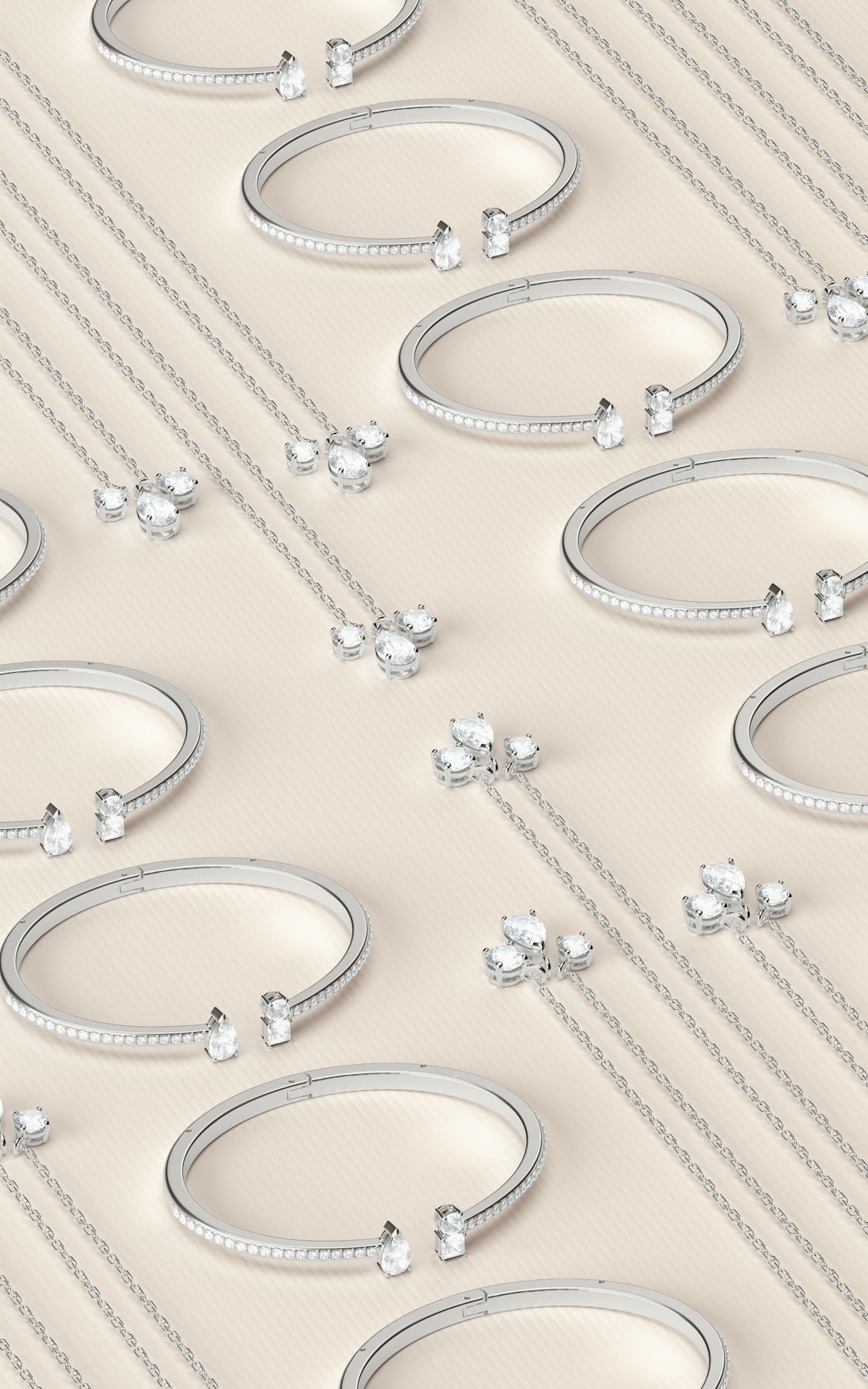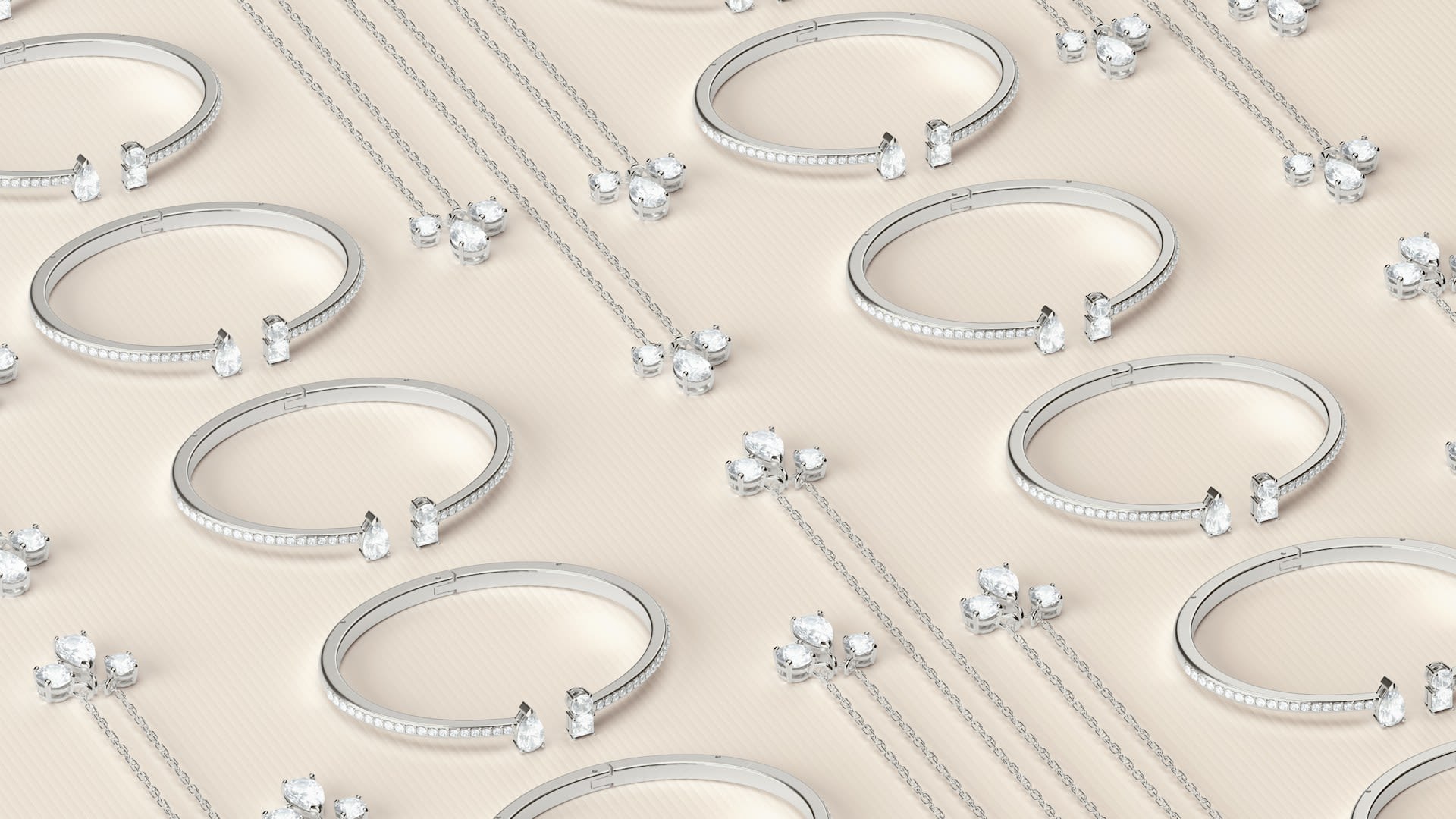 Swarovski - Wertheim Village
The incomparable beauty of the gems gives women in every moment and every occasion a special lustre.
Shop from home
You can order your desired article by phone or by e-mail in the Swarovski Factory Outlet.

You will receive payment details directly with your order.

All purchases over 75 euros are shipped free of charge. Below that, an additional 6.90 Euro shipping fee applies.

For your order you can reach us at:

Recently seen in the boutique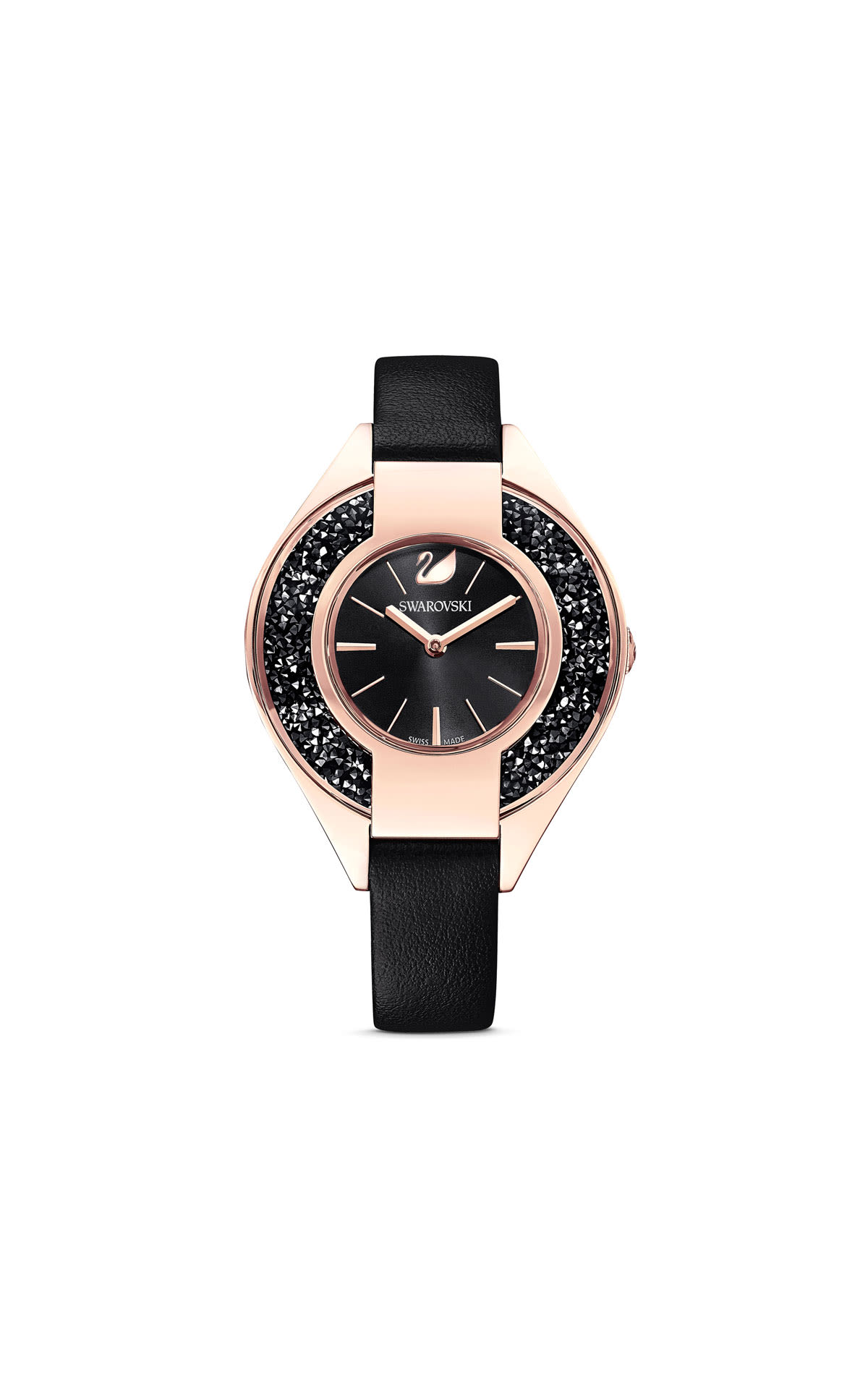 Swarovski
Watch 'Crysalline Sporty'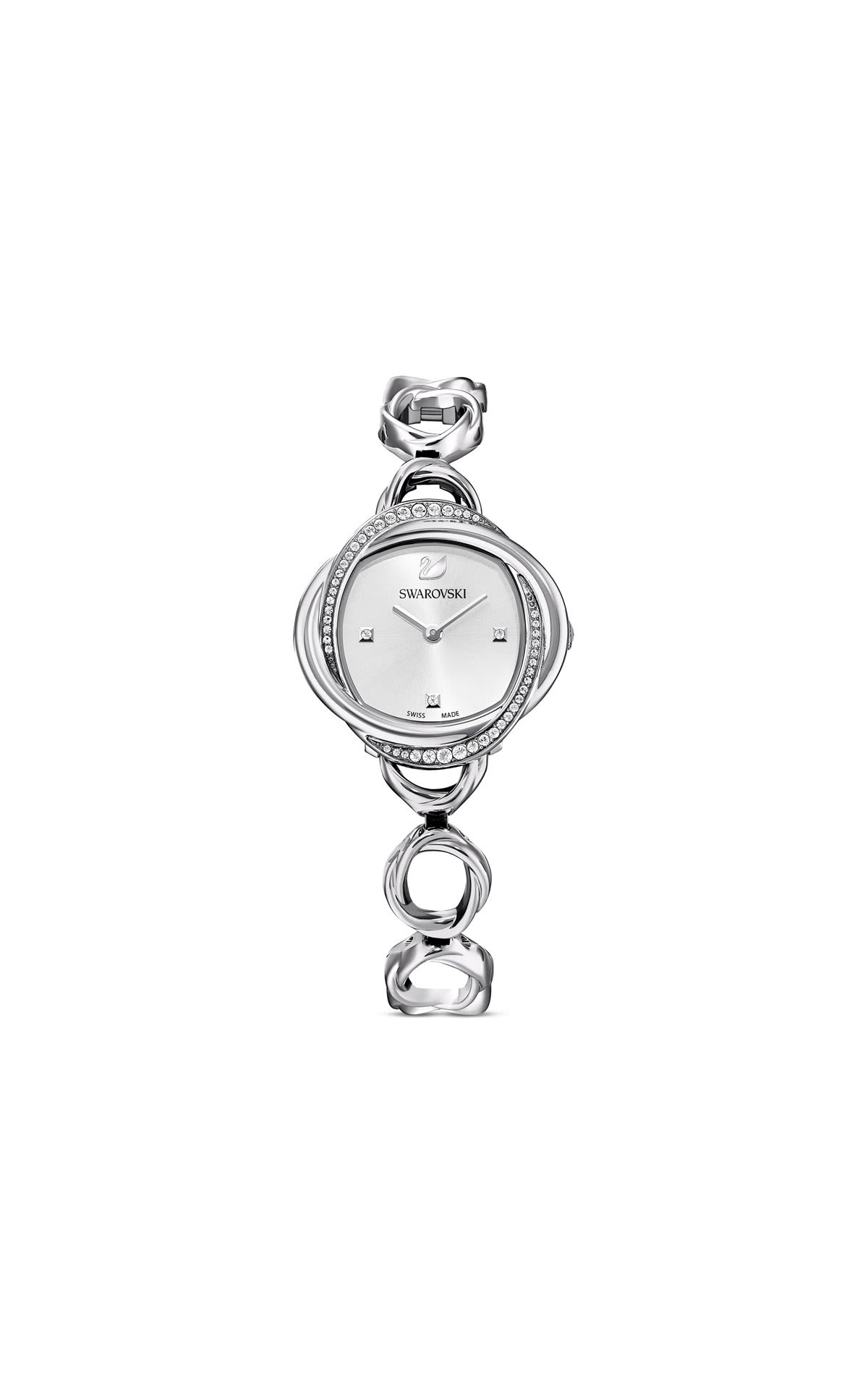 Swarovski
Watch 'Crystal Flower'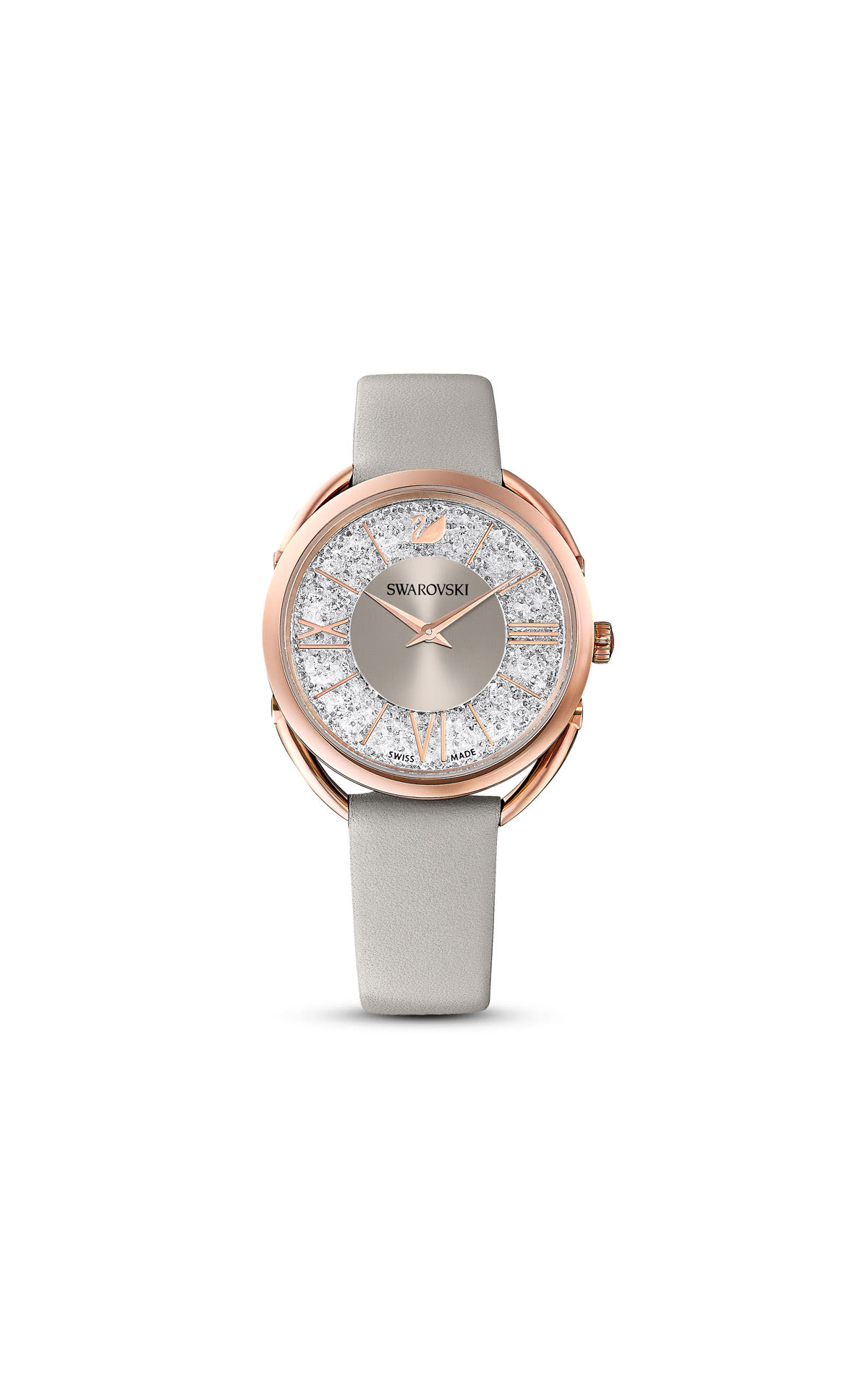 Swarovski
Watch 'Crystalline Glam'
The world's best designers
Discover more than 110 of your favourite brands at Wertheim Village.
Связаться с бутиком
По телефону:

На веб-сайте:

По электронной почте: