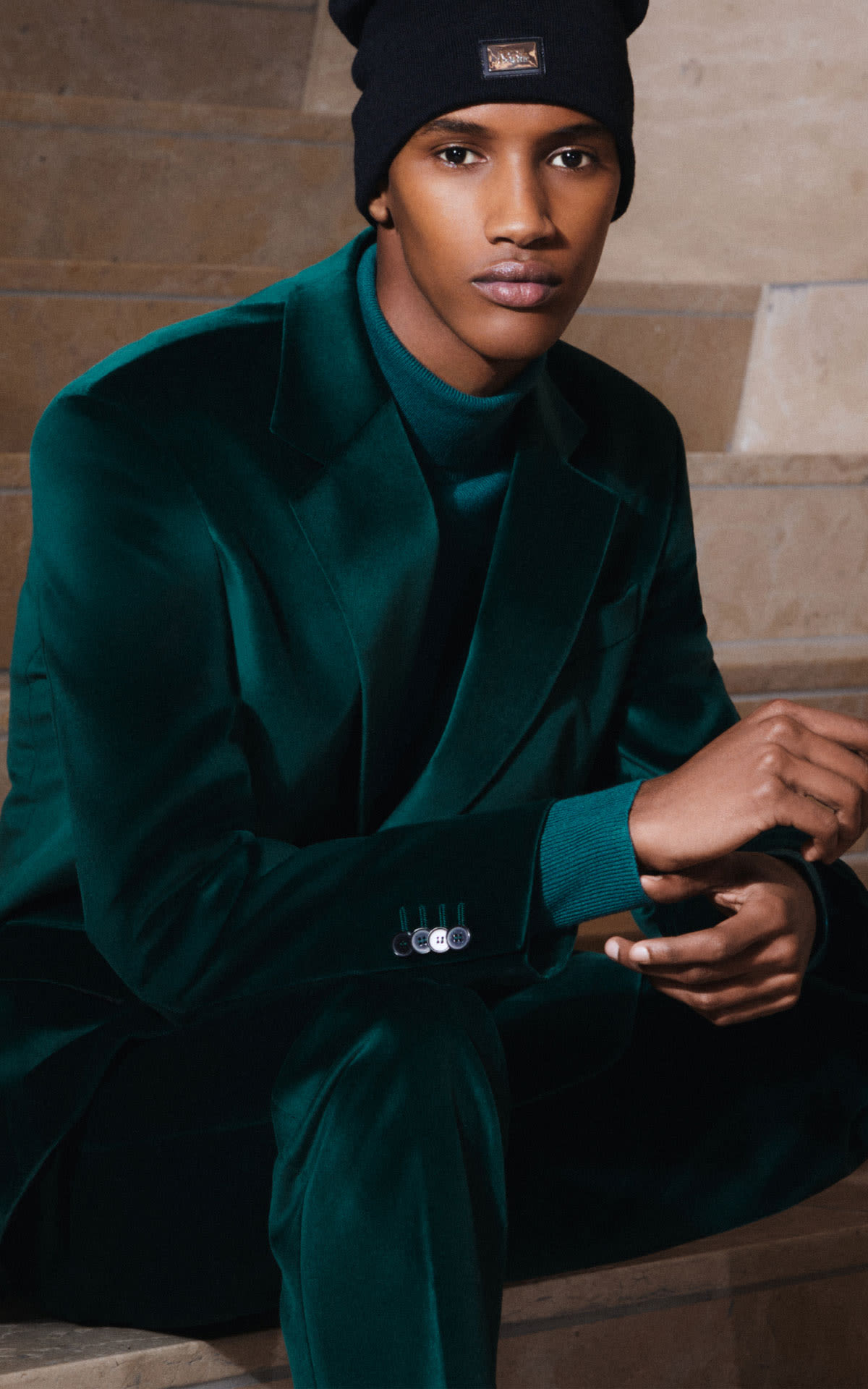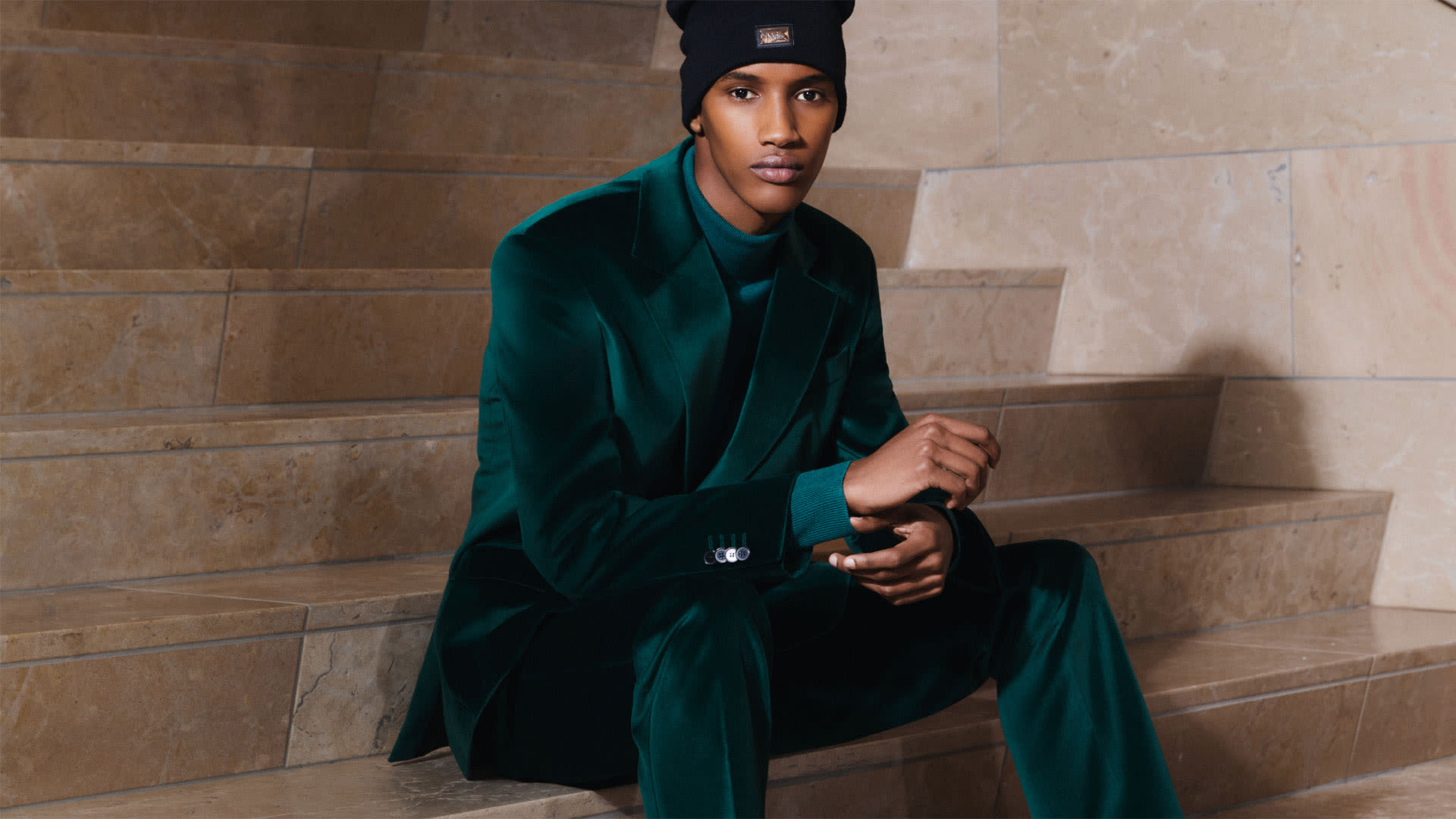 KARL LAGERFELD Men - Wertheim Village
SPRING-SUMMER 2022 | FOREVER KARL COLLECTION
Shop from home
SHOPPING APPOINTMENTS
KARL LAGERFELD is thrilled to welcome you back and offer a personalized experience in-store or give you the chance to shop from home using our shop from home services.
• Book an in-store shopping appointment to receive a personal styling consultation and a tour of the latest arrivals. • Book a virtual appointment to shop one-on-one with a store representative from the comfort of your own home.
Recently seen in the boutique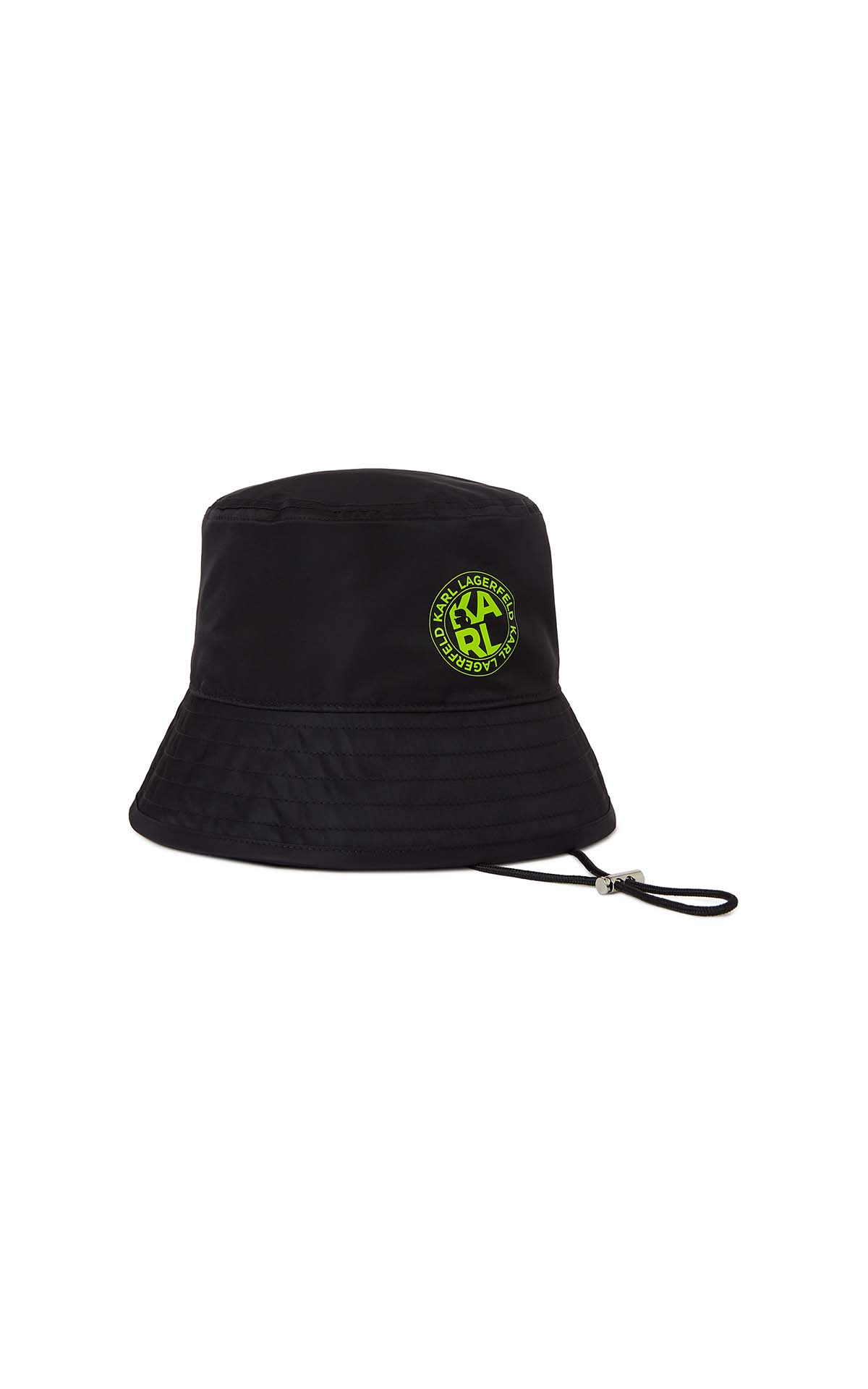 KARL LAGERFELD Men
Bucket hat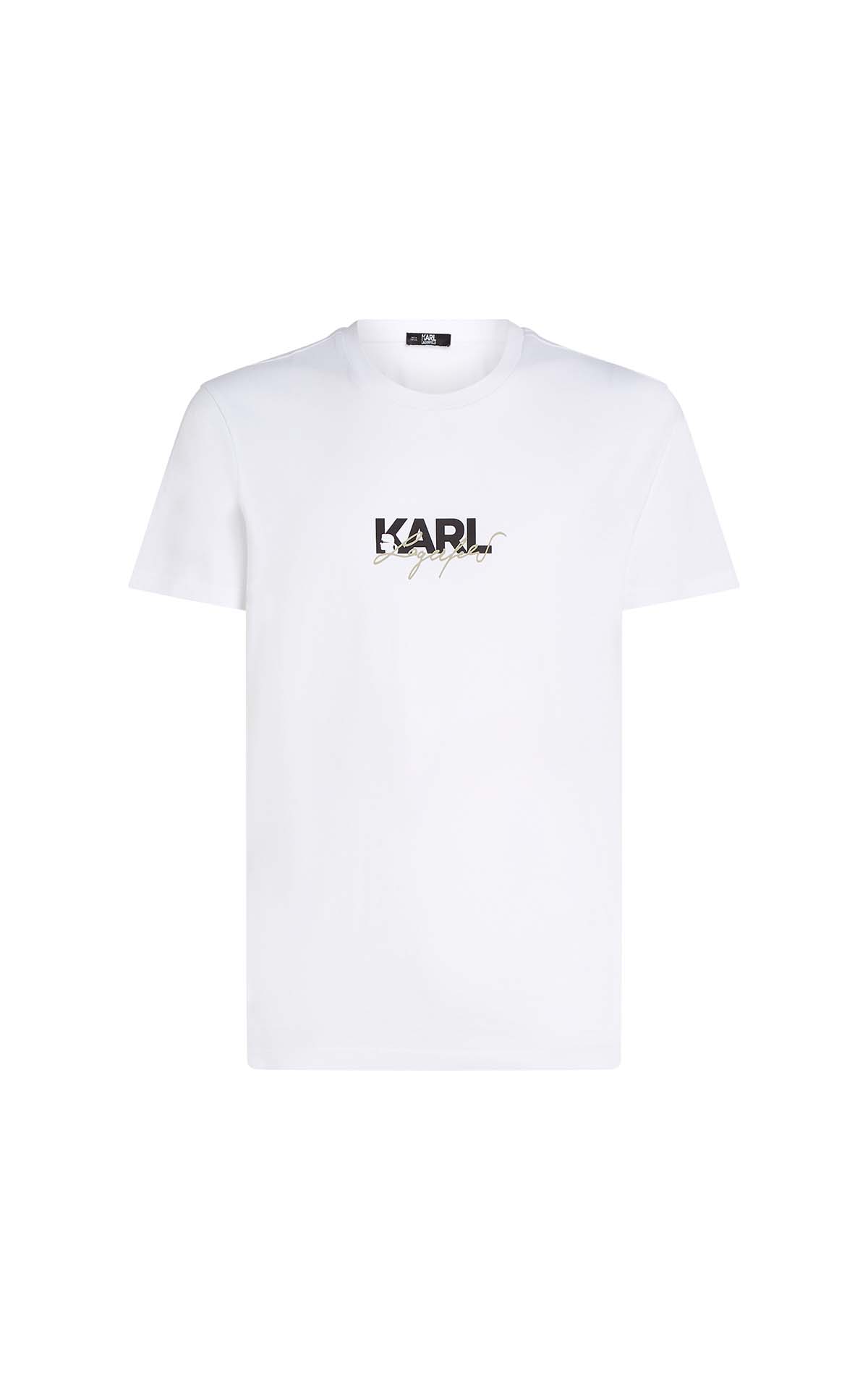 KARL LAGERFELD Men
Men's T-shirt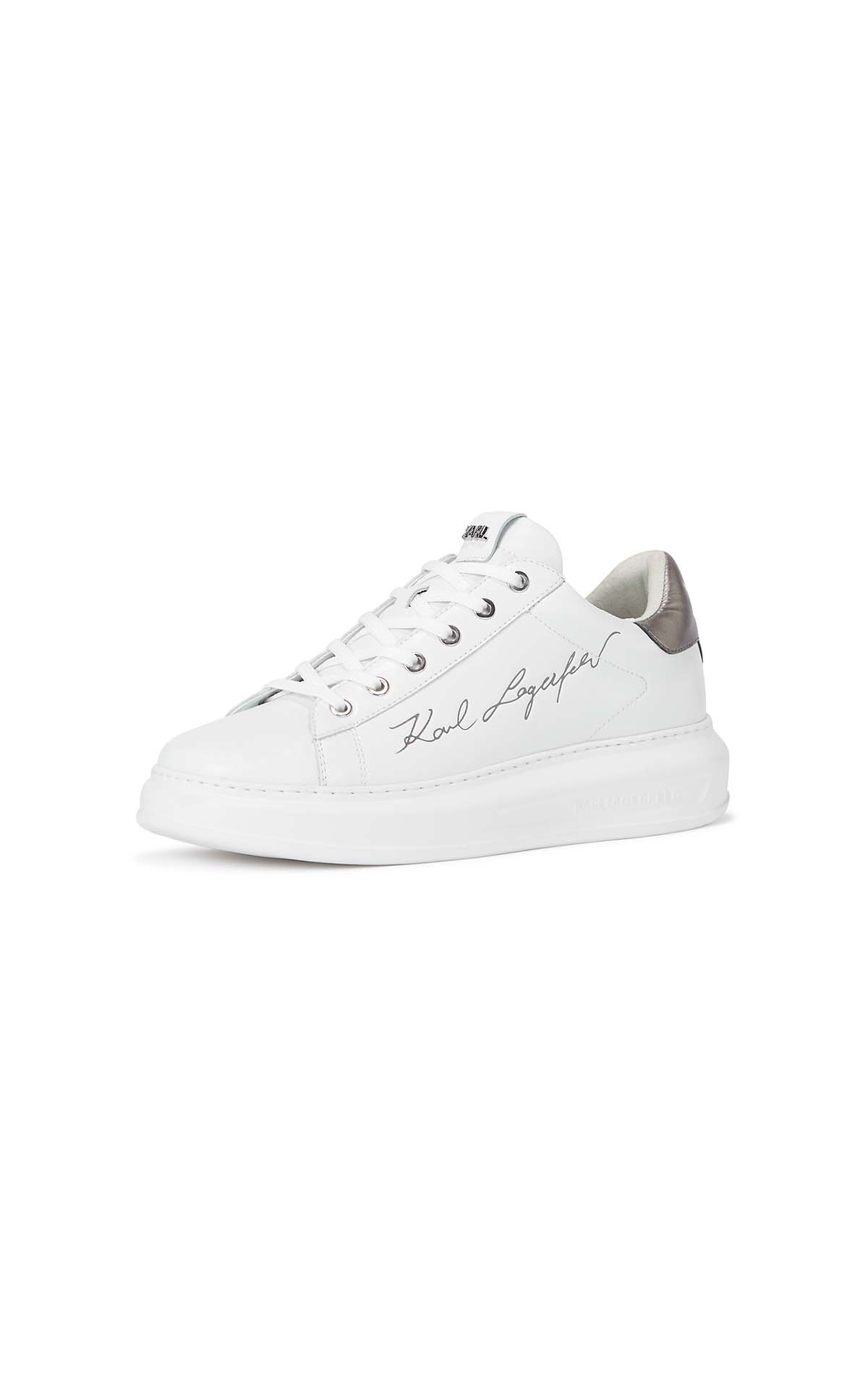 KARL LAGERFELD Men
Kapri signature lo lace sneaker
The world's best designers
Discover more than 110 of your favourite brands at Wertheim Village.