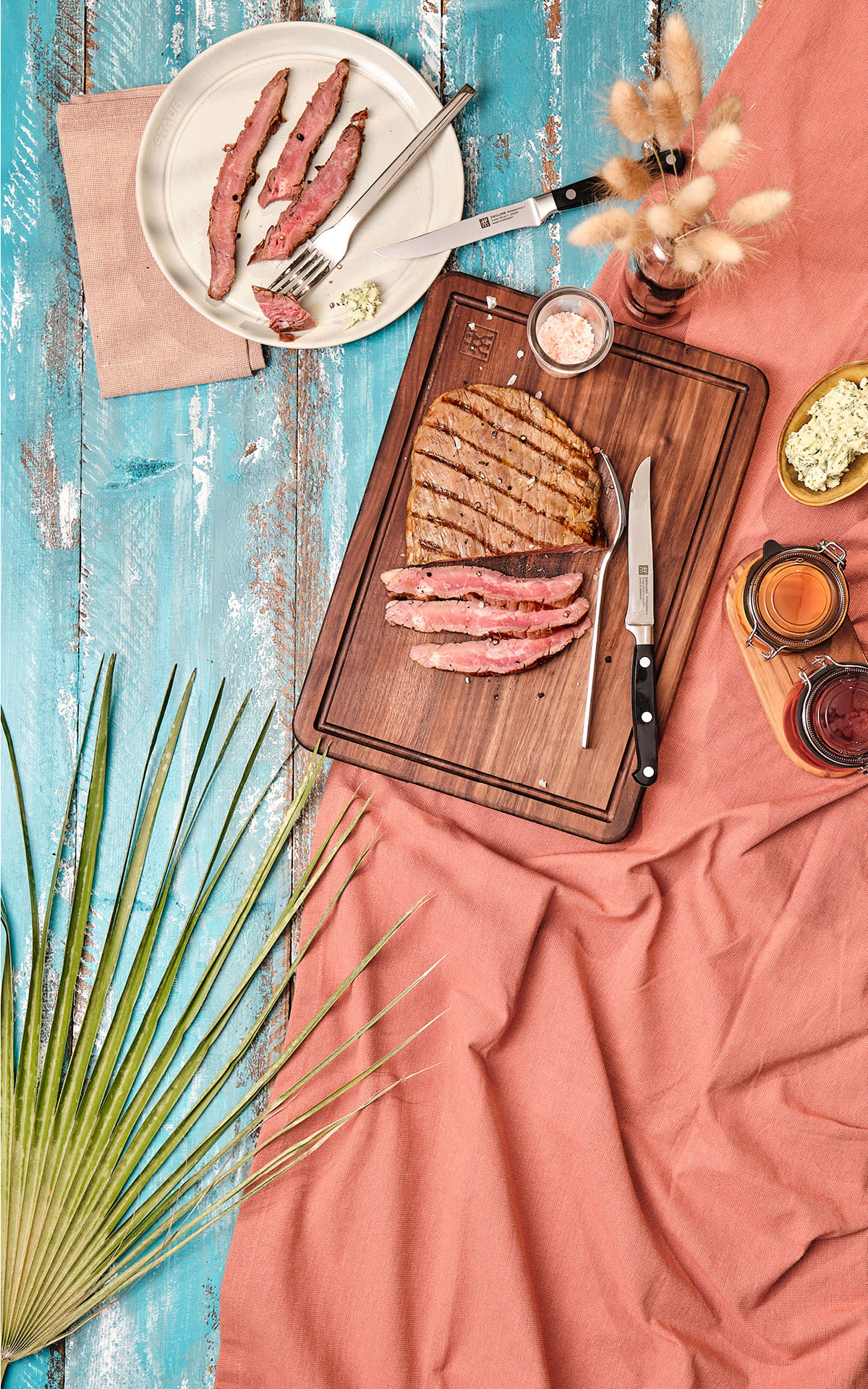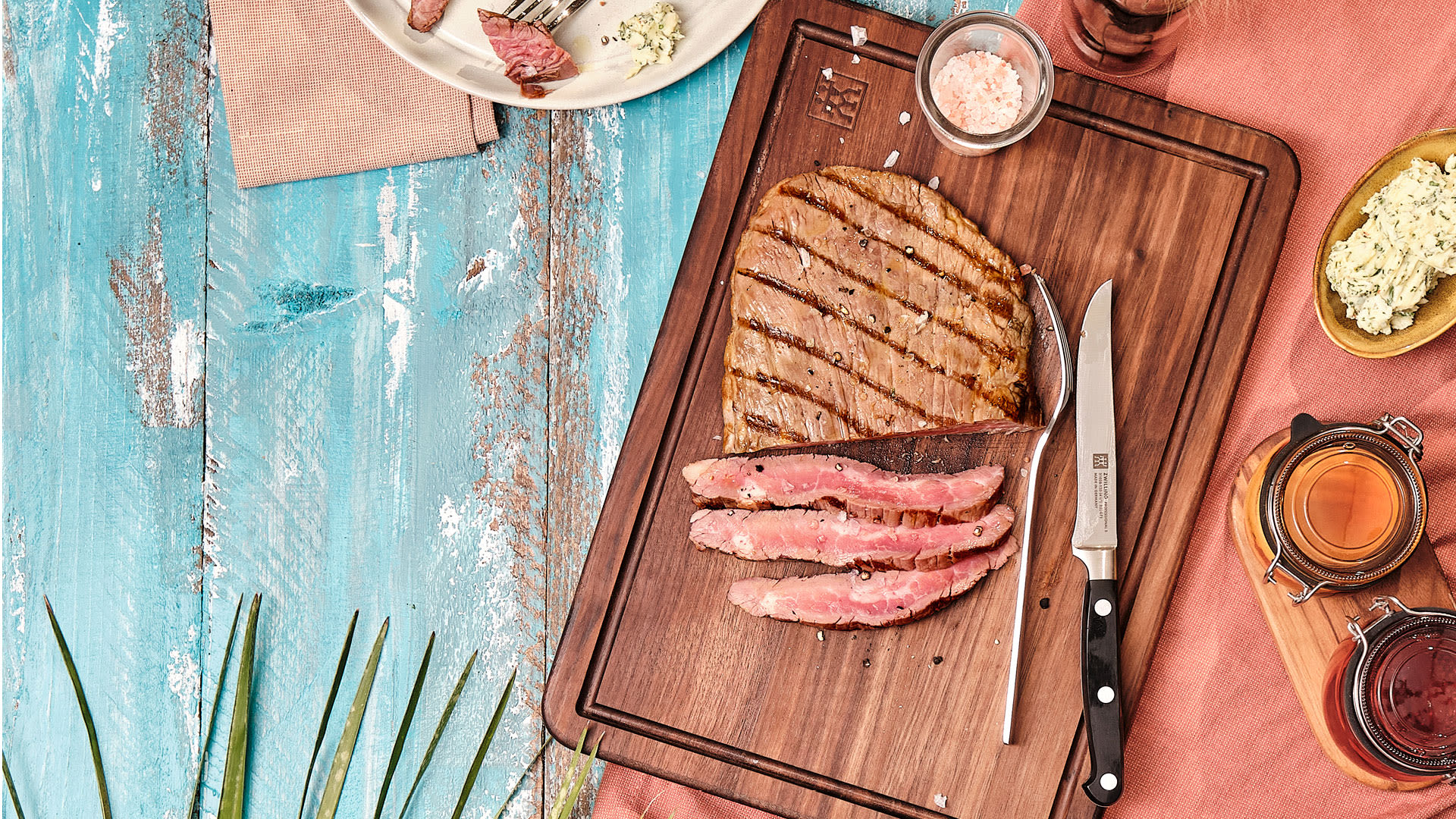 ZWILLING - Wertheim Village
The global cookware supplier for modern home kitchens
Highlight from the boutique
Valid until 14 May 2023 and while stocks last.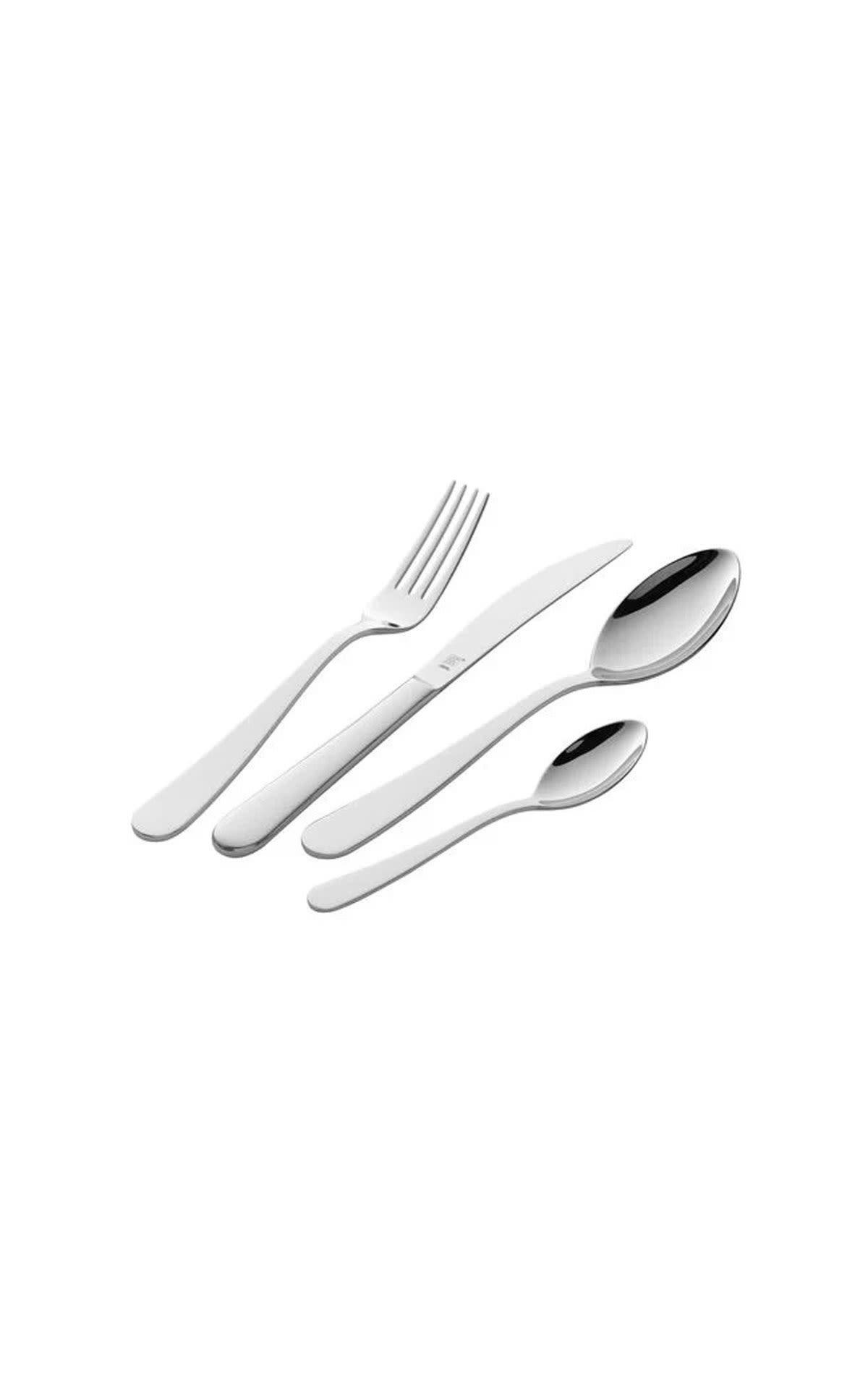 ZWILLING
ZWILLING Greenwich 68-pcs. cutlery set for 12 people
Recently seen in the boutique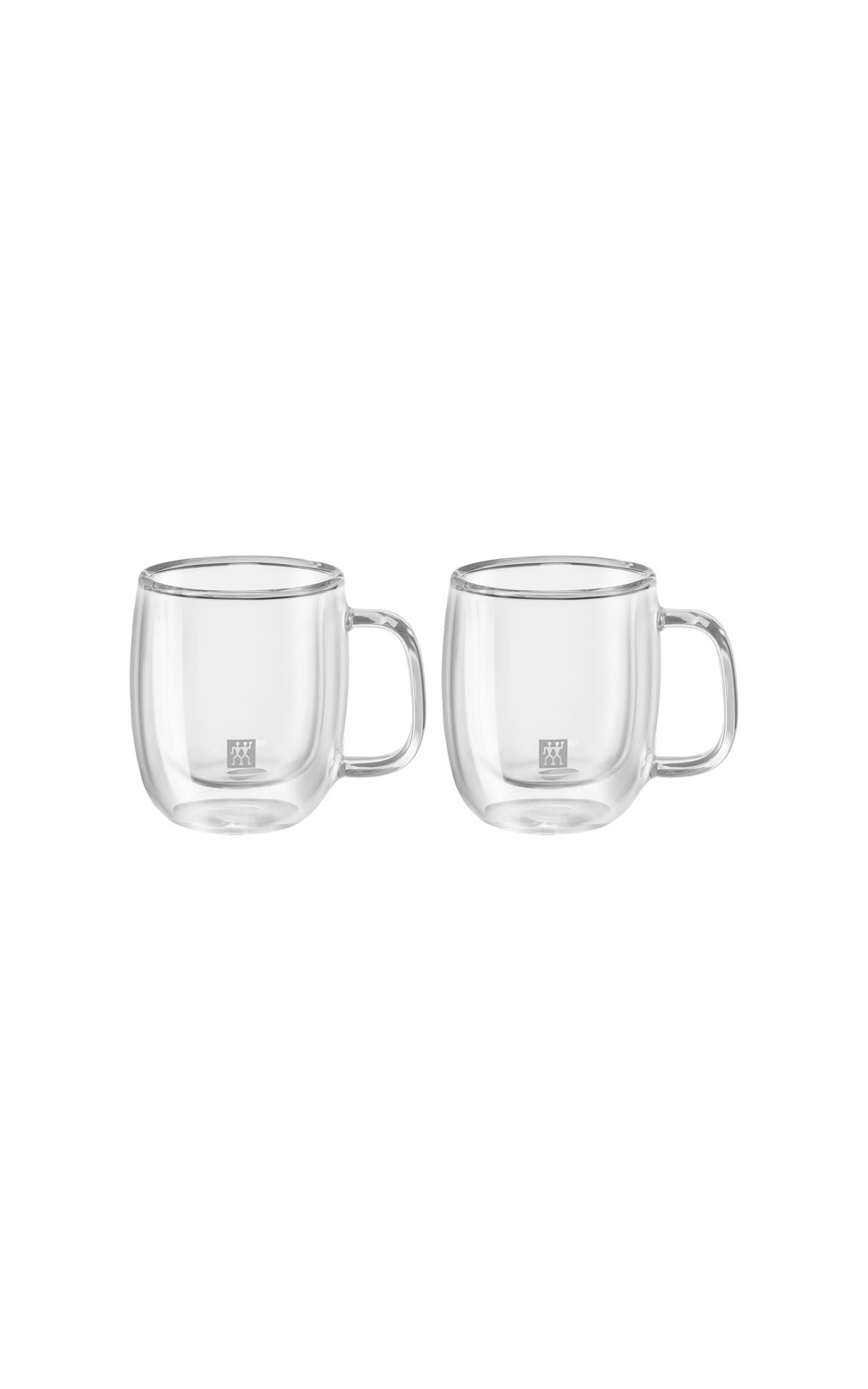 ZWILLING
Espresso glasses 'Sorrento'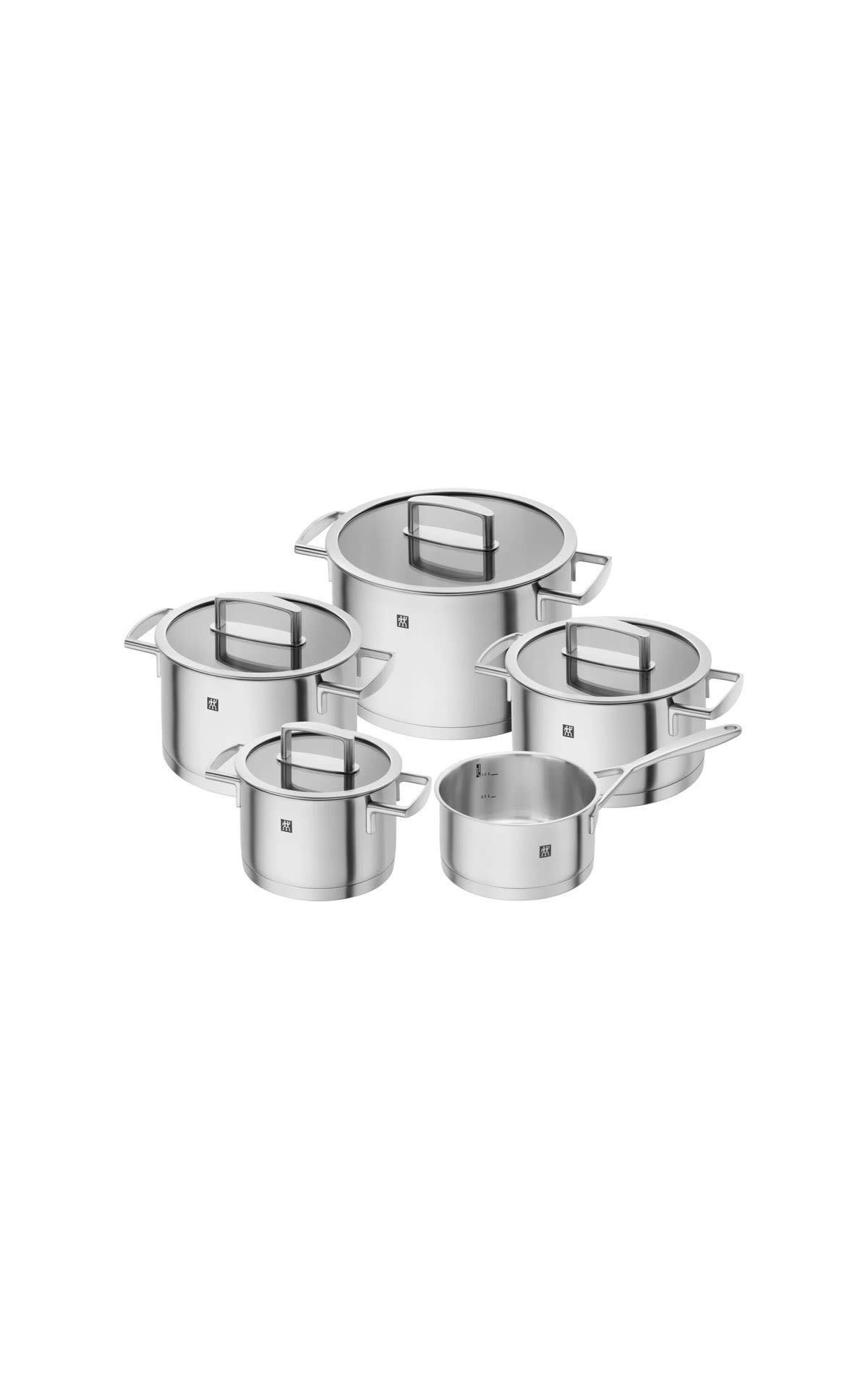 ZWILLING
5-pcs. cooking pot set 'Vitality'
ZWILLING
68-pcs. cutlery set 'King'
The world's best designers
Discover more than 110 of your favourite brands at Wertheim Village.