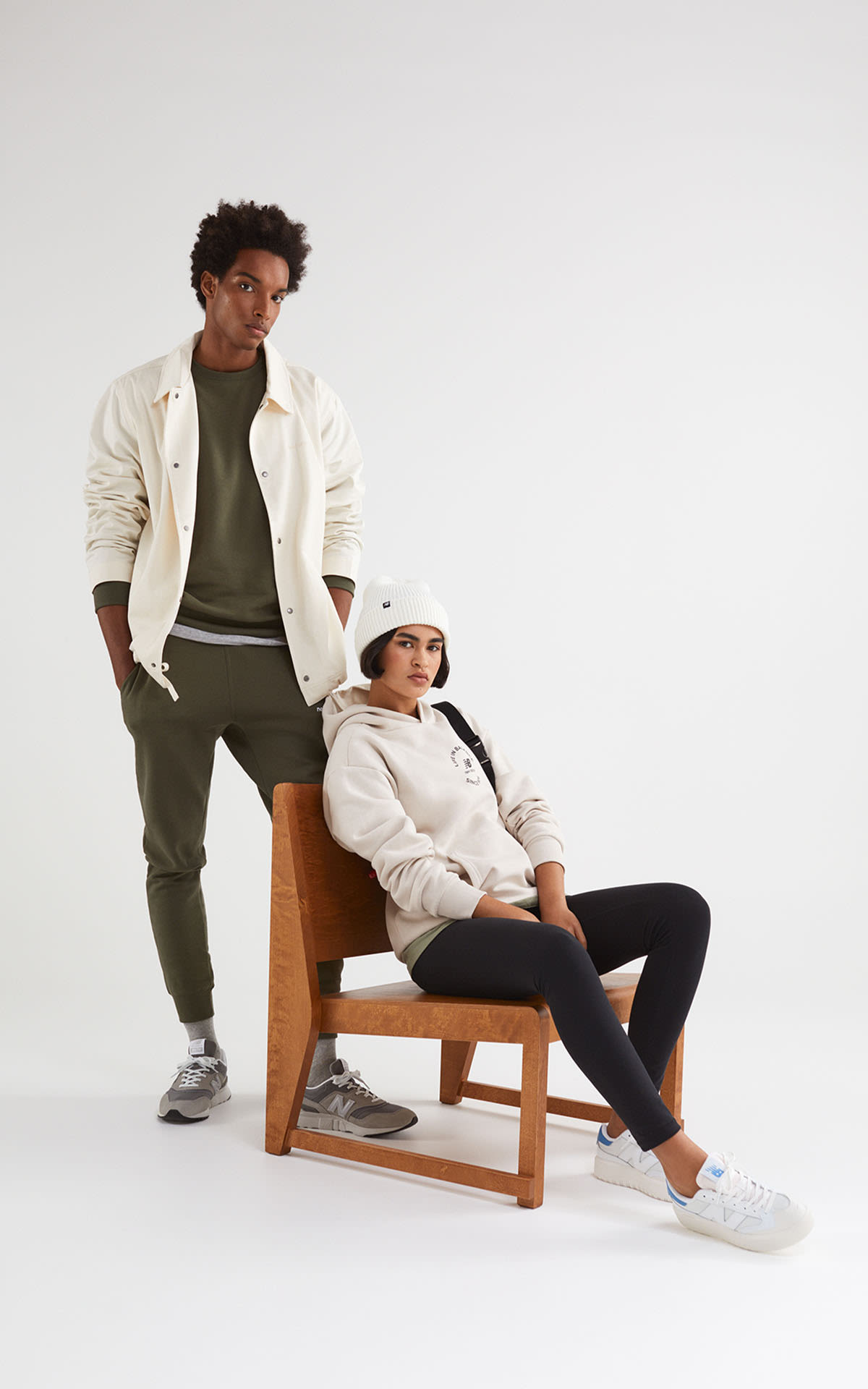 New Balance - Bicester Village
High-performance athletic footwear for runners, gym goers and go-getters everywhere.
New Balance Virtual Shopping
New Balance is delighted to offer a Virtual Shopping service, allowing you to view and shop the Village collections at home. Your purchases will be made securely and delivered directly to your home.
Contact the boutique below to arrange your consultation. This service is available Monday to Sunday 10.00 to 19.00.
Your essential Autumn wardrobe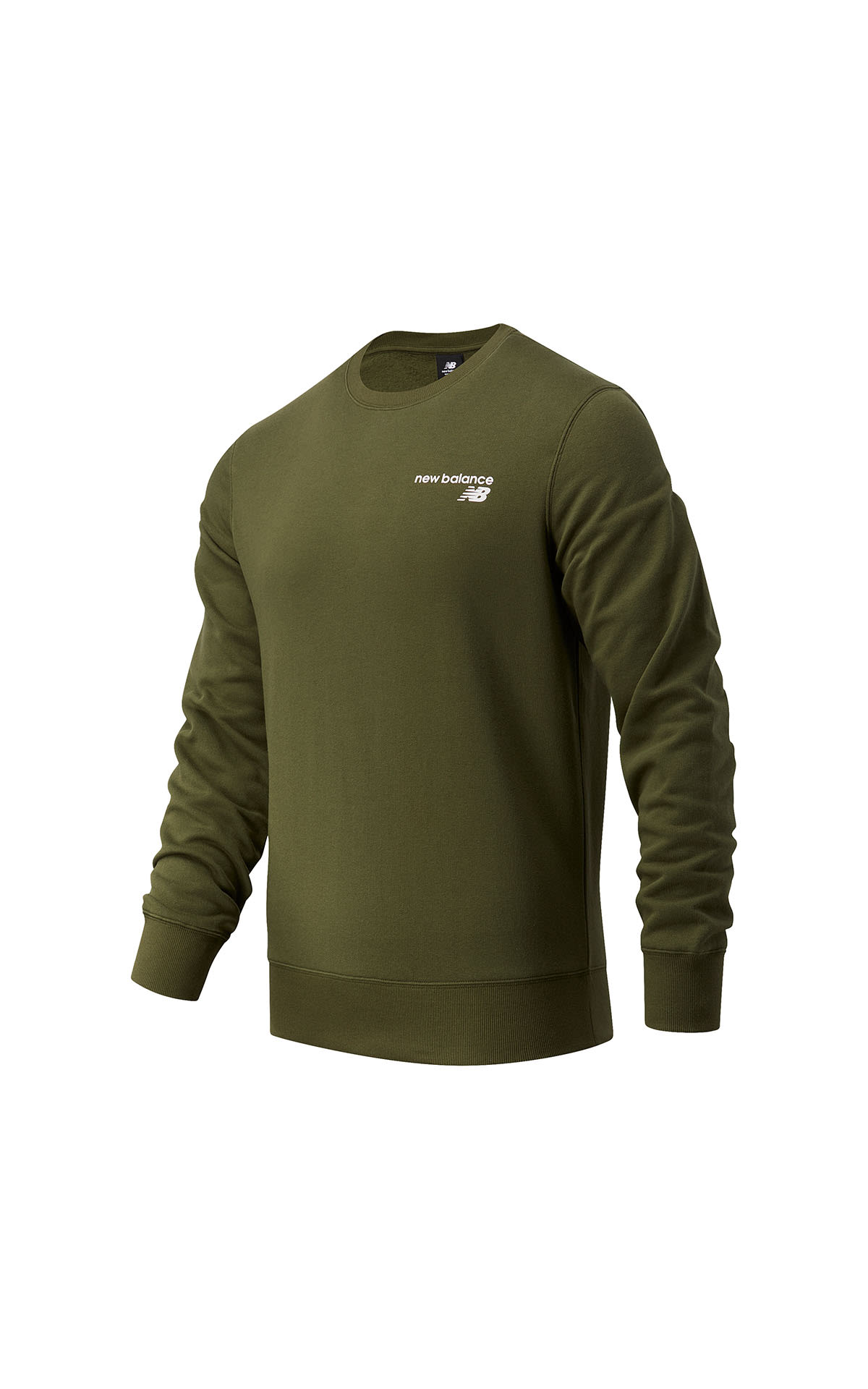 New Balance
Men's sweatshirt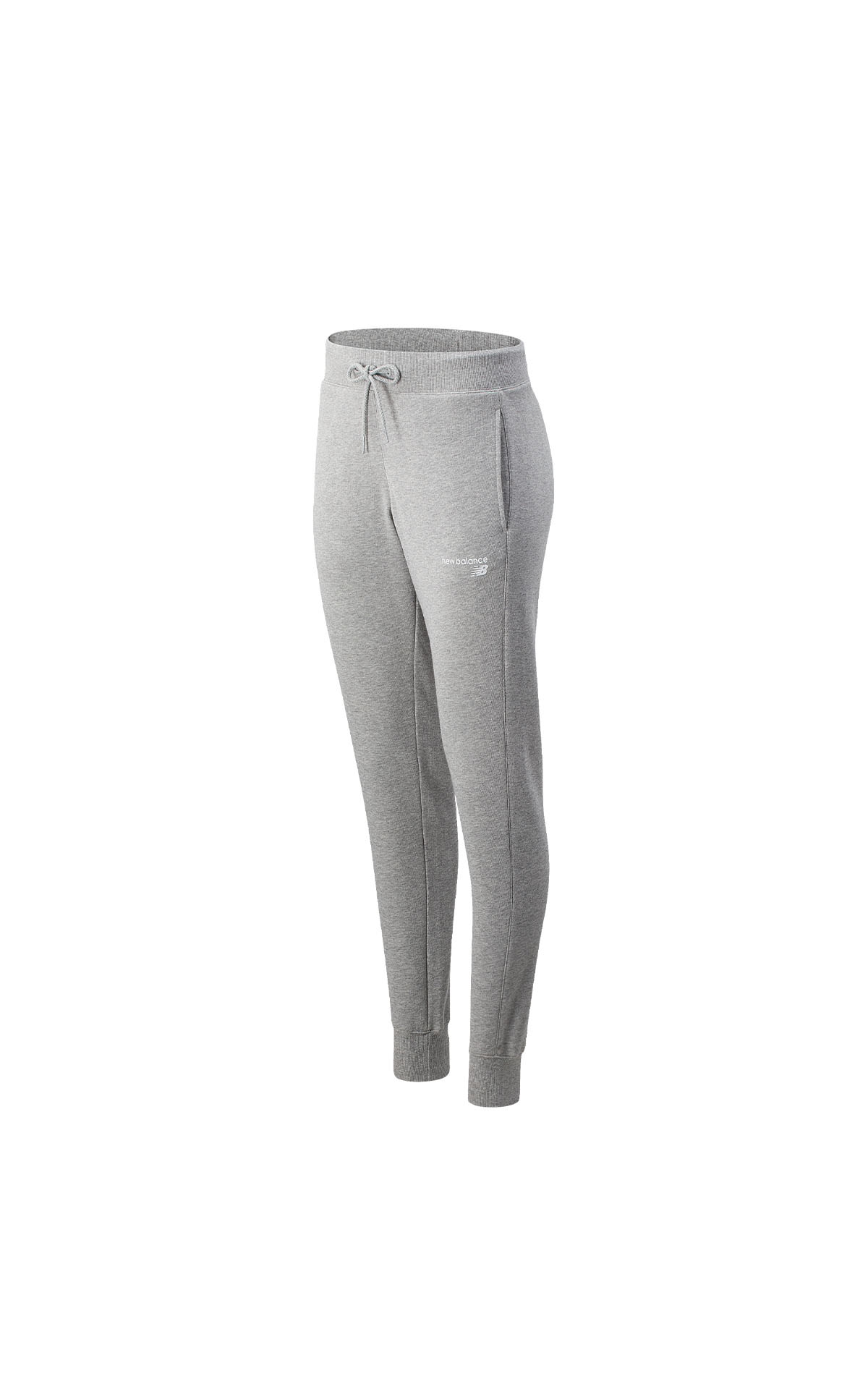 New Balance
Women's sweatpant
New Balance
Unisex CT302's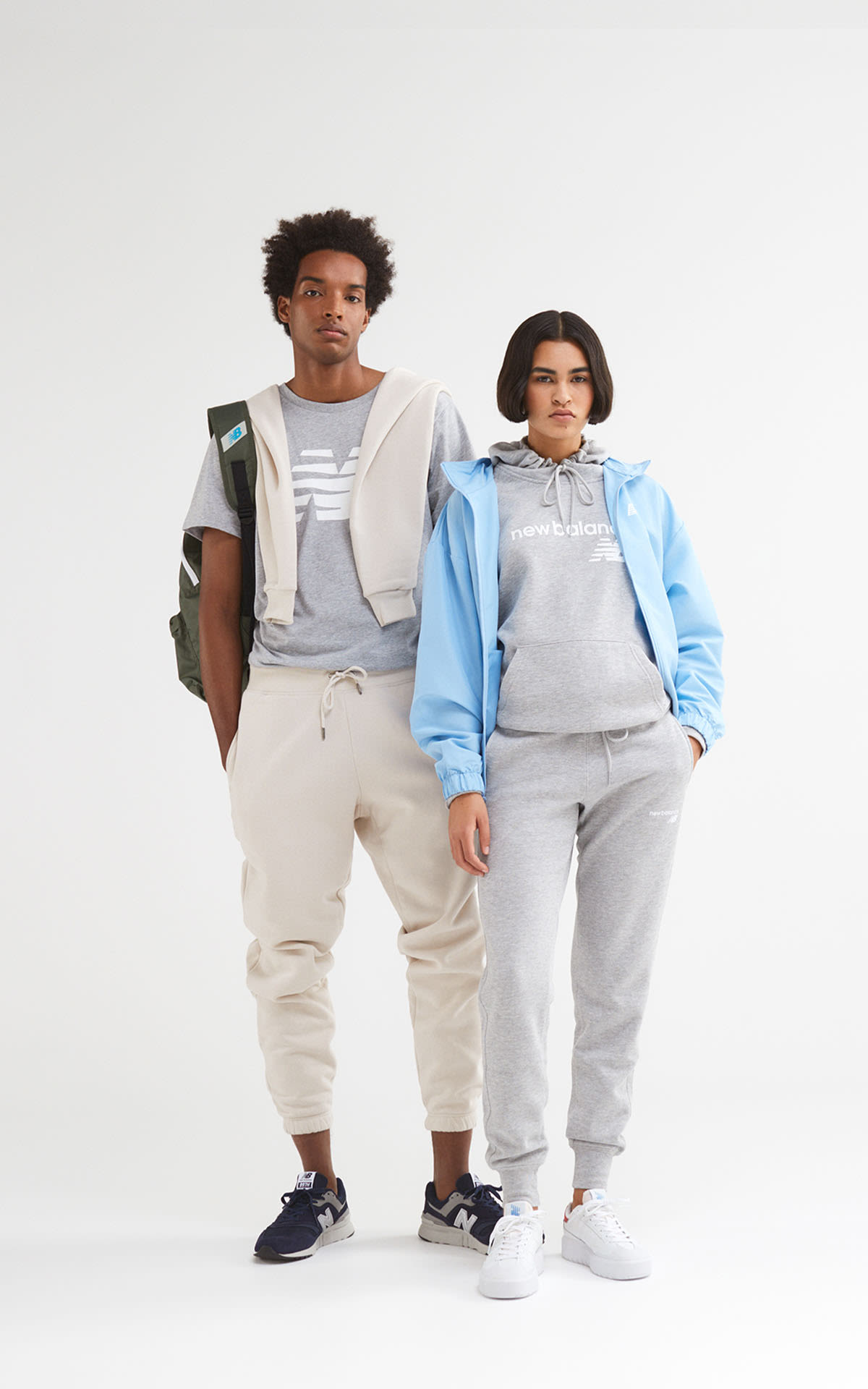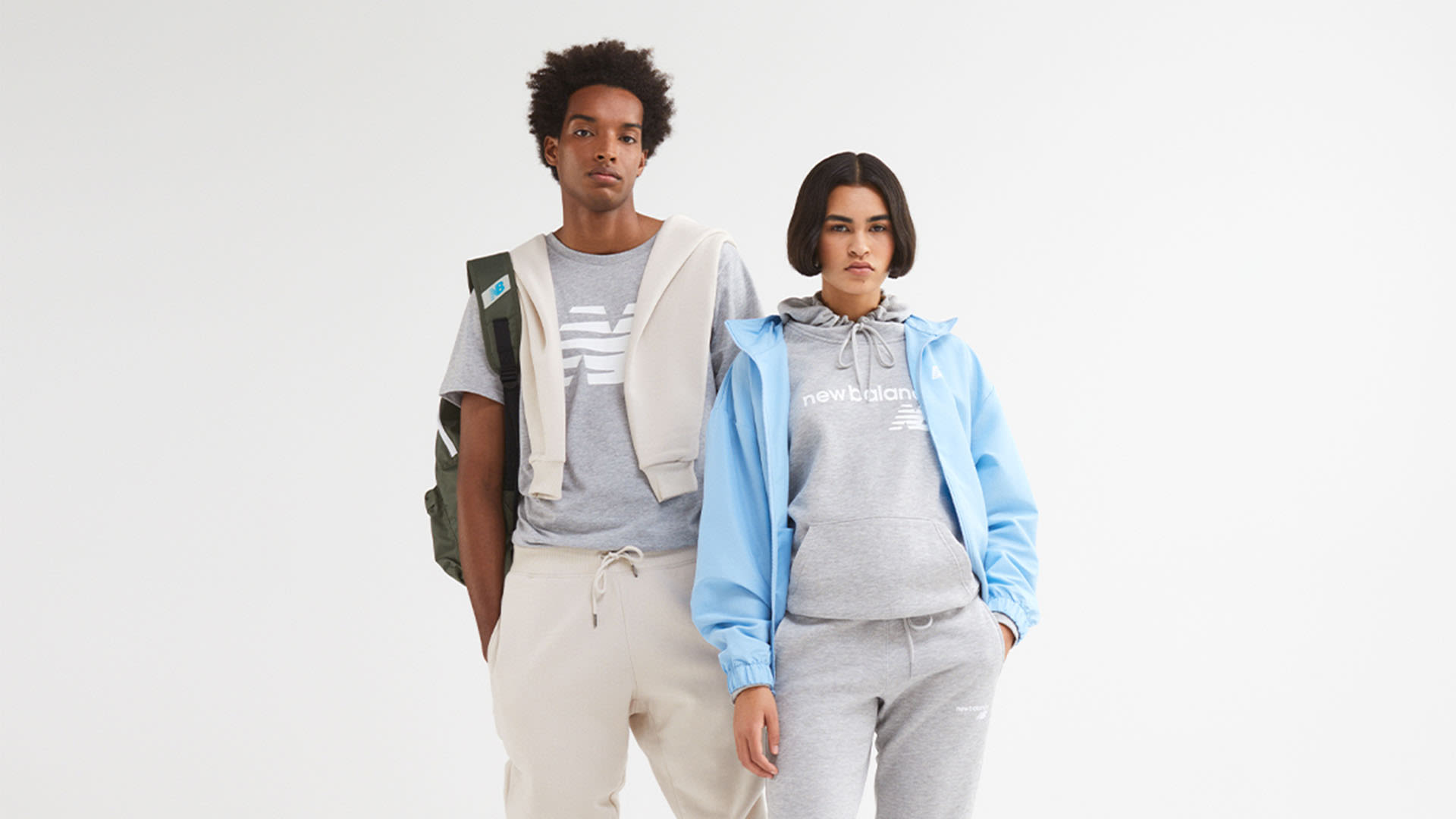 Recently seen in the boutique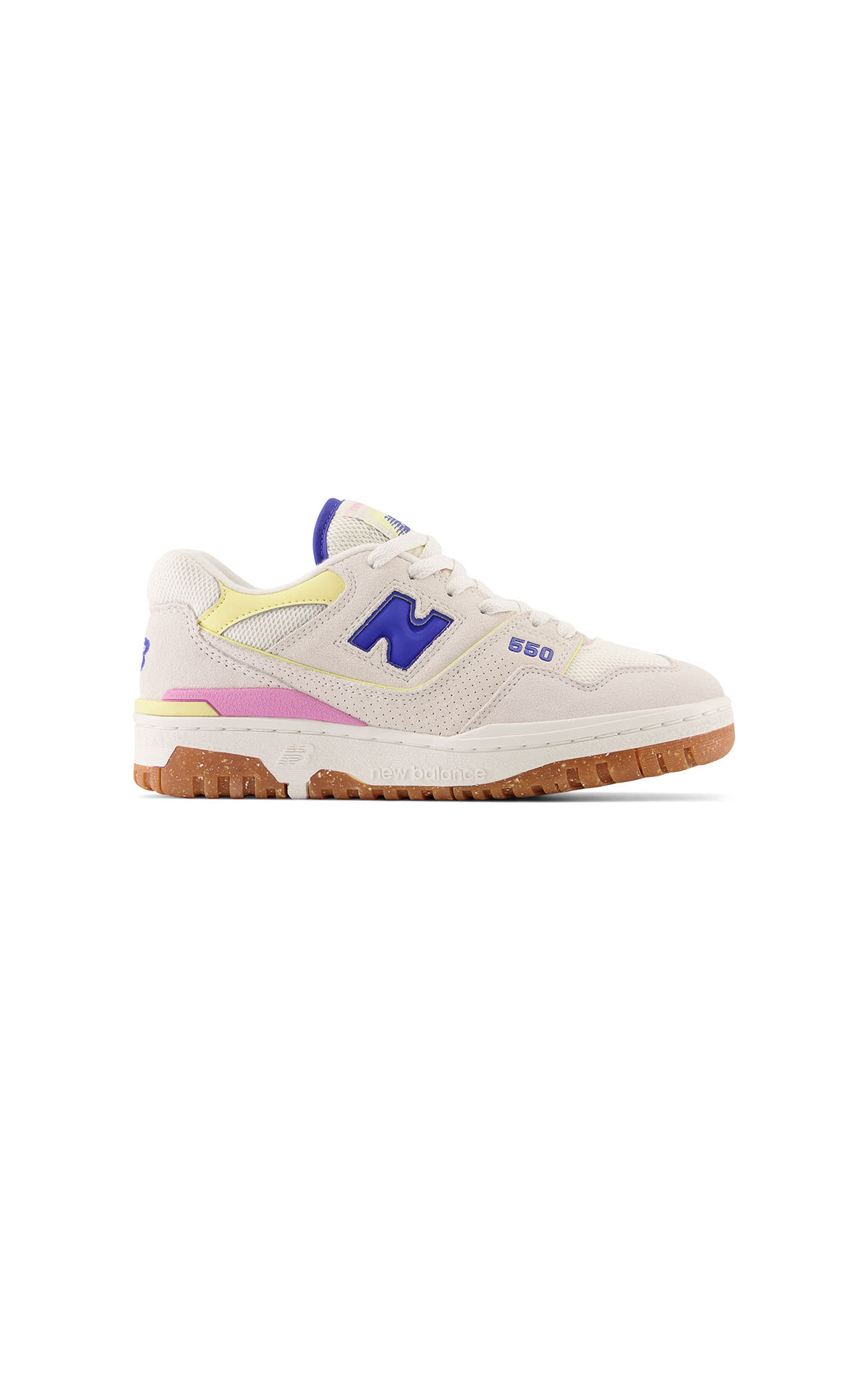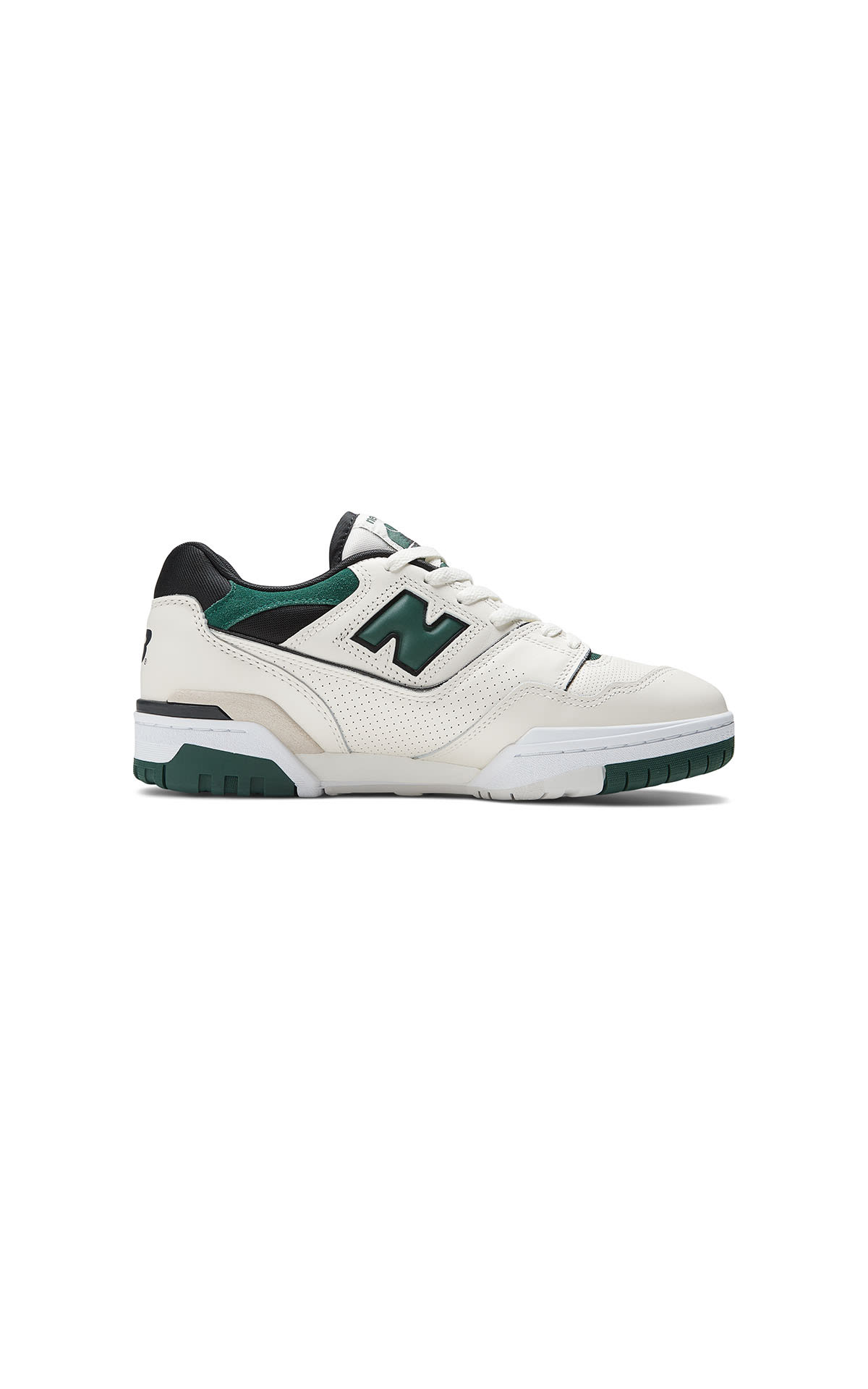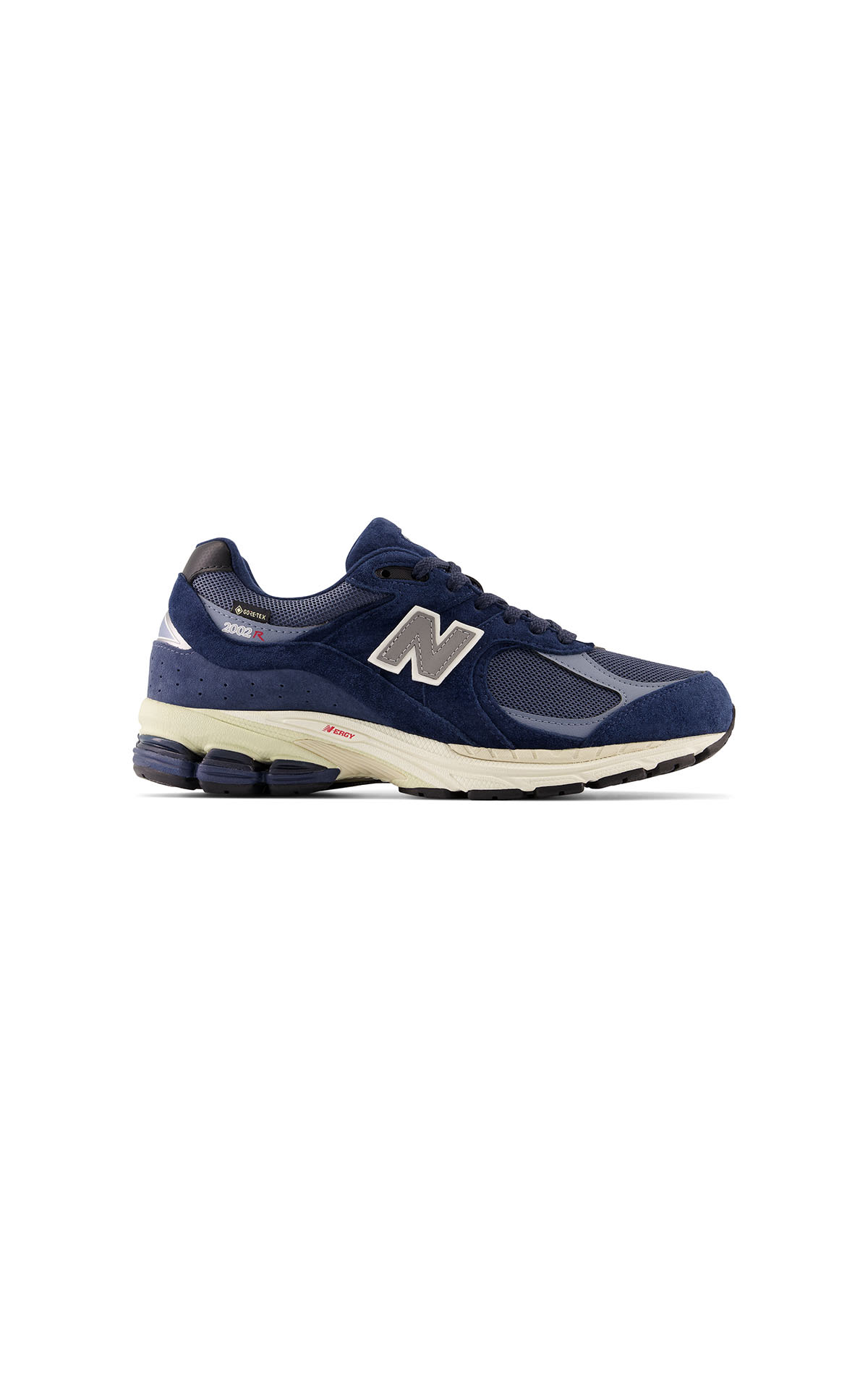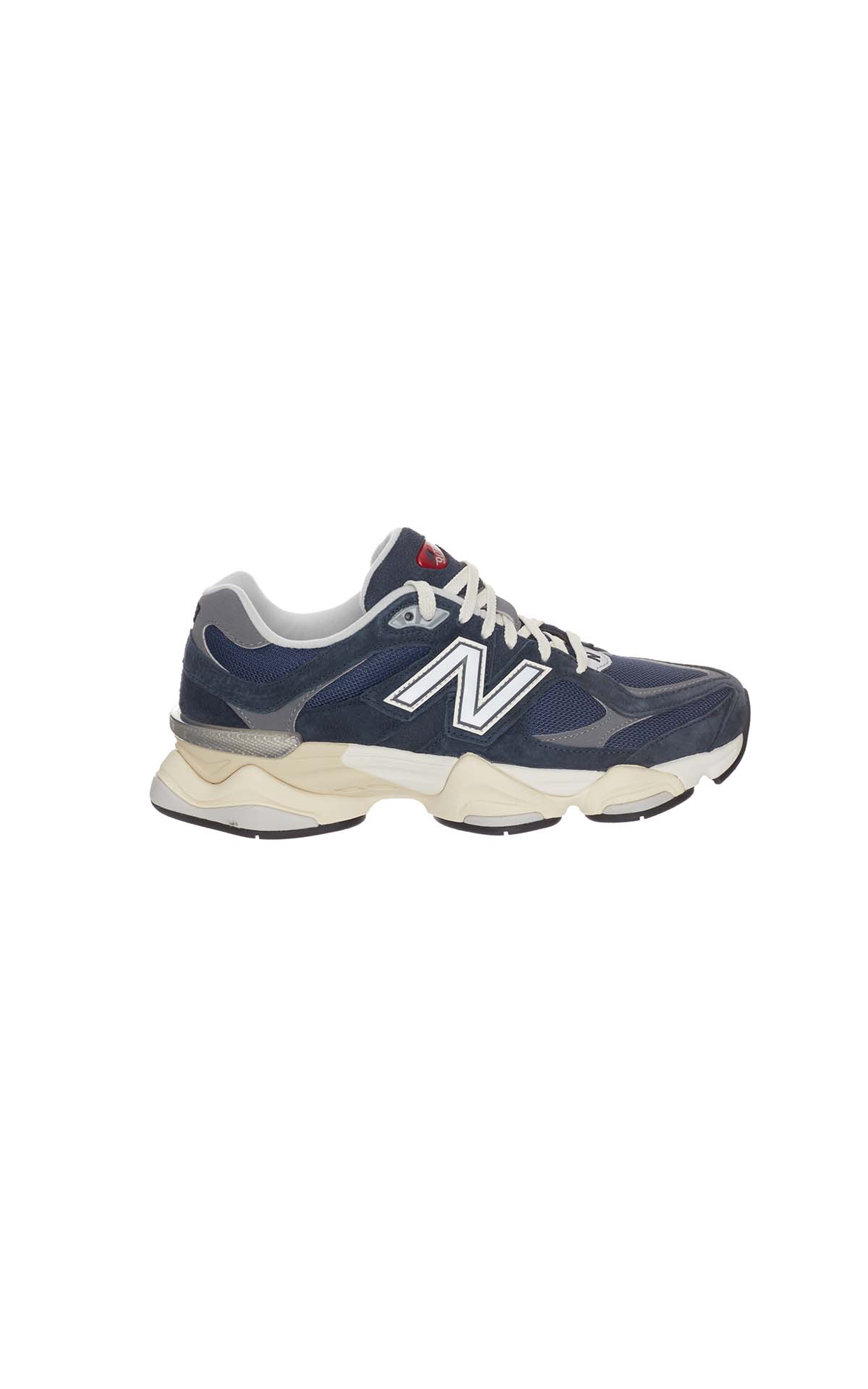 FIND YOUR STRIDE
Find your perfect New Balance fit with their latest free in-boutique expert gate analysis 3D scanner. Find your fit. Transform your workout. Contact or visit the boutique to find out more.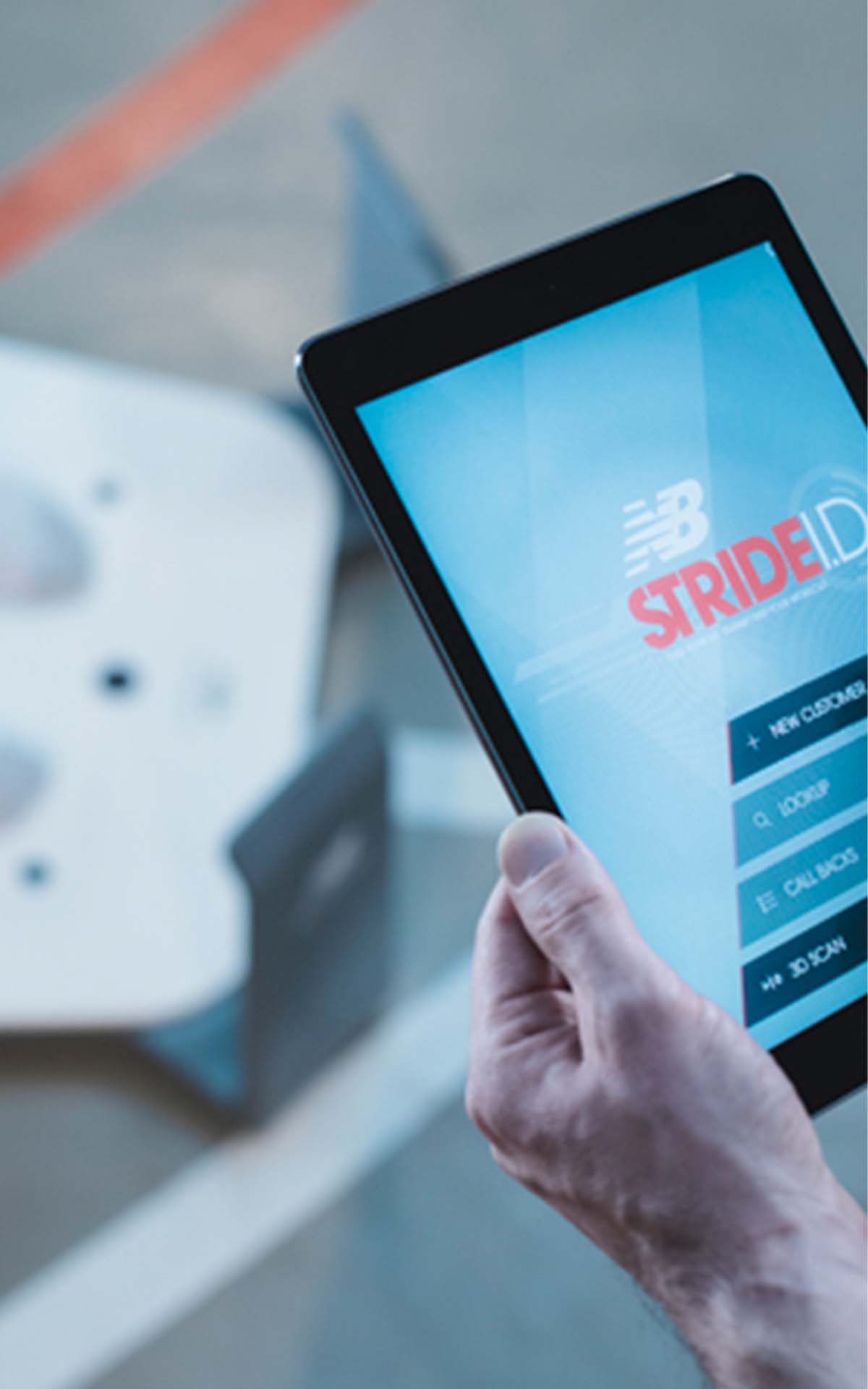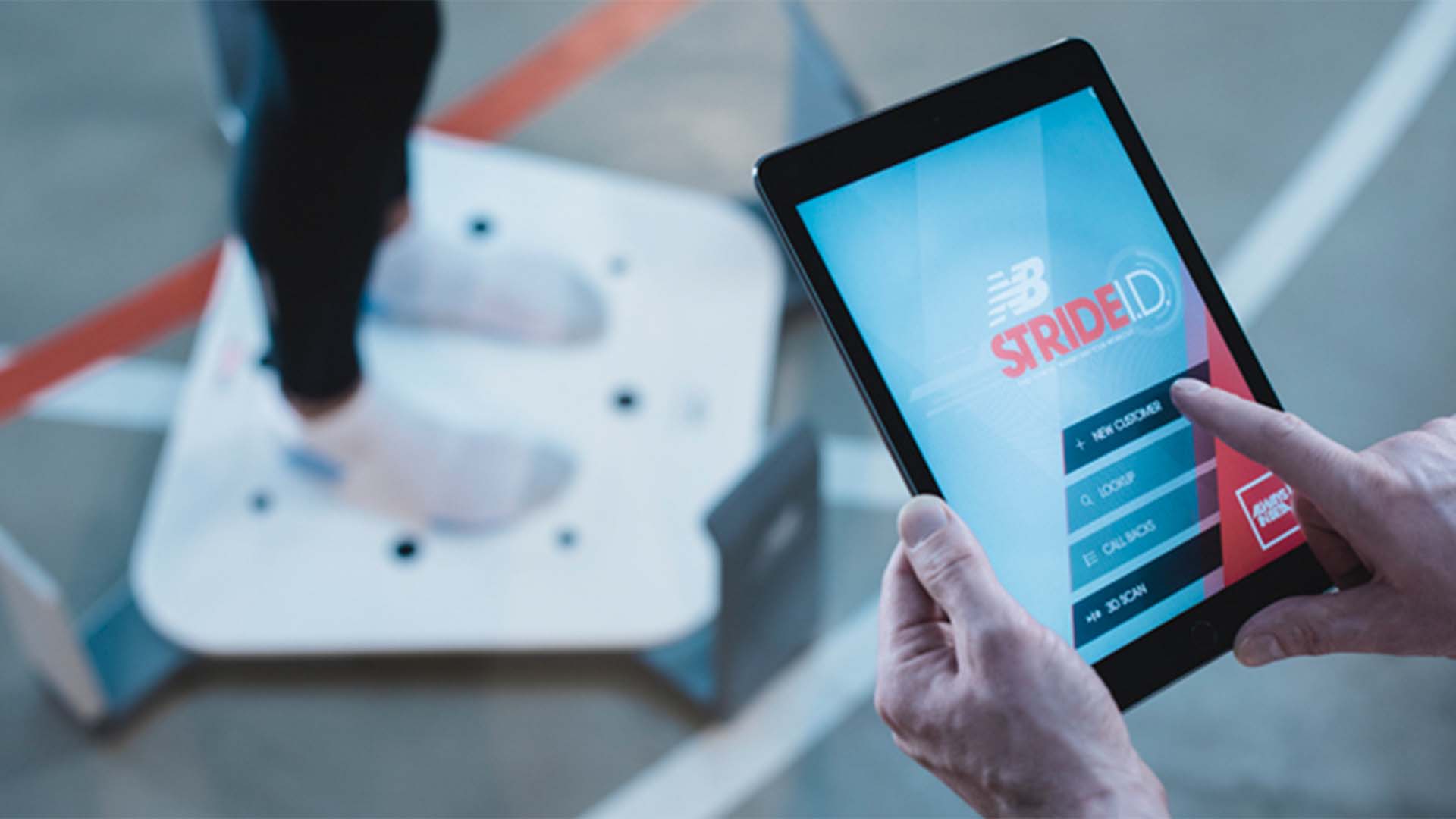 اتصل بالمتجر
اتصال هاتفي:

الموقع الإلكتروني:

البريد الإلكتروني: