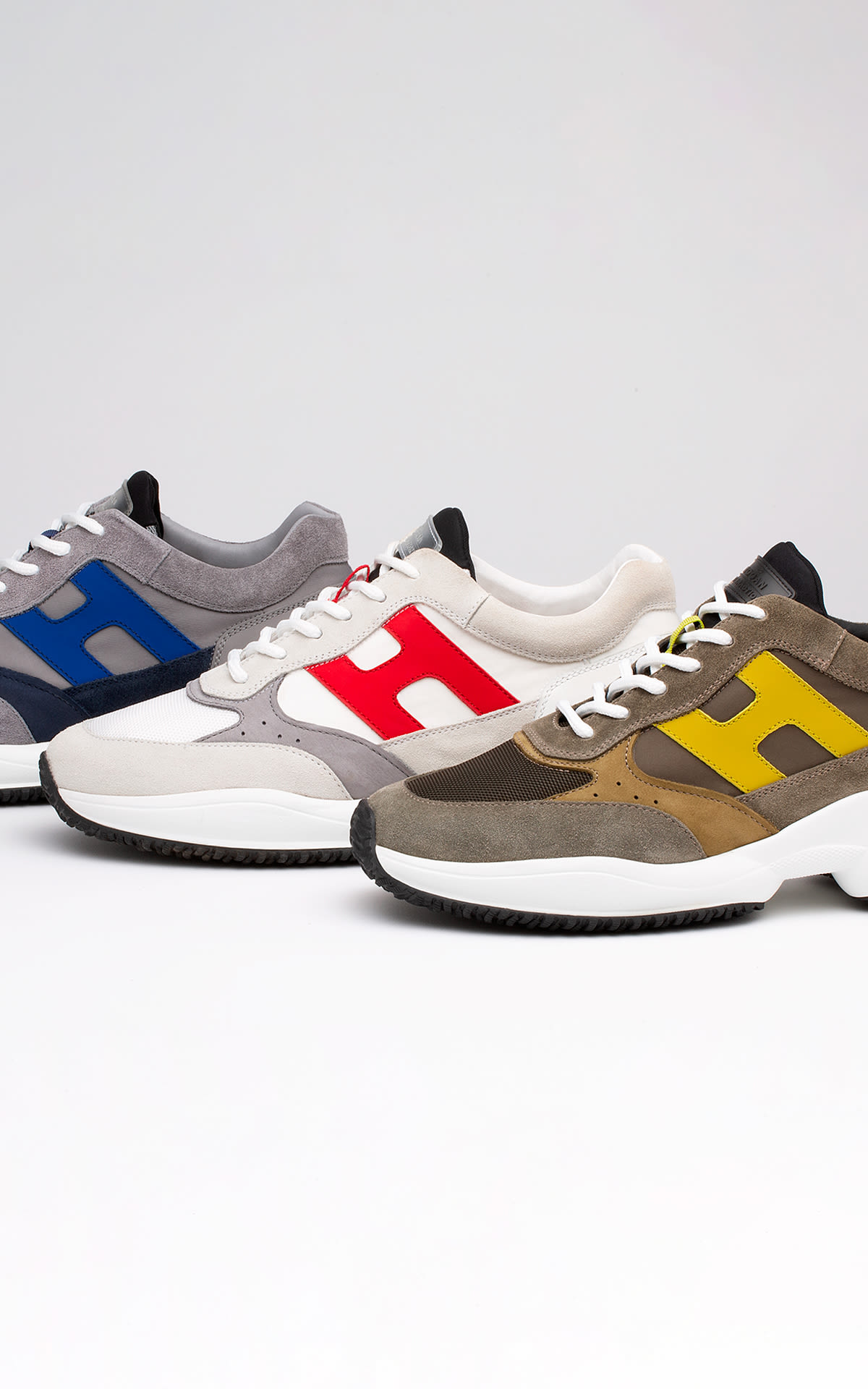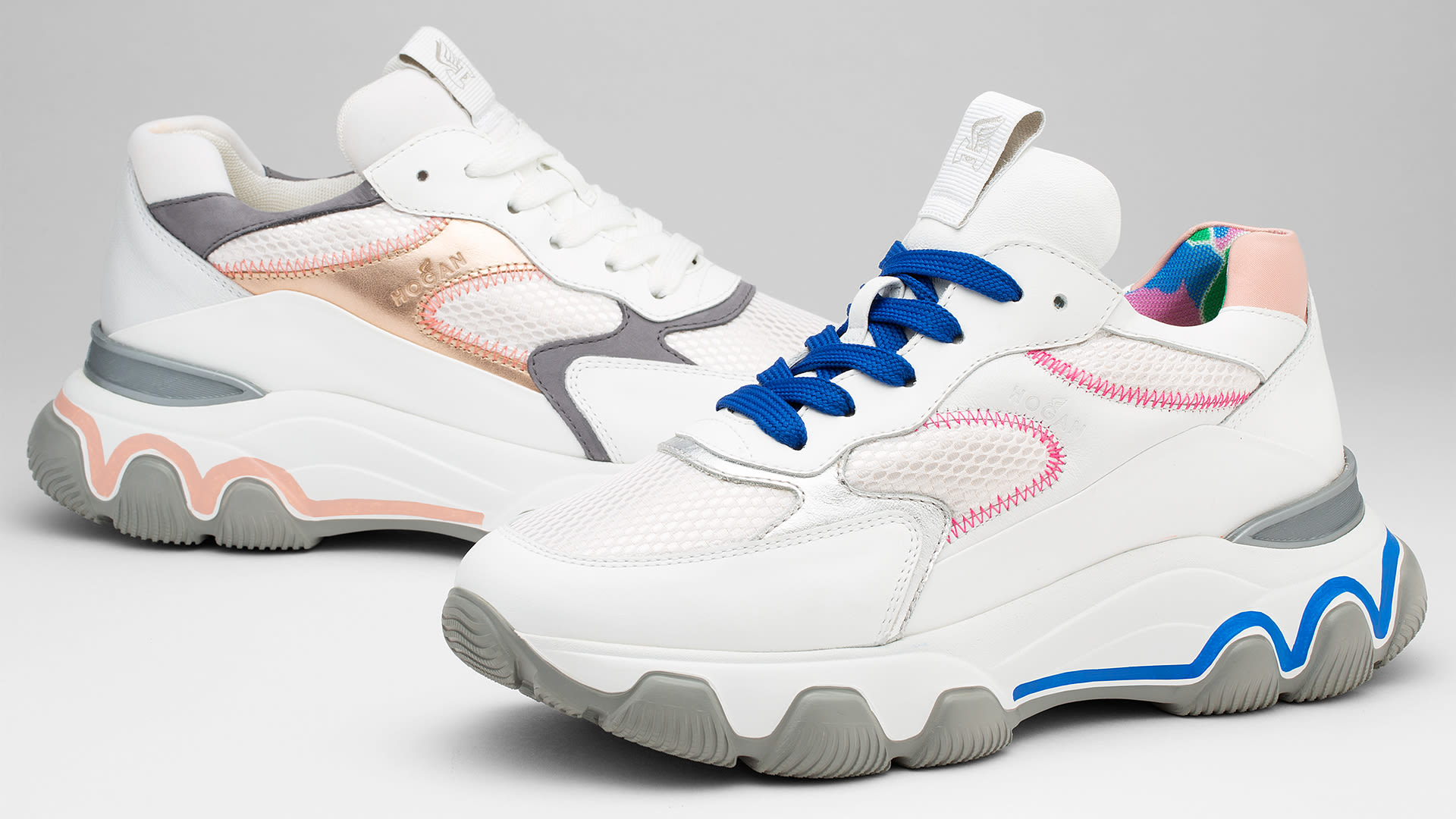 Hogan available at Tod's - Bicester Village
Sophisticated accessories and clothing, with an essential, innovative design and the perfect combination of function and informal elegance, made in top-quality materials.
Hogan Virtual Shopping
Hogan is delighted to offer a Virtual Shopping service, allowing you to view and shop the Village collections at home. Your purchases will be made securely and delivered directly to your home.
Please contact us using the contact details below:
Recently seen in the boutique | For women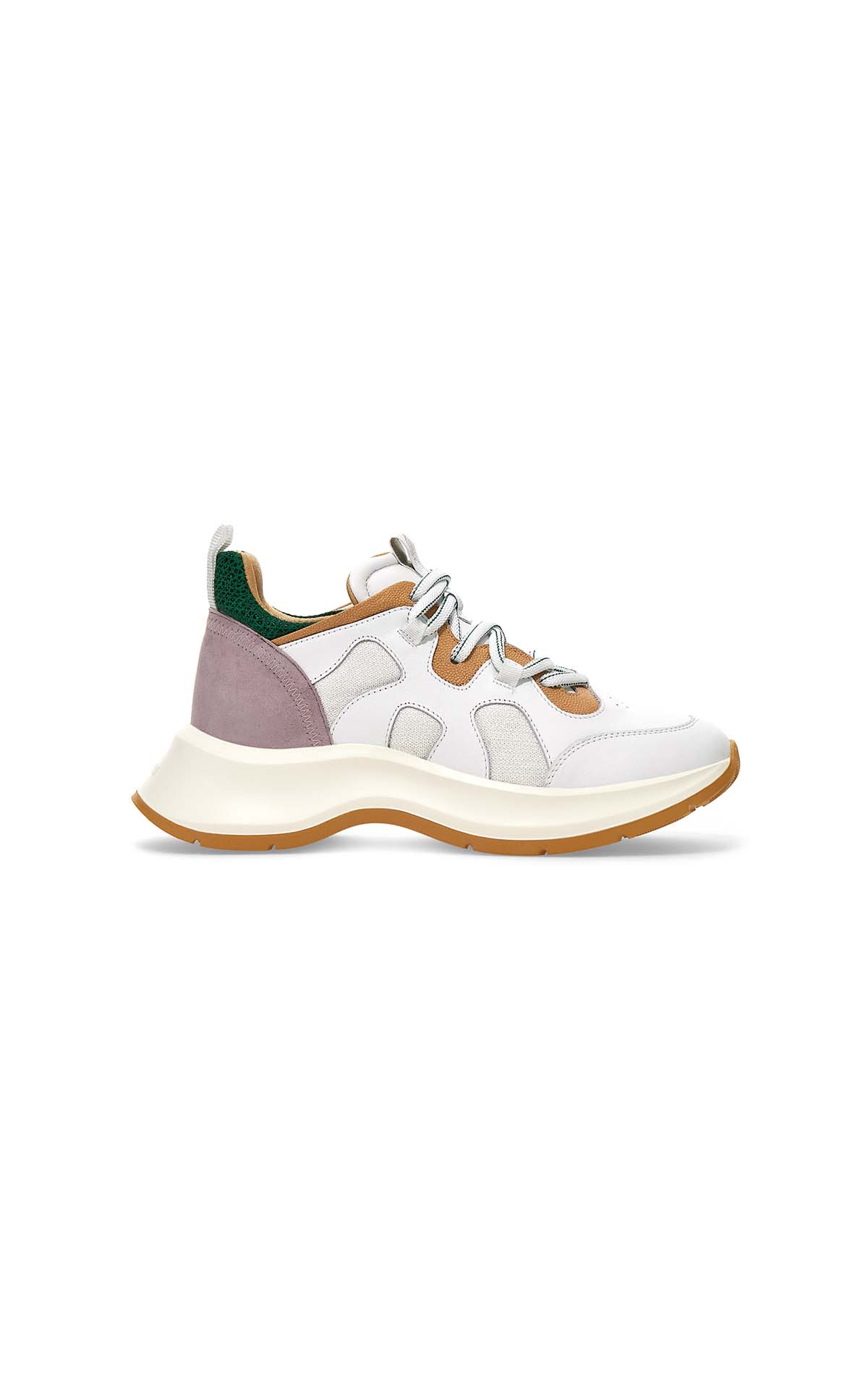 Hogan available at Tod's
Sneaker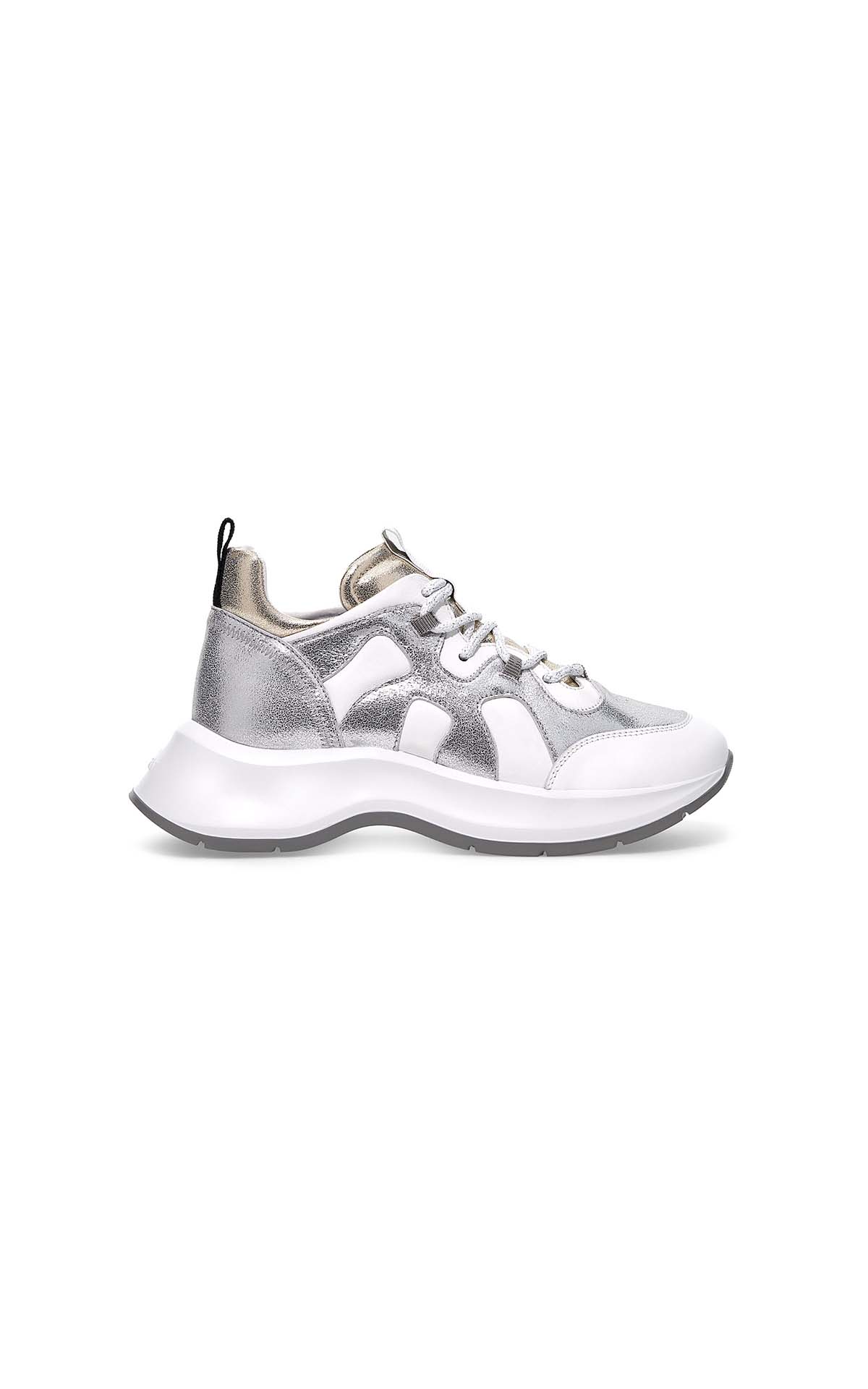 Hogan available at Tod's
Sneaker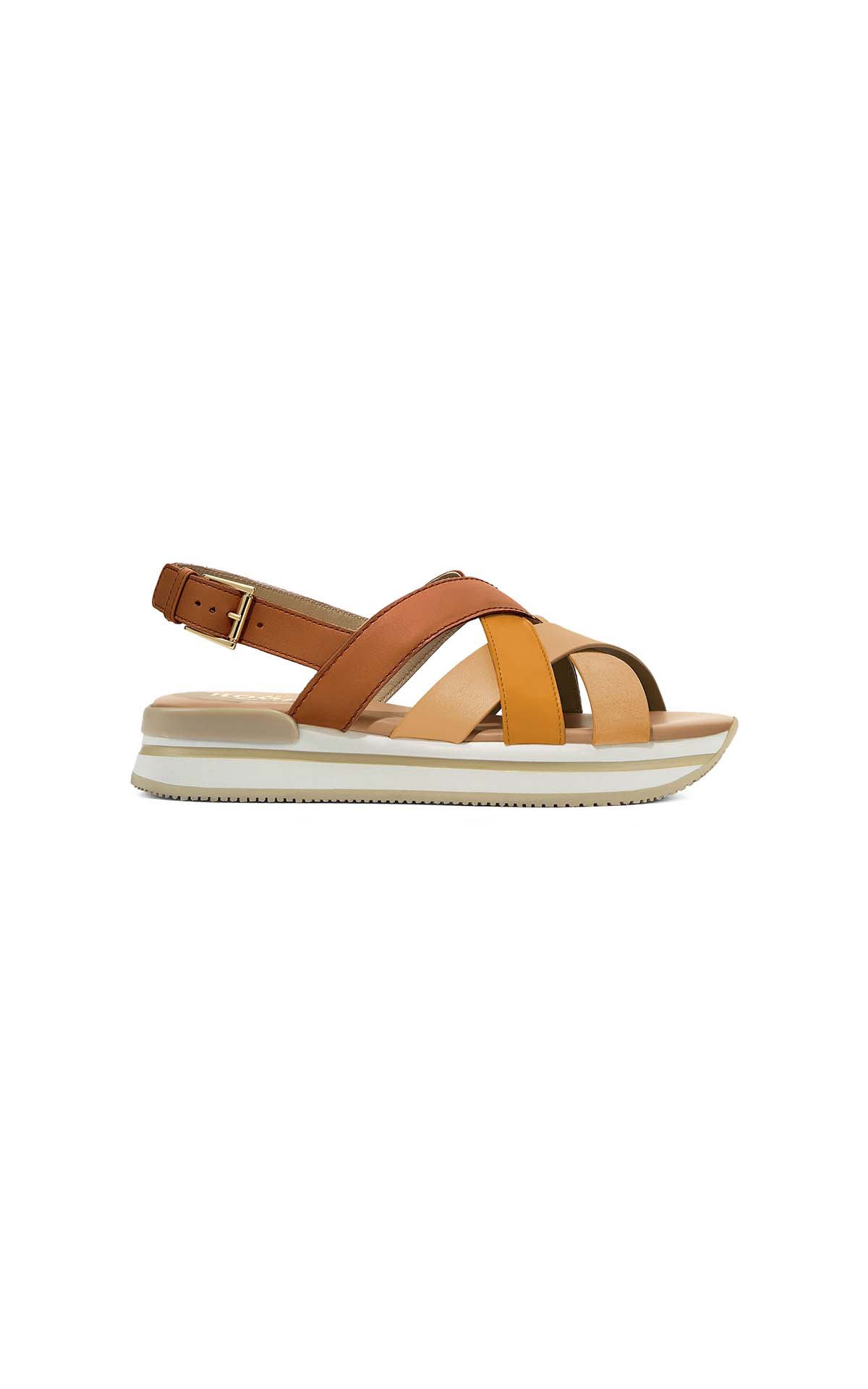 Hogan available at Tod's
Leather sandal
Recently seen in the boutique | For men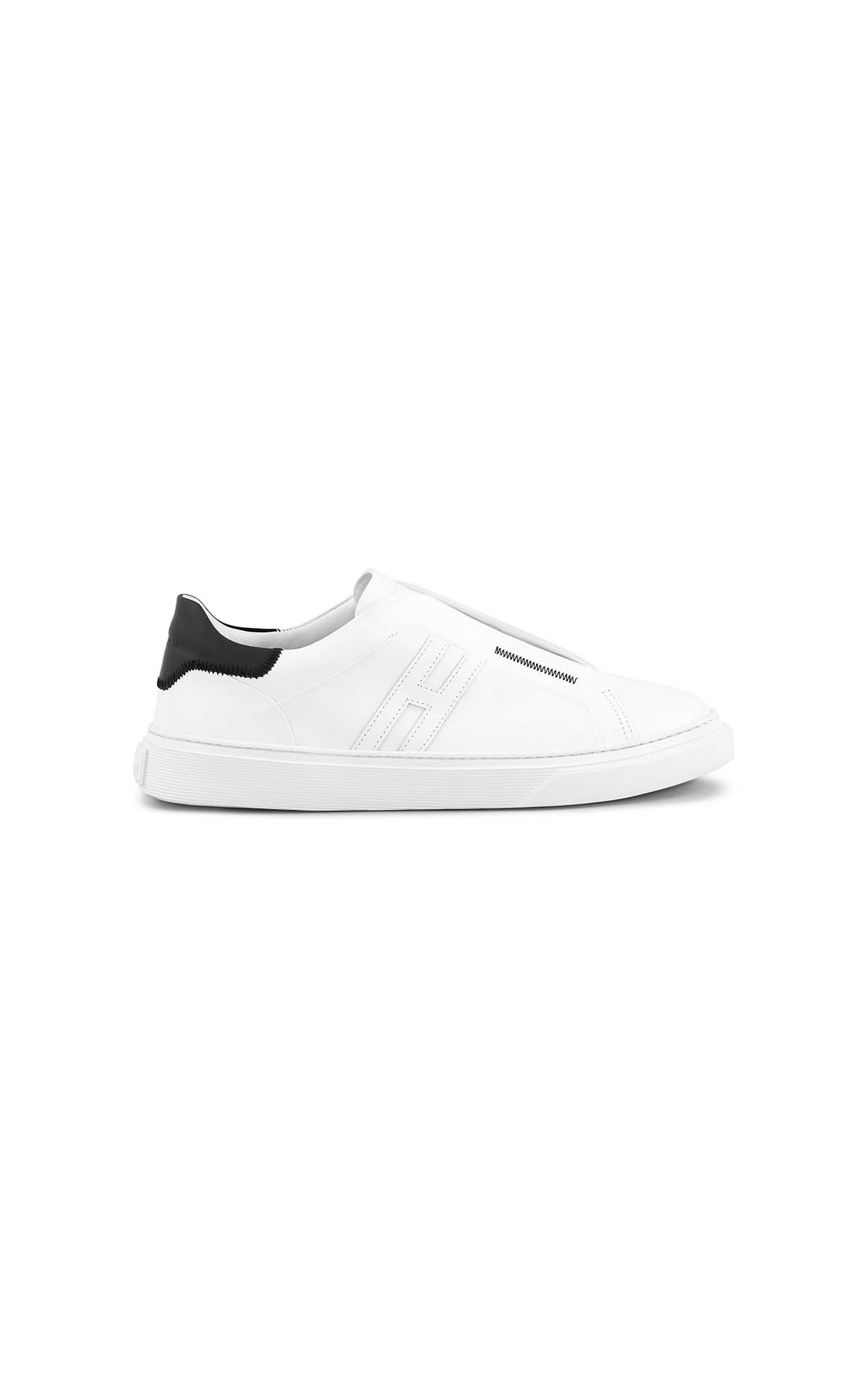 Hogan available at Tod's
Cassetta sole sneaker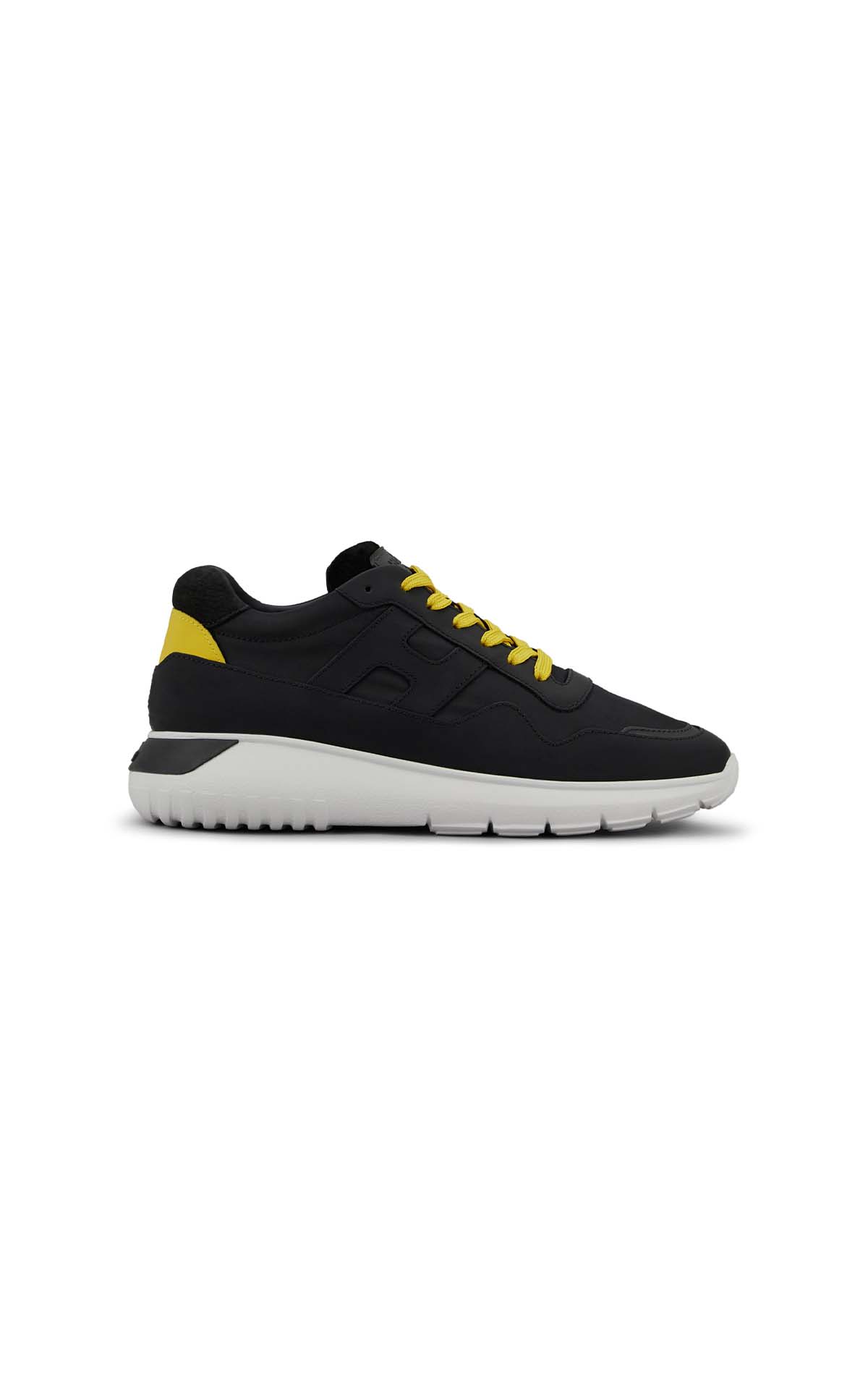 Hogan available at Tod's
Interactive cube trainer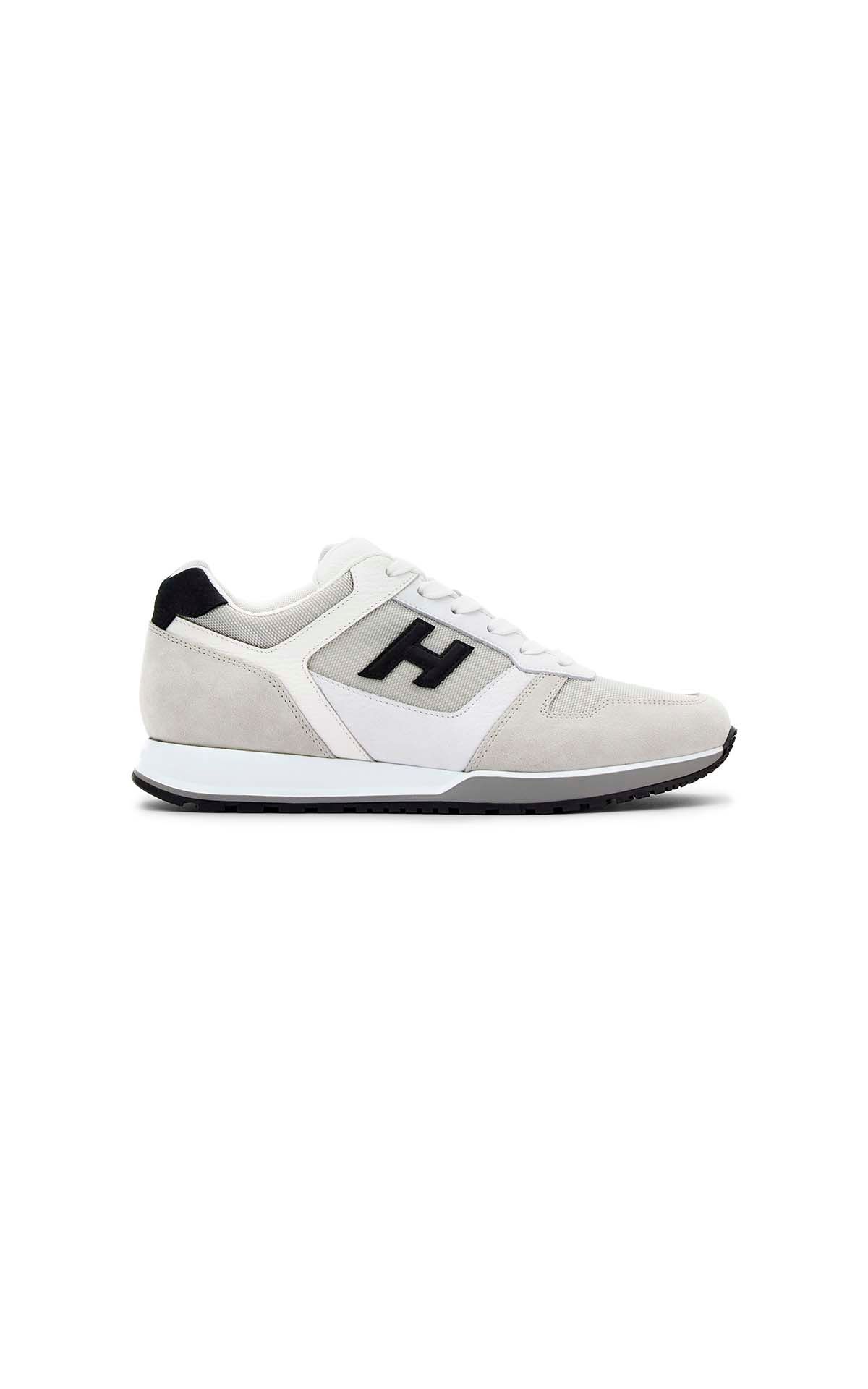 Hogan available at Tod's
Urban sneaker