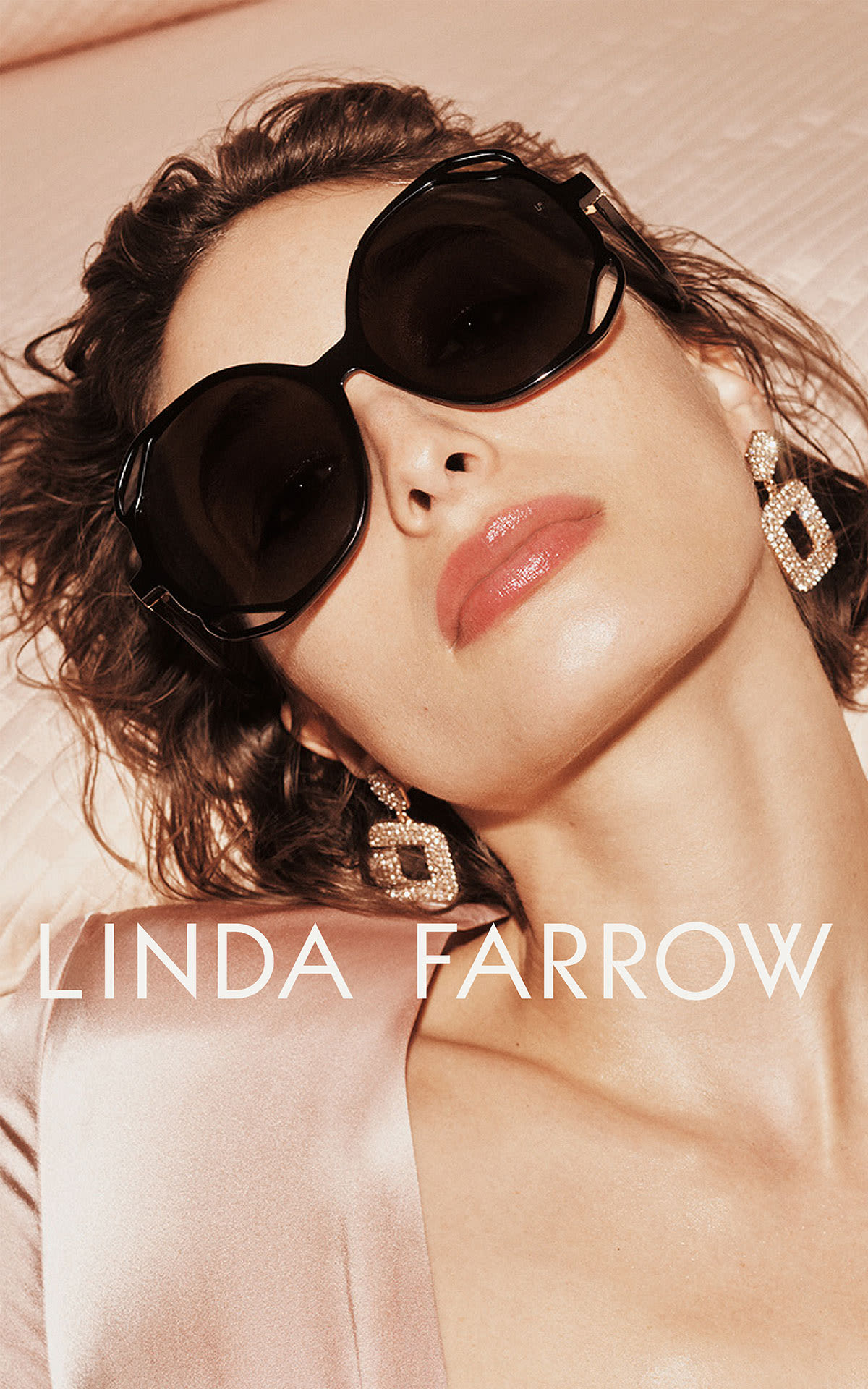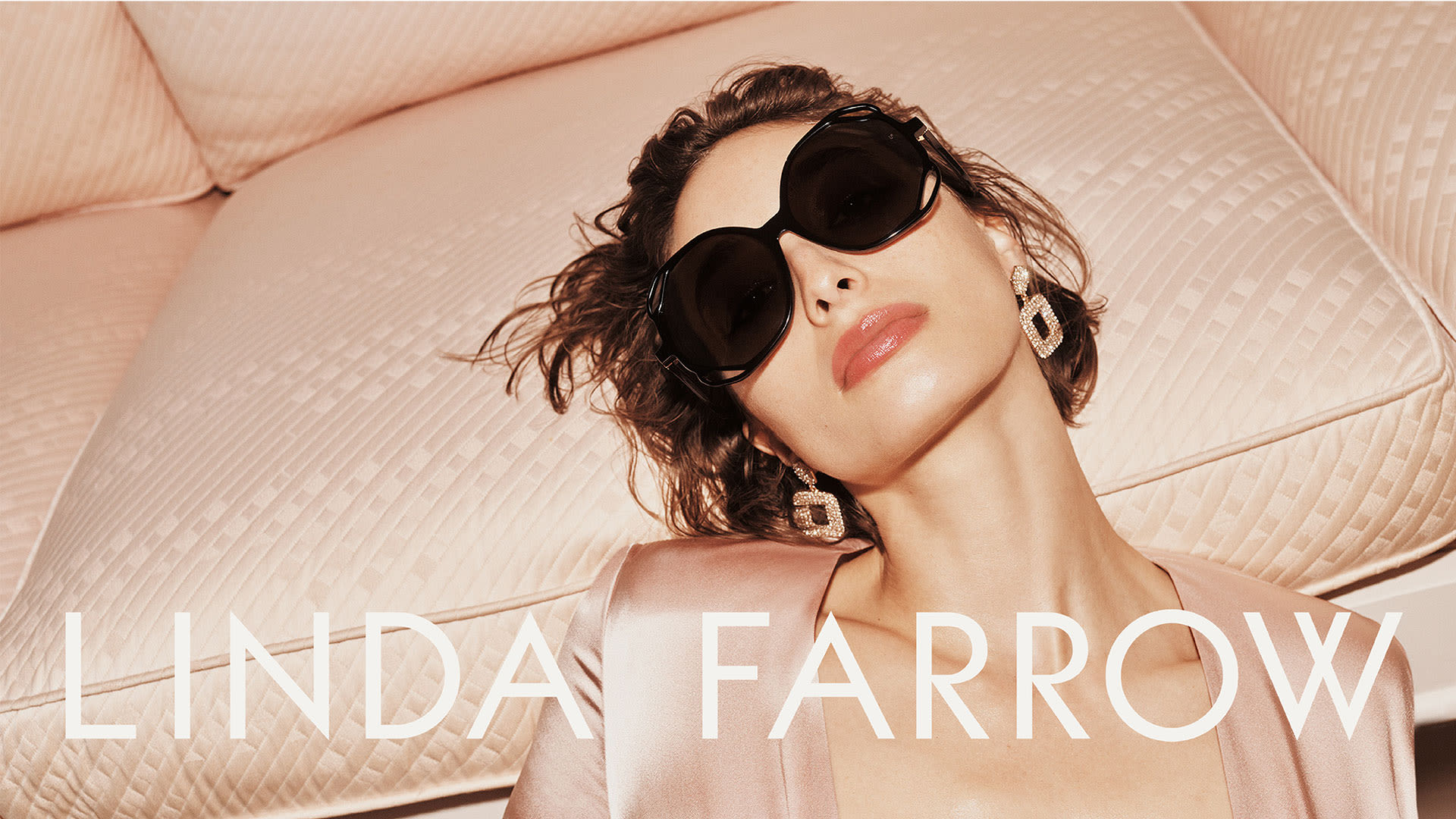 Linda Farrow - Bicester Village
Established in 1970, the Linda Farrow brand of luxury eyewear rose quickly to acclaim. Originally a fashion designer herself, Linda Farrow was one of the first to treat sunglasses as fashion.
Linda Farrow Virtual Shopping
Linda Farrow is delighted to offer a Virtual Shopping service allowing you to view and shop the Village collections at home. Your purchases will be made securely and delivered directly to your home.
Contact the boutique using the details below to arrange your virtual appointment.
Recently seen in the boutique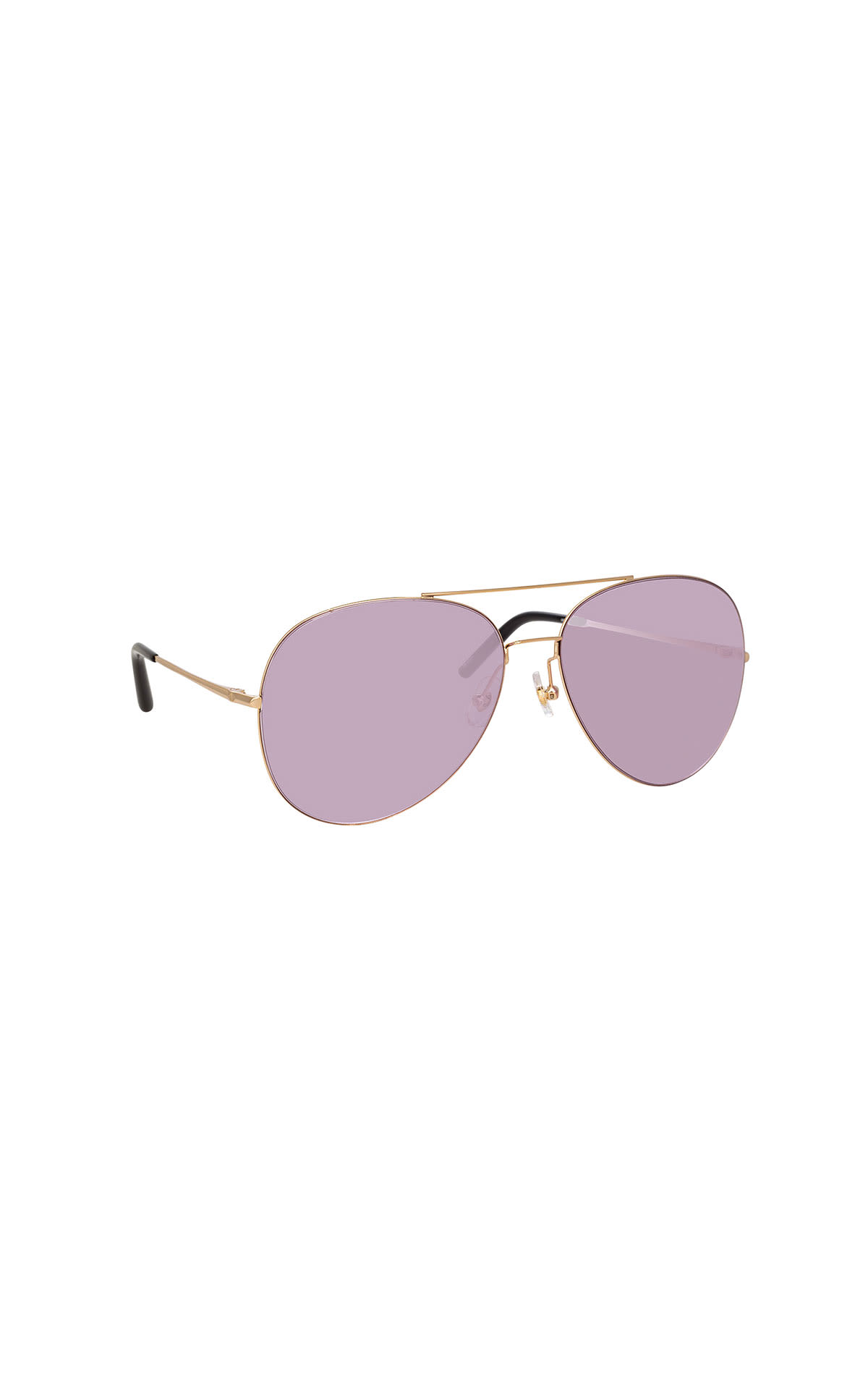 Linda Farrow
Sun light gold and purple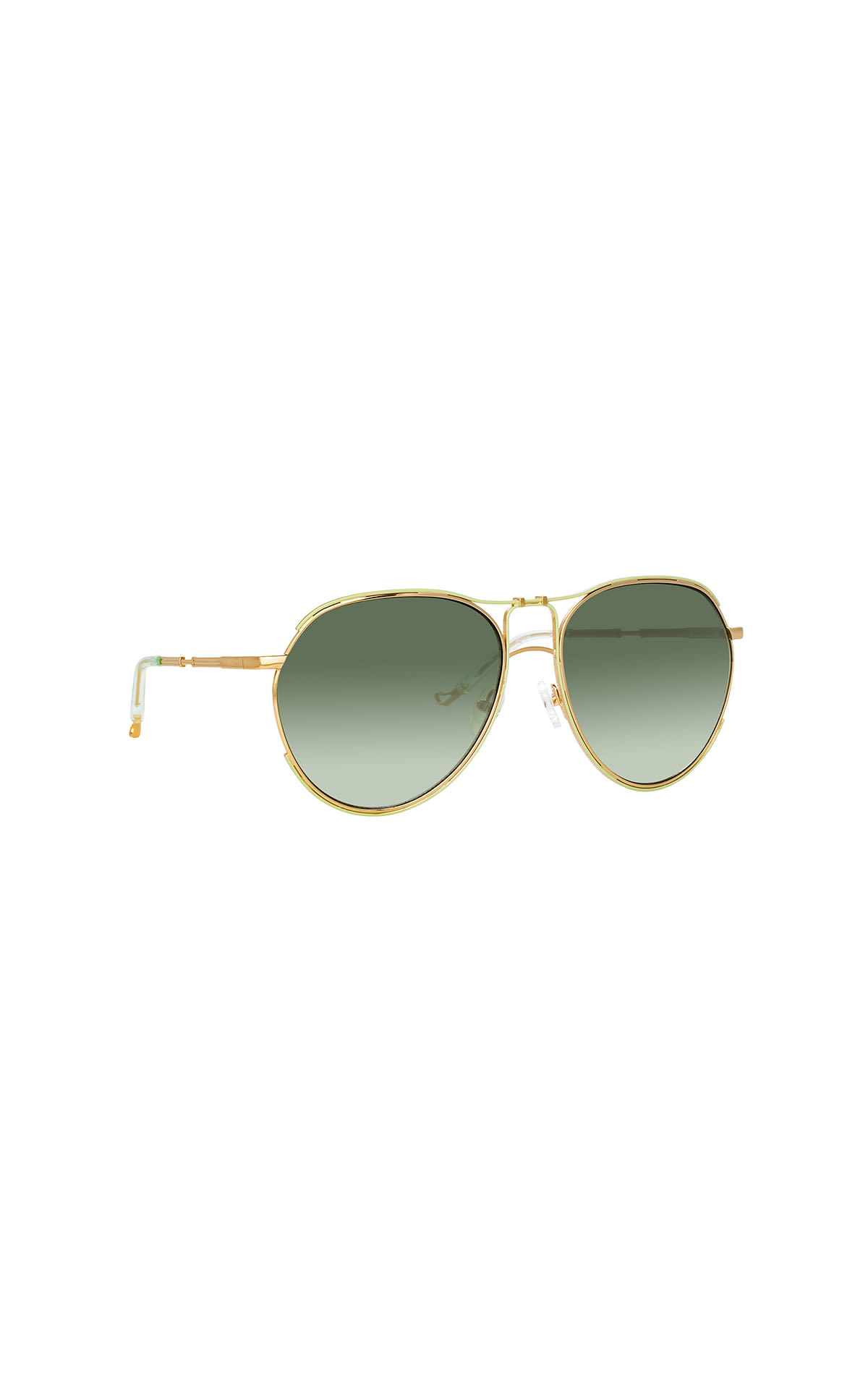 Linda Farrow
Holly light gold, mint and green grad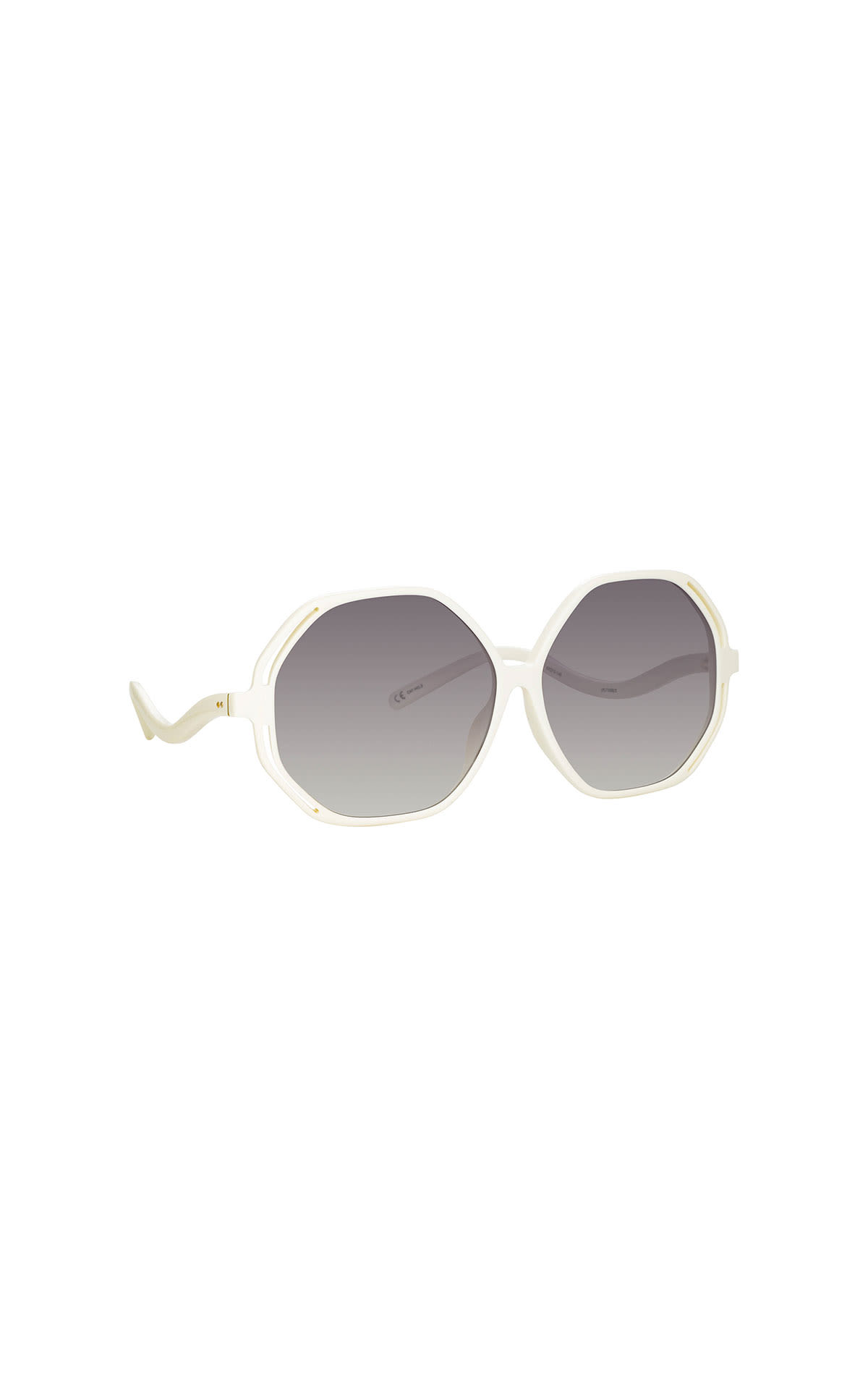 Linda Farrow
Una white, light gold and grey grad
2023 Spring/Summer Collection
Discover an irresistible selection of full-price bestsellers from our brands' 2023 Spring/Summer collections.