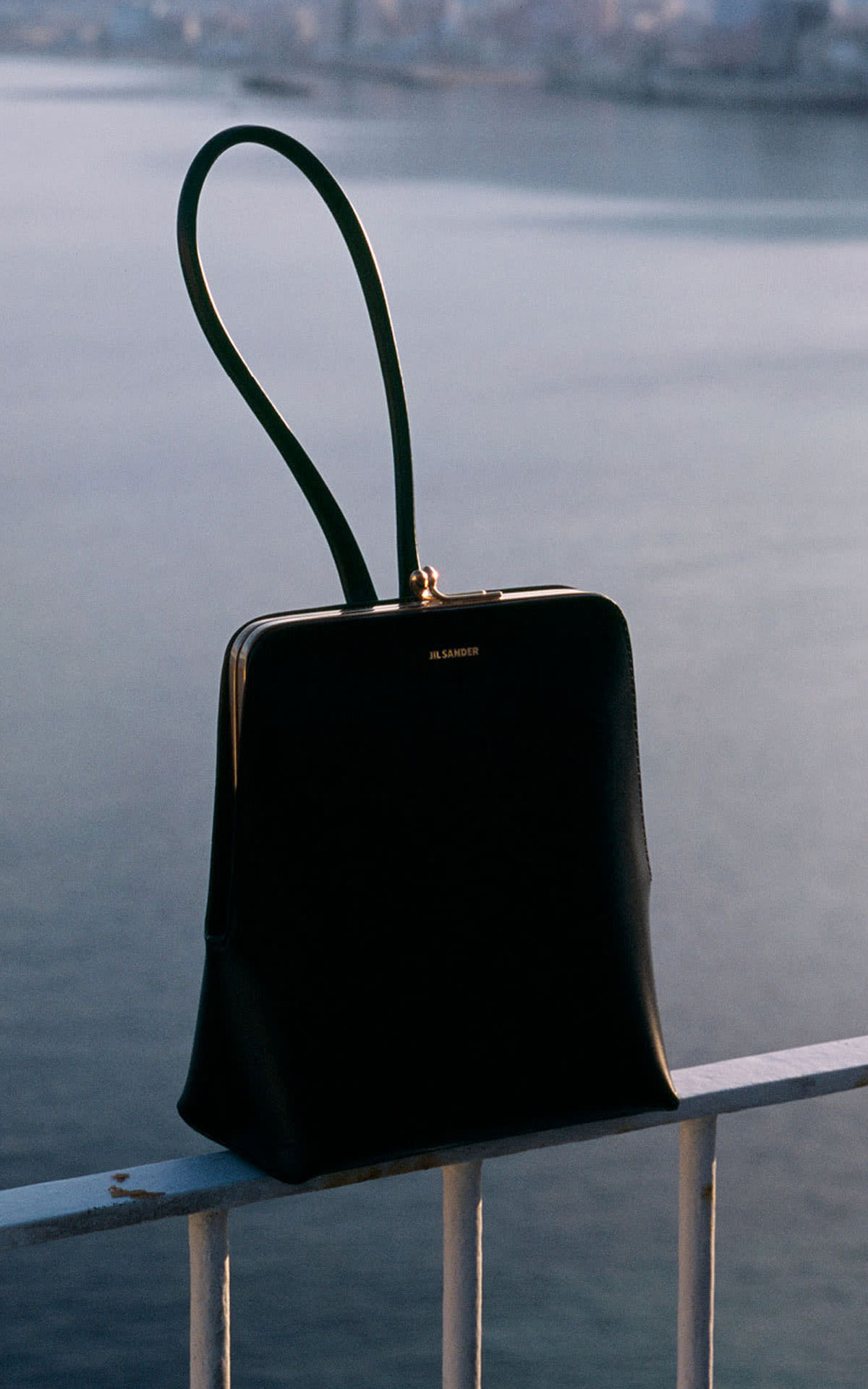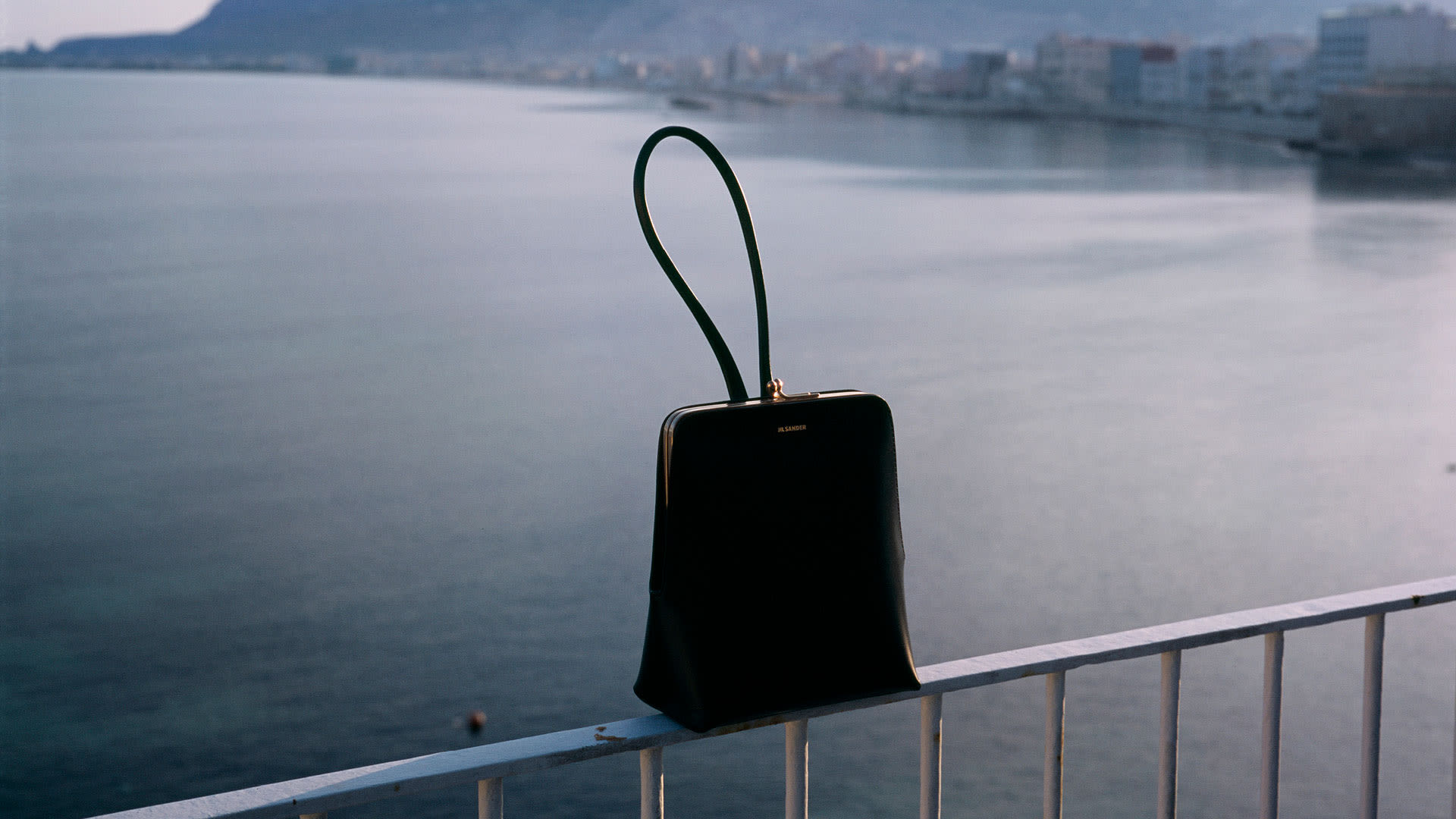 JIL SANDER - Bicester Village
JIL SANDER, the high-end luxury brand, is the epitome of modernity and sophistication. Its unconditional dedication to contemporary design combines elegance and purity with innovative materials and exceptional craftsmanship.
JIL SANDER Virtual Shopping
JIL SANDER is delighted to offer a Virtual Shopping service, allowing you to view and shop the collections at home. Your purchases will be made securely and delivered directly to you at home.
Contact the boutique using the details below to arrange your virtual appointment. This service is available Monday to Sunday from 9.00 to 17.00.
Recently seen in the boutique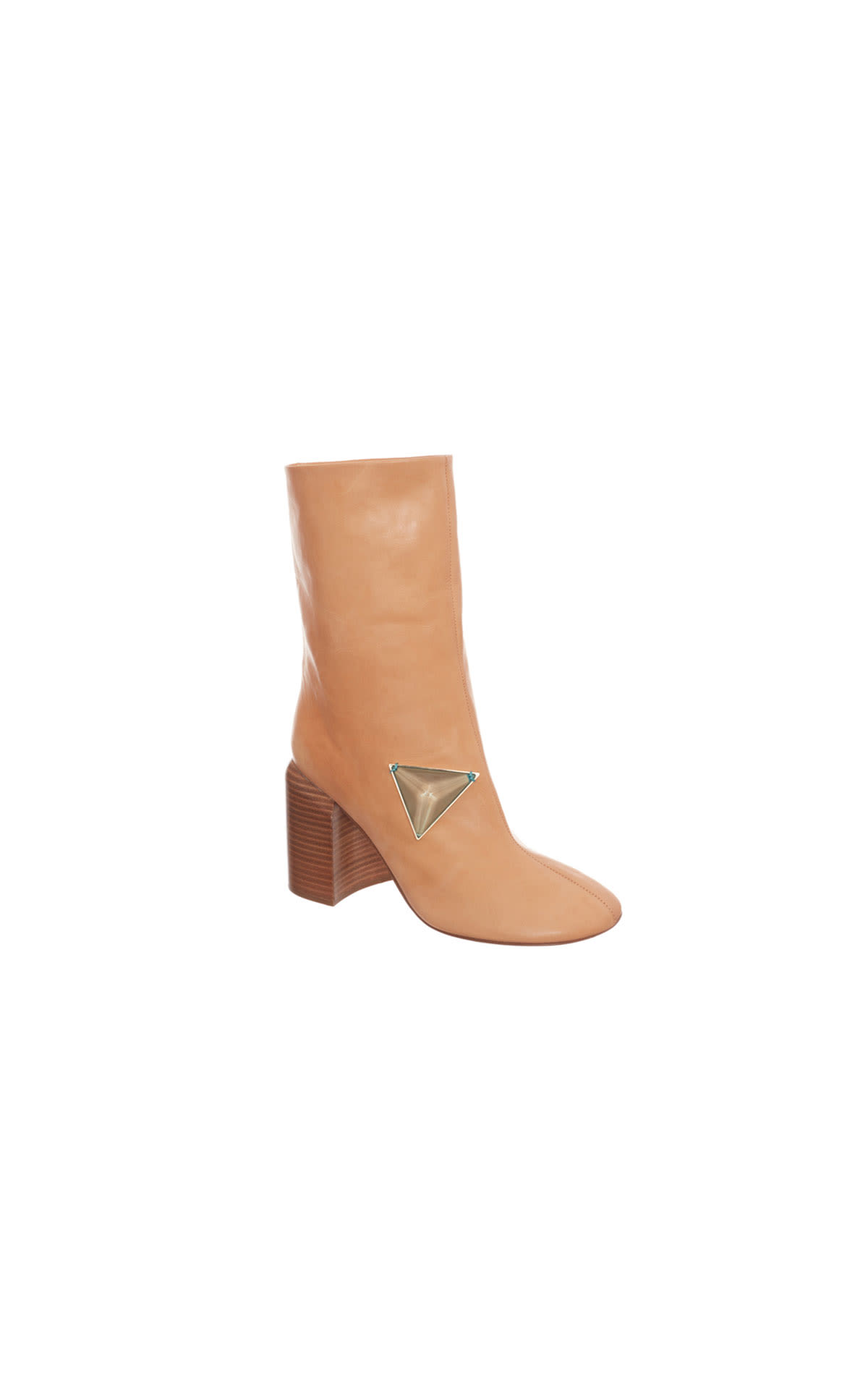 JIL SANDER
Leather boots with gems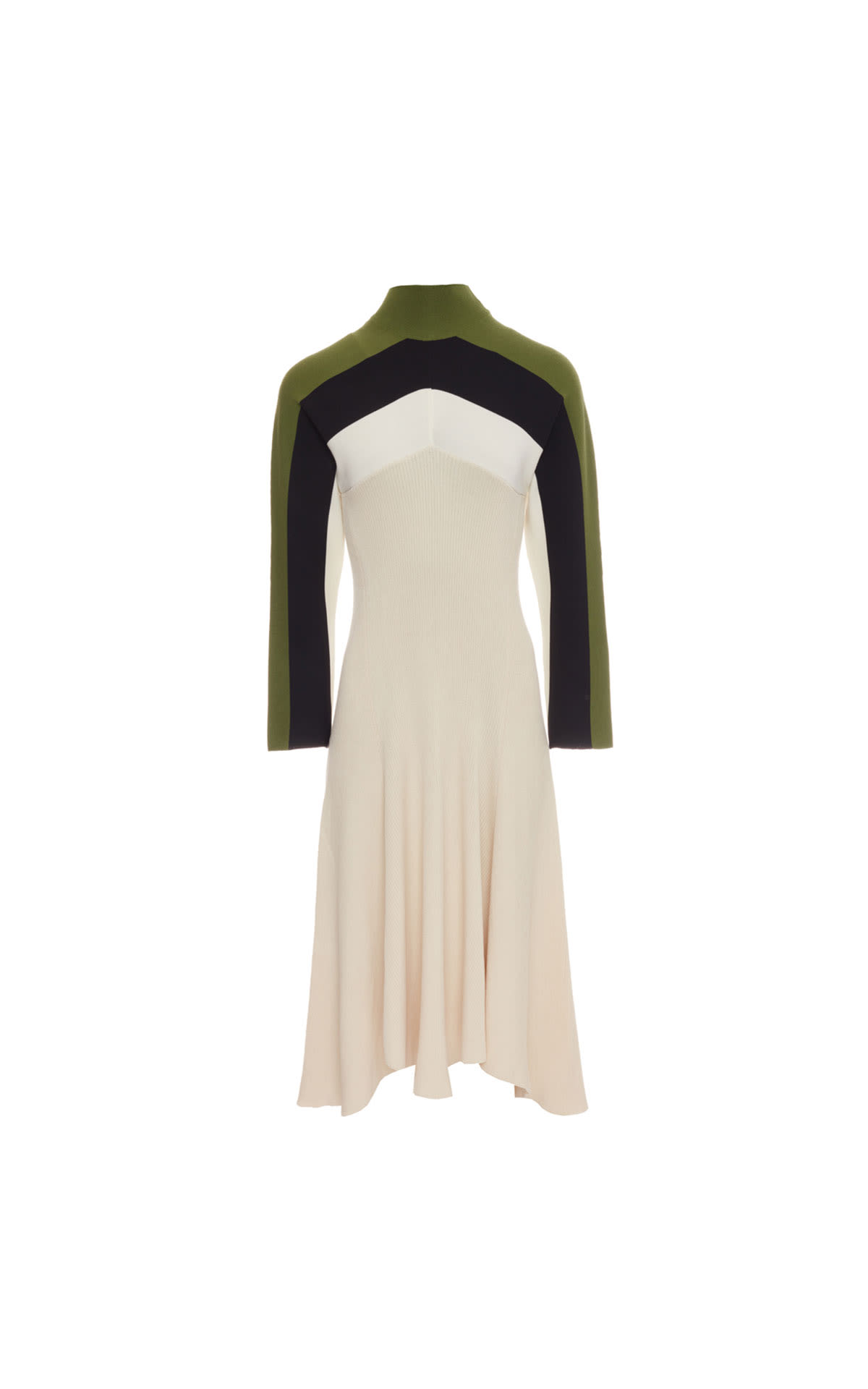 JIL SANDER
Long sleeve knitted dress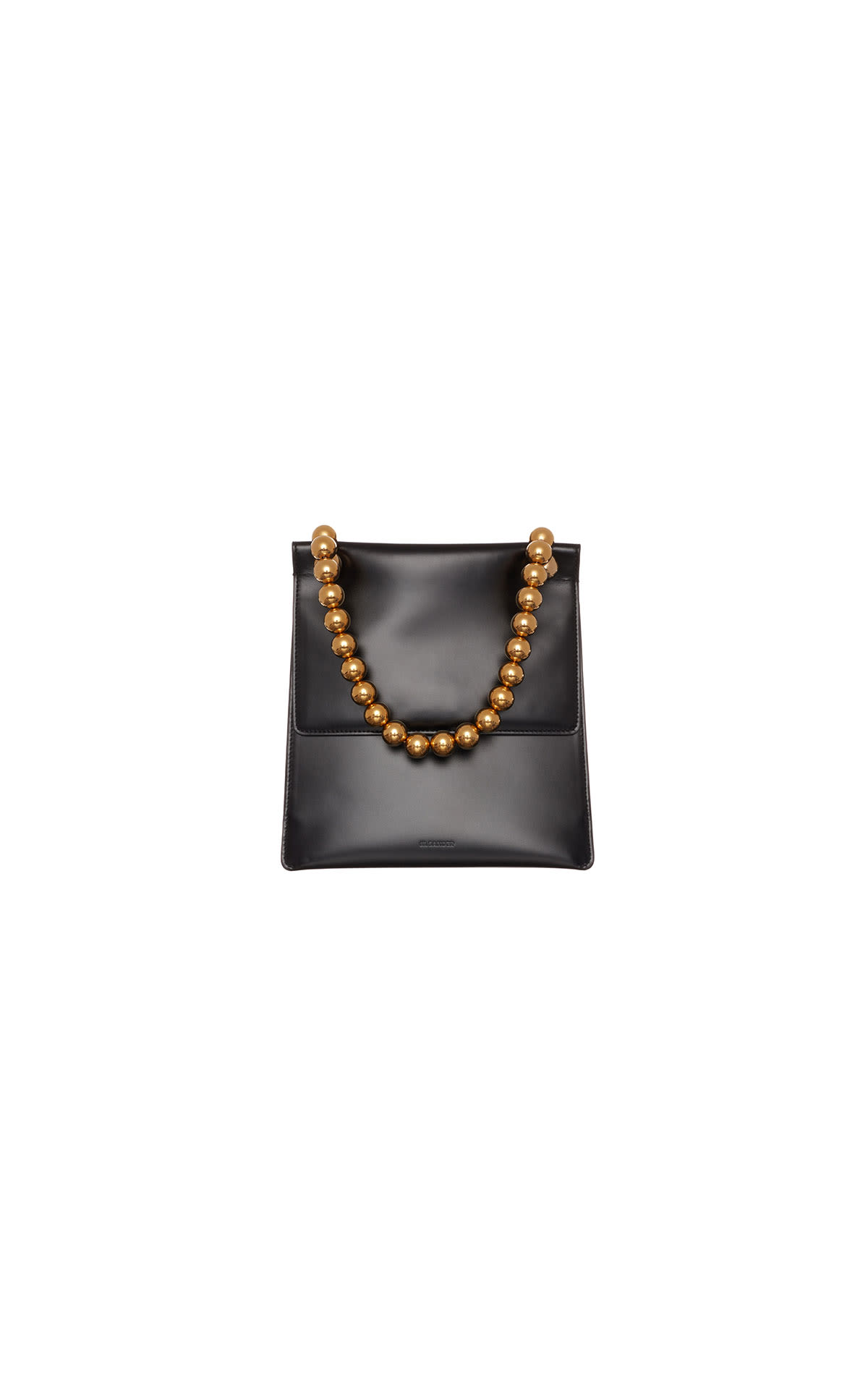 JIL SANDER
Sphere shoulder bag
More recently seen in the boutique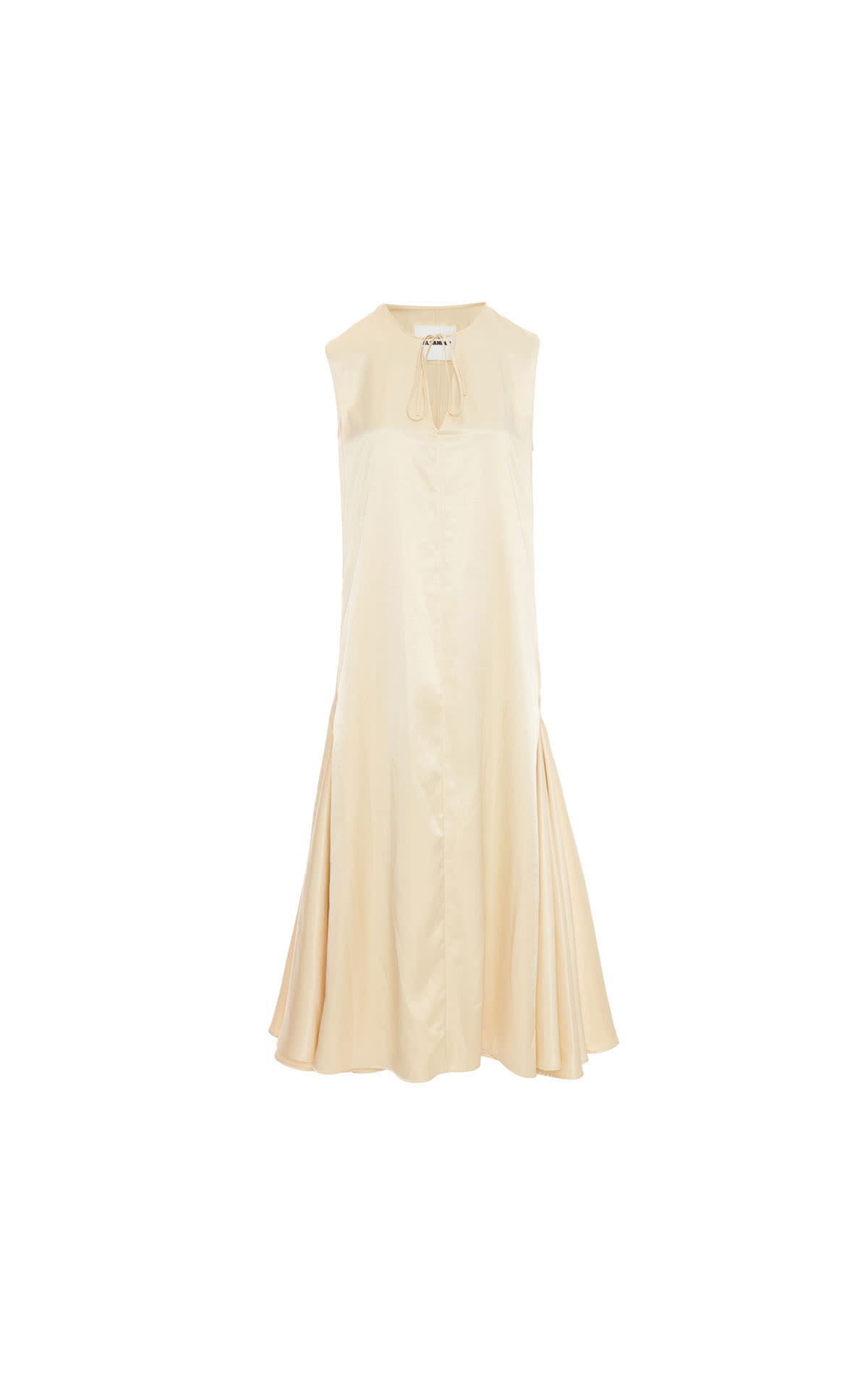 JIL SANDER
Sleeveless flare hem dress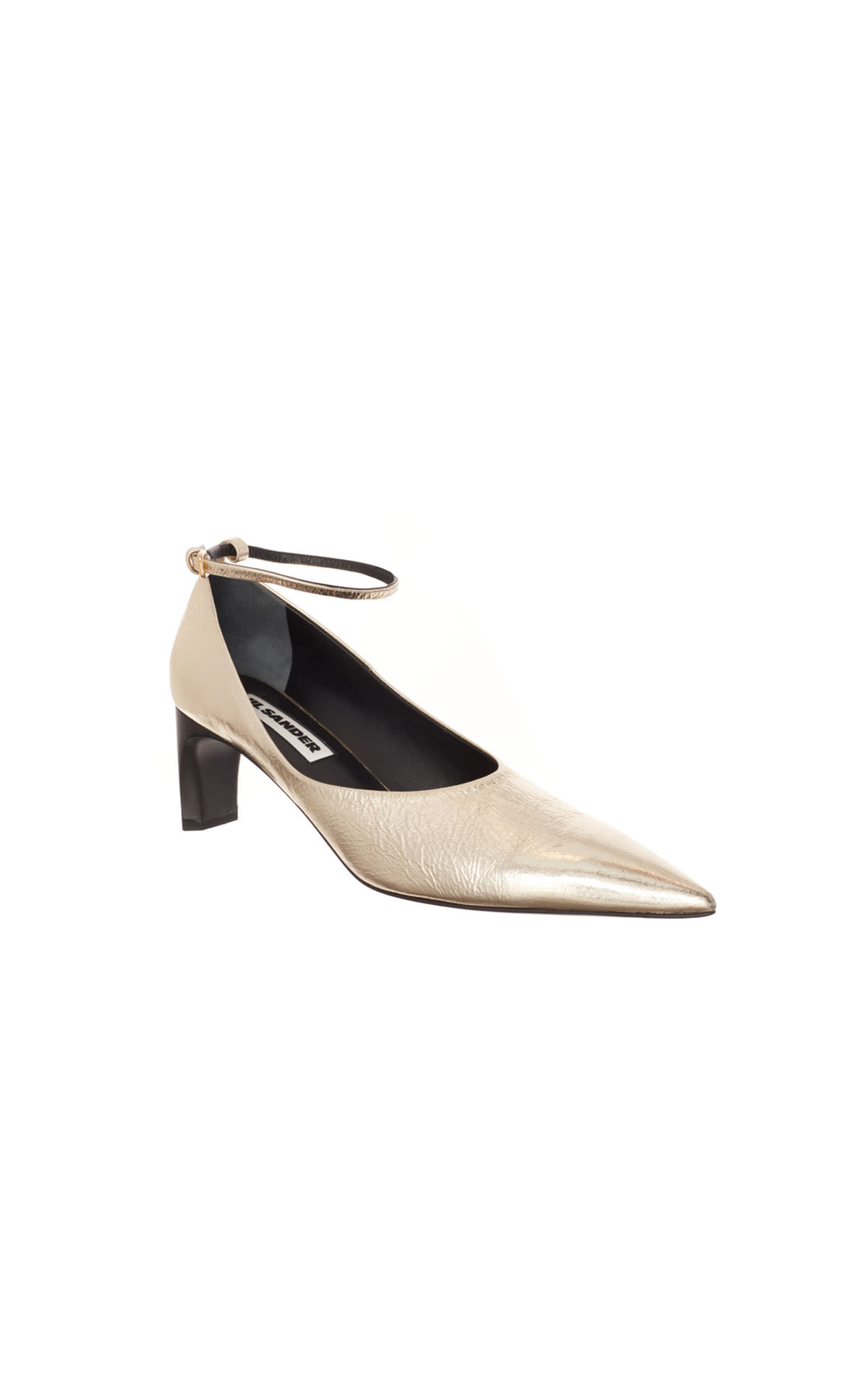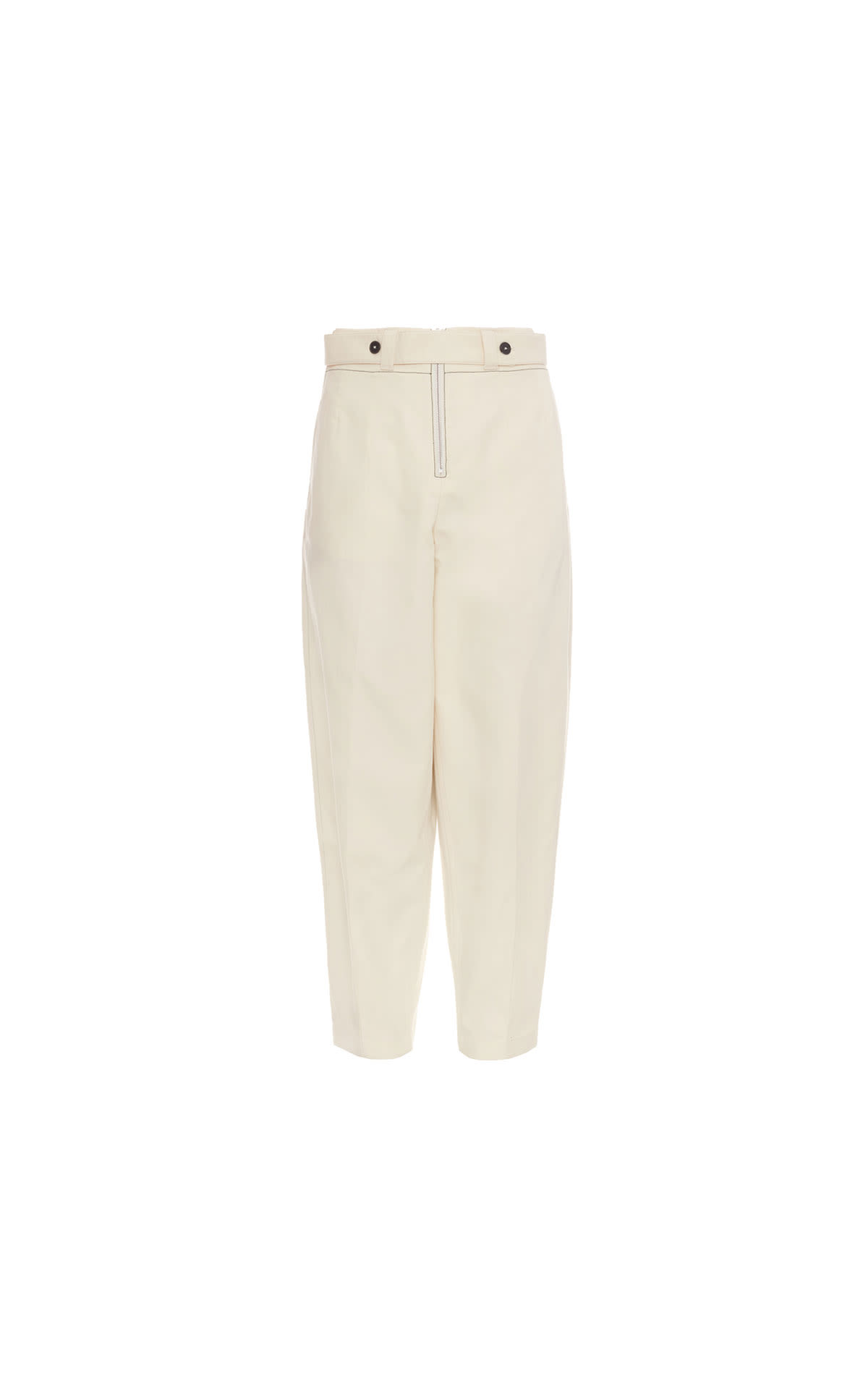 JIL SANDER
Belted trousers
2023 Autumn/Winter Collection
Discover an irresistible selection of full-price bestsellers from our brands' 2023 Autumn/Winter collections.