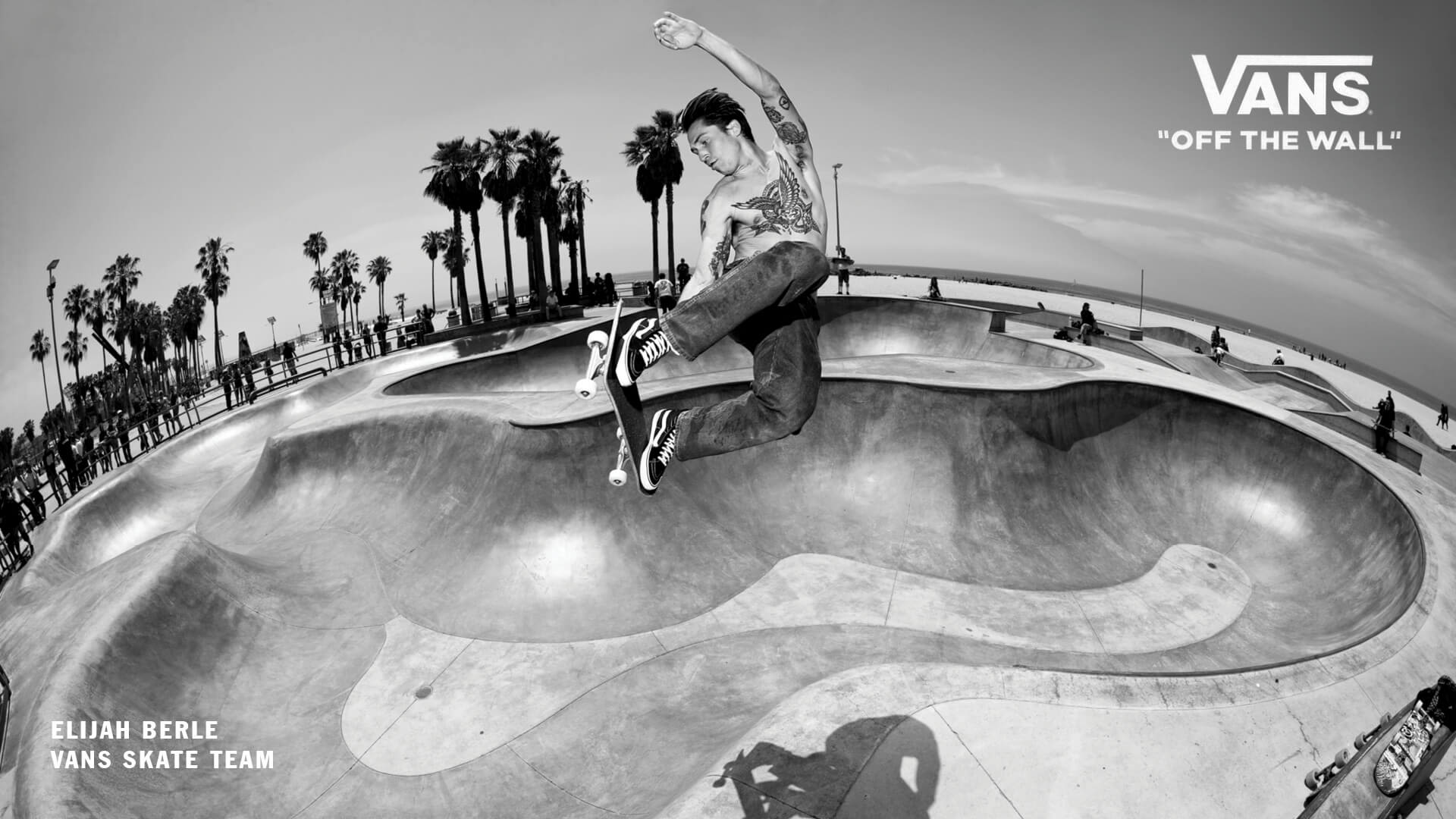 Vans® - Bicester Village
Vans® embraces the action-sports lifestyle and connects with youth culture by supporting athletes on boards and bikes all over the world, all the while linking this ethos with art, music and street culture.
Vans® Virtual Shopping
Don't sleep on the opportunity to get a one-to-one Virtual Shopping experience with a member of our Vans Family. From pro skate collections to our most exclusive collabs, our team will help you find what you're looking for. Please reach out to our store team via the contacts below, or click book now to book your appointment.
Our store team will be available for enquiries Monday to Friday 9.00 to 18.00.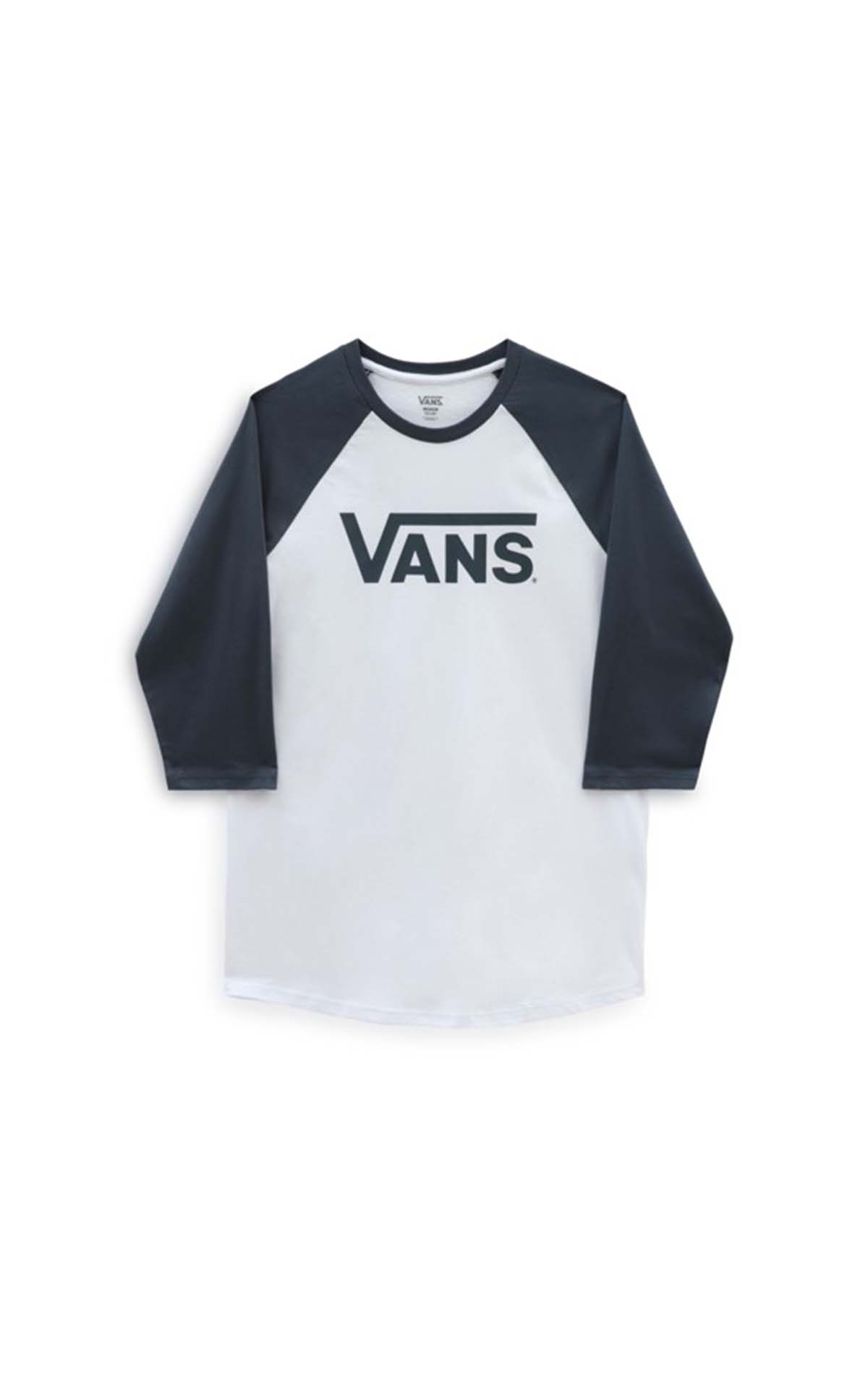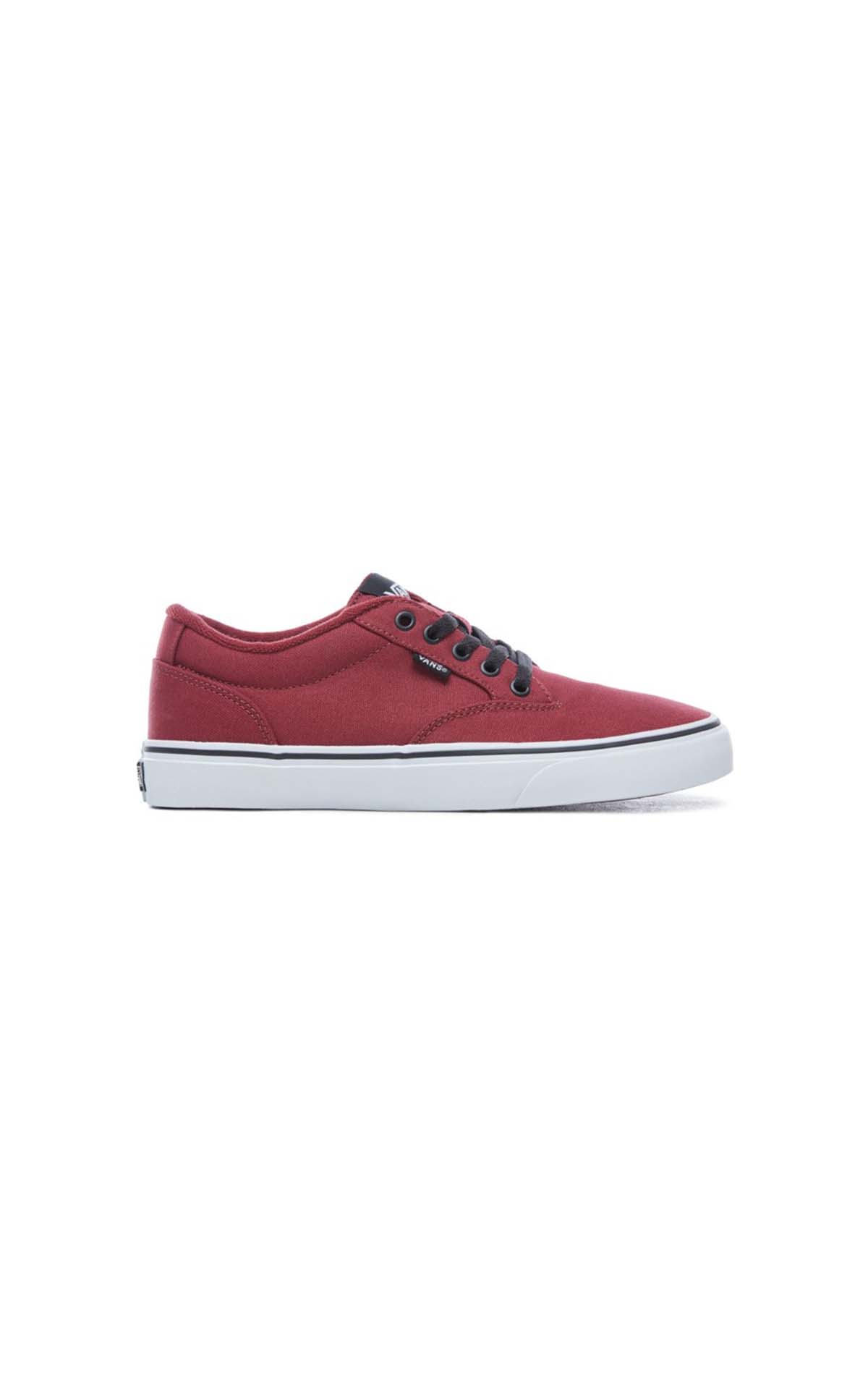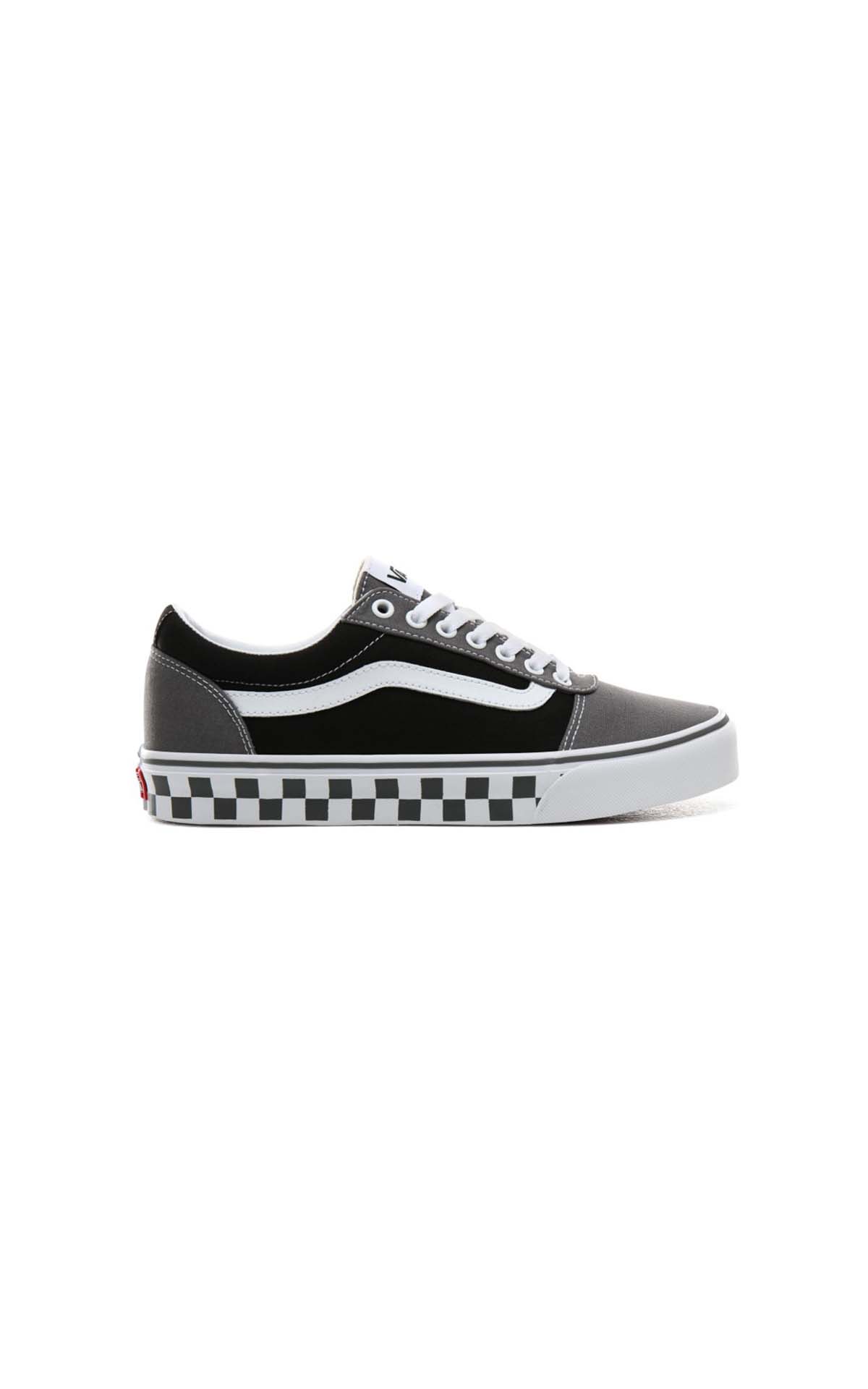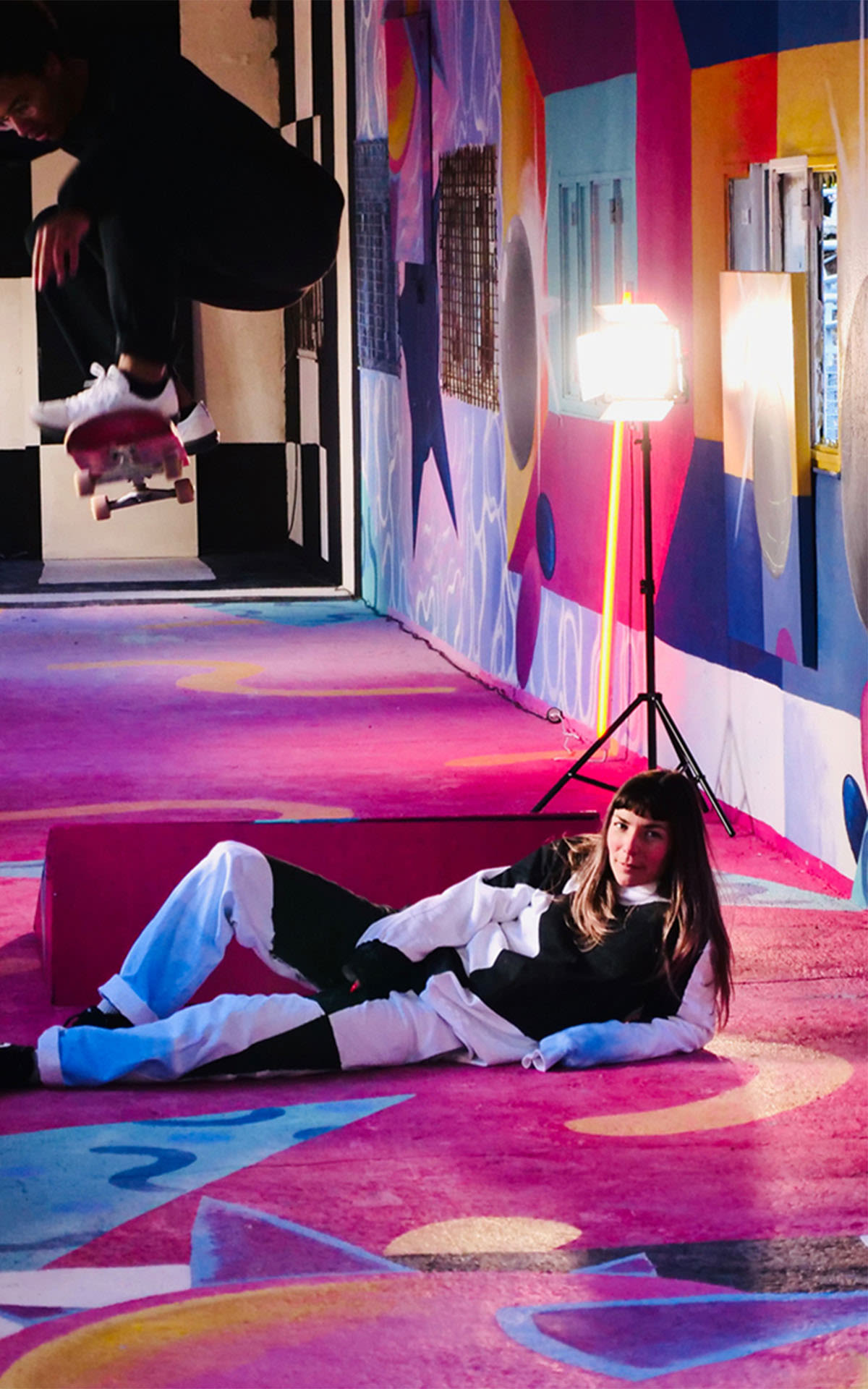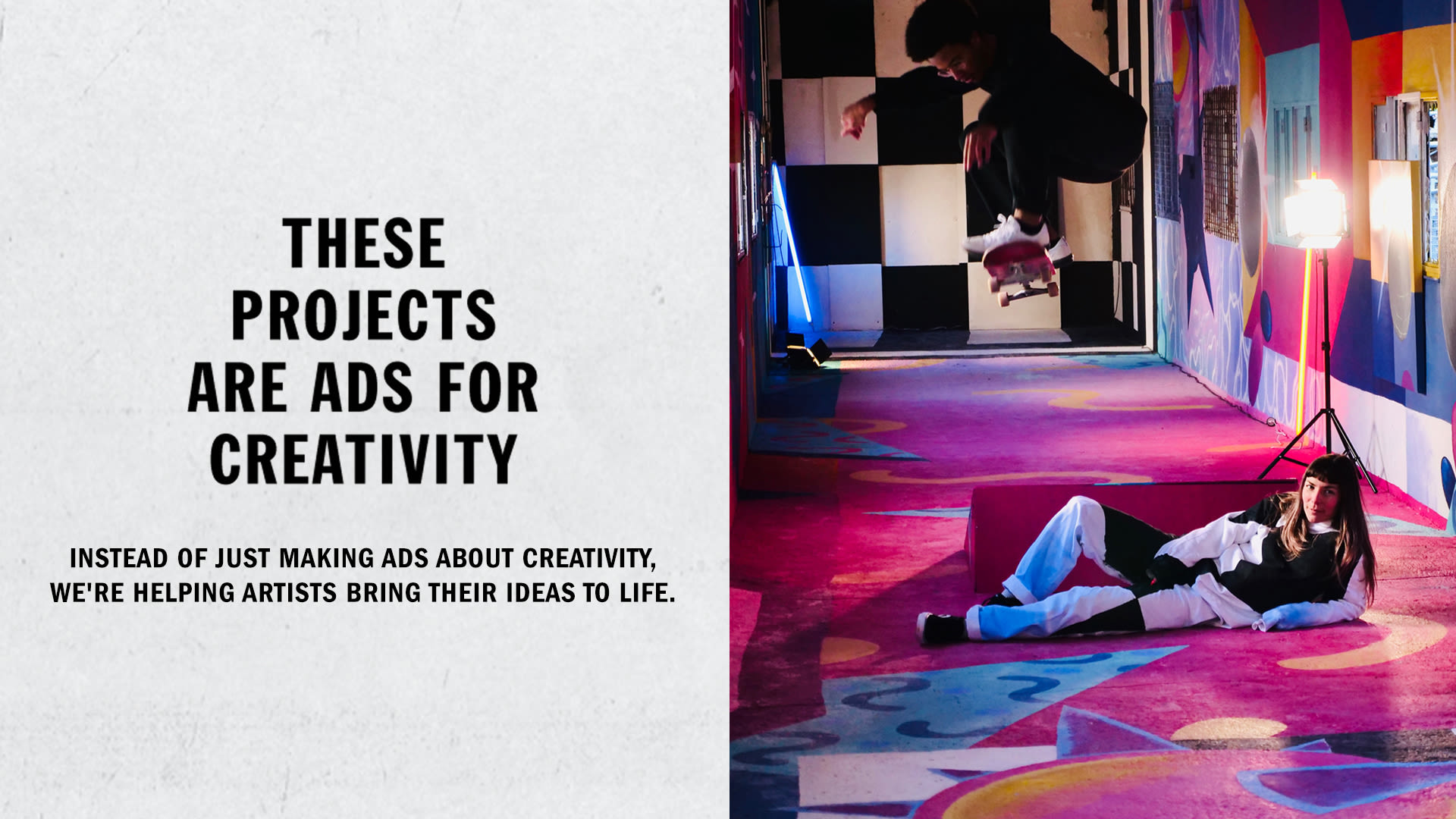 2023 Spring/Summer Collection
Discover an irresistible selection of full-price bestsellers from our brands' 2023 Spring/Summer collections.
2023 Spring Summer Collection