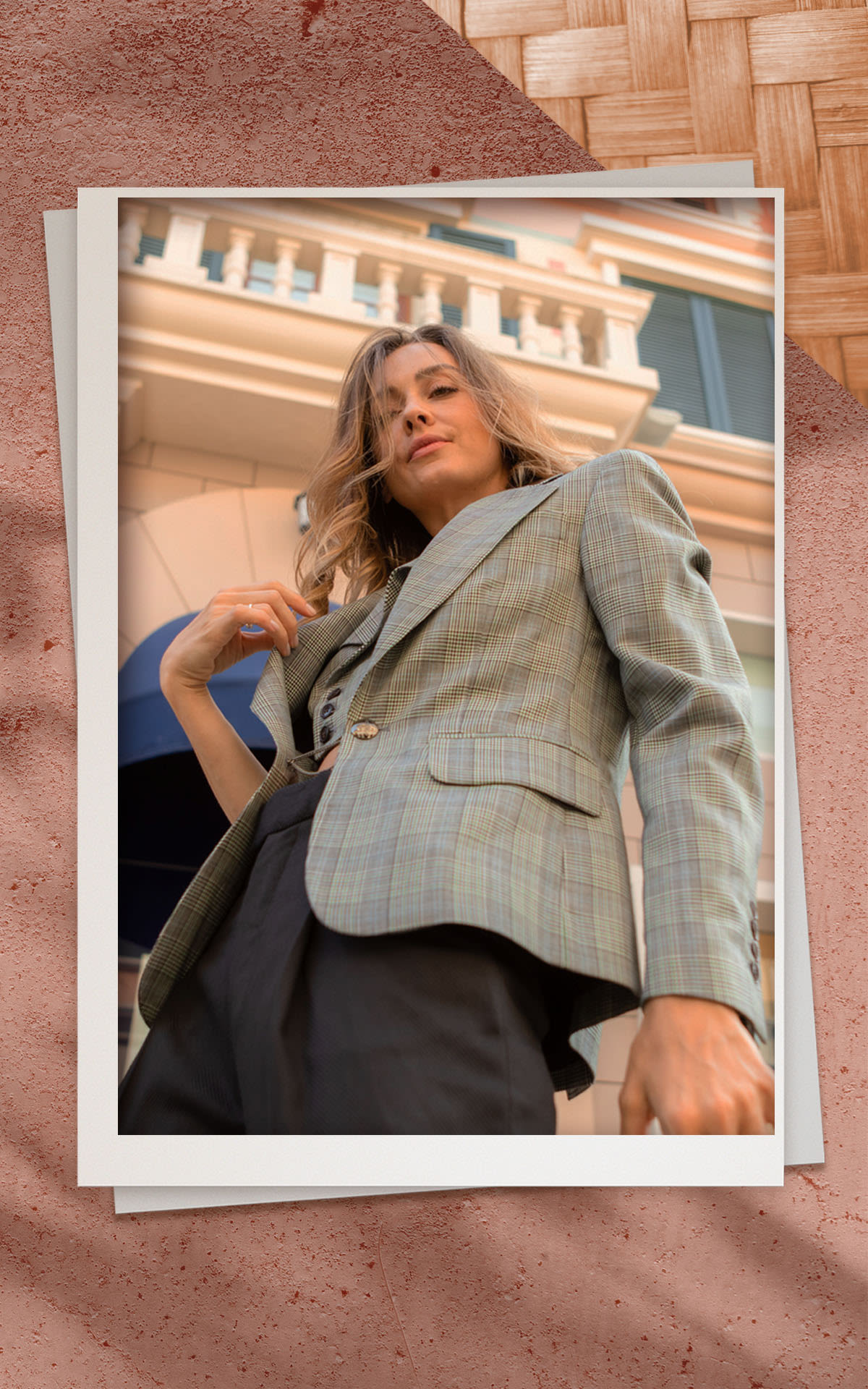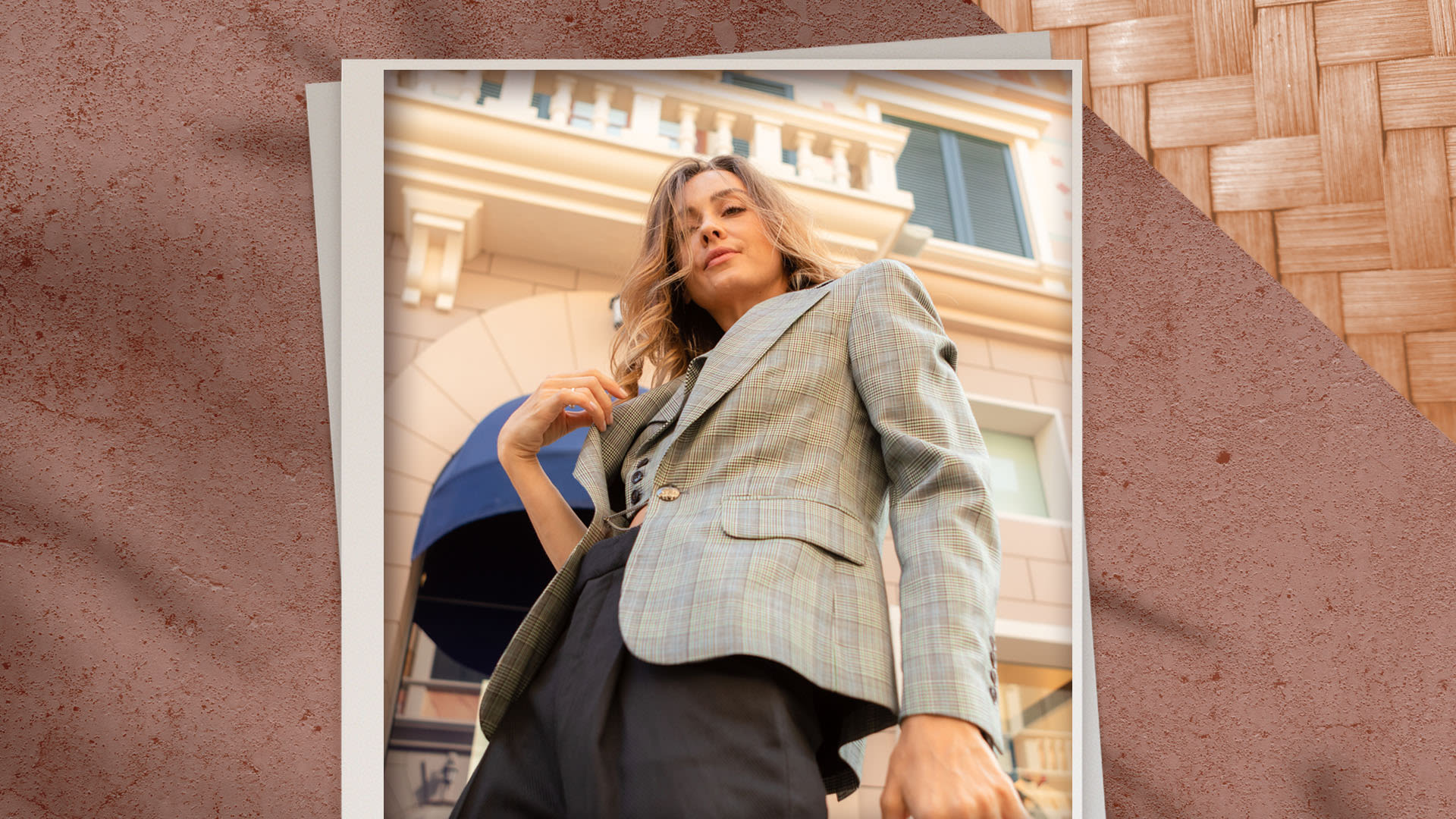 How to buy now, love forever
When it comes to fashion investments, various factors influence the worth. Jamal Sinno, a Personal Shopper at La Roca Village in Barcelona, Spain, explains, "The worth of a so-called 'investment' buy can be driven by its new, cutting-edge design or perhaps the rarity of the collection, but it can also depend on a brand's heritage and the story of its creation – or even something much more personal, such as the joy it brings."
Longevity and quality are key factors in any investment purchase. Investing in good craftsmanship pays off, as attention to detail and skilful construction contribute to the garment's durability and longevity. Jamal emphasises the importance of selecting investment clothing with this mantra: "Whatever the piece, you want to be able to pass it down to your children."
The shopper should fall in love. You see it, hold it, feel it, smell it and just know: this has to be mine.
"The Cassette from Bottega Veneta, the Baguette from Fendi, Loewe's Puzzle bag, the Speedy by Louis Vuitton and many more: these handbags have all become must-haves around the world. And why? Their beauty, their owners and the history behind their creation."
So, when it comes to buying your own forever piece, consider the brand, the quality of materials, its rarity and the longevity of the design – but also its ability to bring you joy. We hope you'd agree – that's the beauty of fashion!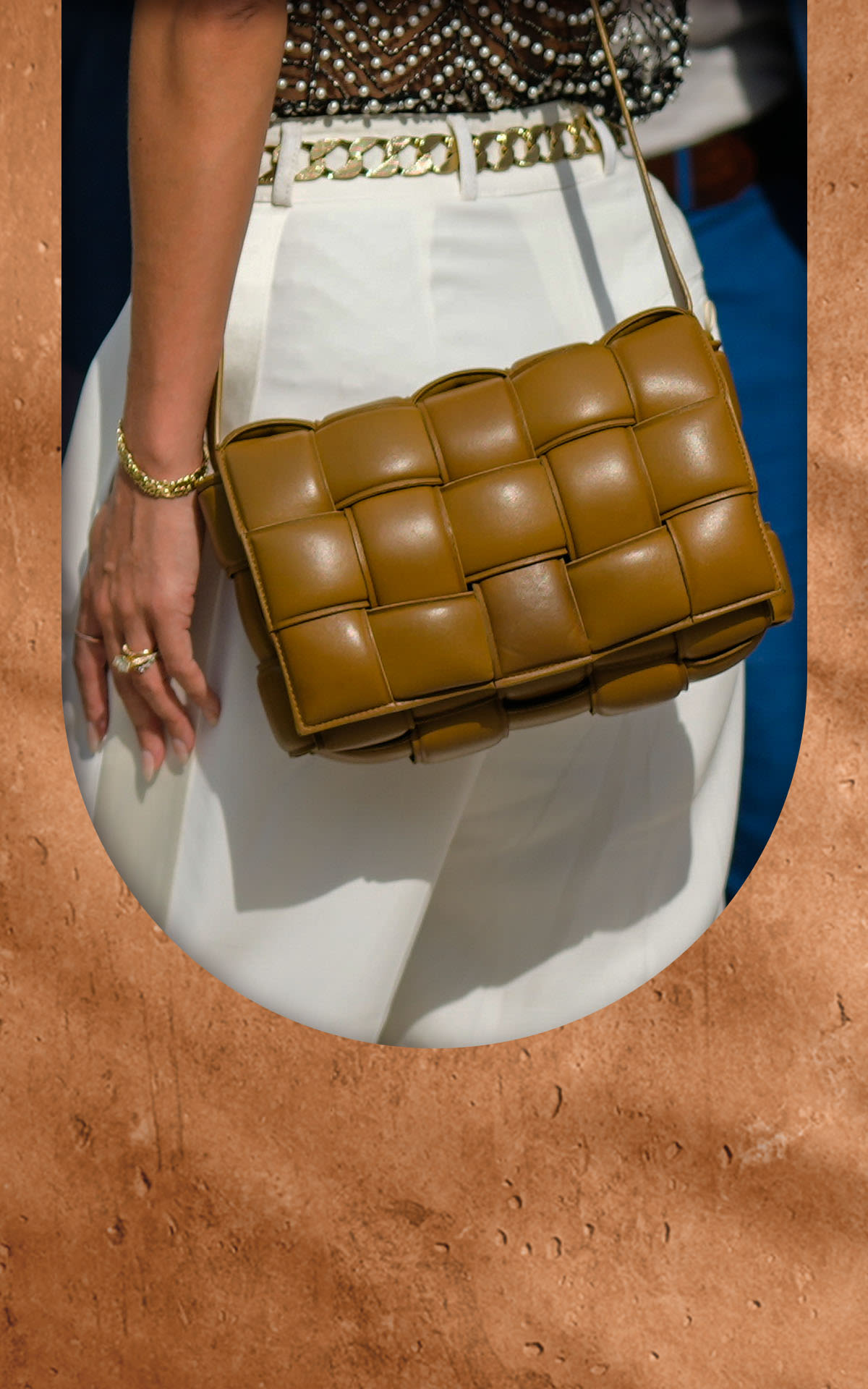 While heritage and collectability hold value in the realm of luxury fashion, Jamal emphasises that the most crucial element when investing in a designer piece is the profound connection that makes the piece perfect for you.
"The shopper should fall in love," he explains. "They see it, hold it, feel it, smell it, and just know: this has to be mine." This emotional connection between the individual and the item fosters a unique sense of attachement. The equation is simple: the more you love a piece, the longer you'll hold on to it.
Still uncertain about the investment potential of that handbag you've been eyeing? Jamal offers valuable insight: "As personal shoppers, we can gauge the popularity of a piece when it undergoes reimaginations and reinventions in new materials and colours. This evolution signifies its transition into a fashion icon, making it an opportune time to invest."
Keep your individuality in check by choosing one of these limited edition colourways. Although they may require a bit more styling effort compared to the original wear-with-anything neutral options, these distinctive designs are brimming with personality and can be tailored to complement your unique style.
Our Personal Shoppers are style experts who are eager to share their secrets and styling tips. They have a keen eye and sense of not only what looks good, but what looks good on you.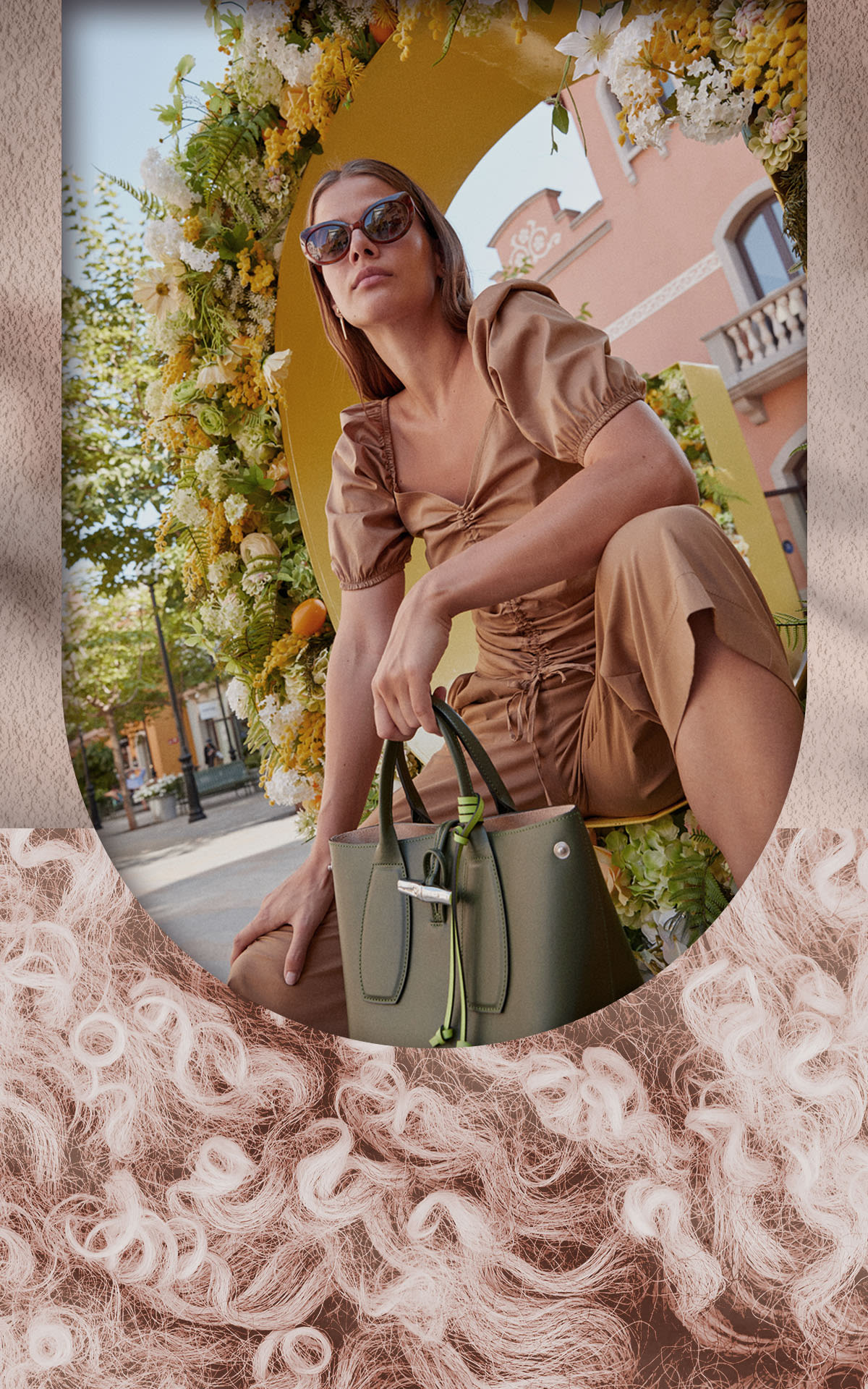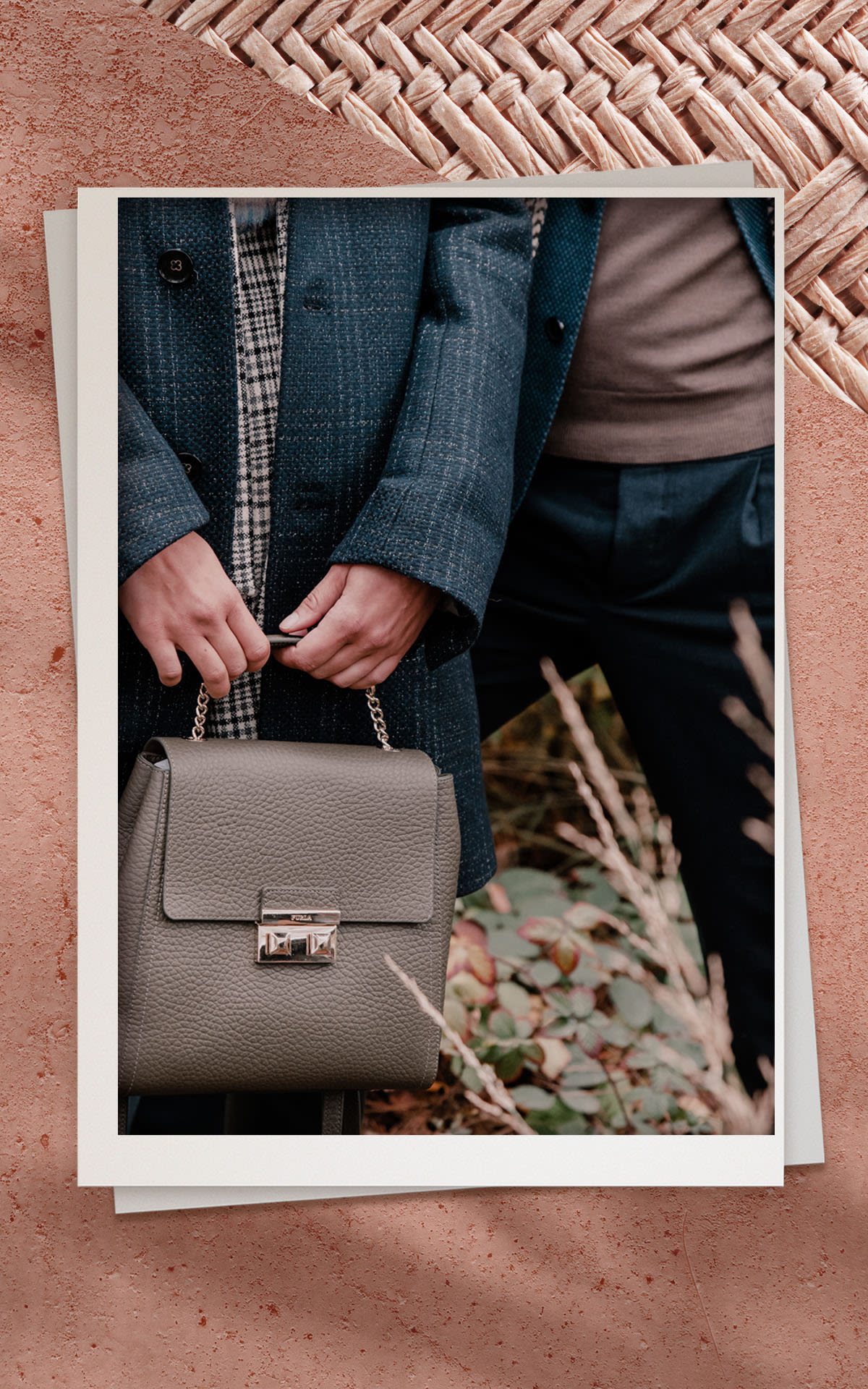 One of the simplest ways to build a conscious wardrobe is by buying less, buying better, and opting for collections steeped in eco-efficient practices. From creative new materials – such as a leather alternative crafted from pineapple skin and fibres twisted out of recycled plastic ocean waste – to visionary production processes, there's pioneering design around every corner.
Once you've curated a wardrobe to love forever? Invest in its upkeep: whether that's a cleaning service from the likes of Coach or professional restoration on older buys. By treating your wardrobe to a sartorial spa session you're giving it a longer lifespan. After all, isn't the most sustainable piece the one that's already in your wardrobe?
Looking for more inspiration?
Read on for our latest in style, travel, culture and cuisine.