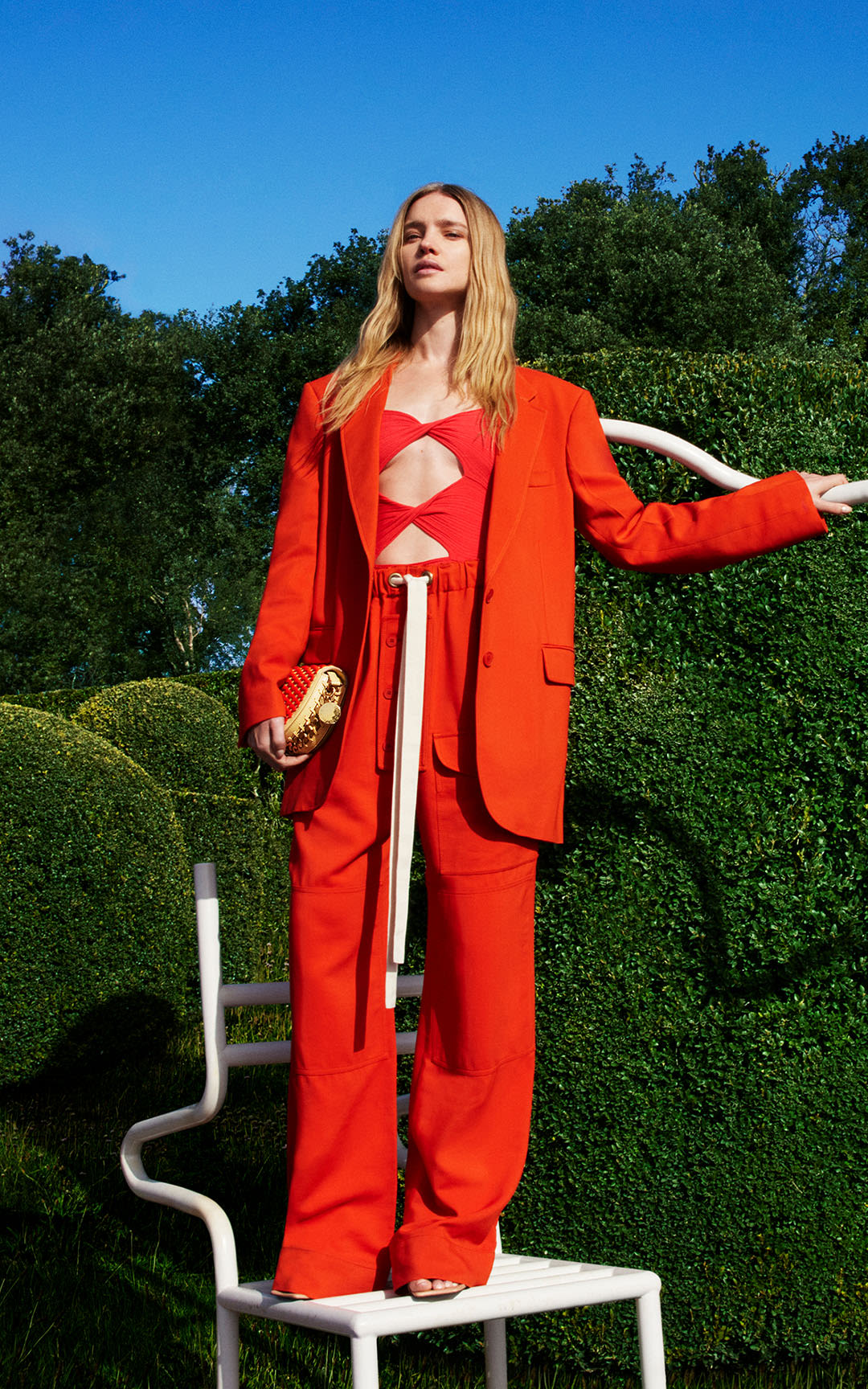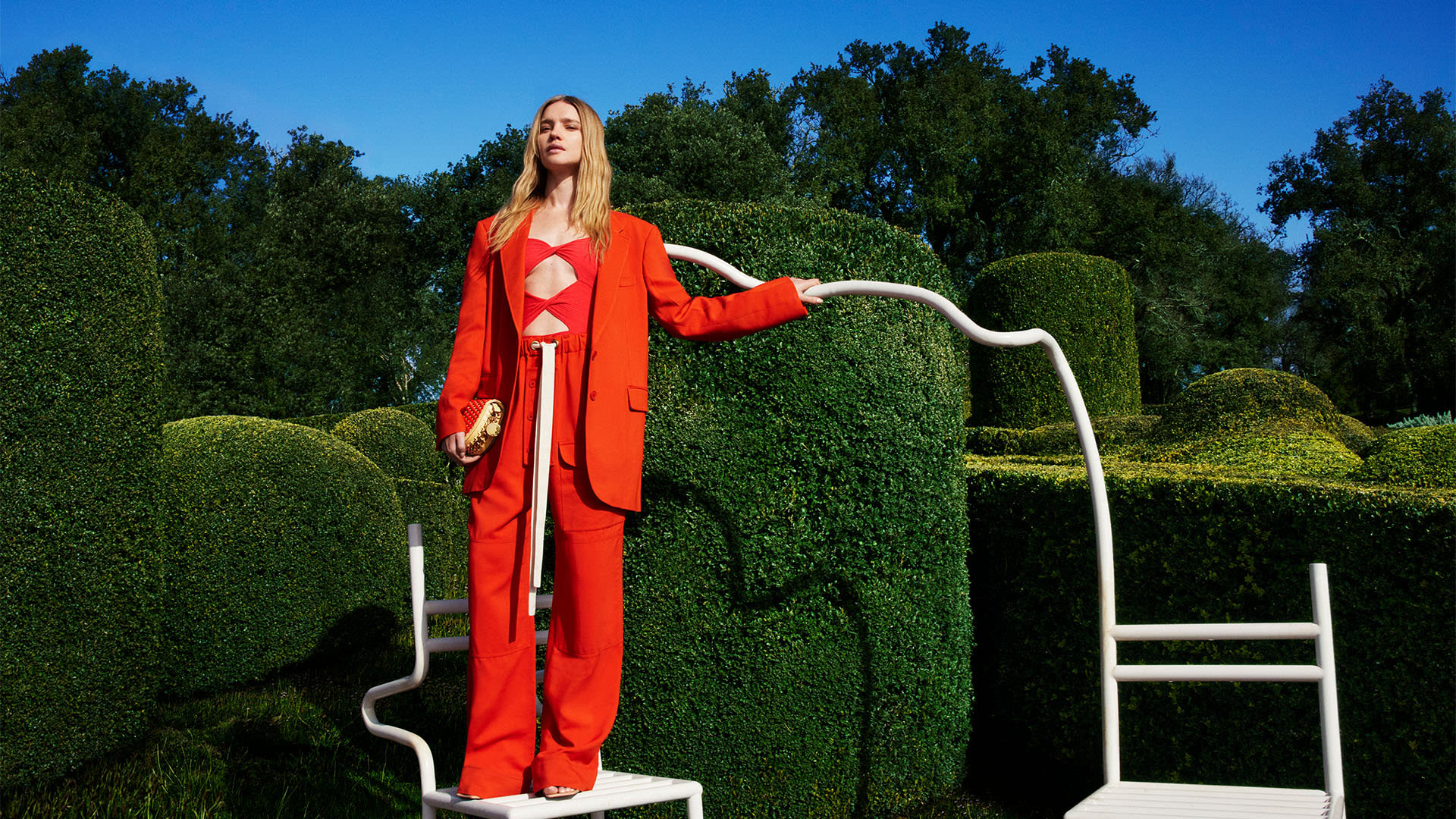 Stella McCartney - Fidenza Village
Stella McCartney is a luxury lifestyle brand that was launched under the designer's name in 2001.
Virtual Shopping
Connect with the boutique now to shop virtually, or browse the catalogue first to discover the collections.
Recently seen in the boutique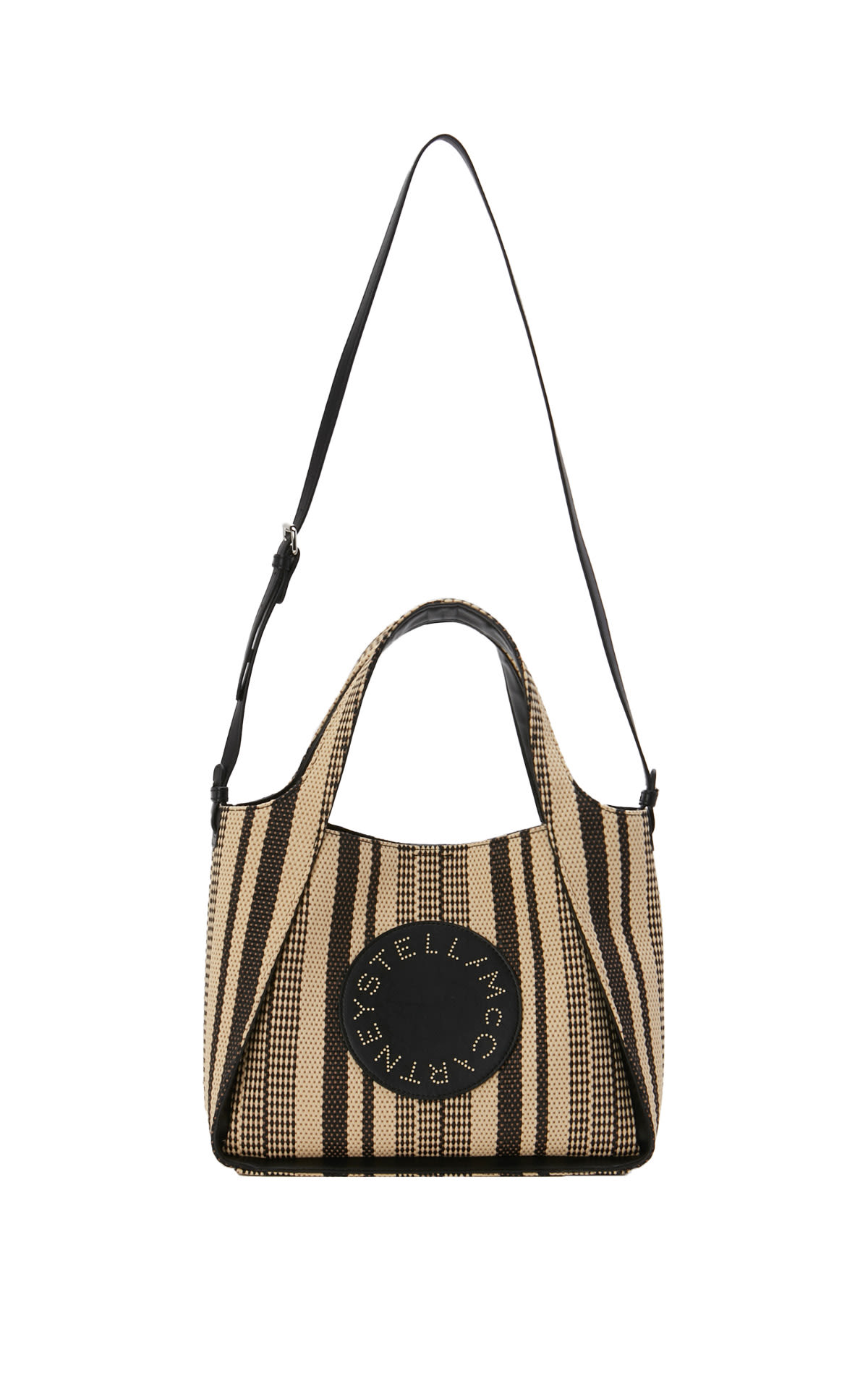 Stella McCartney
Striped bag in raffia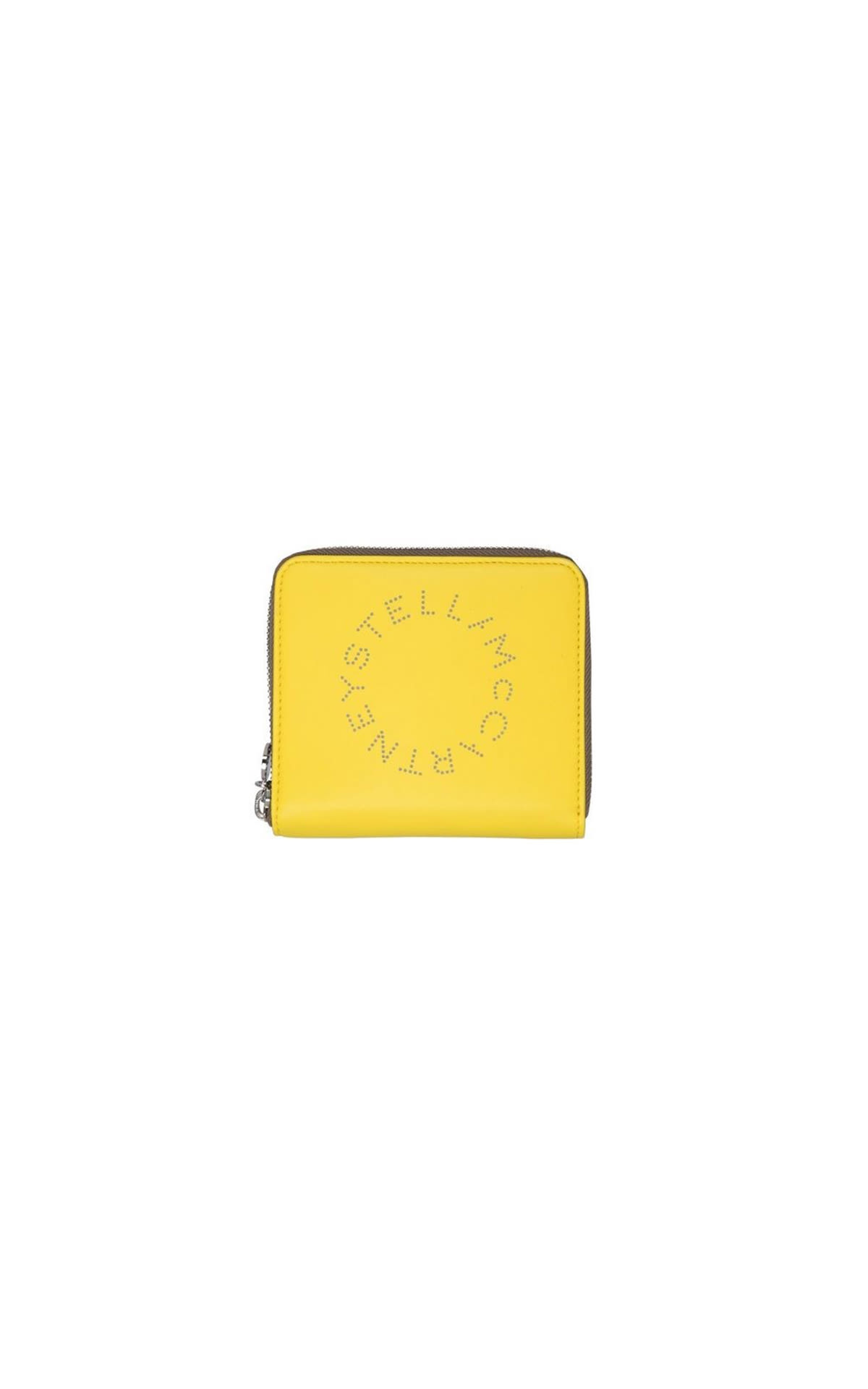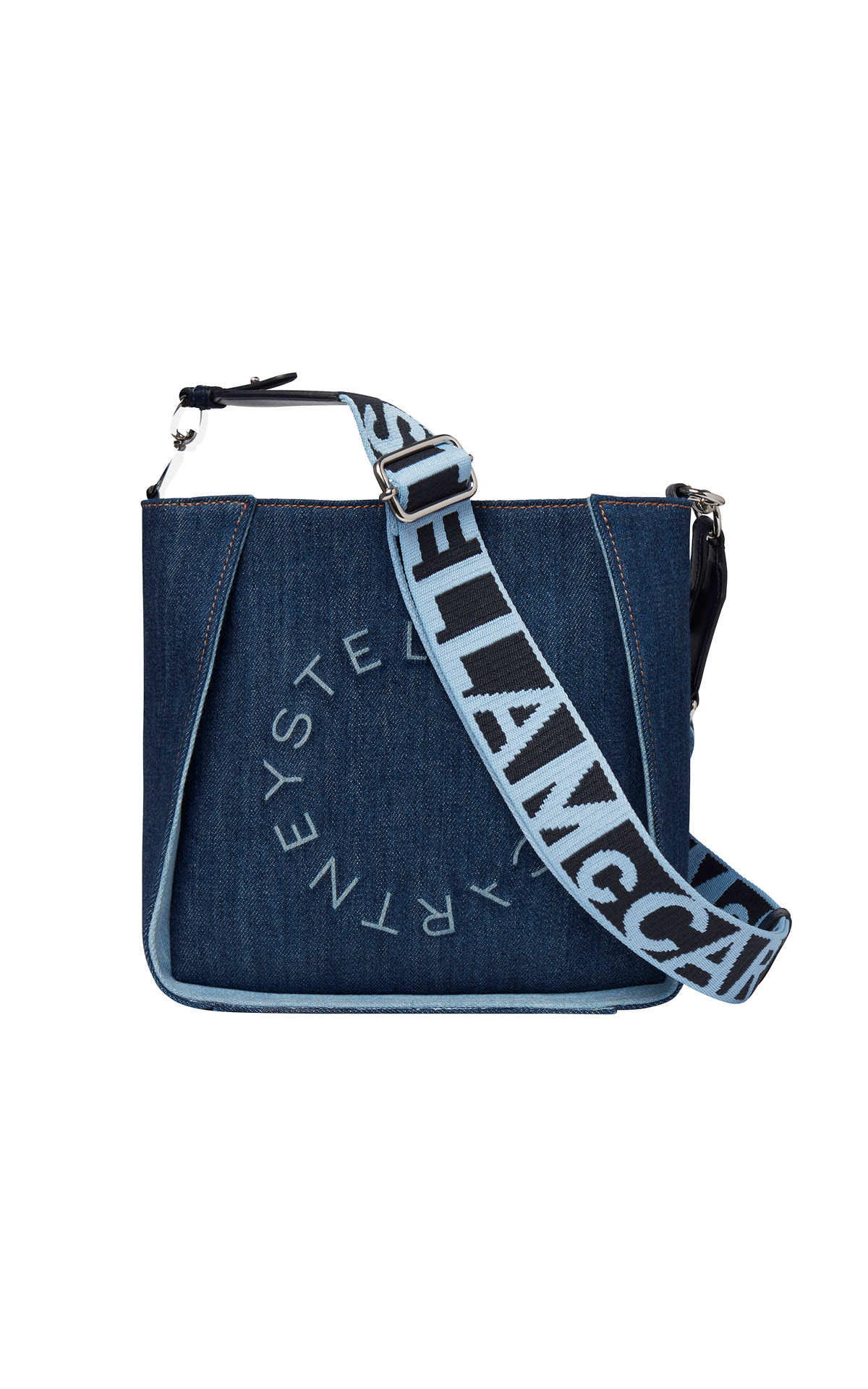 Stella McCartney
Crossbody bag
Disney Fantasia Collection
Stella McCartney presents Disney Fantasia, an unexpected collaboration playfully blending fashion and fantasy, embodied in a unisex capsule of irreverent pieces – reflecting a desire to escapr reality, transporting a new generation to an illusory world inspired by the classic Walt Disney Animation Studios Film.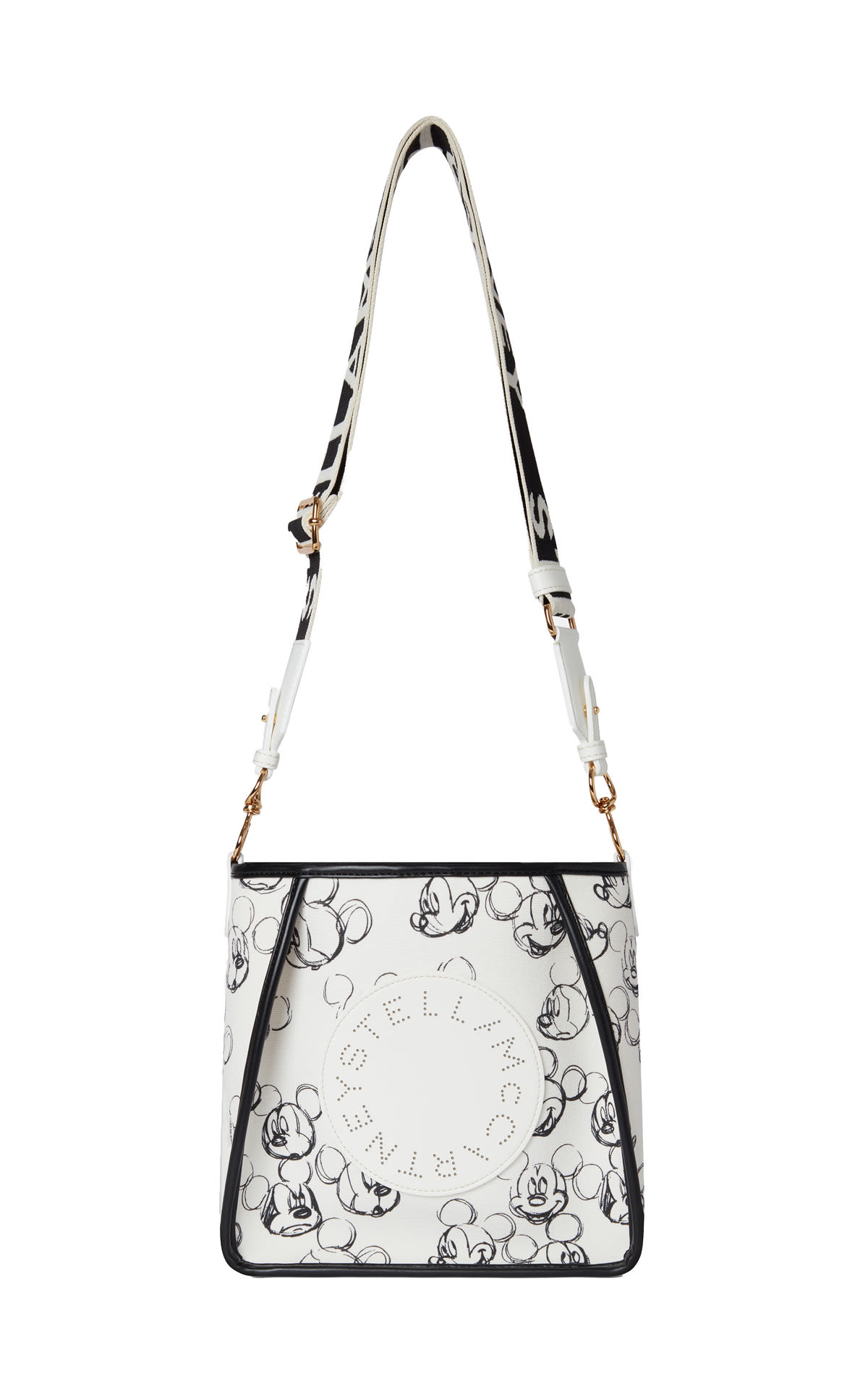 Stella McCartney
Crossbody bag with print for Disney Fantasia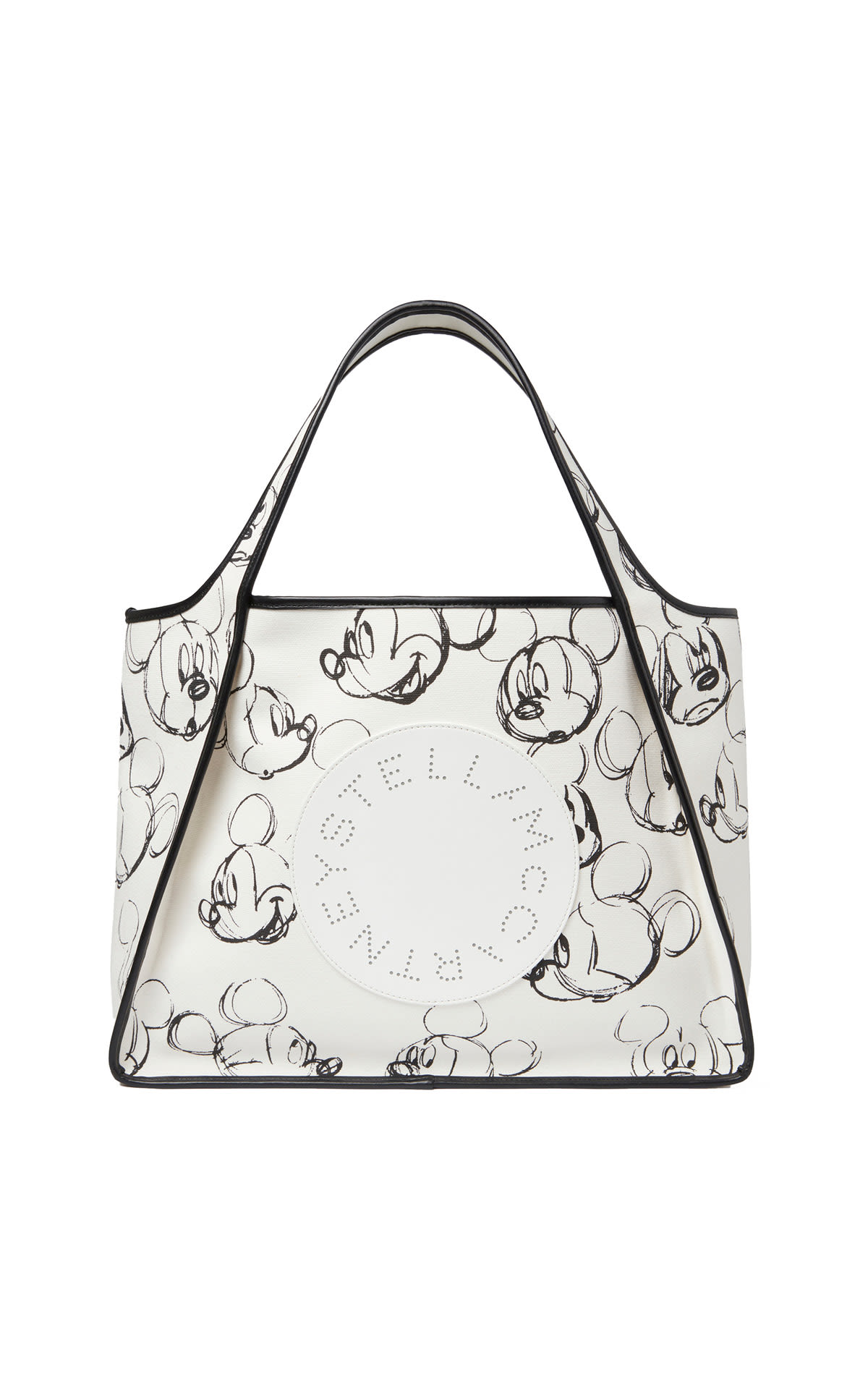 Stella McCartney
Tote bag with print for Disney Fantasia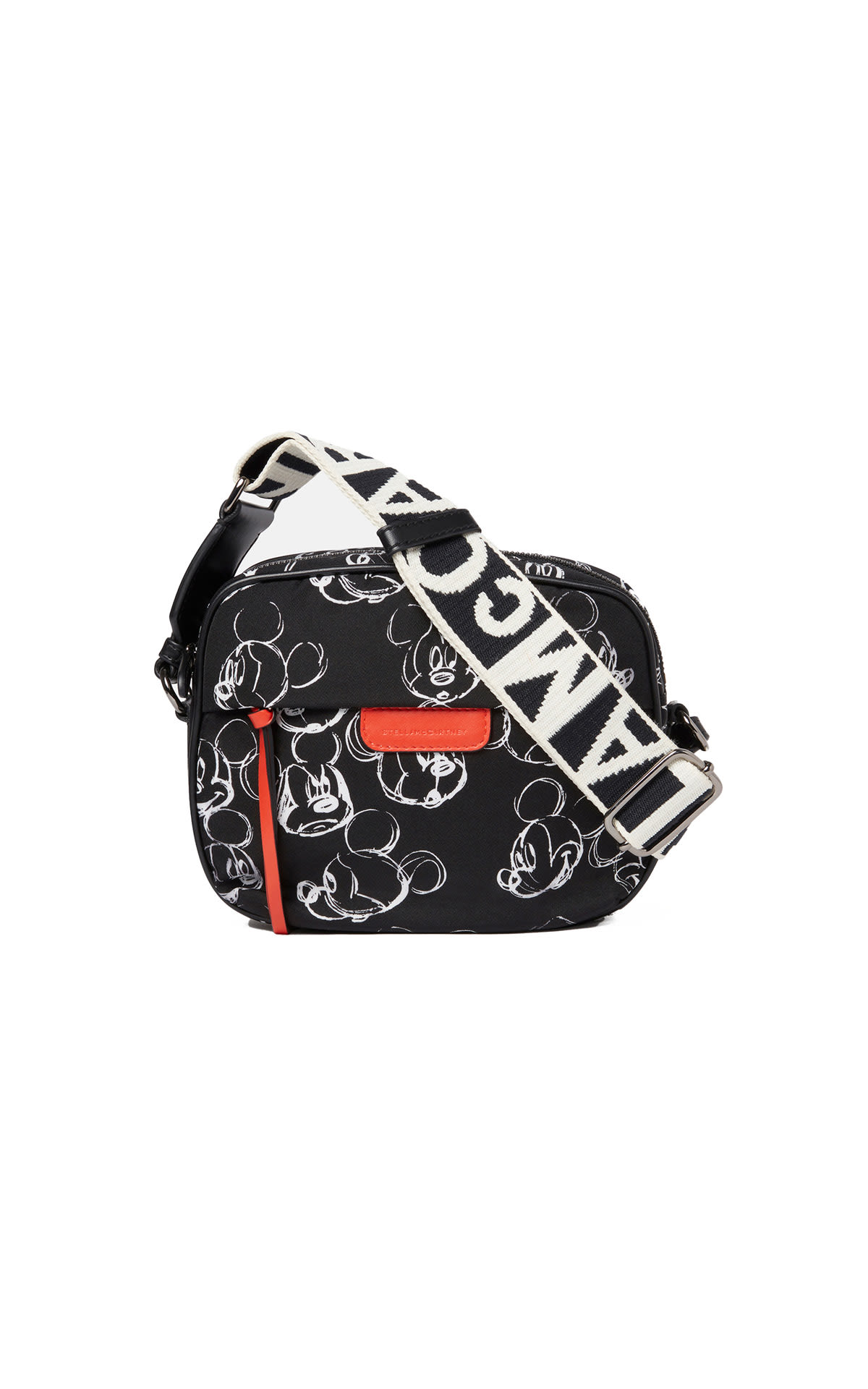 Stella McCartney
Crossbody bag with print for Disney Fantasia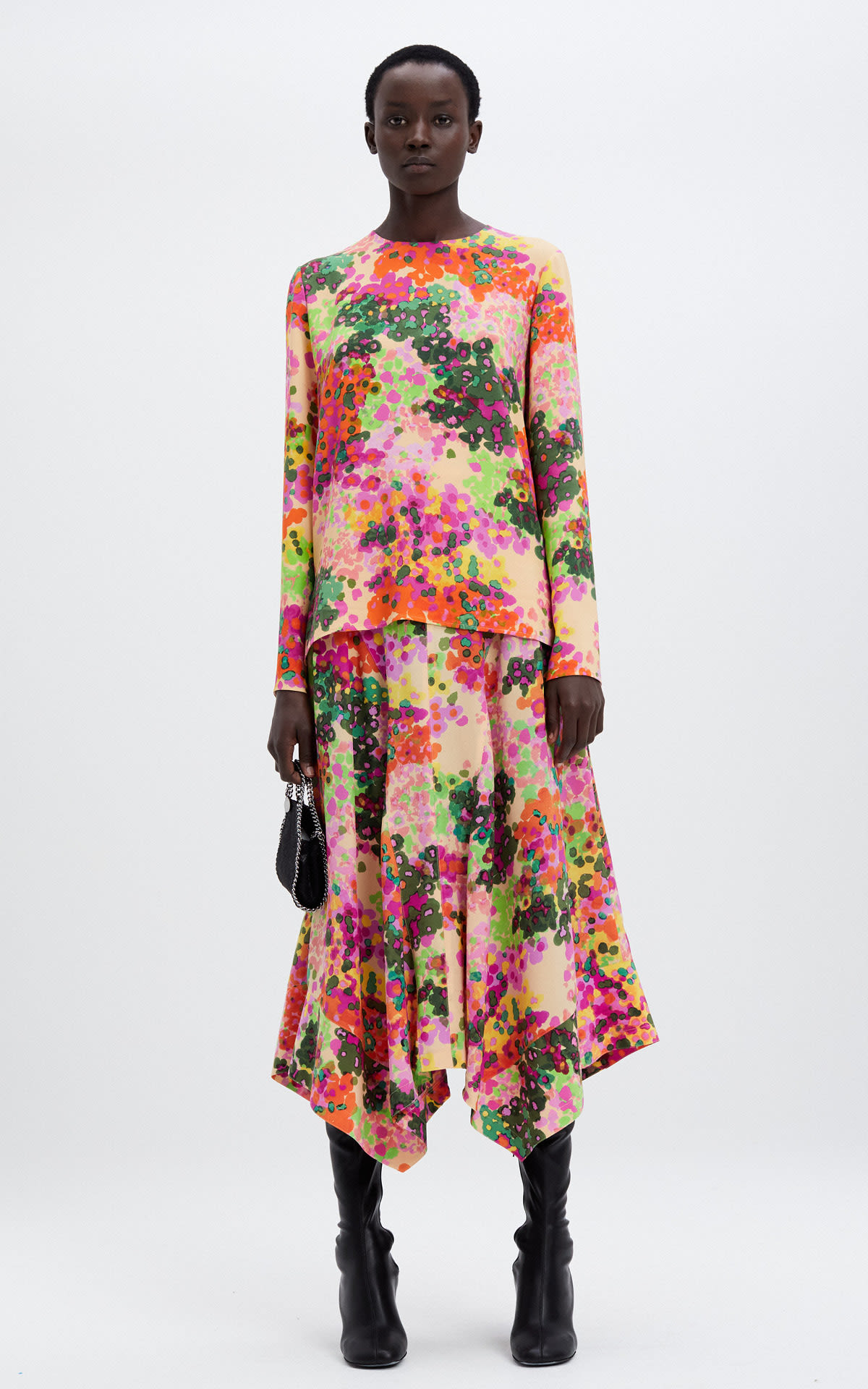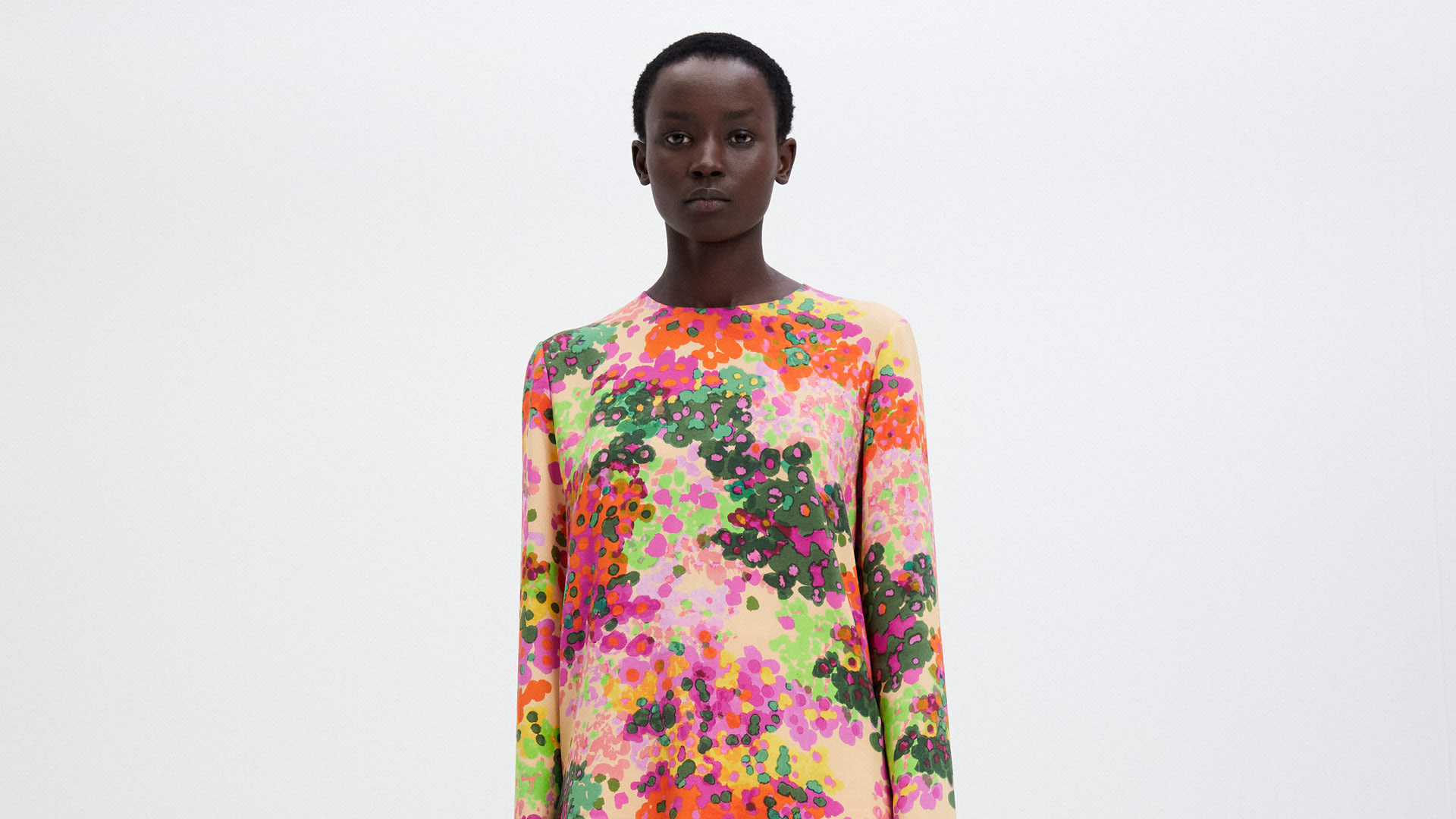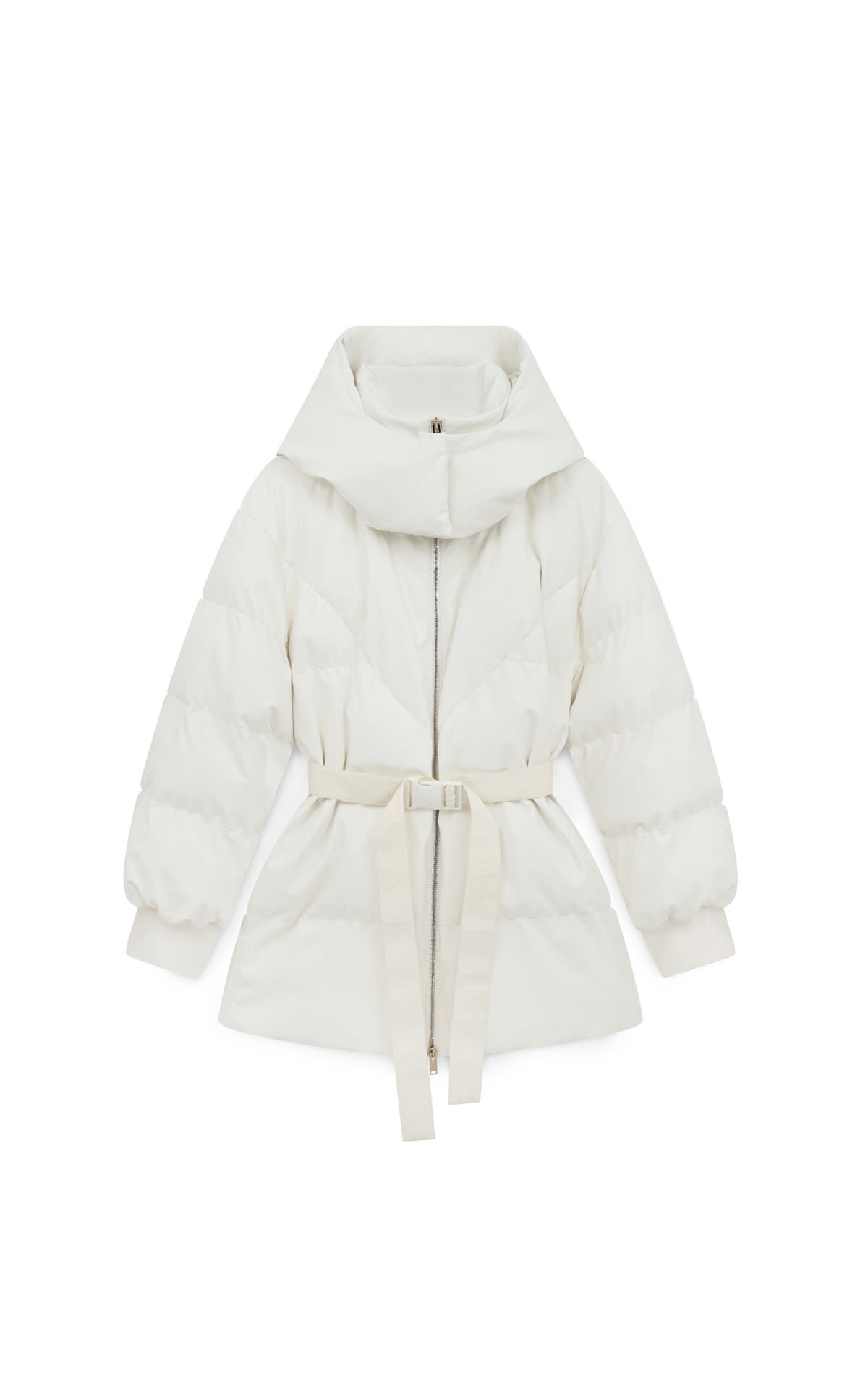 Stella McCartney
Jacket with white belt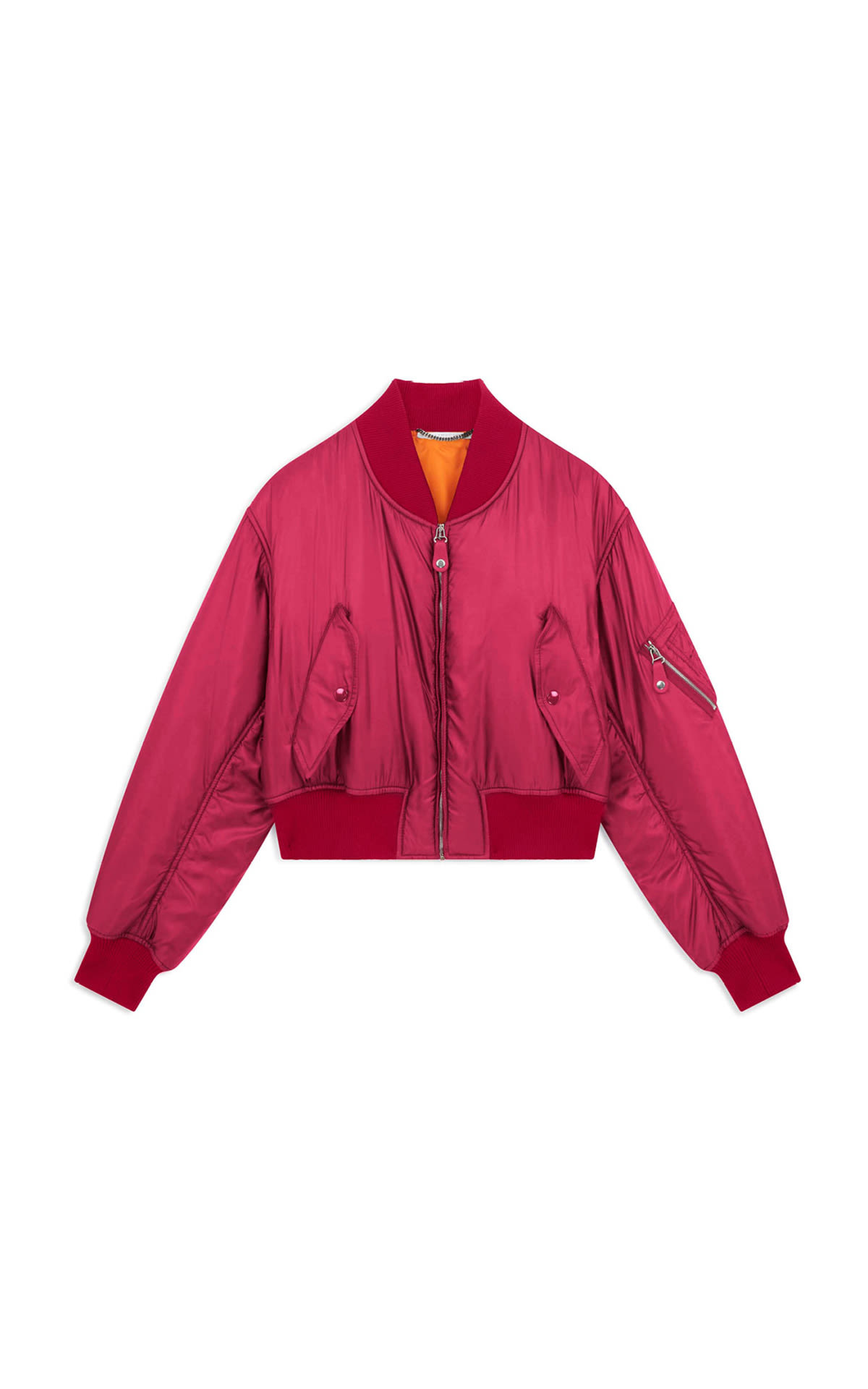 Stella McCartney
Fuchsia bomber jacket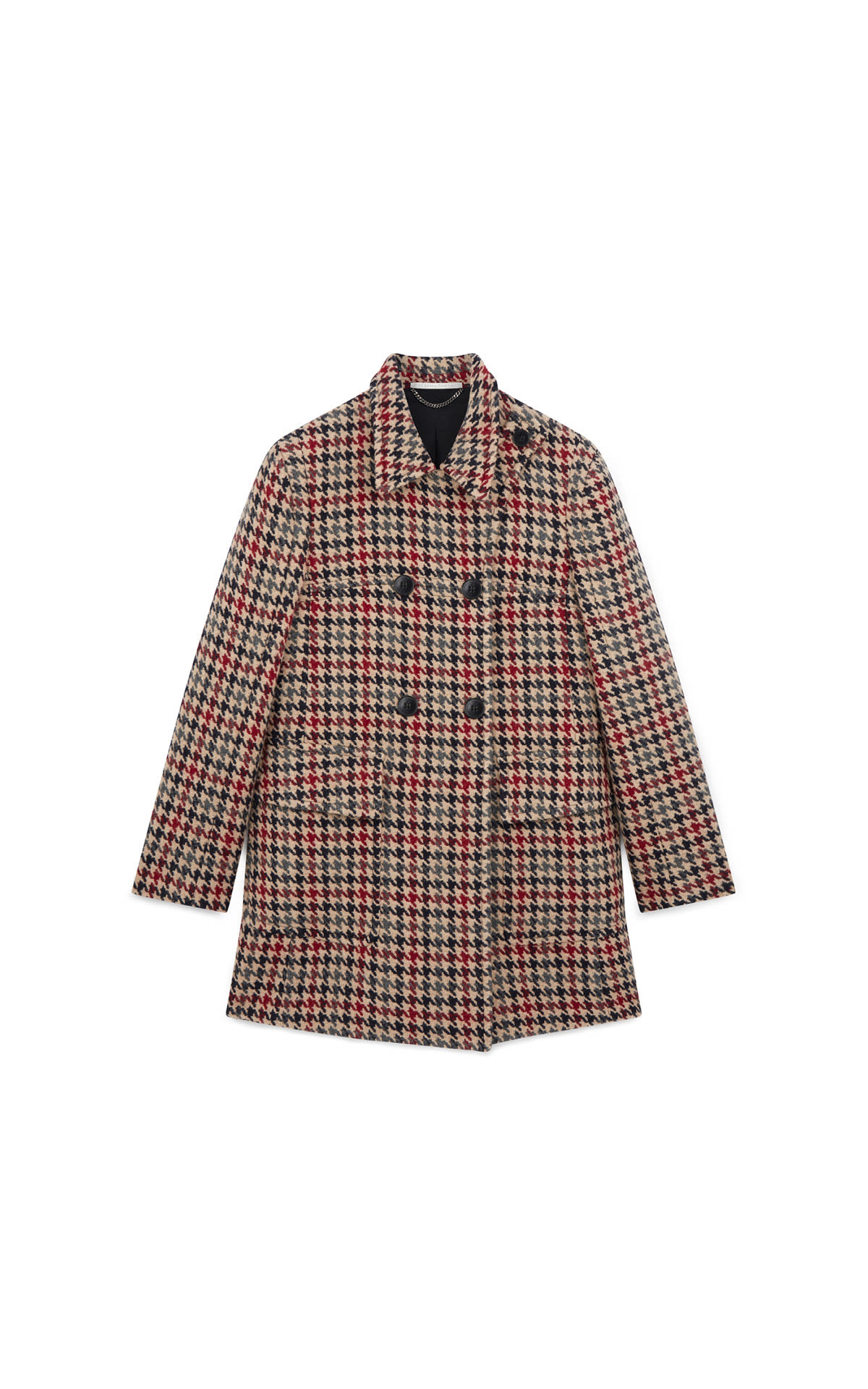 Stella McCartney
Double-breasted checked coat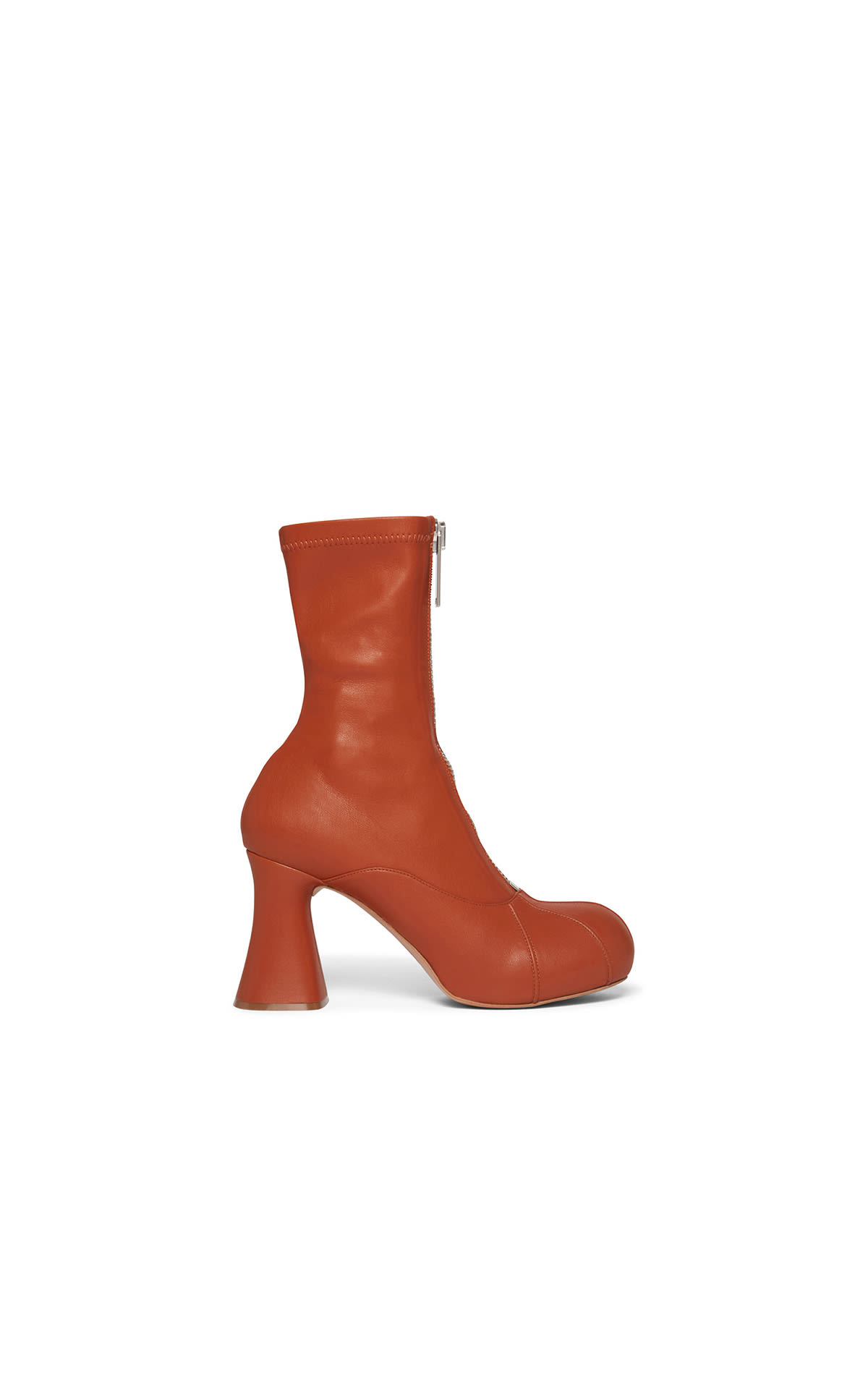 Stella McCartney
Groove Strecth red ankle boots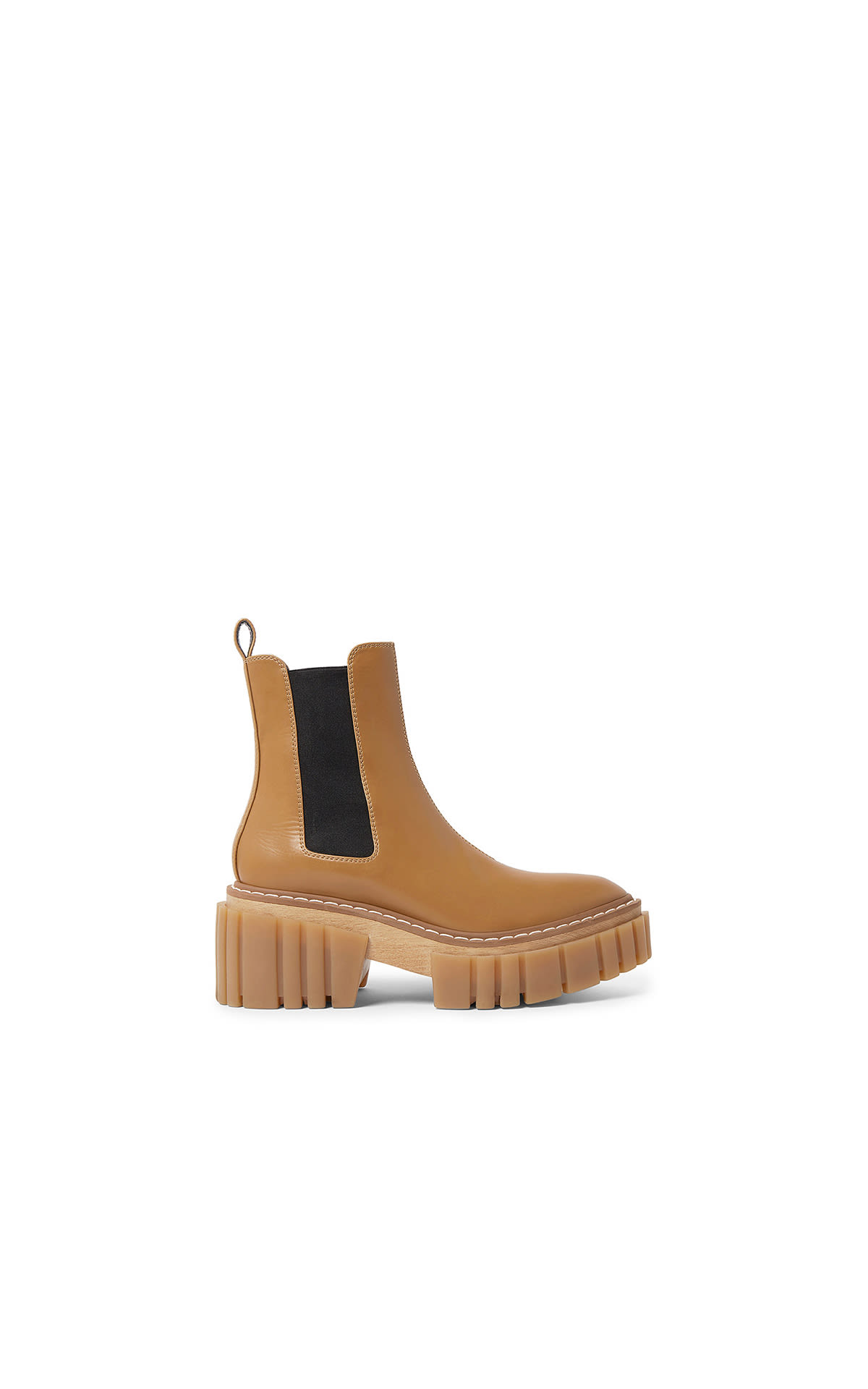 Stella McCartney
Beige ankle boots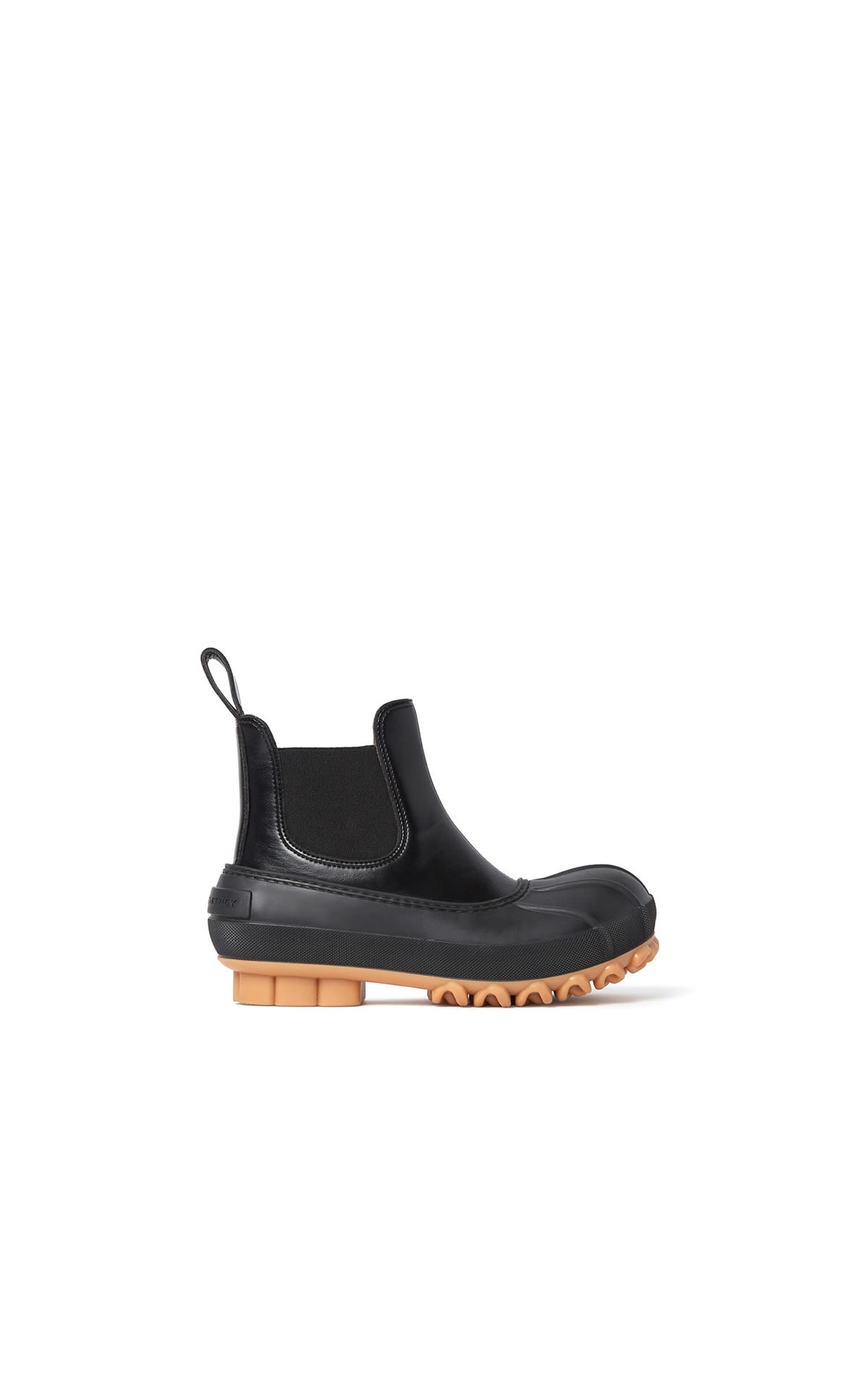 Stella McCartney
Black ankle boots