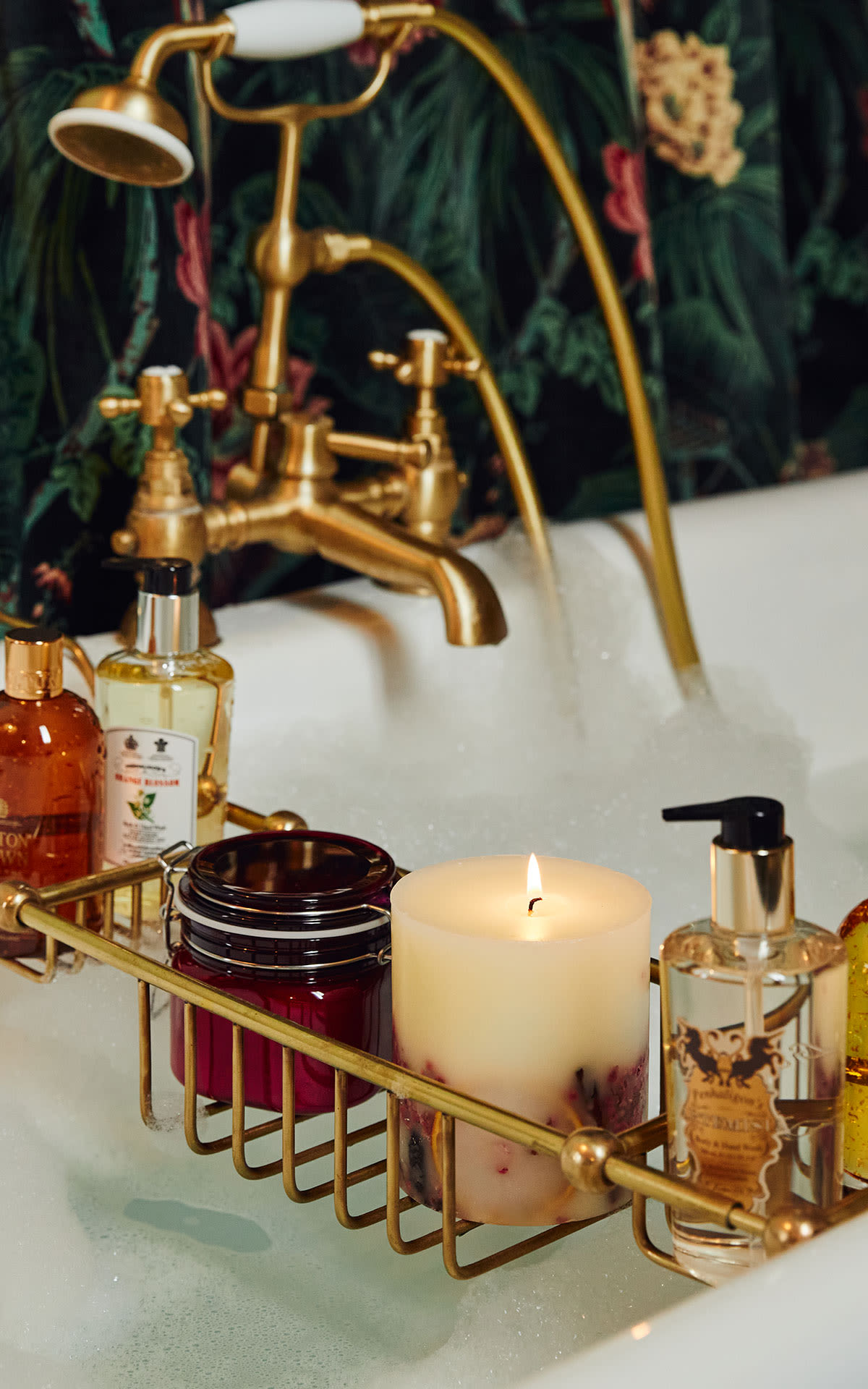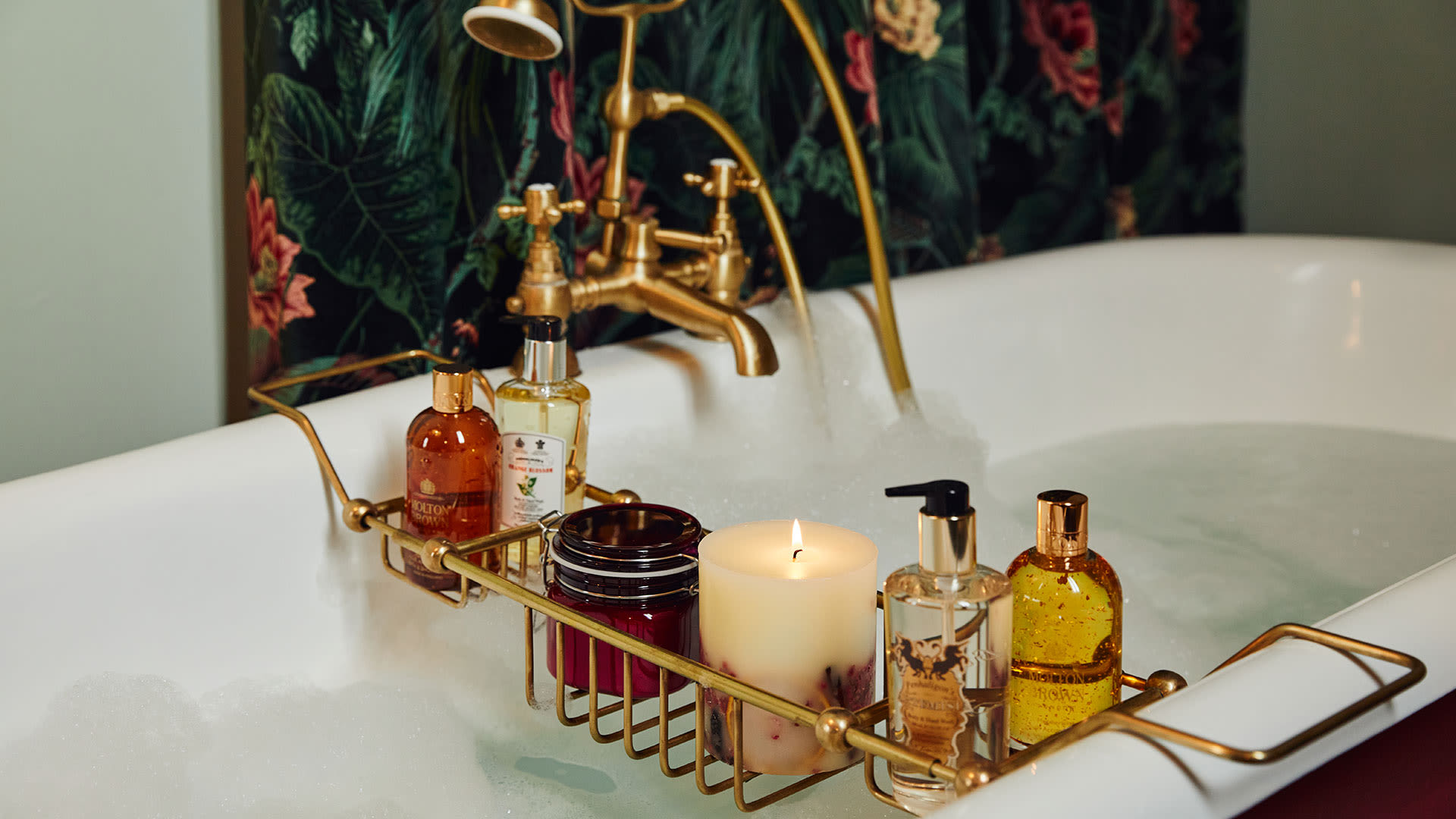 New Year's resolutions for well-being
Wellness – the state of feeling healthy and happy – is something we all aspire to, especially when January's new year resolutions roll around. We've got your basics covered, with all the essentials to help you perfect them.
Our skin is a great indicator of our wellness, so it's important to nourish it with a comprehensive skincare routine. Start with a professional skin analysis with the specialists at BABOR to learn how to care for your skin. Then, shop glow-inducing products tailored to your needs at beauty boutiques such as L'Occitane en Provence, Douglas and Rituals.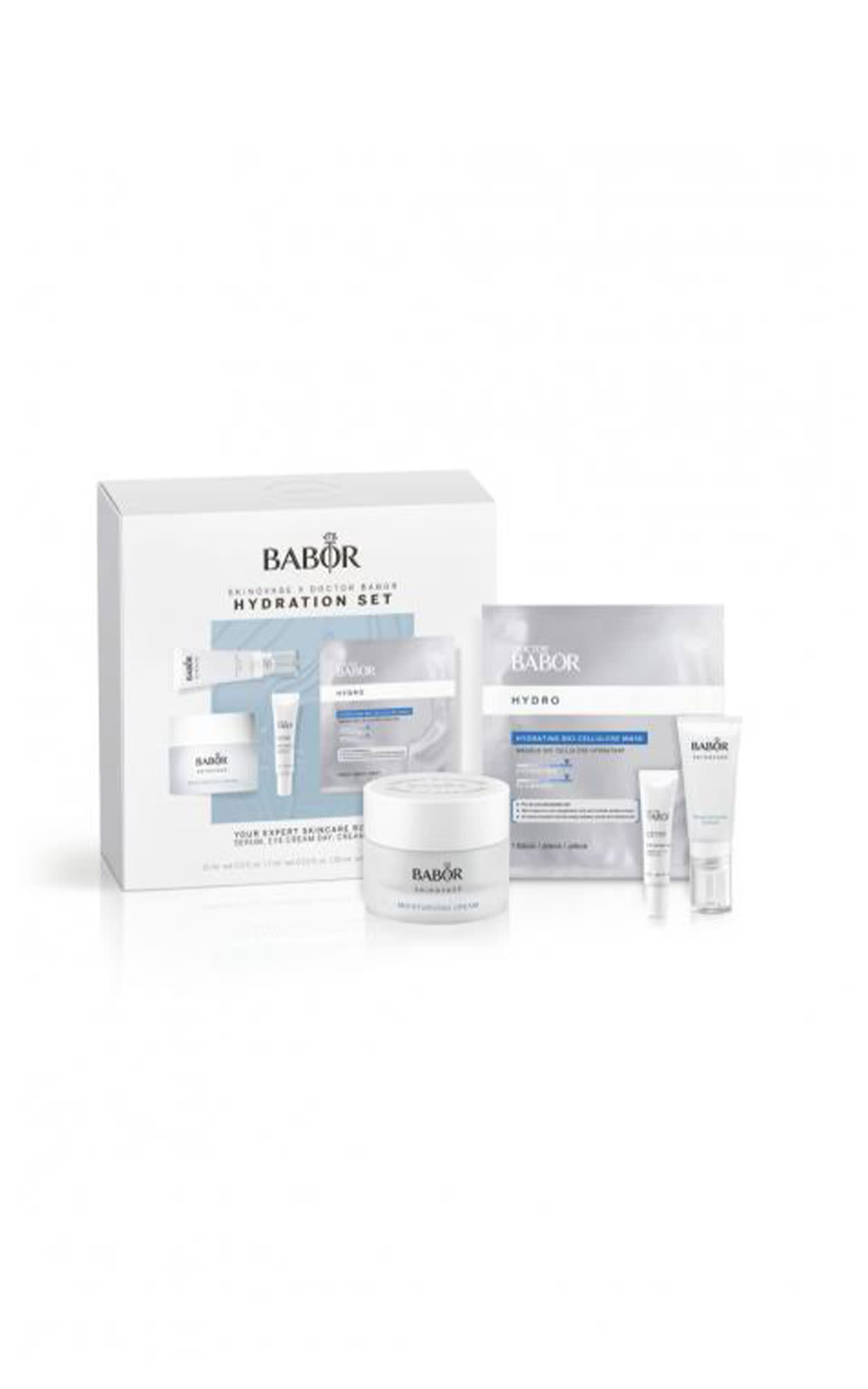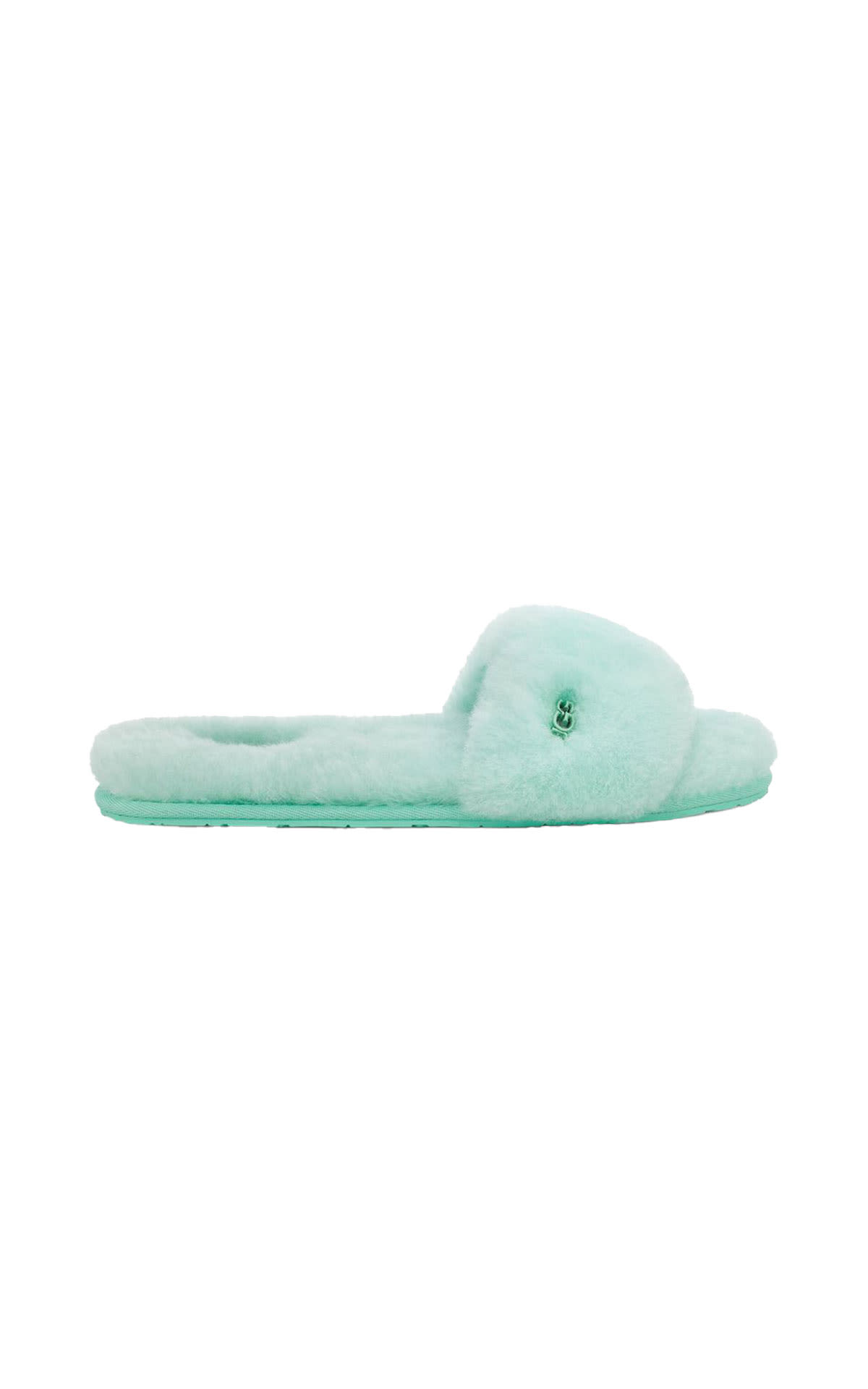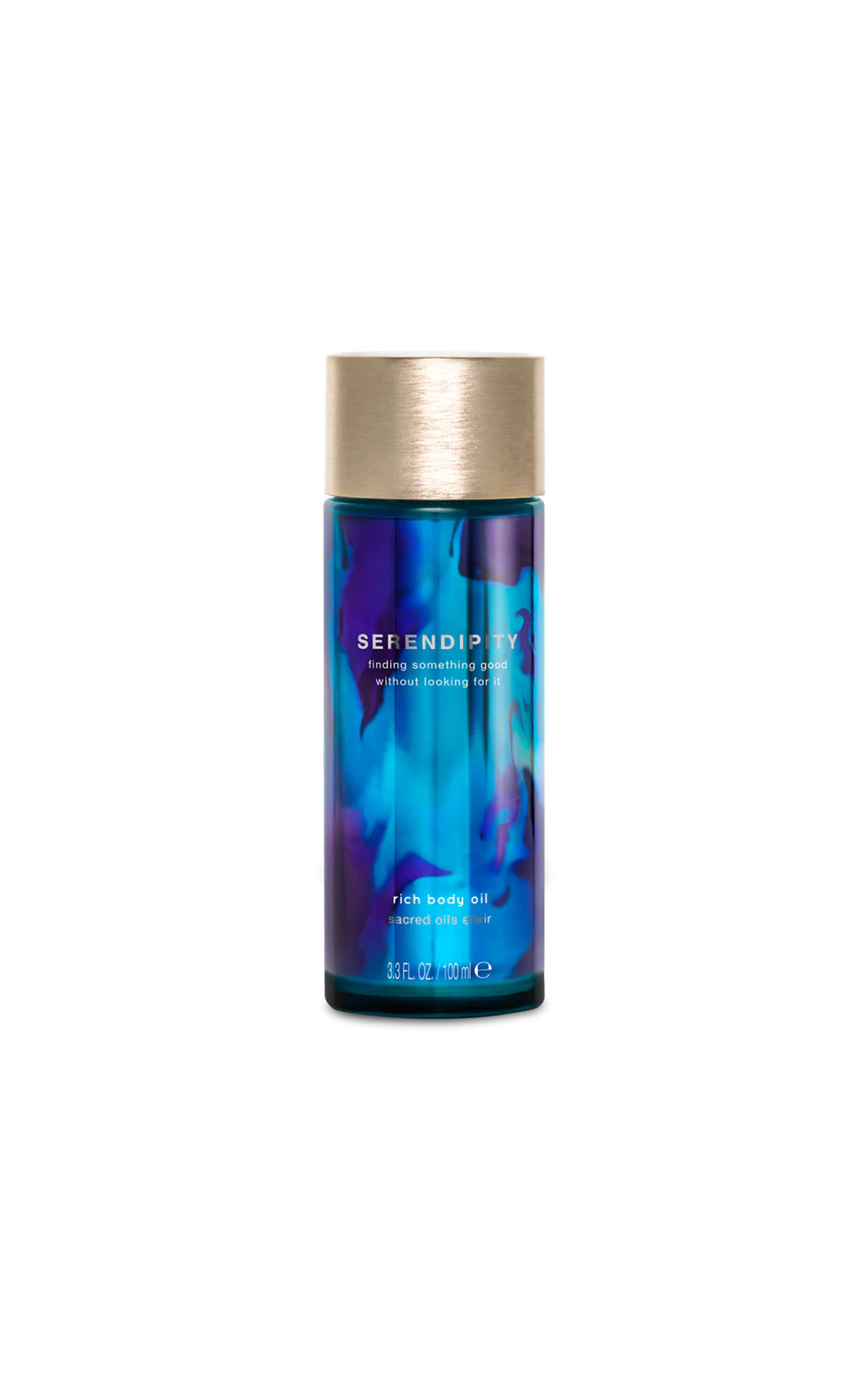 Exercise isn't just about high-intensity sport and sweat-inducing workouts. Daily activities such as taking the stairs, walking and stretching are equally as important in curating a healthy lifestyle. So, be ready to spring into action wherever you are with a sophisticated supply of activewear from the likes of ASICS, The North Face and Under Armour.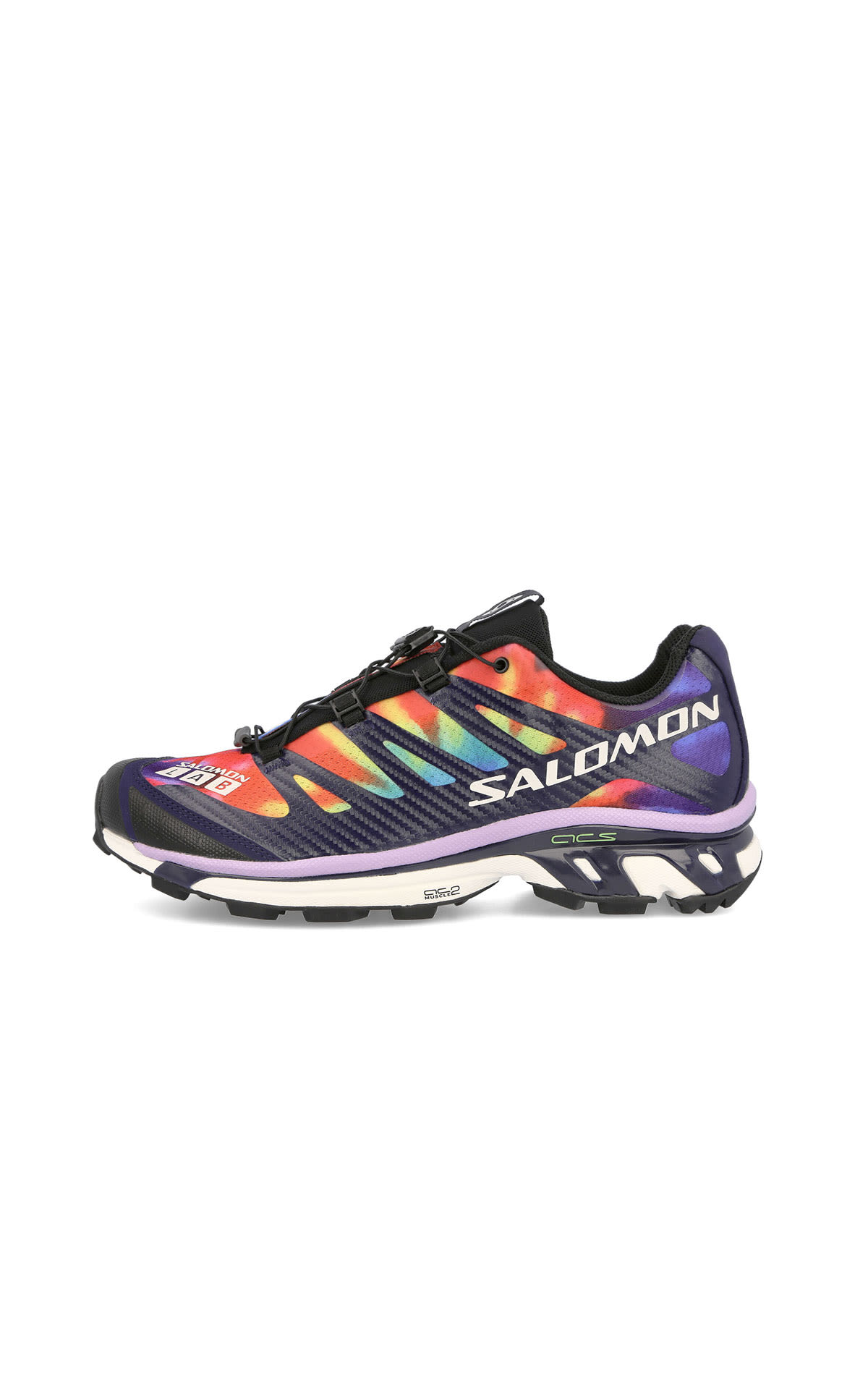 Salomon
XT4 Advanced running shoes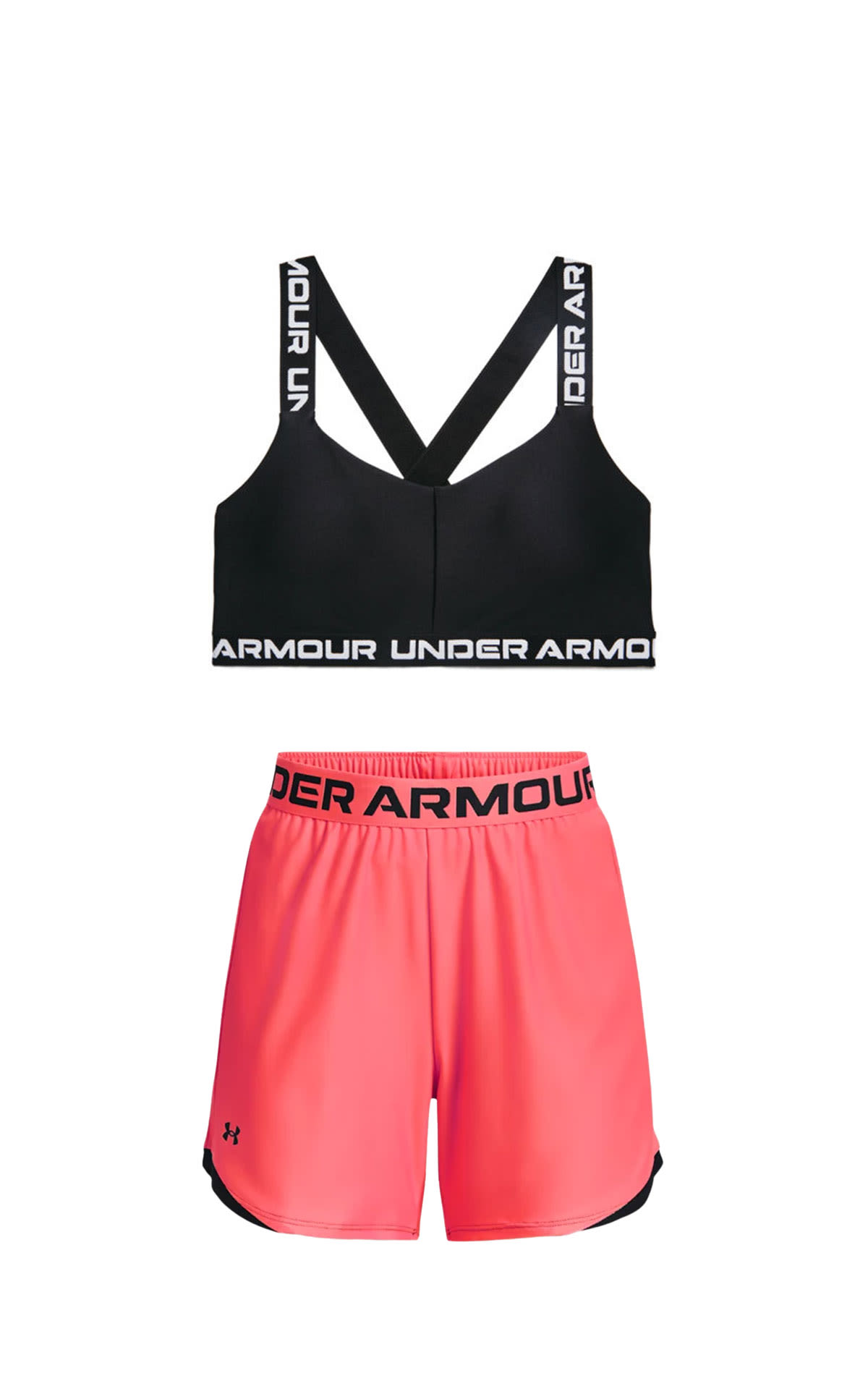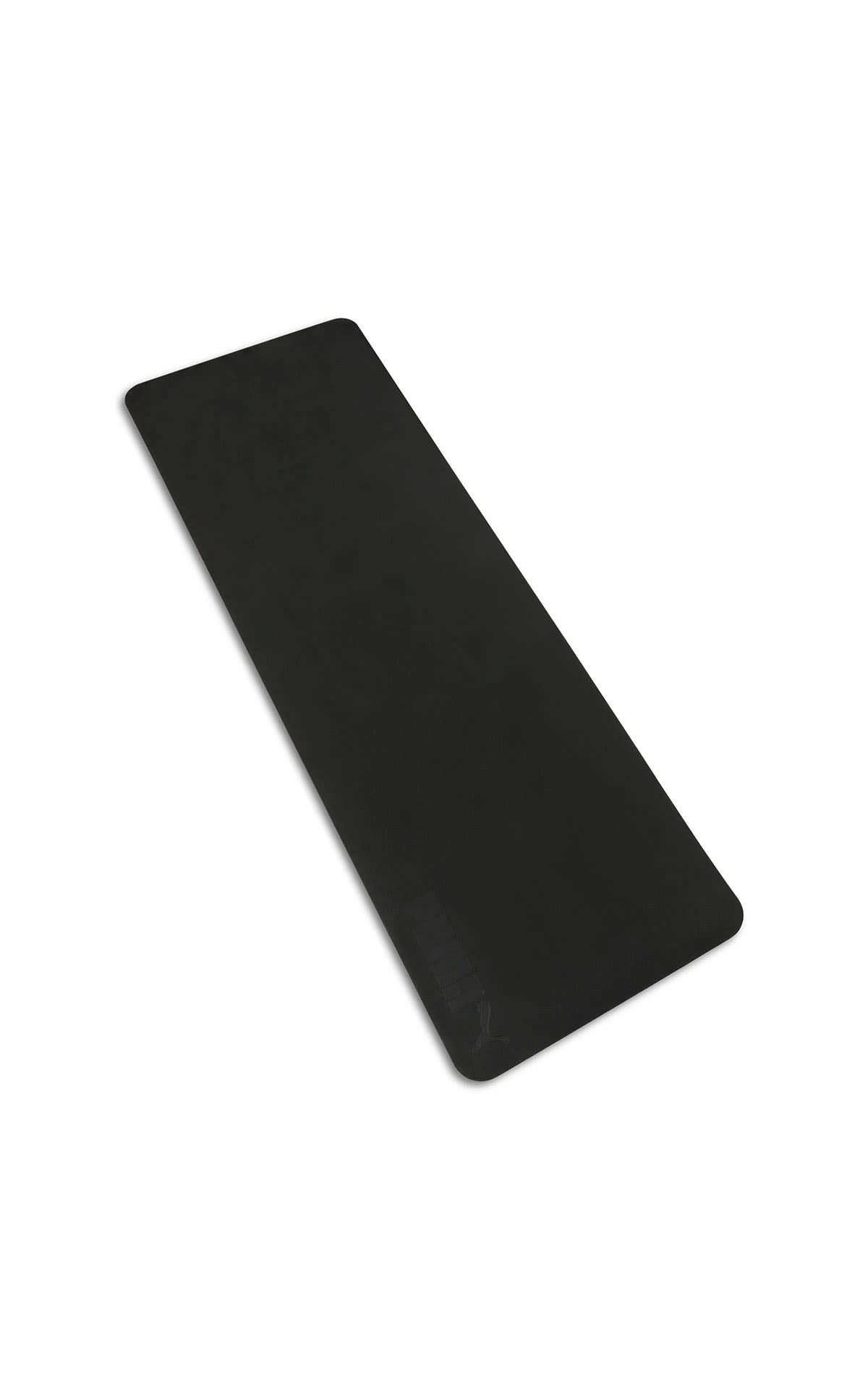 03
Bring balance into your diet
This January, steer clear of new-year diet culture and instead look for ways to curate better balance in your diet. Why not try incorporating more fruits and vegetables, home-cooking some new nutritious recipes, and allowing yourself some well-earned treats. For your fresh, balanced diet, you'll need the equipment to match…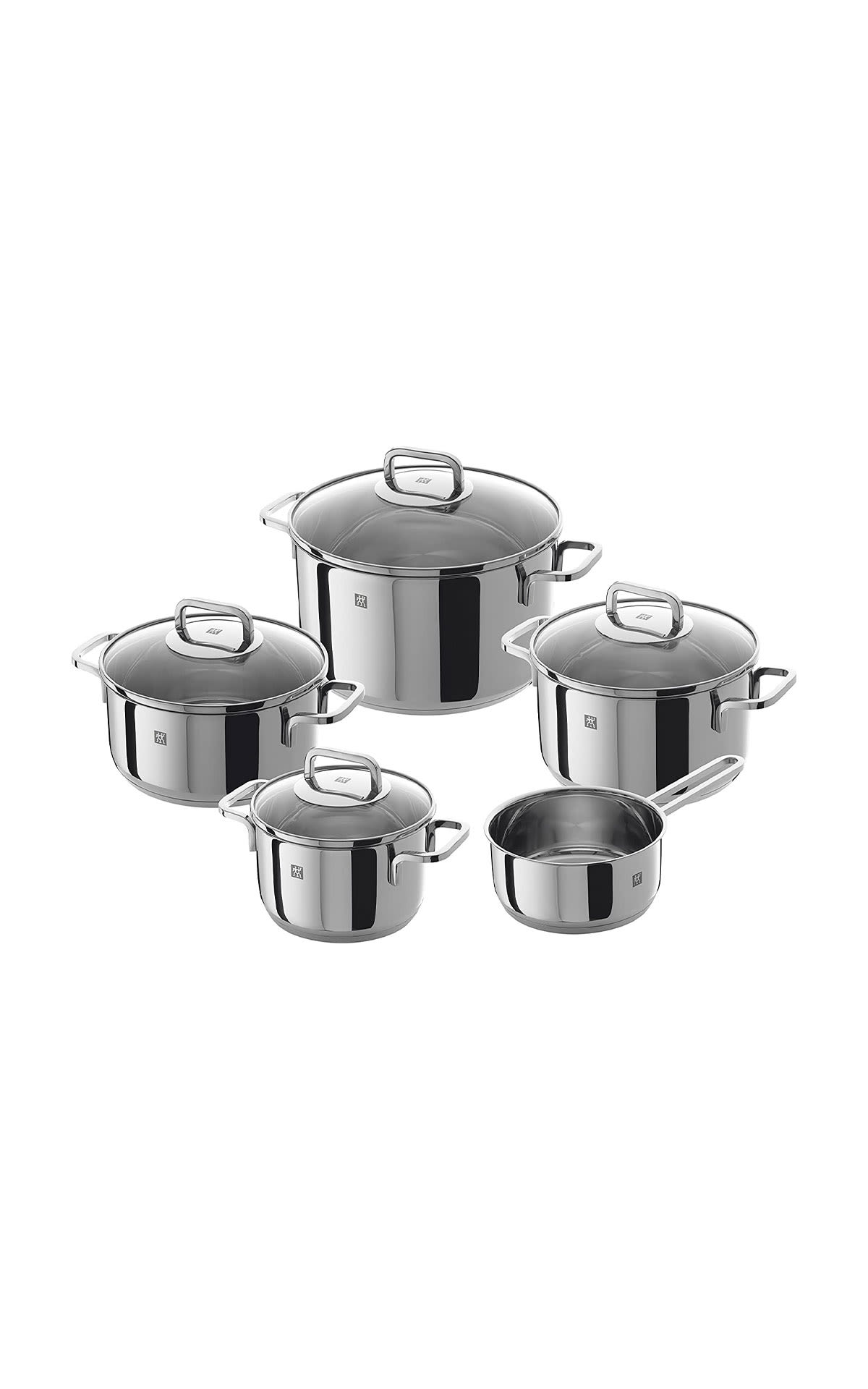 ZWILLING
Quadro 5 pieces set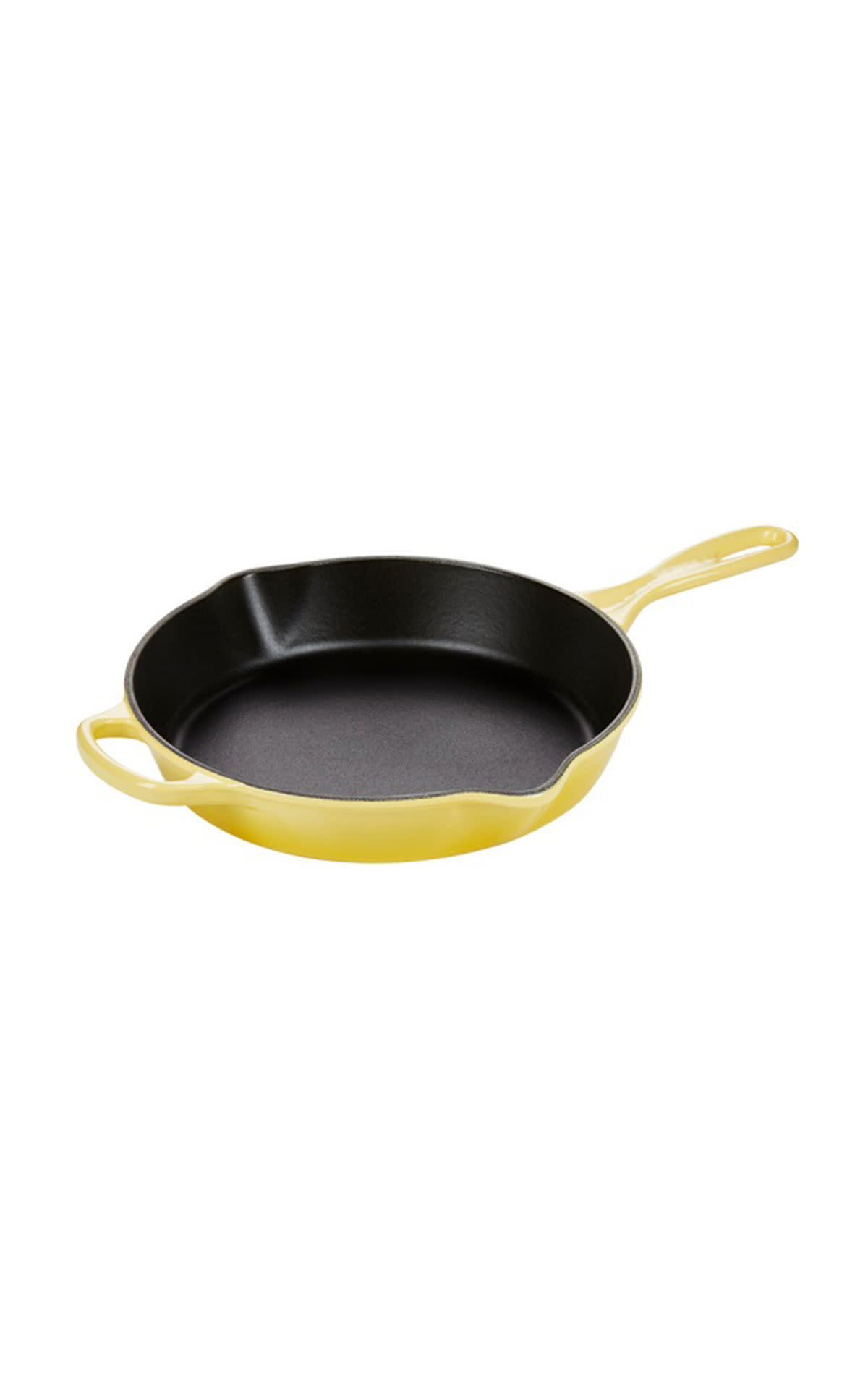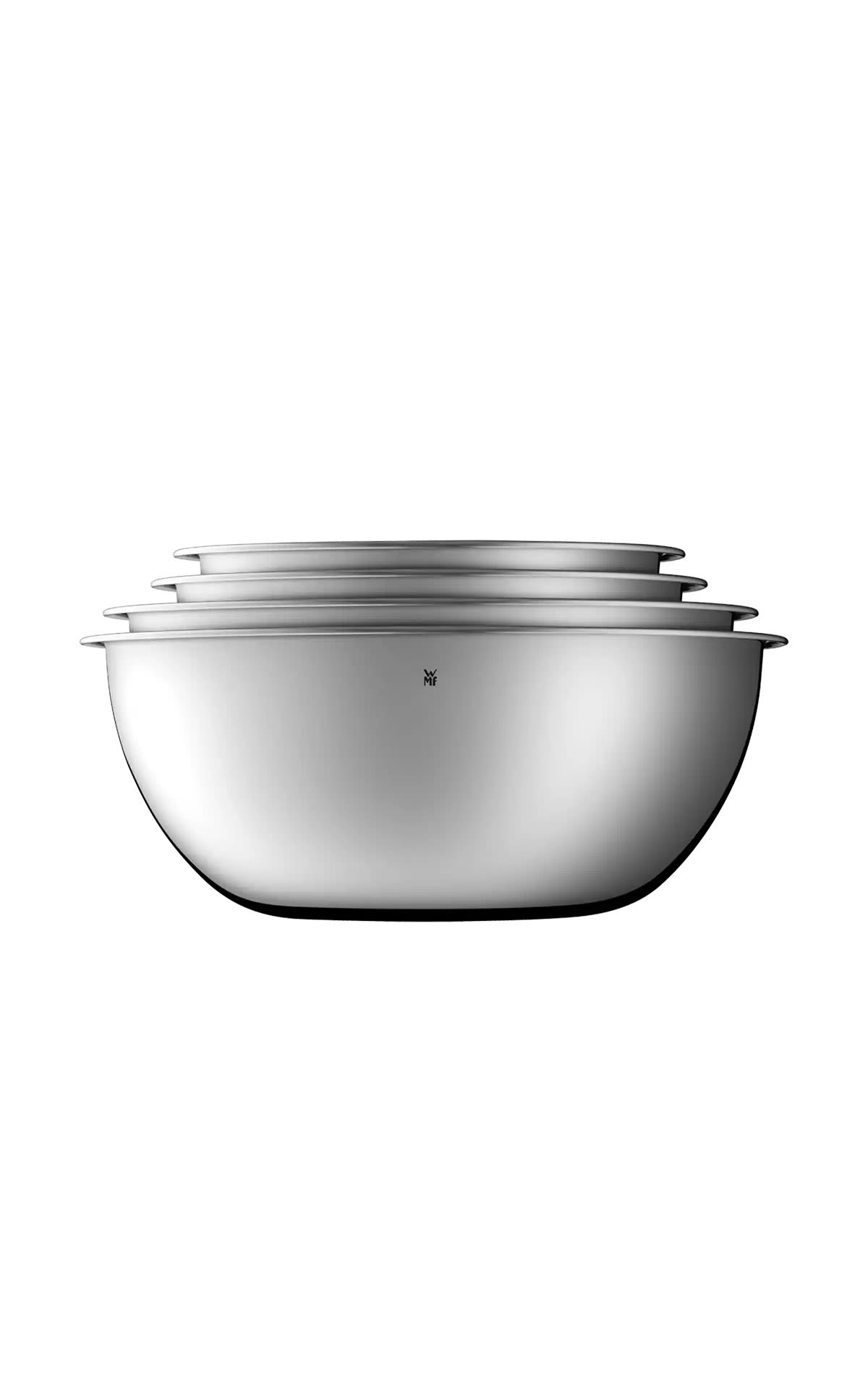 New planner looking empty? Get filling with ideas of all the new destinations you want to travel to this year. Nothing gets us into a holiday mood more than a new piece of stylish luggage. We've everything from wheeled suitcases to weekenders and shoppers, ideal for both weekend thrill seekers and regular jetsetters.