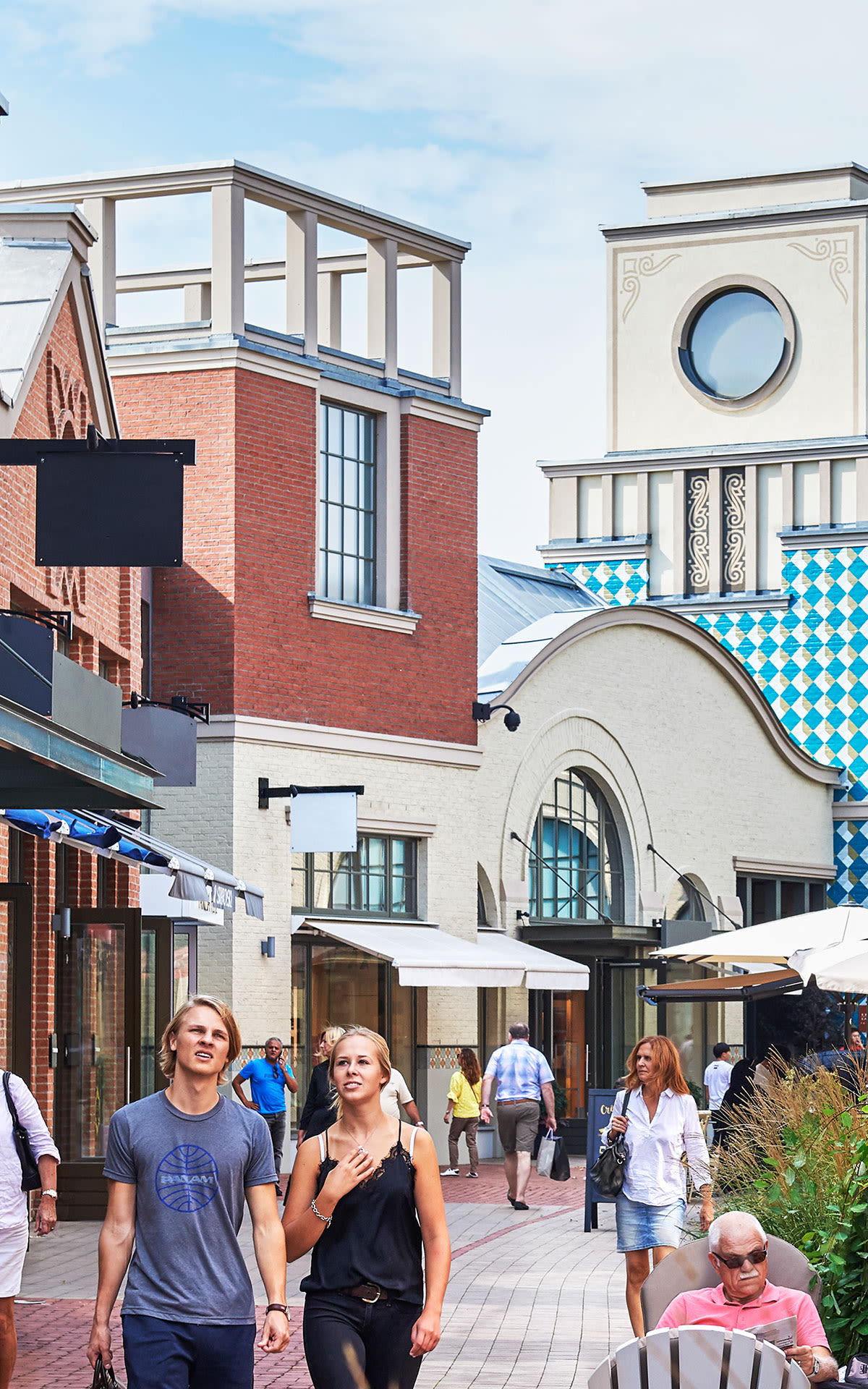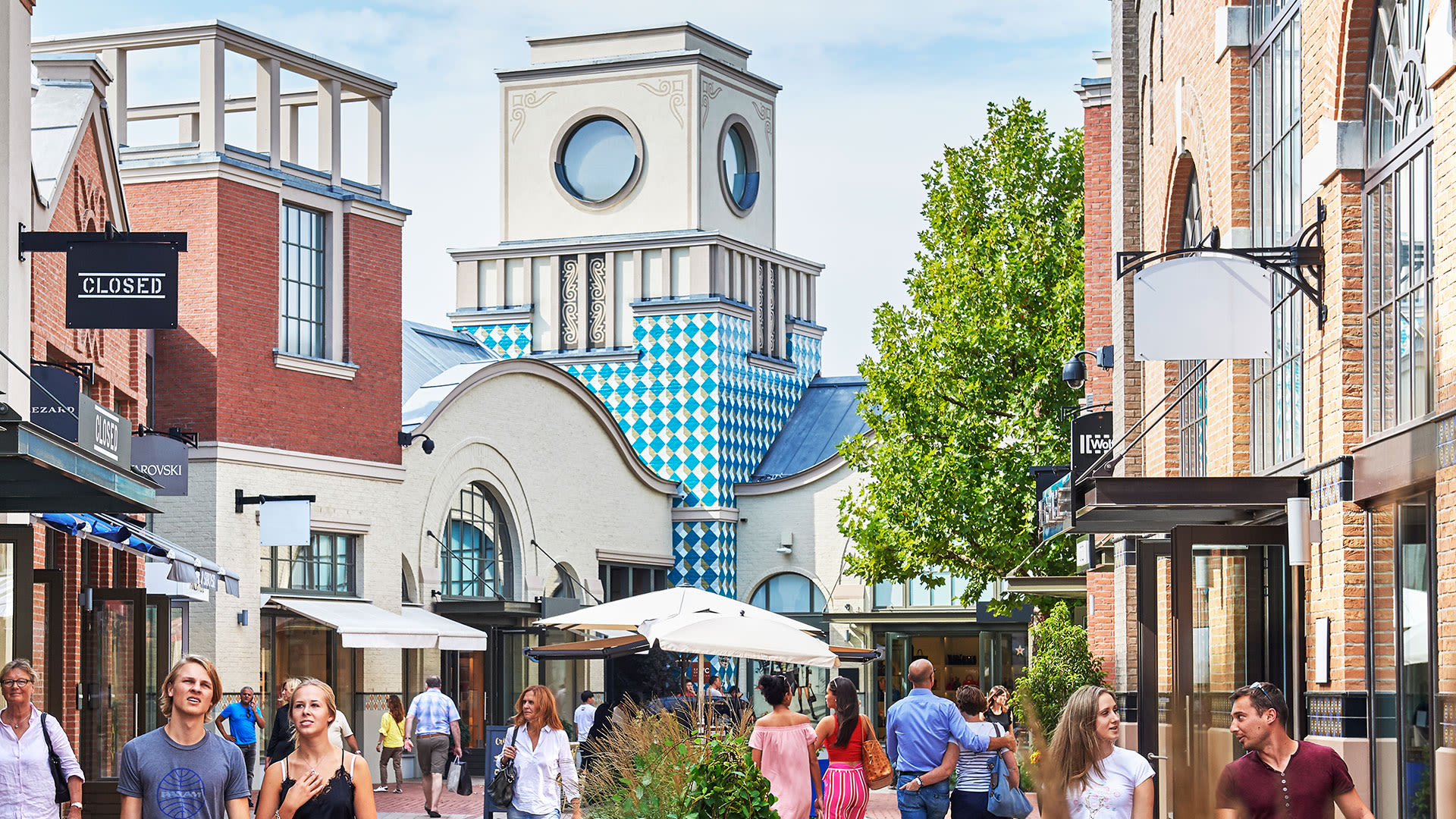 Our valued partners are key to offering a best-in-class shopping and travel experience
Partner with Ingolstadt Village and indulge your clients in an unforgettable shopping experience, with exceptional savings on quintessentially British and international brands. As a valued partner, you have the advantage of a wide range of benefits.
Reasons to become a partner
Benefits and incentives include
MICE facilities: VIP Lounge – seating capacity maximum 15

Net rates on Shopping Express® packages and other tourism products

Joint promotional and marketing opportunities

Digital and media exposure through our Village website

Additional savings throughout the boutiques for staff and clients
For more information on becoming a partner please contact the Village Tourism team.
Get in touch
If you're interested in partnering with The Bicester Collection, please don't hesitate to get in touch below.