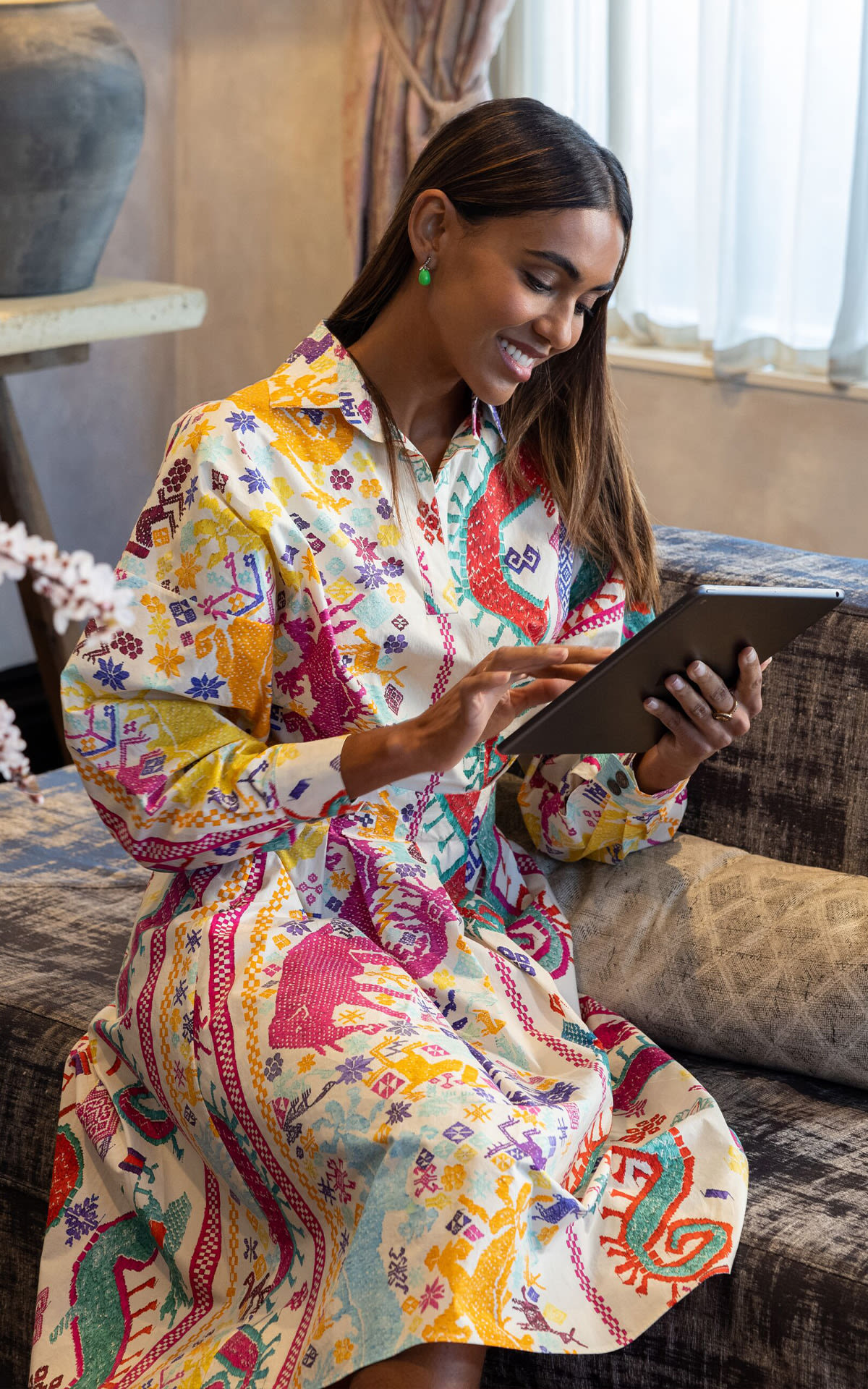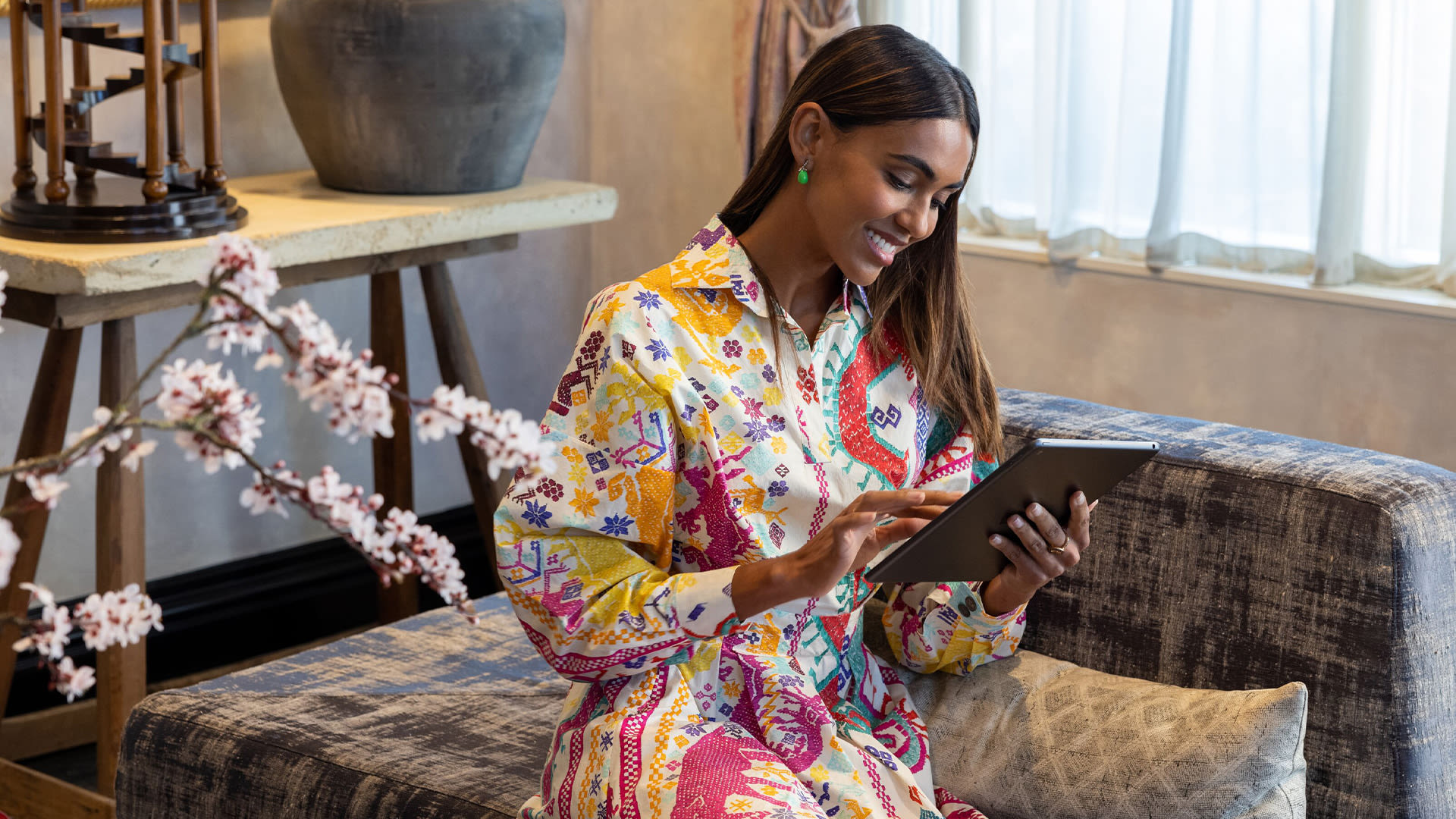 كيف تعمل
اتصل بالمتجر

اتصل بالمتاجر التي تختارها من القائمة أدناه؛ سيتشرف الموظفون بترتيب موعد افتراضي خاص.

موعدك

سيحدد موعد تسوقك الافتراضي مع المتجر إما عبر الهاتف أو مكالمة فيديو أو عبر البريد الإلكتروني أو WhatsApp.

خدمة التوصيل

سينفذ طلبك للشراء بشكل آمن وتنفذ خدمة شحنها مباشرة إليك. خدمة التوصيل متاحة داخل المملكة المتحدة فقط؛ قد يتم تطبيق رسوم.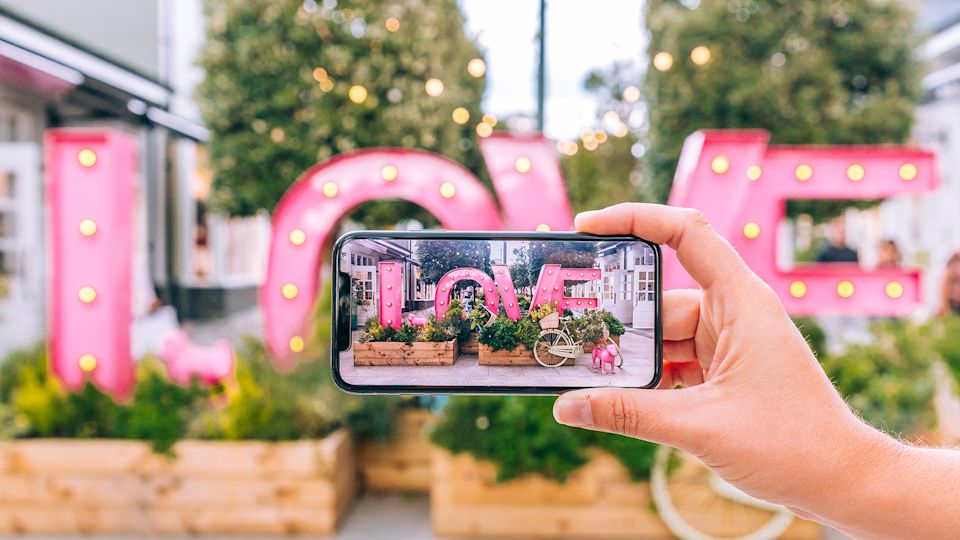 Chat with Kildare Village
Contact our Concierge Team via WhatsApp to find out more about Virtual Shopping. Chat service available Monday to Sunday 9 am to 6 pm.
WhatsApp
Virtual Shopping Frequently Asked Questions
Privacy notices are available upon request from brands.
We're excited to bring Virtual Shopping to you, and would love to hear your feedback as we look to continuously improve the service. Please email us at theconcierge@kildarevillage.com to tell us about your experience.