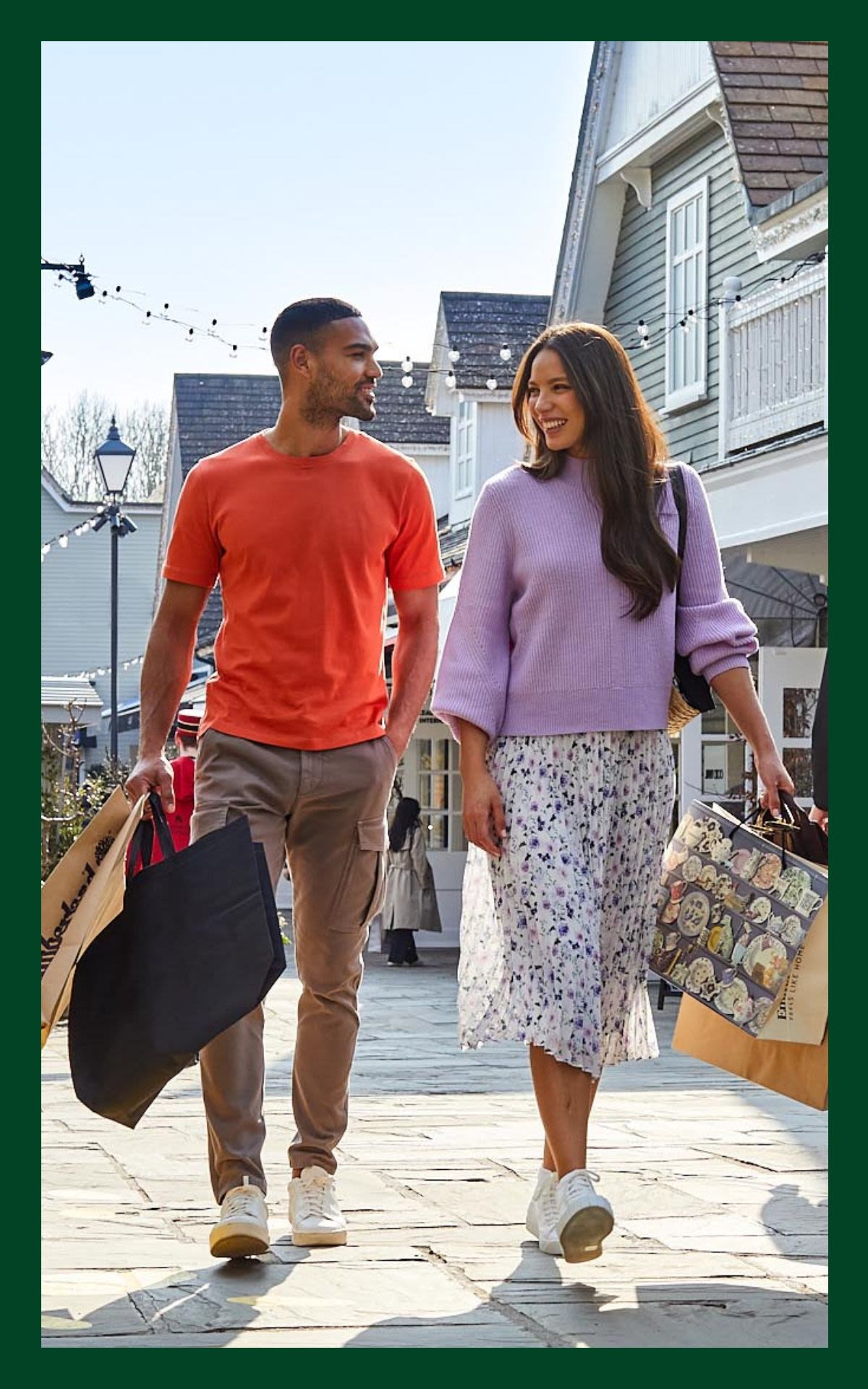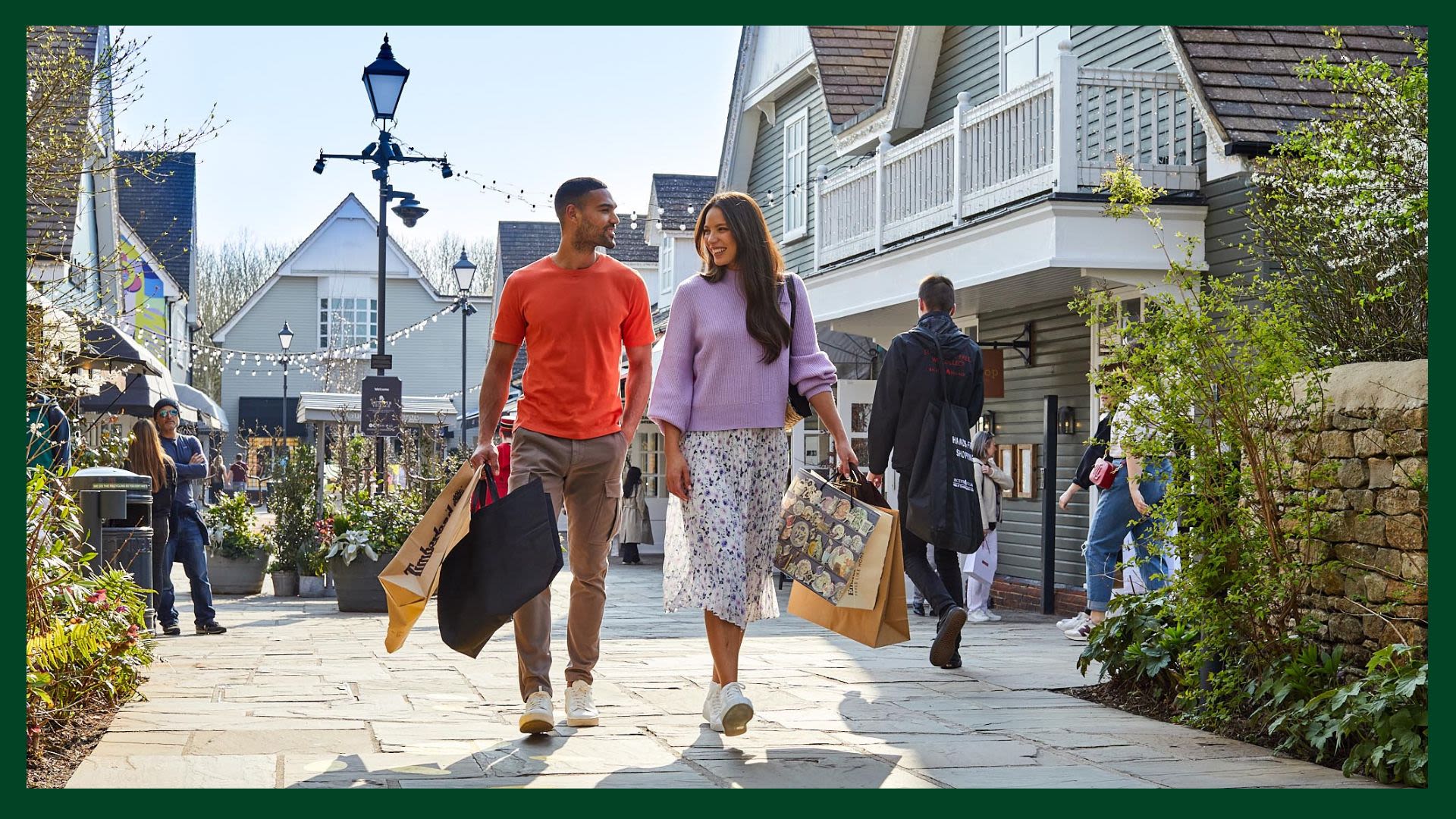 Ending Monday September 18
Members' Event
The Members' Event has now ended at Kildare Village.
Members can still enjoy exclusive offers, gain exclusive access to events and sales. Also, enjoy a birthday surprise and earn a host of tailored experiences!
Download the Kildare Village app for easy access to your membership code and list of rewards.
Download our app

Our app has your unique membership code for easy scanning in the boutiques. You'll also have quick access to your rewards and our digital map - making your shopping that bit easier.

download our app

Getting to the Village

Whether you travel by car, bus or train, enjoy complimentary parking, EV charging and Hands-free shopping during your next visit to Kildare Village.

plan your visit