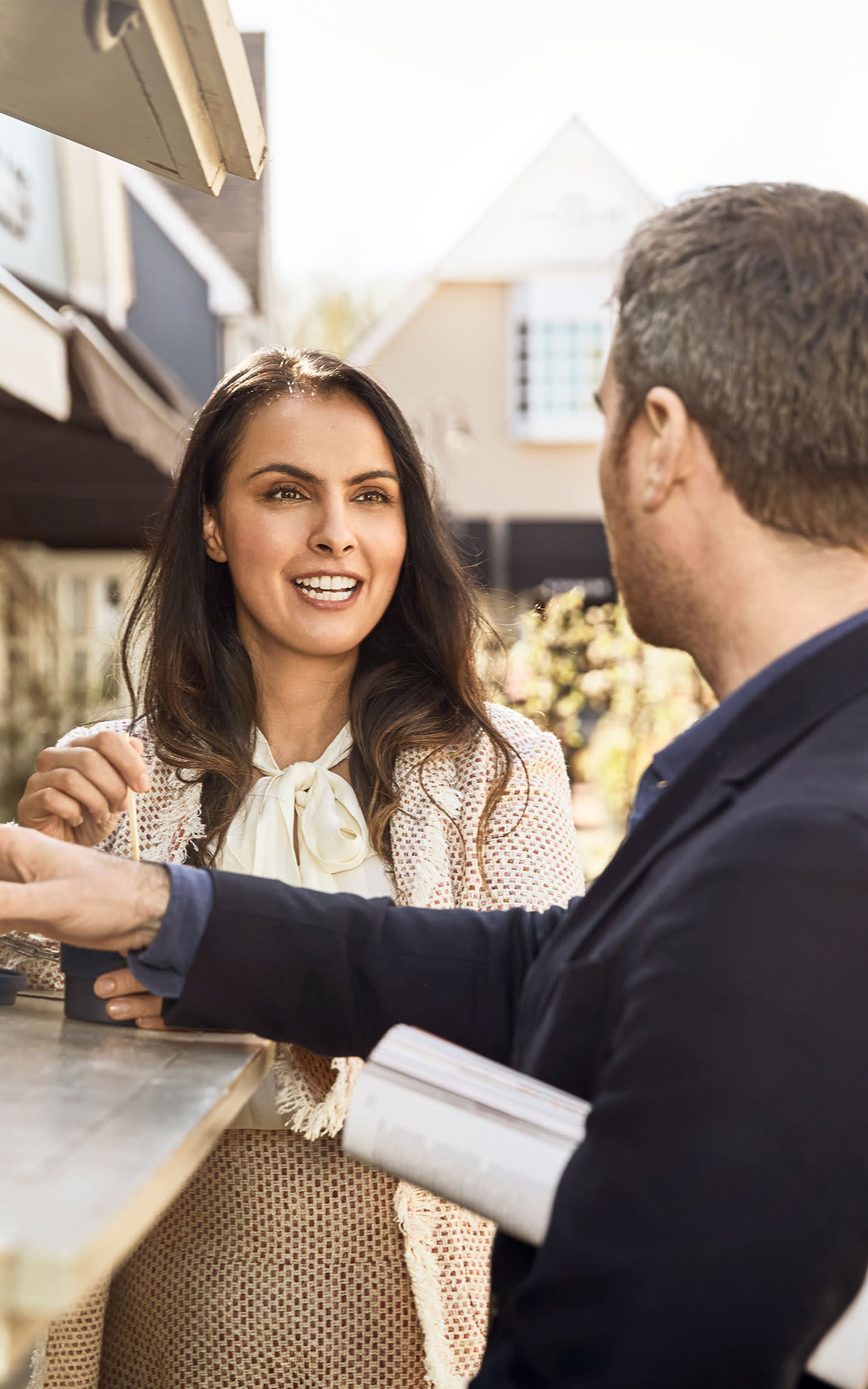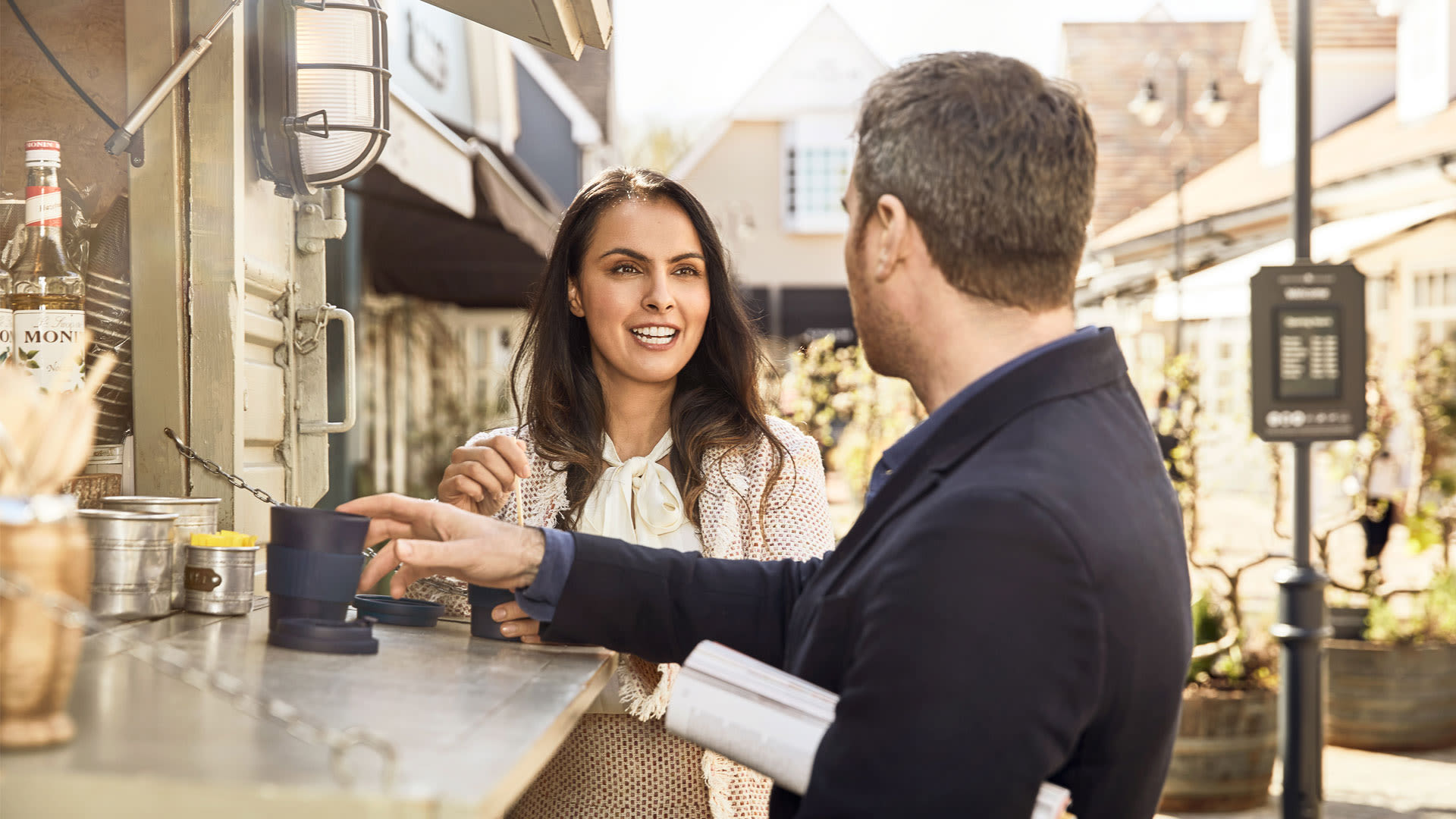 Retail store manager opportunities
Calling all Store Management professionals!
At The Bicester Collection we work in close partnership with world-class brands to find talented, driven managers to run the Village boutiques and manage their teams.
How do you fare in our five core areas: leadership, mindset, attitude, knowledge and skills?
We have worked with the best hospitality school in the world, École hôtelière de Lausanne, in order to create a Competency Framework for success.
Are you passionate and guest-centric?
If this sounds like you, we want you to connect with us:
Step 1
Connect with the Talent Network and receive updates on store management positions live on this website, which you can then apply for.
Step 2
Join the Store Manager Talent Pool* and, in addition to the benefits of the Talent Network, you'll be the first in the know about new opportunities and will be able to be put forward for store manager roles that are not advertised on the website. What's more, you'll also receive invitations to exclusive events and networking opportunities.


*If you express an interest in Store Manager or General Manager roles, you will be considered for the Store Manager Talent Pool. You will be invited to complete a questionnaire that has been developed for The Bicester Collection in collaboration with leading hospitality school École Hôtelière de Lausanne. Once completed, we will review your CV and your responses to the questionnaire. You may then be invited to meet our team to discuss your application, skills and experience in further detail. Following this conversation, we will let you know if you have been successful in your application to join the Store Manager Talent Pool. If your application is unsuccessful, you will continue to enjoy the benefits of the Talent Network and will be able to submit a new application to the Store Manager Talent Pool in 12 months' time.
Hospitality roles

Build your career by joining one of the fantastic Hospitality teams that work here.

Find out more

Interview tips

Come fully prepared with these top interview tips.

Read more