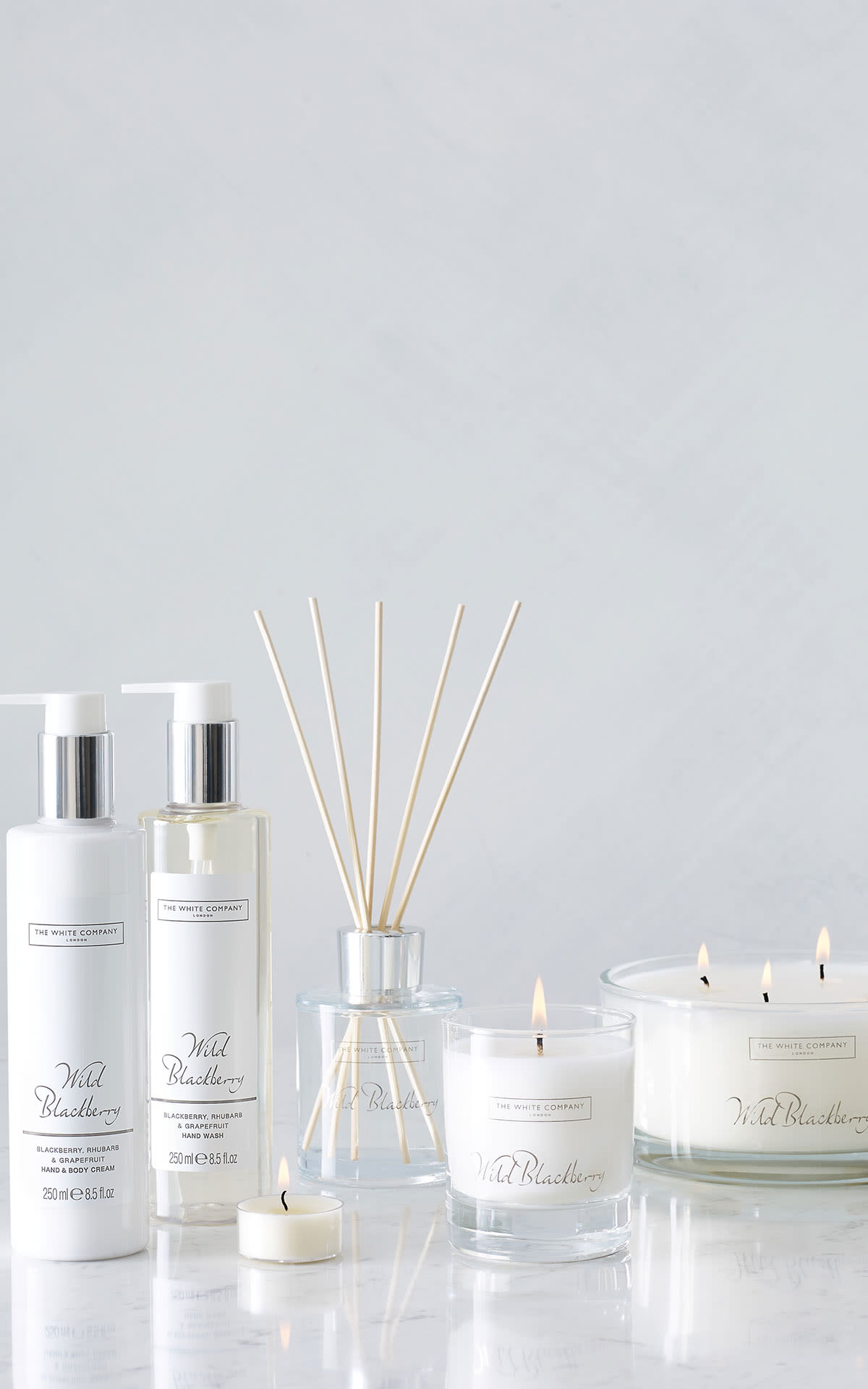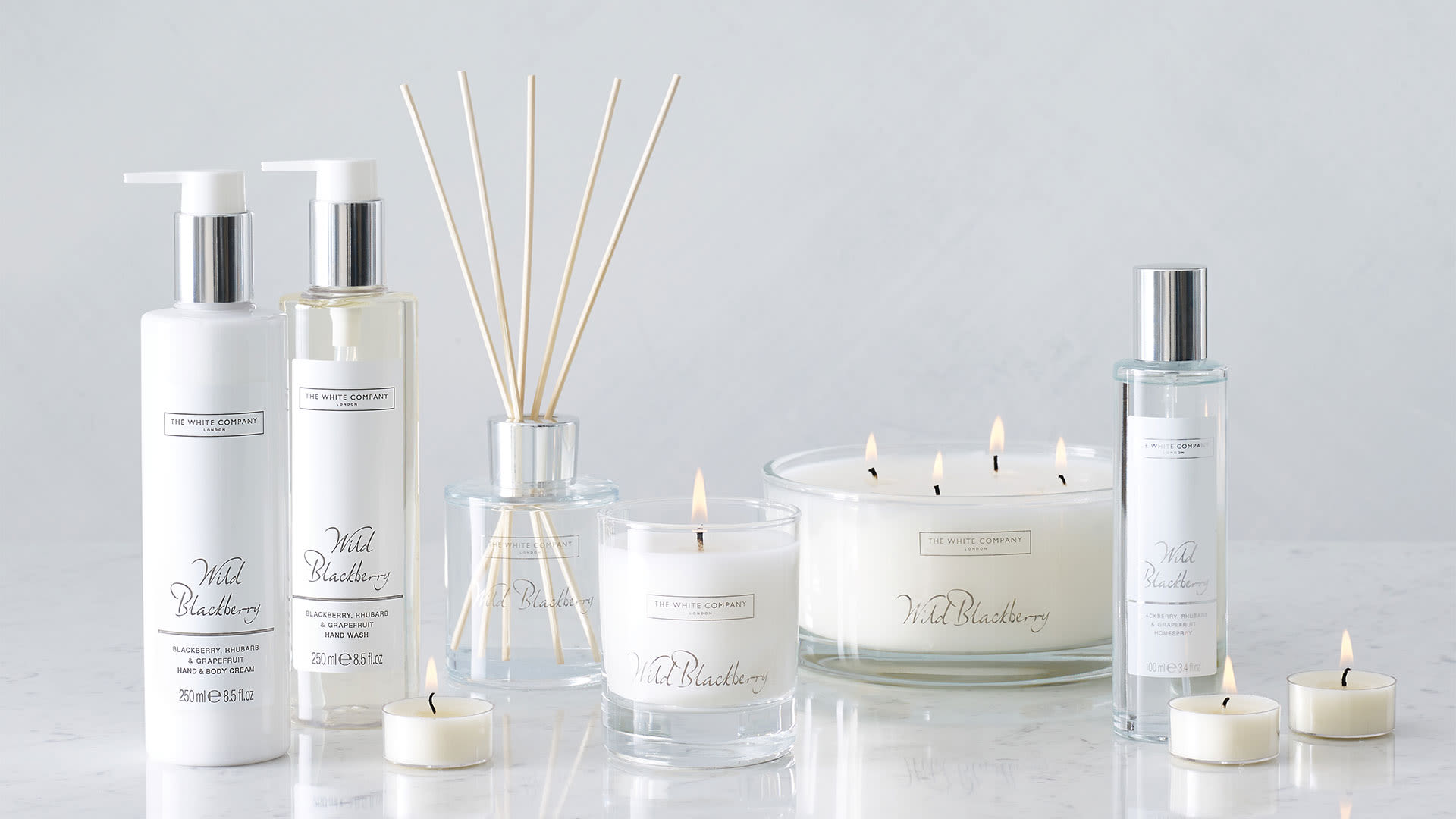 The White Company - Kildare Village
One of the UK's fastest-growing multichannel retailers, The White Company has been specialising in beautifully designed, impeccably stylish products, principally in white, for more than 20 years.
Virtual Shopping
Shop Village collections at a time and from a place that suits you. Contact the boutique using the details below to arrange your virtual appointment.
PRICES ARE SUBJECT TO CHANGE. CONTACT THE BOUTIQUE FOR DETAILS.
Recently seen in the boutique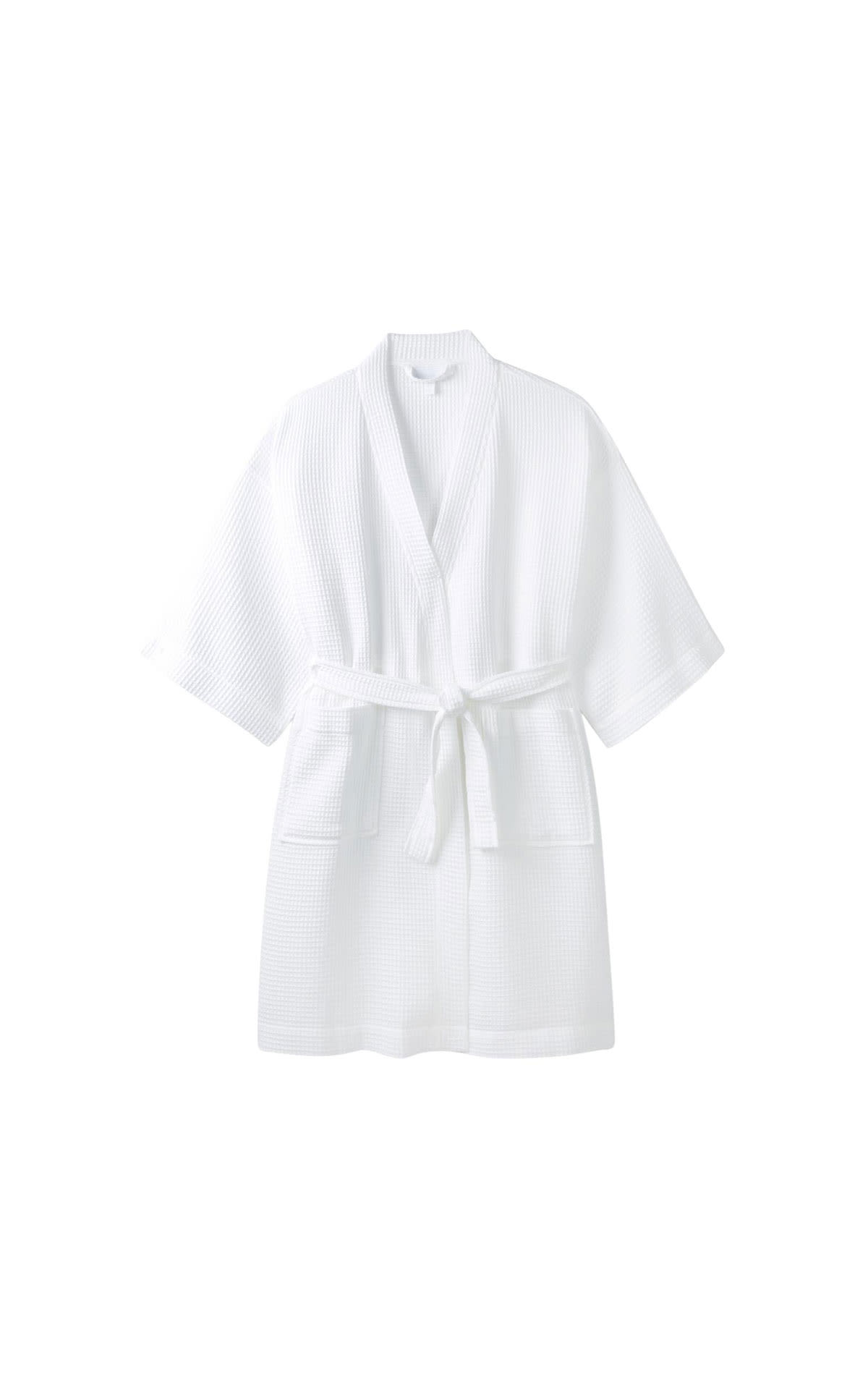 The White Company
Waffle Robe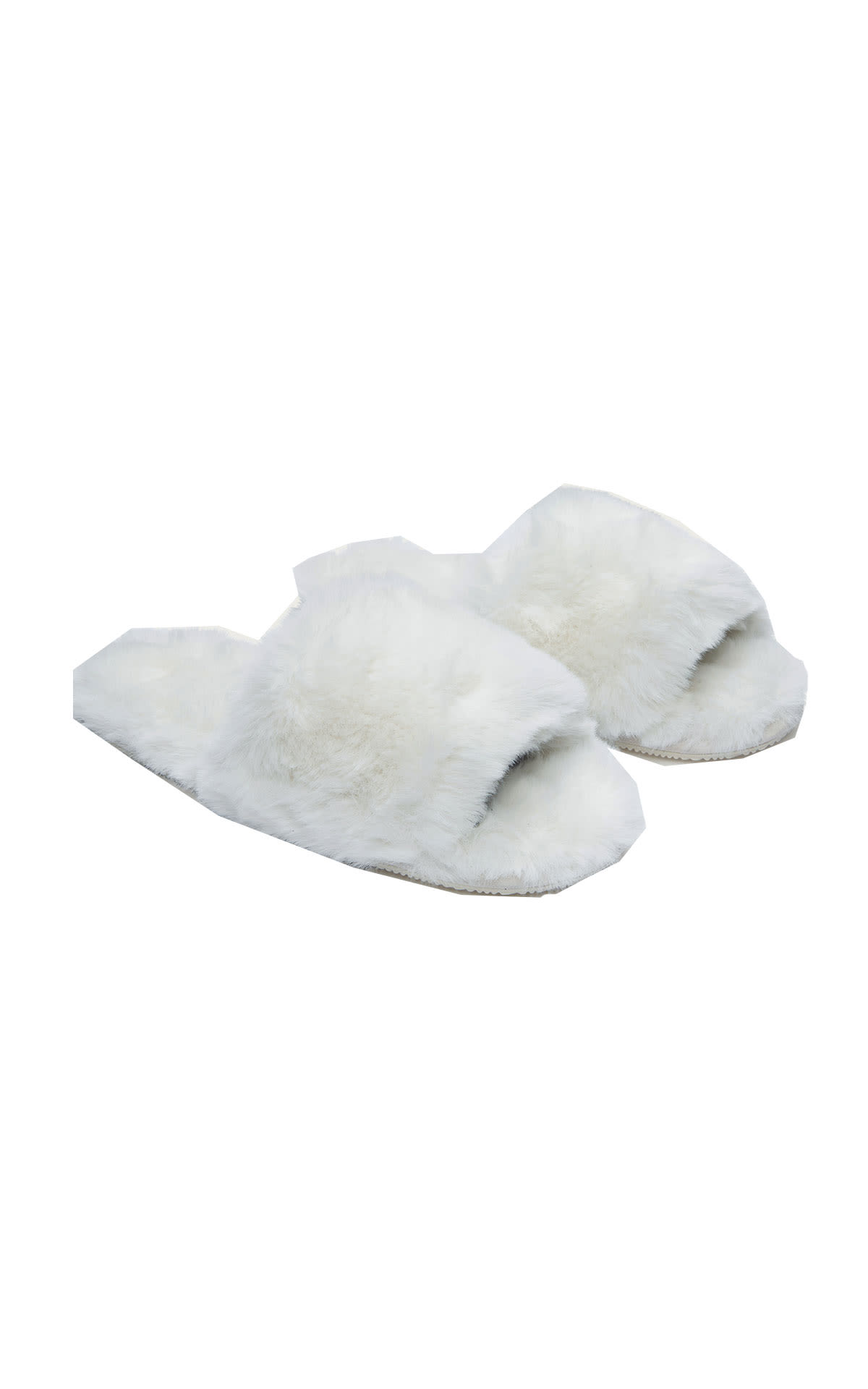 The White Company
Fluffy Slider Sippers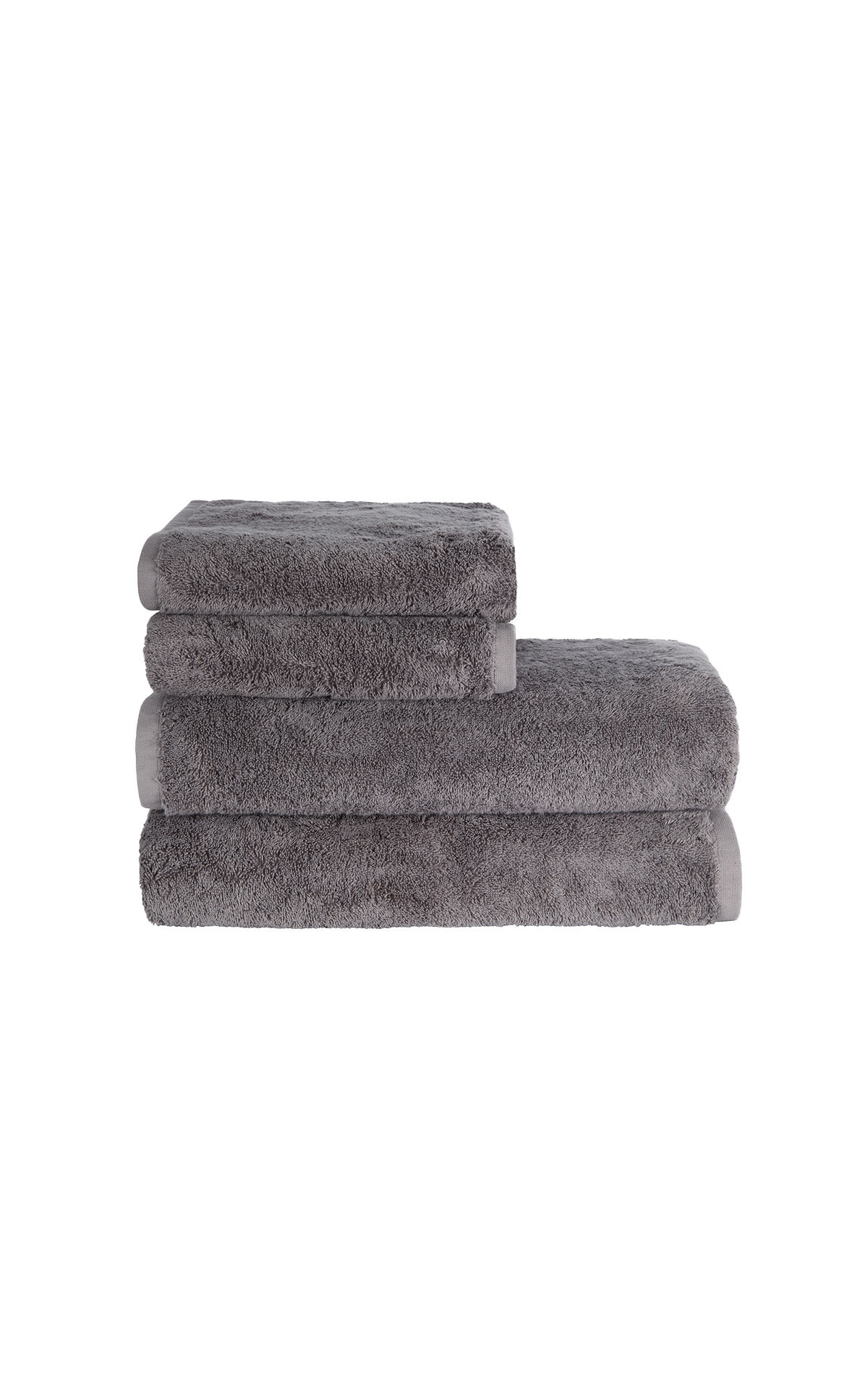 The White Company
Towel Bale
The White Company
Small black candlestick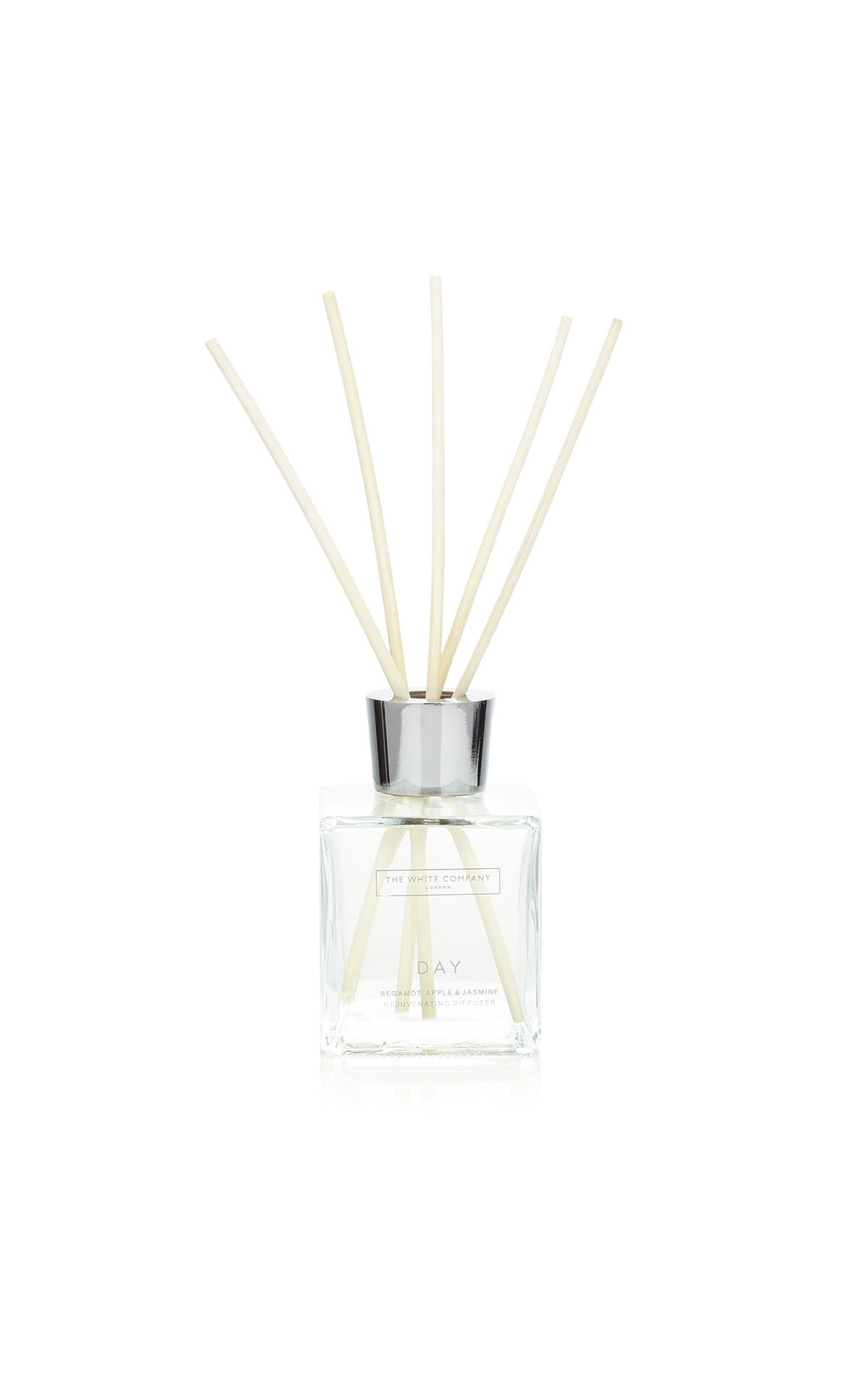 The White Company
Day diffuser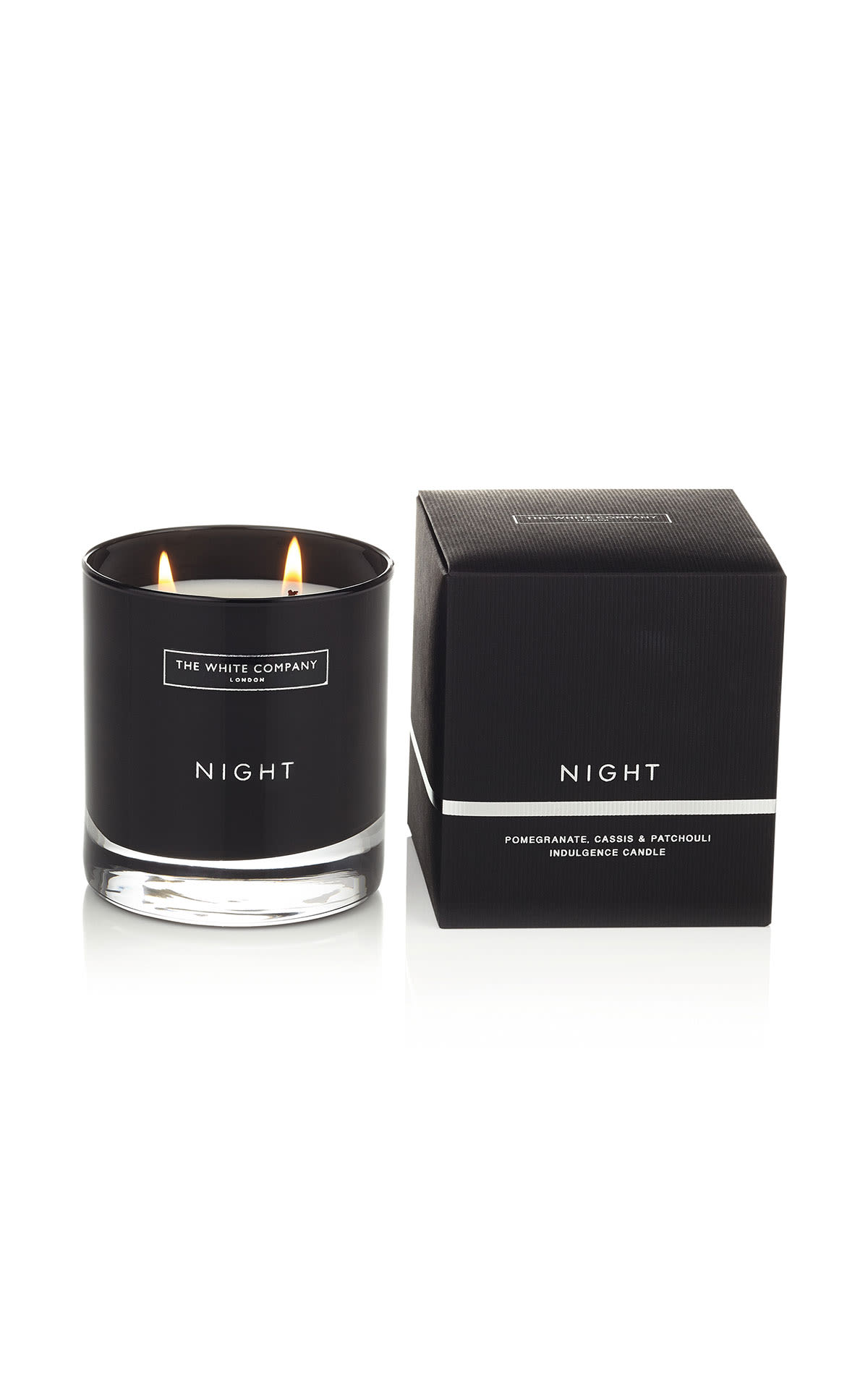 The White Company
Night 2 wick candle