New arrivals | Bags
Get your hands on the accessory of the season. Here's your guide to revamping your wardrobe with the most sought-after handbags at irresistible prices.
Mini bag
The bag trend that's here to stay. Introducing our selection of mini-sized bags from brands like Zadig&Voltaire and Maje.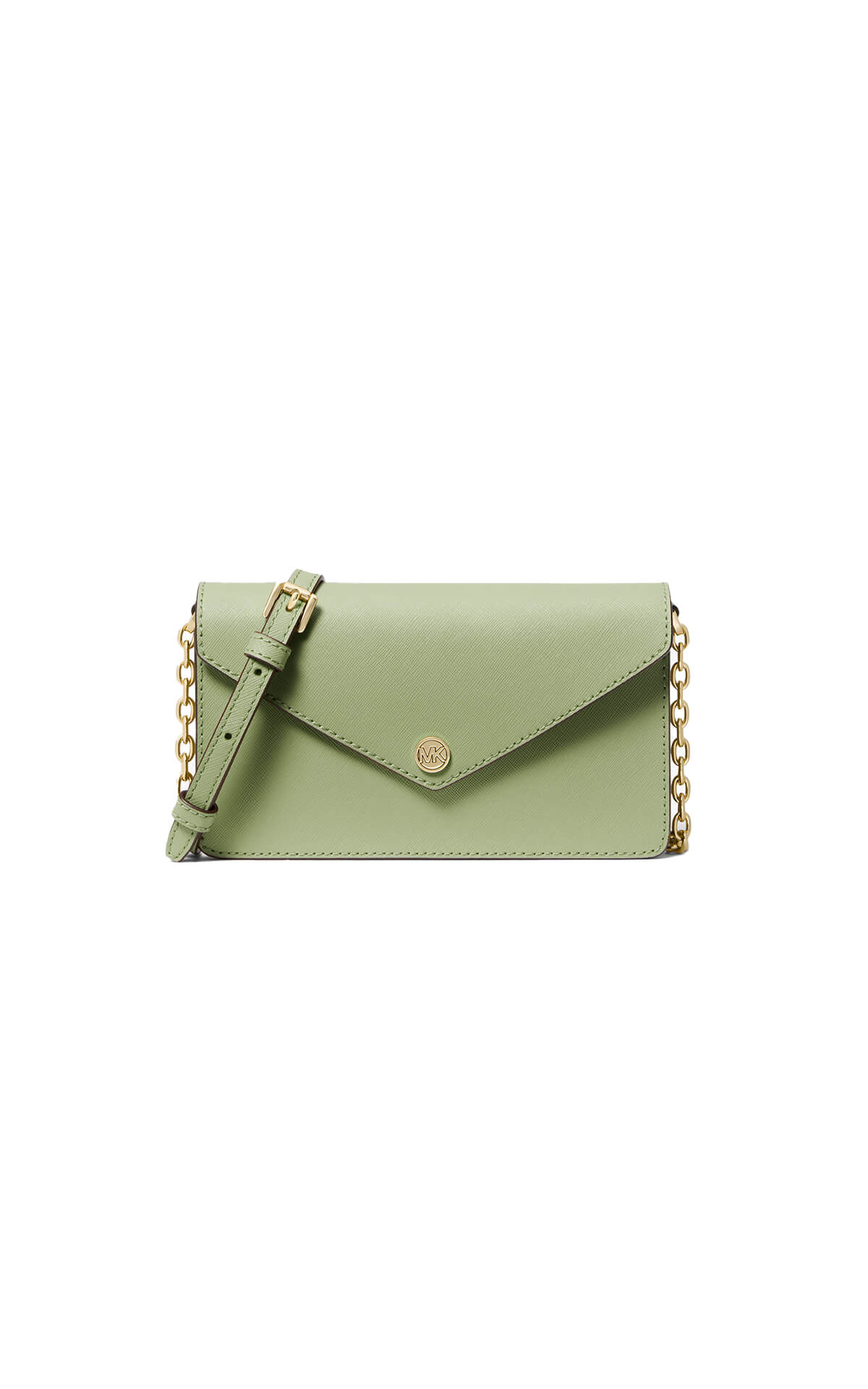 Michael Kors
Jet set travel crossbody clutch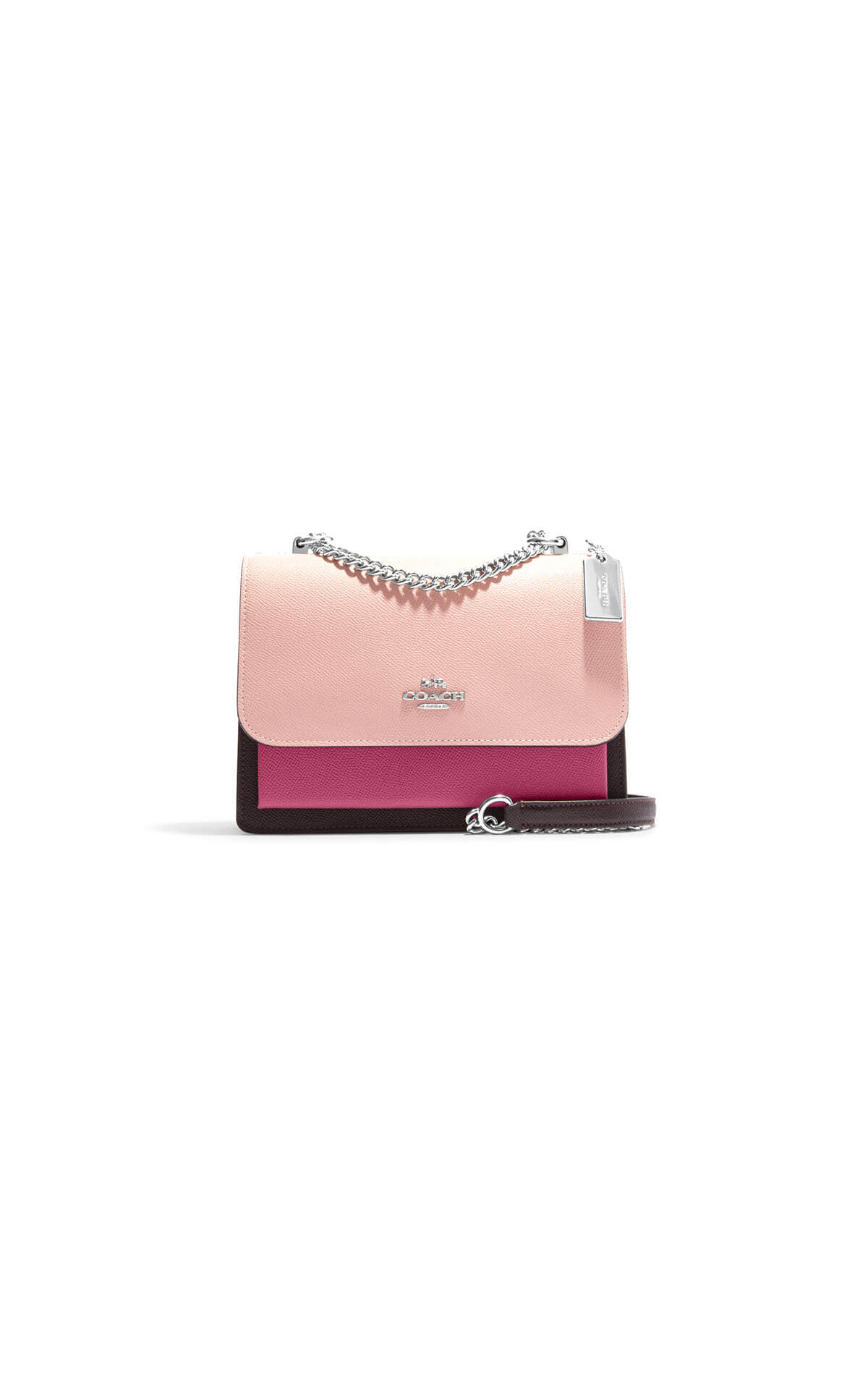 Coach
Colorblock leather Klare crossbody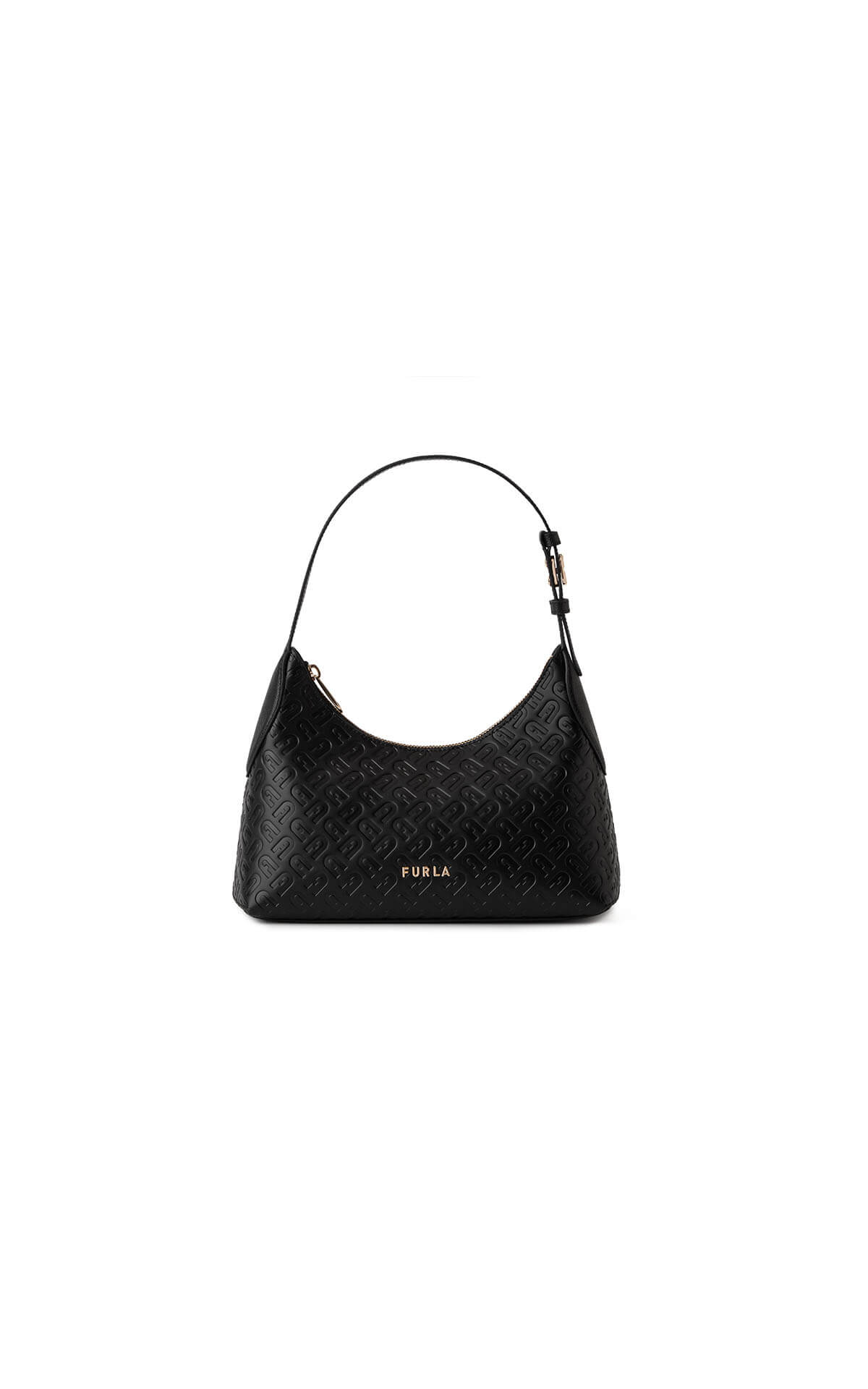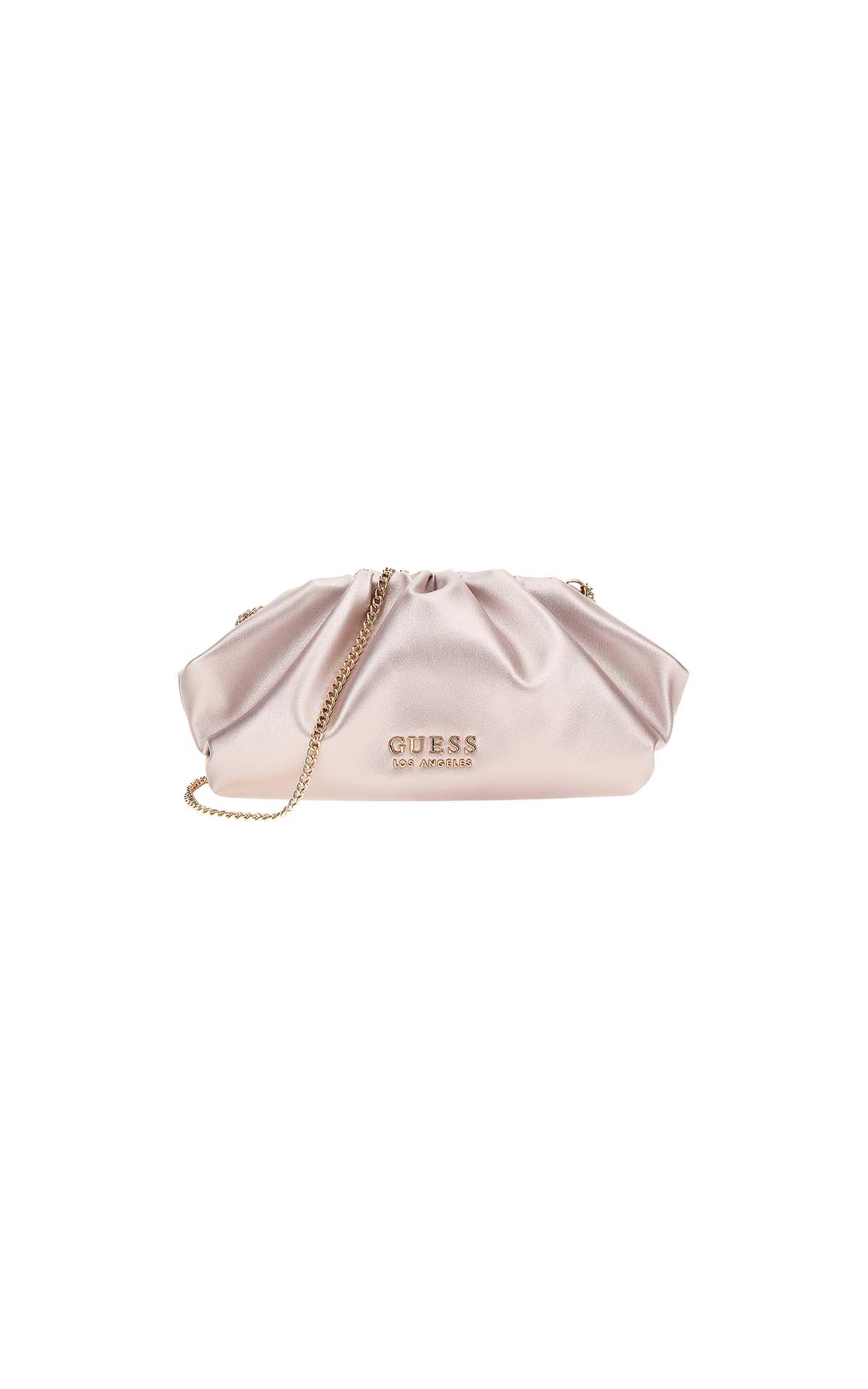 Guess
Giustina mini crossbody bag
Classic tote
Whether plain or in a logo print like the now iconic Michael Kors bags, tote-style bags continue to be a wardrobe staple for day-to-day wear.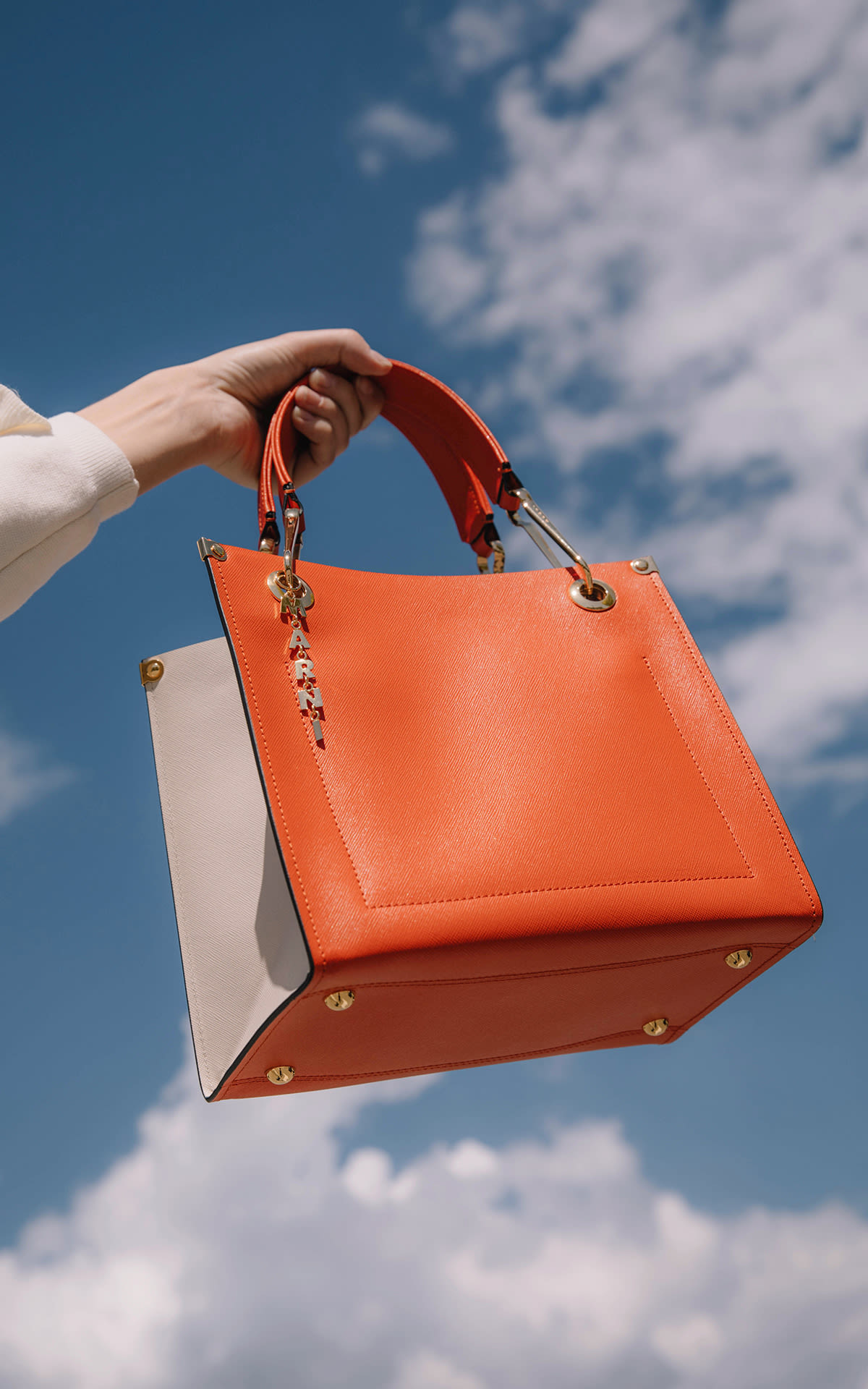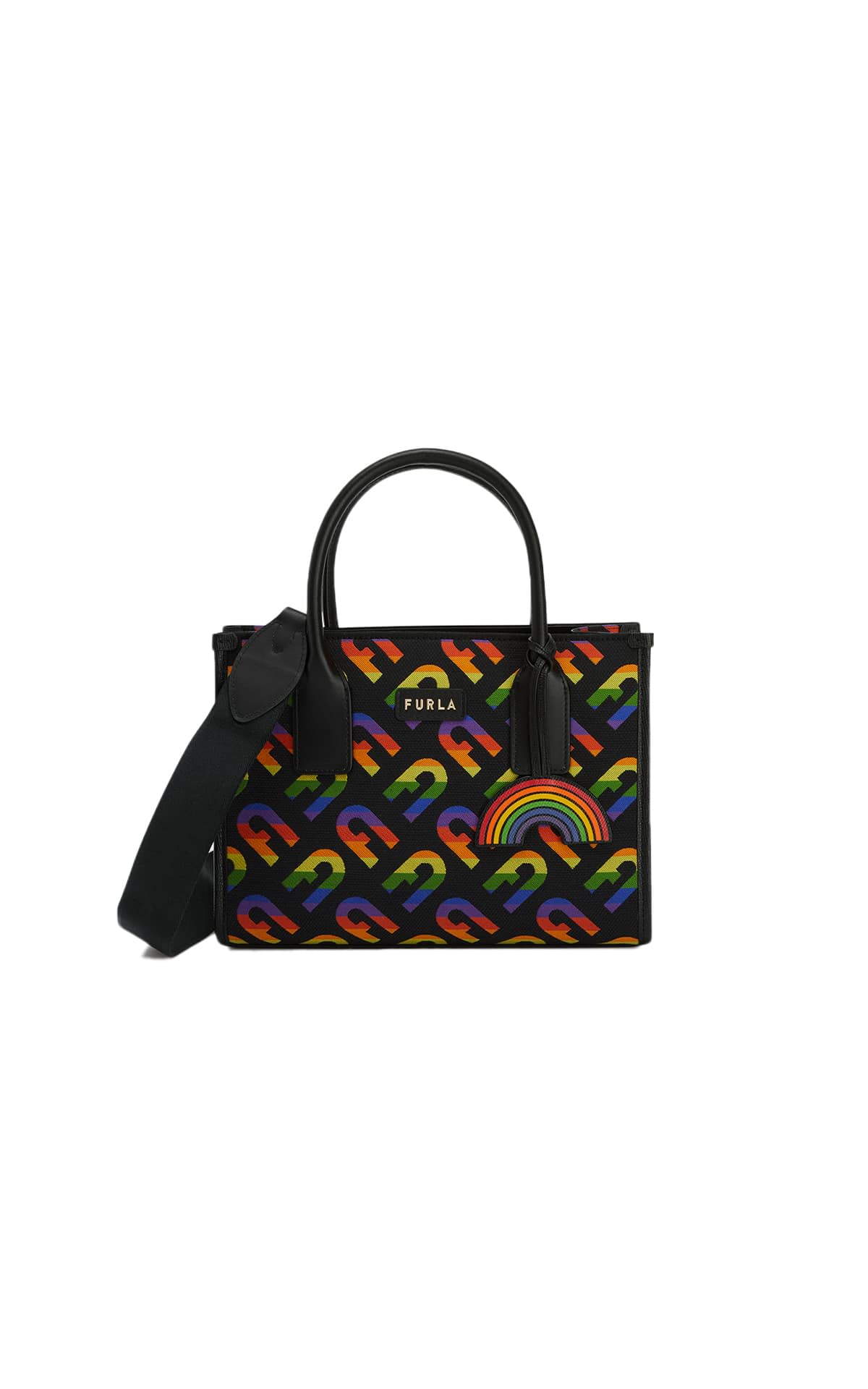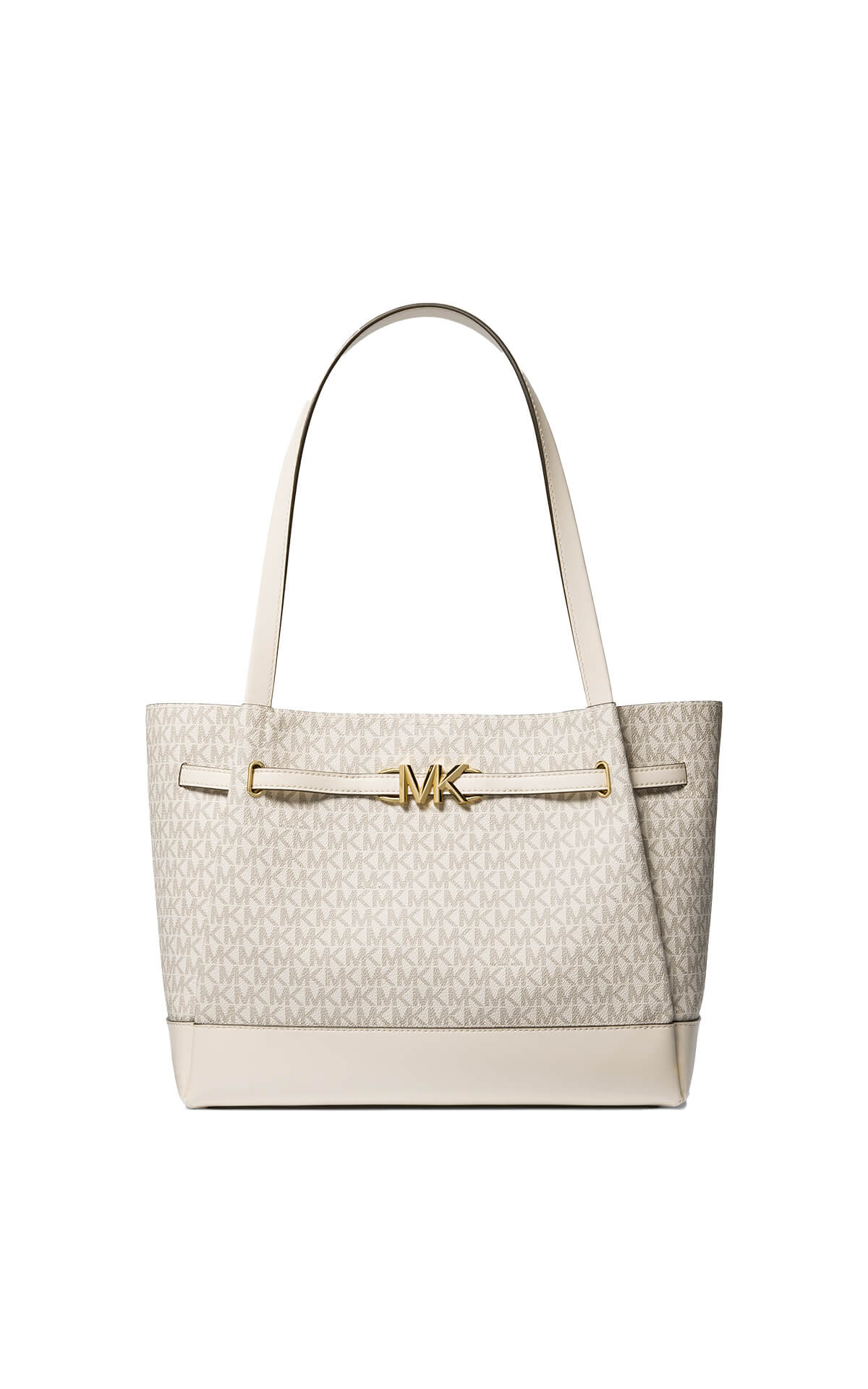 Michael Kors
Reed belted logo tote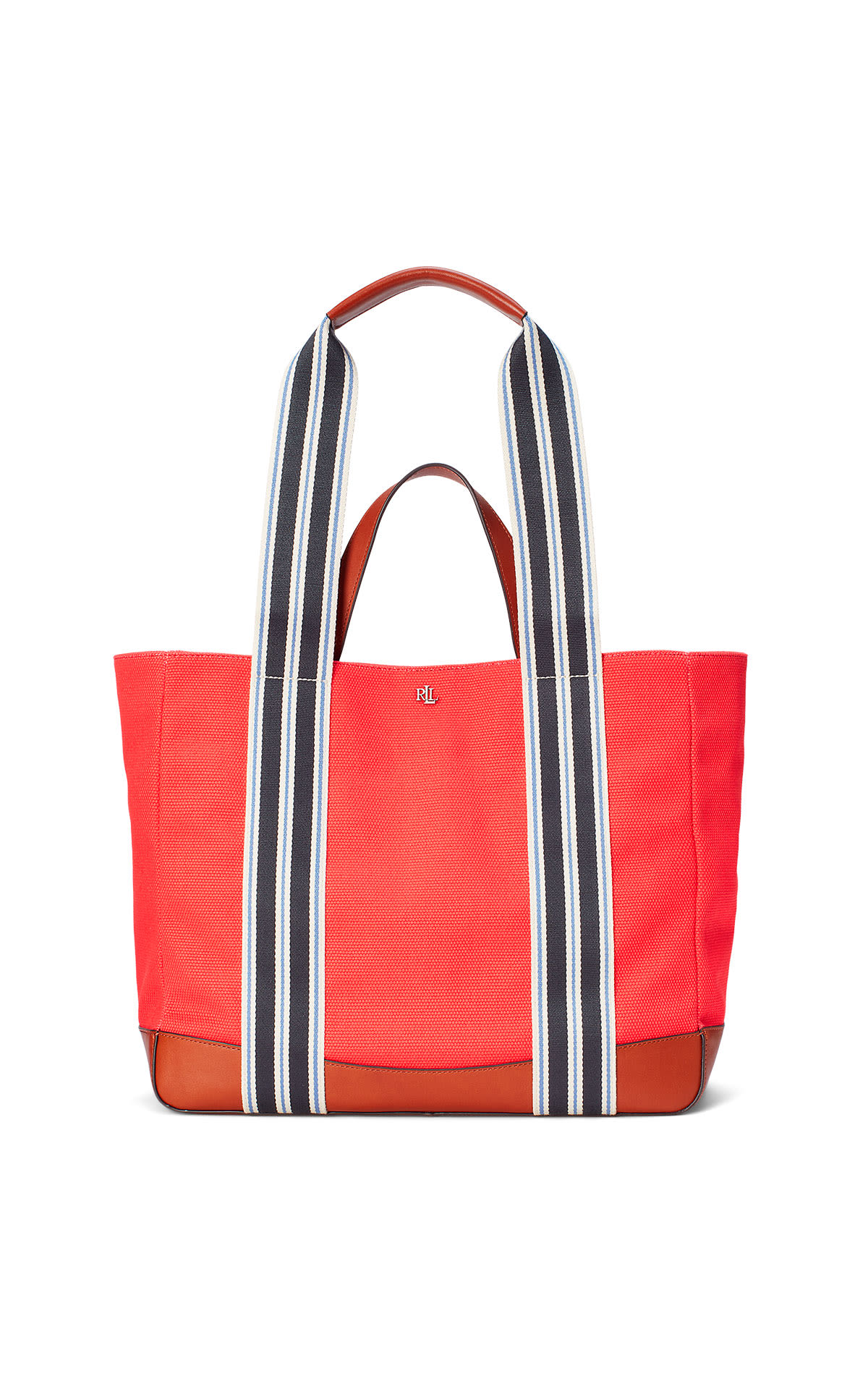 Polo Ralph Lauren Women
Red tote bag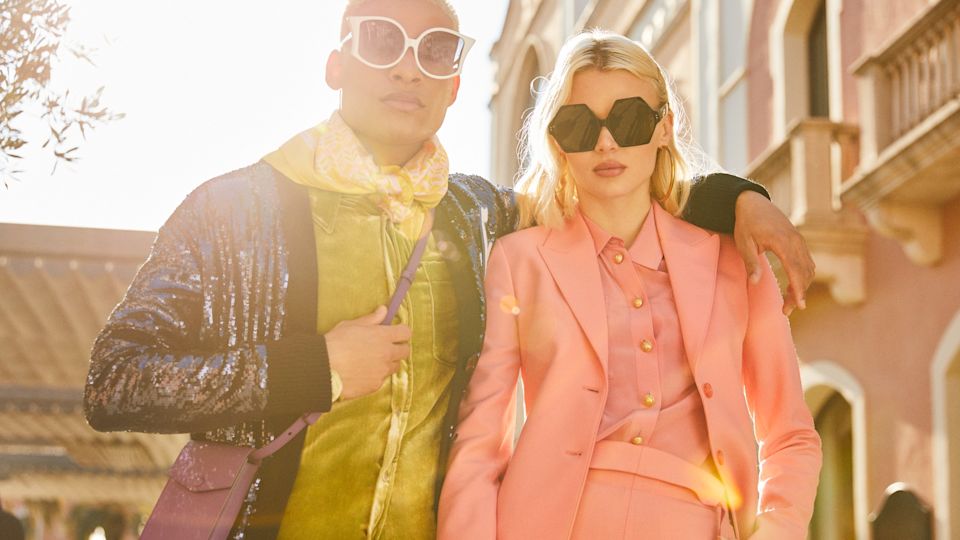 Your style inspiration
Explore our edit of newly arrived fashion, footwear and accessories from your favourite brands.
Inspire me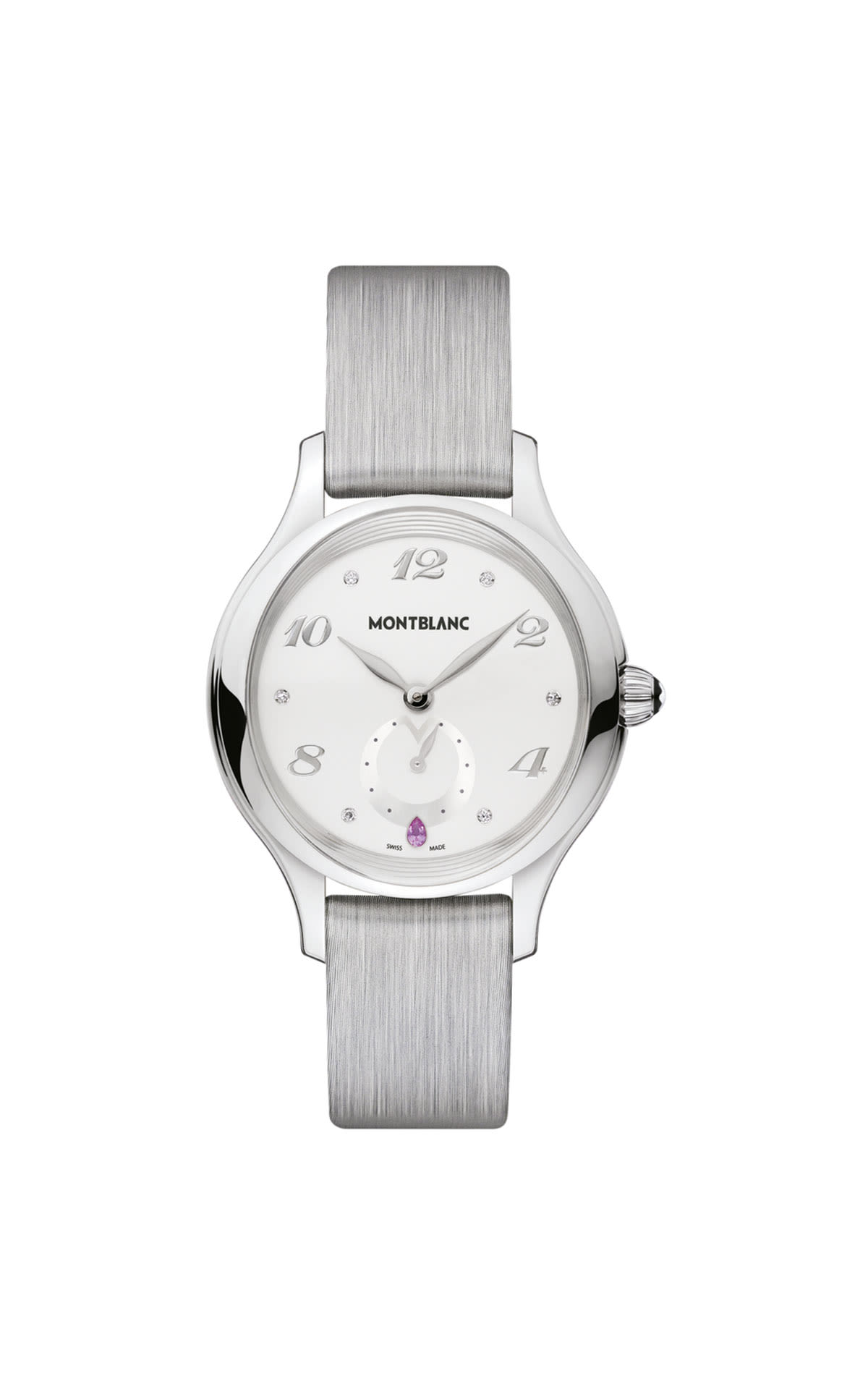 Montblanc
Princess Grace of Monaco watch
Missoni
Multicolored djellaba with striped pattern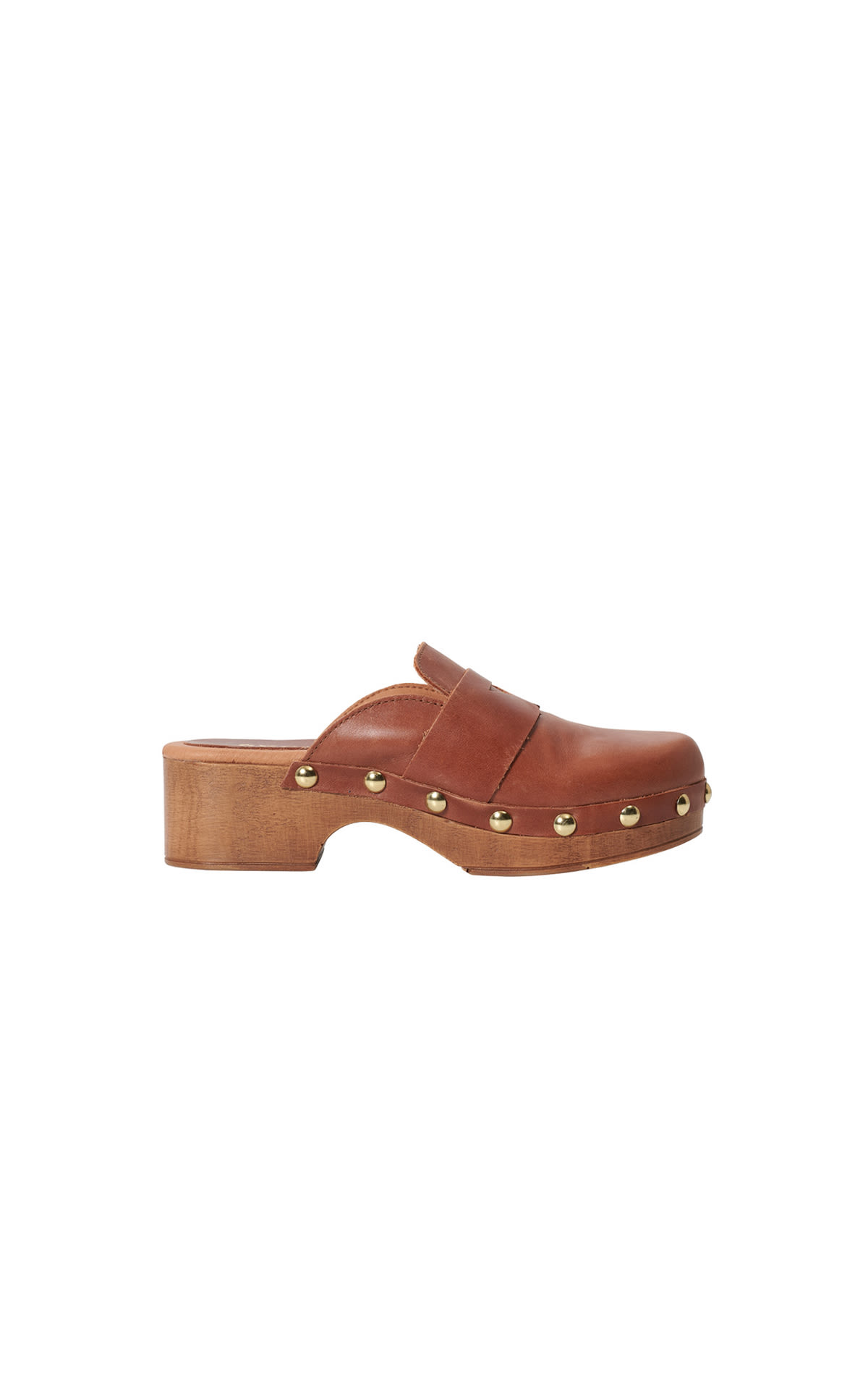 Bucket bag
A design revered amongst French fashion influencers, this is the perfect finishing touch to your looks.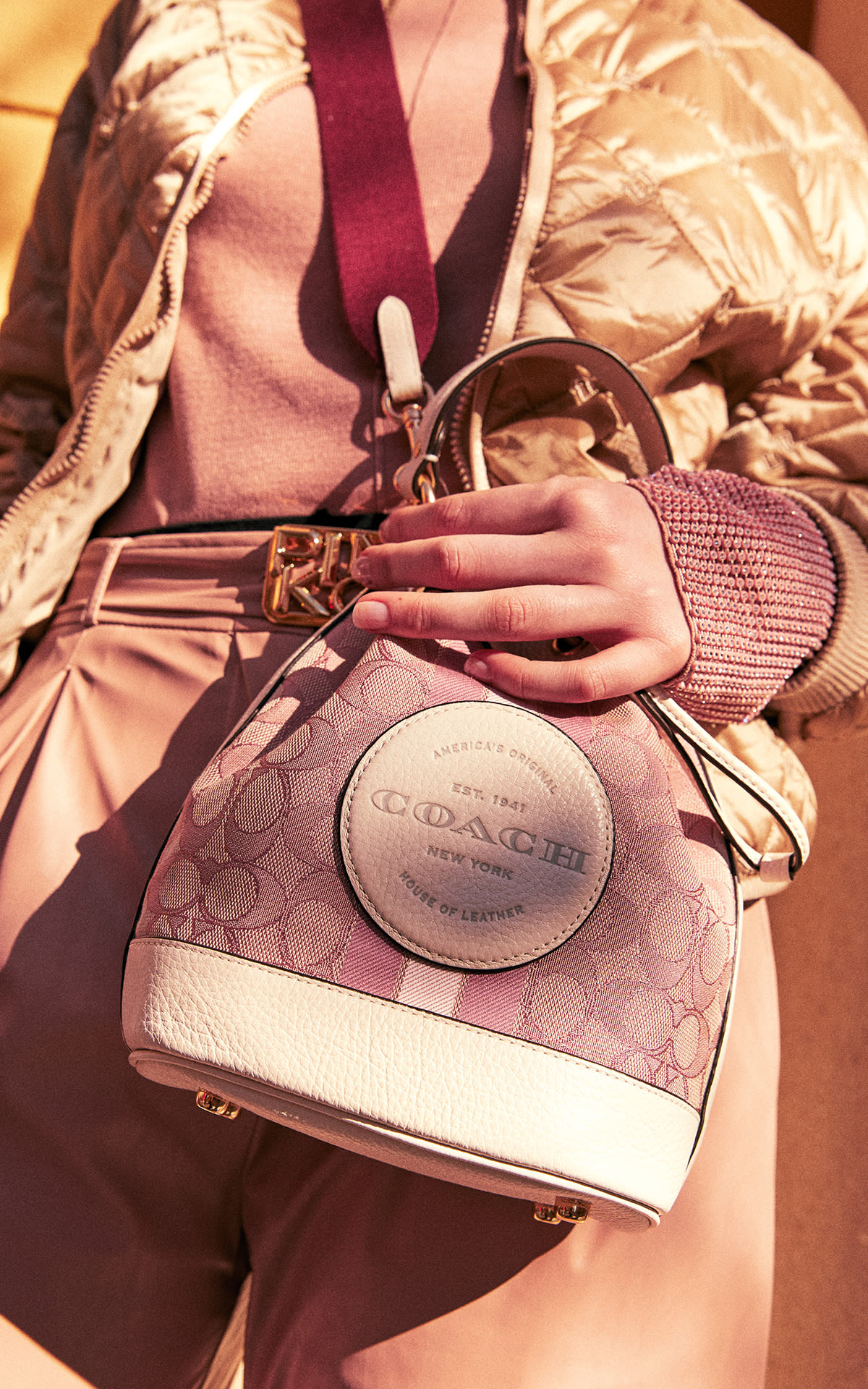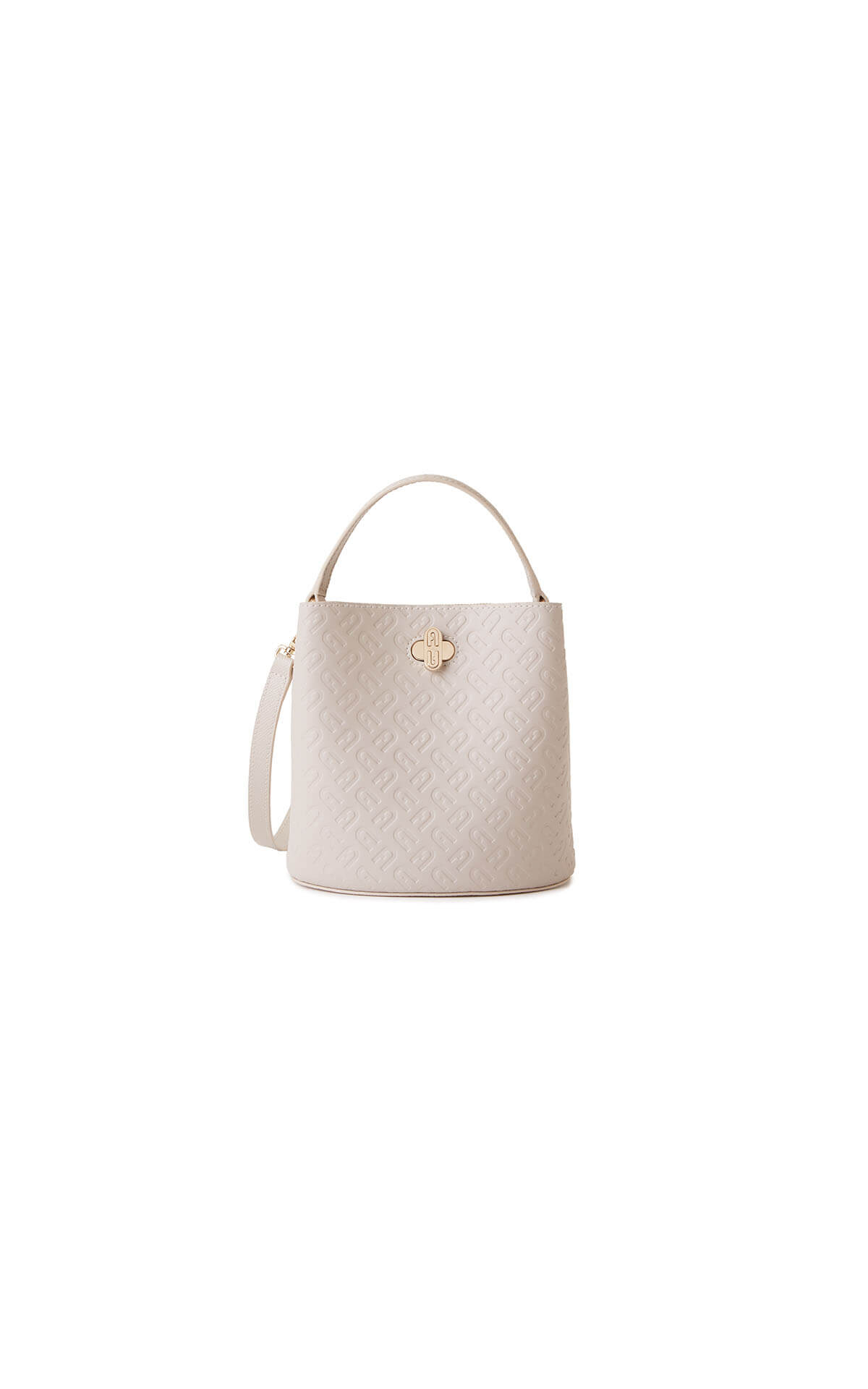 Furla
Danae mini bucket bag
Michael Kors
Kimber bucket messenger bag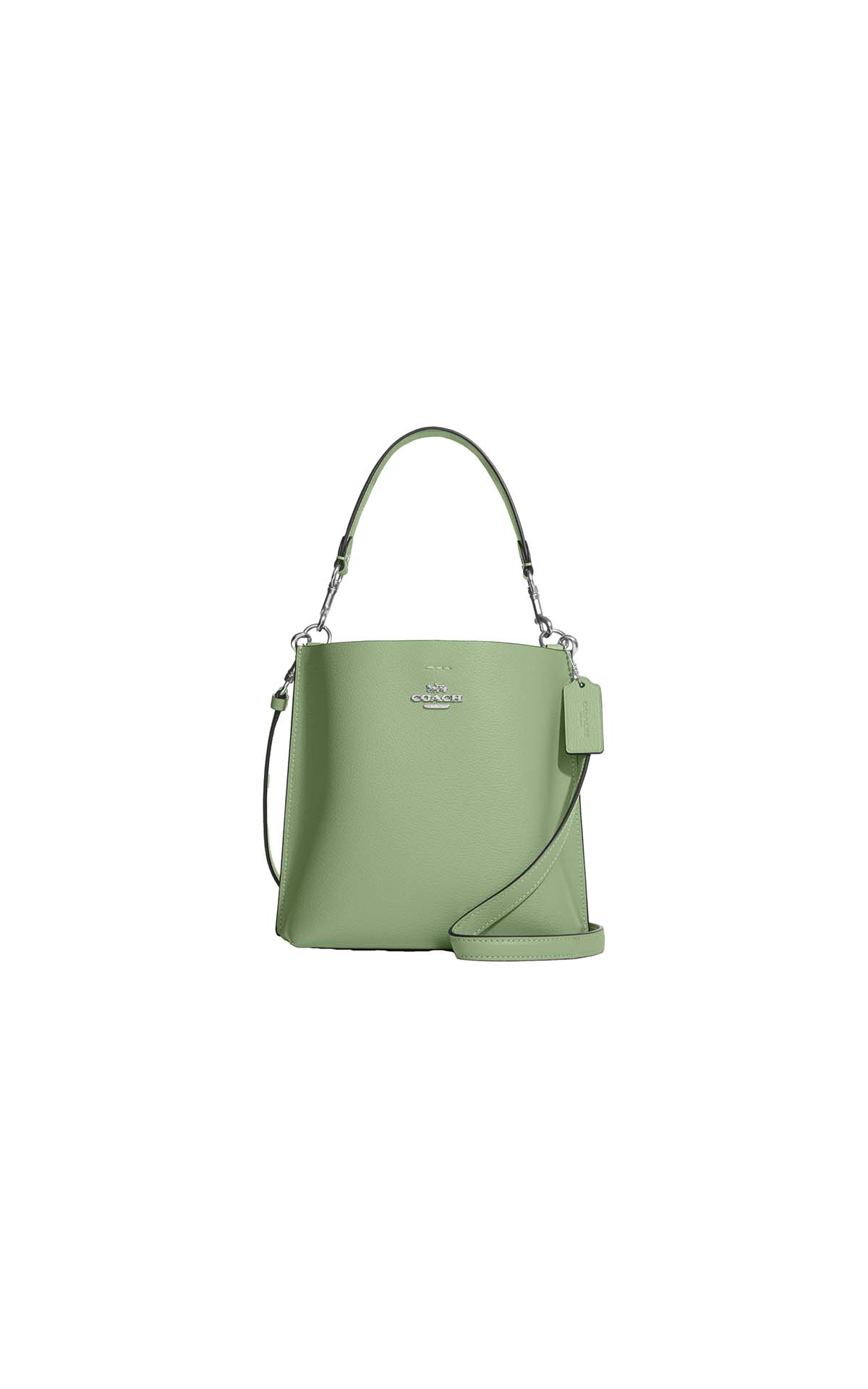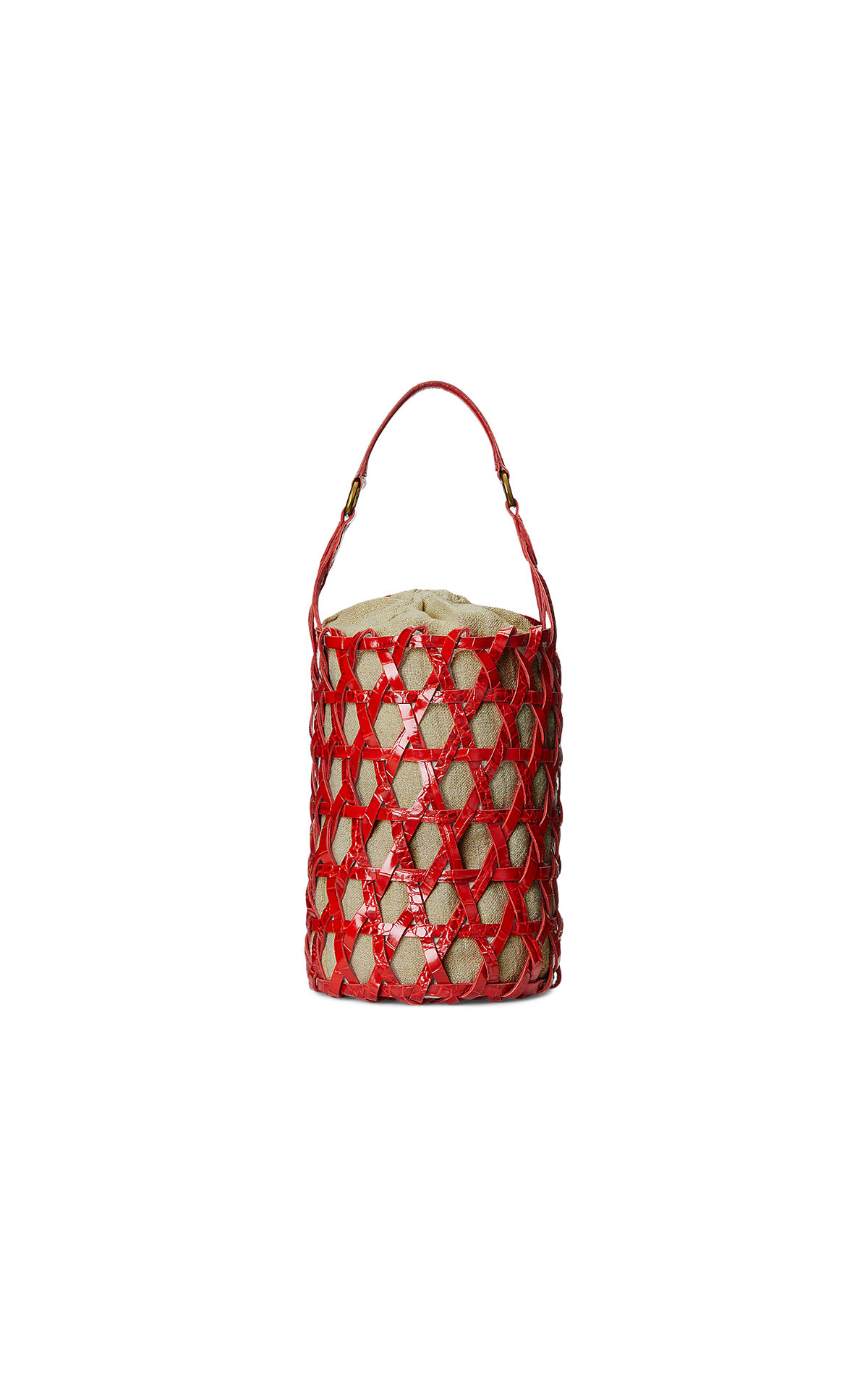 Polo Ralph Lauren Women
Bucket bag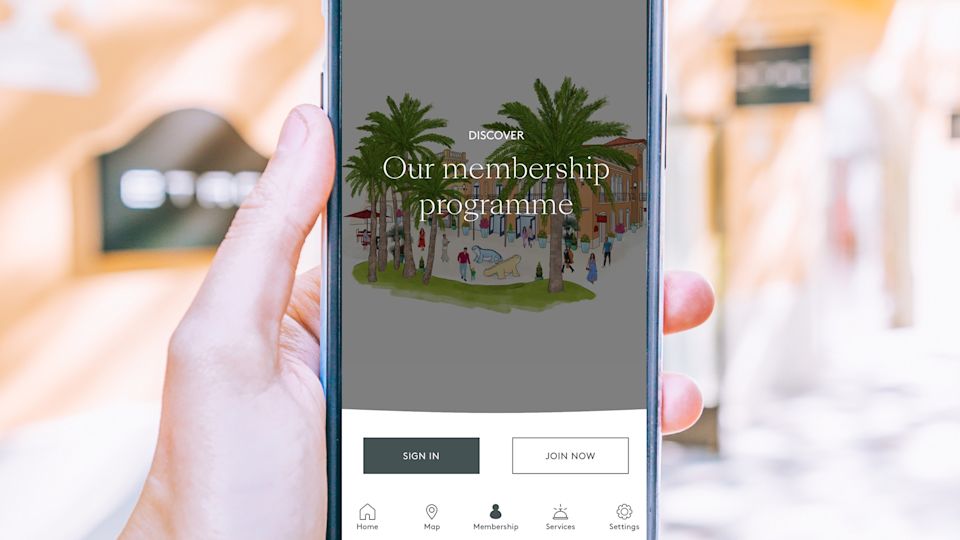 Download the app
The latest offers, an interactive map and your membership code, all in your pocket.
Enhance your visit
Crossbody
Crossbody bags are unquestionably a must-have piece for the perfect wardrobe. Quilted, in fur...whatever you want! This year, crossbodies with flaps take centre stage.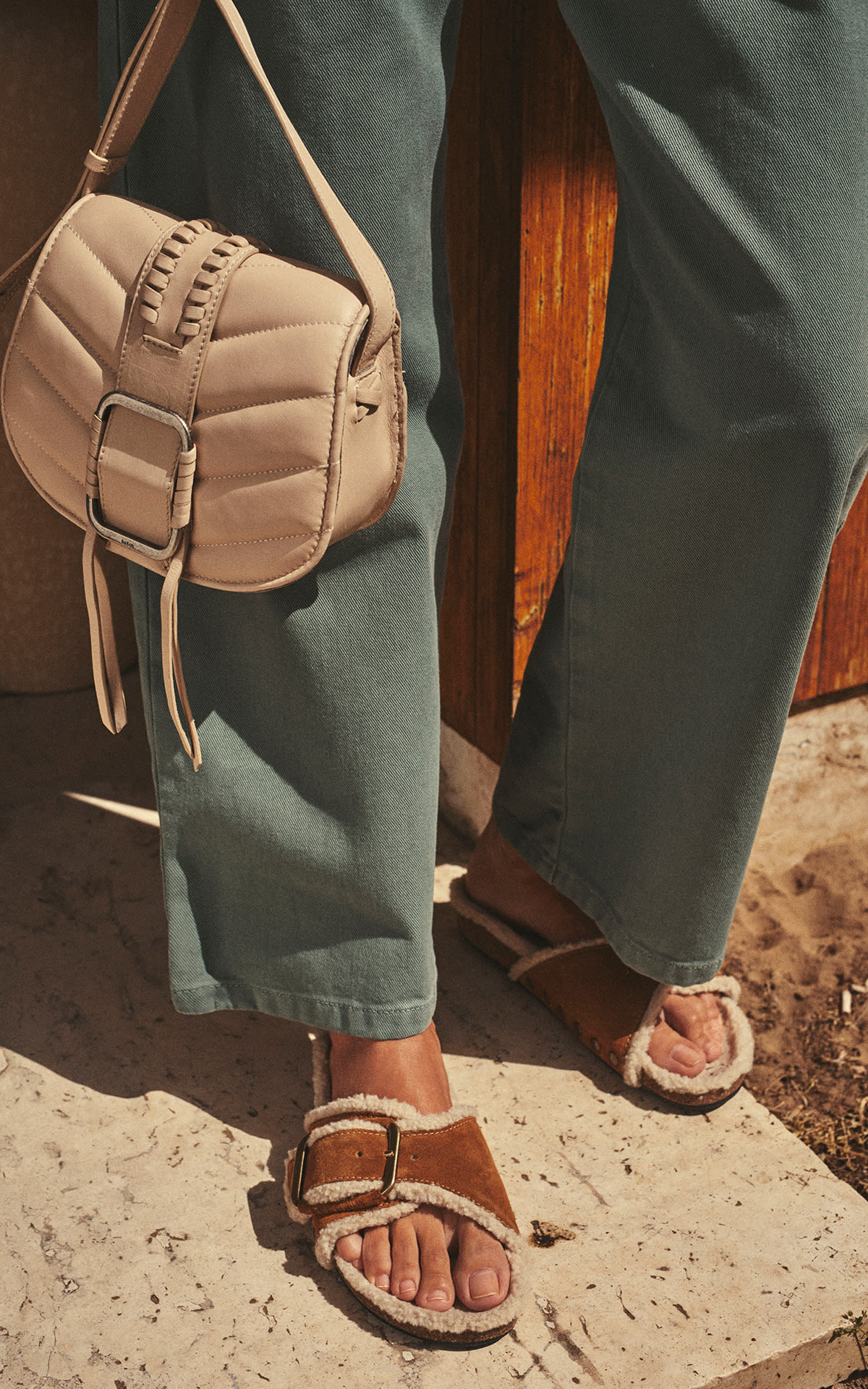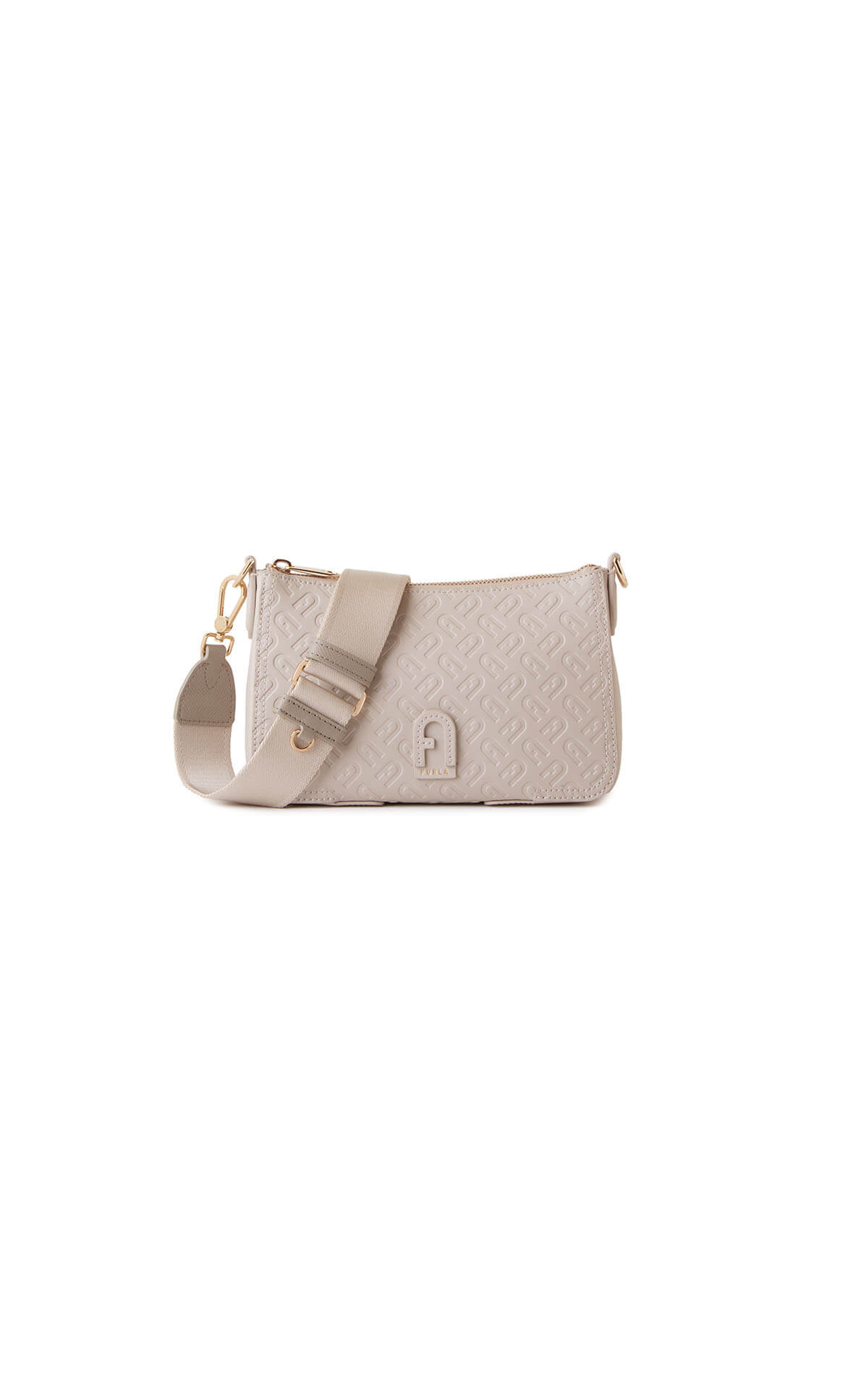 Furla
Atena small crossbody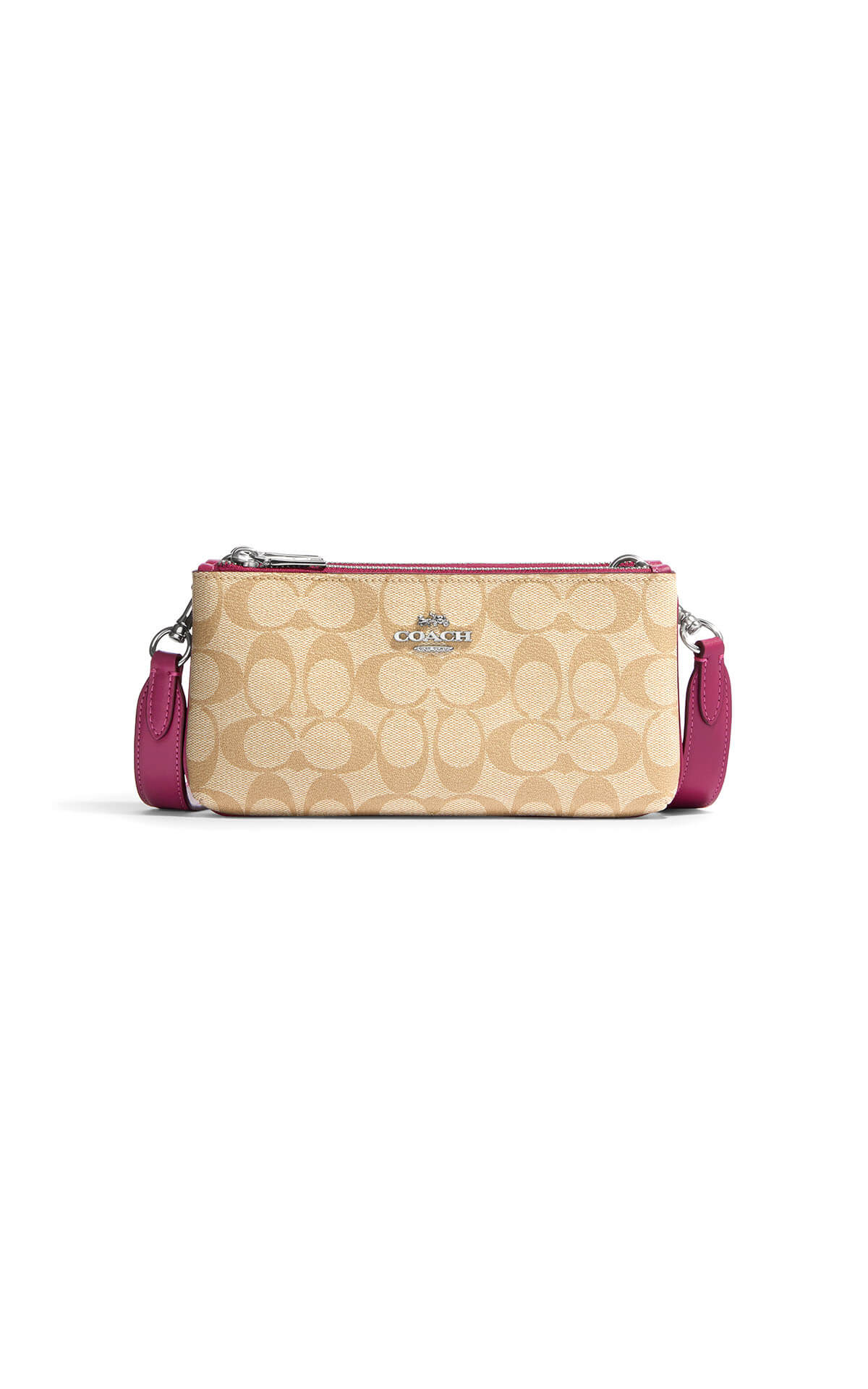 Coach
Signature double zip crossbody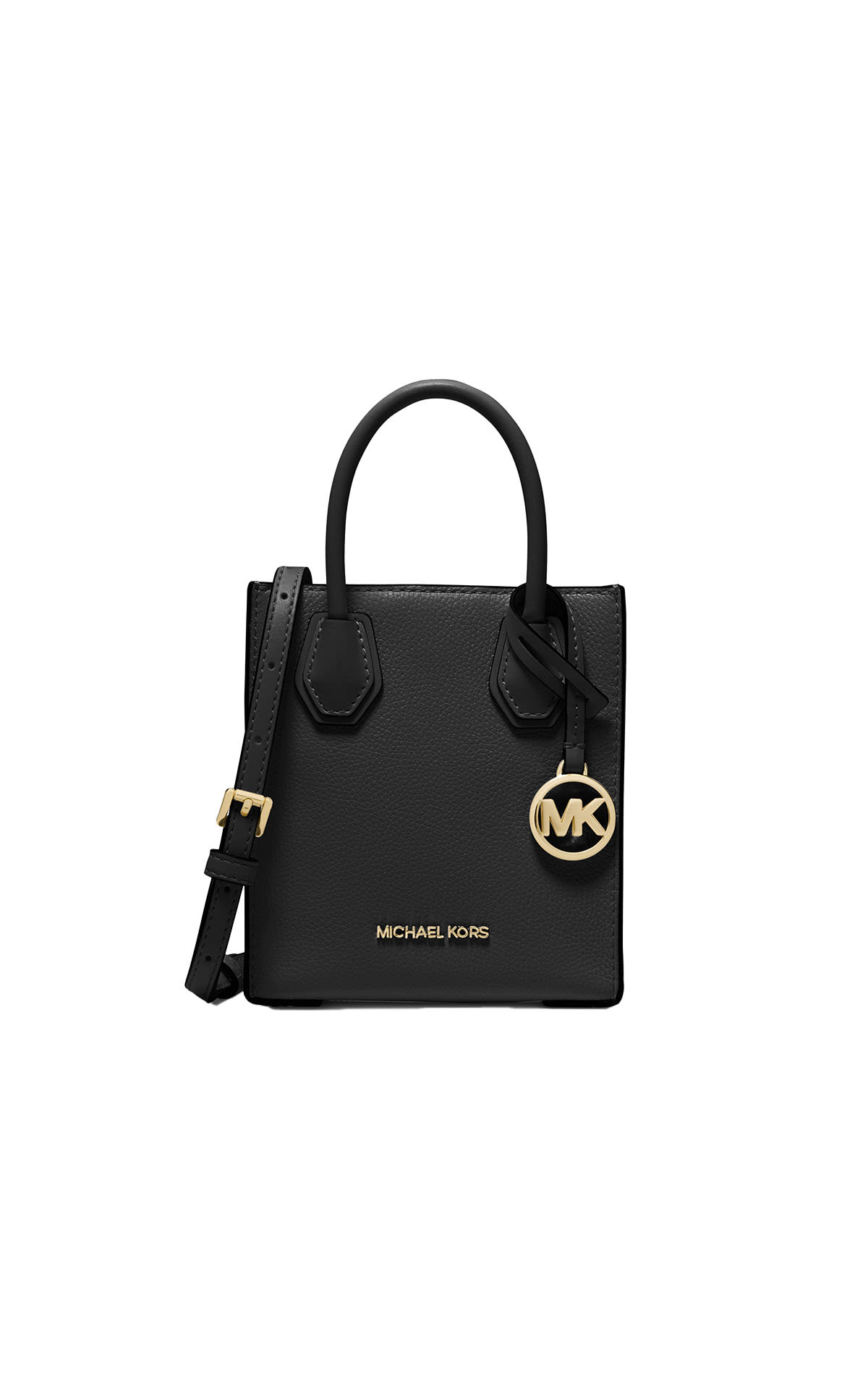 Michael Kors
Mercer crossbody bag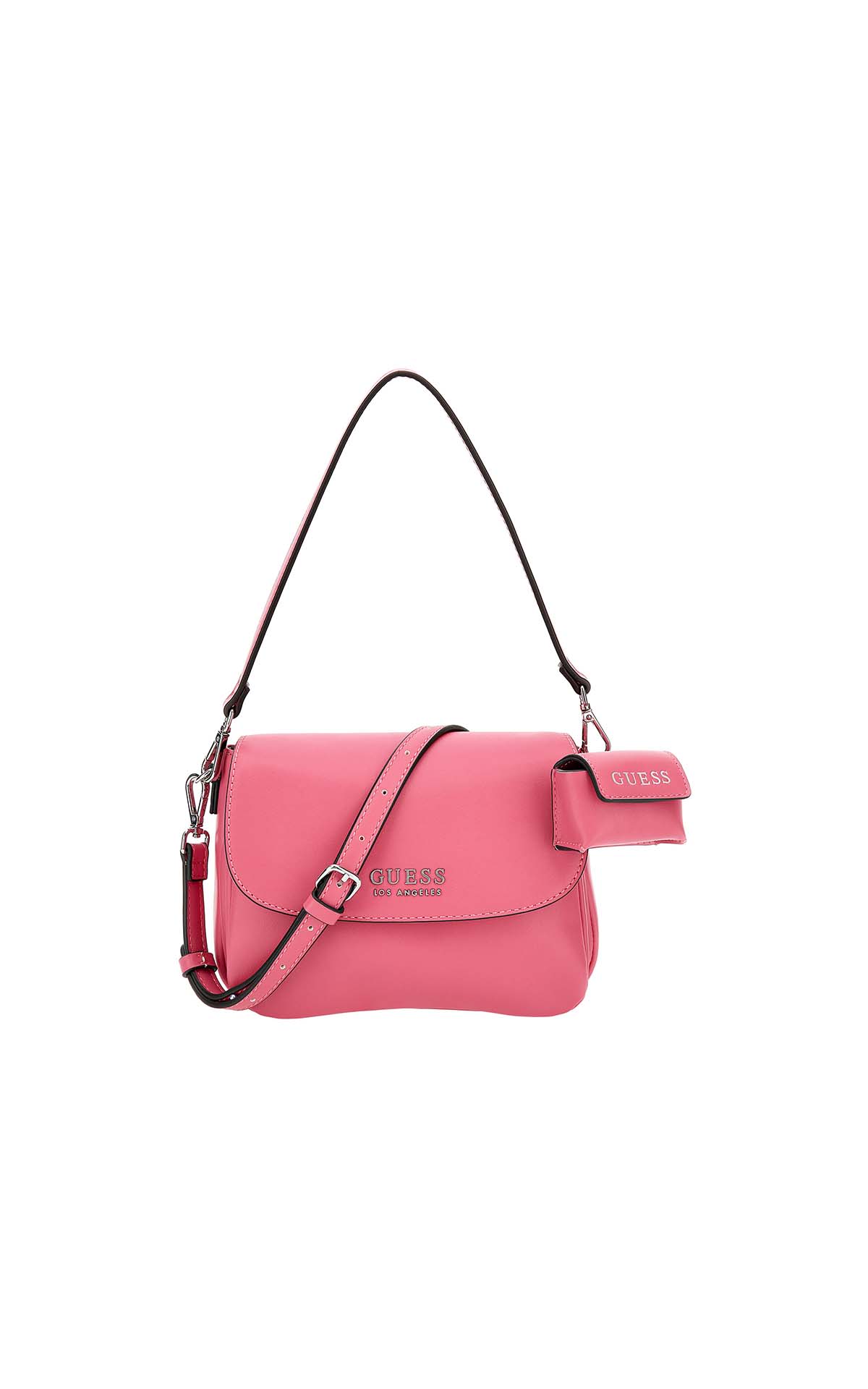 Guess
Basilica crossbody flap bag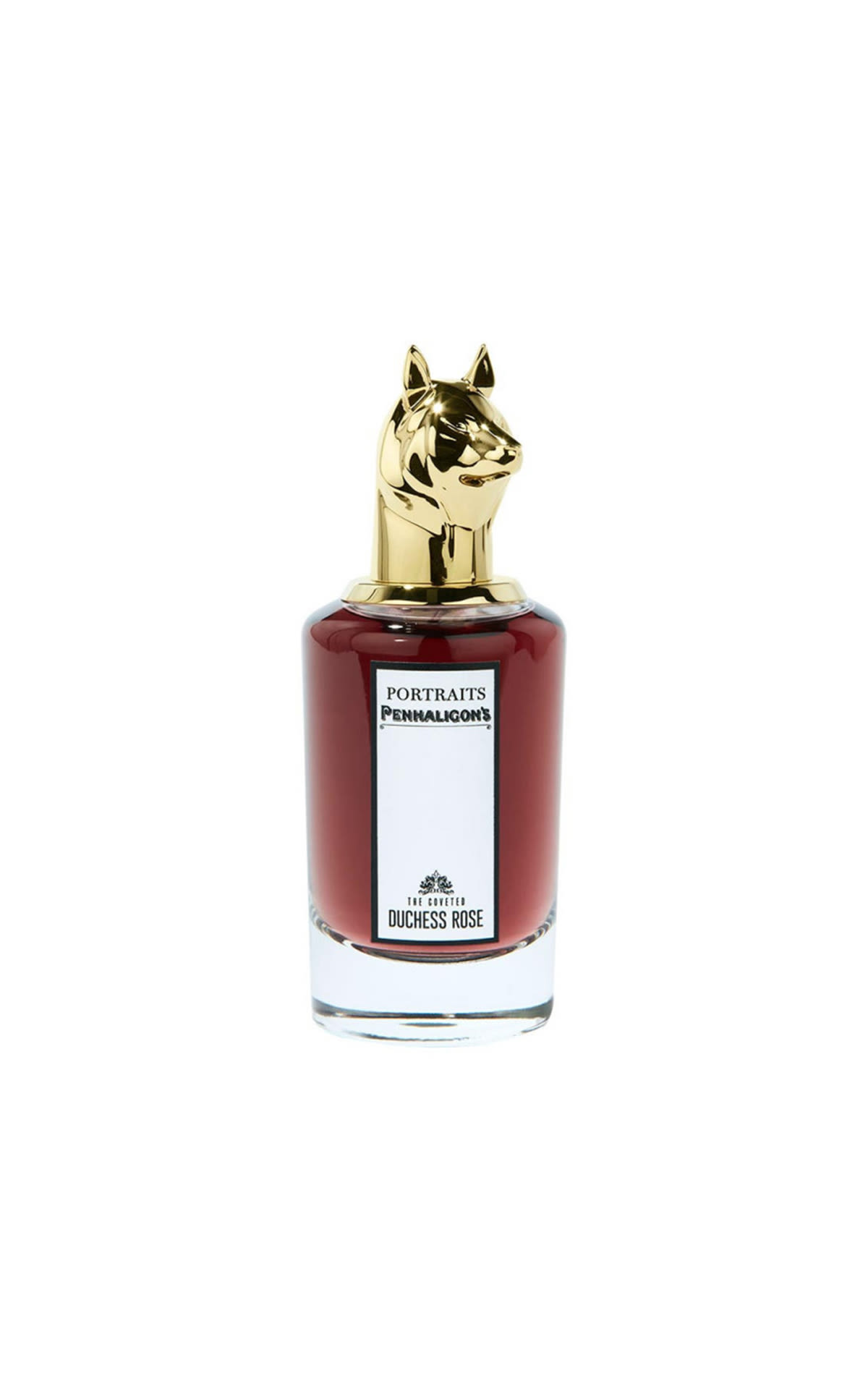 Inspira
Penhaligon's Colony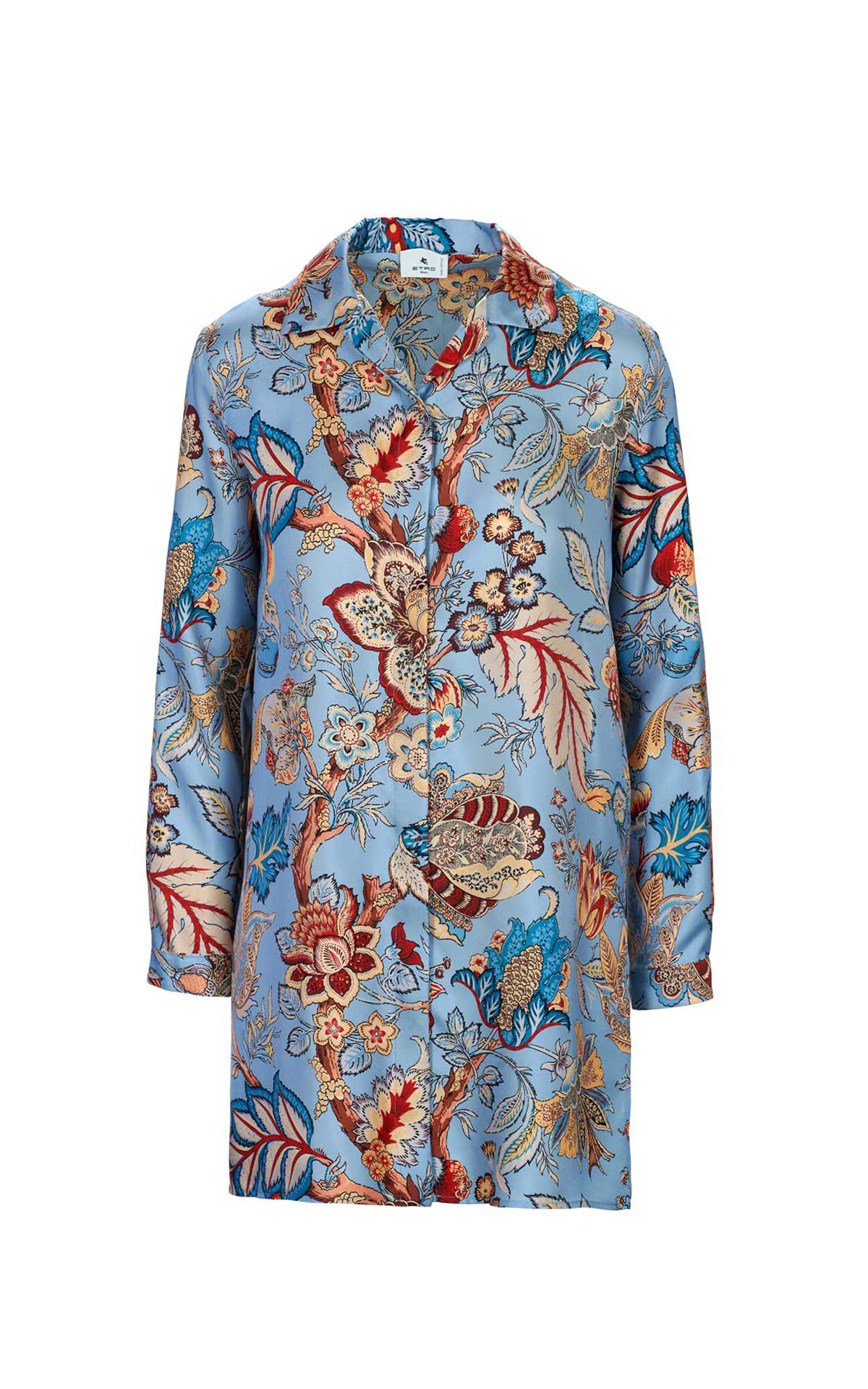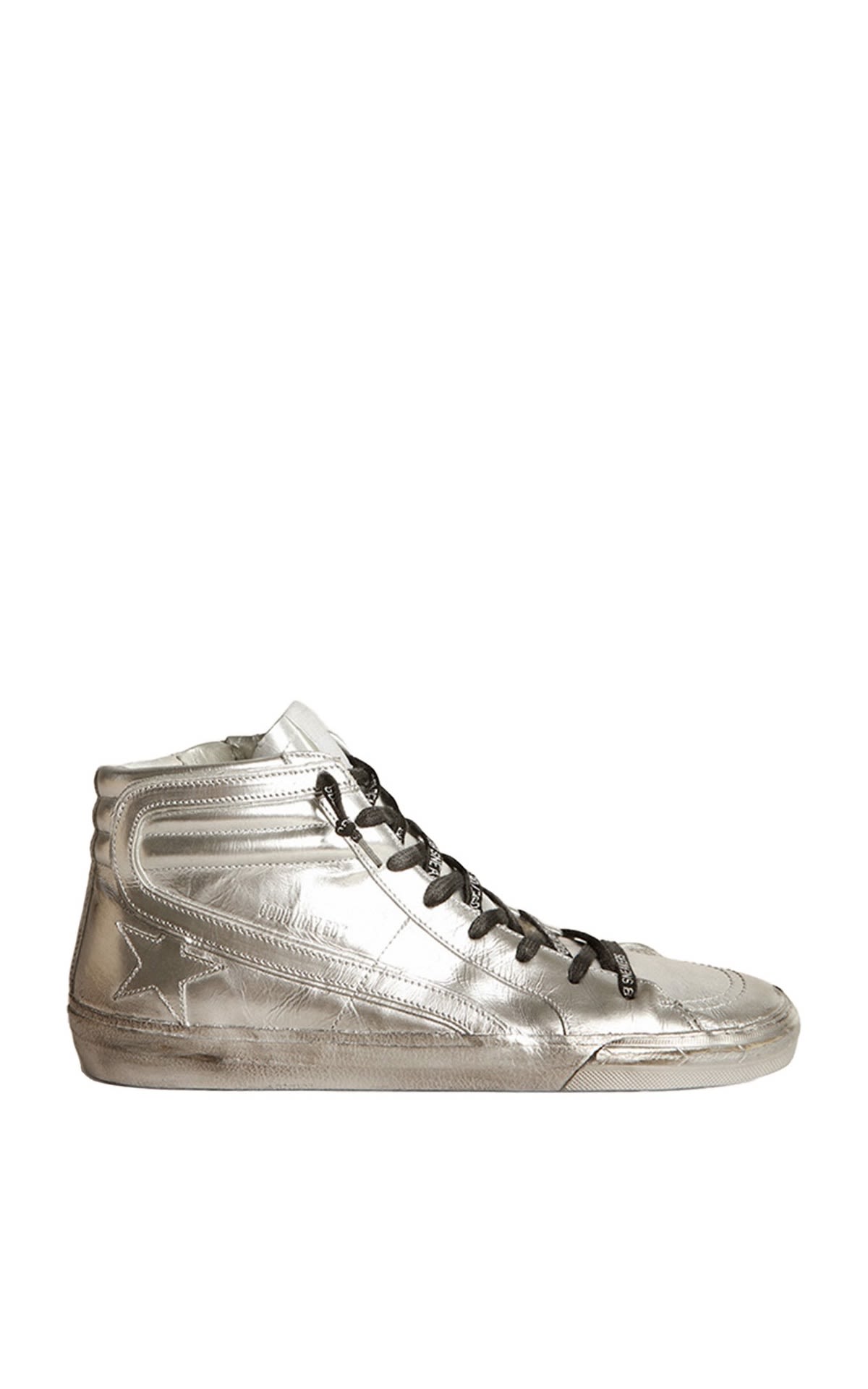 Golden Goose
Silver sneaker
Saddle bag
With a rounded finish and a seventies feel, these saddle bags have taken the catwalks by storm, and you'll find your favourite brands at the Village, including Furla and Coach.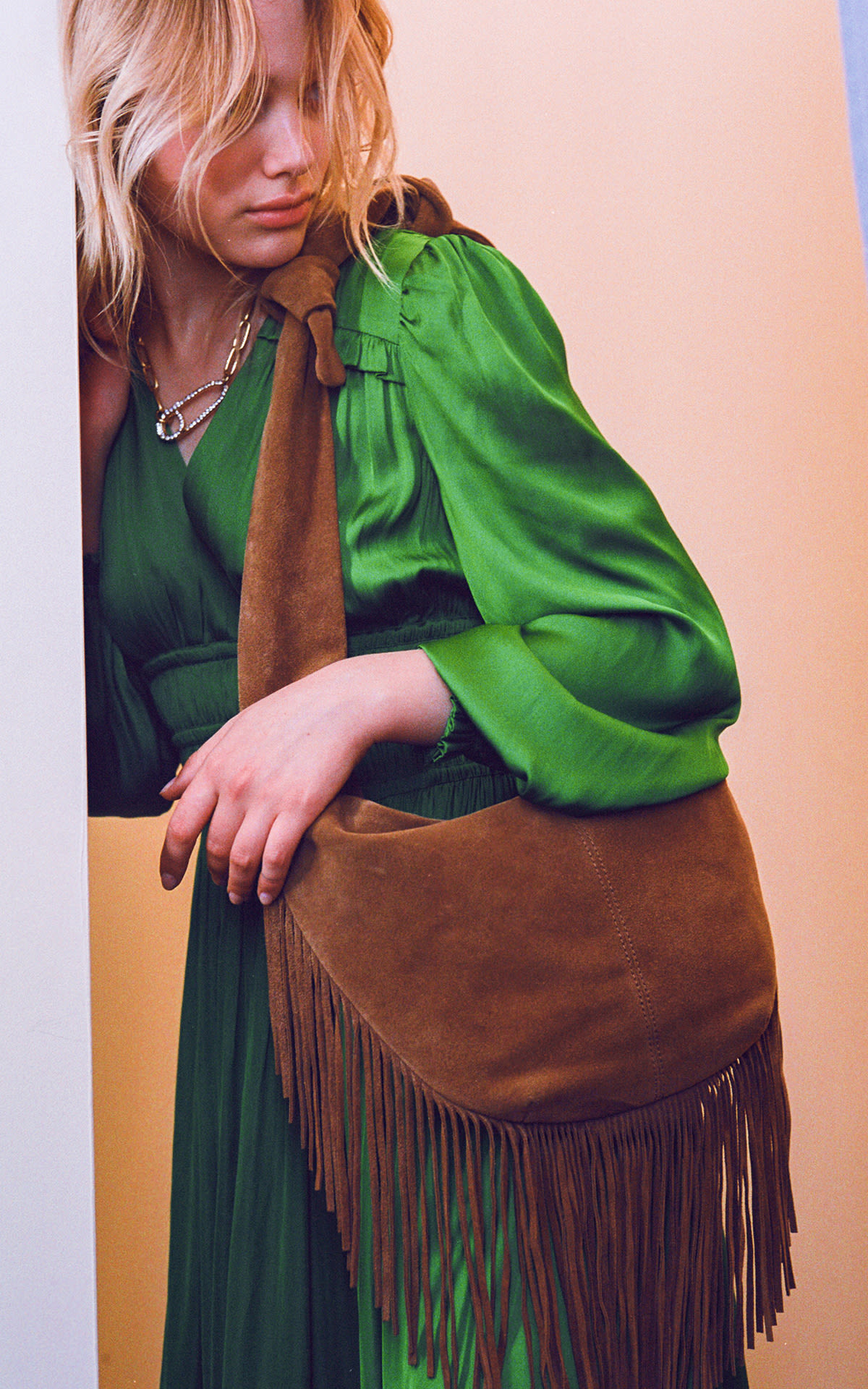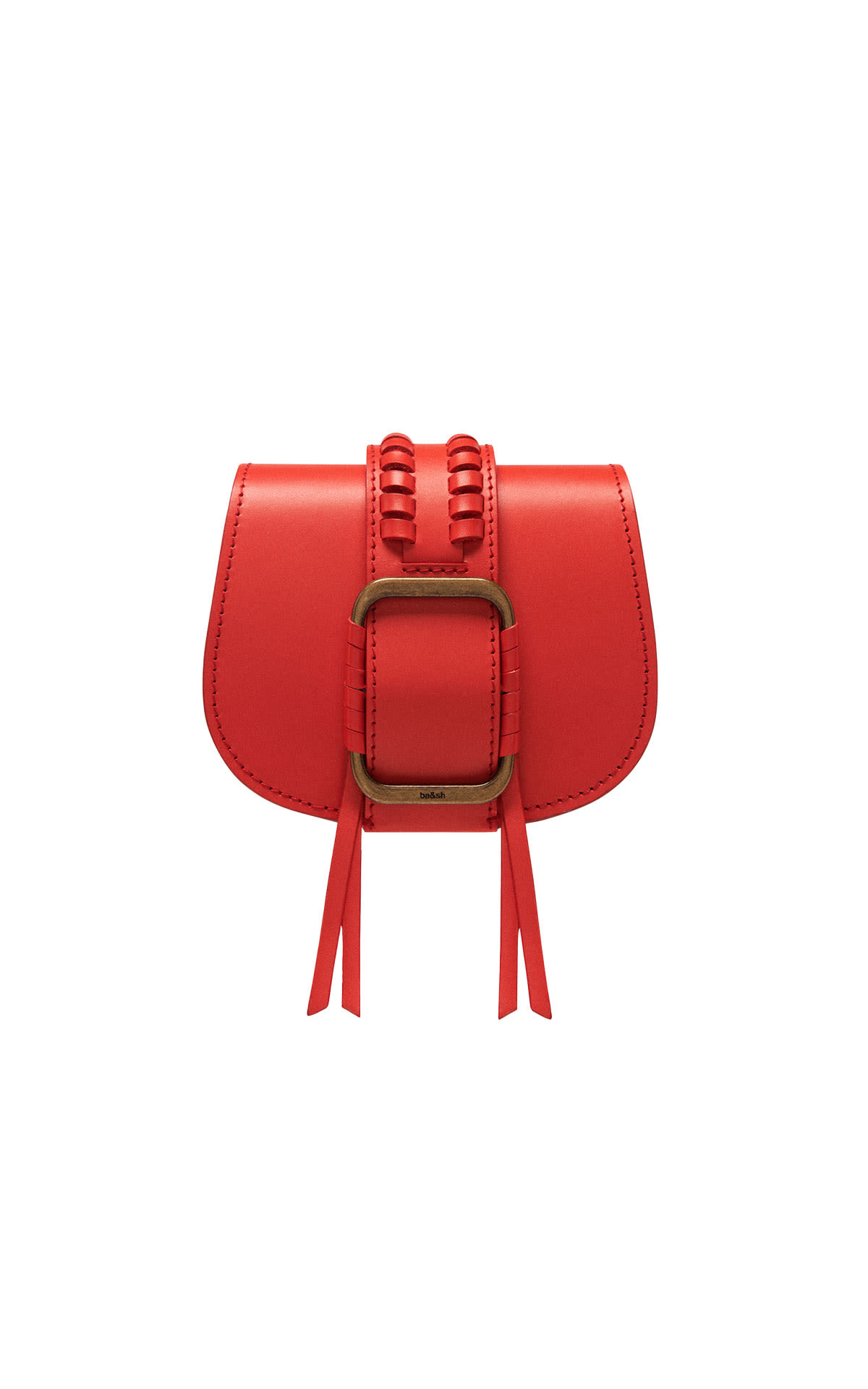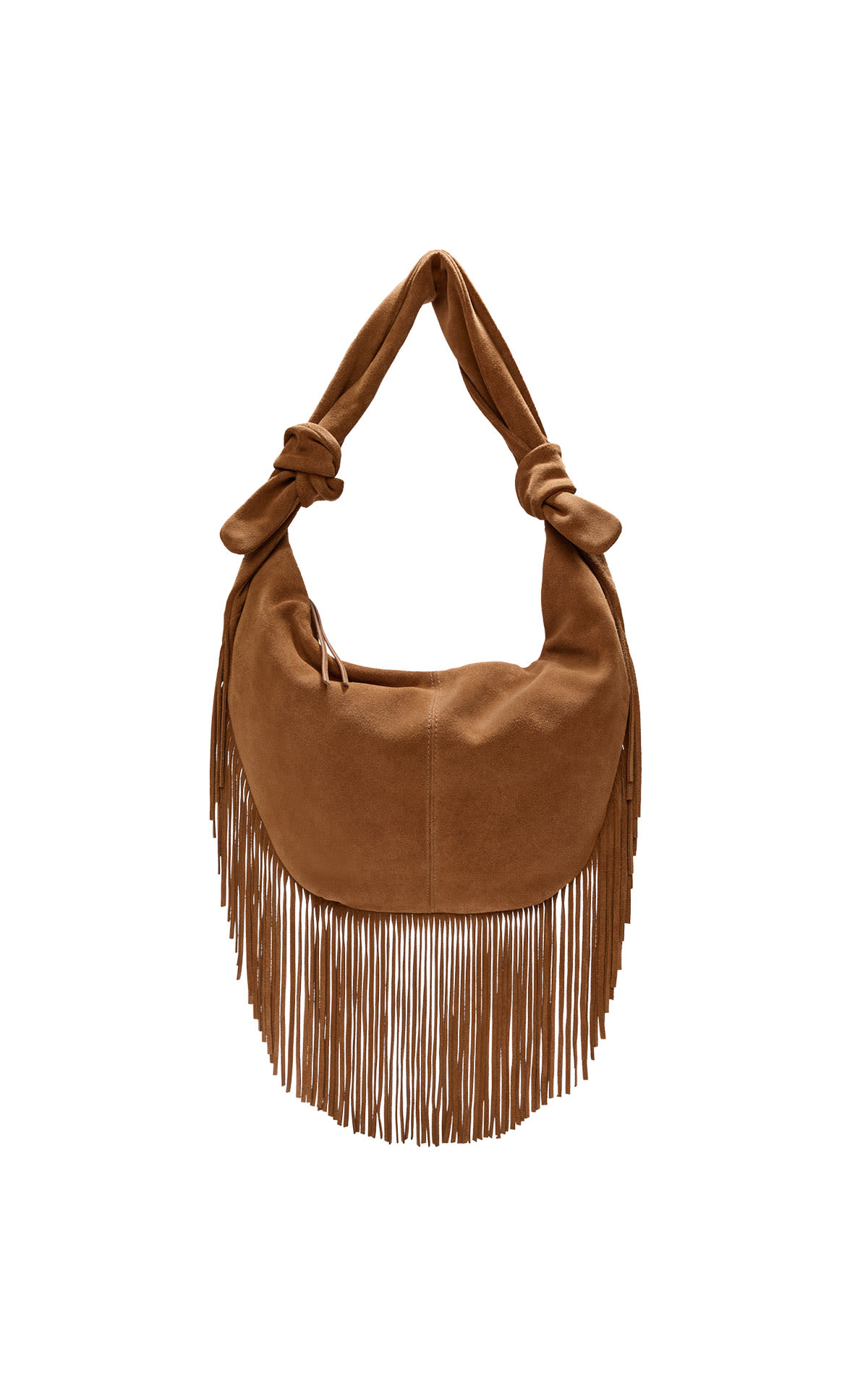 Maje
Brown leather saddle bag with fringes
Polo Ralph Lauren Women
Brown saddle bag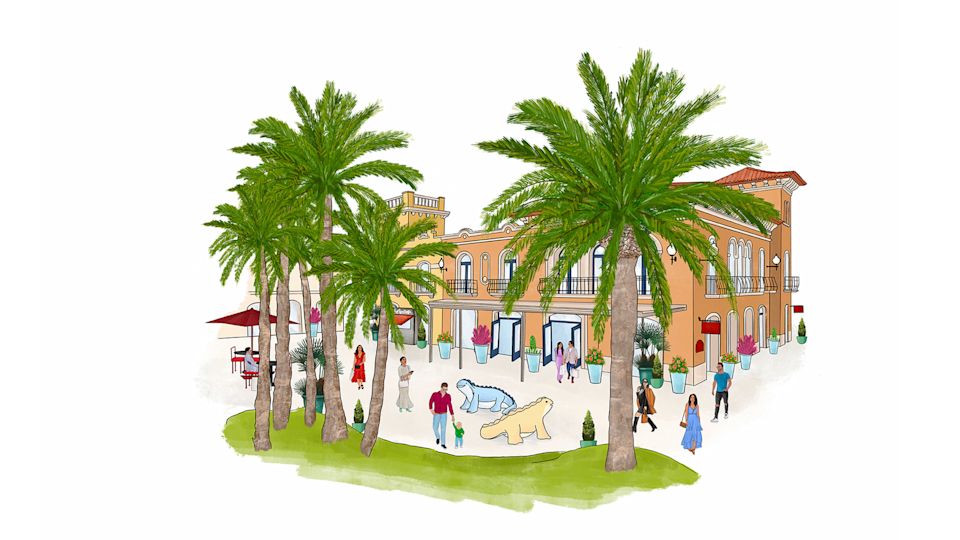 Become a member
Scan your membership code when you shop to collect stars across The Bicester Collection and earn rewards for your next visit.
Register
Party bag
Event coming up? You're sure to be the perfect guest with this selection of party bags that go miles beyond the classic clutch.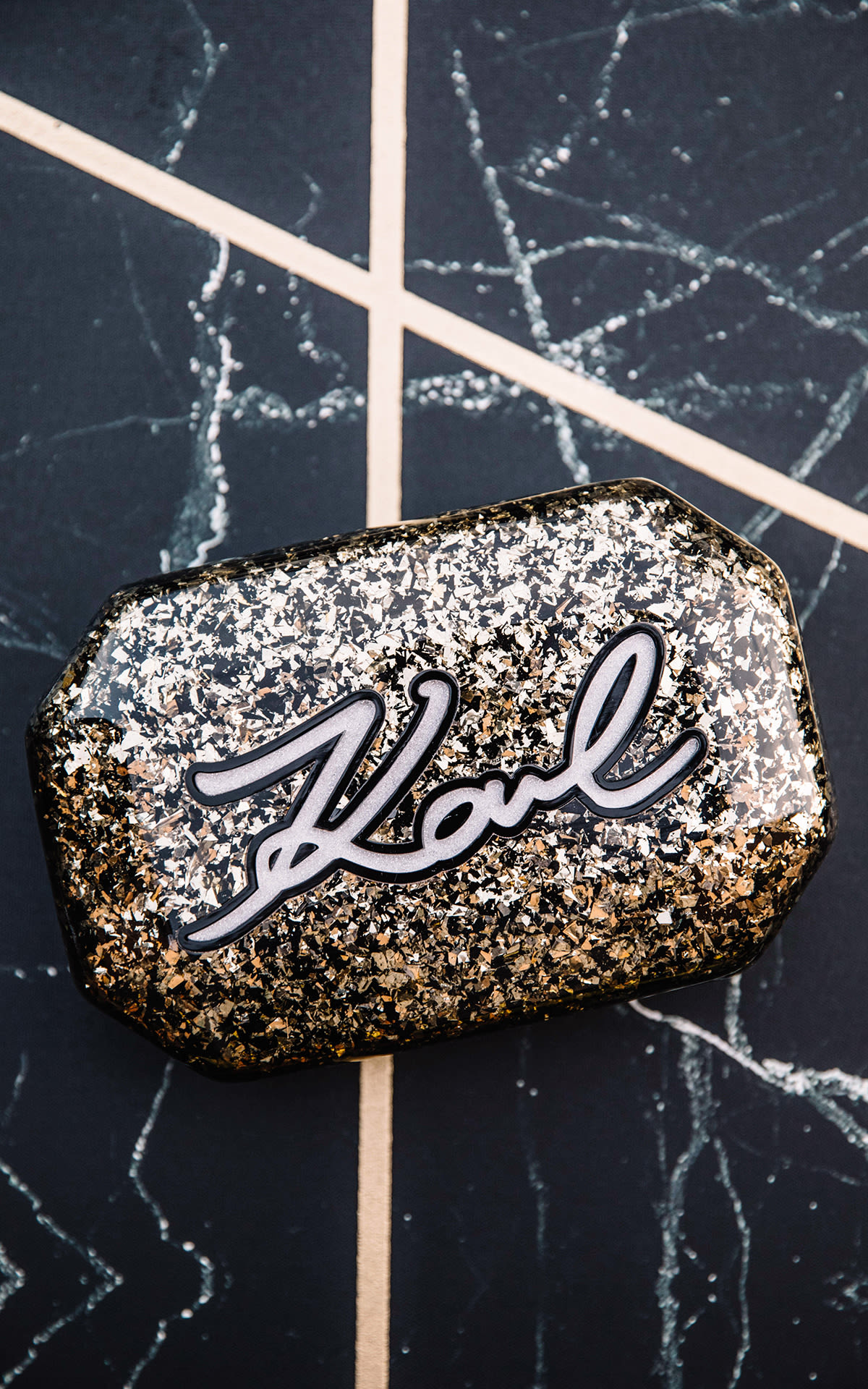 Moschino
Mini black bag with top handle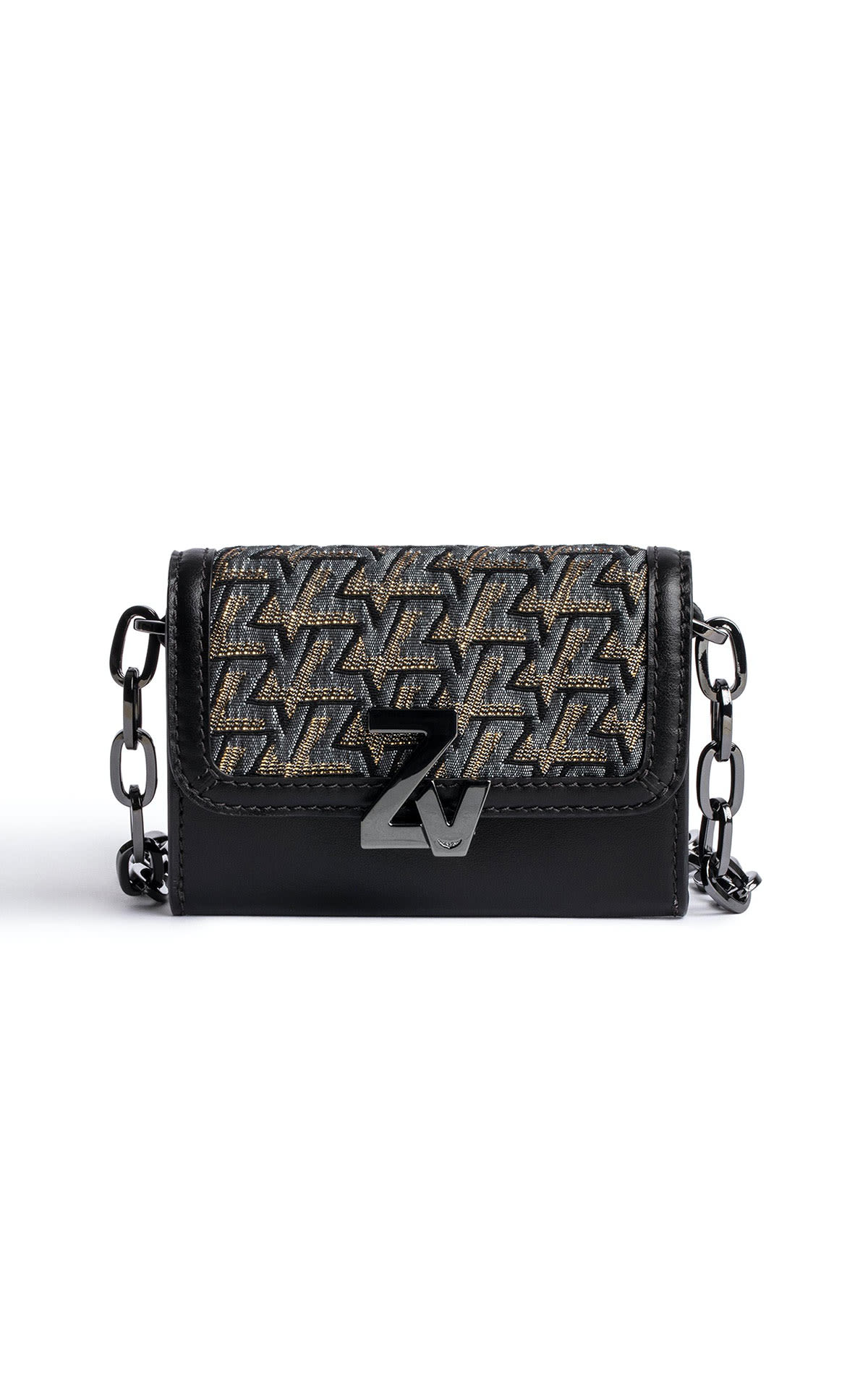 Zadig&Voltaire
Black party bag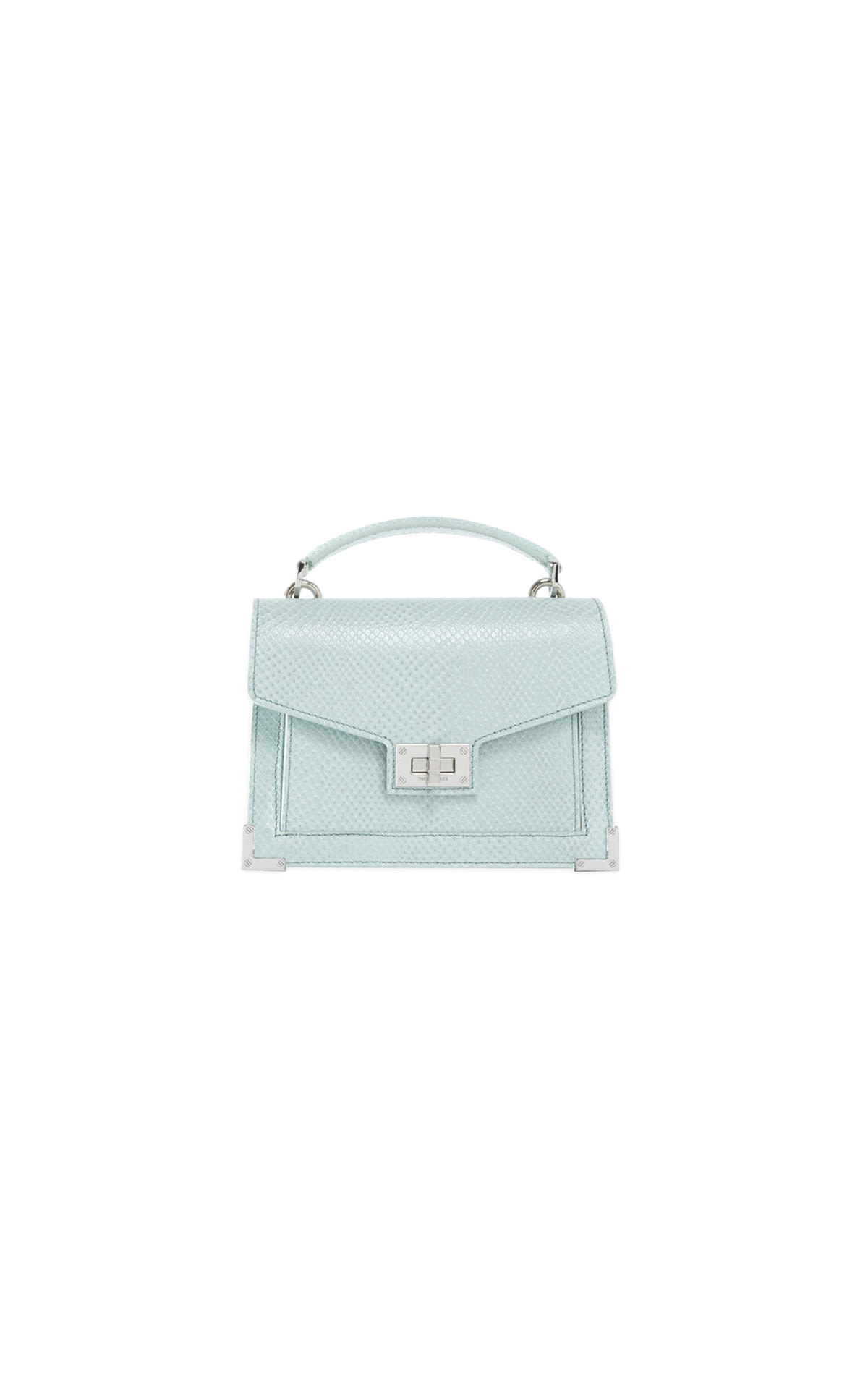 The Kooples
Small blue bag with top handle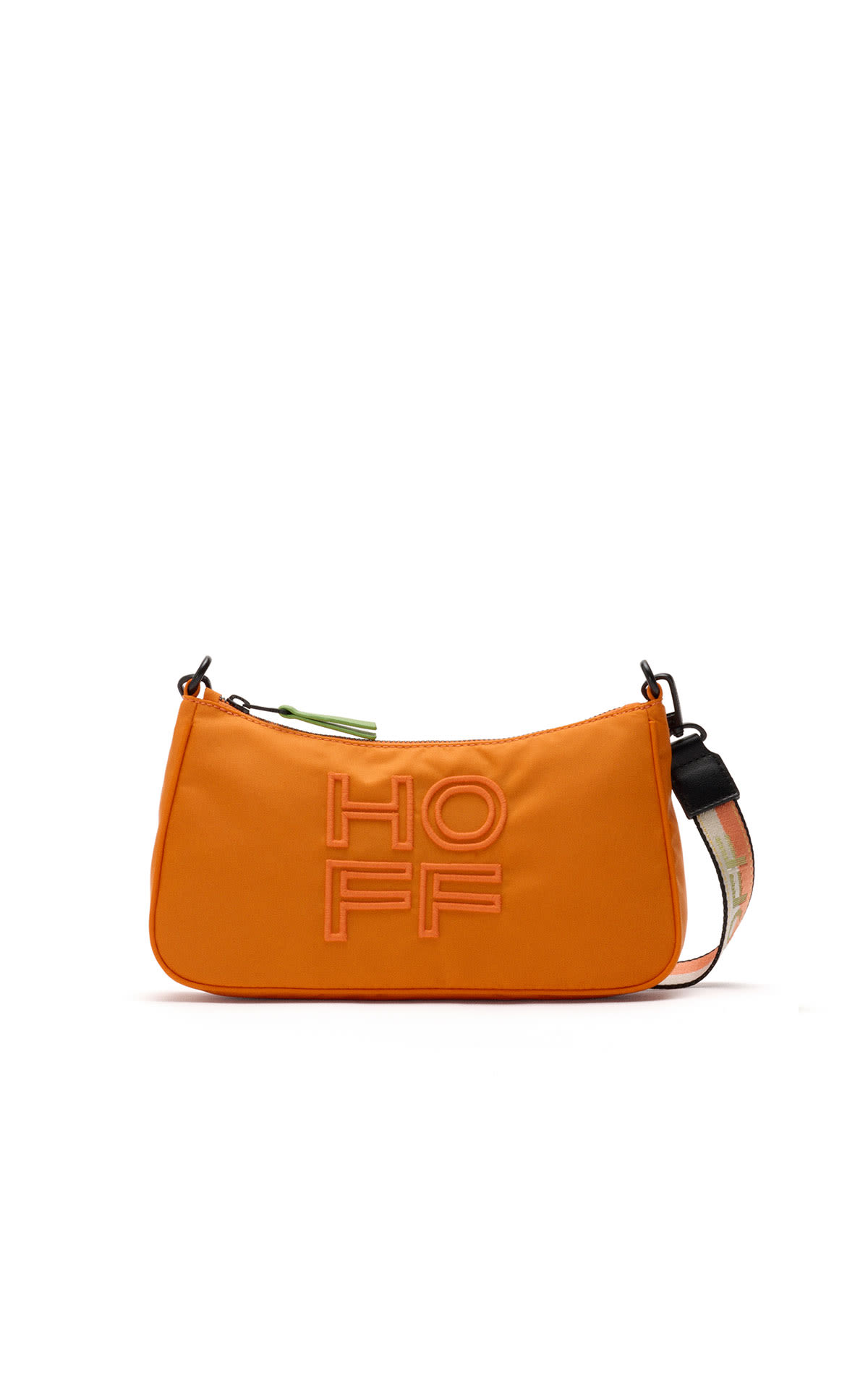 HOFF
Baguetta Nylon lounge orange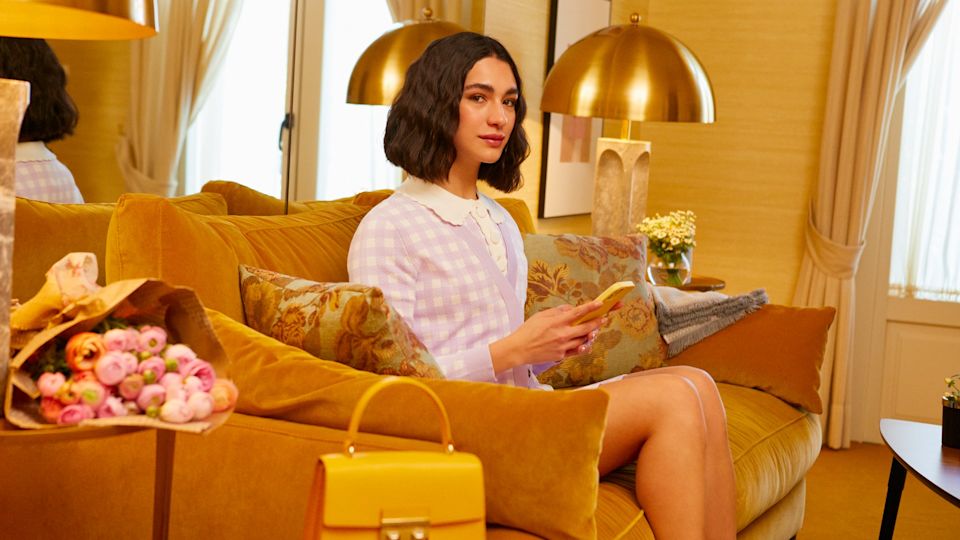 Virtual Shopping
Browse our brilliant boutiques from home and discover the world's best designers at the world's best prices… direct to your door.
SHOP VIRTUALLY
*Prices subject to change. Check availability in the boutiques.