Browse our brilliant boutiques from home
The world's best designers at the world's best prices… direct to your door. Contact your favourite boutique by WhatsApp, email or phone to start shopping. It couldn't be easier!
كيف تعمل
اتصل بالمتجر

اتصل بالمتاجر التي تختارها من القائمة أدناه؛ سيتشرف الموظفون بترتيب موعد افتراضي خاص.

موعدك

سيحدد موعد تسوقك الافتراضي مع المتجر إما عبر الهاتف أو مكالمة فيديو أو عبر البريد الإلكتروني أو WhatsApp.

خدمة التوصيل

سينفذ طلبك للشراء بشكل آمن وتنفذ خدمة شحنها مباشرة إليك. خدمة التوصيل متاحة داخل المملكة المتحدة فقط؛ قد يتم تطبيق رسوم.
Virtual Shopping top picks
Valentino Garavani
Rockstud metal and enamel bracelet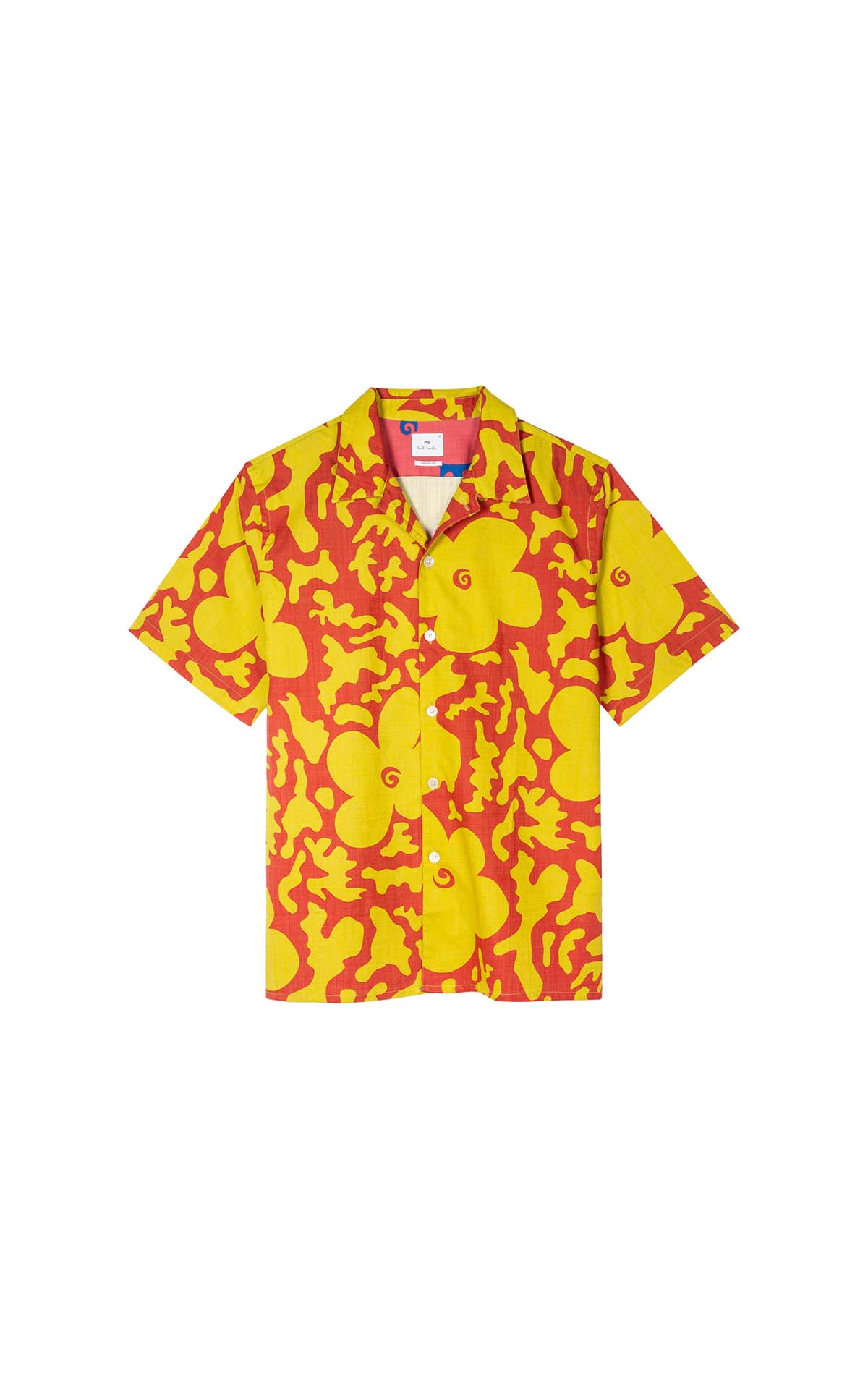 Paul Smith
Men's casual fit shirt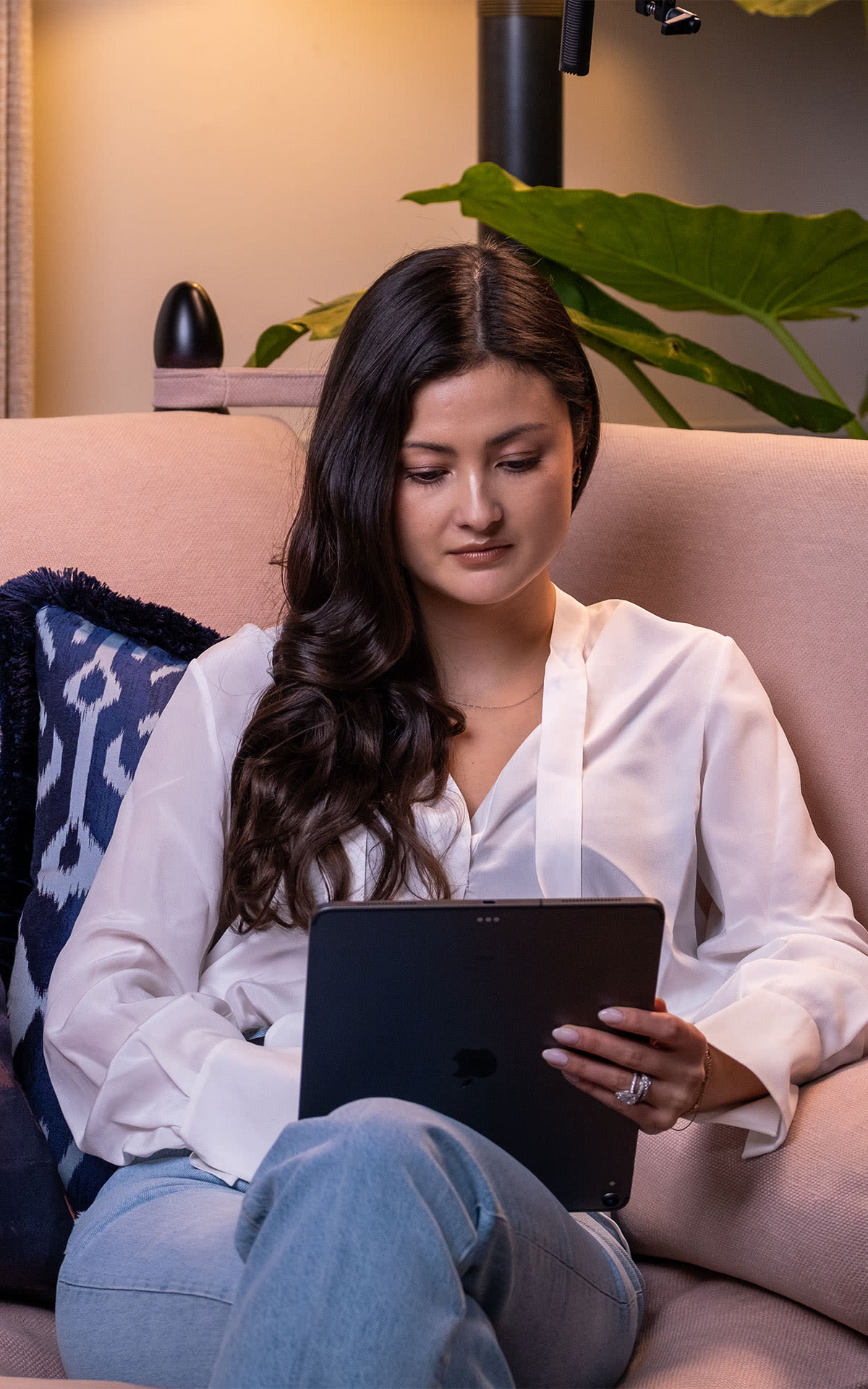 Chat with La Vallée Village
We're here to answer any questions you might have about our new Virtual Shopping service. Contact us from Monday to Sunday from 10 am to 6 pm.
Phone: +33(0)1 60 42 35 00
chat now