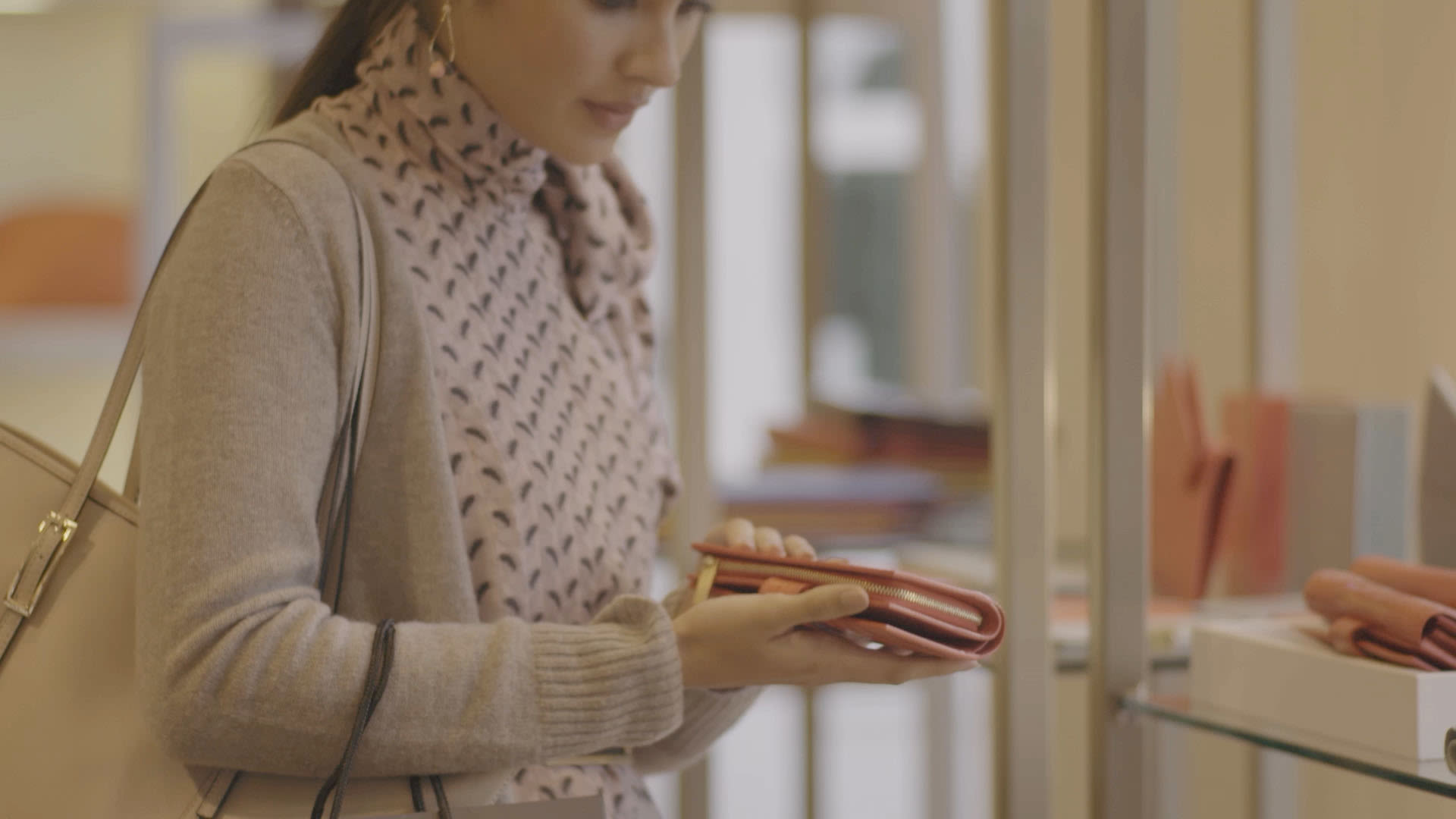 The world's best designers, the world's best prices
Browse our boutiques
Discover incredible savings on the recommended retail price, all year round. You can shop in person or virtually – simply get in touch by visiting the brand page.
Stay in the loop
Be the first to know about new boutiques, new arrivals and gain access to our next private sales.
Looking for inspiration?
Discover our star products