New-in women's fashion
Discover a stylish collection of autumn fashion and accessories for women. Elevate your look with vibrant colours and trendy designs.
Explore our autumn clothing collection for women, designed to add warmth and style to your wardrobe, making you feel cozy and elegant. From earthy tones to rustic patterns and comfortable fabrics, we offer a wide range of options to keep you in vogue this fall. Prepare to be captivated by our assortment of fashionable and enduring pieces, perfect for a season filled with unmatched elegance.
Coats and jackets
Revamp your autumn wardrobe with our range of cozy and chic jackets and coats.
Zadig&Voltaire
Voici velvet used jacket
Gerard Darel
Naysha jacket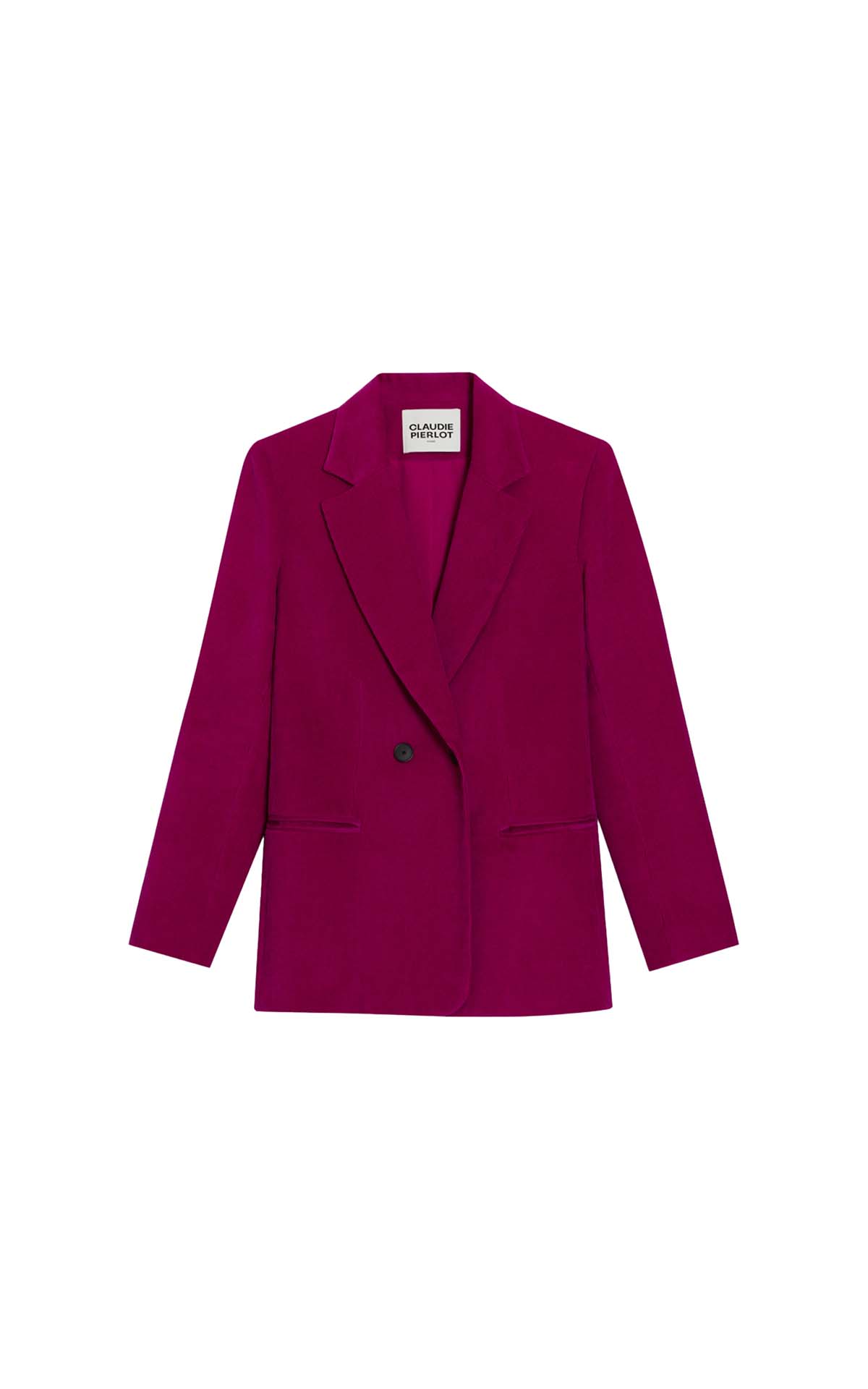 Claudie Pierlot
Ribbed double-breasted blazer
Yves Salomon
Oversized shearling coat with tailored collar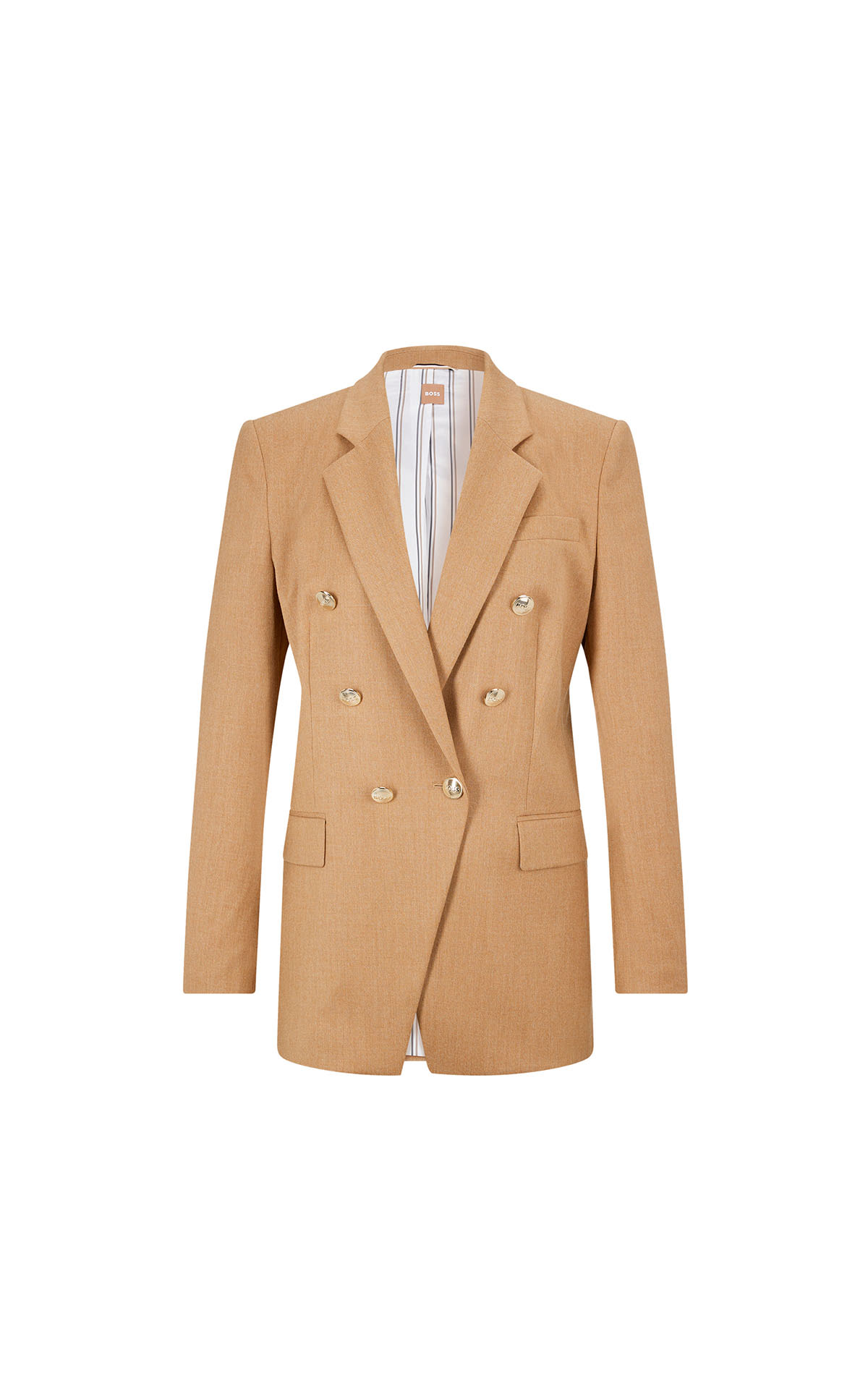 BOSS
Double-breasted slim-fit jacket in stretch-wool flannel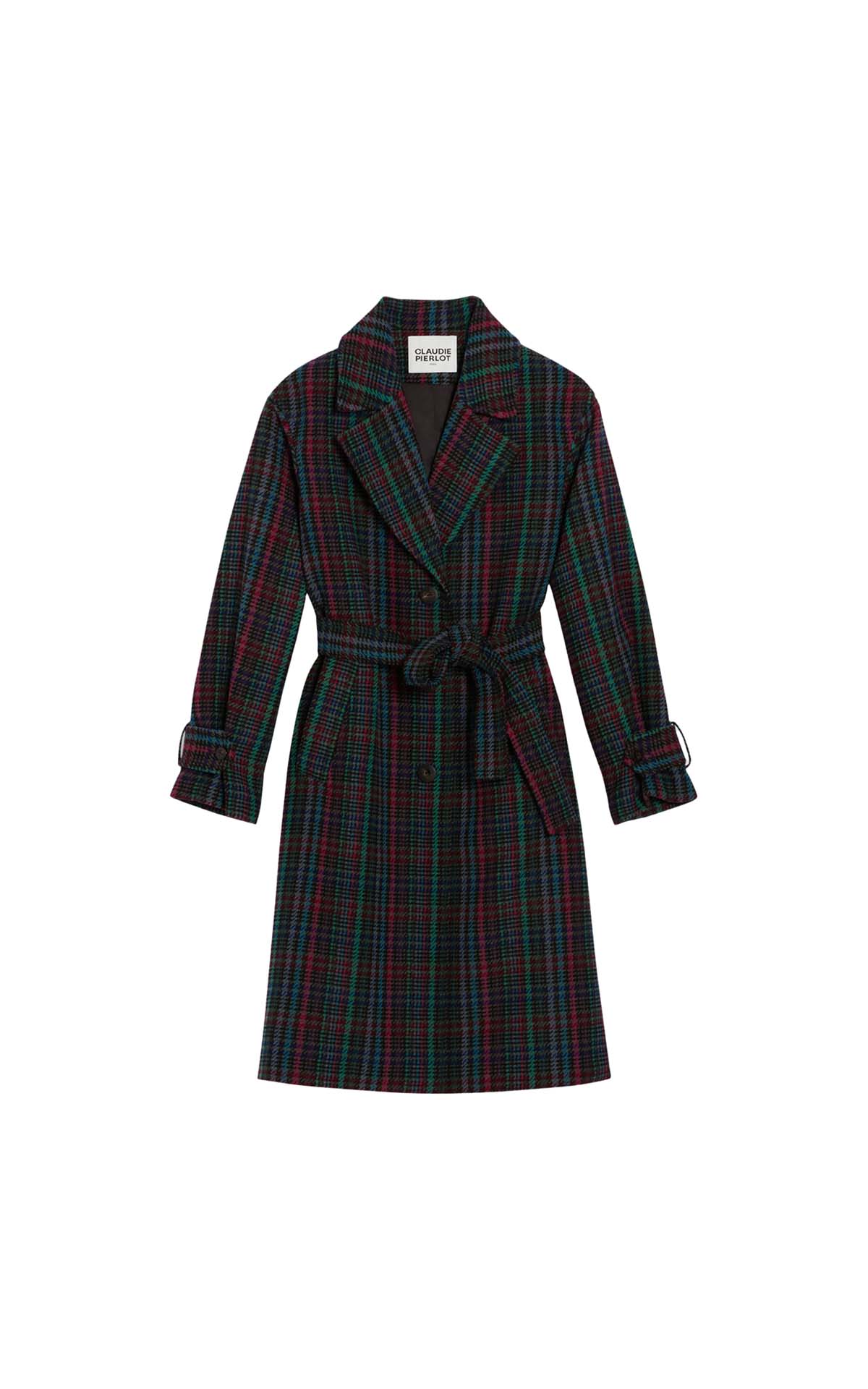 Claudie Pierlot
Tartan patterned bathrobe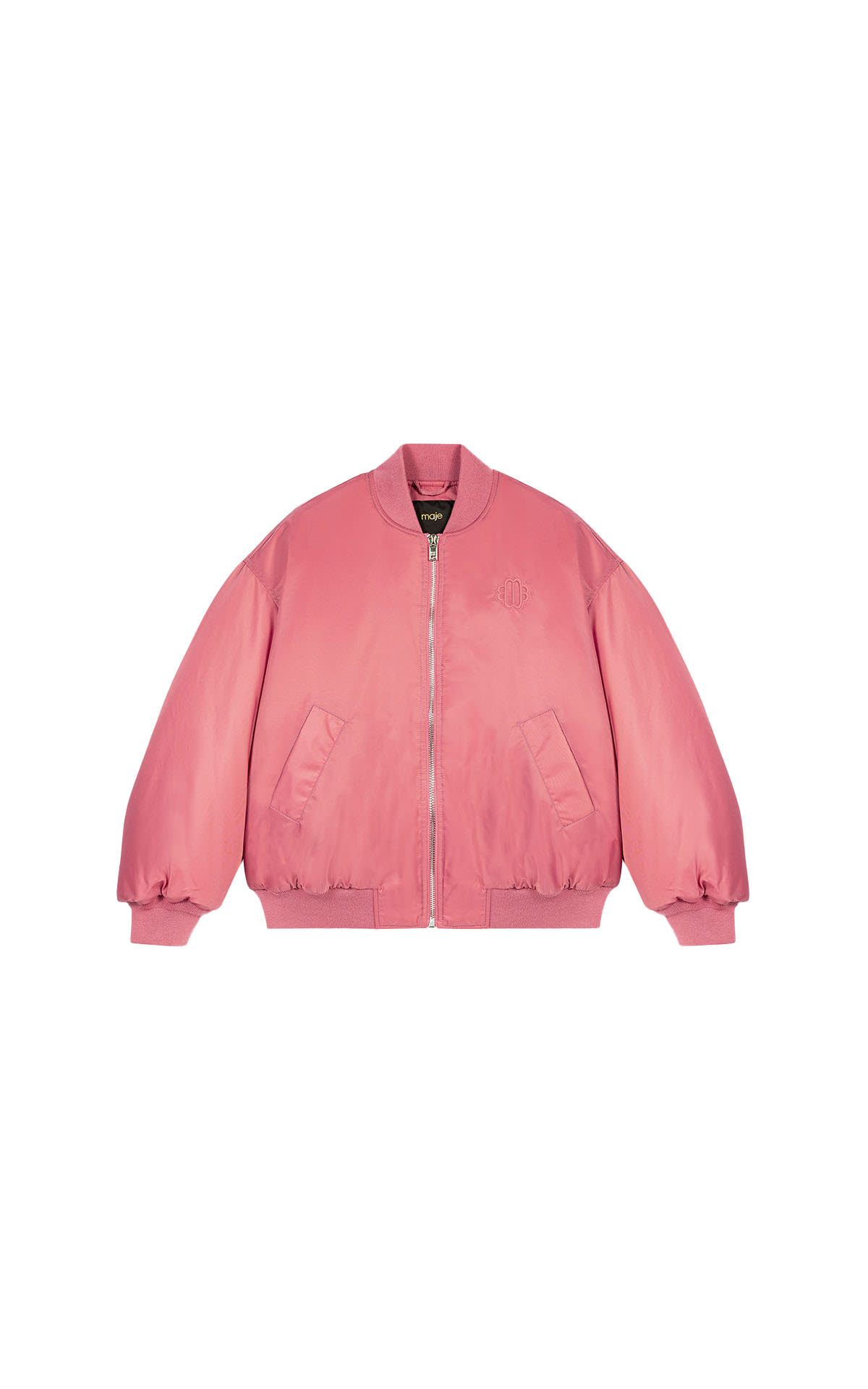 Maje
Oversized rosewood bomber jacket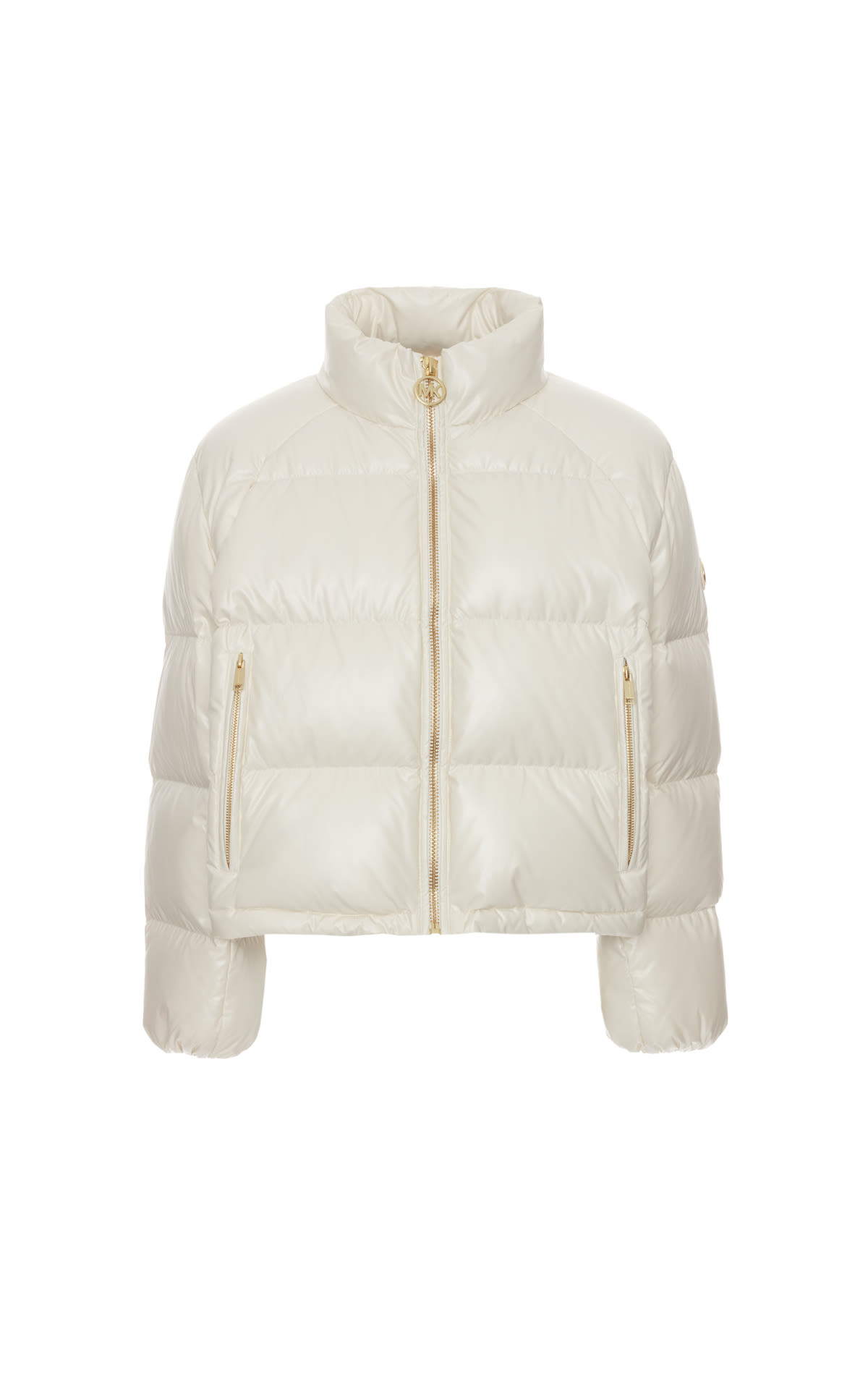 Michael Kors
Women's bone puffer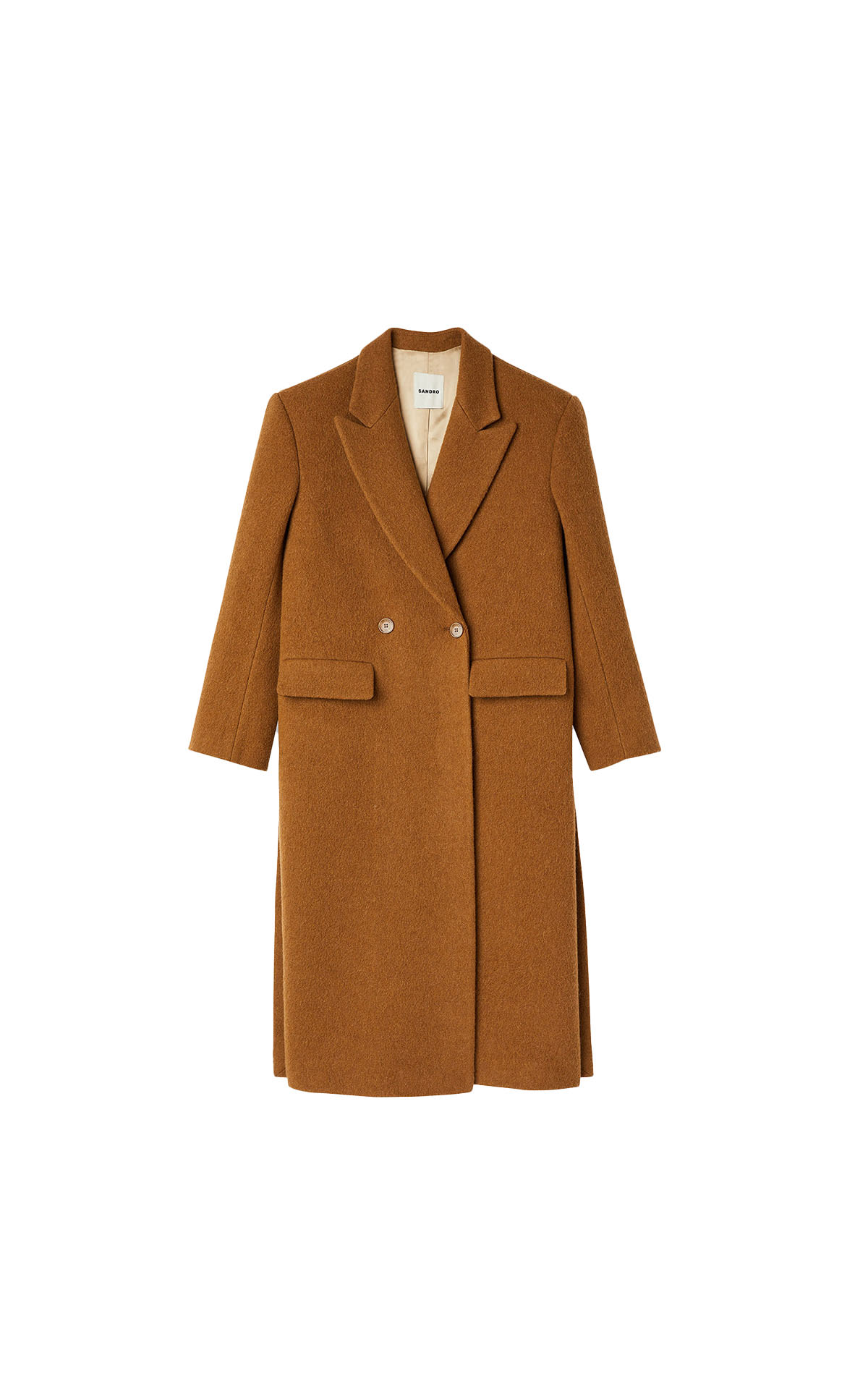 Sandro
Long men's-style ratine coat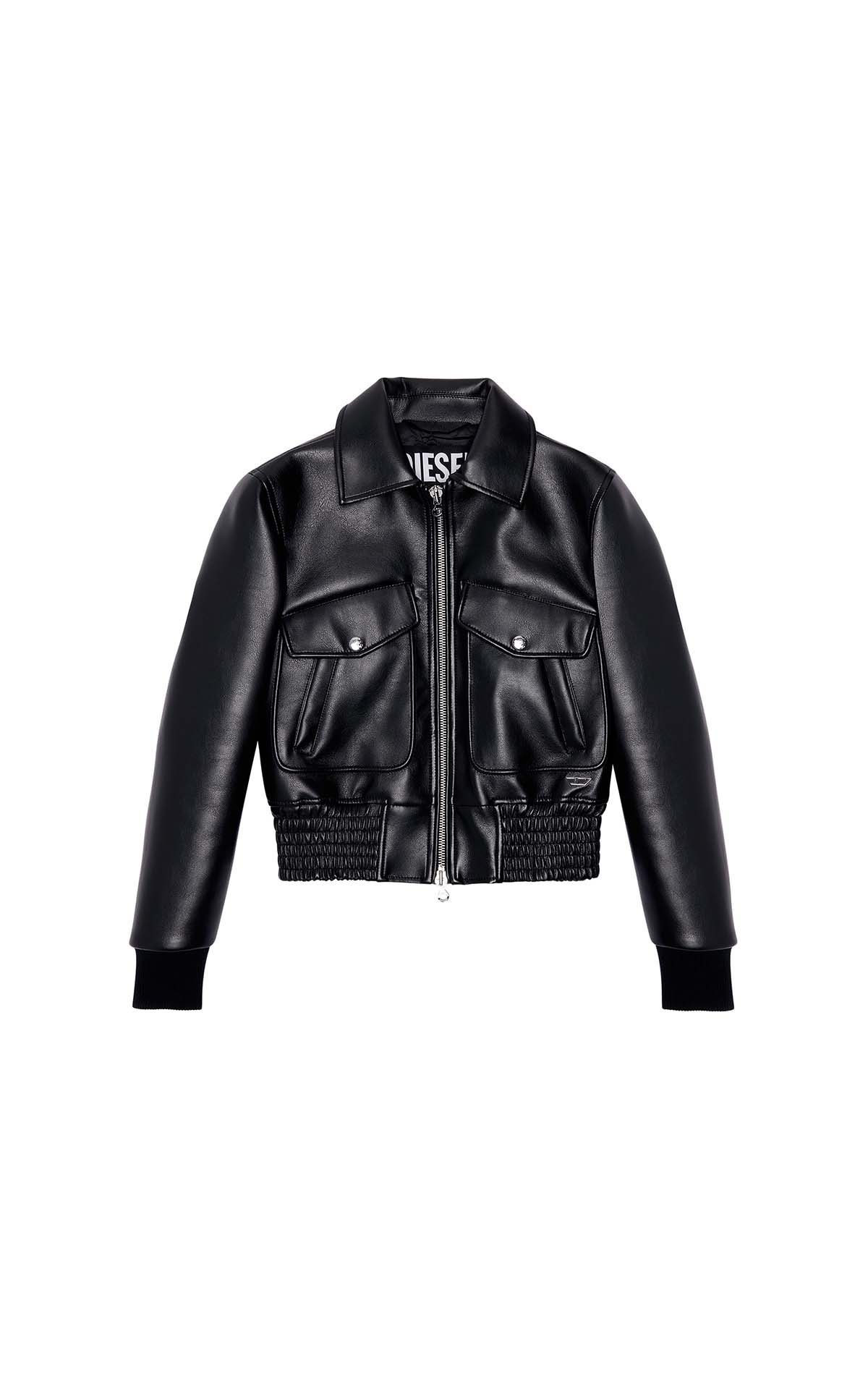 Diesel
Women's G-feijoa padded bomber jacket
Pullovers, Cardigans and Blouses
Explore our autumn collection of sweaters, cardigans, and blouses, carefully curated for style and comfort during cooler days.
Eric Bompard
Geometric raglan sleeves crew neck pullover
Gerard Darel
Leonie pullover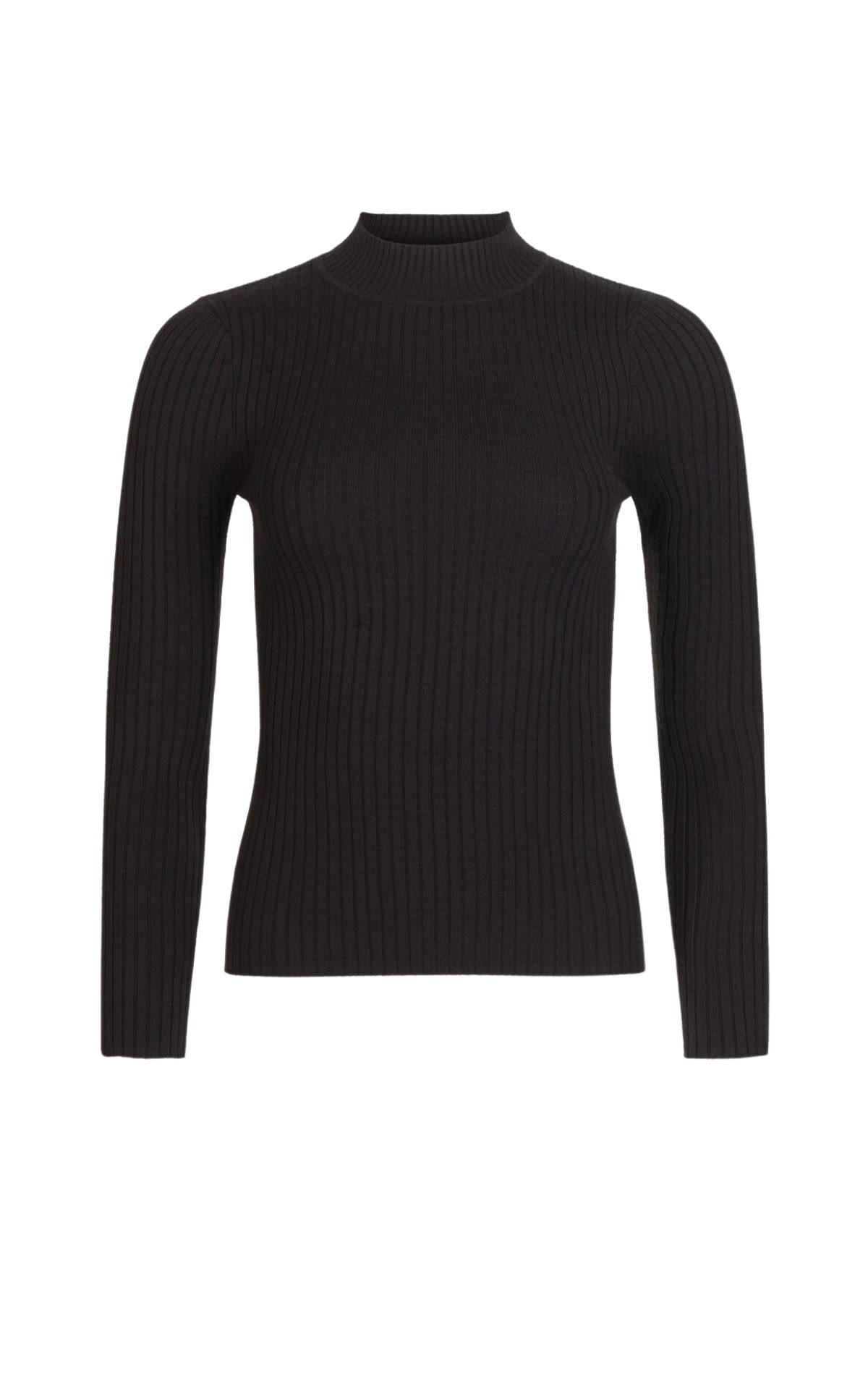 Anne Fontaine
"Carnet" long sleeve pullover
Yves Salomon
Long belted knit sweater
Eric Bompard
Raglan-sleeved cardigan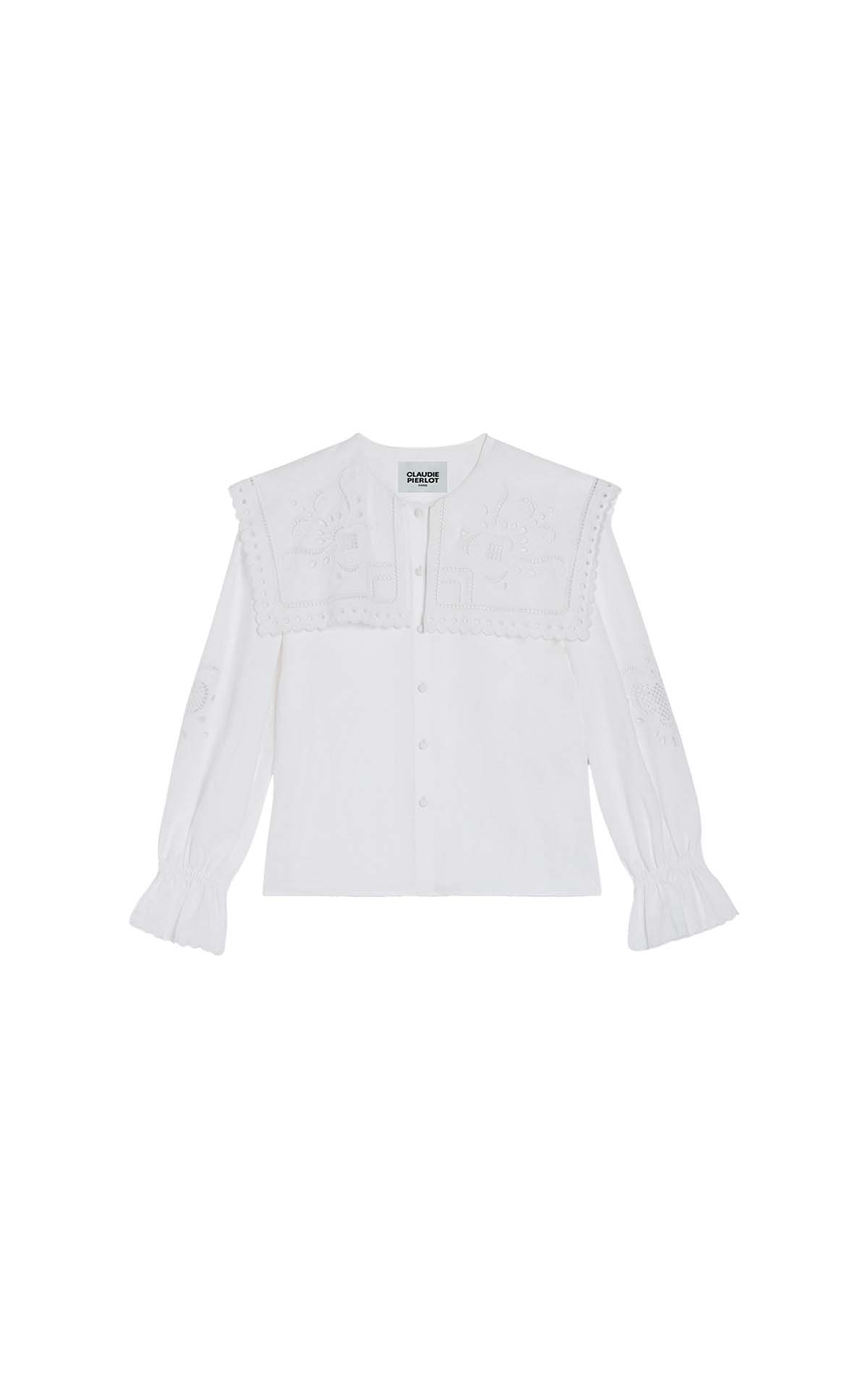 Claudie Pierlot
Linen shirt with embroidered collar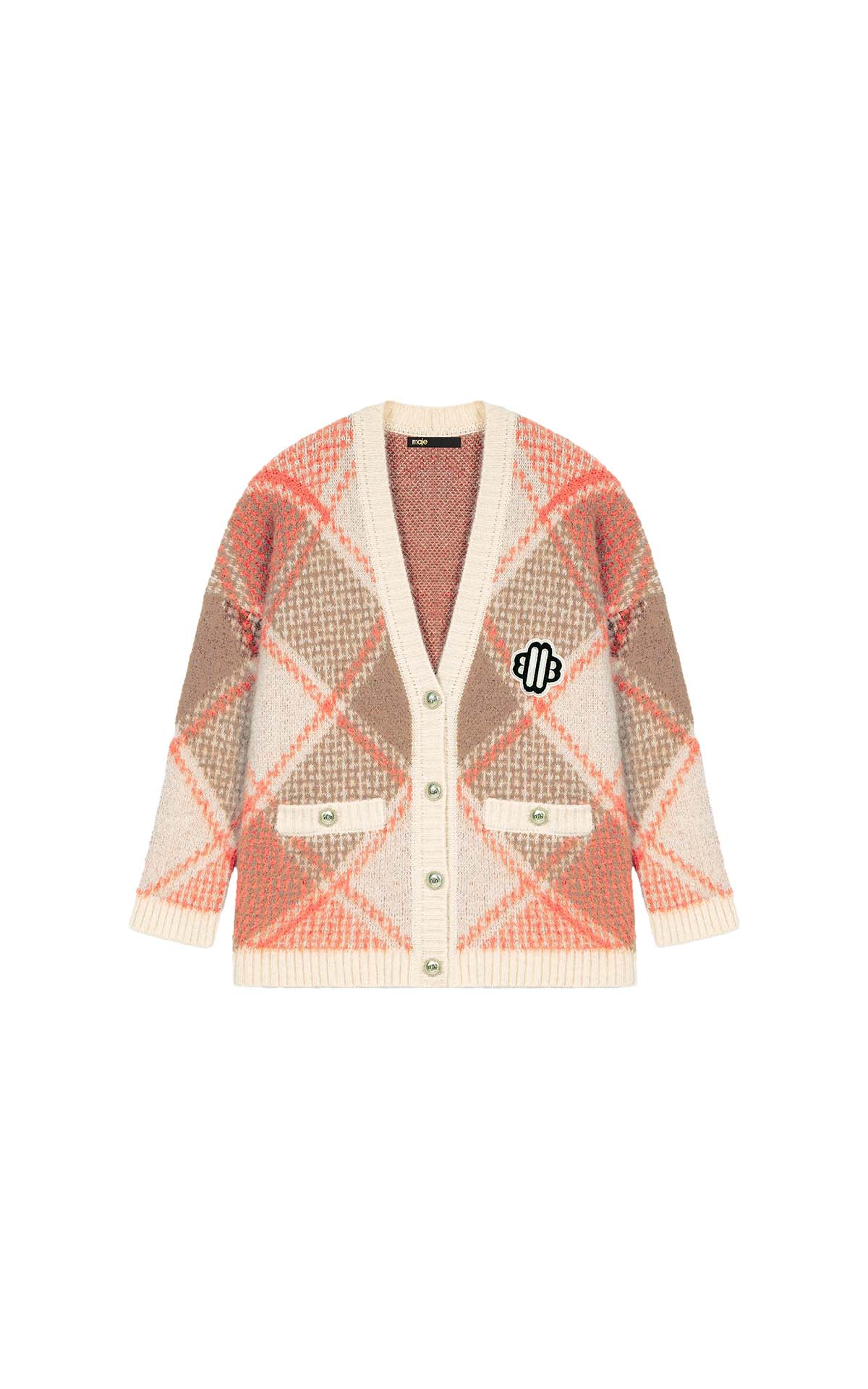 Maje
Fluffy diamond jacquard cardigan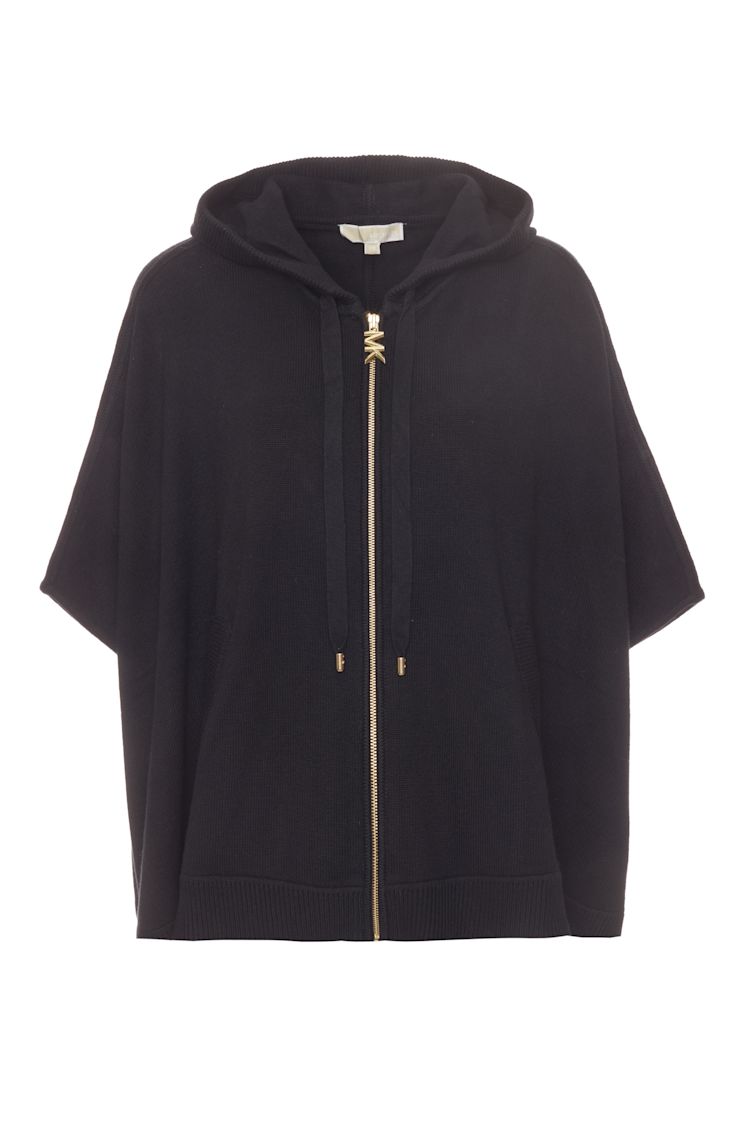 Michael Kors
Women's poncho with zip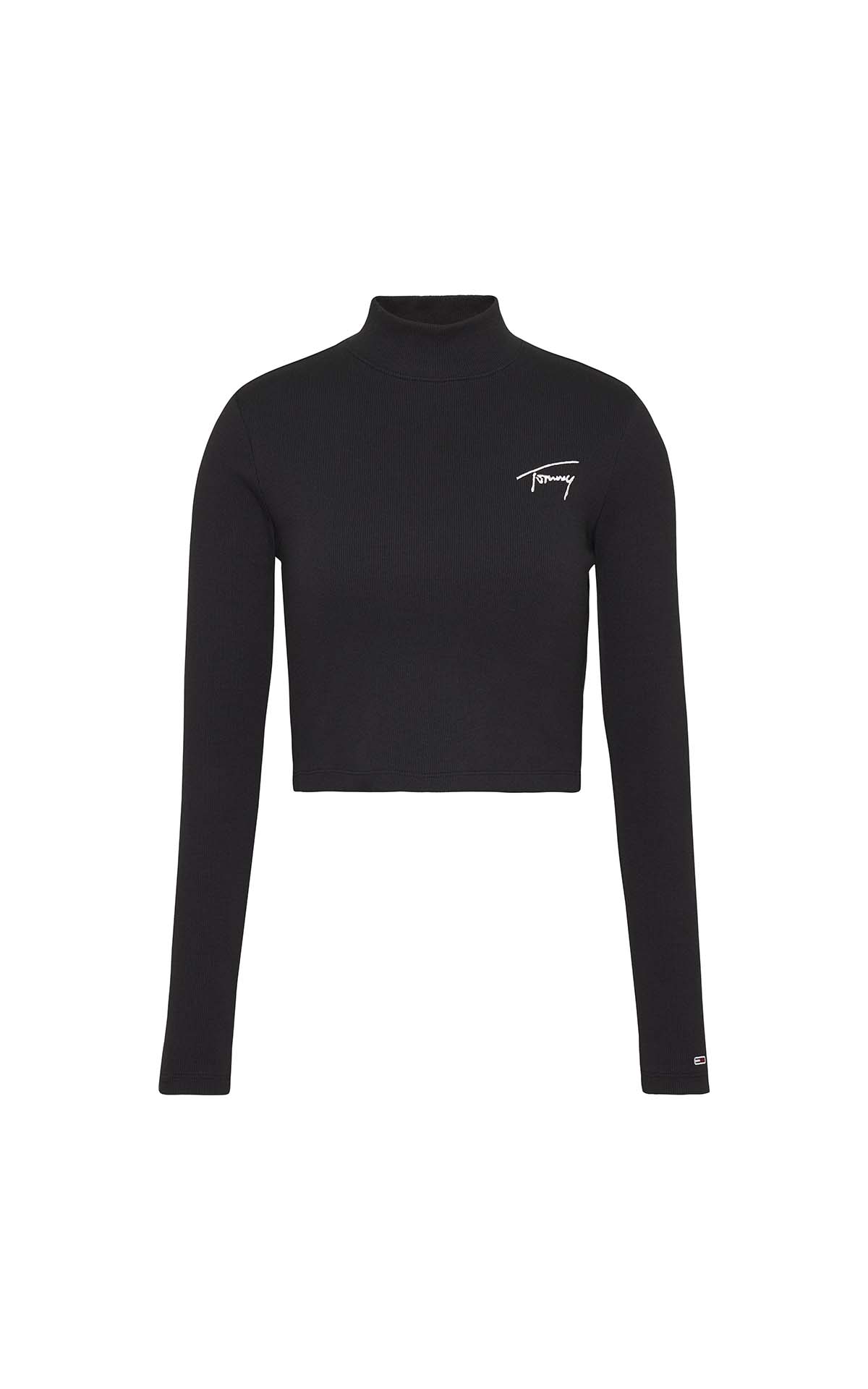 Tommy Hilfiger
Women's baby crop high neck signature top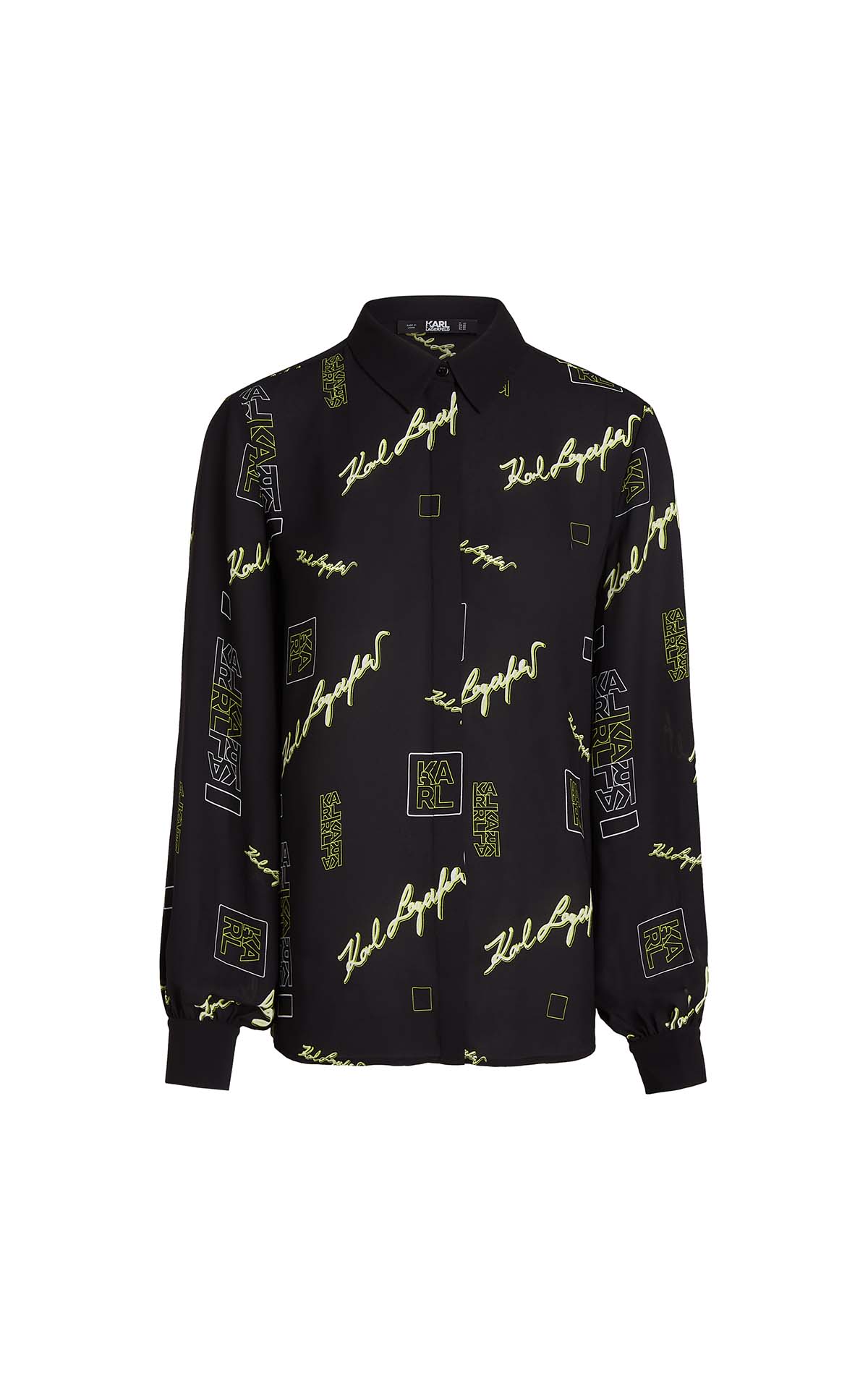 KARL LAGERFELD
Fluid blouse
Pants, shorts and skirts
Explore our fall collection of pants, shorts, and skirts, designed to keep you stylish and comfortable throughout the season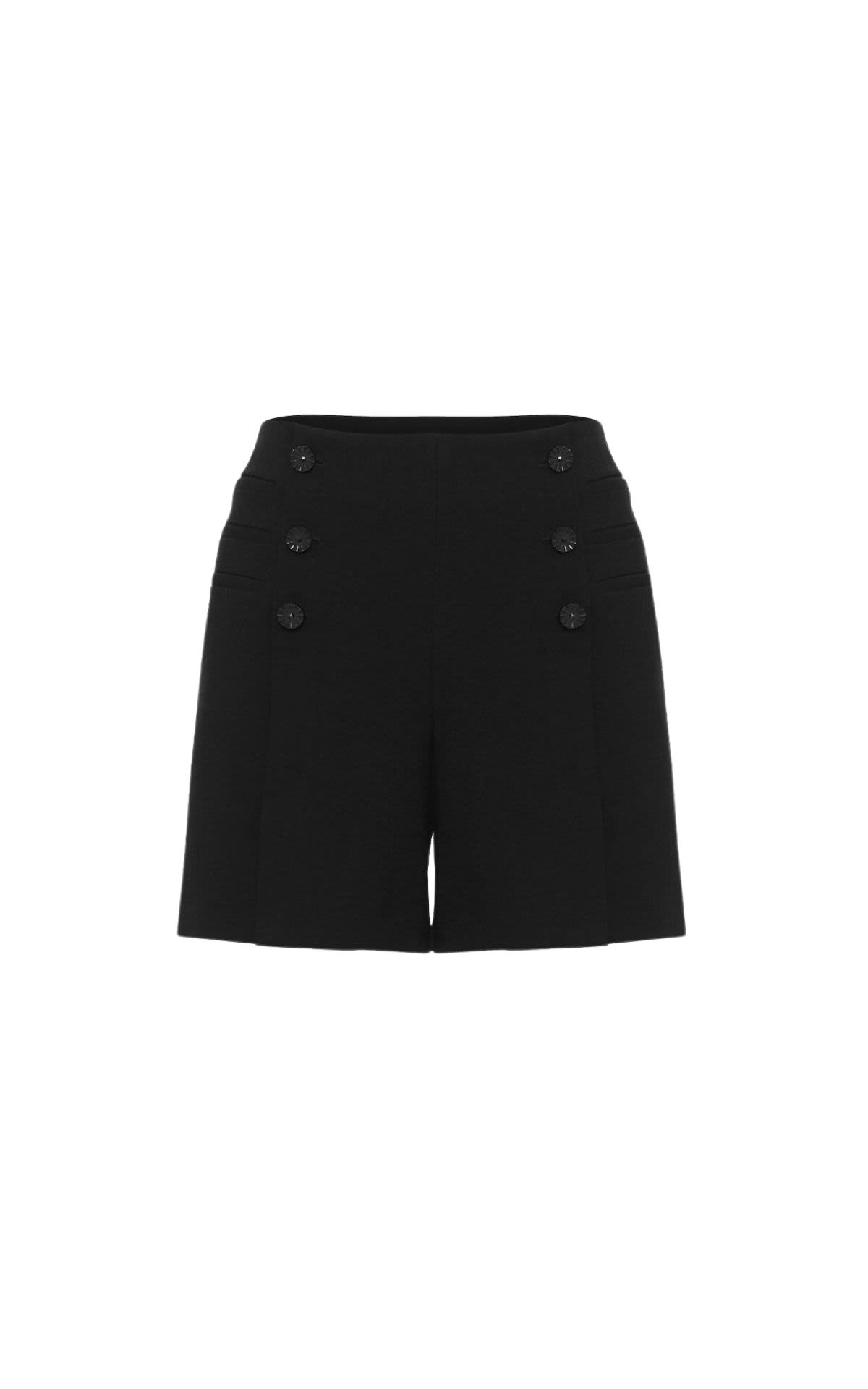 Anne Fontaine
The LYNN short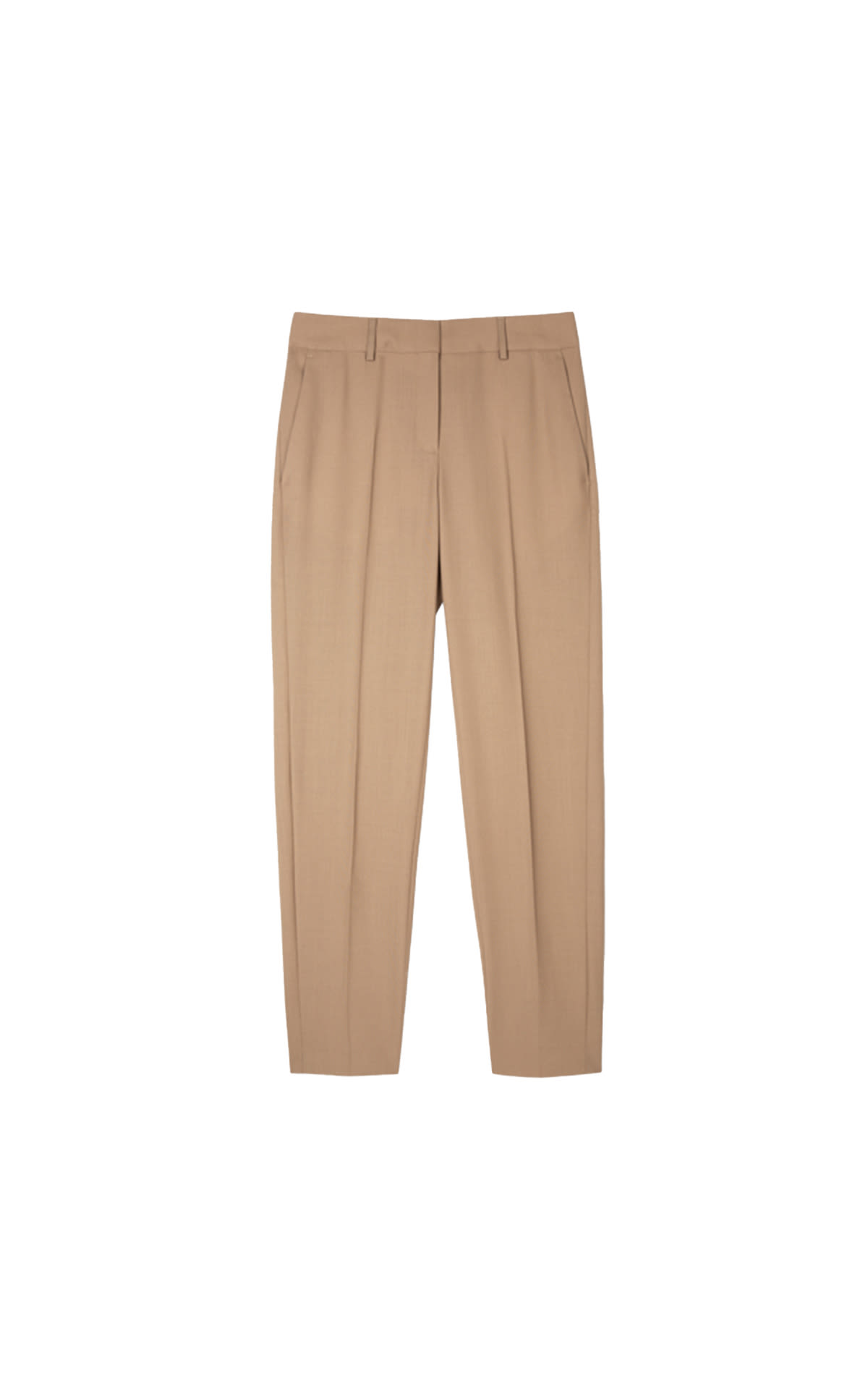 Paul Smith
Women's trousers
Tommy Hilfiger
Women's corduroy mini skirt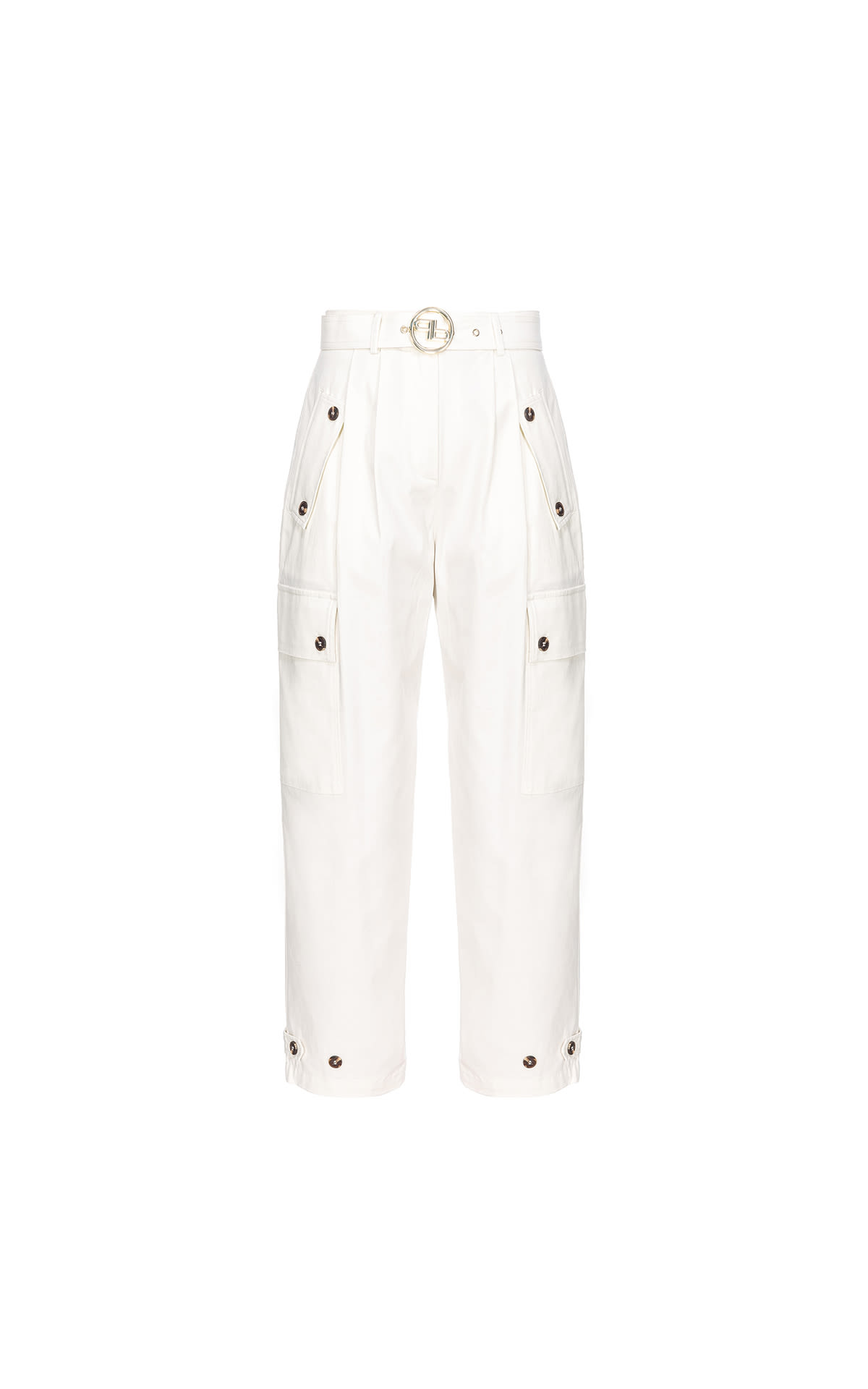 Pinko
Pocketed gabardine trousers
Yves Salomon
Straight leg trousers in woollen flannel
Zadig&Voltaire
Crinkle suede janny skirt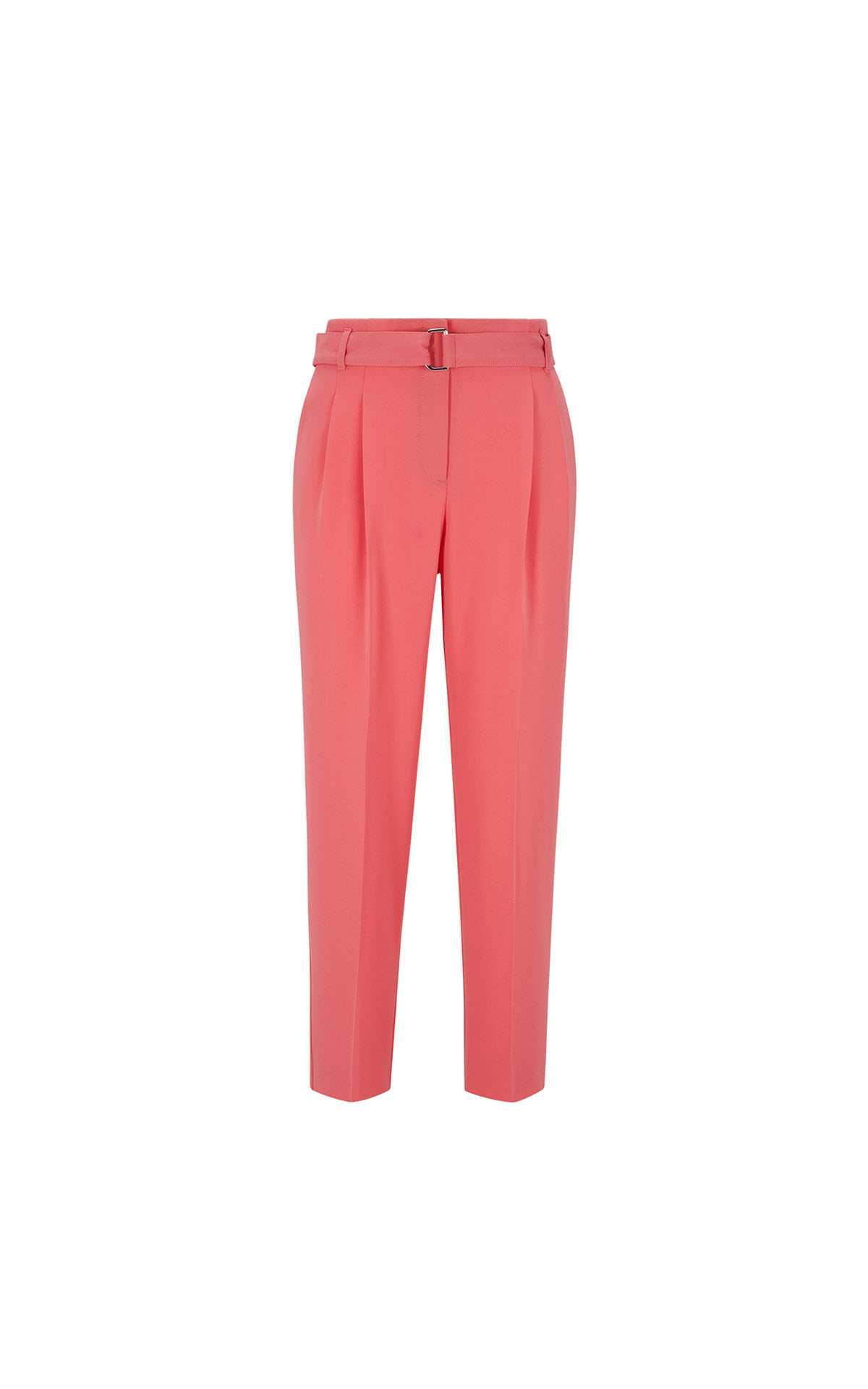 BOSS
Cropped regular-fit trousers in Japanese crepe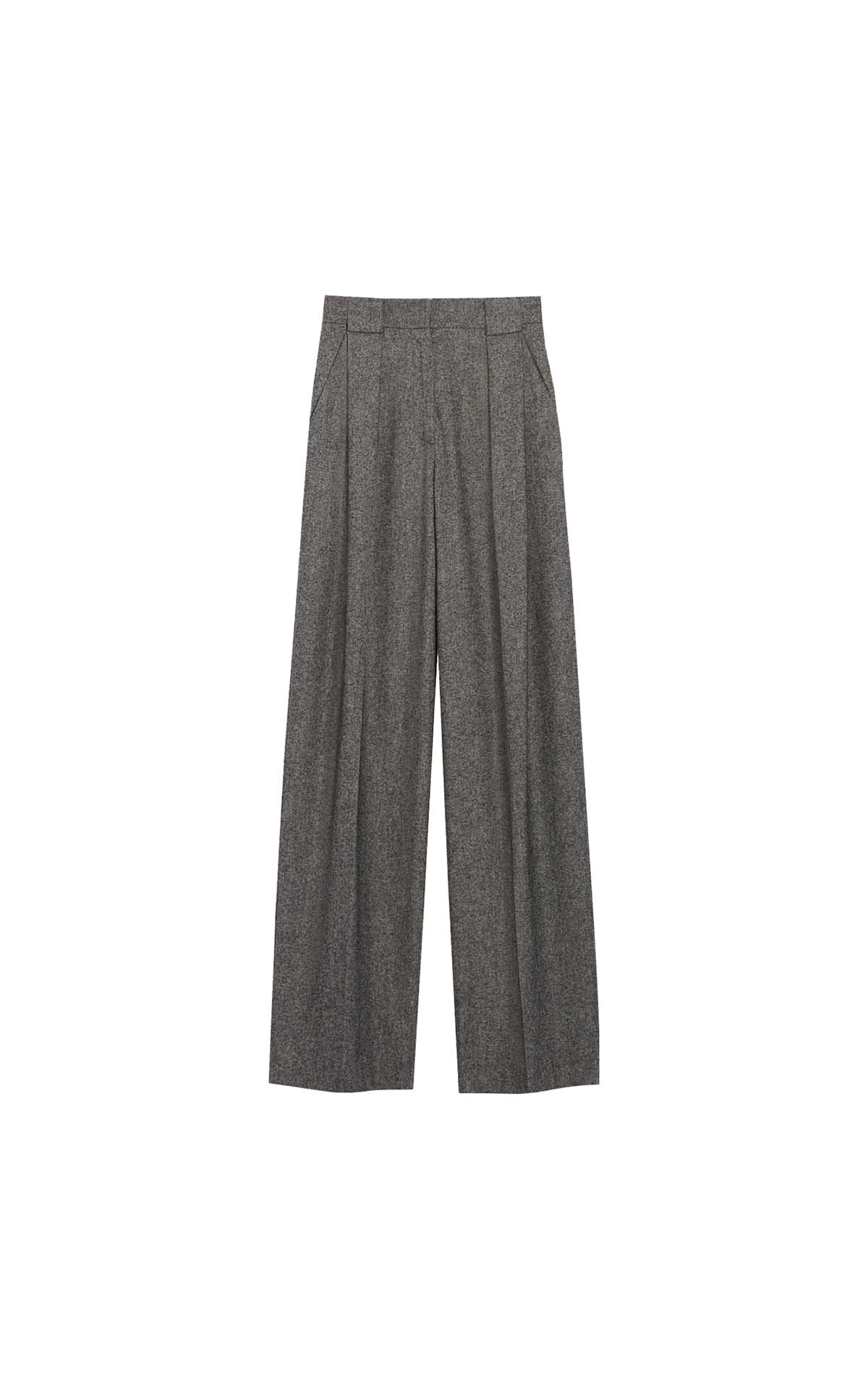 Claudie Pierlot
Pleat front wide-leg trousers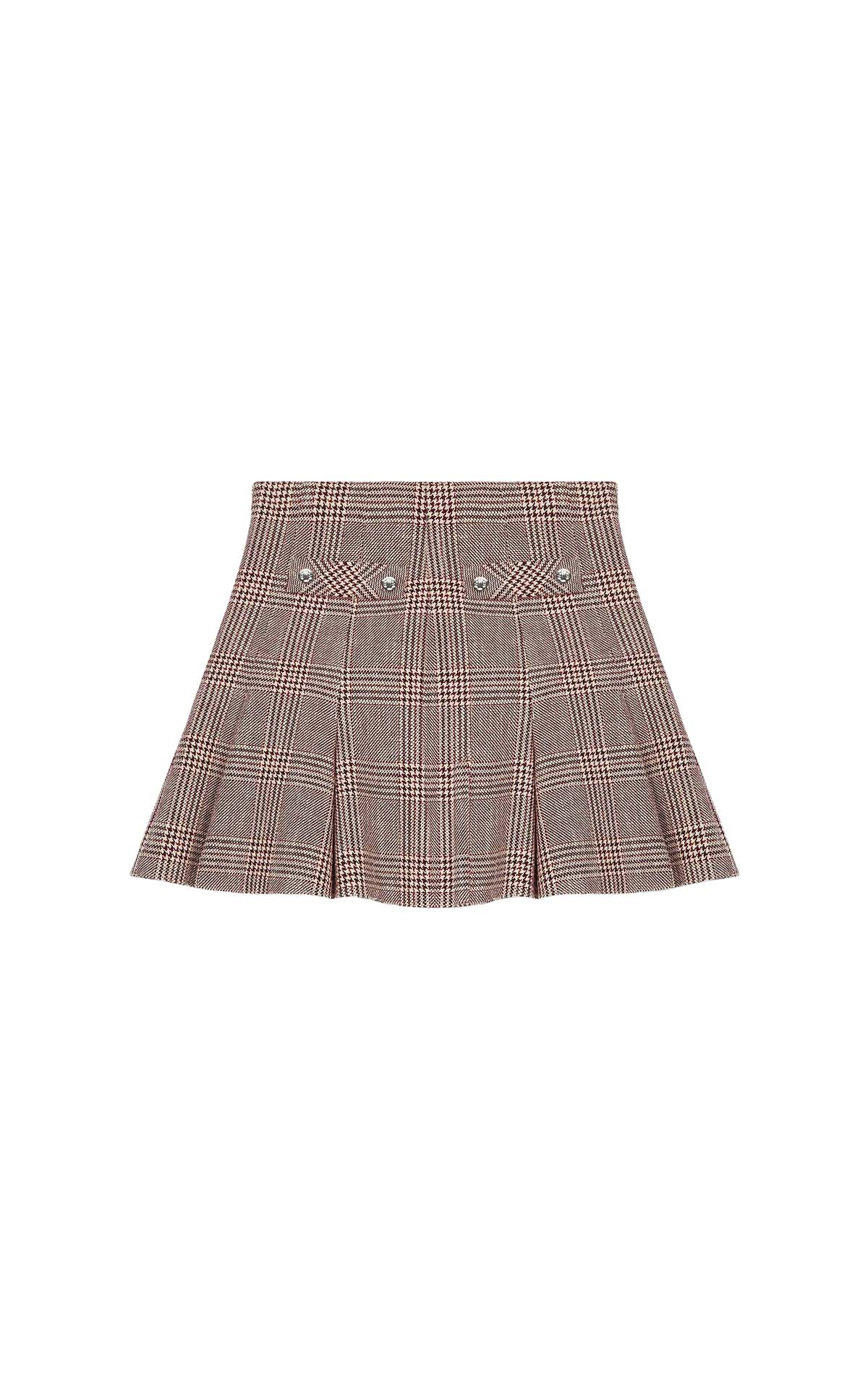 Maje
Checked skirt with loose pleats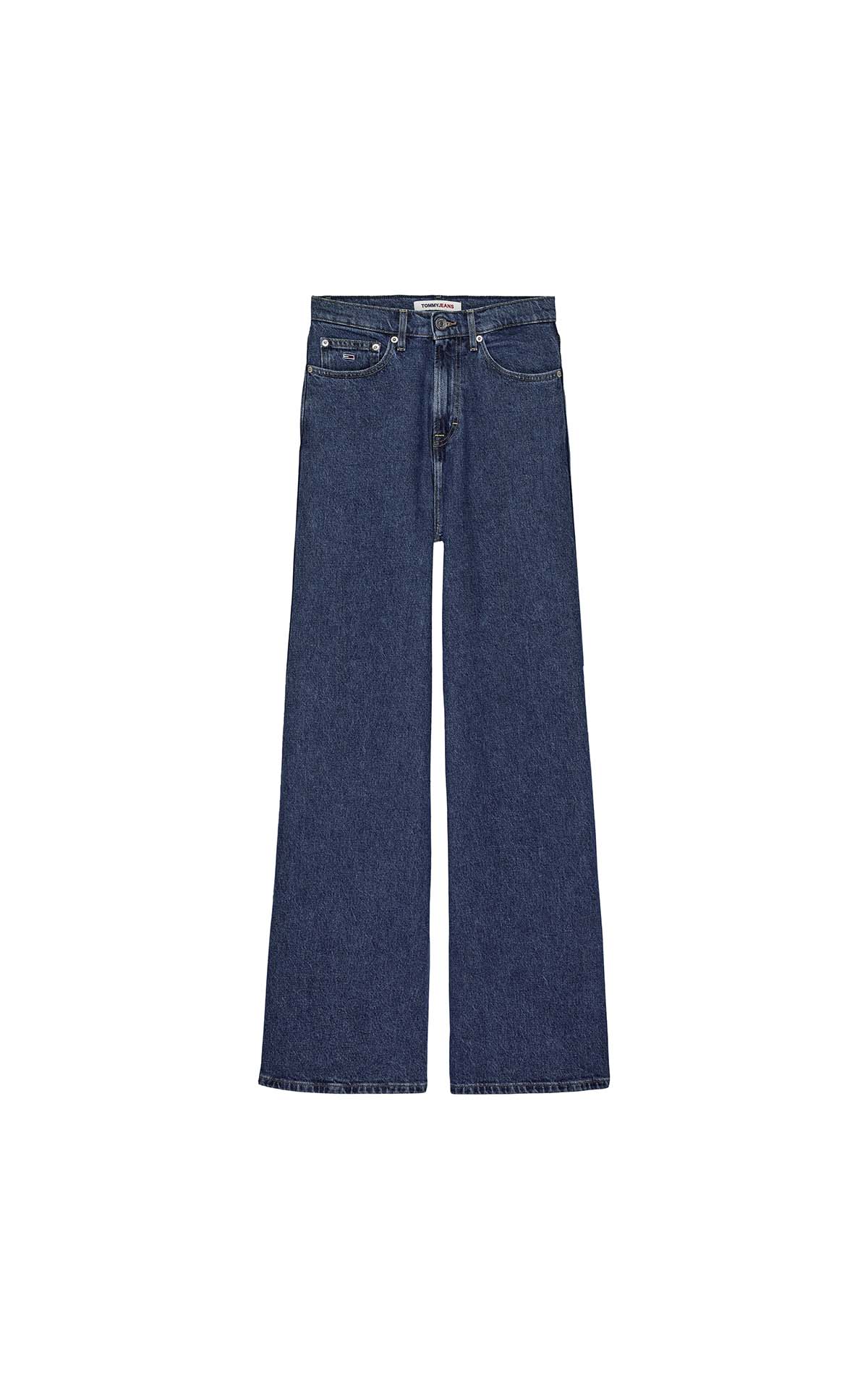 Tommy Hilfiger
Women's Claire high rise wide jean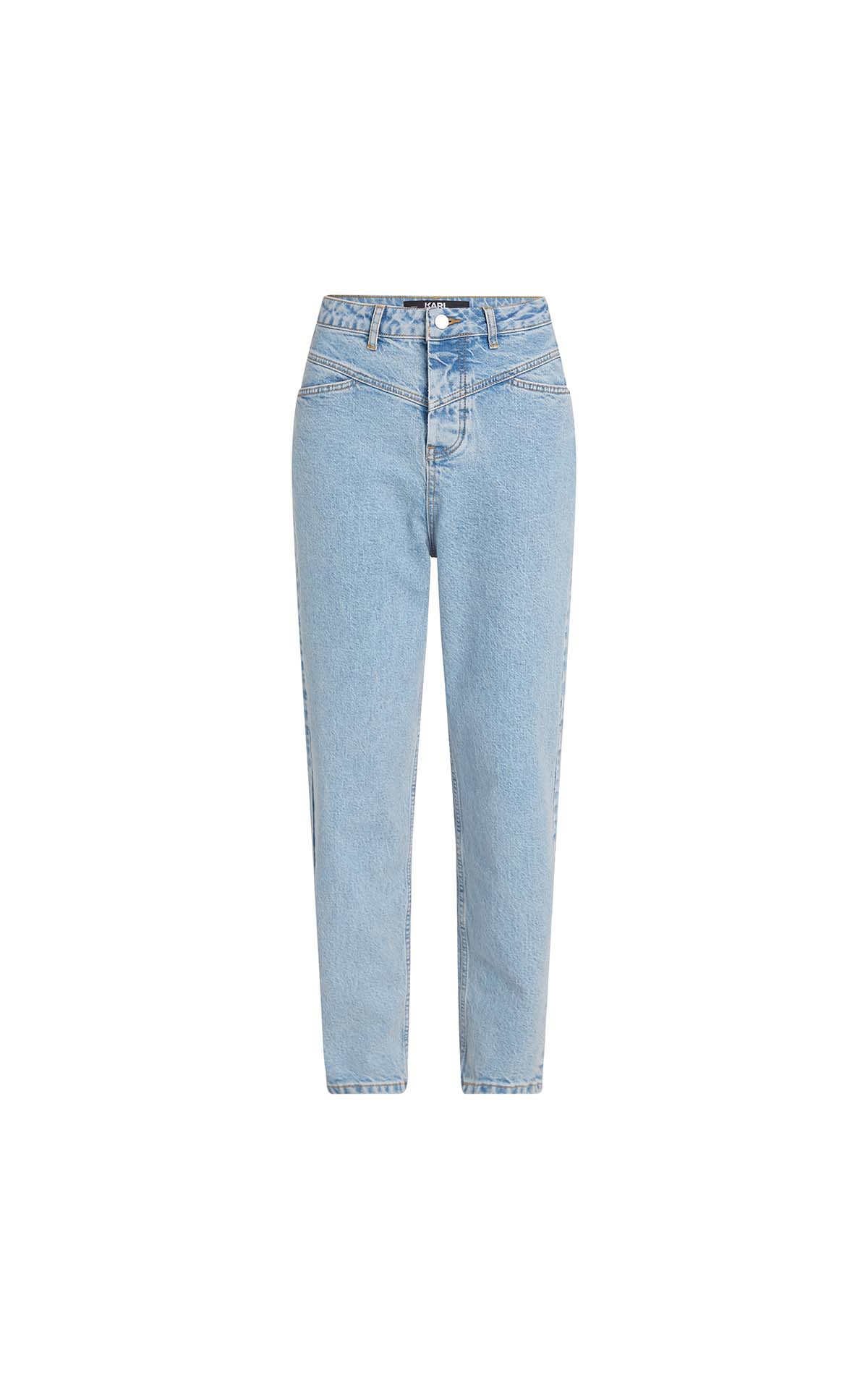 KARL LAGERFELD
Mom cut blue denim pants
Dresses
Explore our chic collection of autumn dresses, designed to elevate your style in cooler weather, featuring trendy patterns and cuts.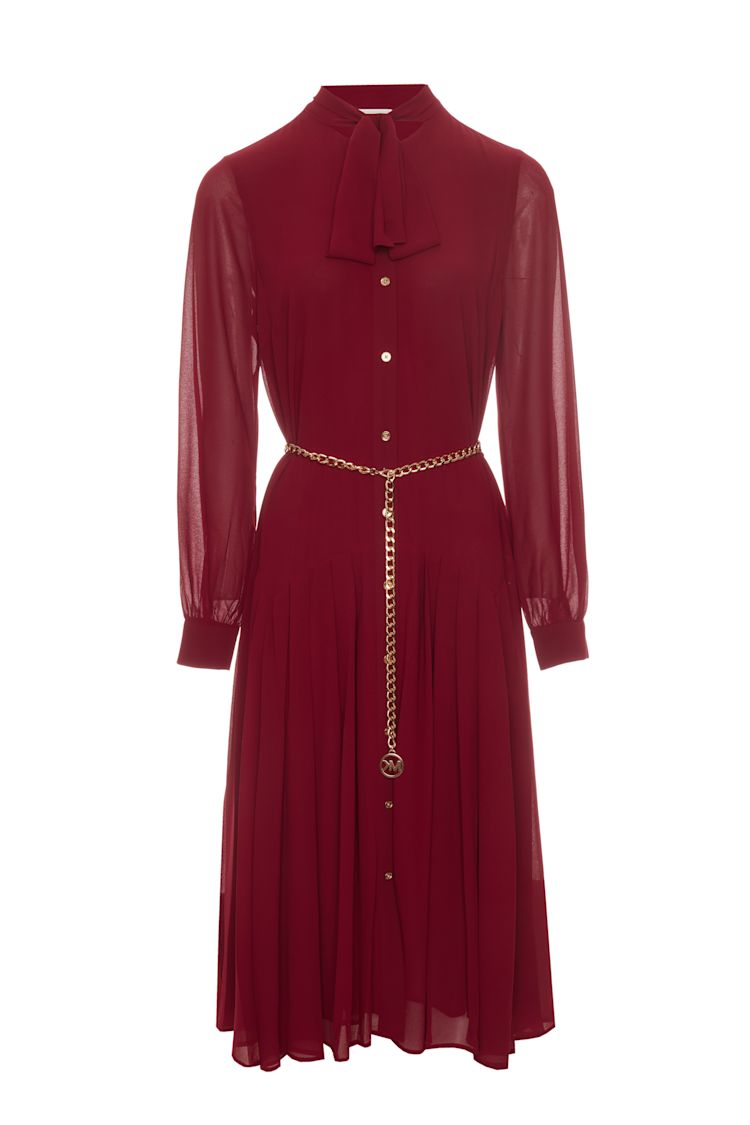 Michael Kors
Women's long flow dress
Eric Bompard
Loose ribbed midi dress with V-neckline at the front and back
Anne Fontaine
Knit ribbed dress "Ecusson"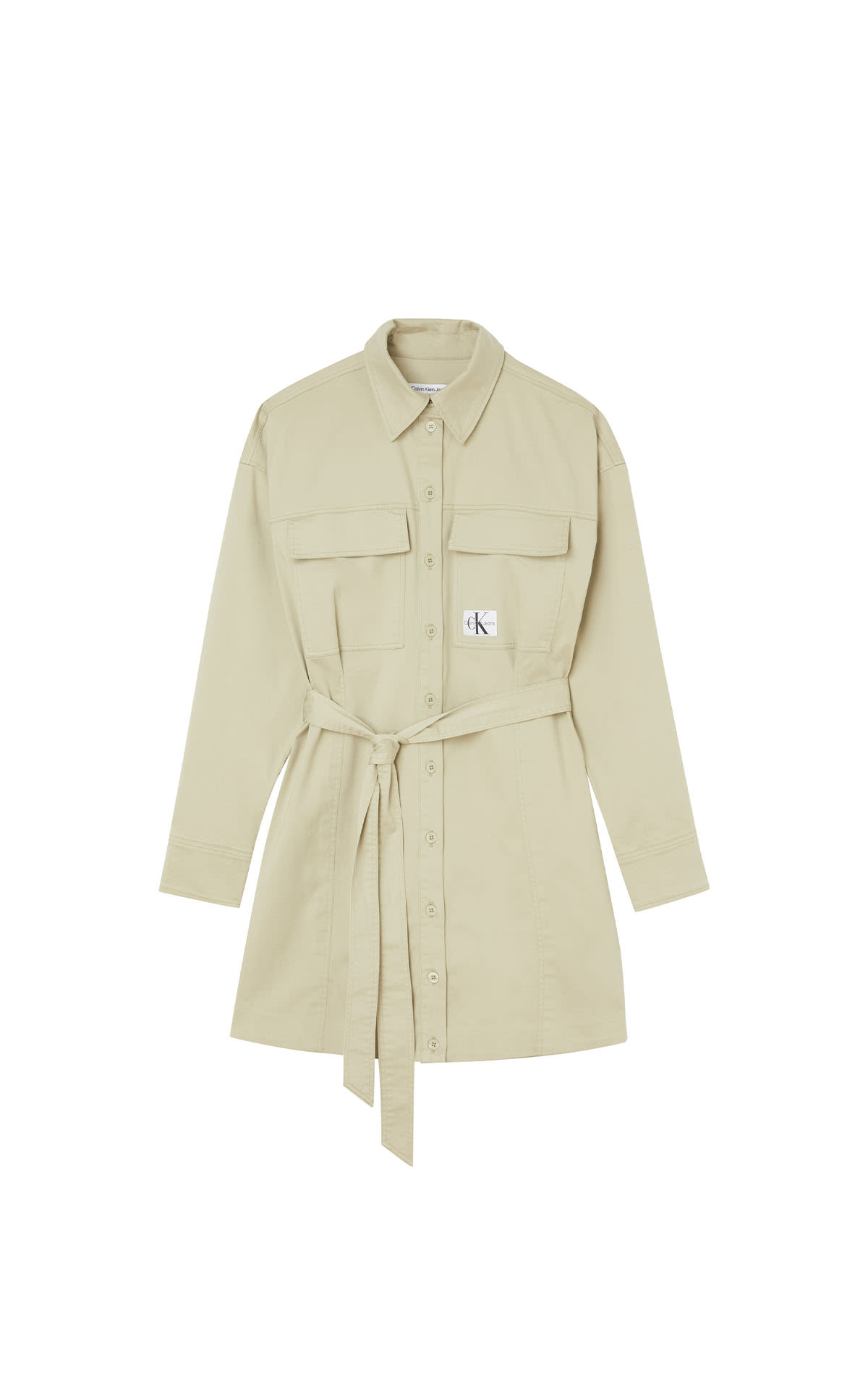 Calvin Klein
Women's badge belted shirt dress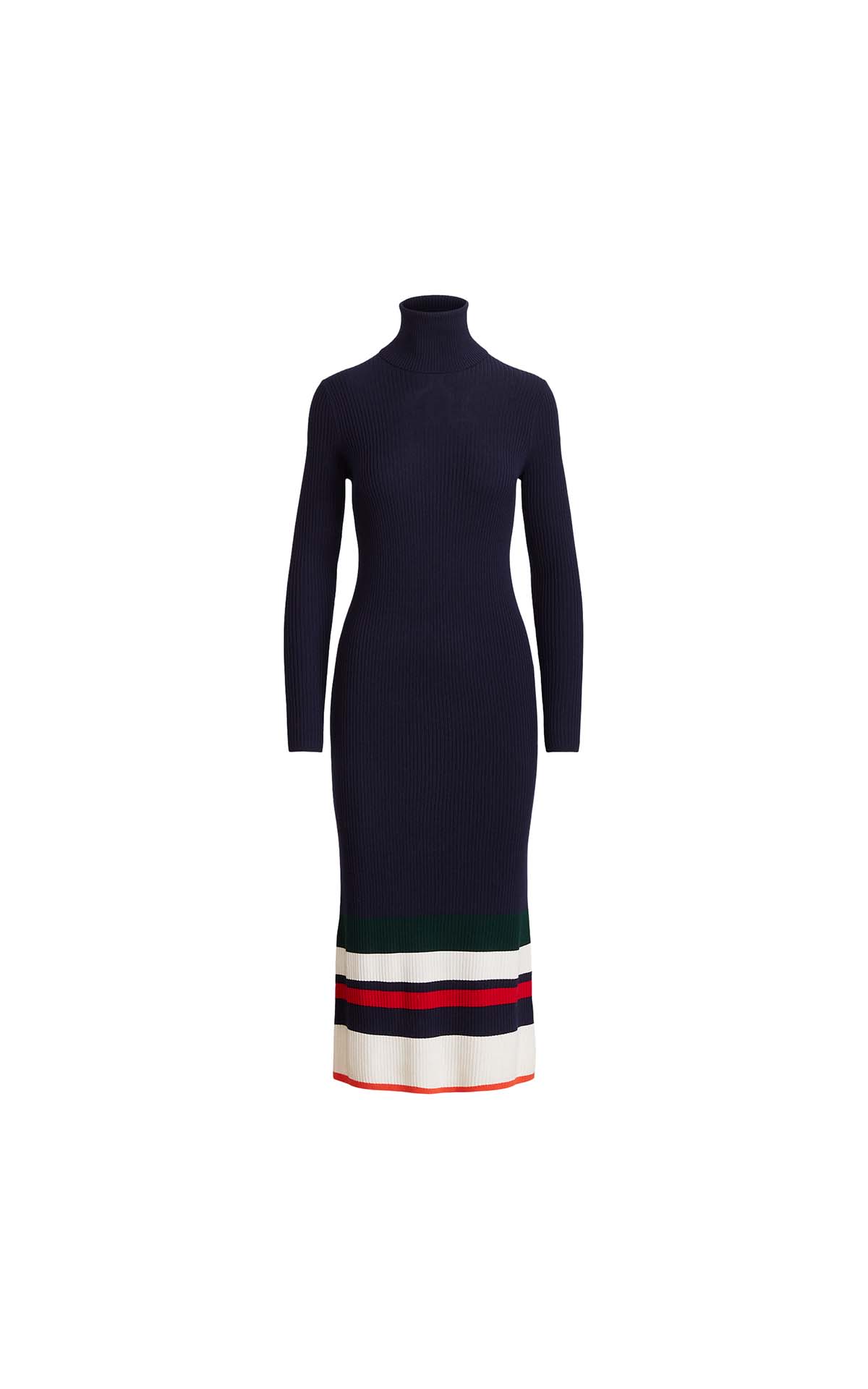 Polo Ralph Lauren
Stripe dress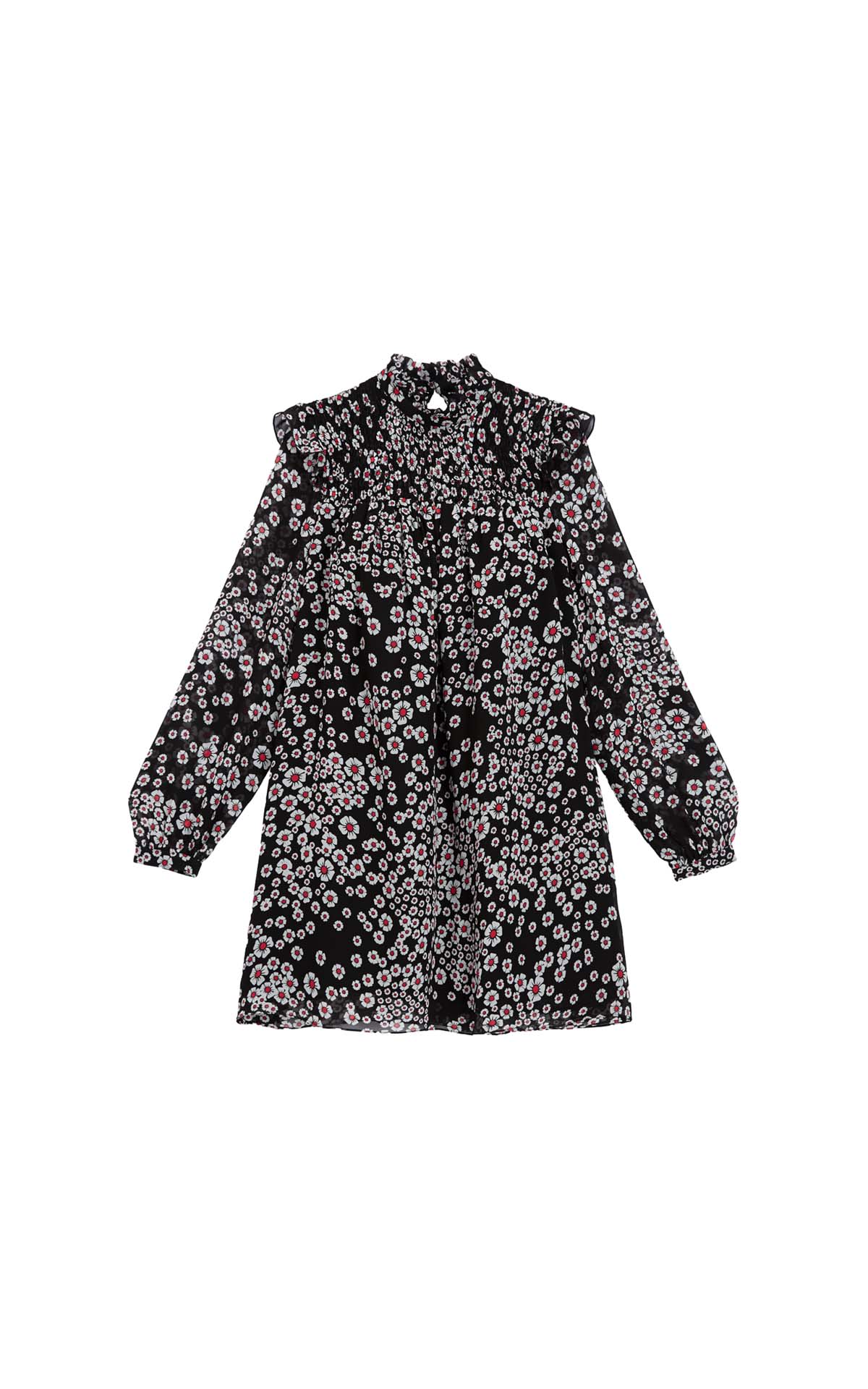 The Kooples
Women's printed short dress with high collar
Diesel
Women's D-tinest slim-fit textured dress
Footwear
Step into fall with our exquisite collection of autumn shoes, thoughtfully curated to elevate your style while keeping your feet cozy and chic throughout the season.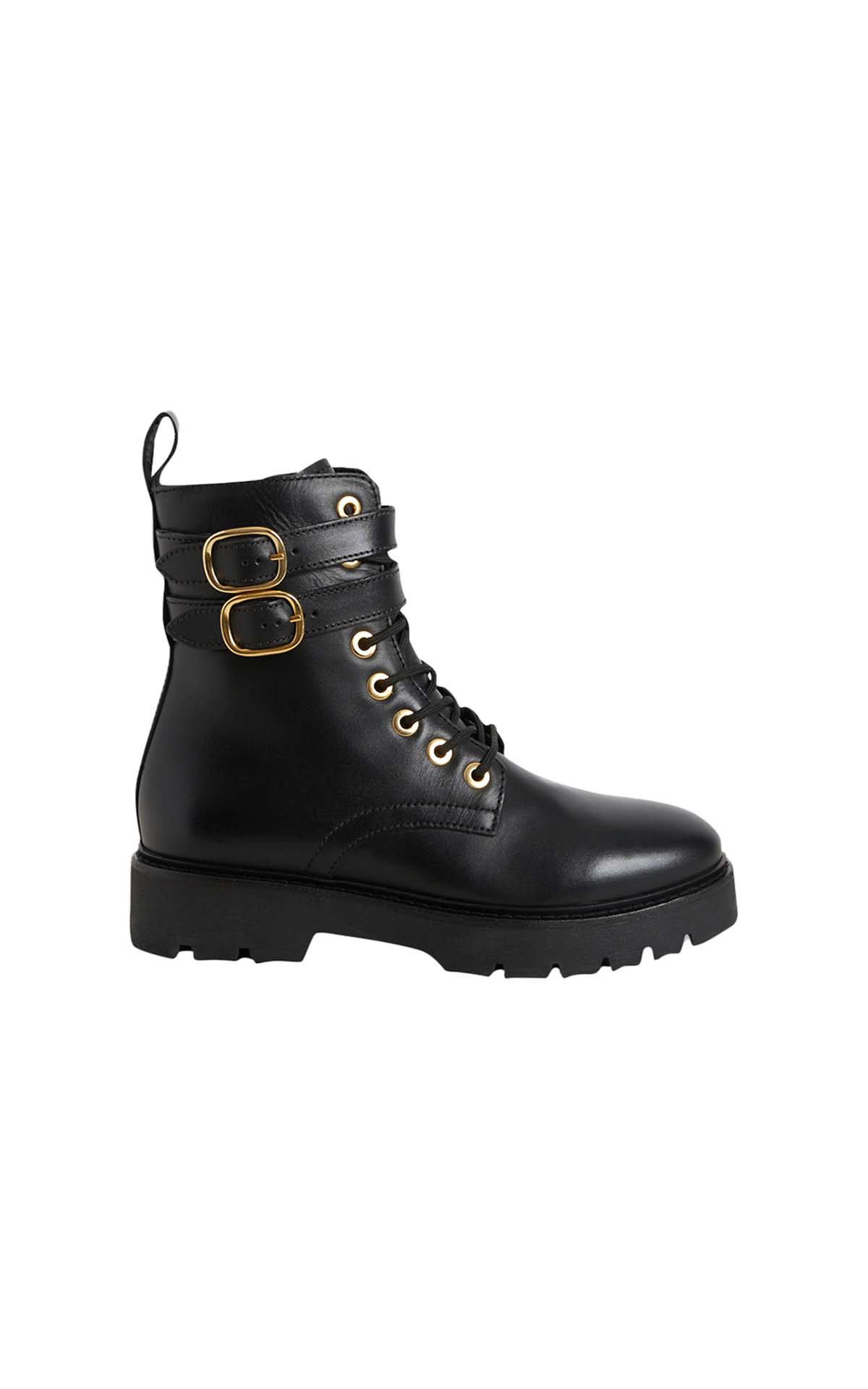 Claudie Pierlot
Mounted lace-up Rangers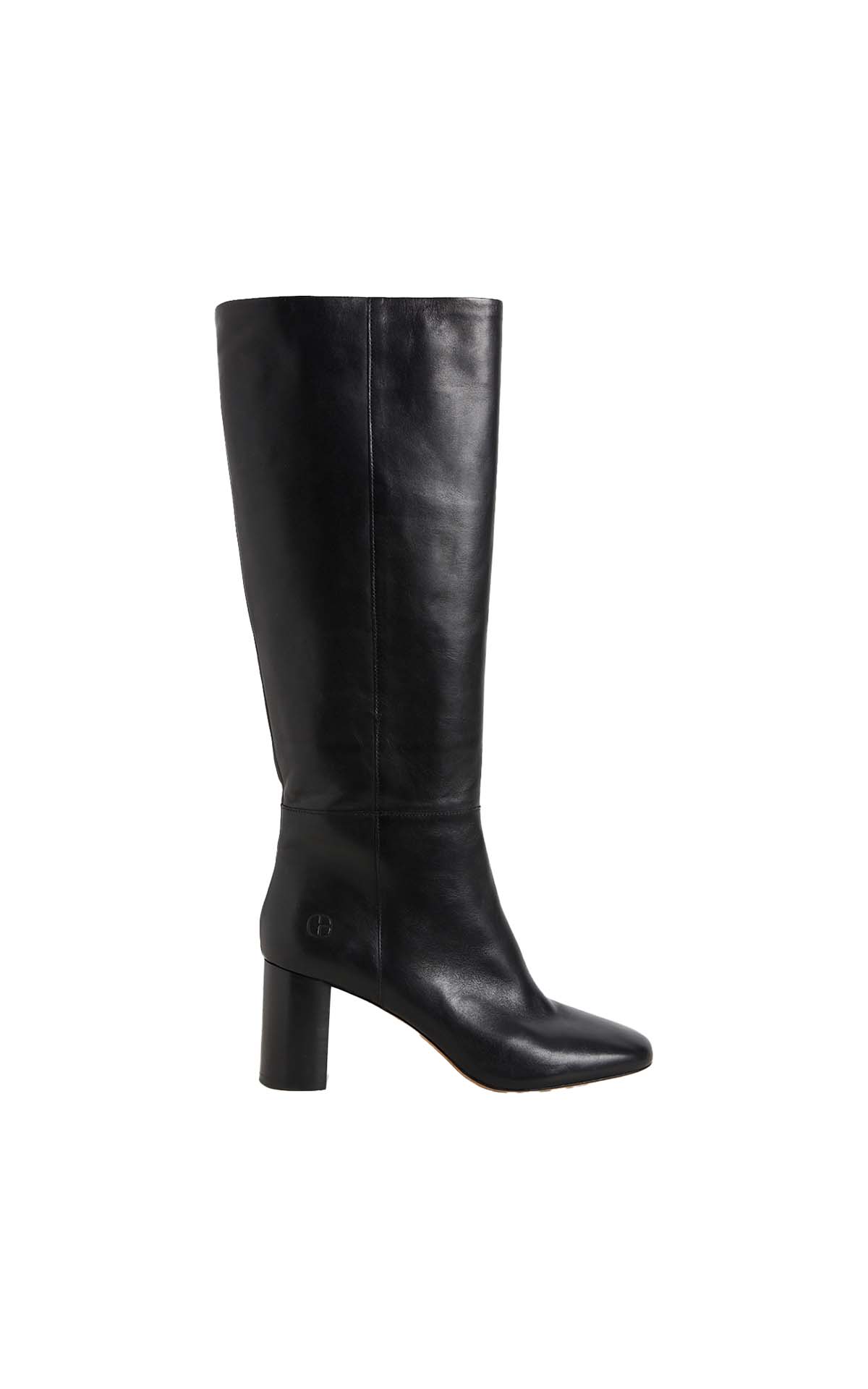 Claudie Pierlot
Smooth leather boots with heels
Accessories
Discover our selection of high-quality accessories for women, including handbags, jewellery, scarves and more. Add a touch of sophistication to your seasonal wardrobe with refreshed elegance.
Lancel
Ninon de Lancel flap bag
Pinko
Bag shopper Saffiano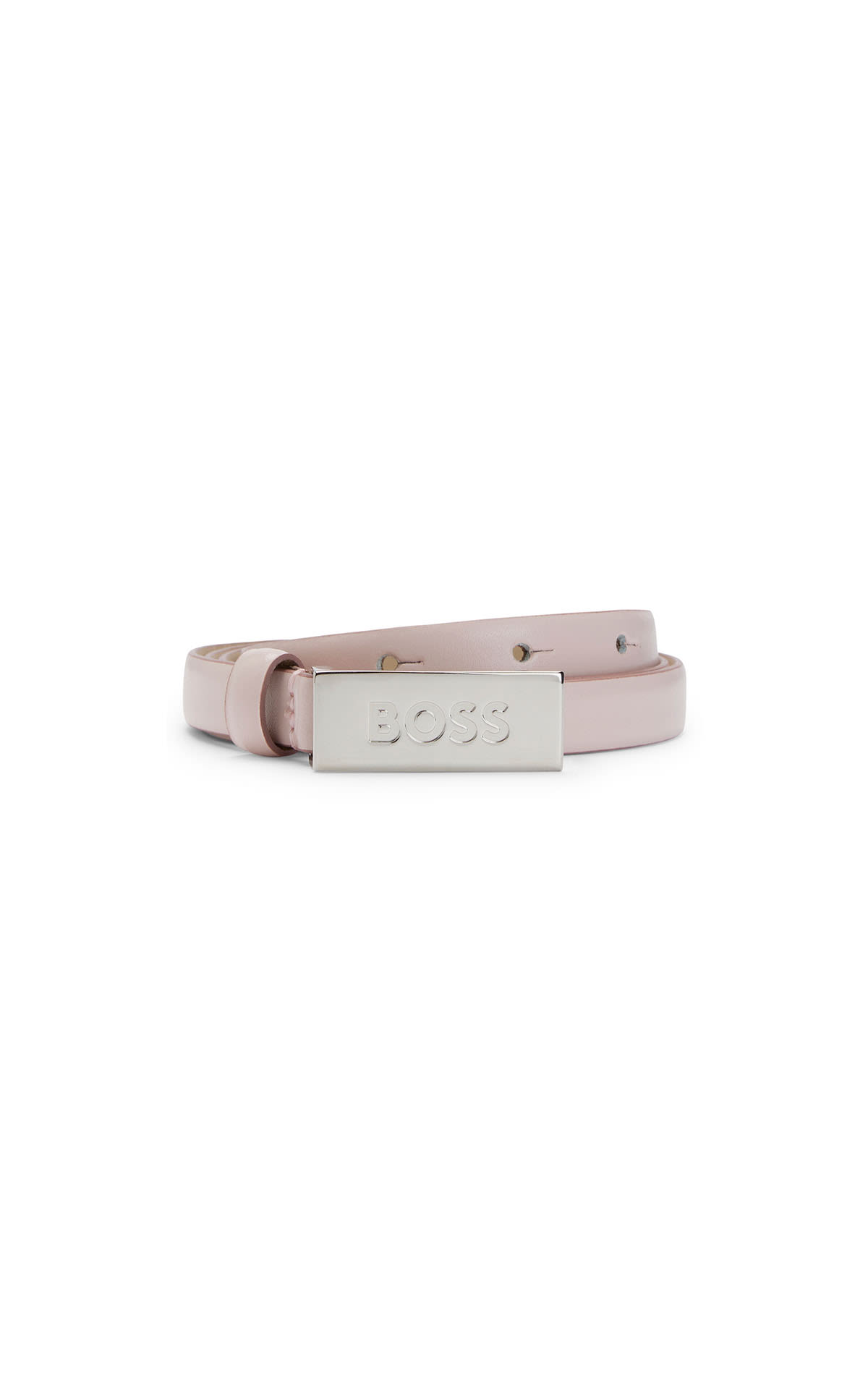 BOSS
Italian-leather belt with logo plaque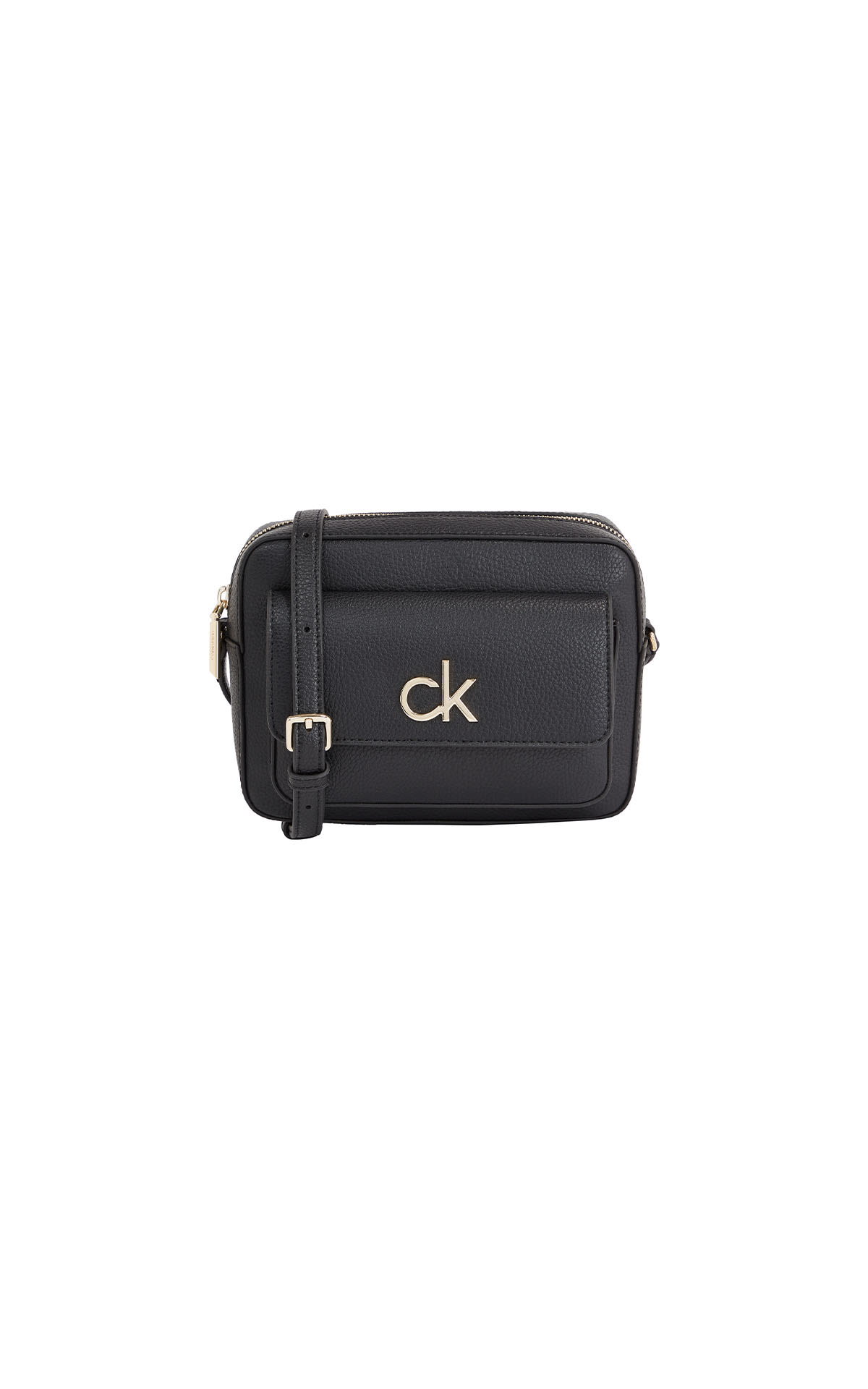 Calvin Klein
Women's re-lock camera bag with flap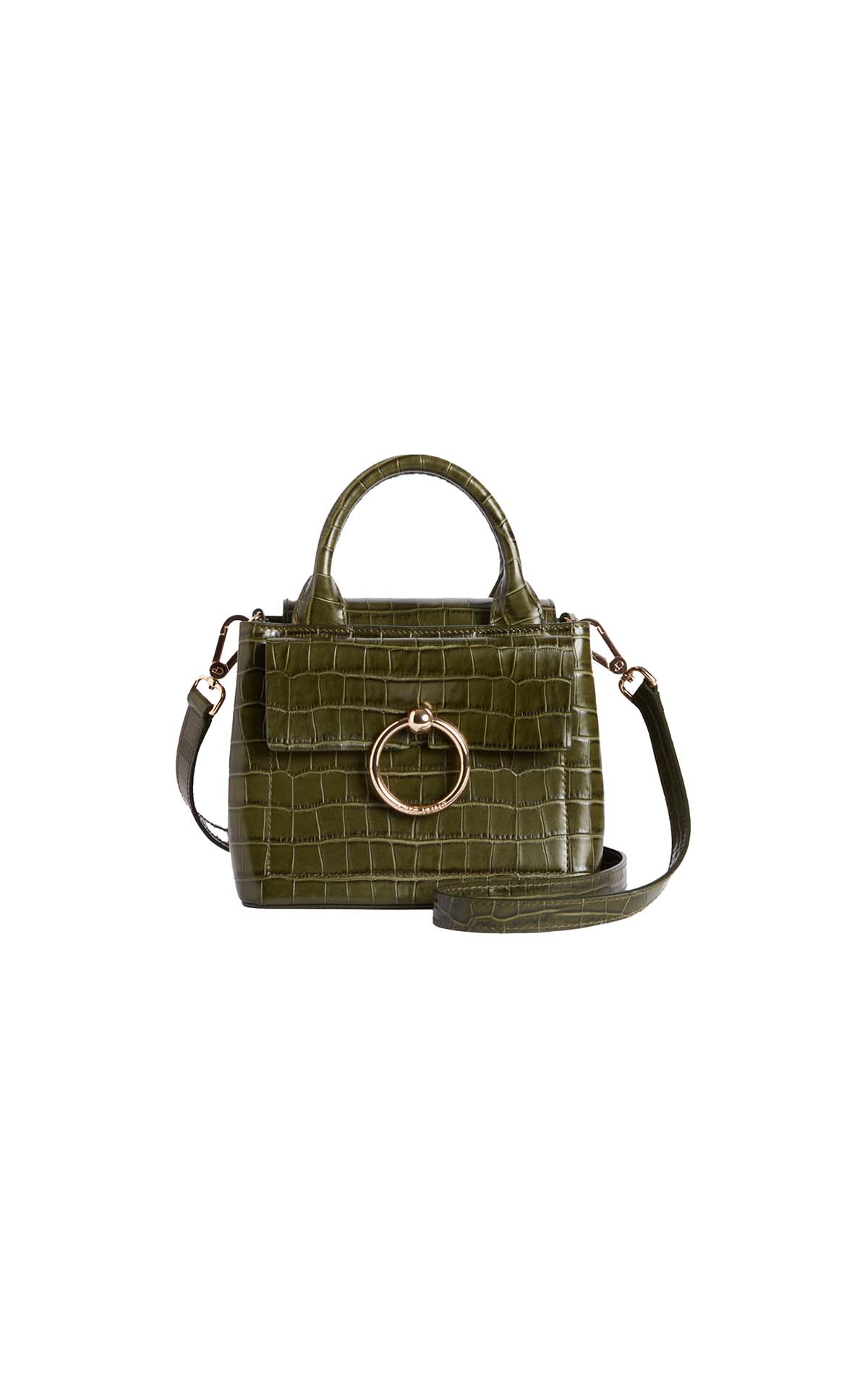 Claudie Pierlot
Anouck velour mini bag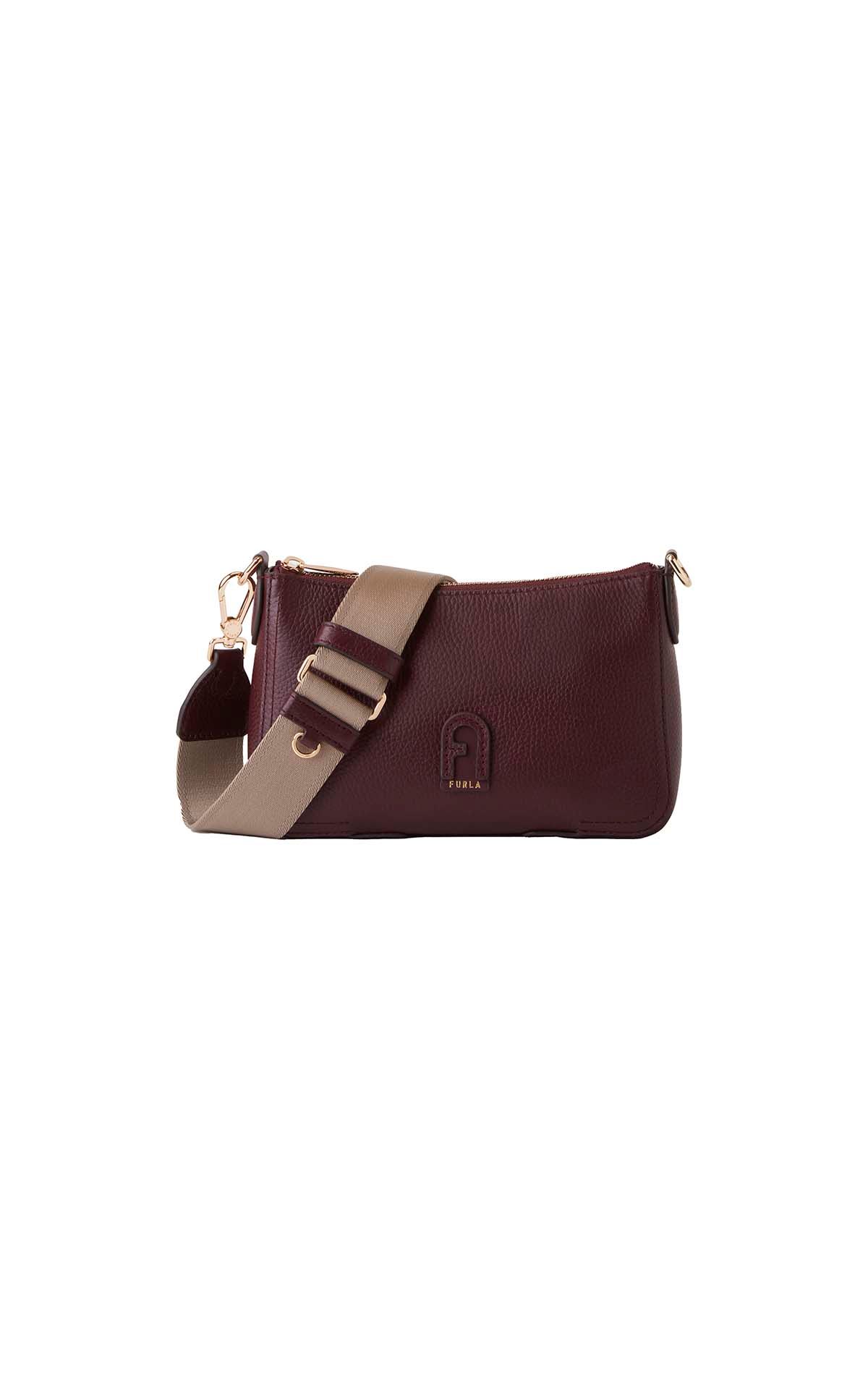 Furla
Atena small crossbody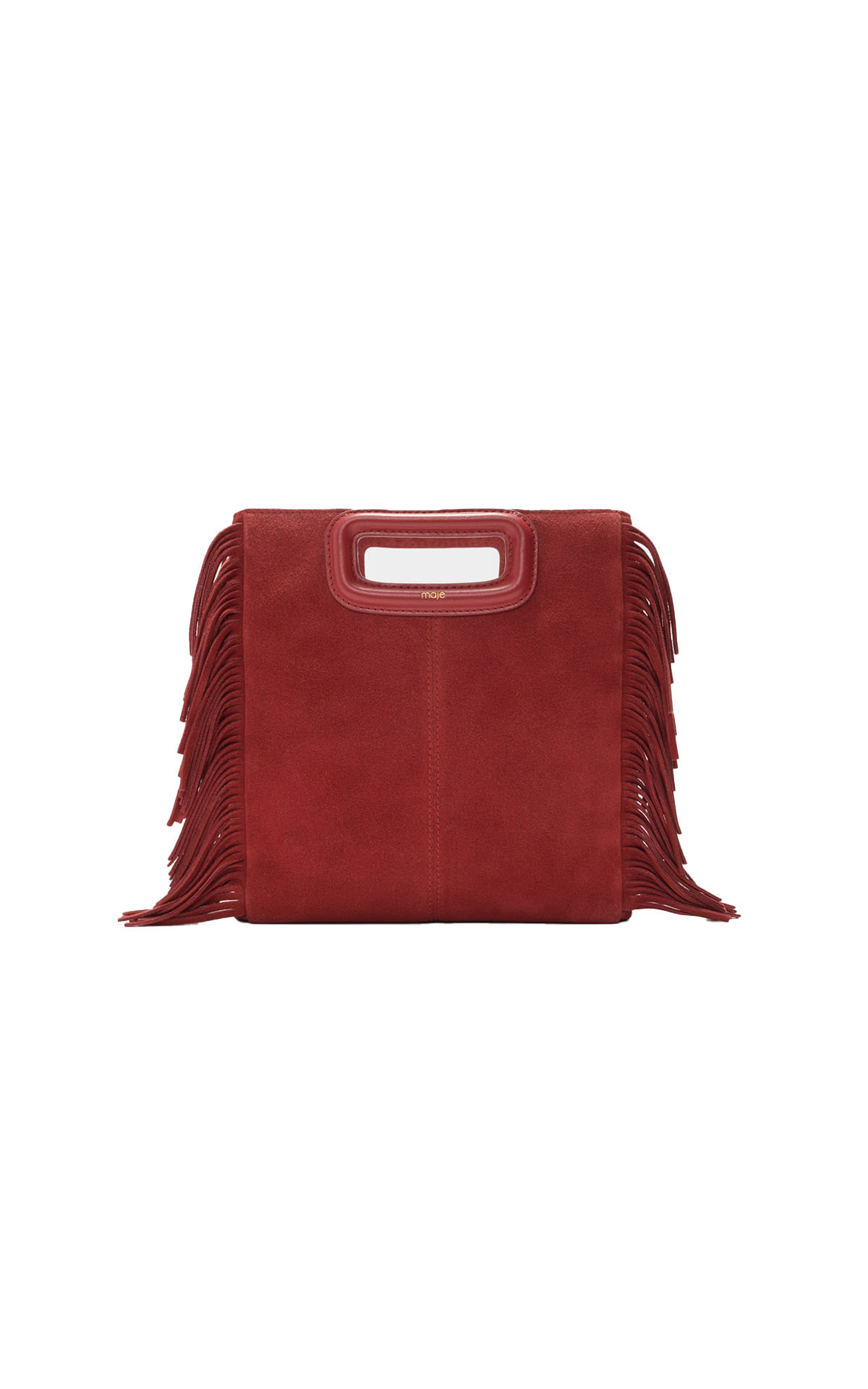 Maje
Suede M bag with fringing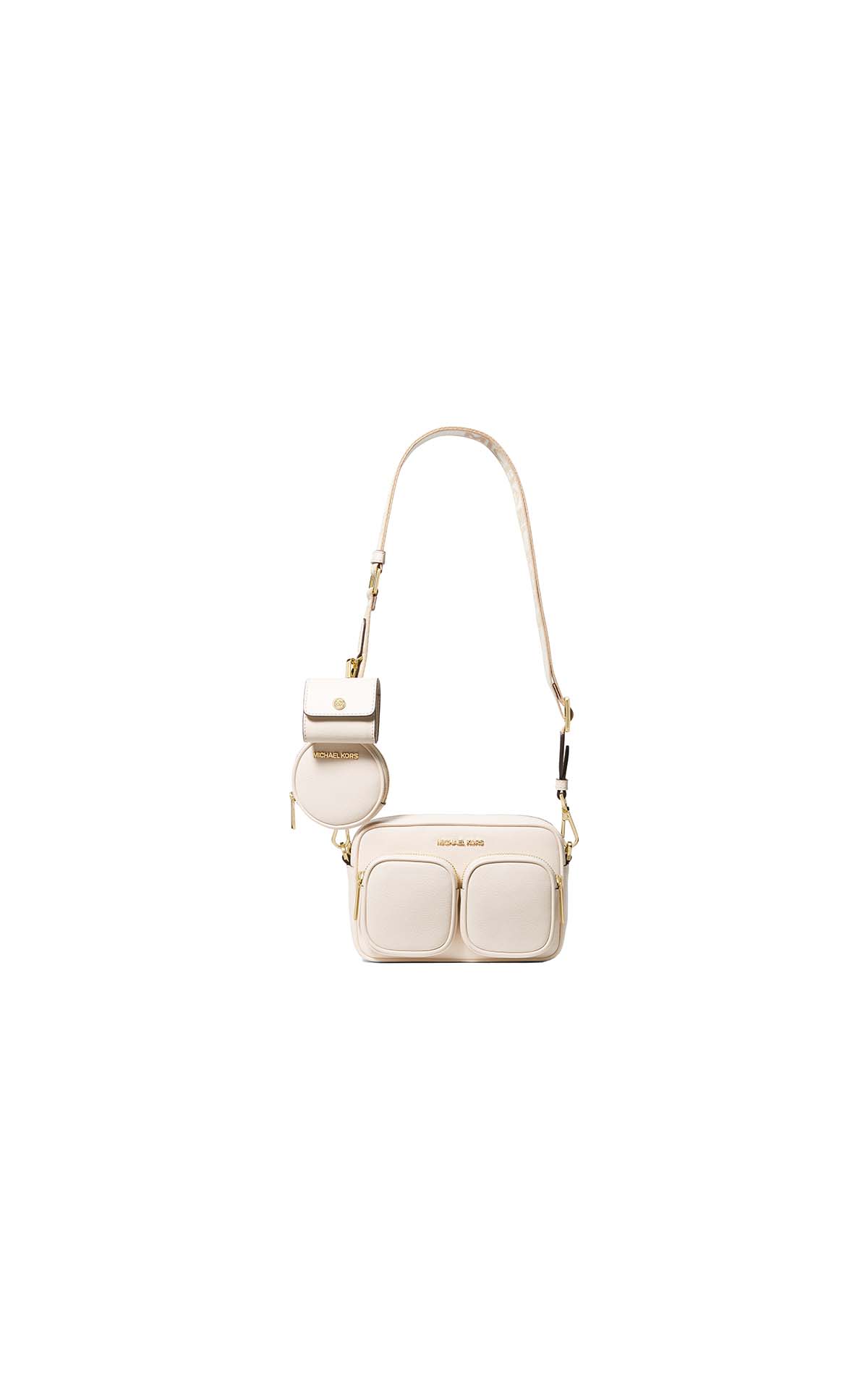 Michael Kors
Jet Set mid pocket crossbody with attachment
Polo Ralph Lauren
Andie bucket bag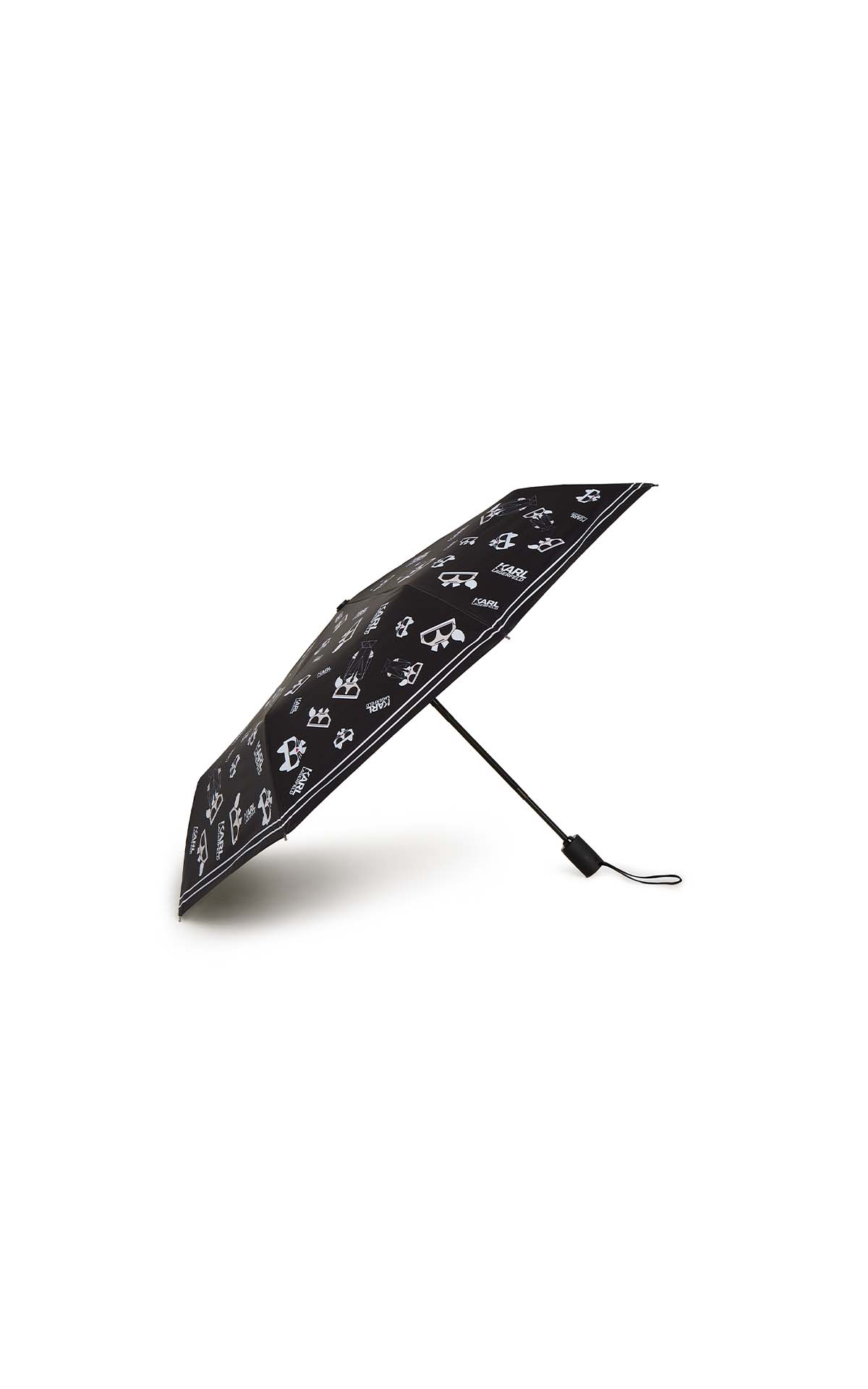 KARL LAGERFELD
Kocktail umbrella
Fashion edits to inspire you
Discover an exclusive collection of fashion edits featuring the latest trends for men, women and children. Browse the latest product arrivals and shop from home or get inspired for your next visit to La Vallée Village.
Browse the edits
Become a member
Not a member yet? Sign up to our programme and uncover bespoke treats and exclusive rewards.
Become a member
Be inspired
Our round-up of the latest in style, travel, culture and cuisine.