La Vallée Village From home
The world's best designers at the world's best prices… direct to your door. Contact your favourite boutique by WhatsApp, email or phone to start shopping. It couldn't be easier!
Virtual Shopping top picks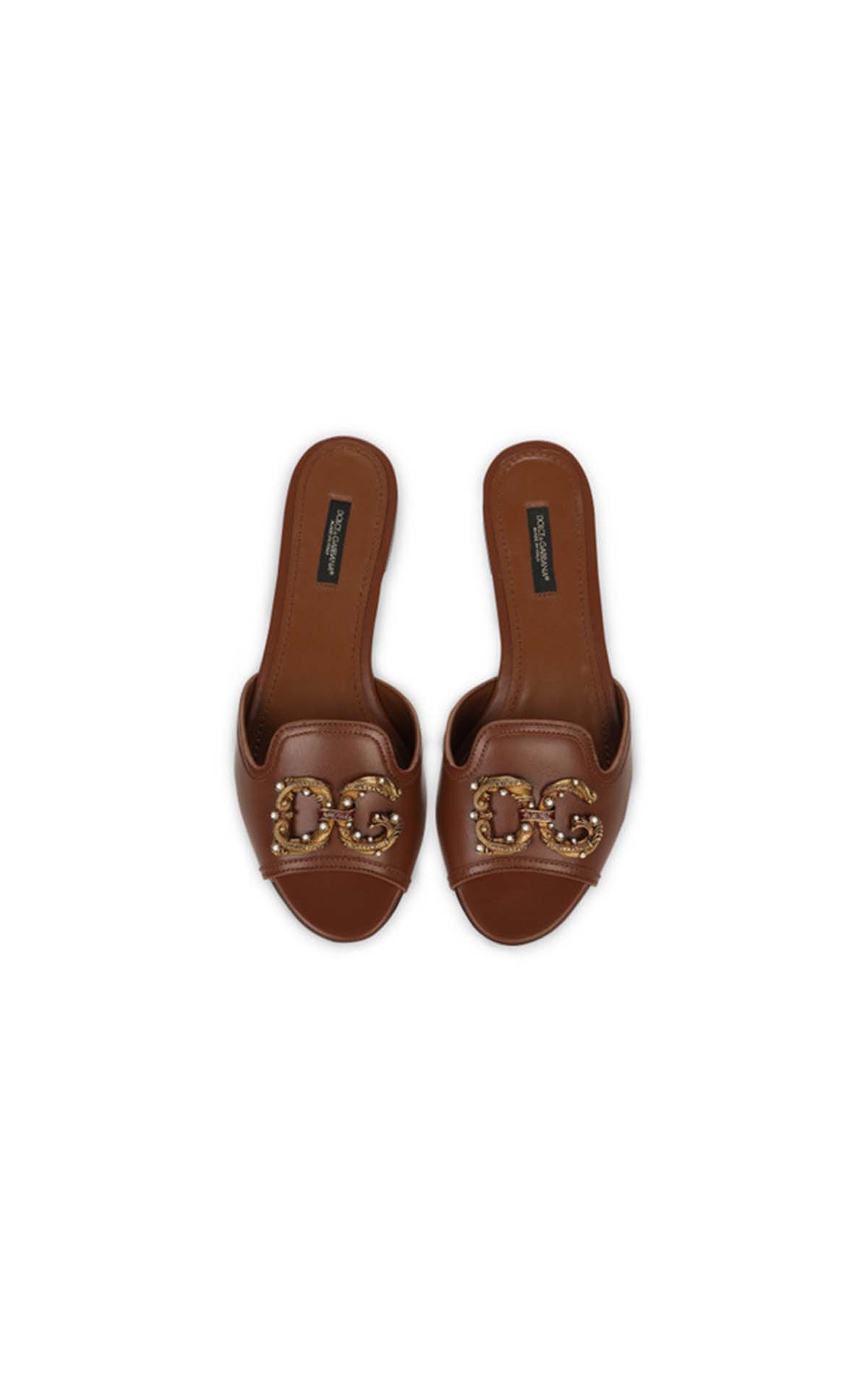 Dolce & Gabbana
Women's Bianca line calfskin sliders with DG amore logo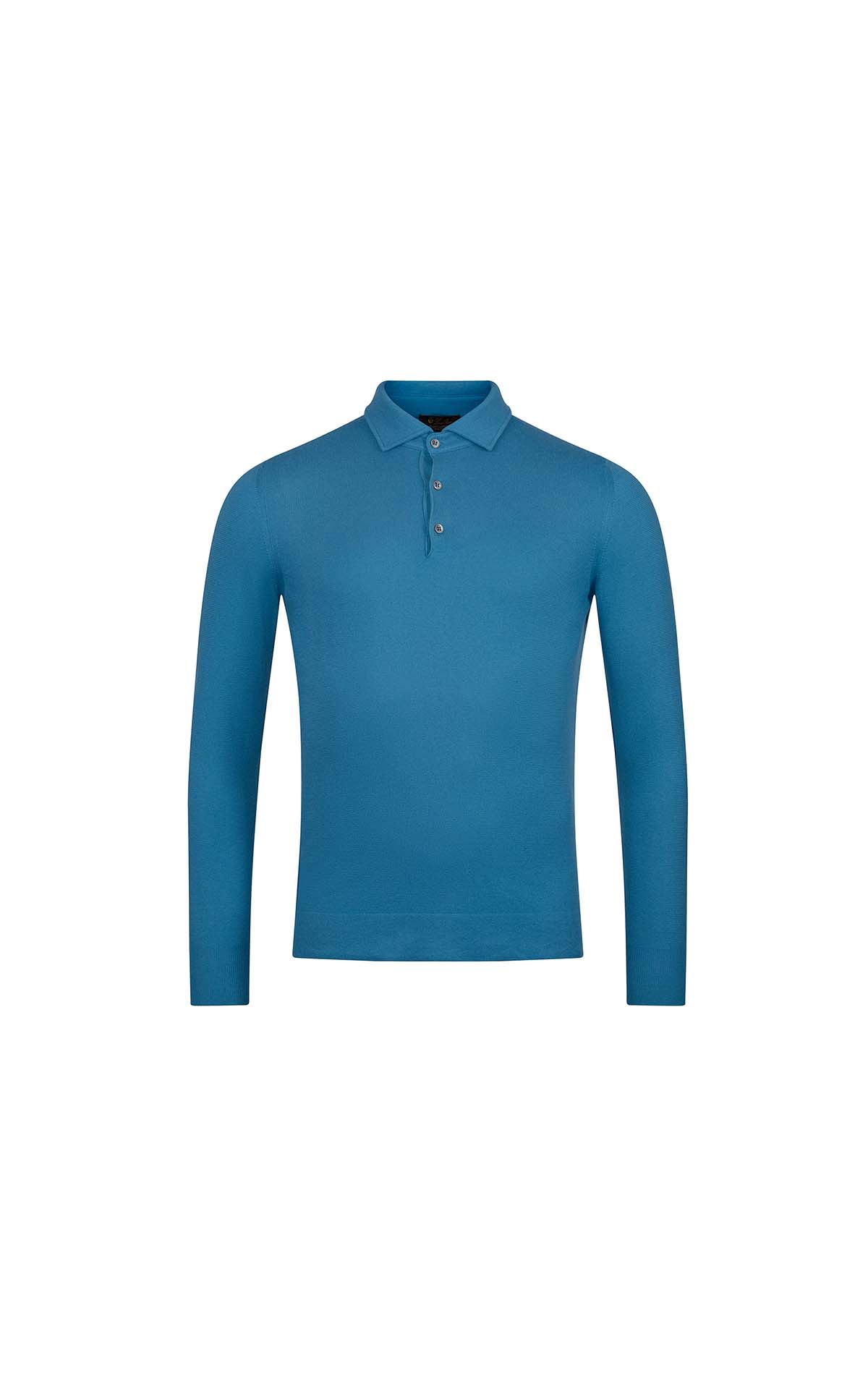 Loro Piana
Baby cashmere polo shirt
Most popular to shop from home
Need an advice?
We're here to answer any questions you might have about our Virtual Shopping service. Contact us from Monday to Sunday from 10 am to 6 pm.