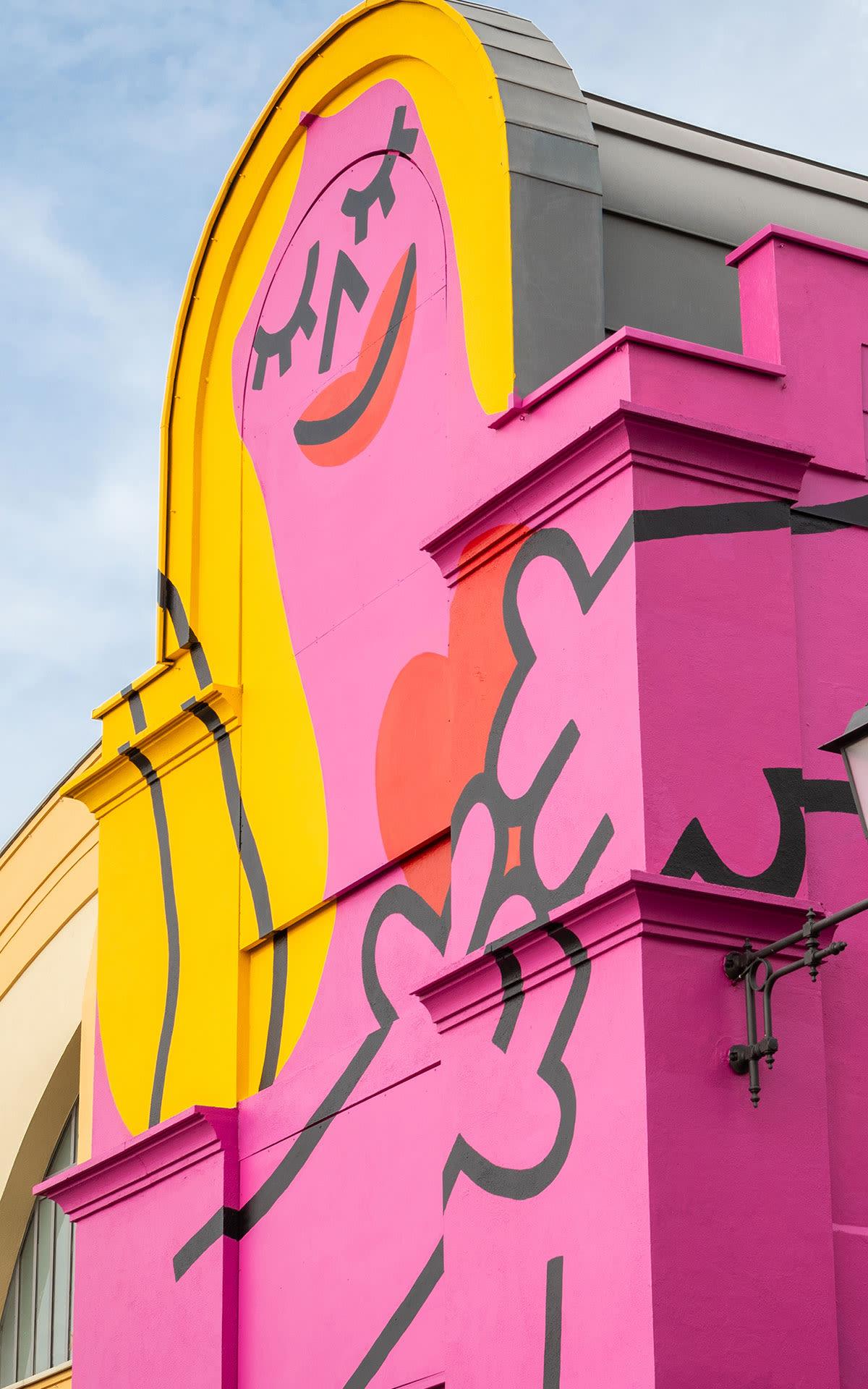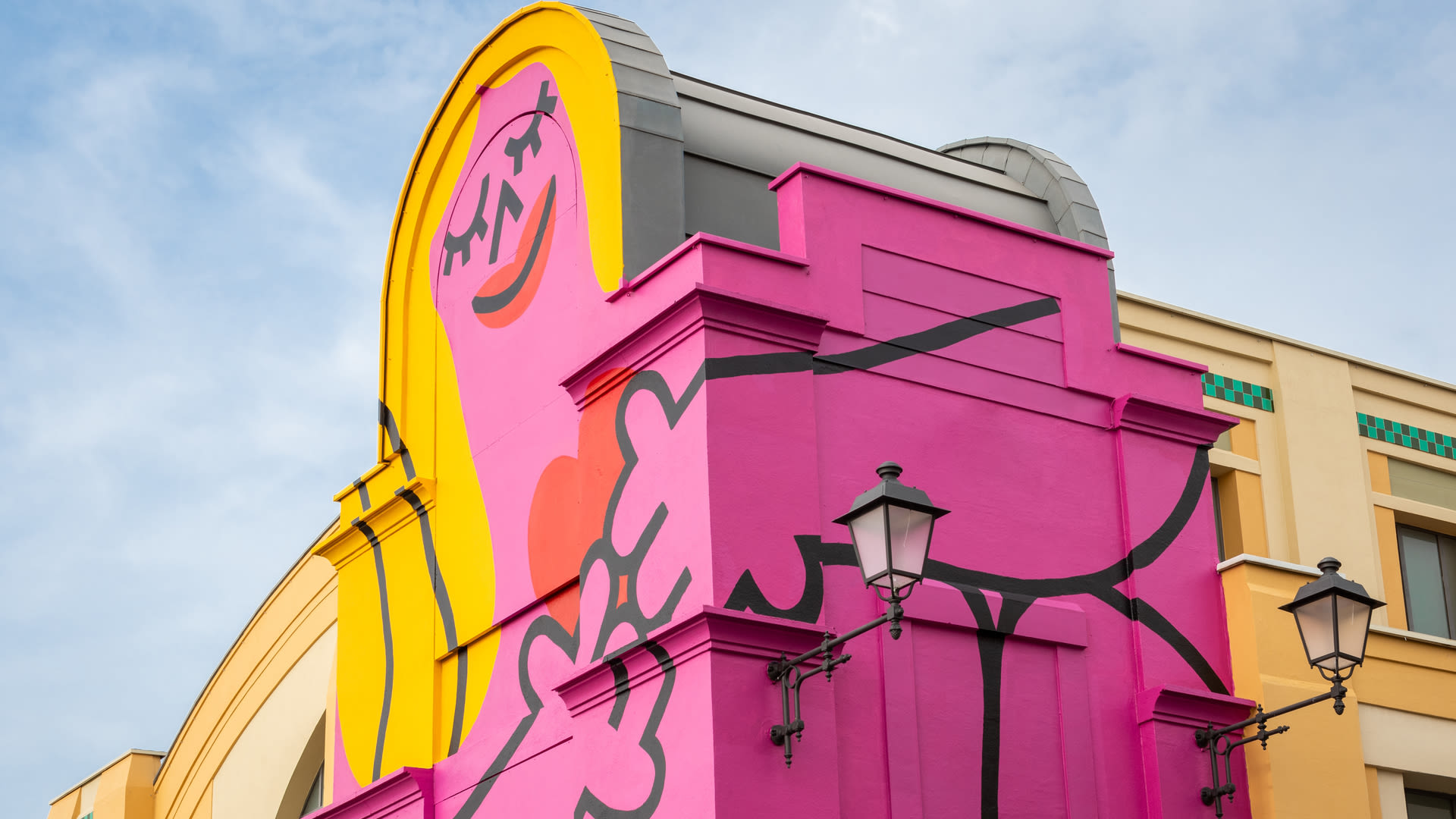 #ArtMeetsFashion: the importance of colour (and form)
To understand the relationship between art and fashion from the perspective of a new generation of contemporary artists, we talked to Gema Polanco, Cachetejack and Kokon Design.
CACHETEJACK (Mi cuerpo ¡Hell yeah!)

How important is colour for you?
We use colour in our work as a way to grab the viewer's attention. Once this is achieved, the reading begins.
If rules are there to be broken, which colour theory do you most like to disprove?
That of eating by colour.
Taking over a building like the Village Tower, does it influence the way you approach the work?

In our case, we took the tower as a whole and thought of the composition as a final sculpture. We were given a block of a certain shape and from there we created the figure.
The palette of Cachetejack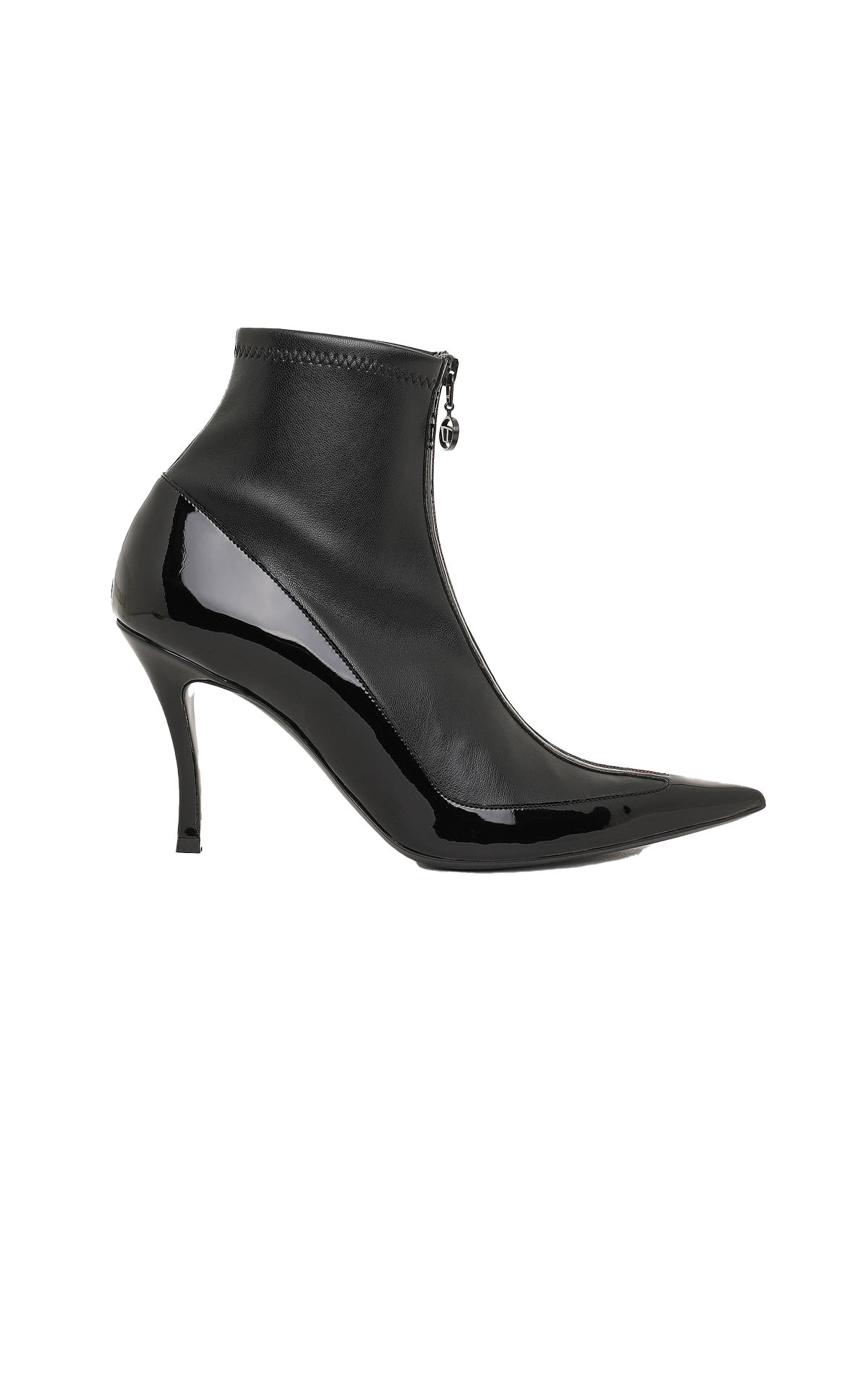 Diesel
Black boot with stiletto heel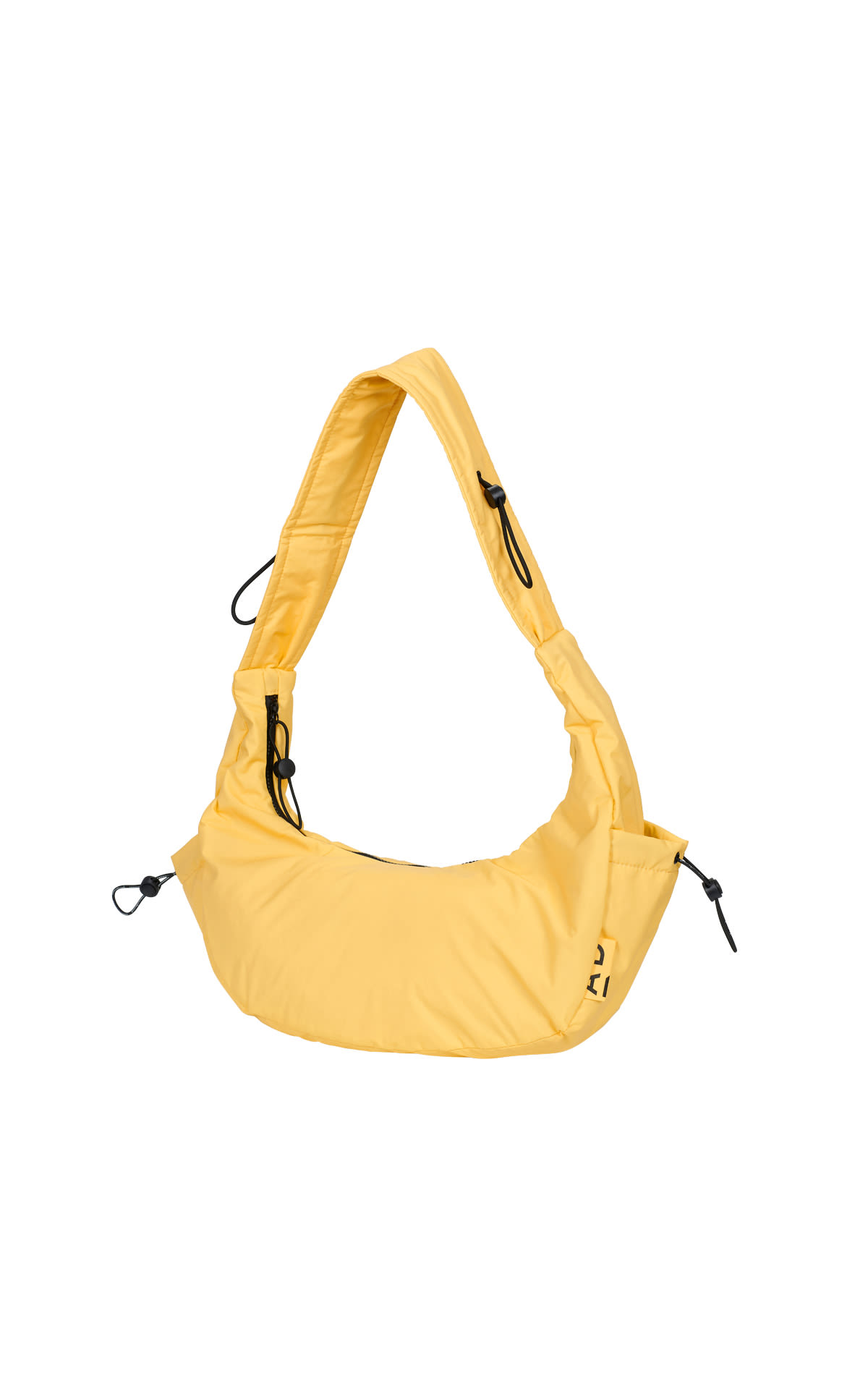 Adolfo Domínguez
Yellow shoulder bag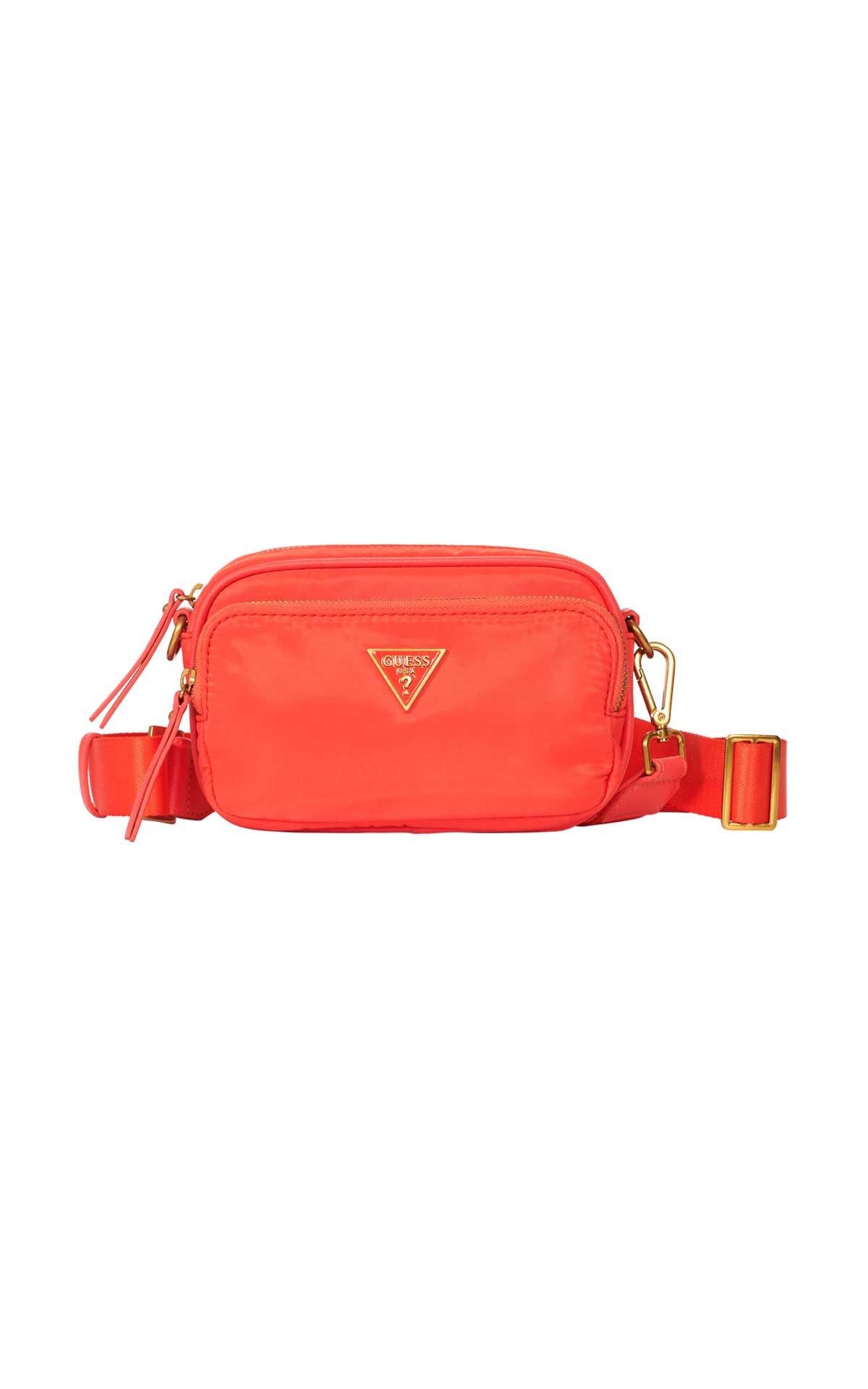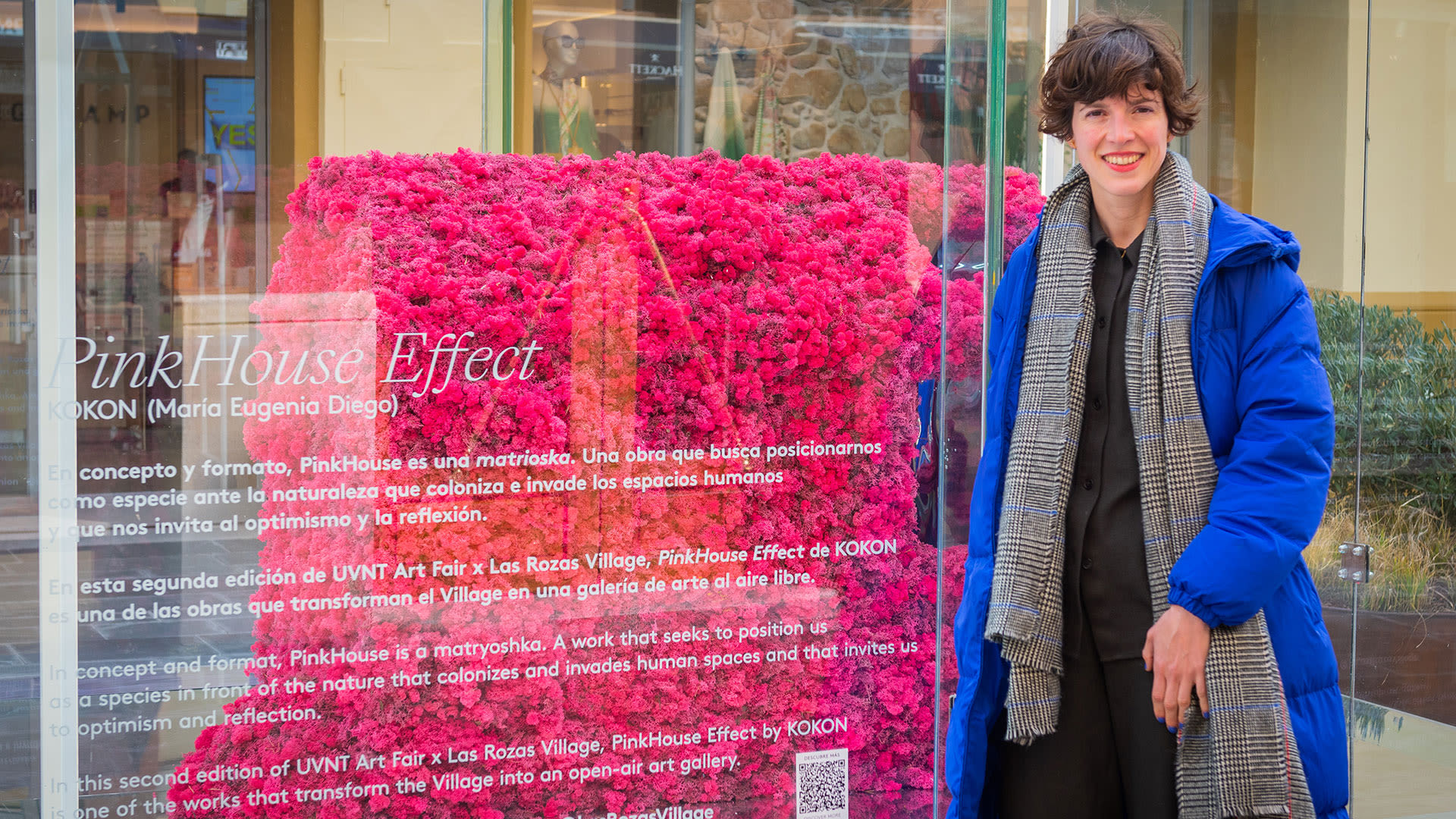 Kokon (PinkHouse Effect)

What do you think about this art showcase which is part of a public art project?

I think it's a good opportunity for art to be brought closer to ordinary visitors in new contexts, beyond museums and galleries. It's also a very interesting showcase for the emerging artists who have been invited.
What does pink mean to you?
At PinkHouse Effect, pink plays a deceptive role. It masks with a naïve and childish touch what in reality is a powerful, invasive nature, which in other contexts and colours might seem threatening.
What is the relationship between art and fashion for you?
I see art as a form of expression, as fashion can be, both for those who design and for those of us who express ourselves through the clothes we wear.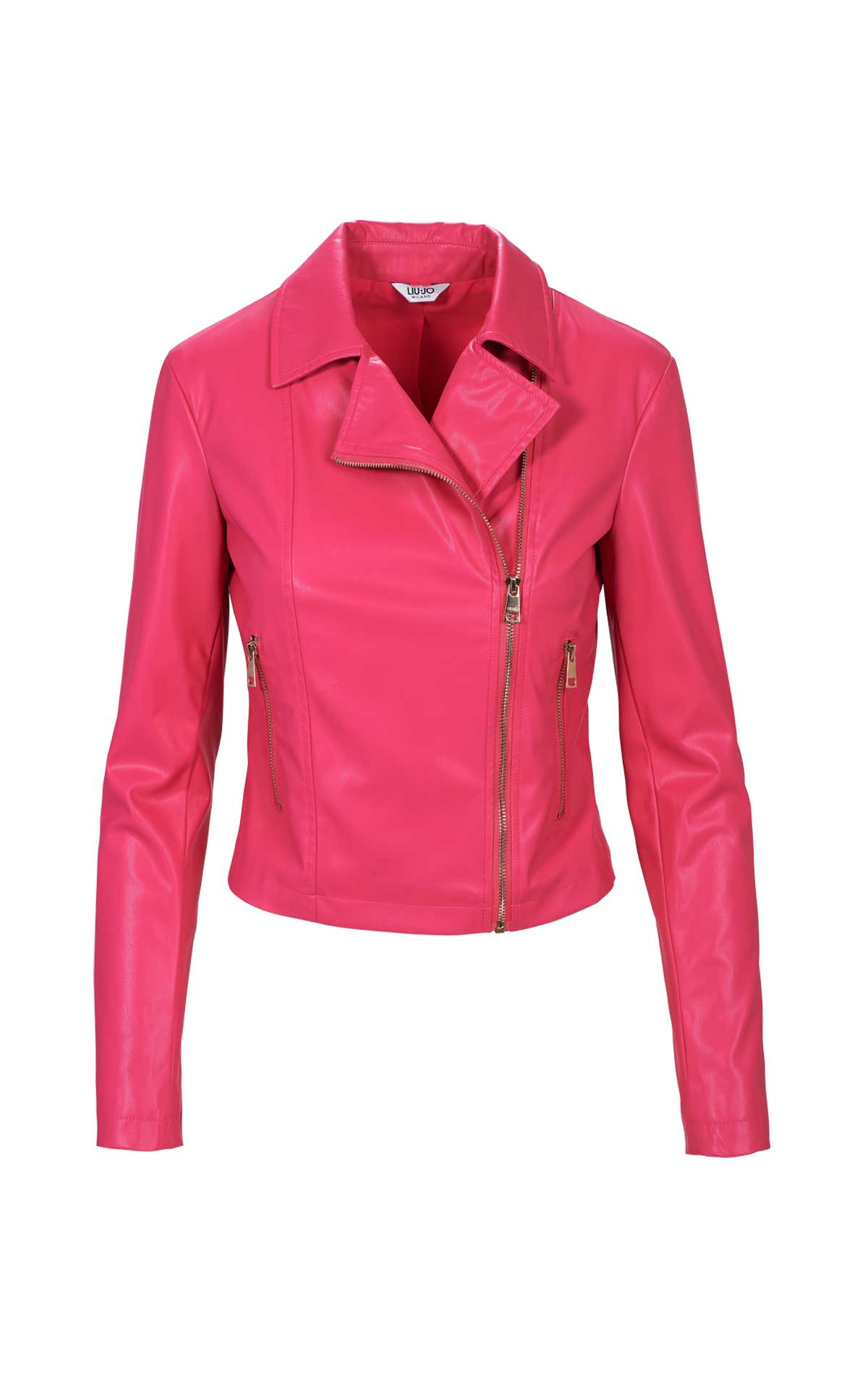 Philipp Plein
Pink leather jacket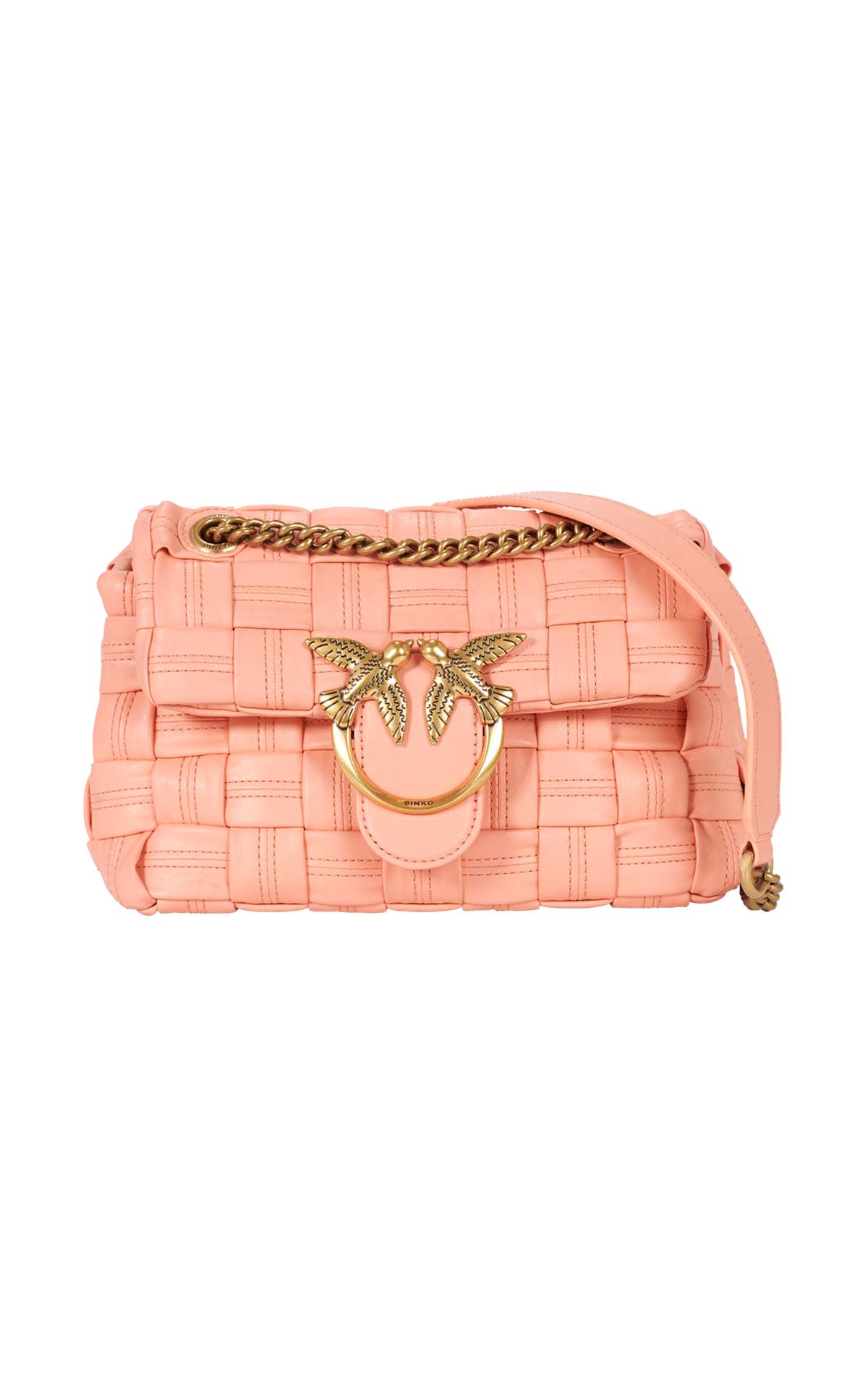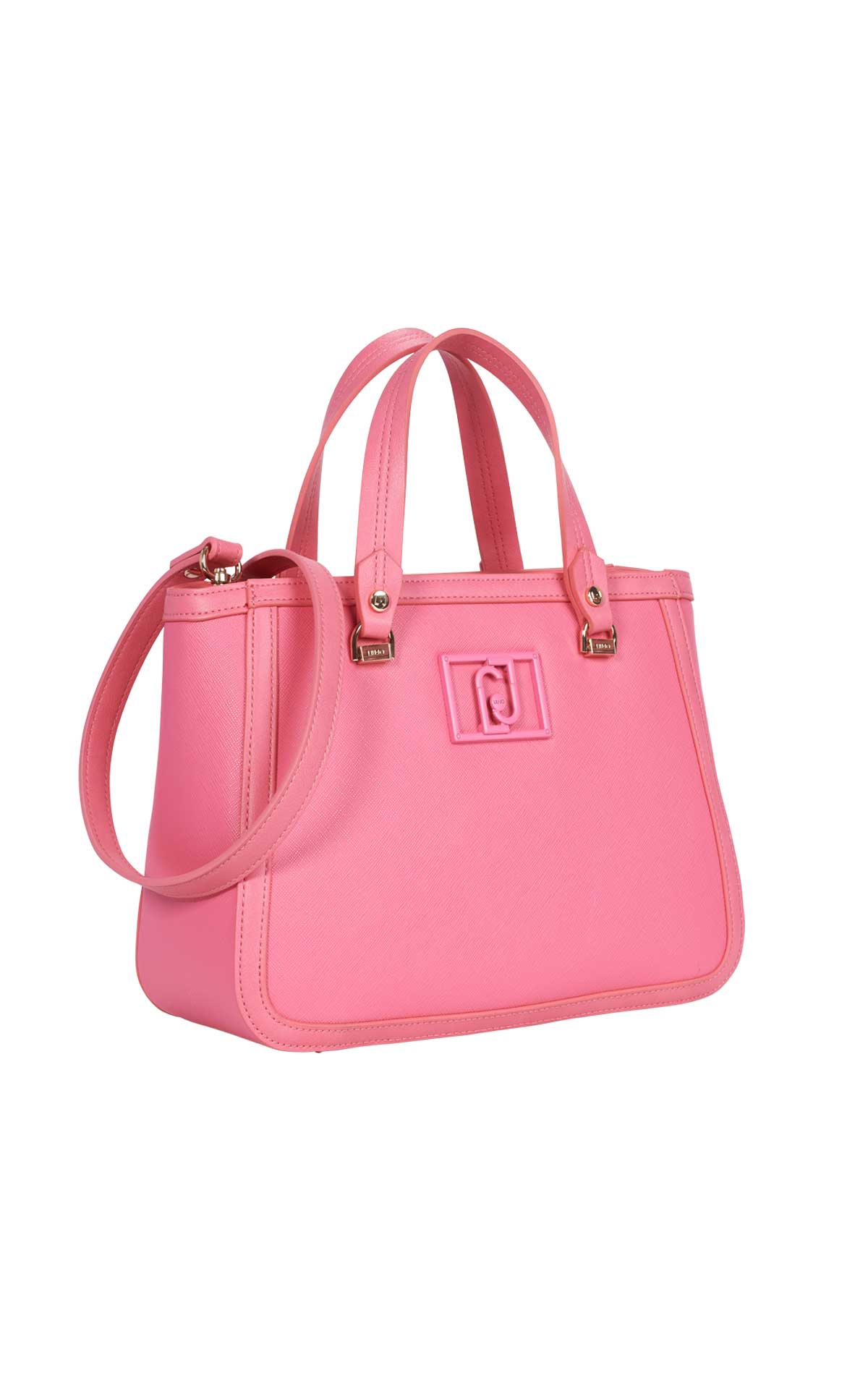 Meet all the artists who have turned our landscaped avenues into a spectacular open-air art gallery.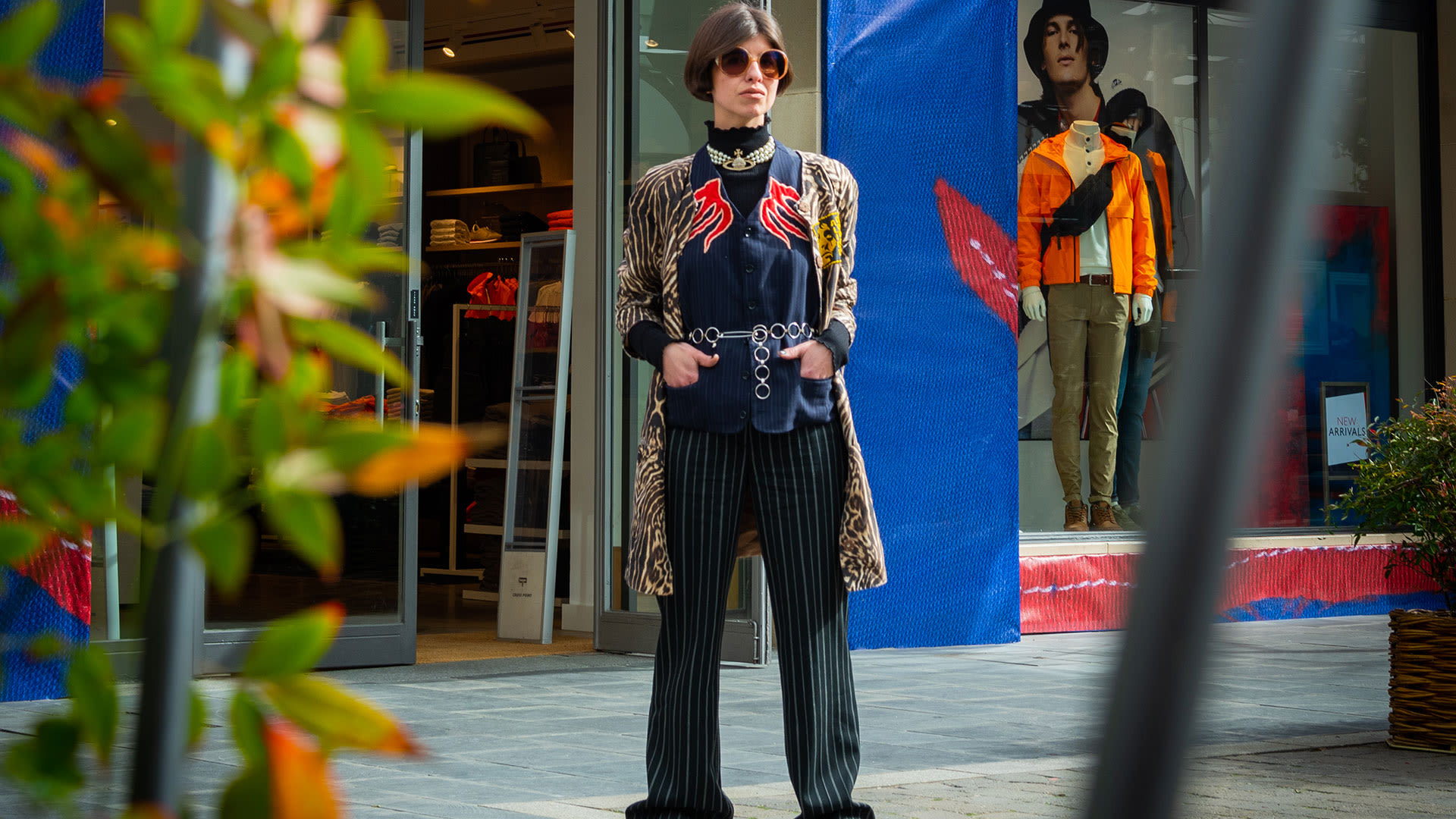 Gema Polanco (She that […])

Six out of seven of the artists featured in the Village's art showcase are women. How do you see the current art scene in relation to women?

Better than before, we can't deny that. But there is still a lot to be done in all industries; art is just one more.
The colour contrast between red and Klein blue creates a vibrant scene. What does the use of colour mean to you?

Red and blue have been part of my imagination since the beginning. They are incredible colours. Red is linked to strength, drama, blood and blue is linked to femininity, water, emotions, flow.
What are your references? And how important is music?

Music has the power to heal, to bring people together, to generate alter egos. It's fascinating! Besides music and everything that surrounds it, I consume a lot of culture in general. It's what allows me to connect with others and be part of something magical.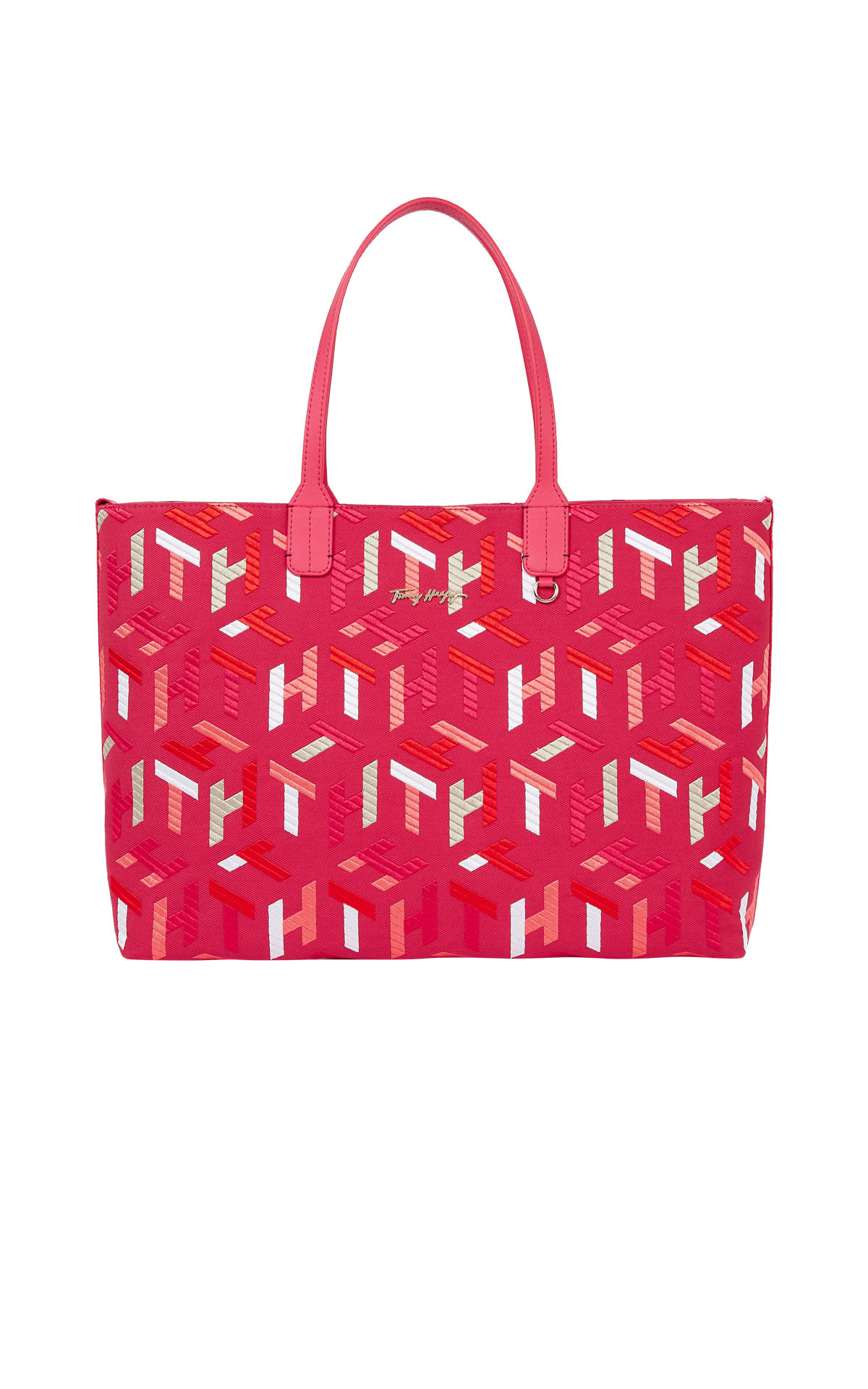 Tommy Hilfiger
Pink tote bag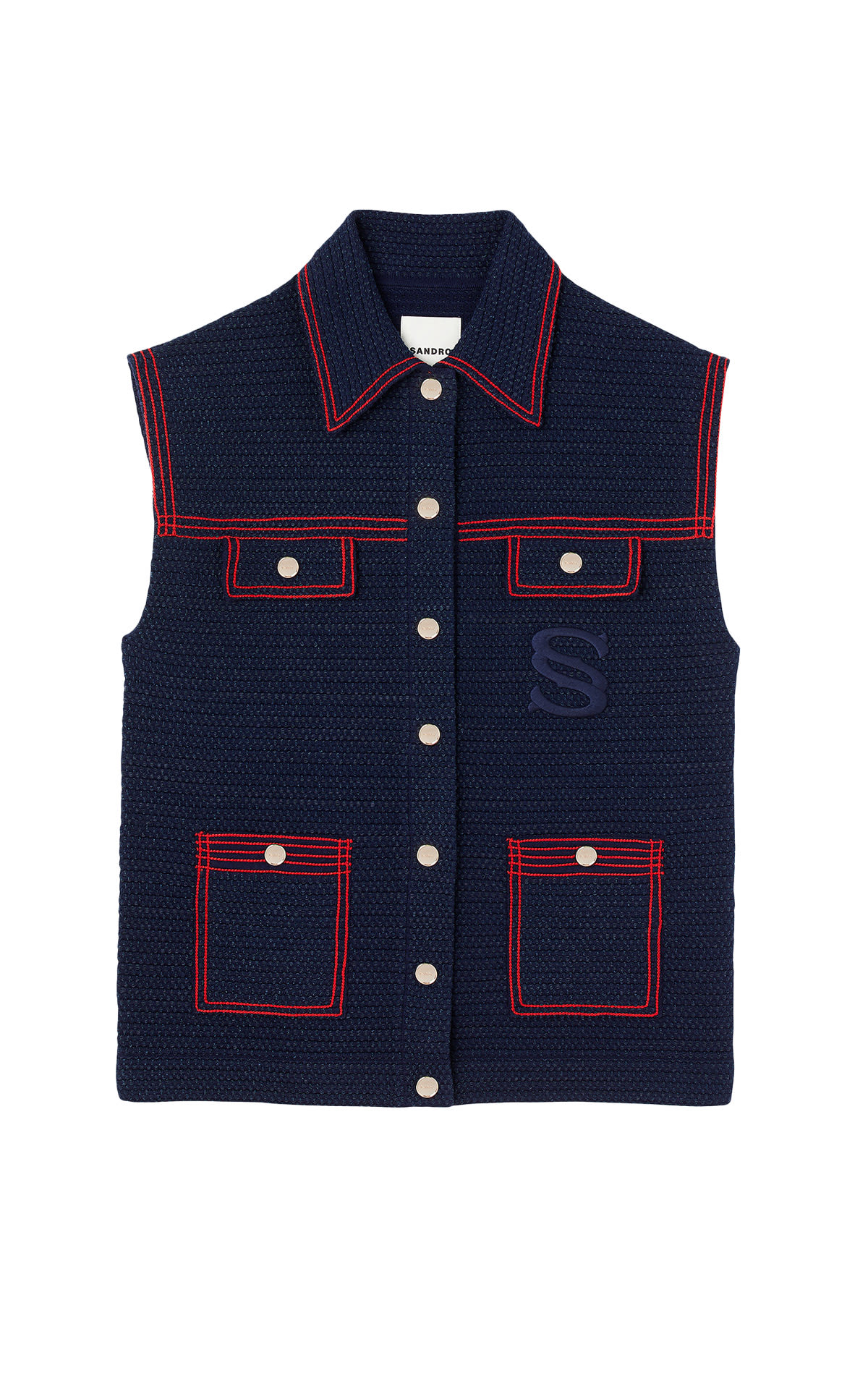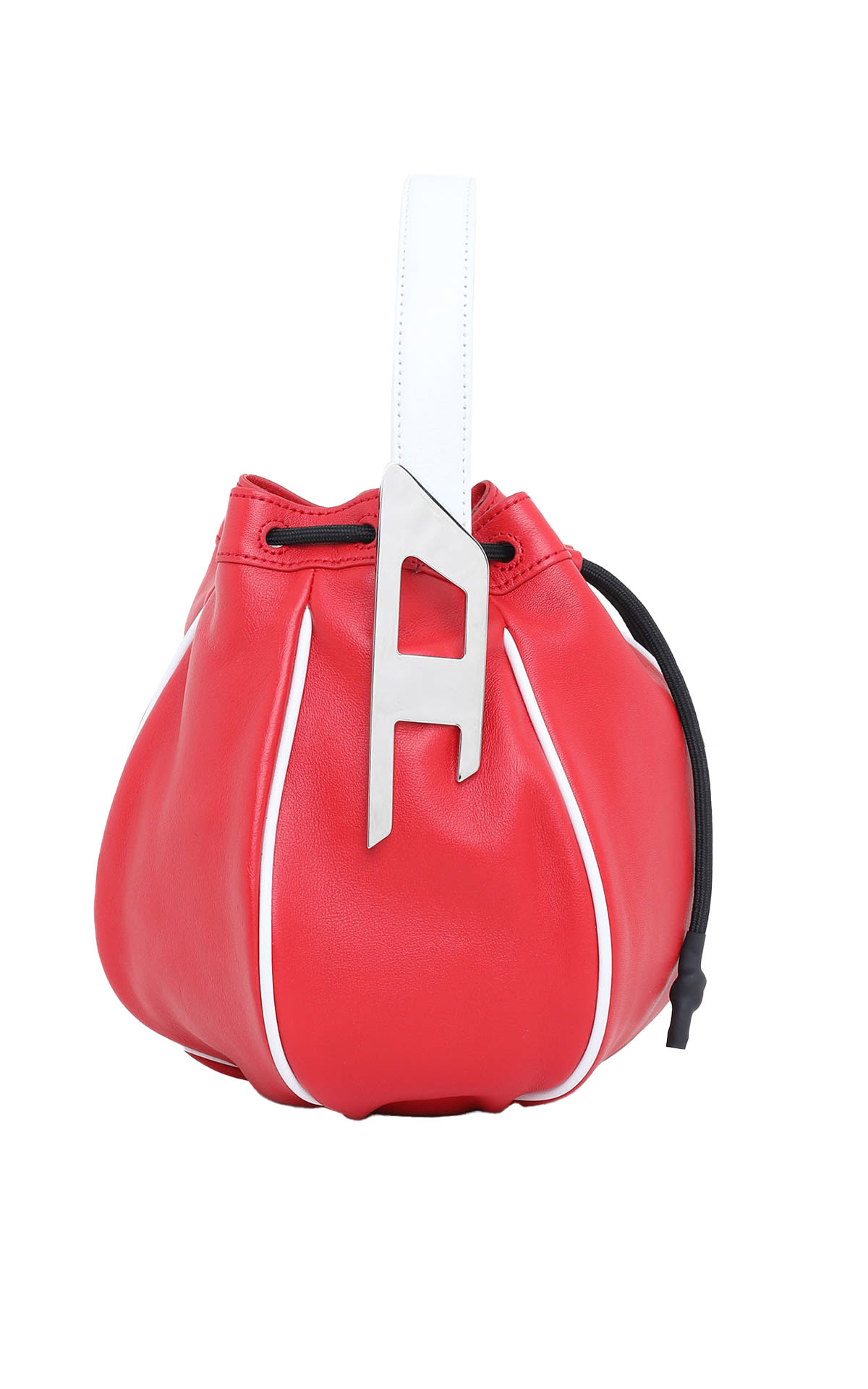 Become a member

Remember to scan your membership code when you shop – you can collect stars across The Bicester Collection and earn rewards for your next visit.

Register

Virtual Shopping

Browse our brilliant boutiques from home and discover the world's best designers at the world's best prices… direct to your door.

SHOP VIRTUALLY