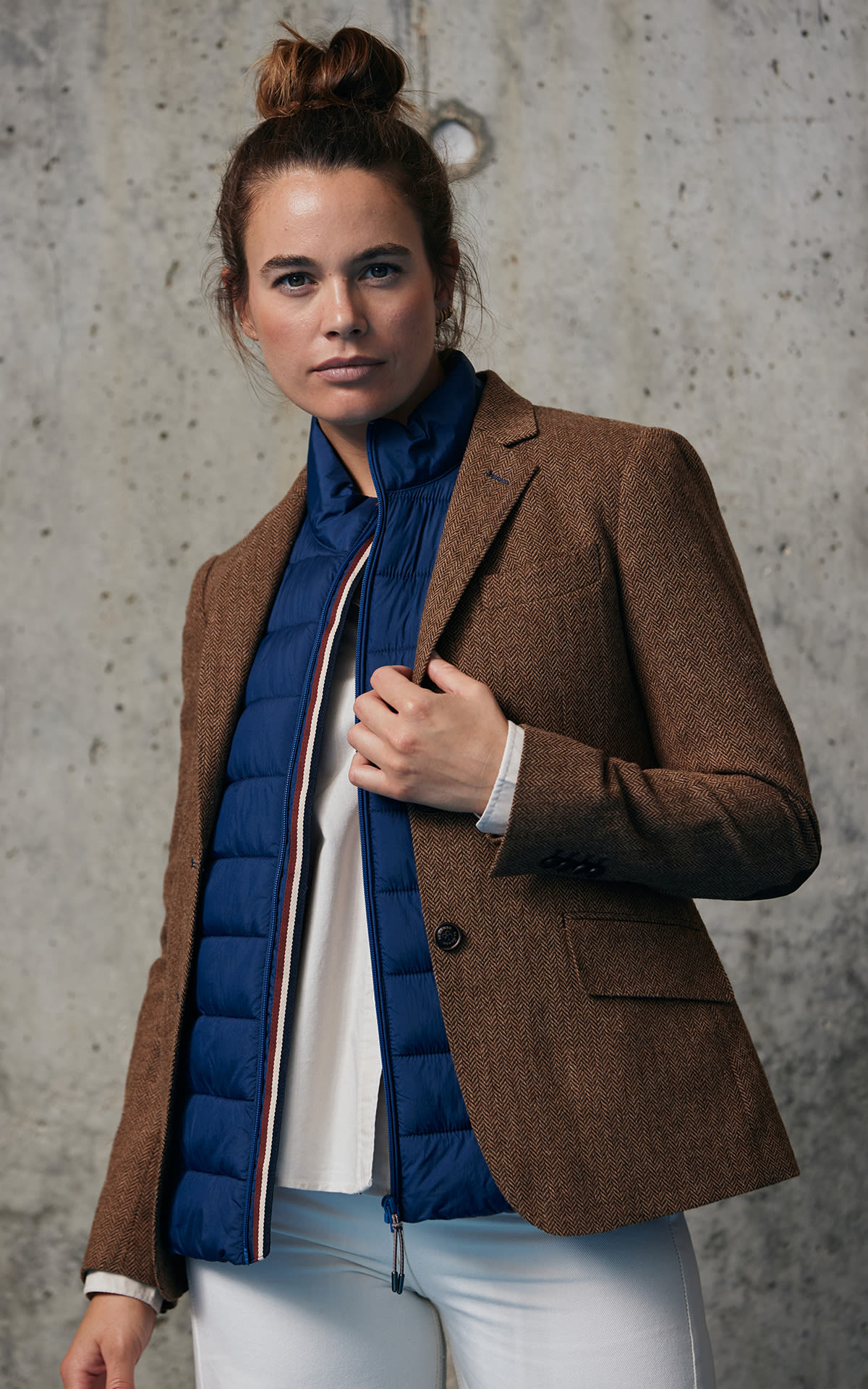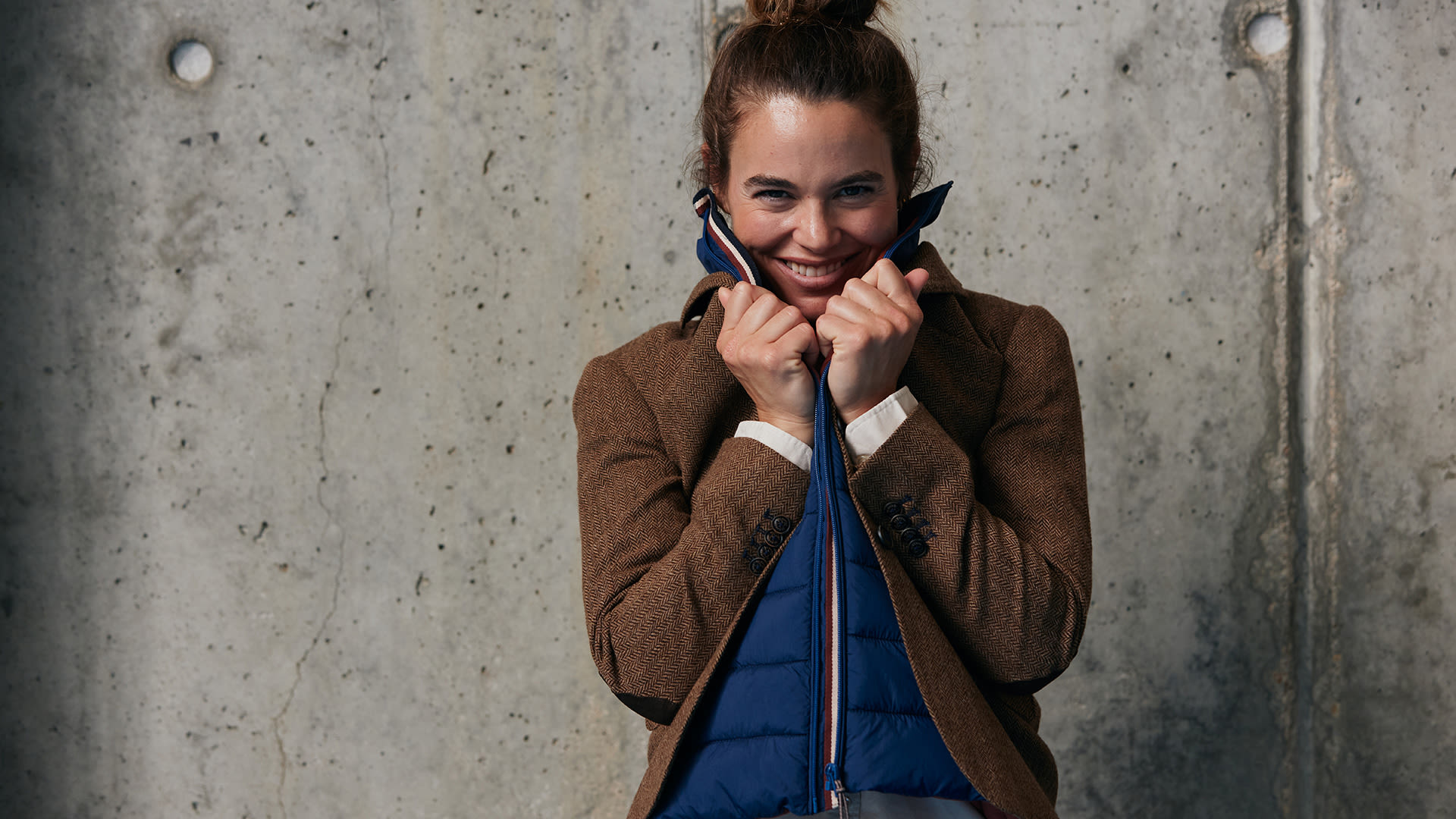 El Ganso - Las Rozas Village
Tapping British culture of the 1960s and 70s, and exuding a nostalgic, preppy look, brothers Alvaro and Clemente Cebrian have introduced something different to the fashion scene for young Spanish men and women.
Currently, Virtual Shopping is not available with this brand
But there are plenty of other brands you can shop virtually.
Have you heard?
You can now shop selected bestselling pieces from our 2022 Autumn Winter Collection in the Village and with Virtual Shopping.
Recently seen in the boutique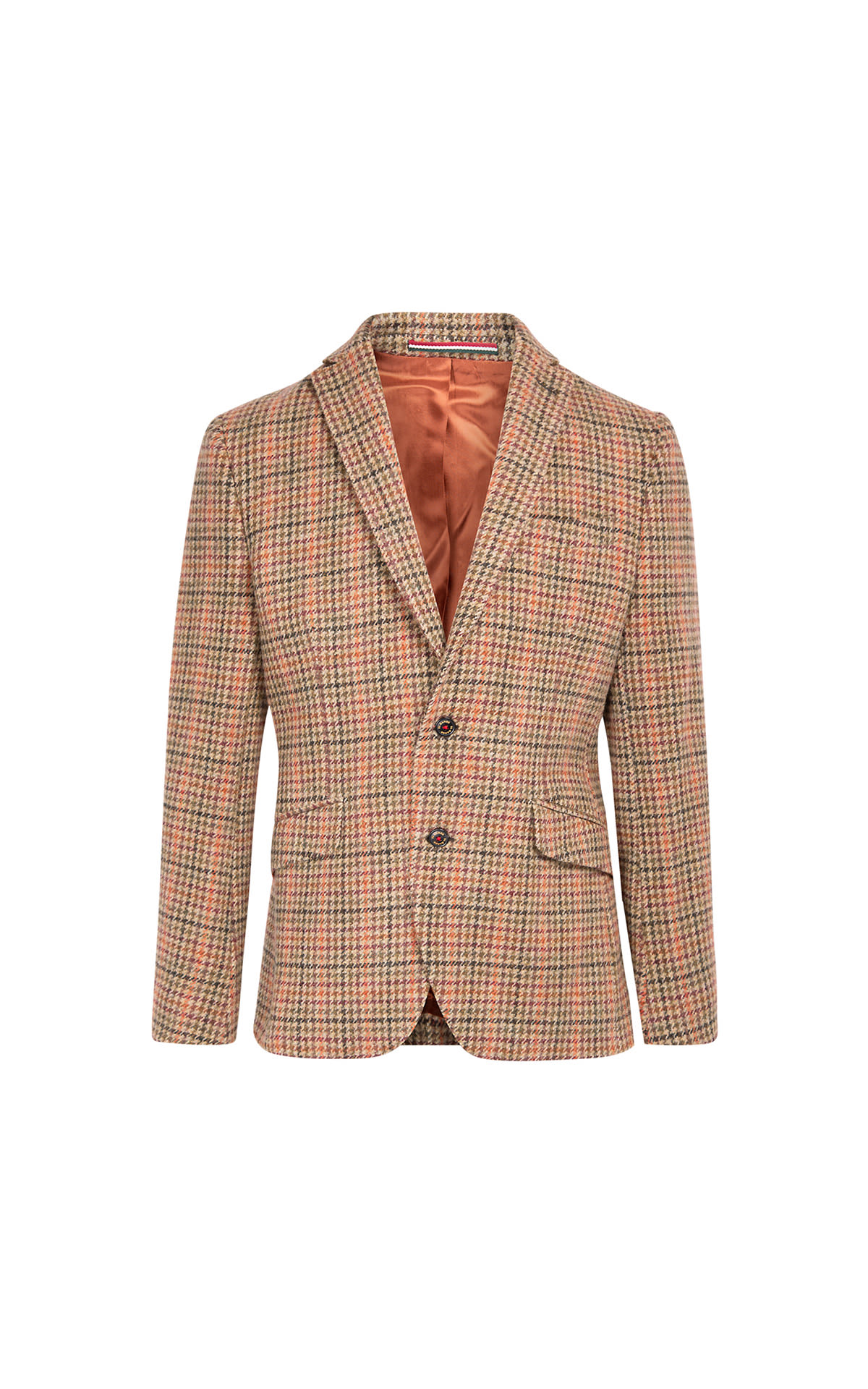 El Ganso
Flower print shirt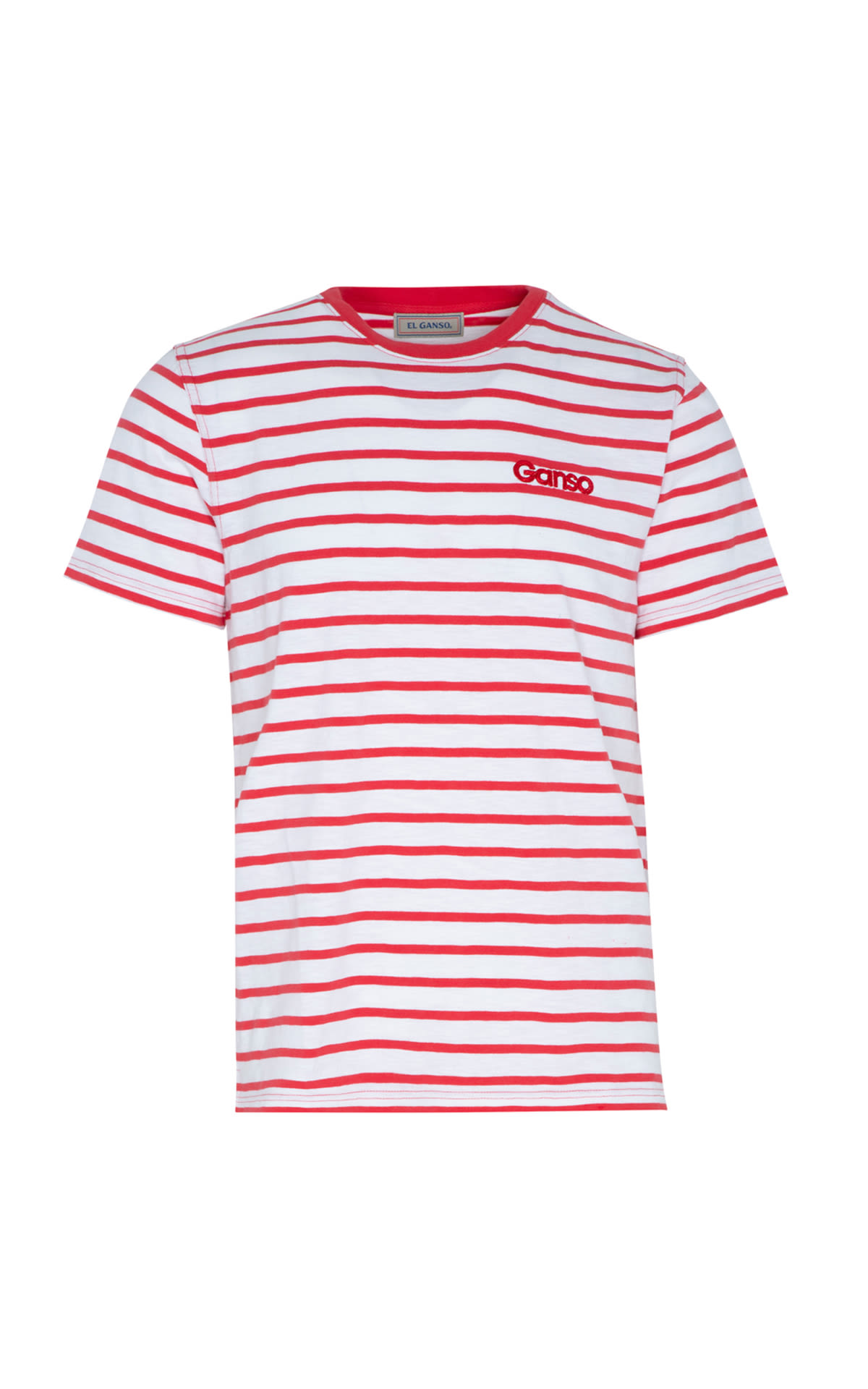 El Ganso
Red striped short sleeve t-shirt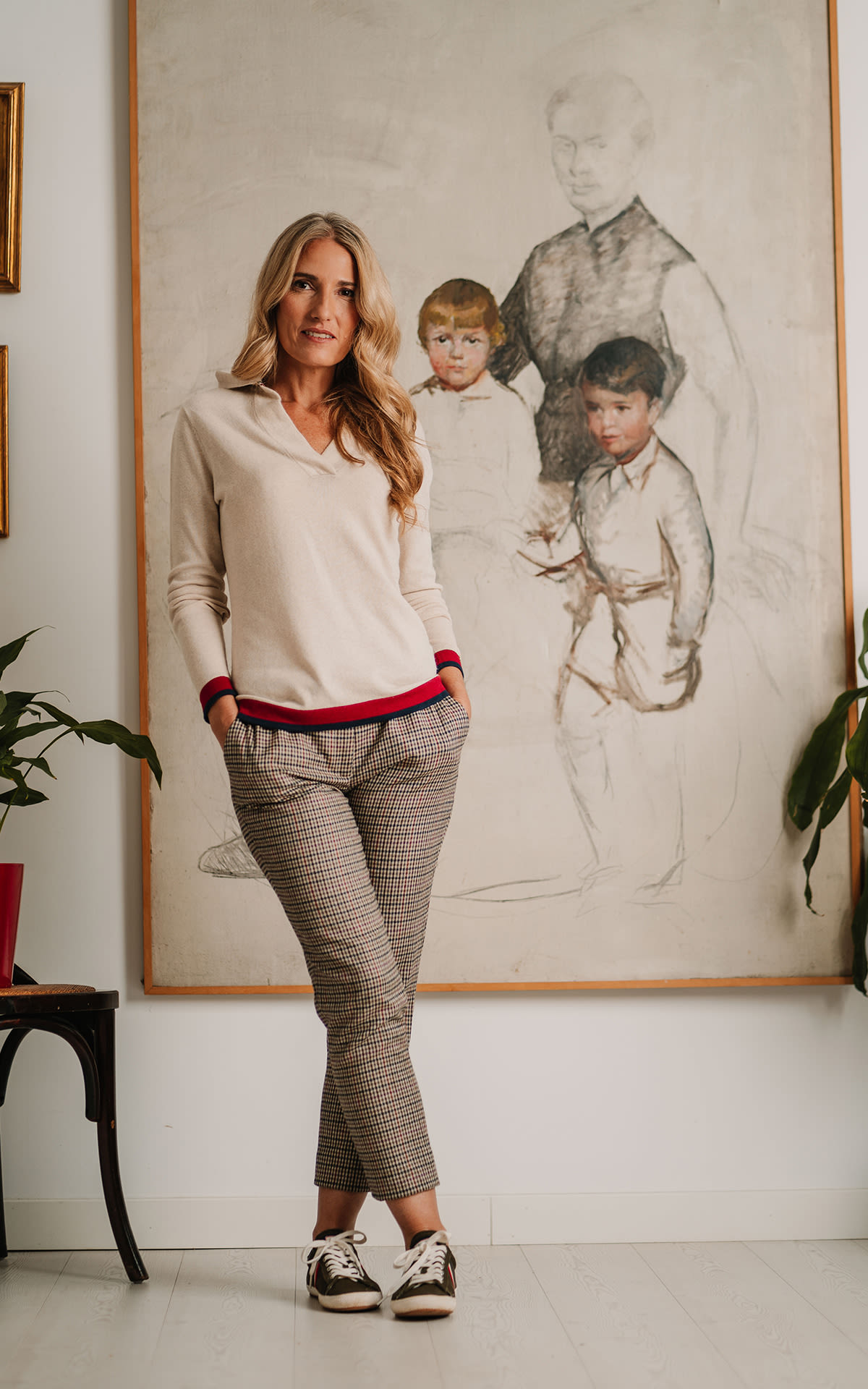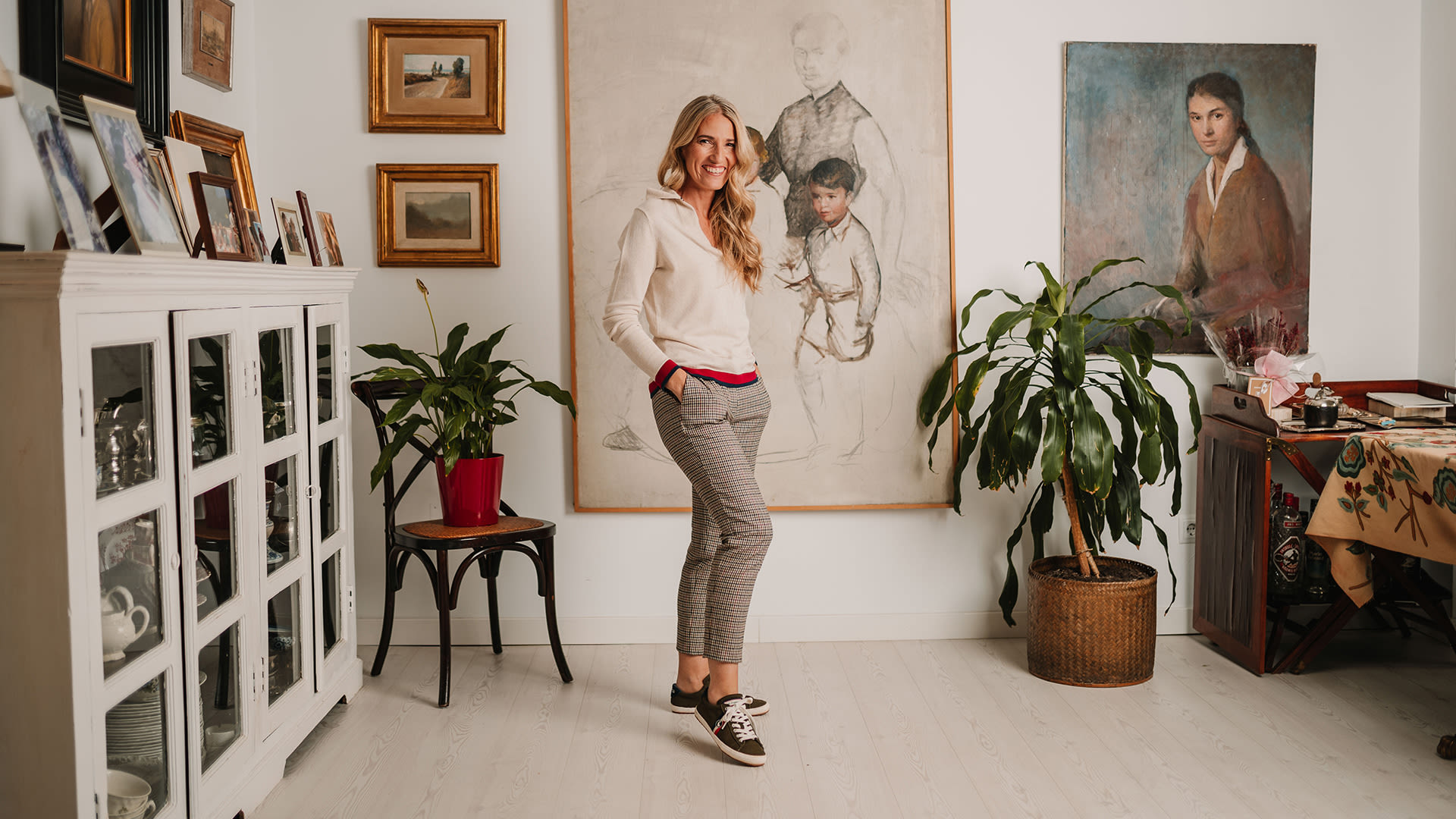 *The boutique does not offer additional savings on the 2022-2023 Autumn Winter Collection.
Let us spoil you
Exclusive offers, secret shopping events, special access to Private Sales, insider tips and unmissable extras from your favourite boutiques.
Sign up
Entrar em contato com a boutique
Site: