New arrivals | Spring Outdoors
For runners, mountain lovers and all kinds of athletes, discover your essentials for sports in Las Rozas Village.
Run in style
Make the pavement your running track and hit a new personal best with stylish men's and women's sneakers from ASICS, New Balance and more.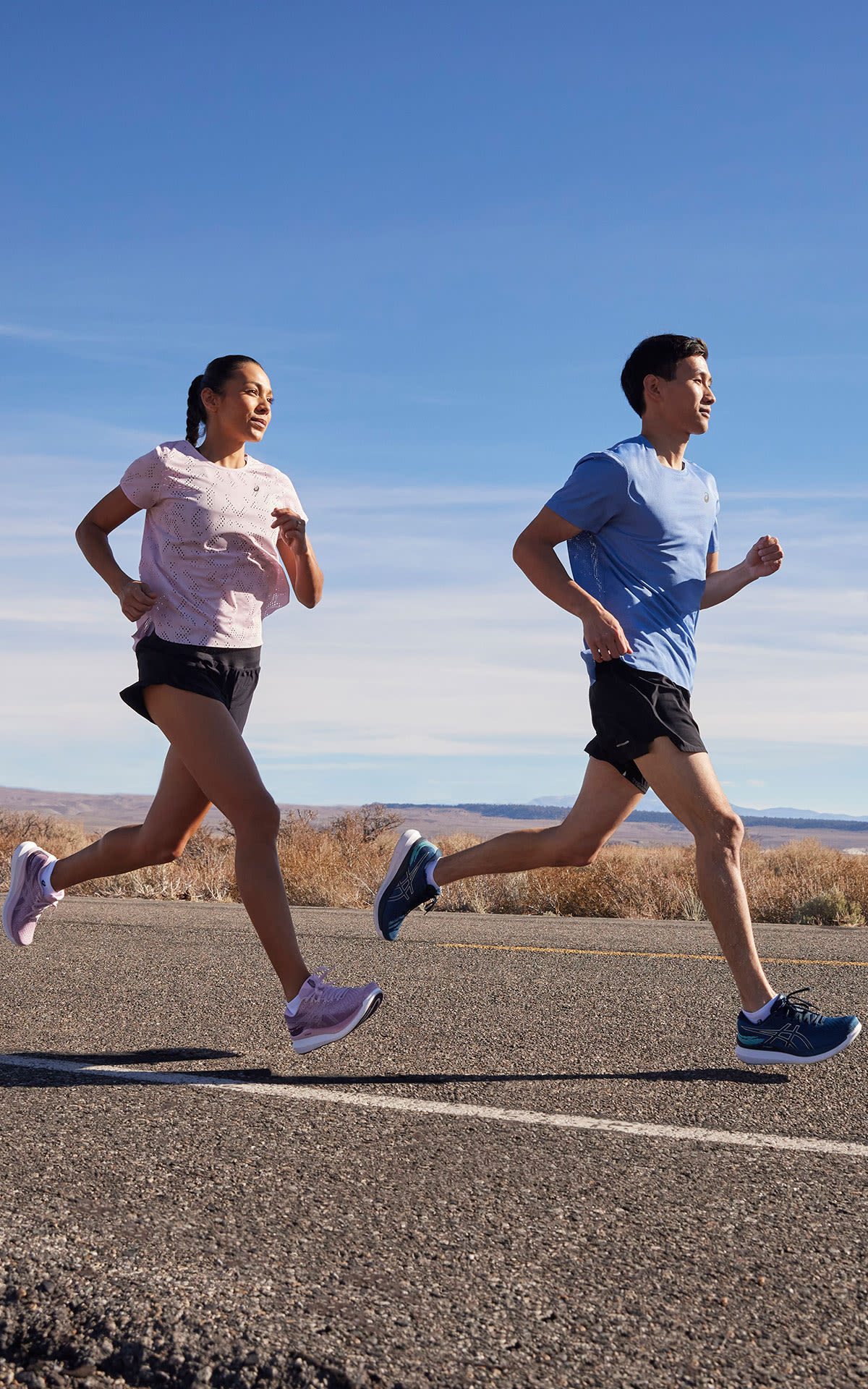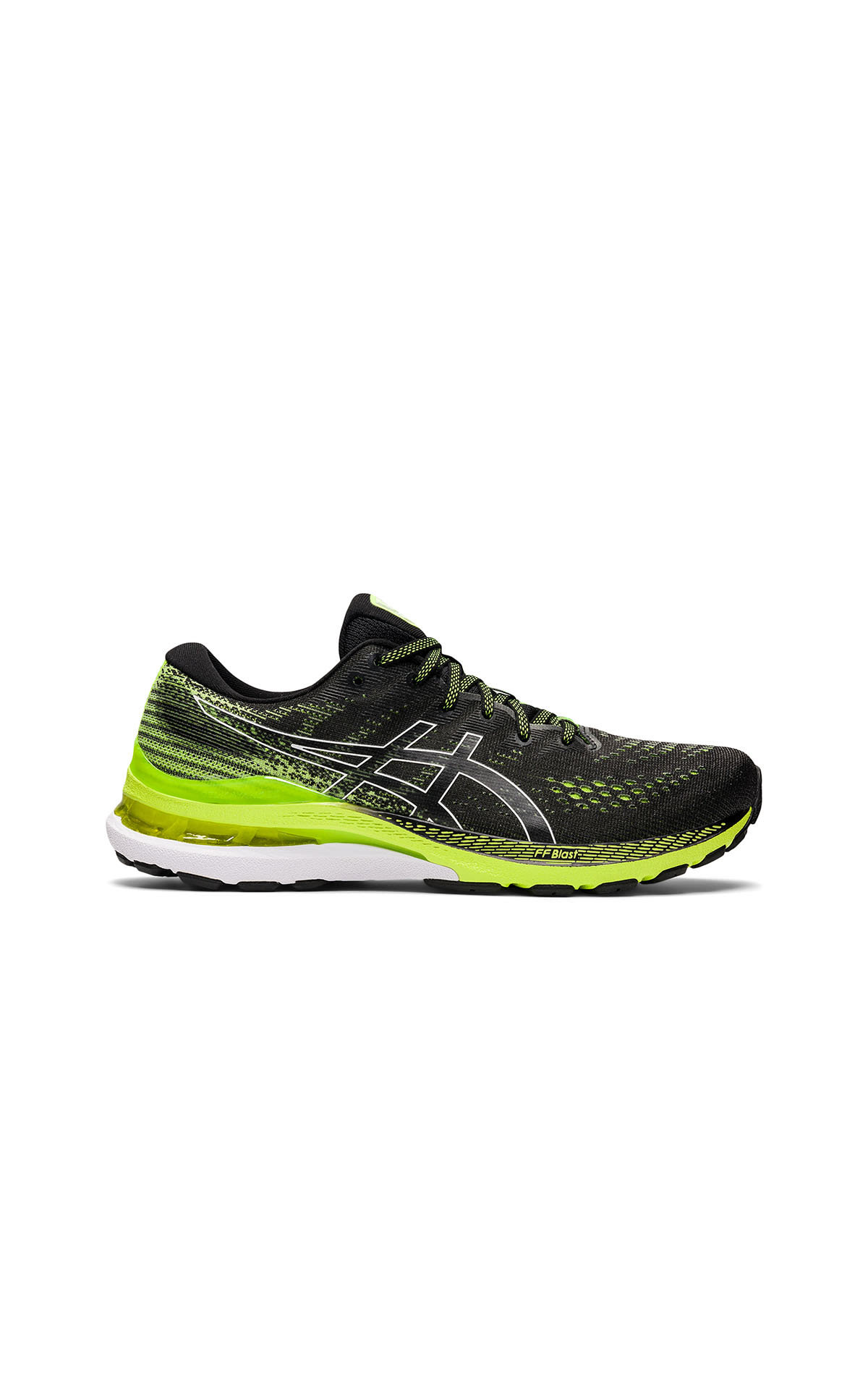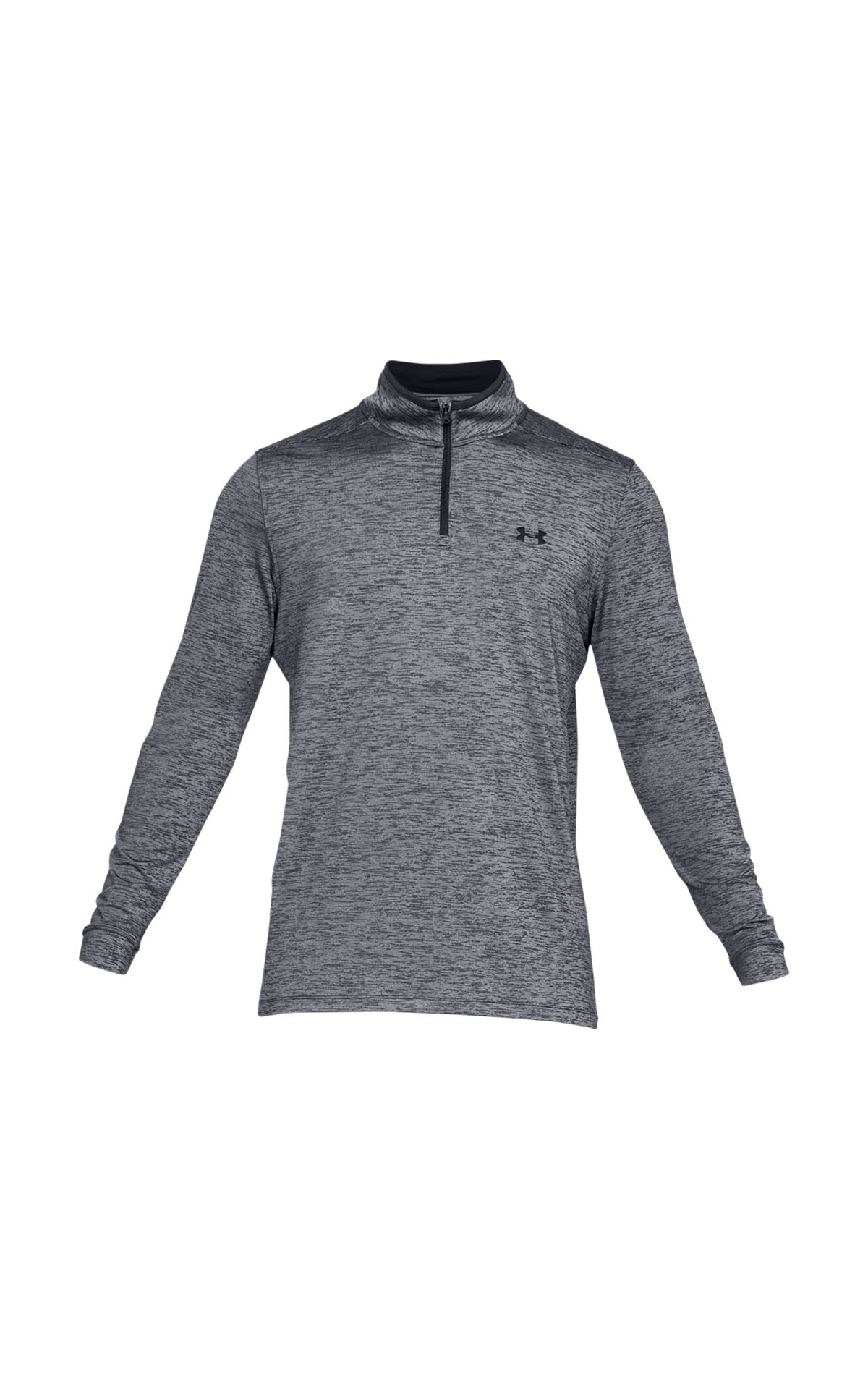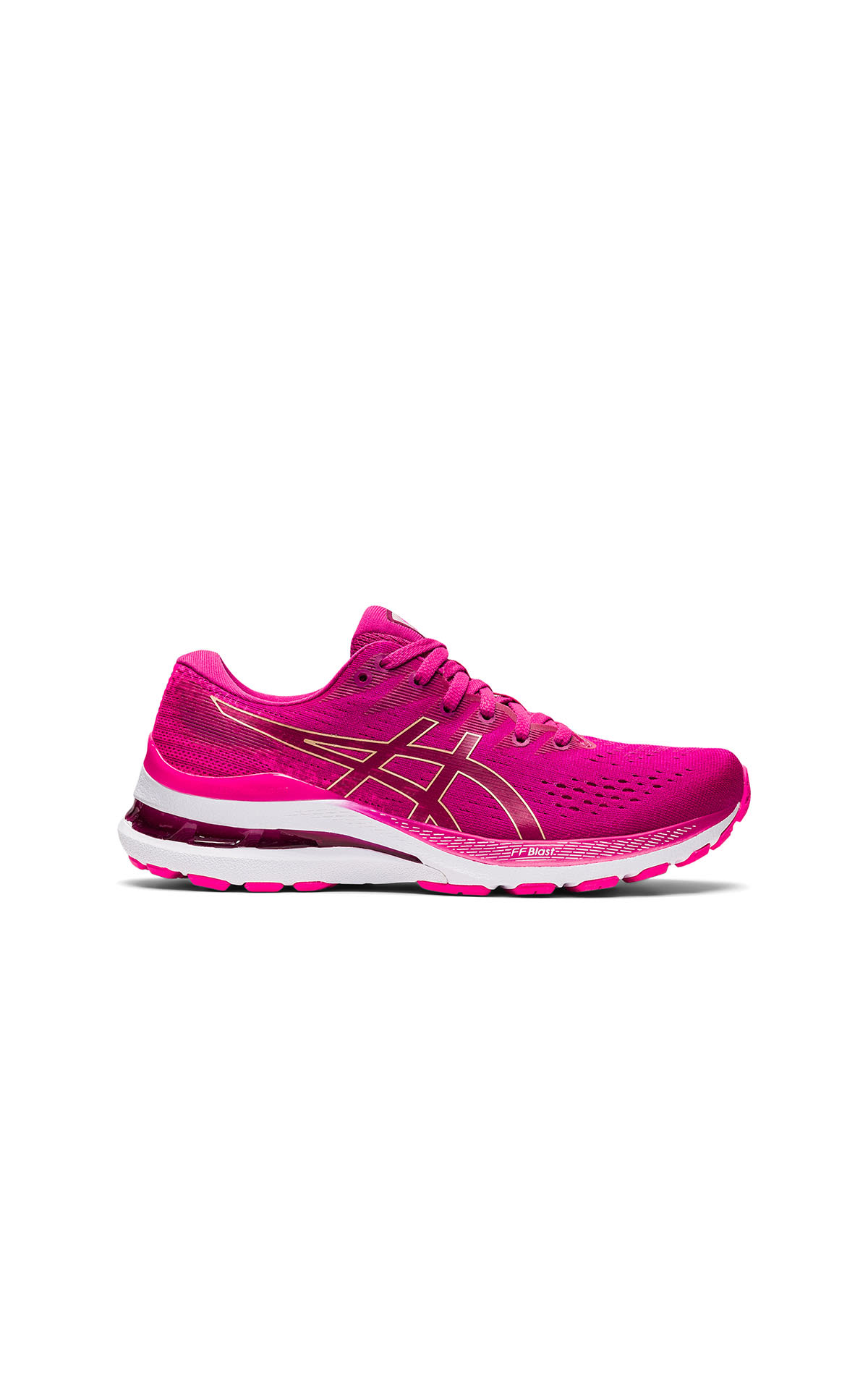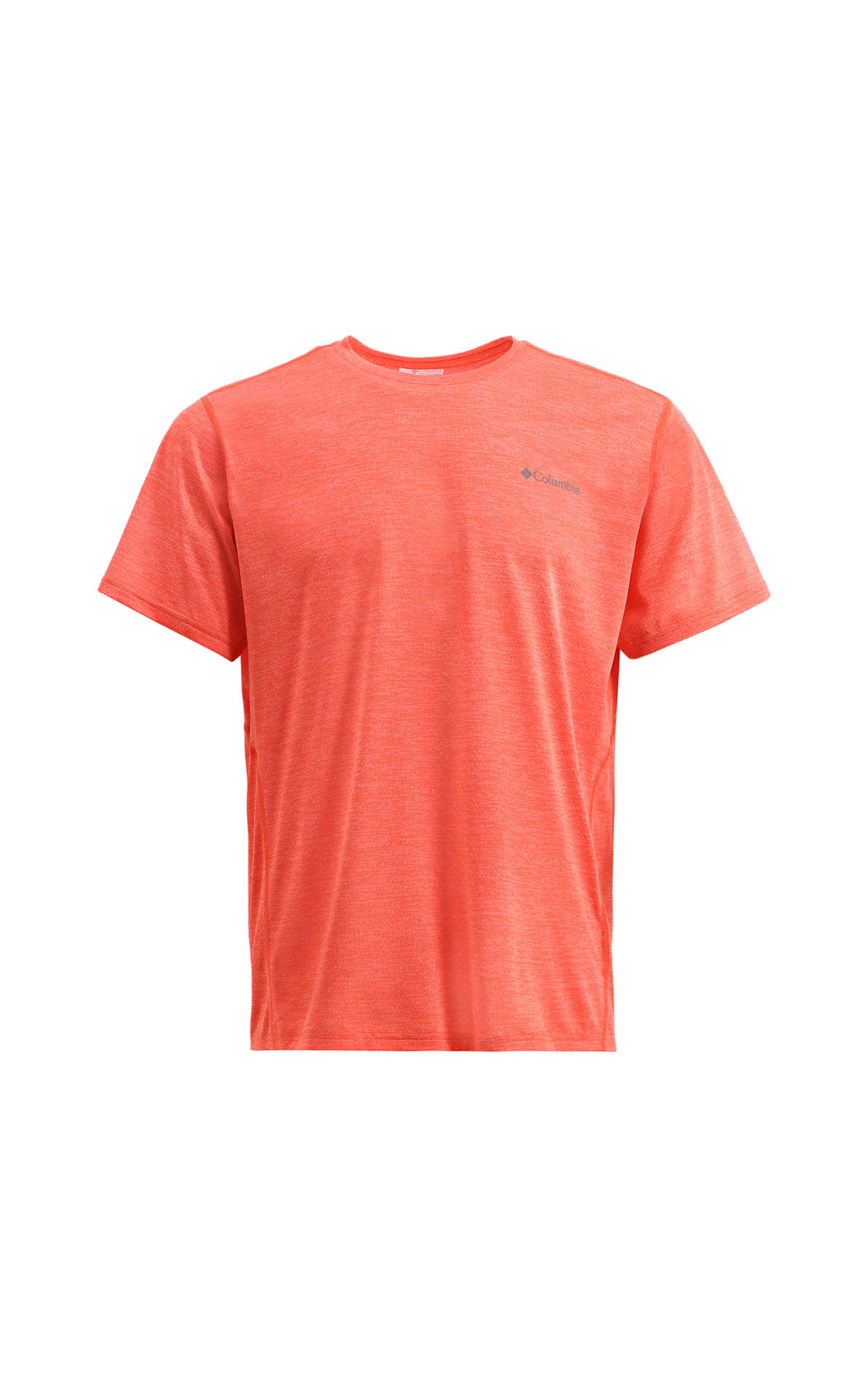 Head outdoors
Explore somewhere new with a walk or hike through scenic landscapes – all made easier with sturdy boots and performance outdoor wear from Columbia, Timberland and more.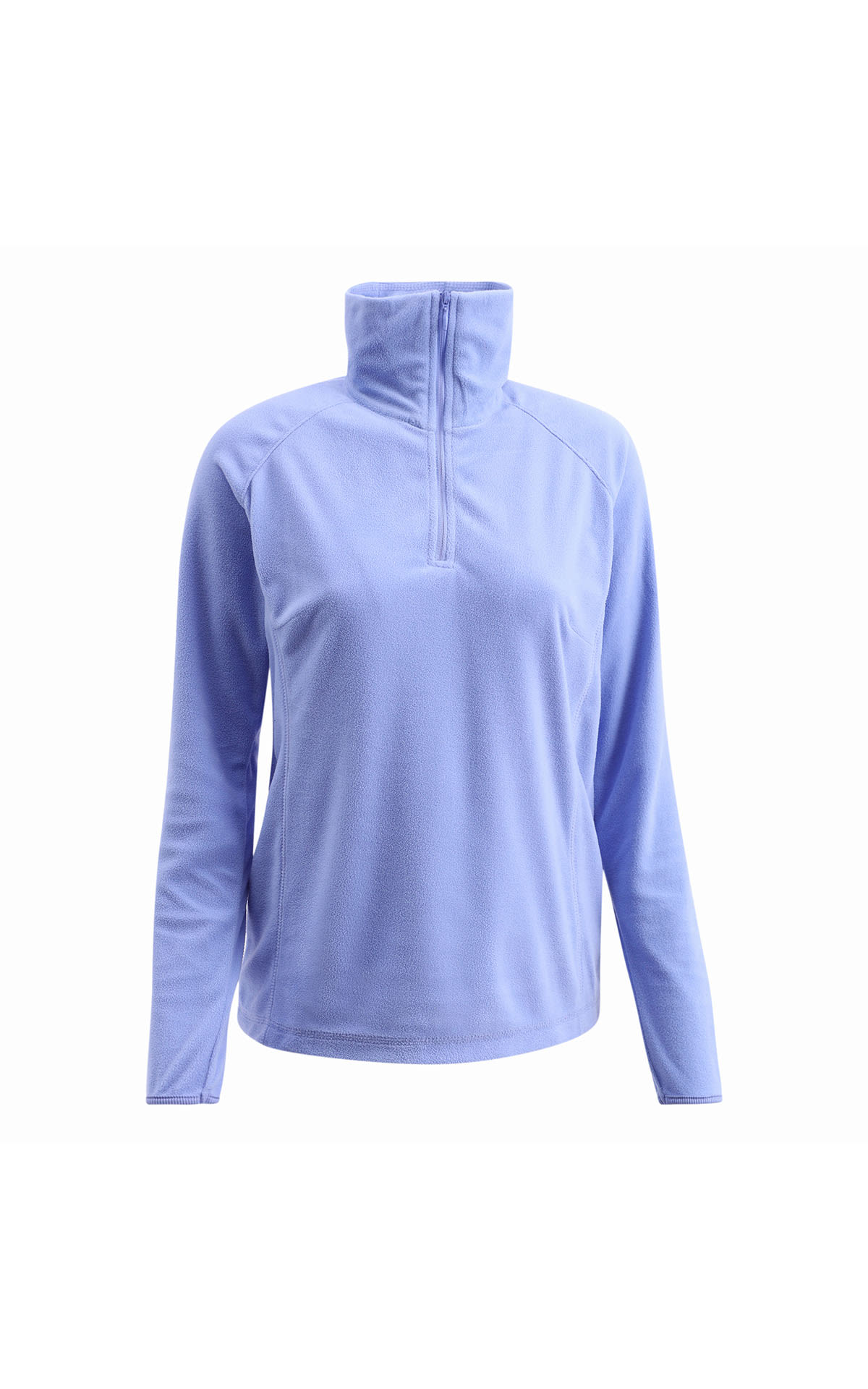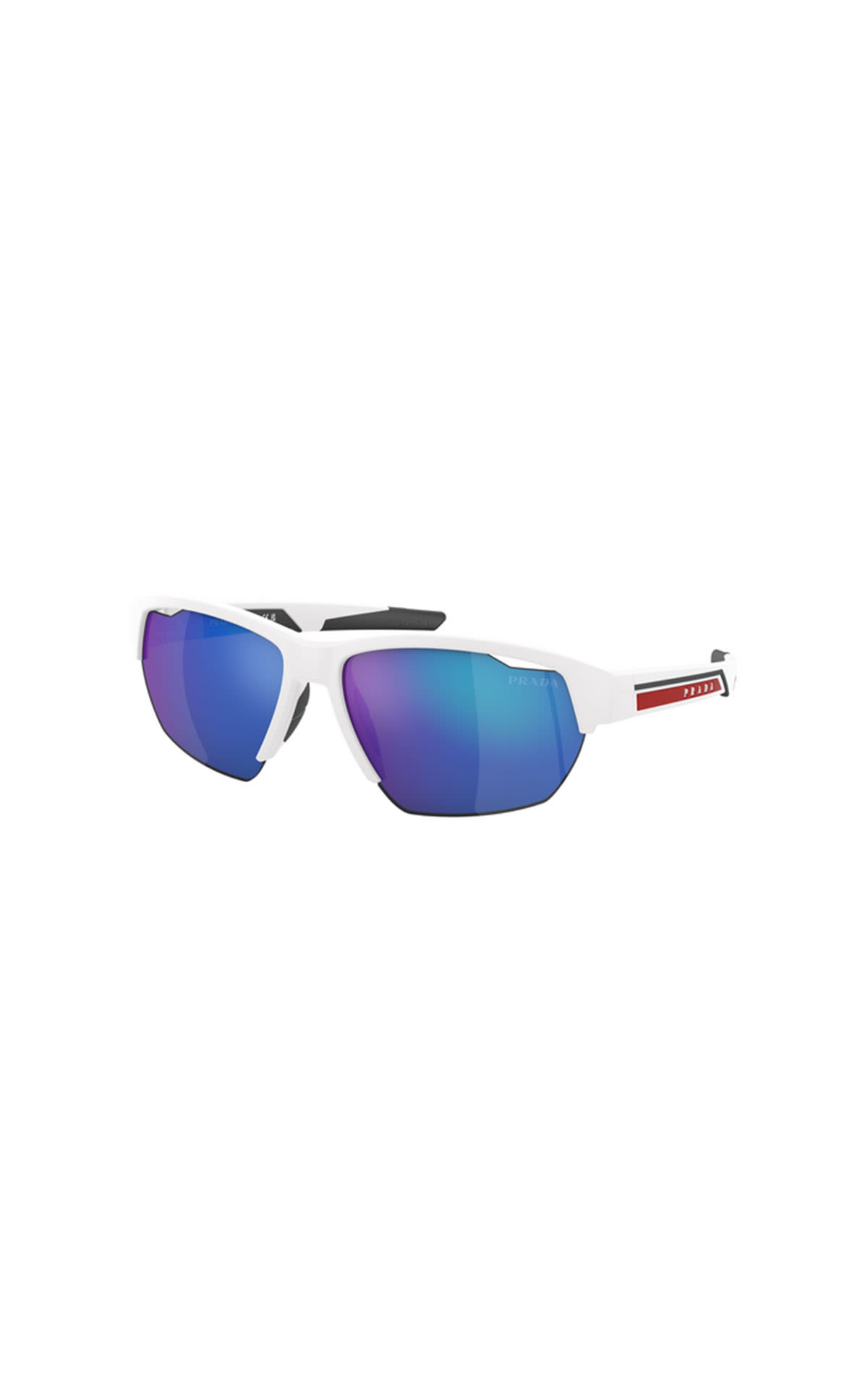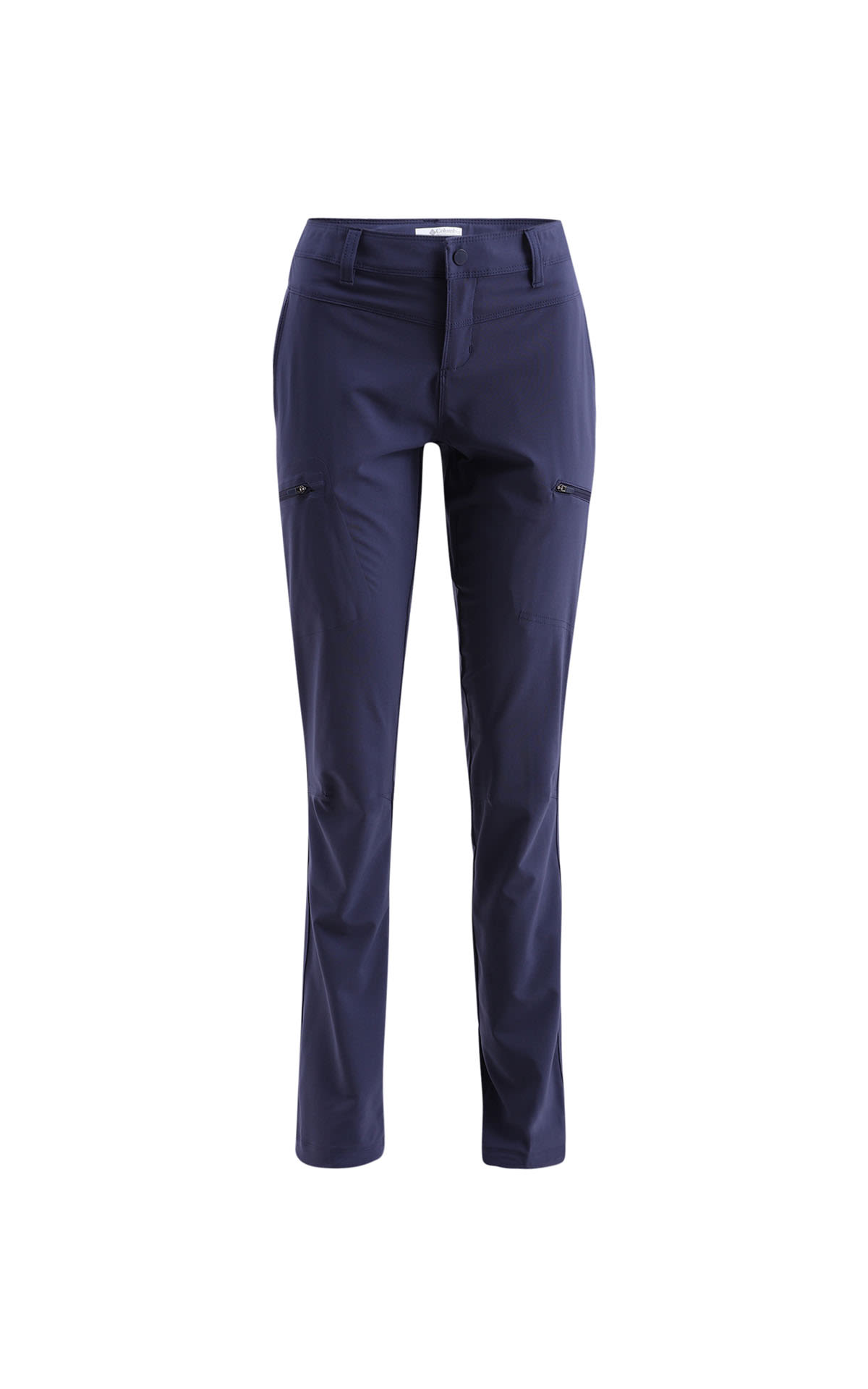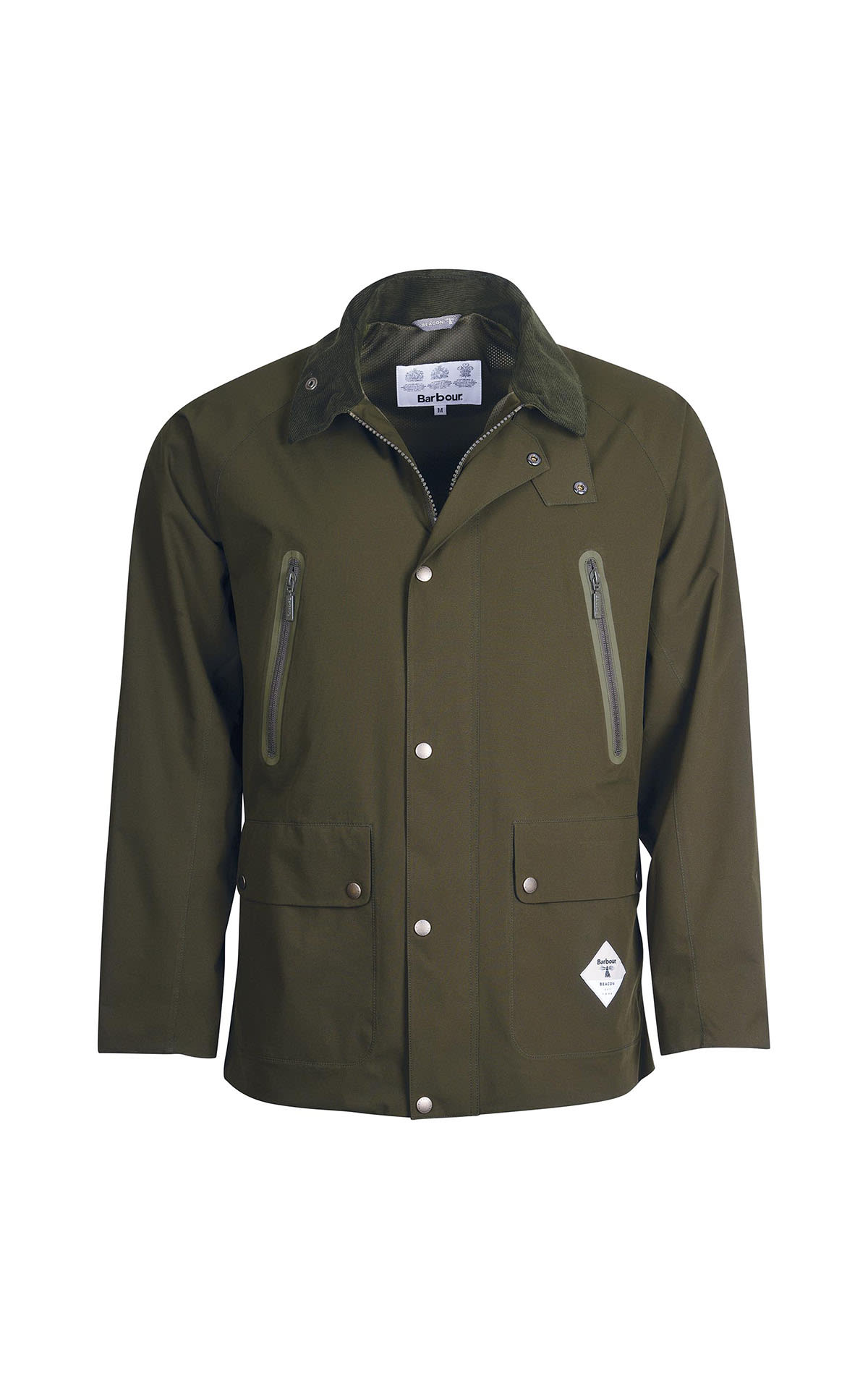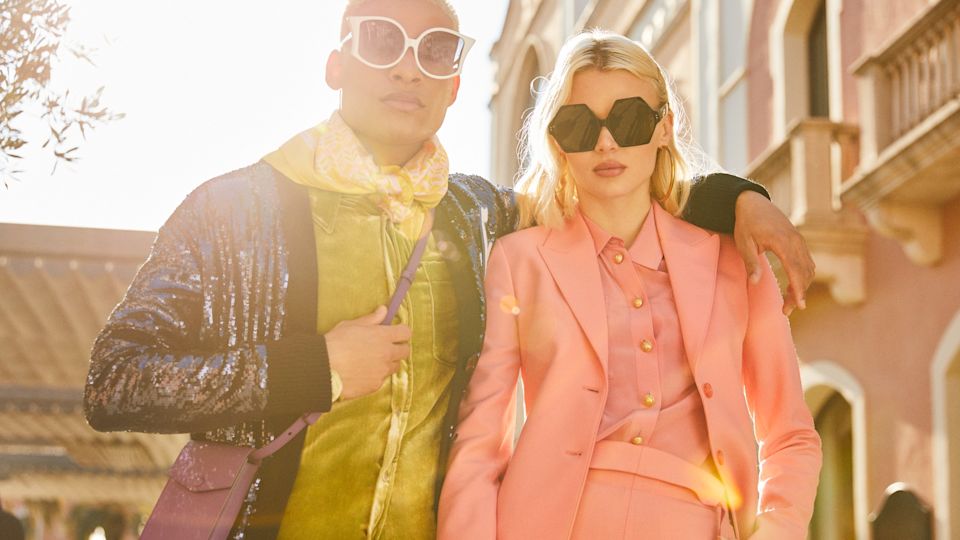 Your style inspiration
Explore our edit of newly arrived fashion, footwear and accessories from your favourite brands.
Inspire me
wellness
An active lifestyle is as much about your mind as it is your body. Seek out these pieces from ASICS, Under Armour and more to ensure you've got the best of both.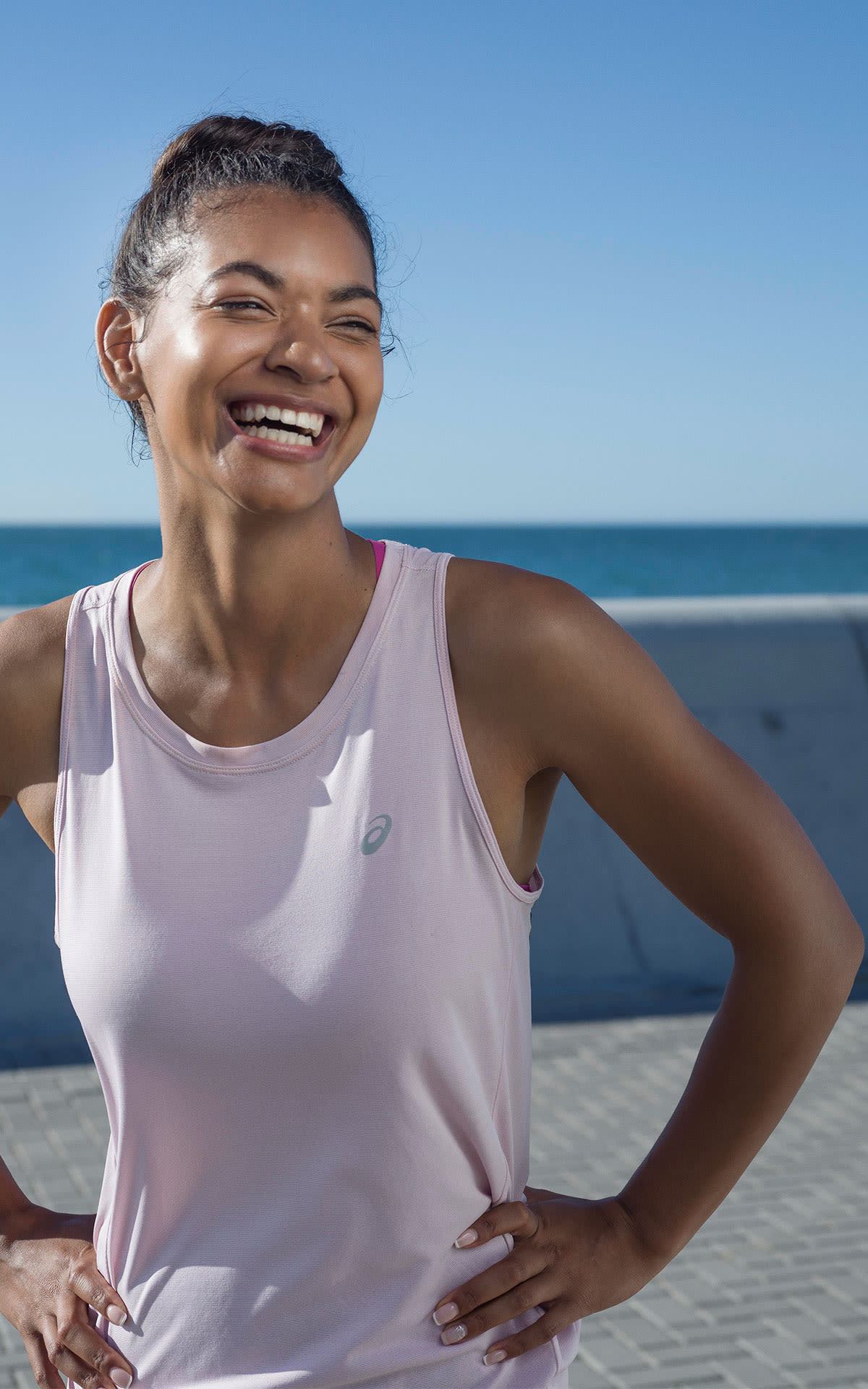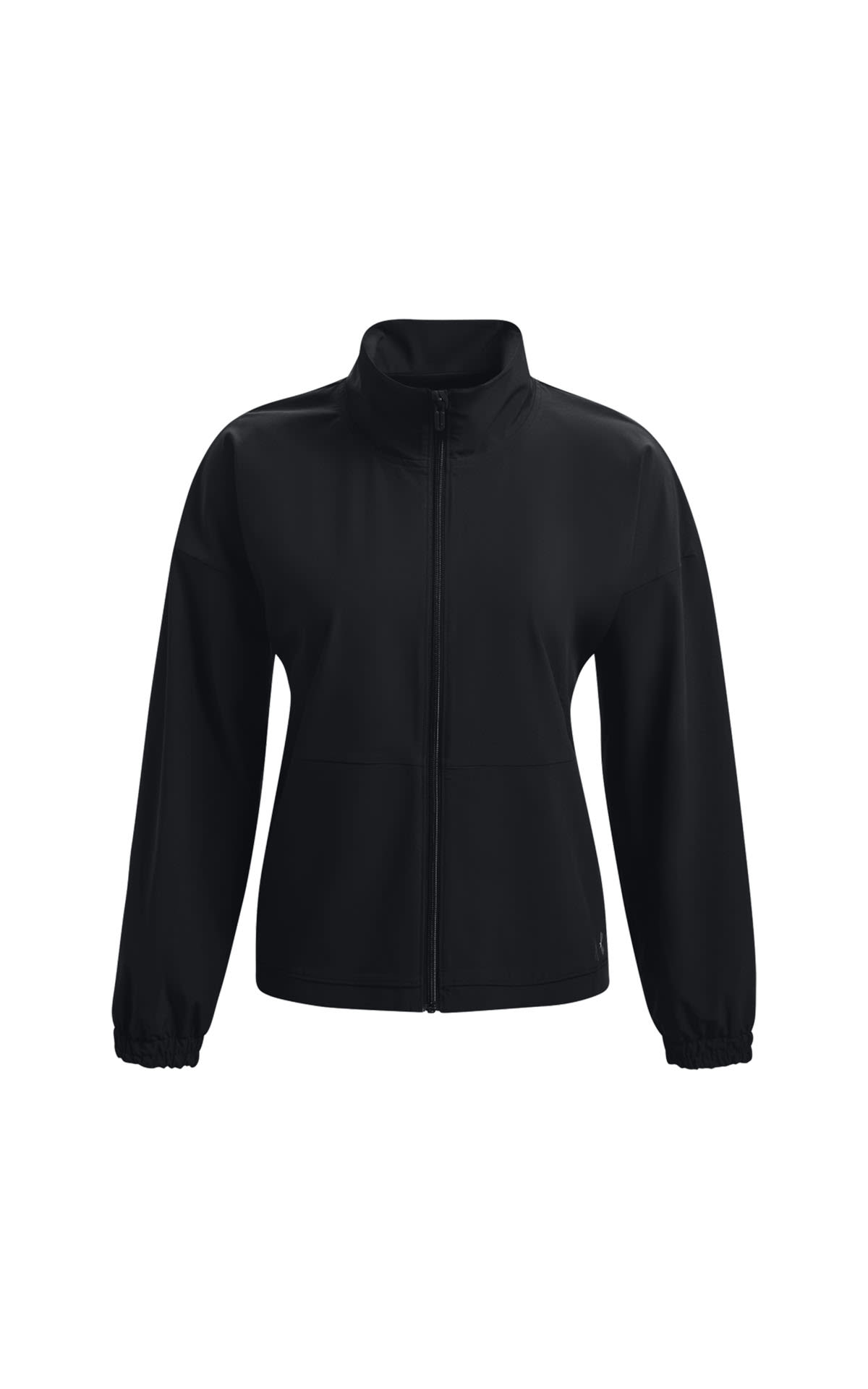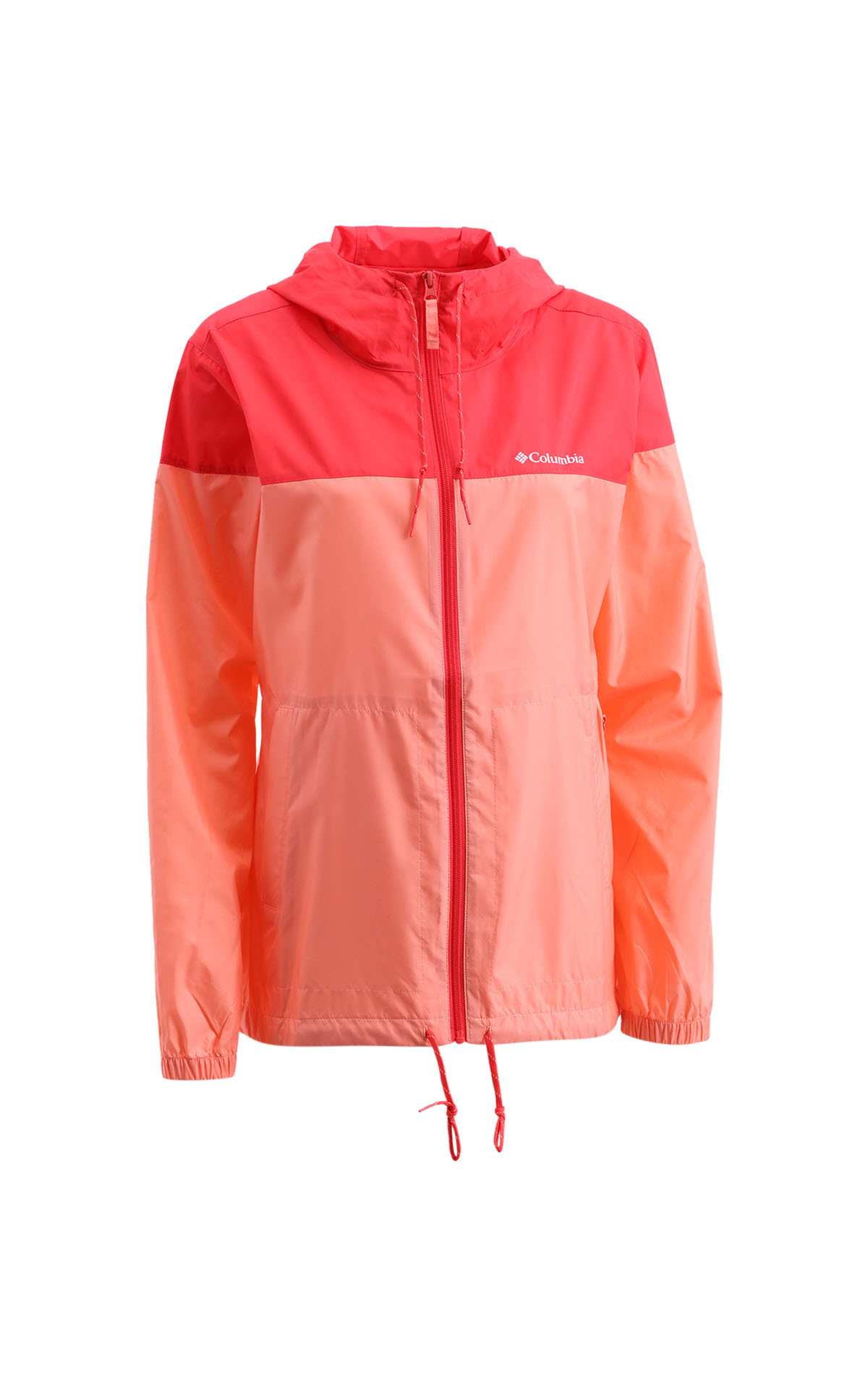 Columbia
Orange Windbreaker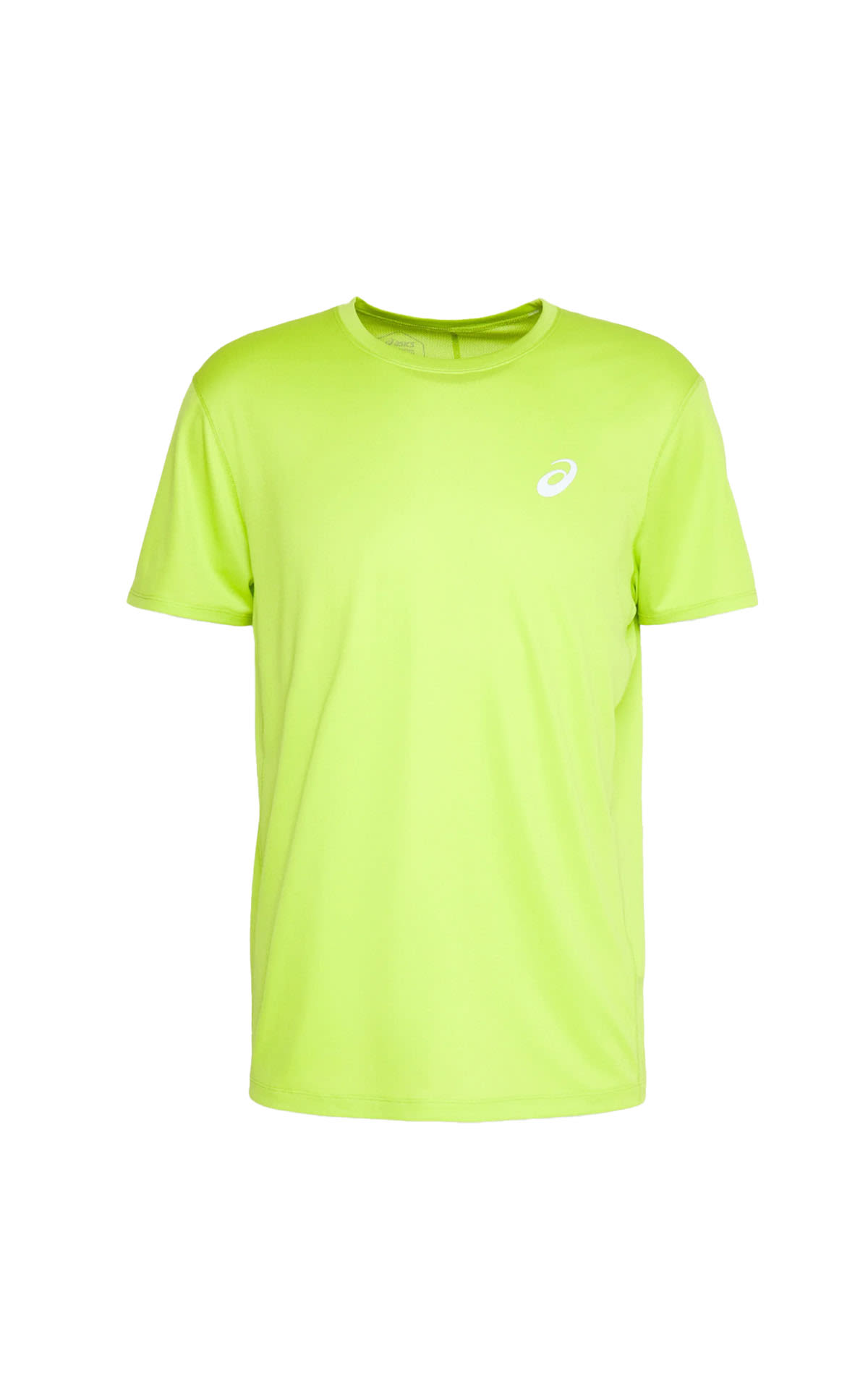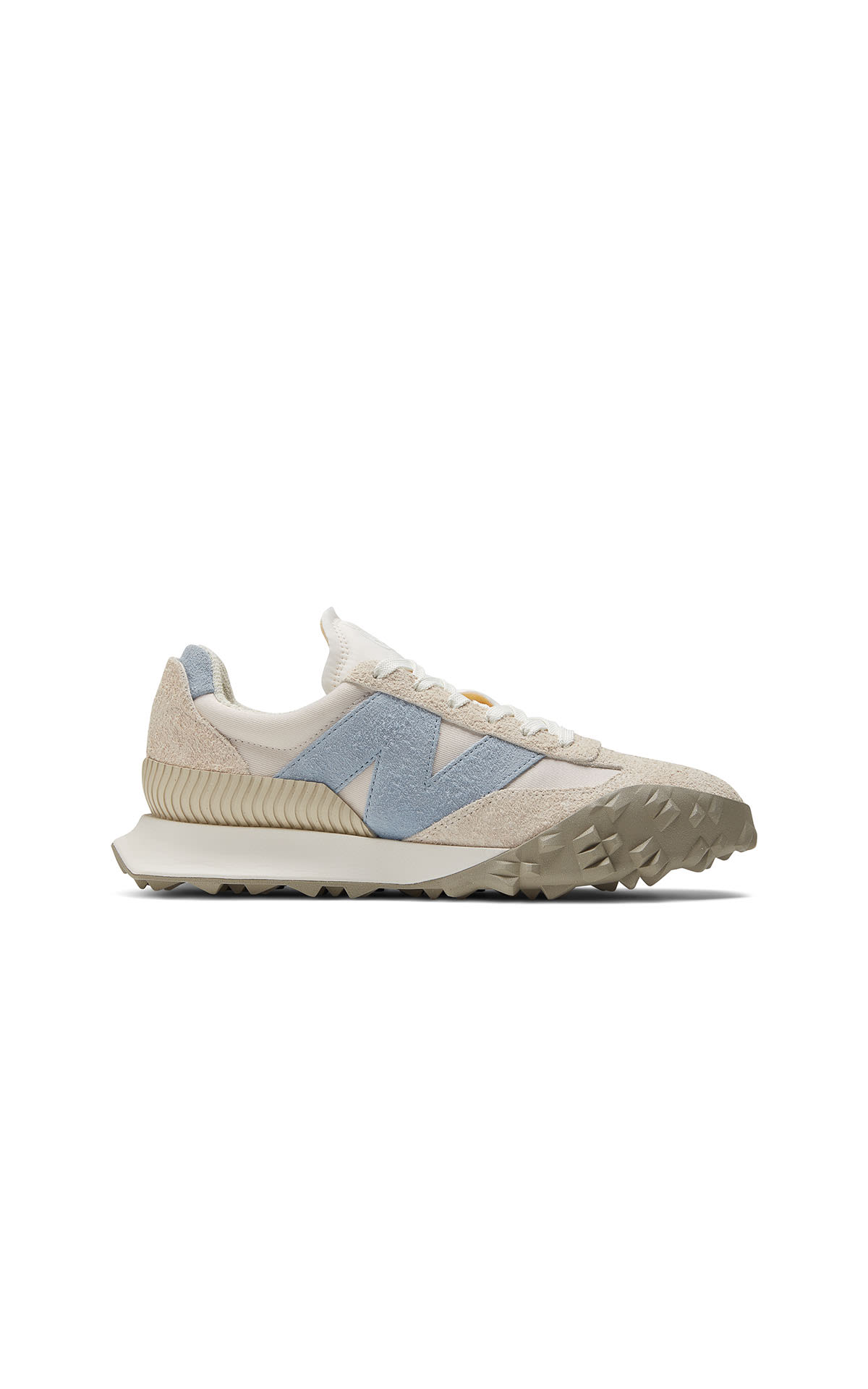 New Balance
Beige sneakers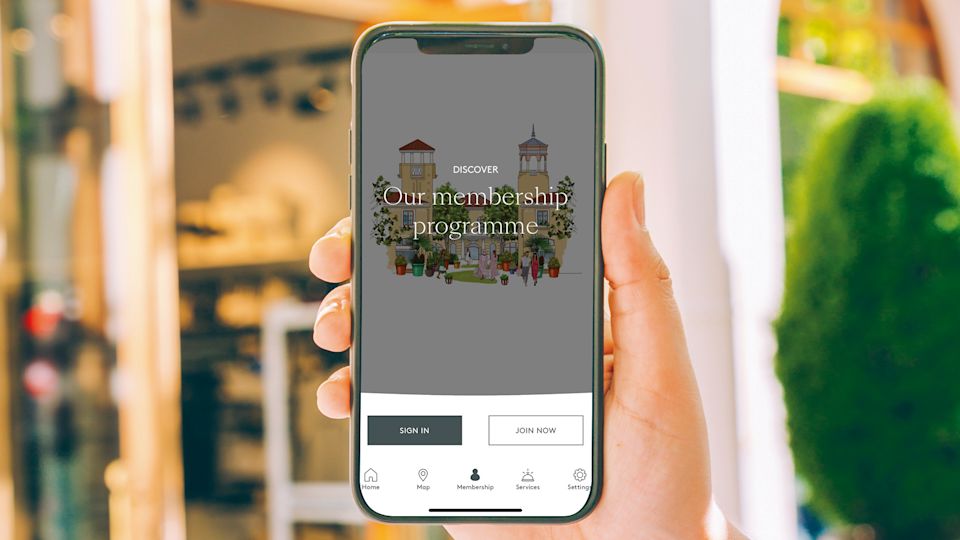 Descarregue a nossa APP
Descubra como mover-se facilmente no Village e organize antecipadamente a sua lista de boutiques graças à APP do Village.
MELHORE A SUA VISITA
Streetwear
Taking casual cool beyond the gym walls, these streetwear pieces from Lacoste, Tommy Hilfiger and more embody laid-back athleisure style.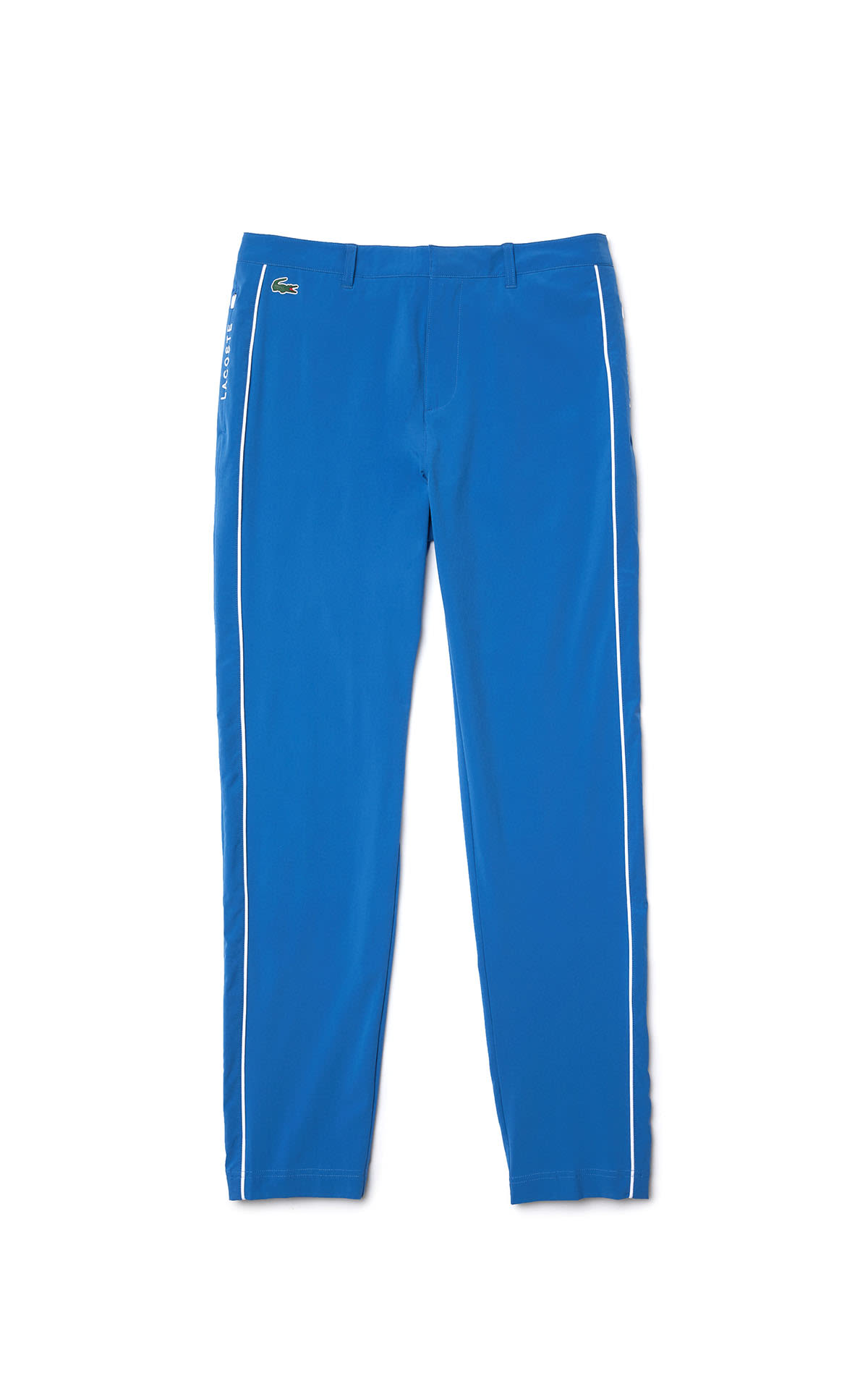 Lacoste
Men's comfort knit pant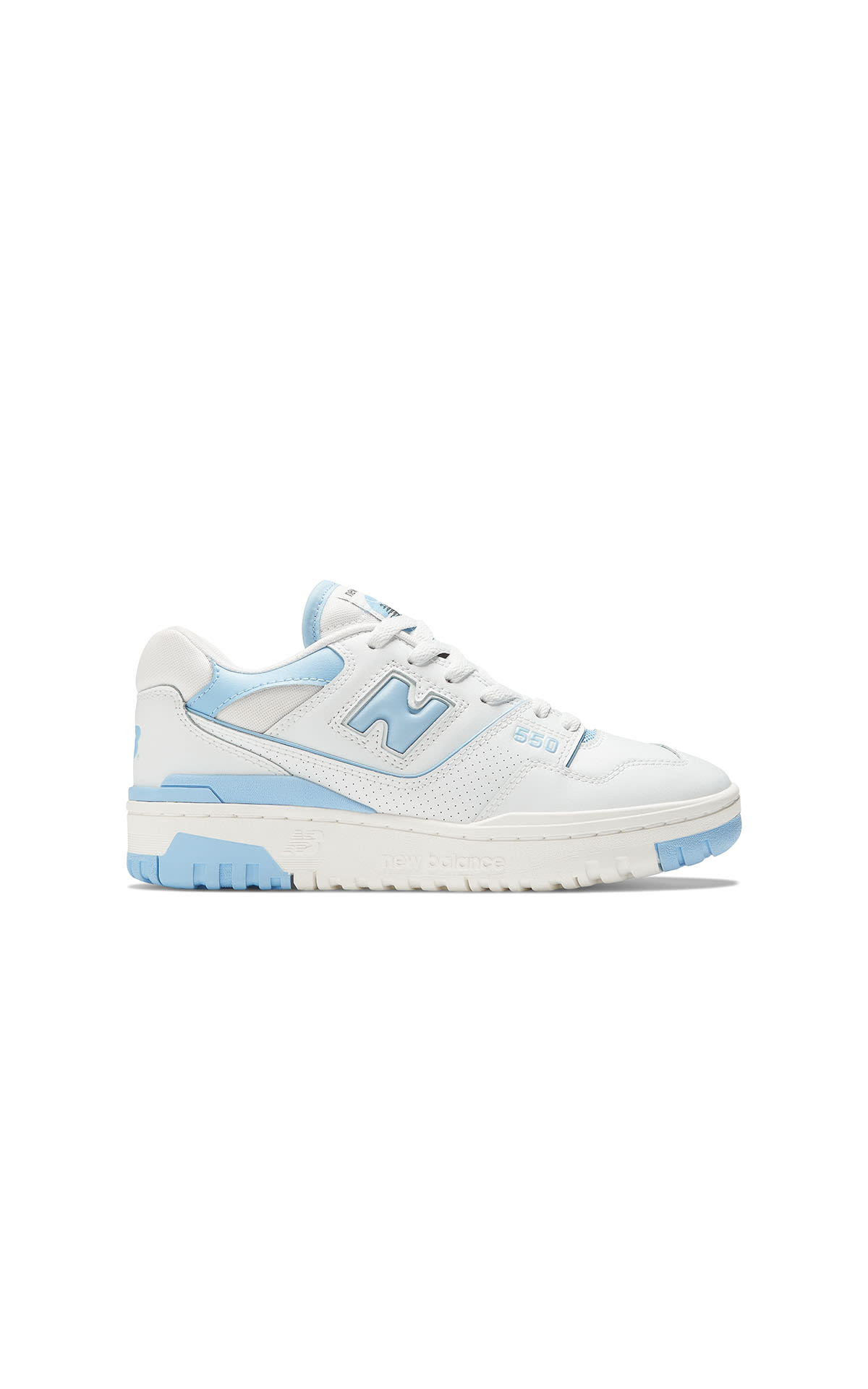 New Balance
Casual sneakers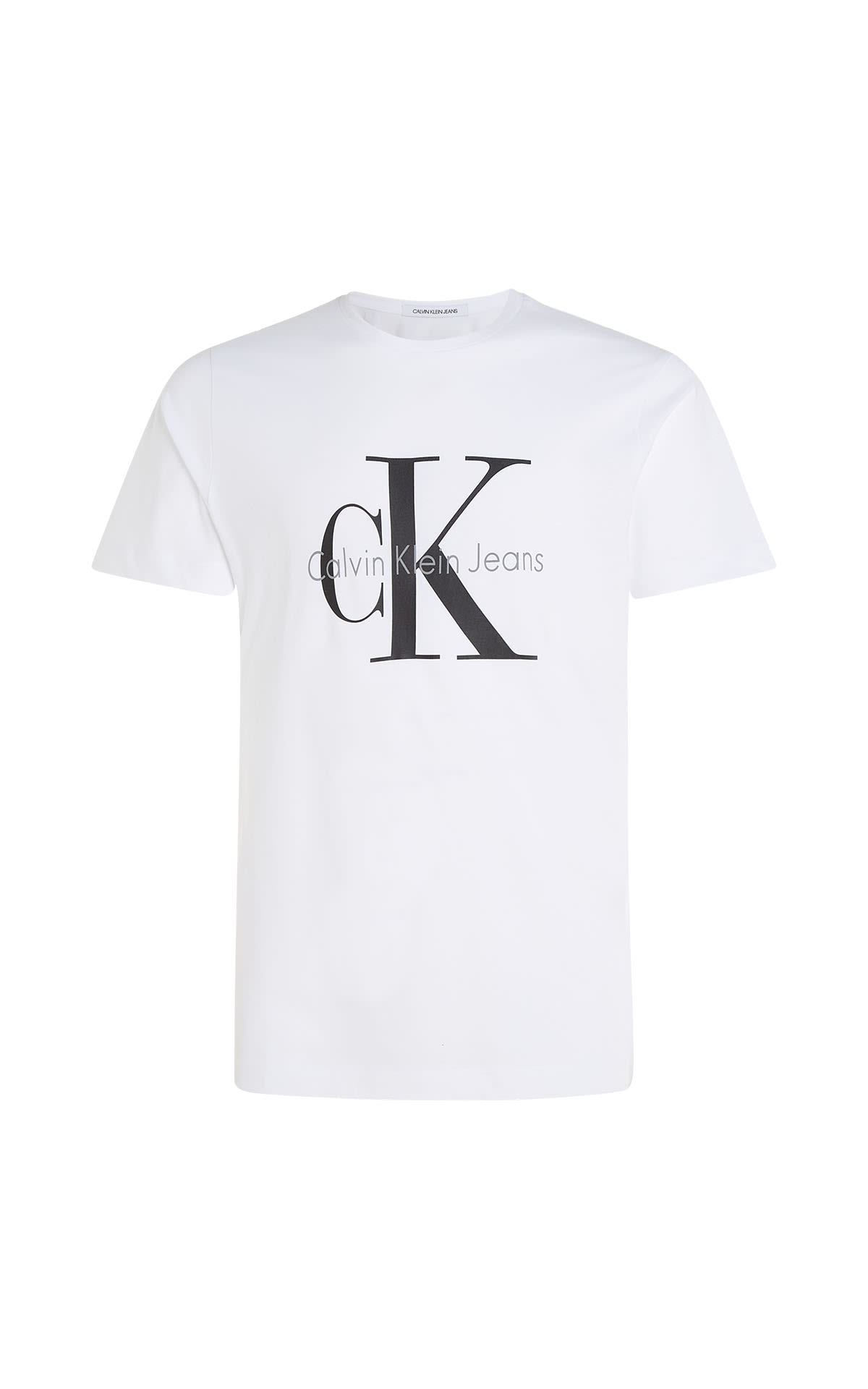 Calvin Klein Jeans
White t-shirt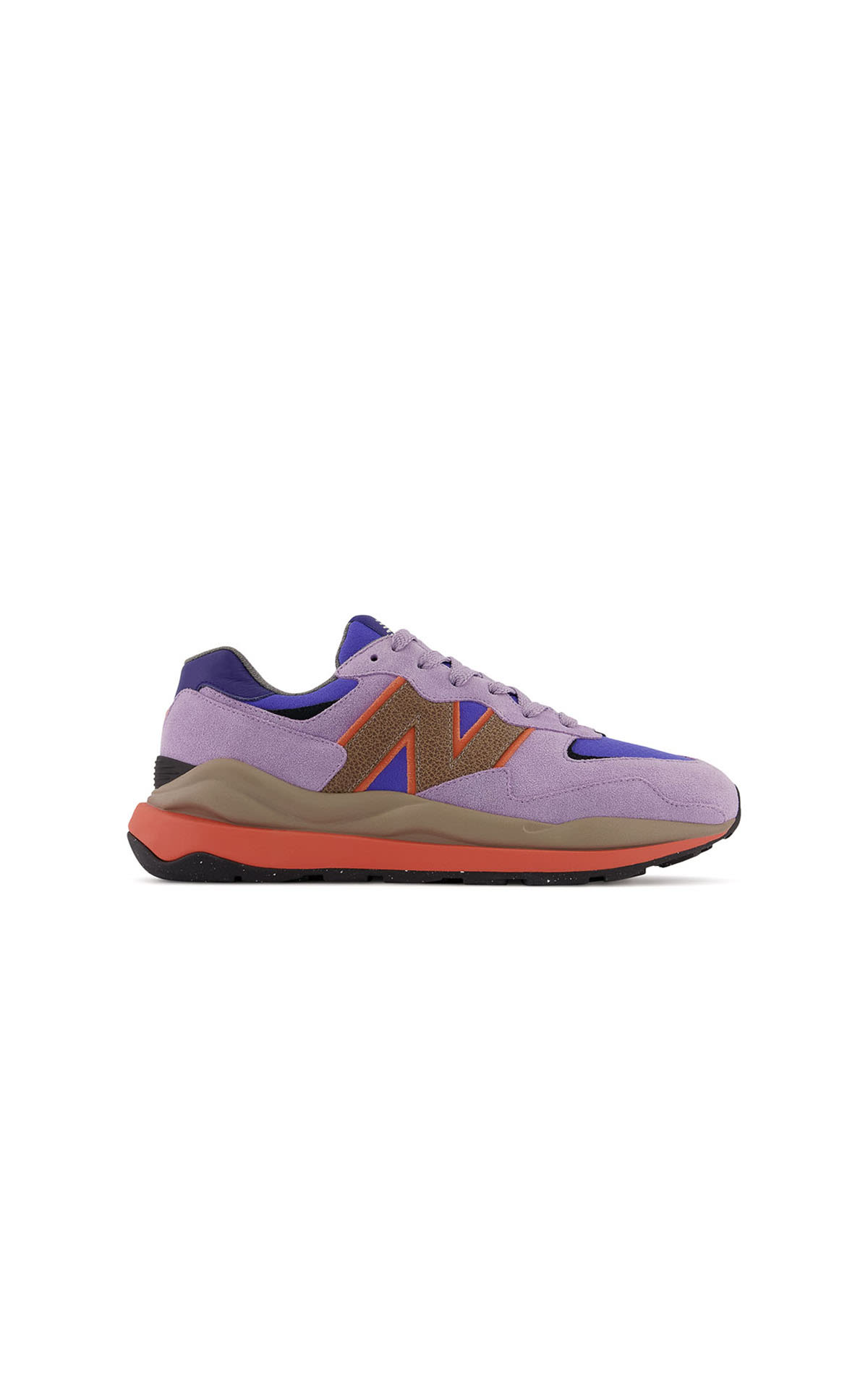 New Balance
Purple sneakers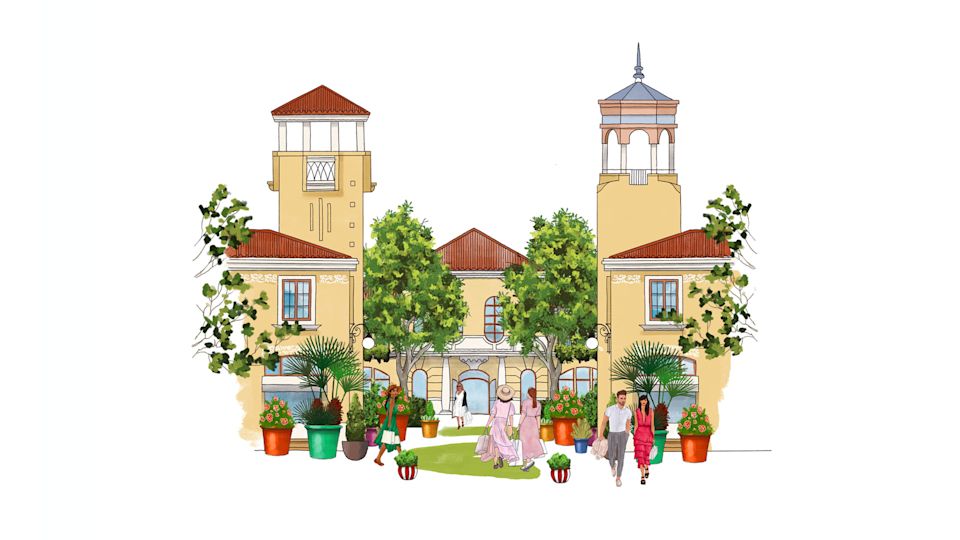 Become a member
Remember to scan your membership code when you shop – you can collect stars across The Bicester Collection and earn rewards for your next visit.
Register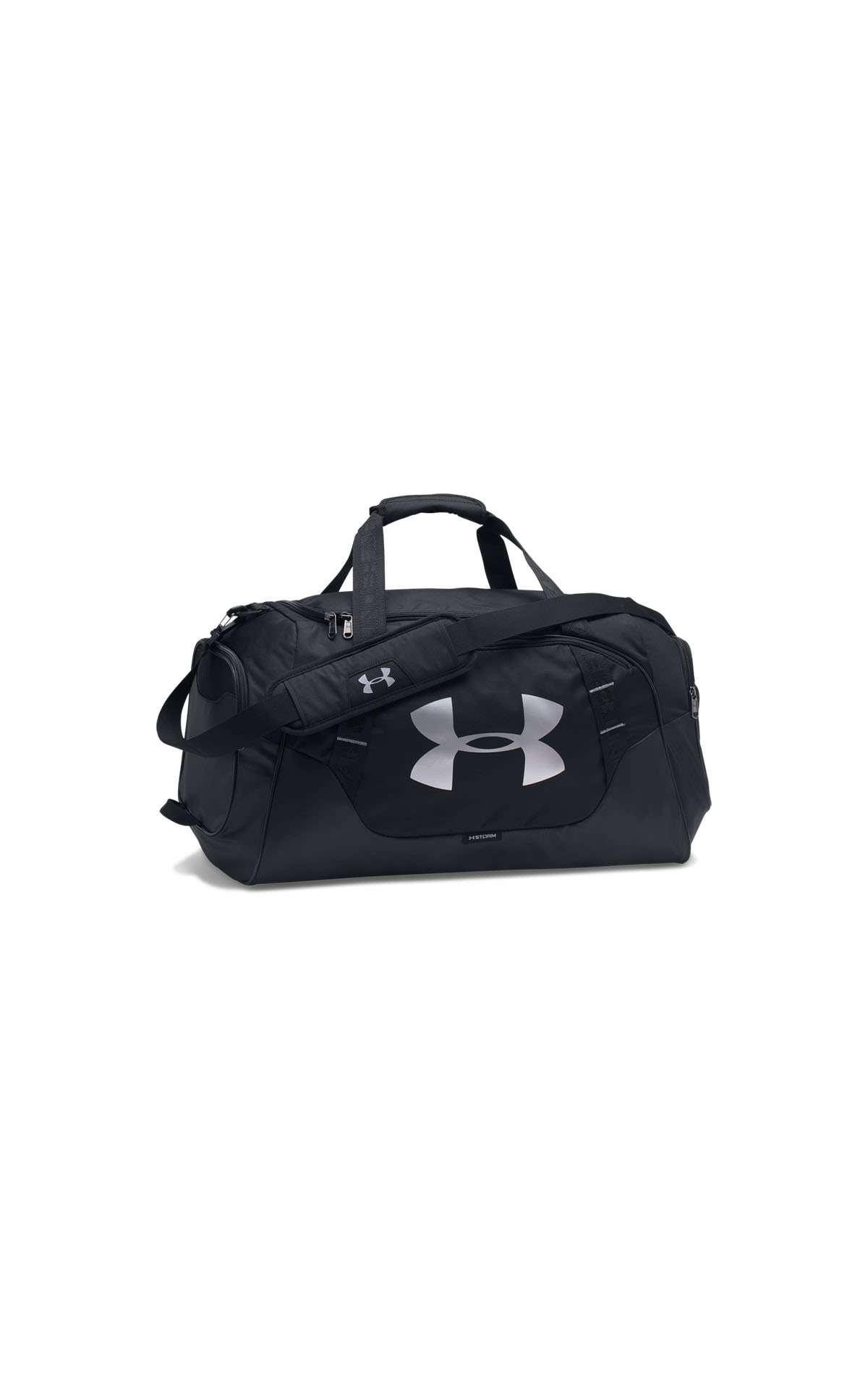 Under Armour
Black sport bag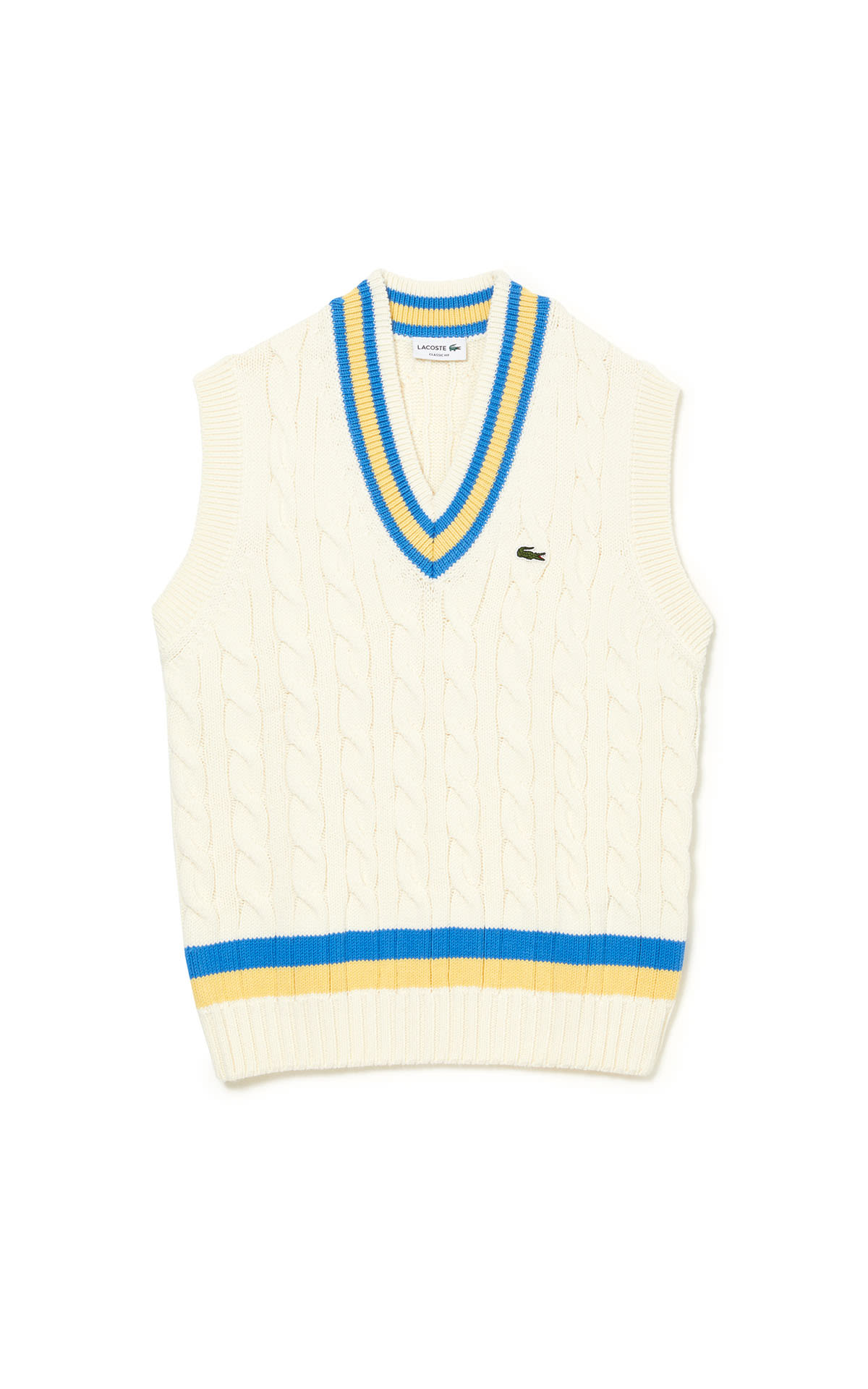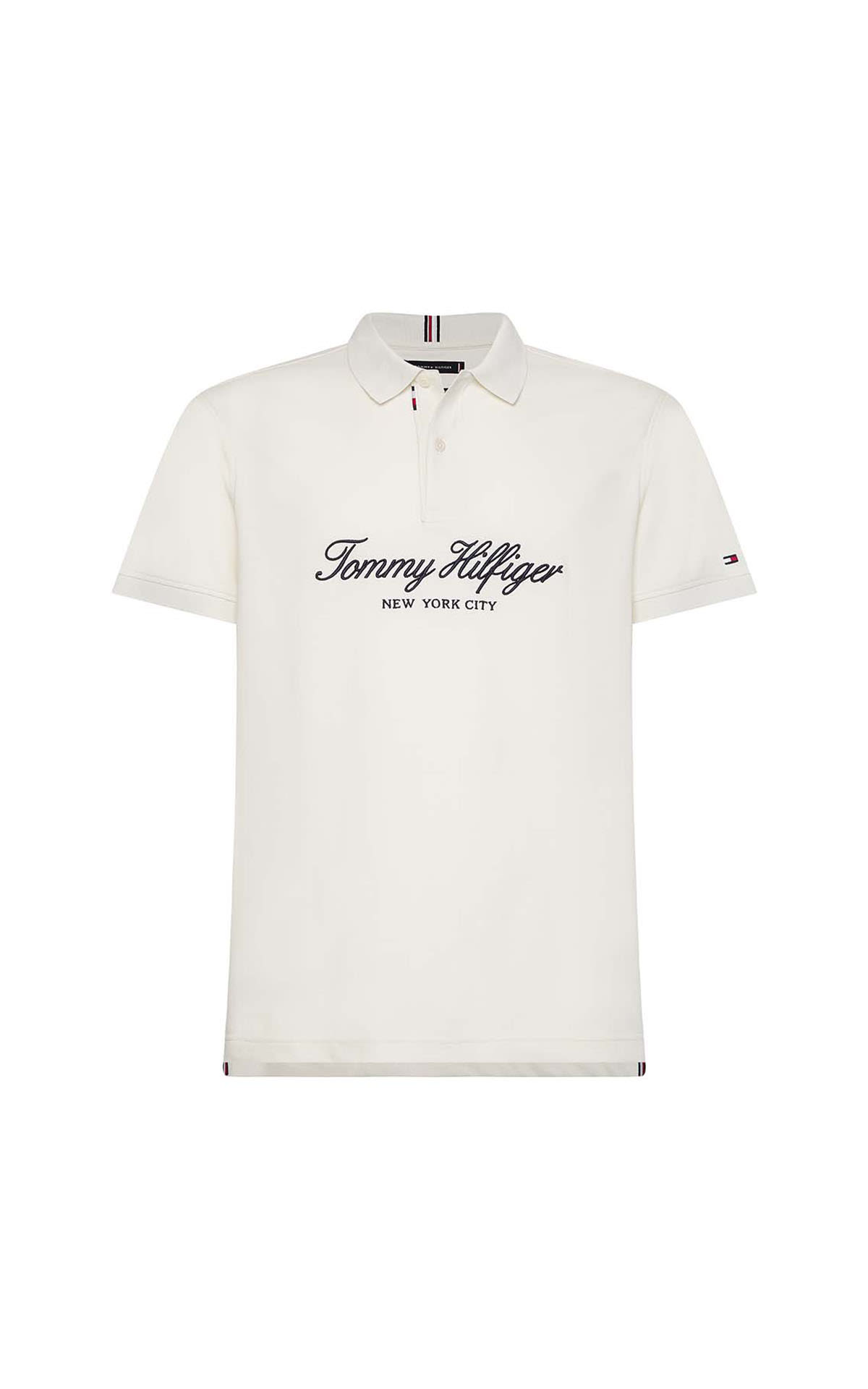 Tommy Hilfiger
Polo shirt tommy hilfiger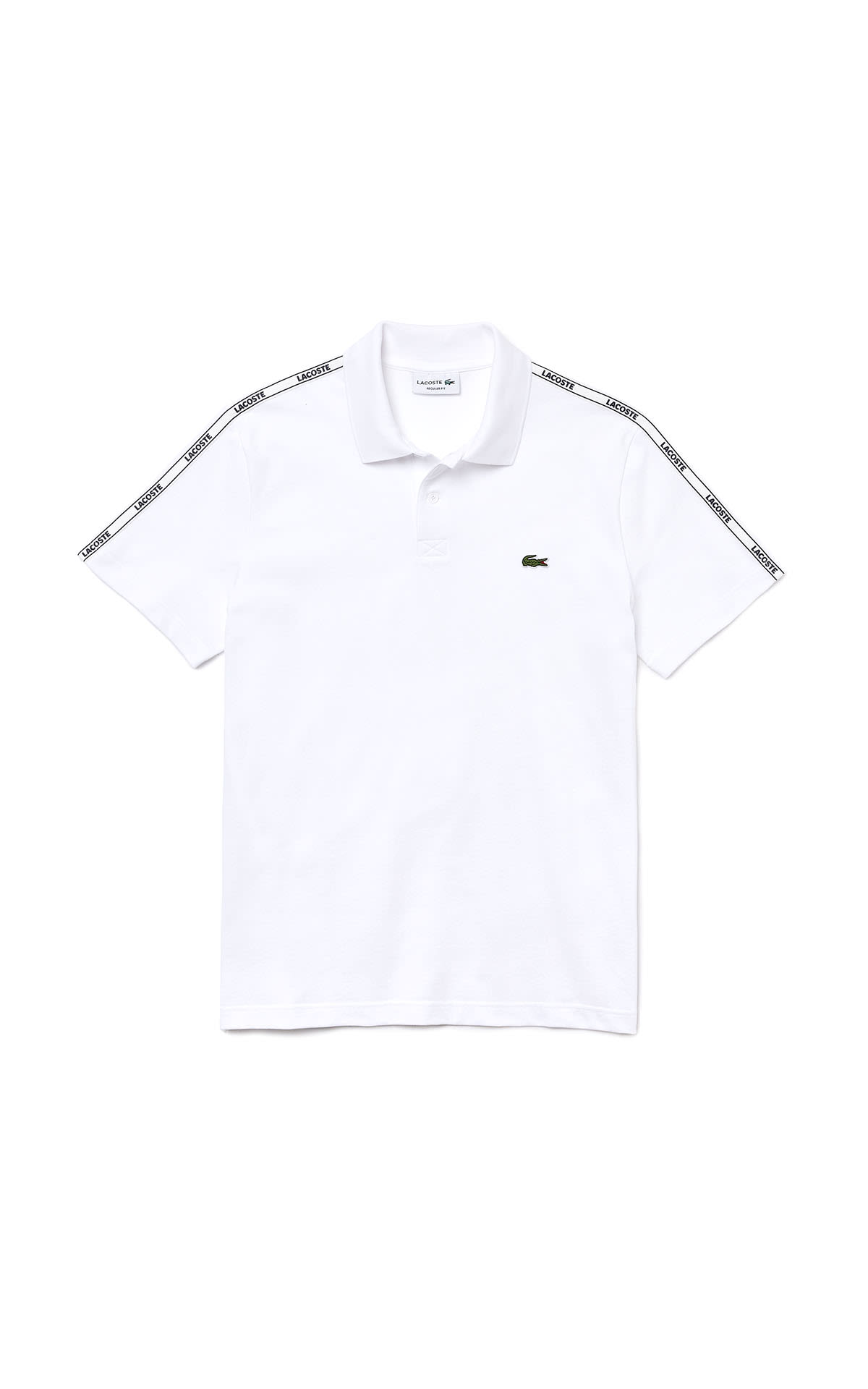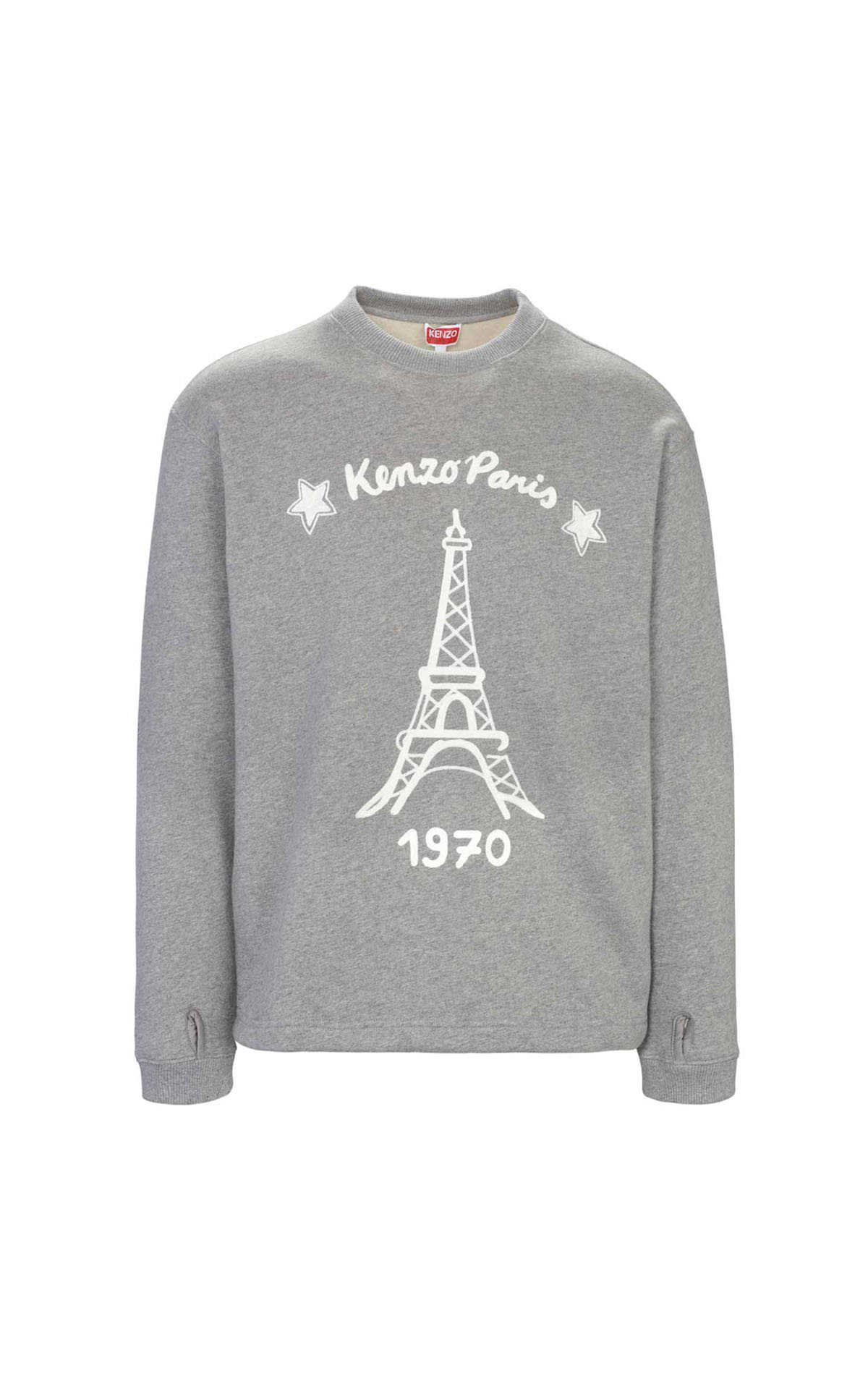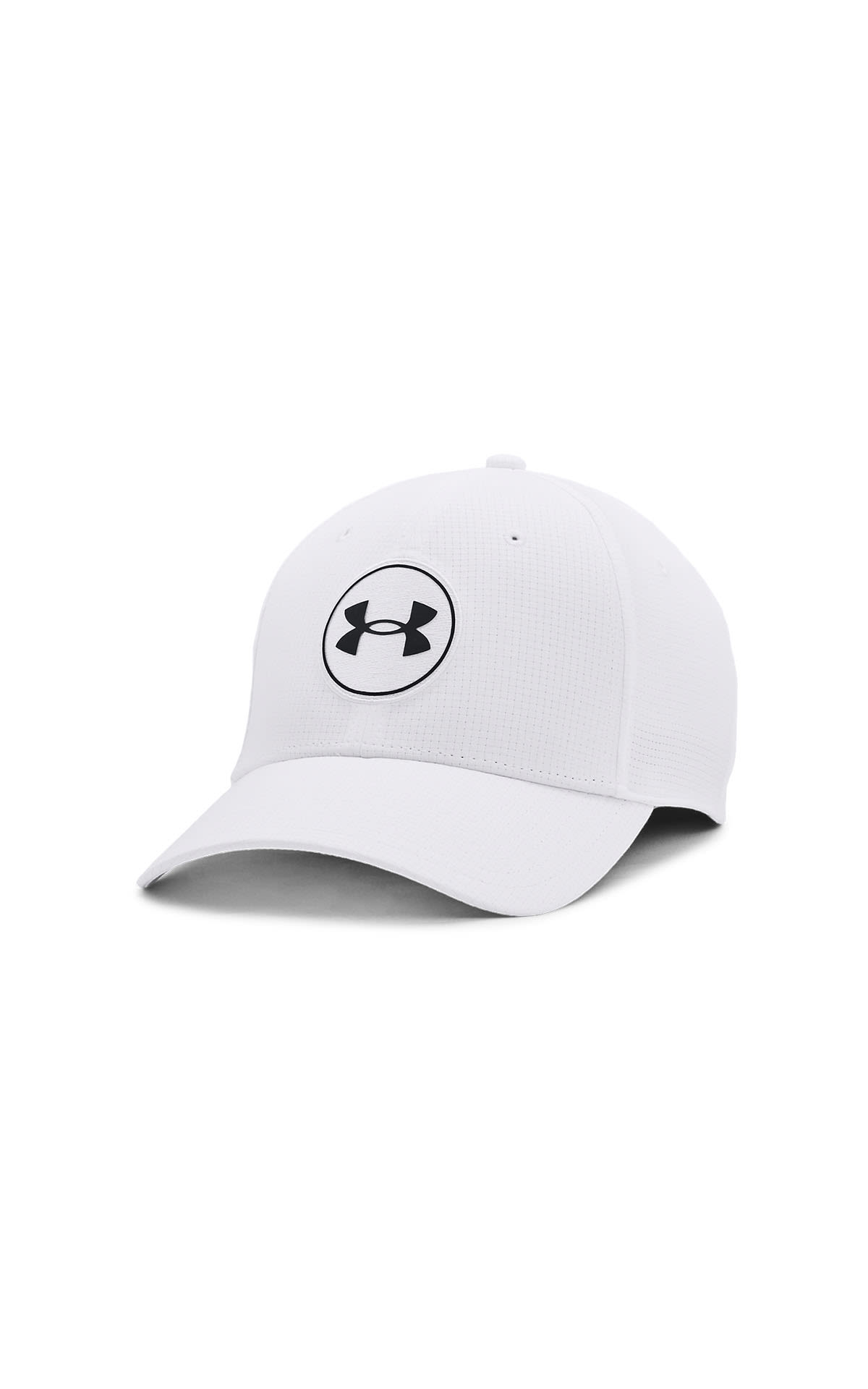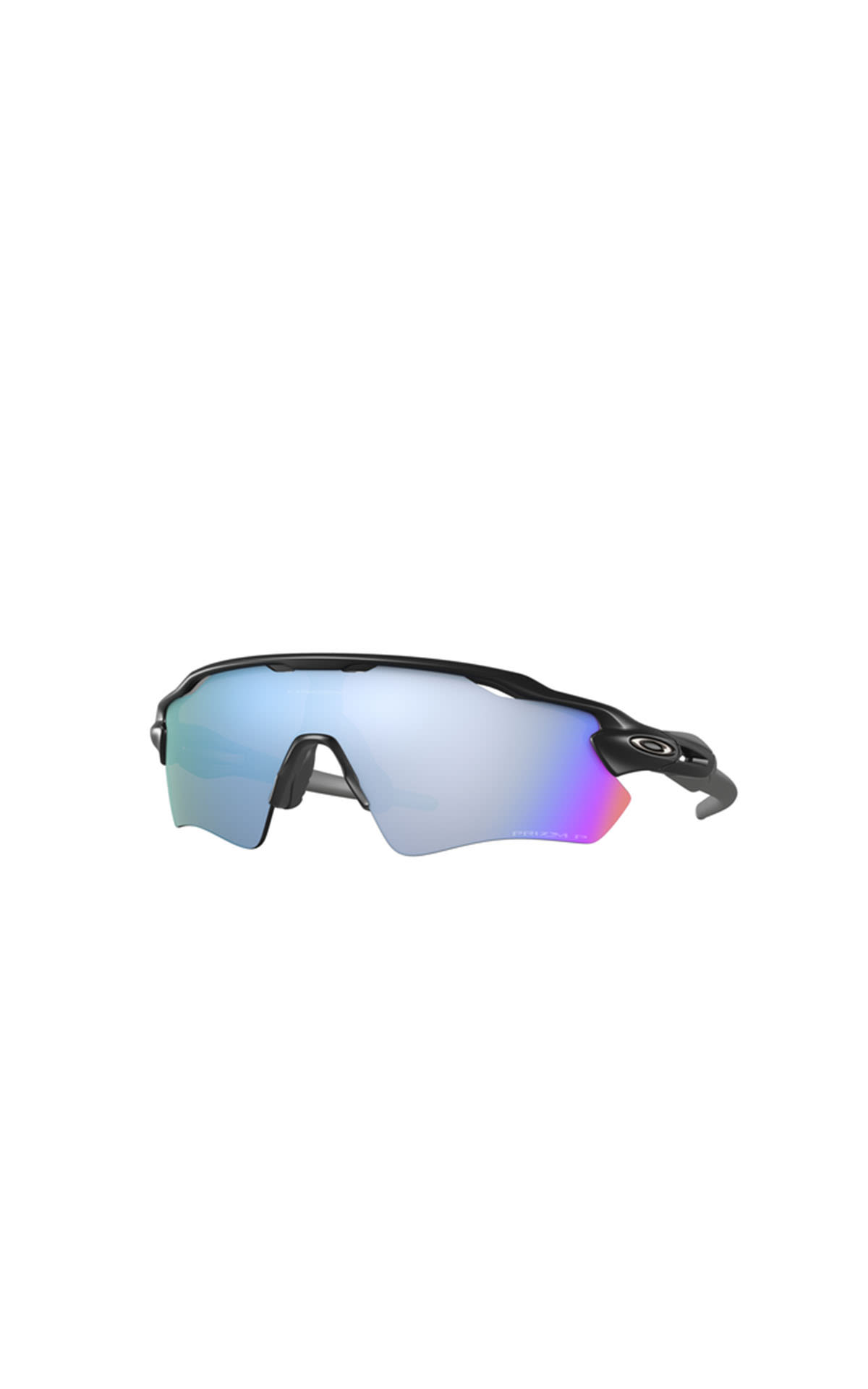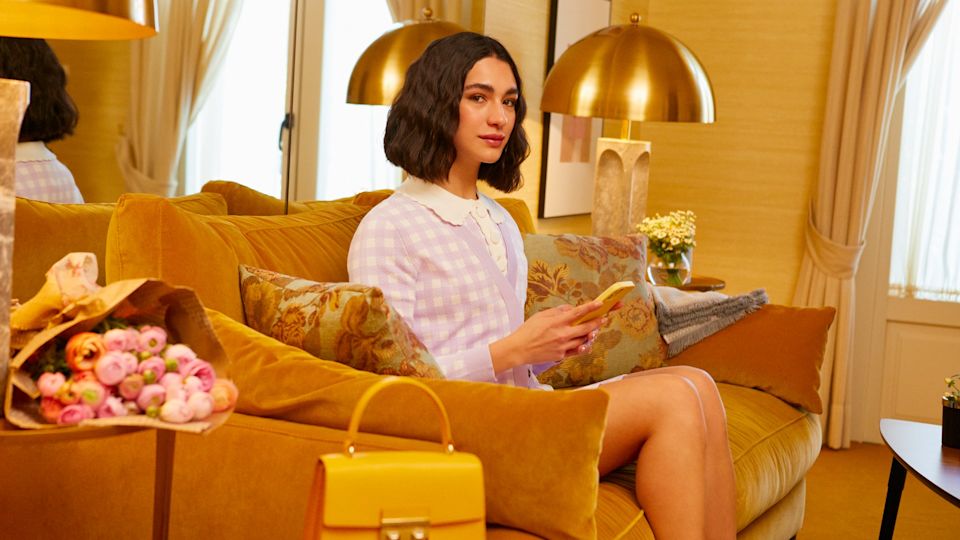 Virtual Shopping
Browse our brilliant boutiques from home and discover the world's best designers at the world's best prices… direct to your door.
Descubra mais
*Price Subject to Changes. Check availability in the boutique.
Found what you were looking for?
Be inspired by all product categories with up to 60% off all year round.
Discover all products