Summer essentials: the pieces you'll want to wear this season
Discover six ways to wear summer 2023's biggest apparel and accessory trends, all straight from the boutiques at Las Rozas Village.
A haven of flowers
From elegant floral blouses to dreamy boho dresses, give the classic summer style a twist with colourful floral dresses and graphic brushstroke accessories.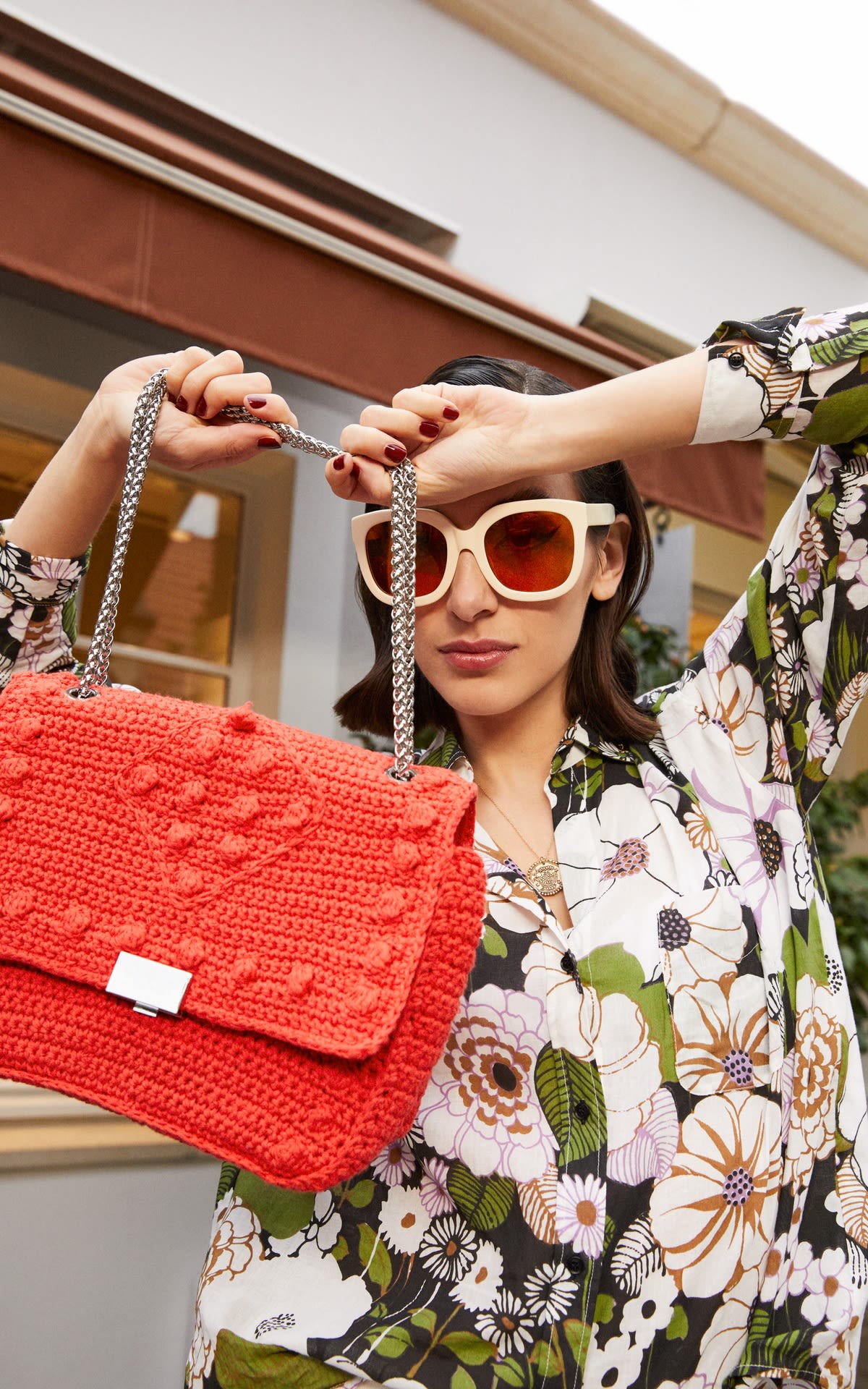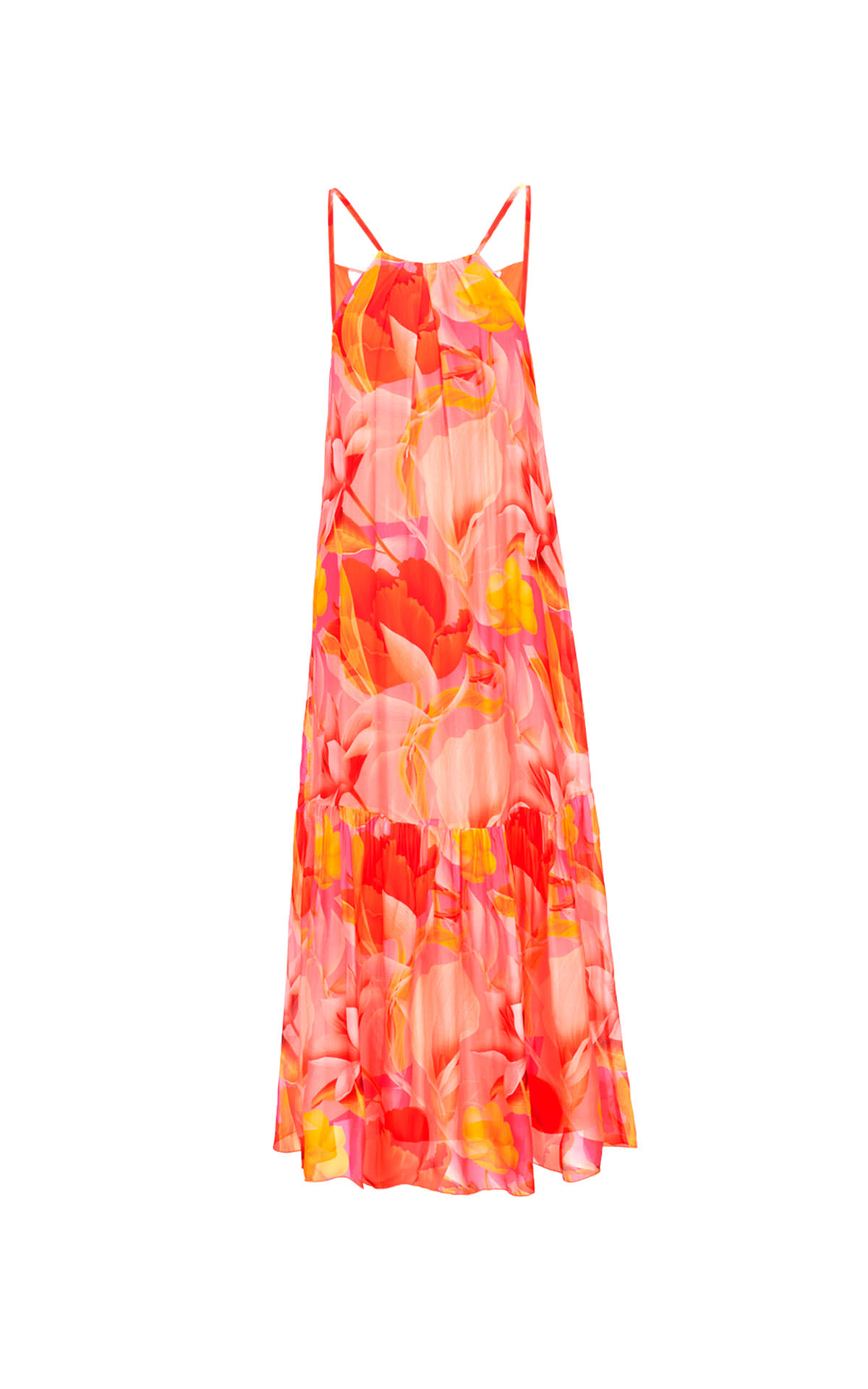 LIU·JO
Red dress with flower print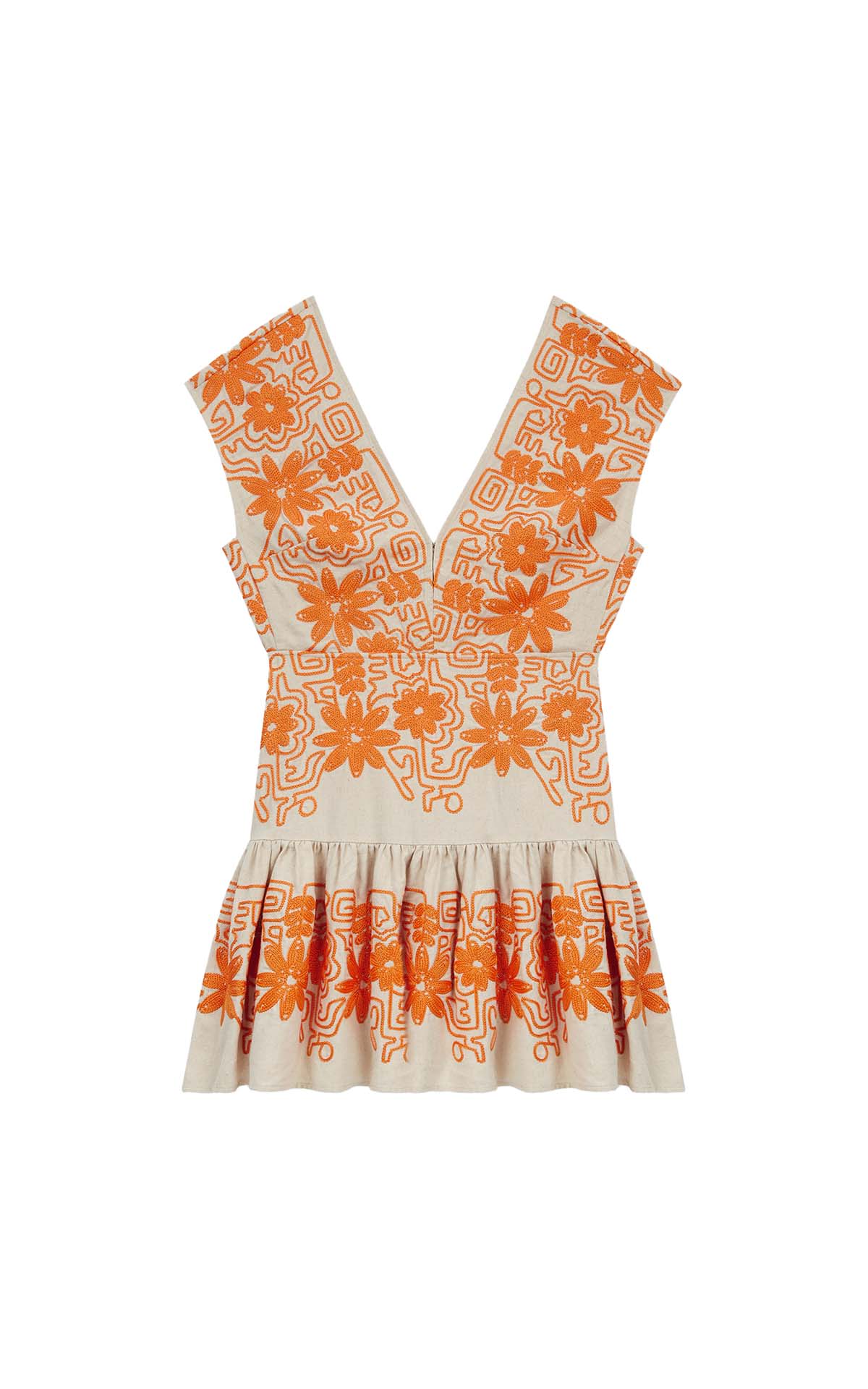 Maje
Fully embroidered dress
Polo Ralph Lauren Women
Evlyn dress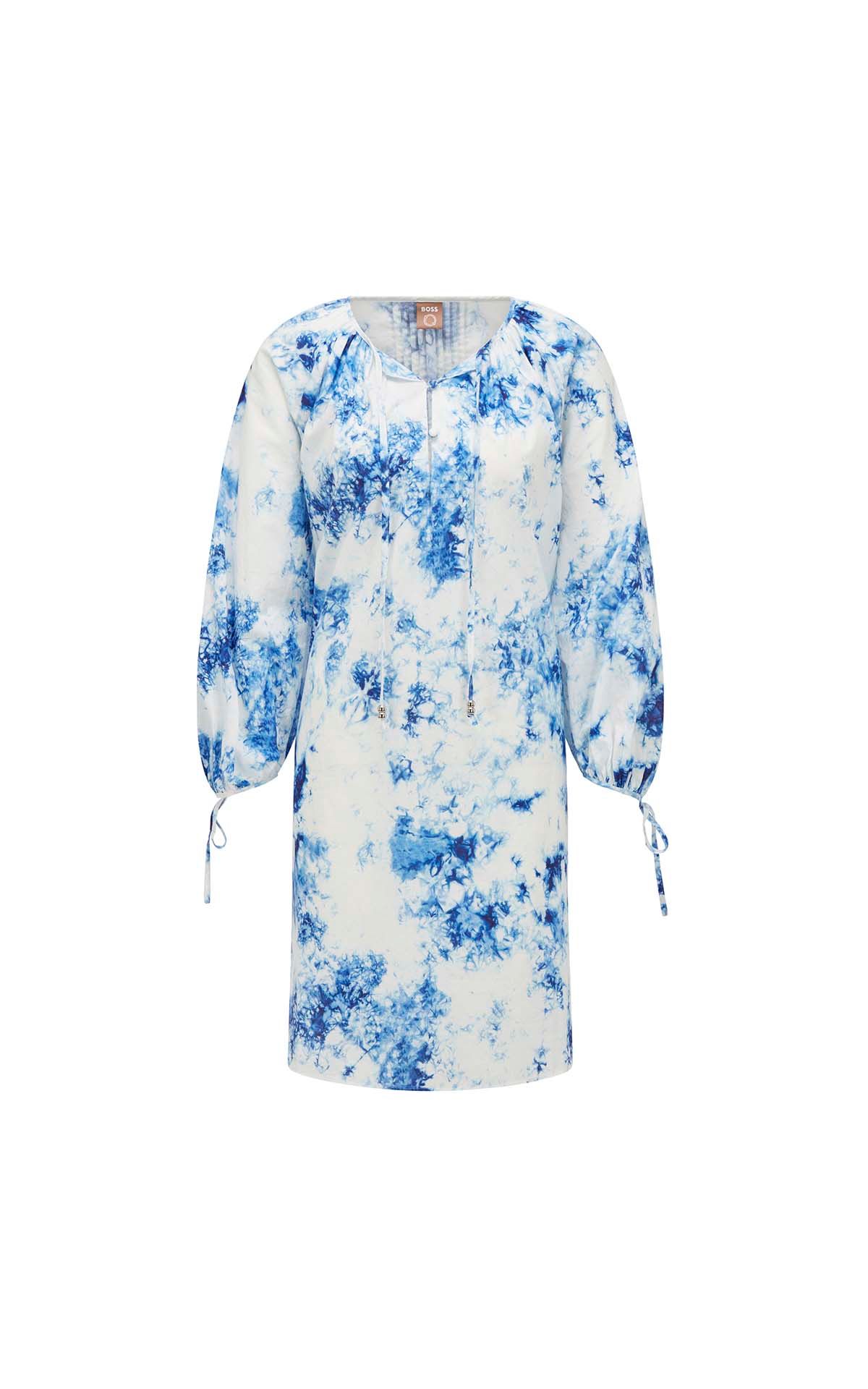 BOSS
Relaxed-fit tie-dye dress in organic cotton
Castañer
High printed wedges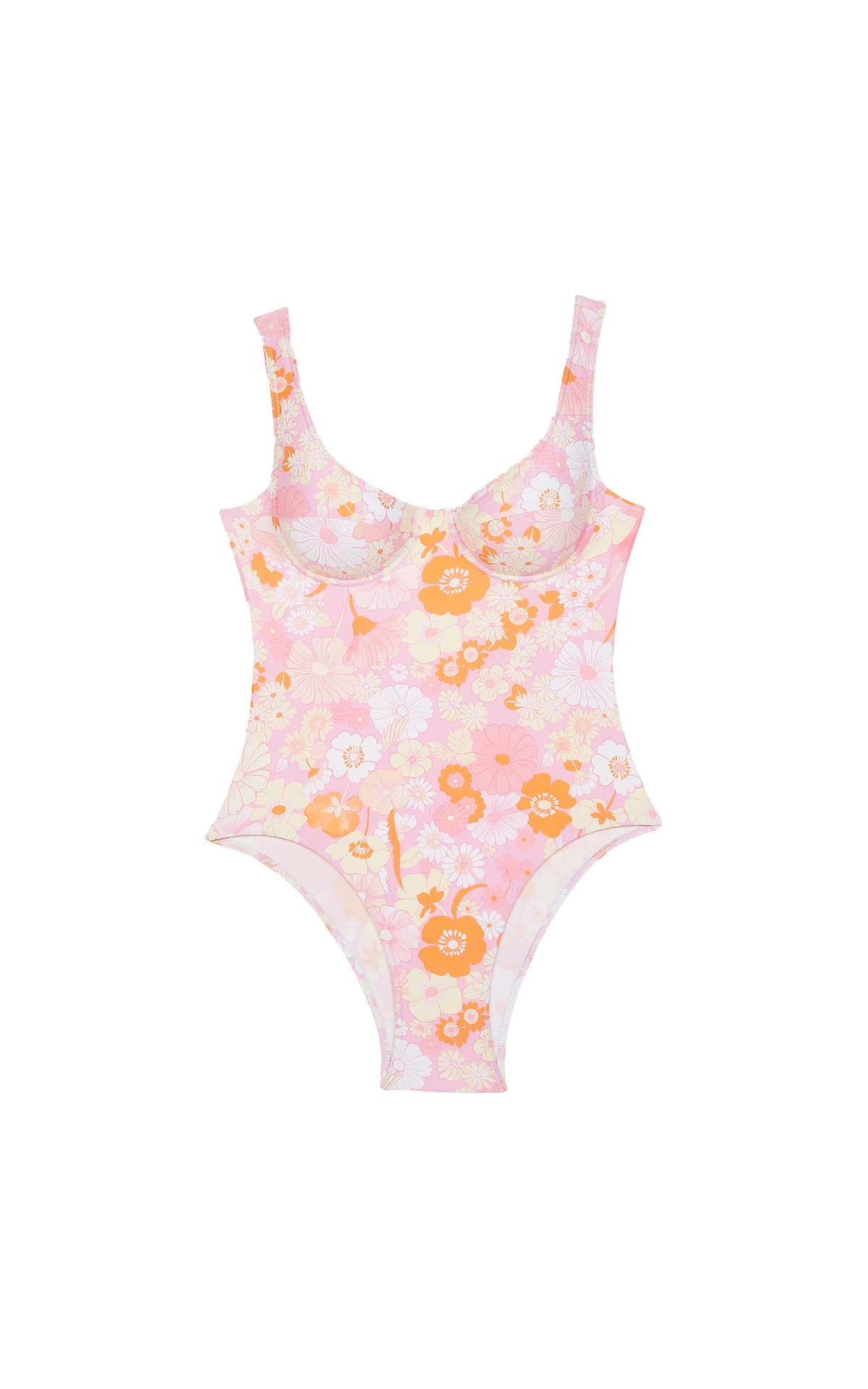 Maje
Printed one-piece swimsuit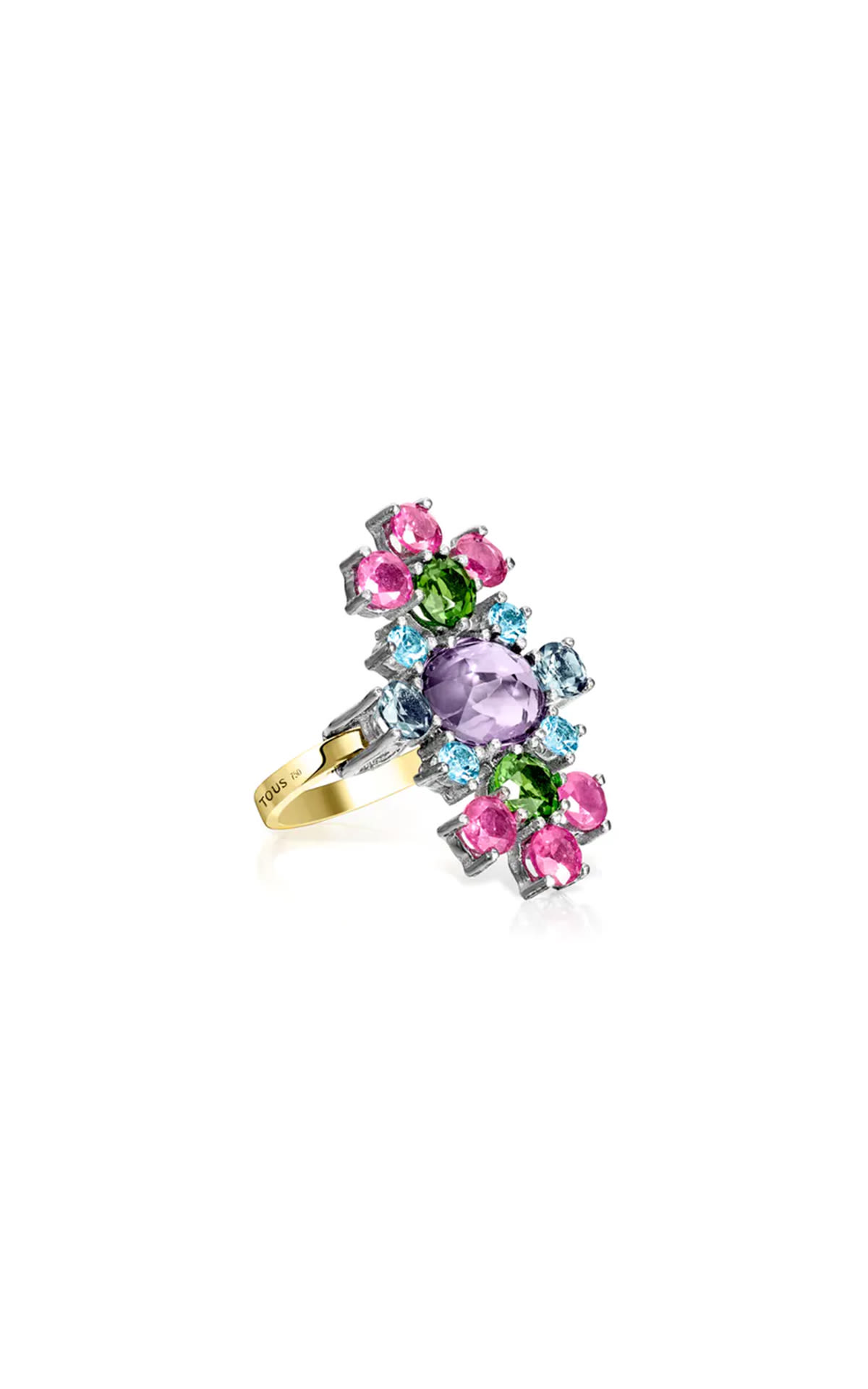 TOUS
Ring with colored diamonds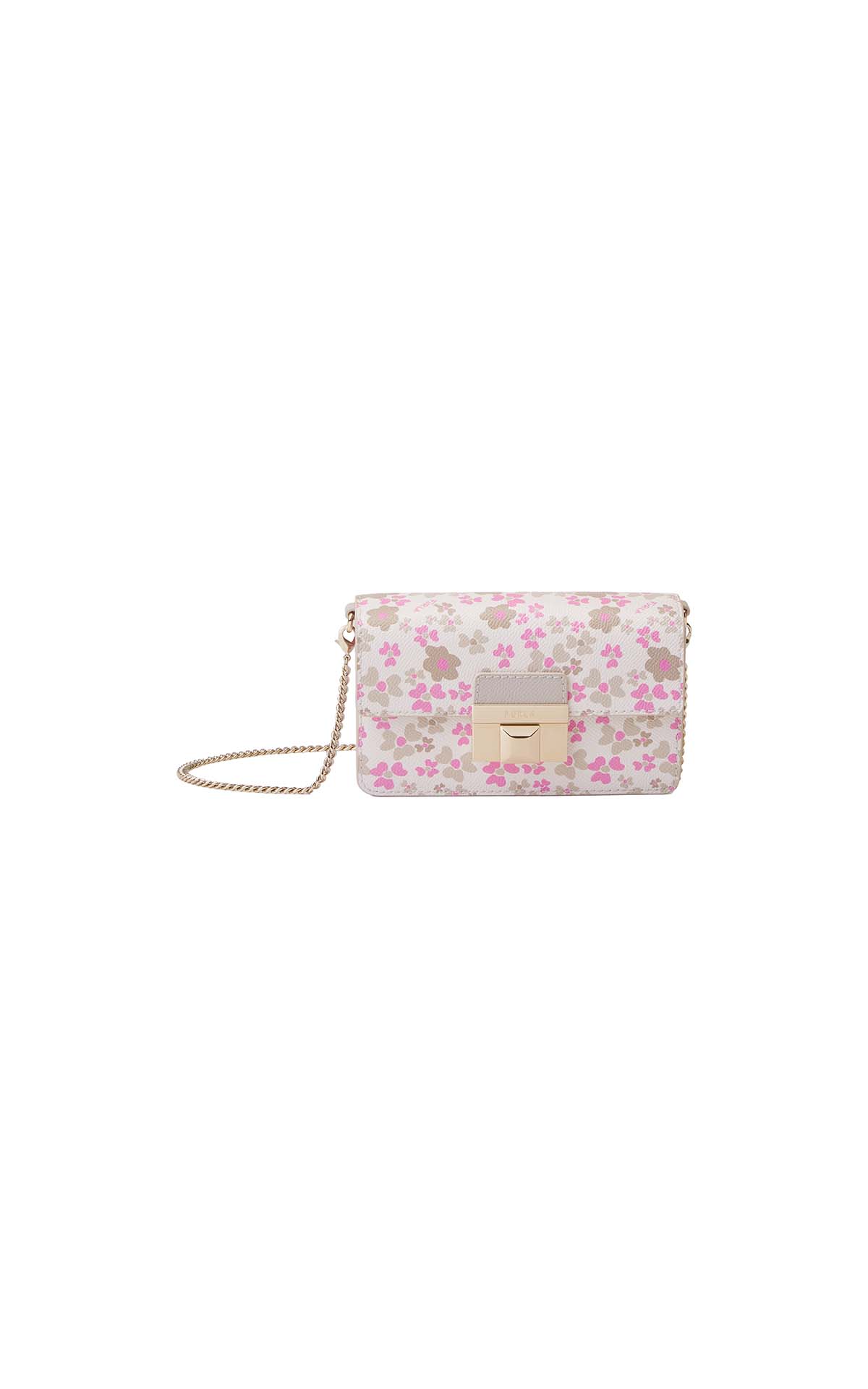 Furla
Venere XL pochette bag
A trip to the seaside
A classic summer staple, the striped T-shirt has been celebrated by everyone from Chanel to Gaultier. Update yours for 2023 with horizontal, vertical or avant-garde stripes for a fresh new take on the classic piece.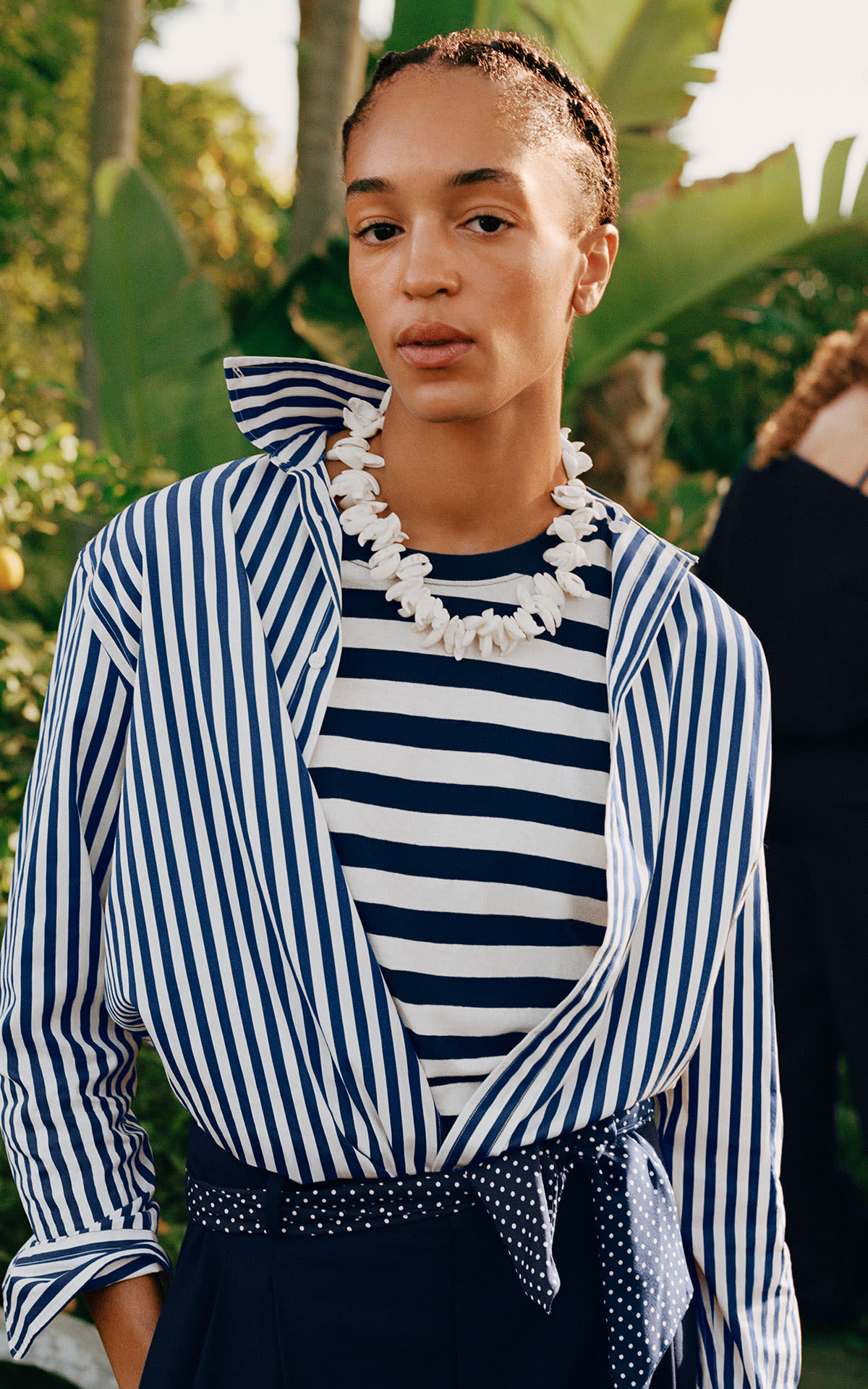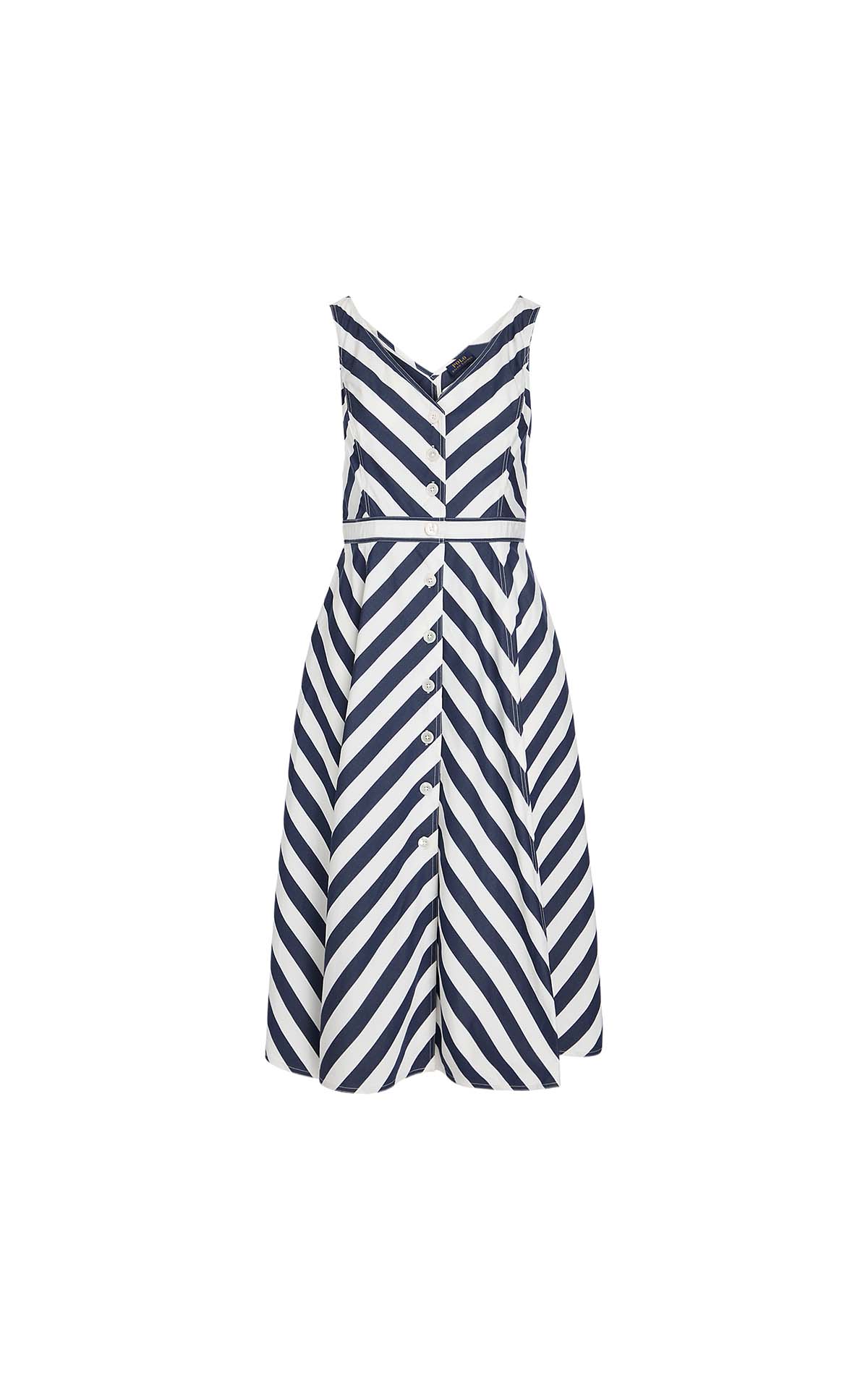 Polo Ralph Lauren Women
Romy dress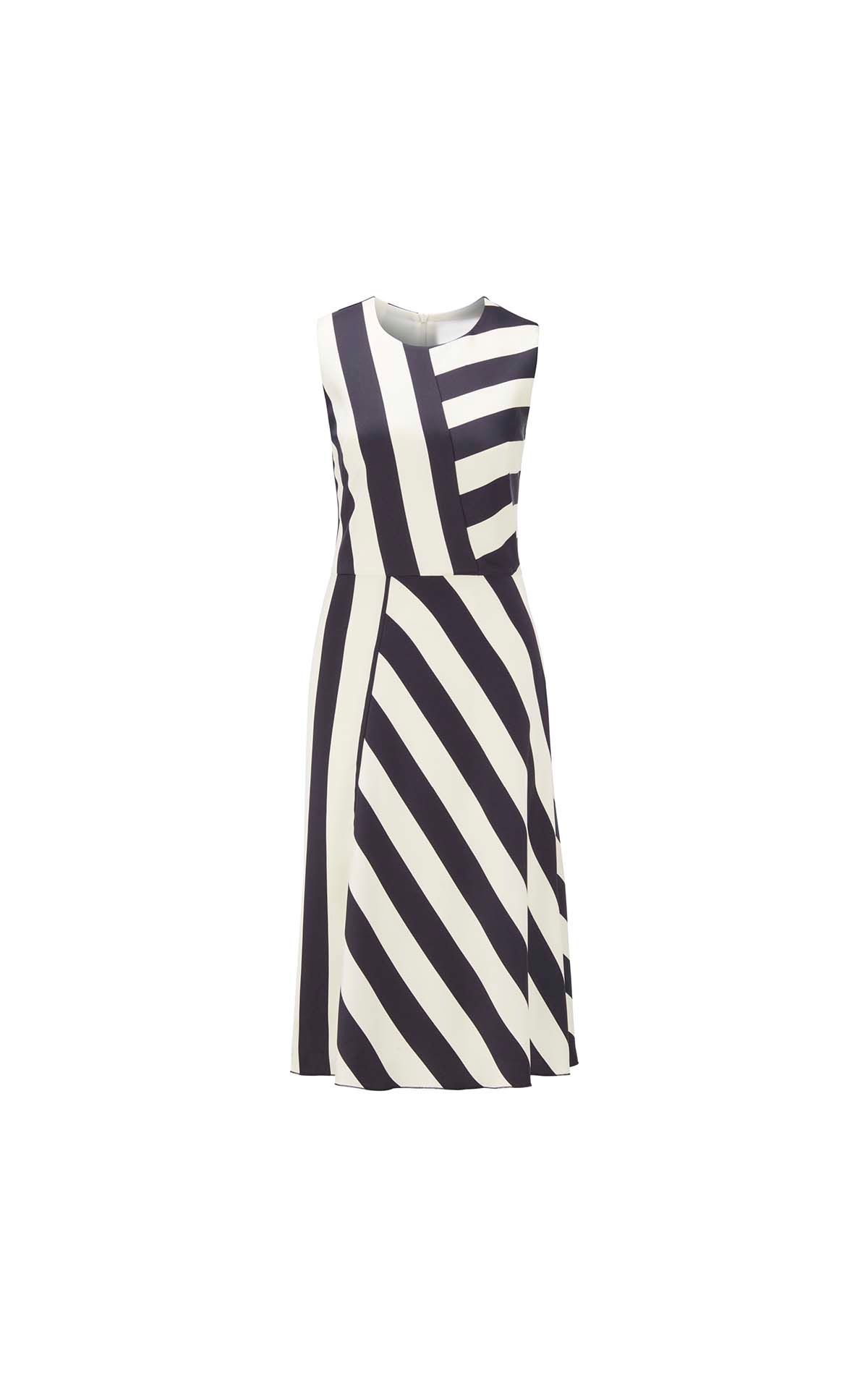 BOSS
Midi-length block-stripe dress in crinkle crepe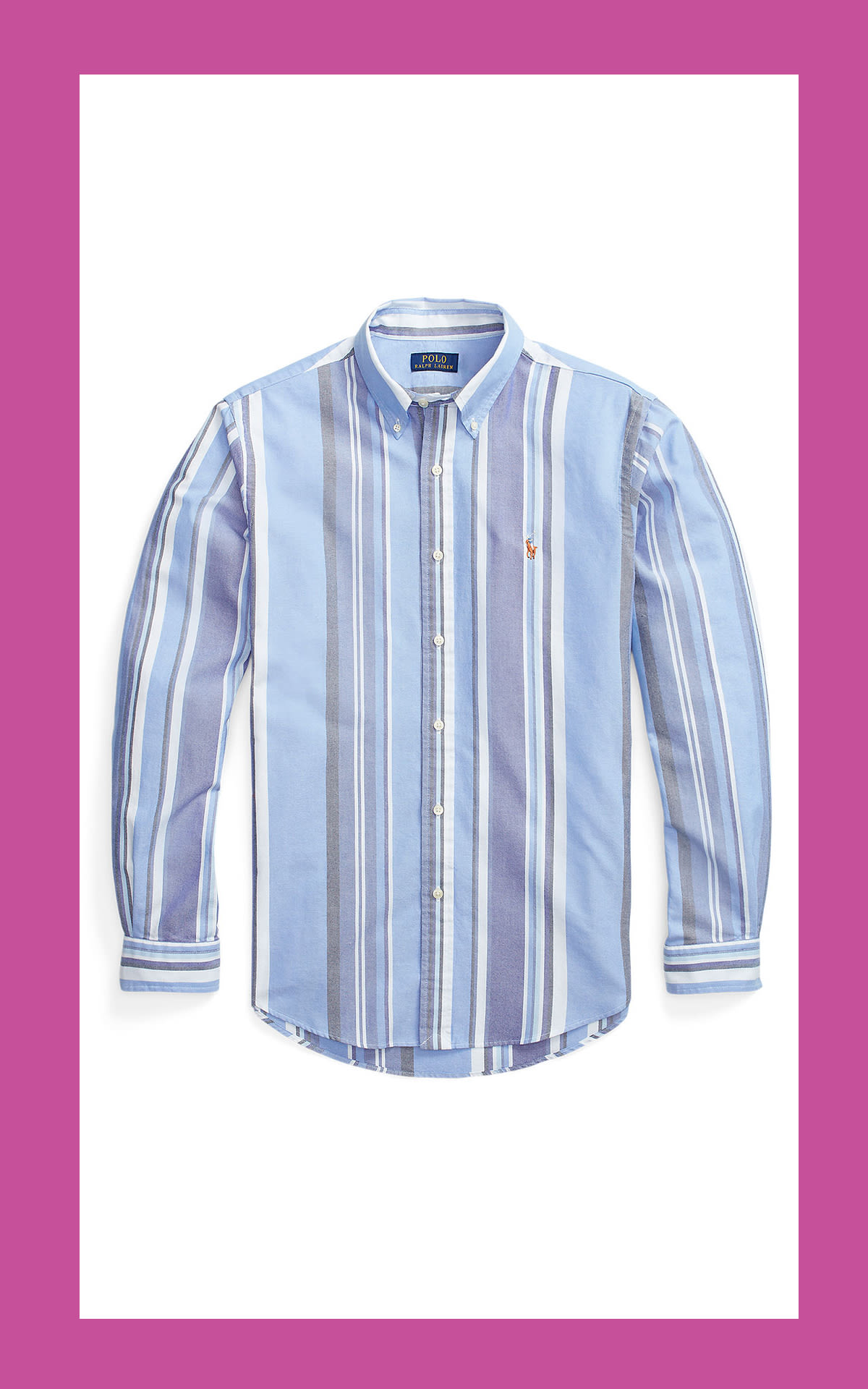 Polo Ralph Lauren Men
Blue striped shirt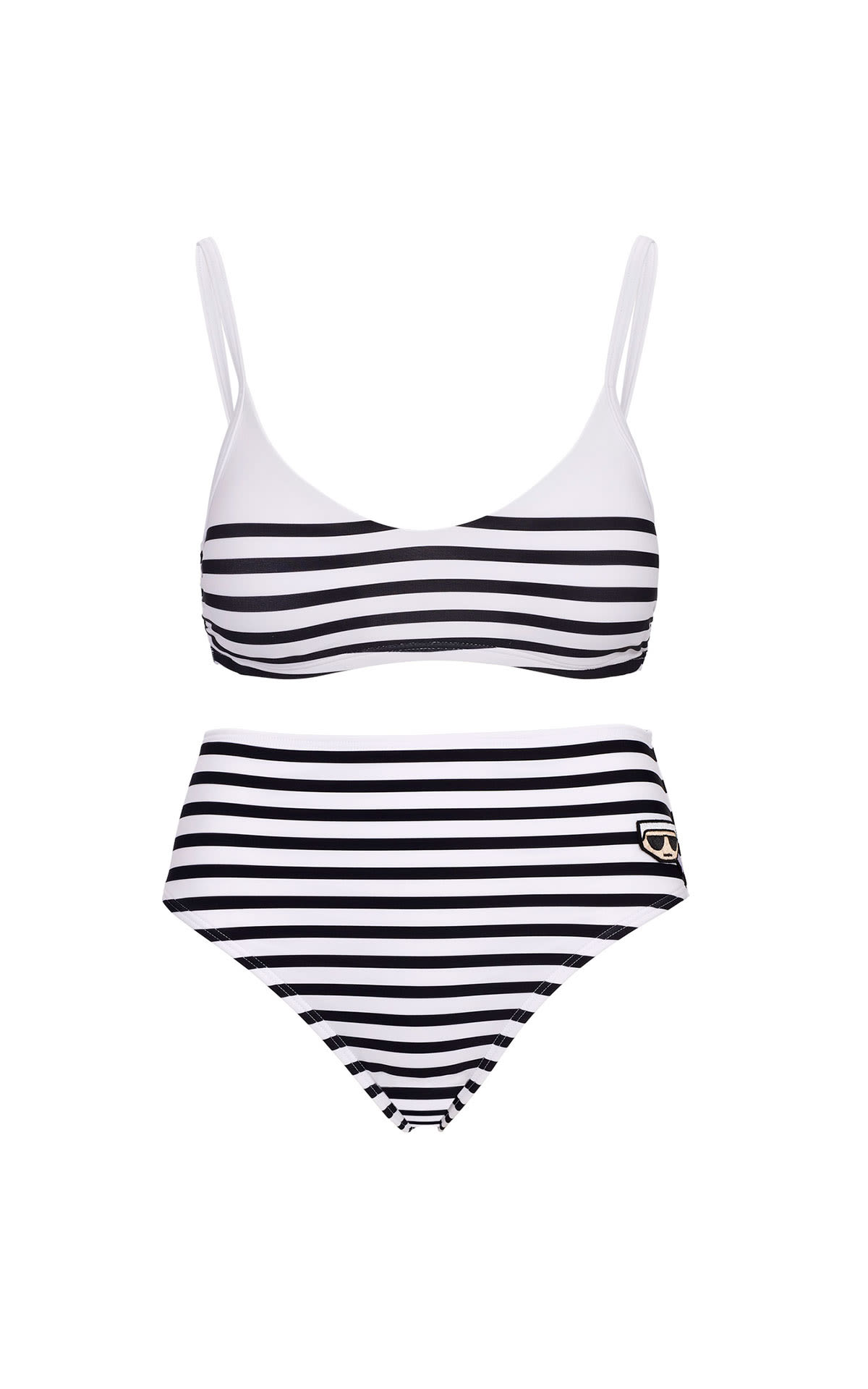 KARL LAGERFELD
White bikini with blue stripes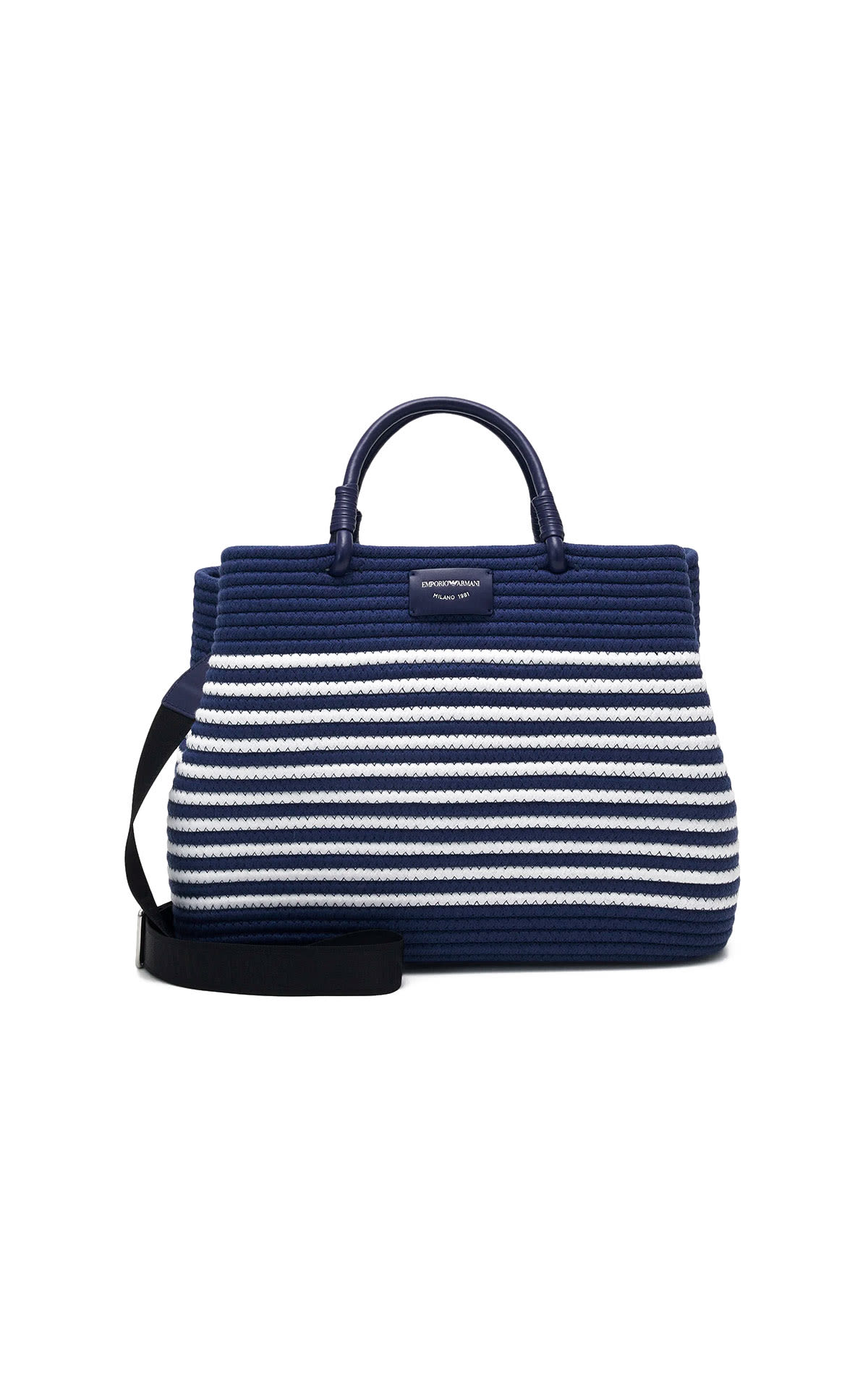 Armani
Blue bag with white stripes
Diesel
Long blue shirt with white striped print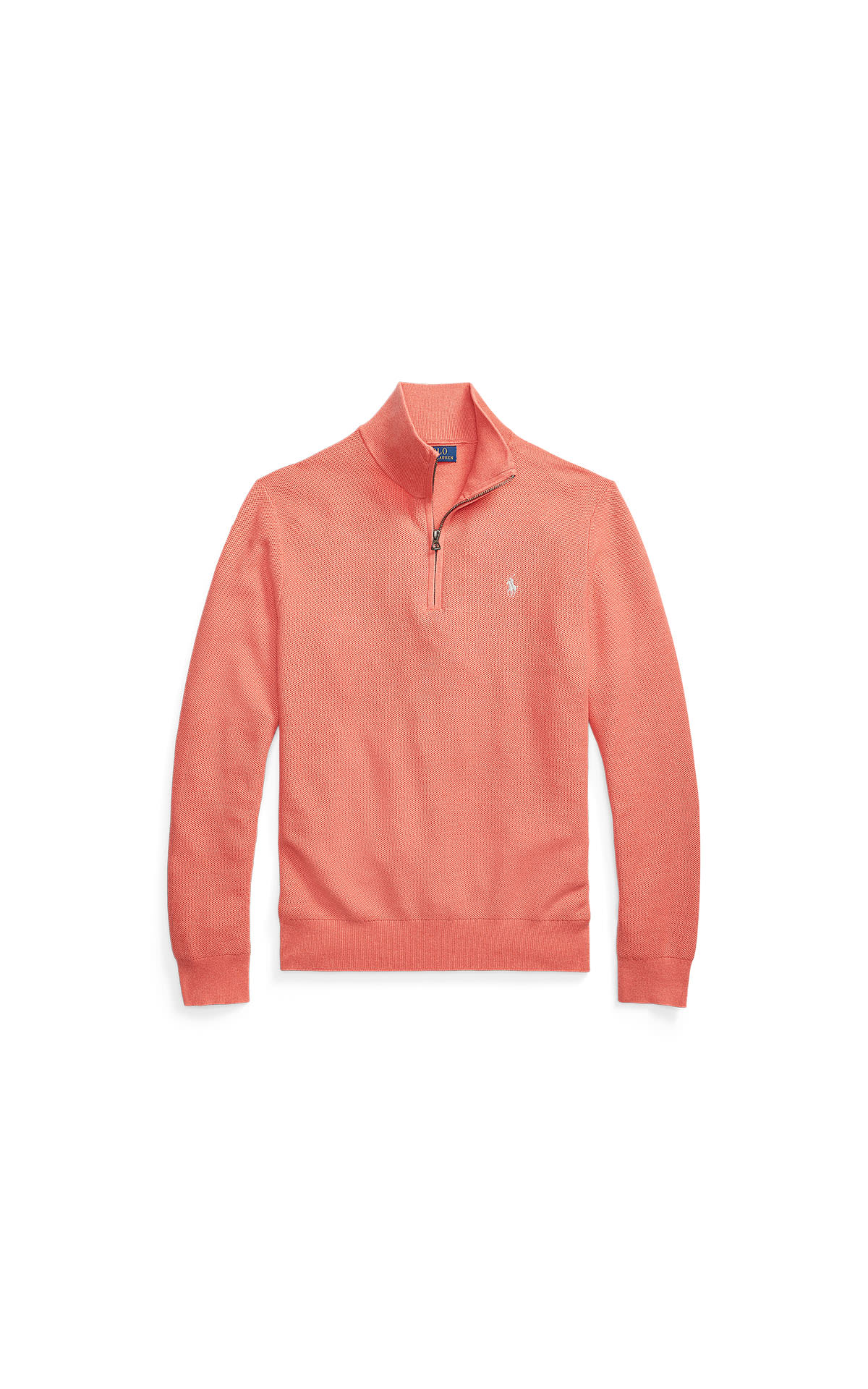 Polo Ralph Lauren Men
Textured zip sweater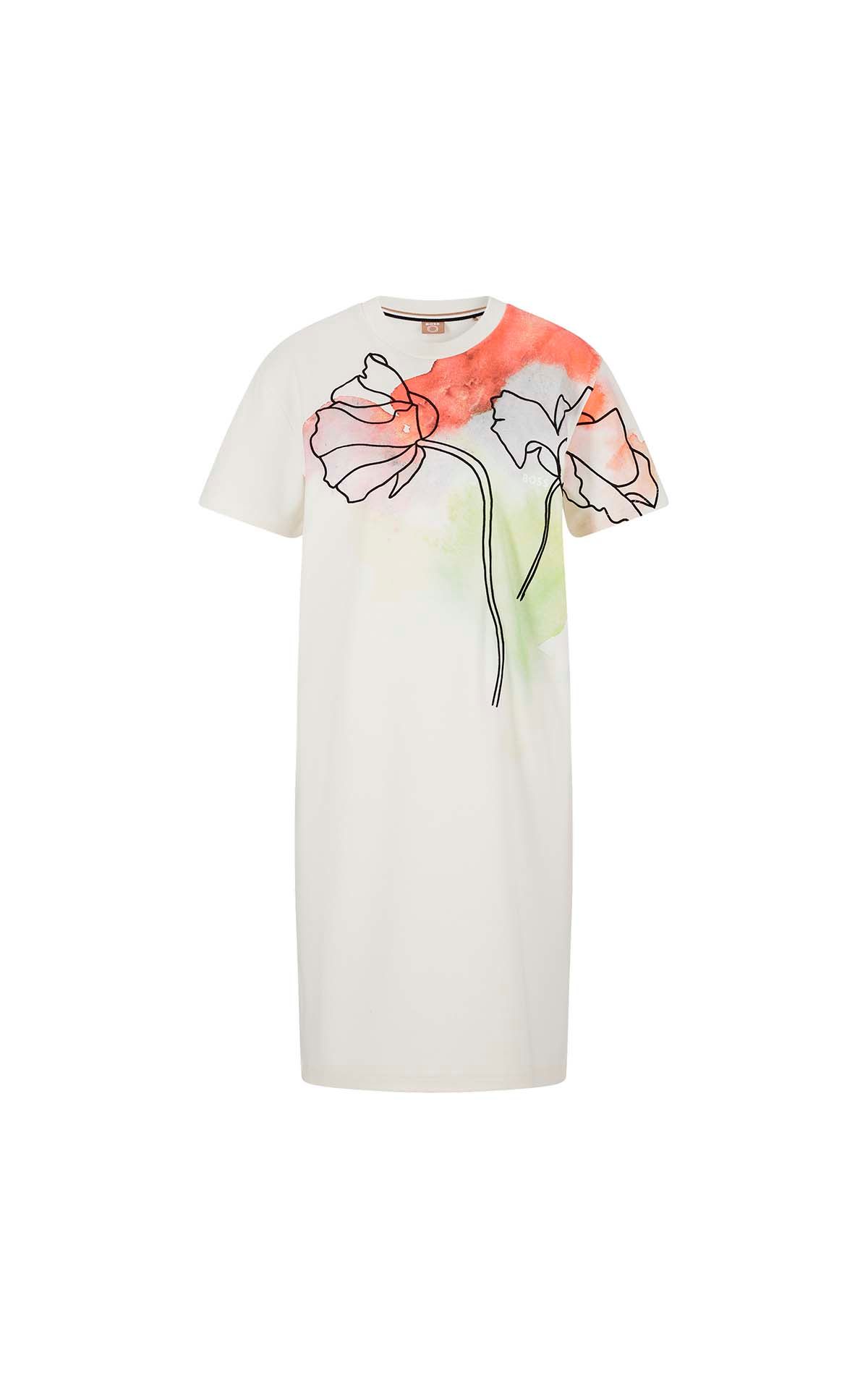 BOSS
Abstract-floral-print T-shirt dress in interlock cotton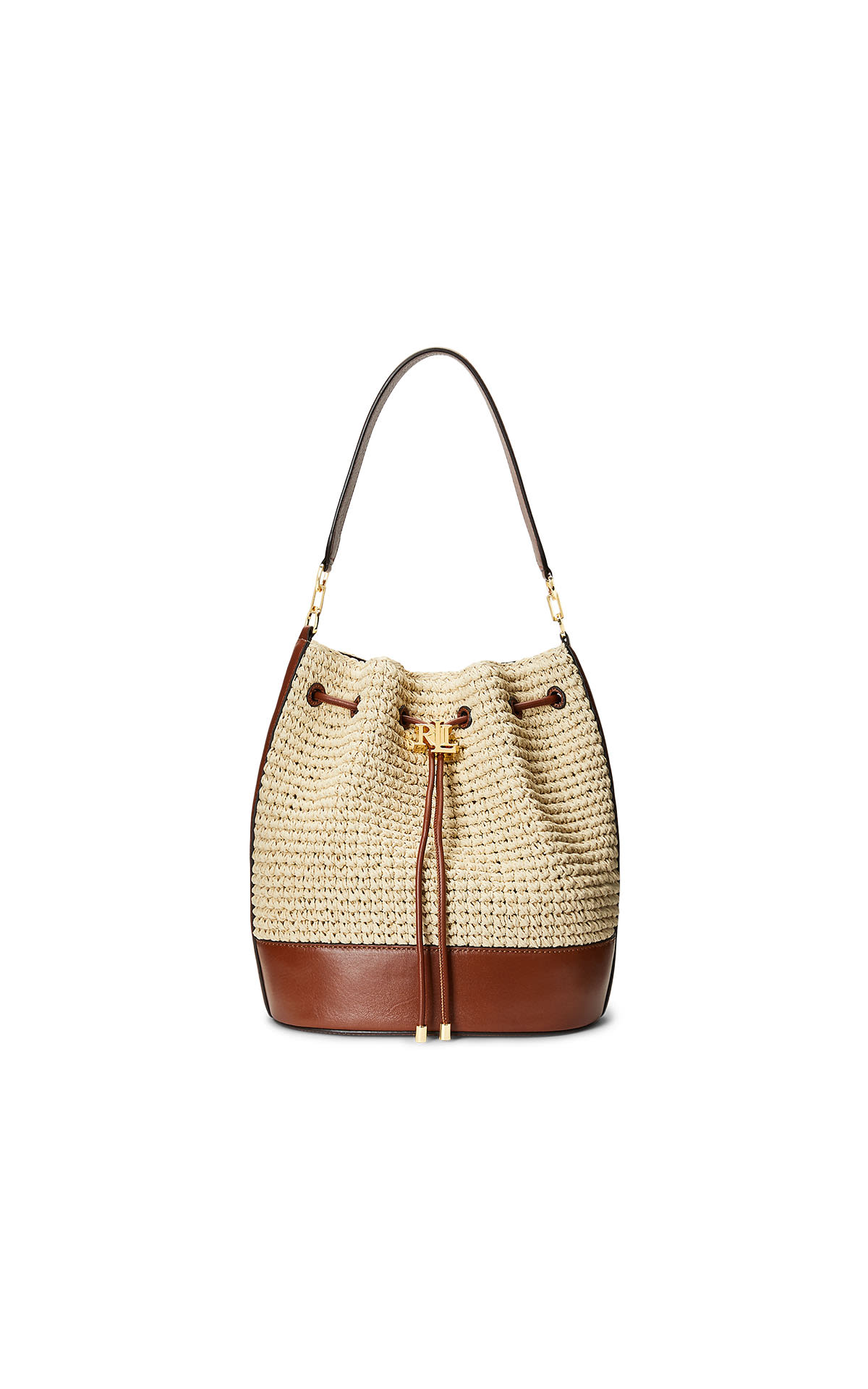 Polo Ralph Lauren Women
Andie straw drawstring bag
Sun-soaked shades
From yellow-tinged soft hues to bold, mustard shades, there's a yellow for every skin tone this season. The key accessory for summer 2023? A pair of instantly covetable lemon sandals.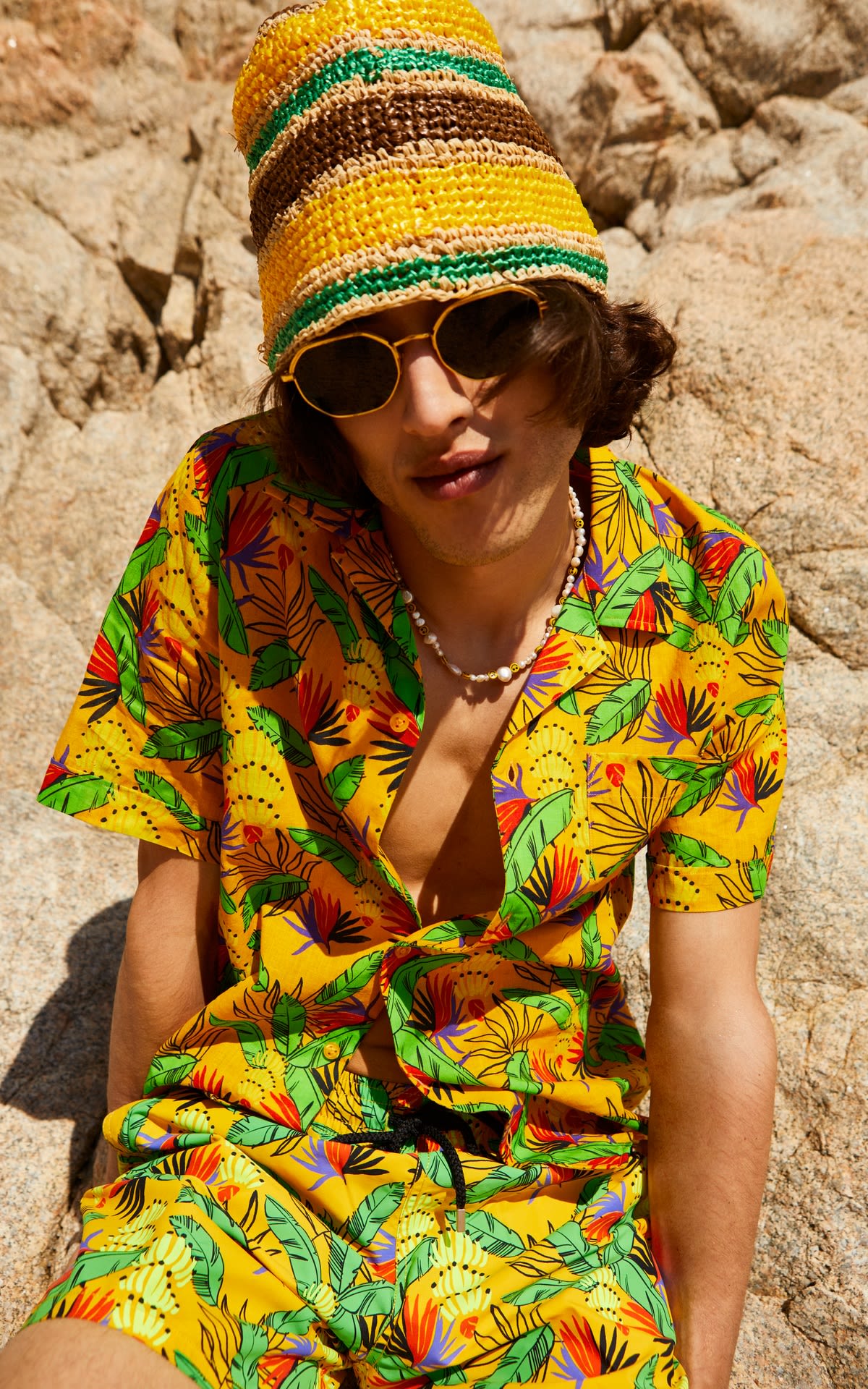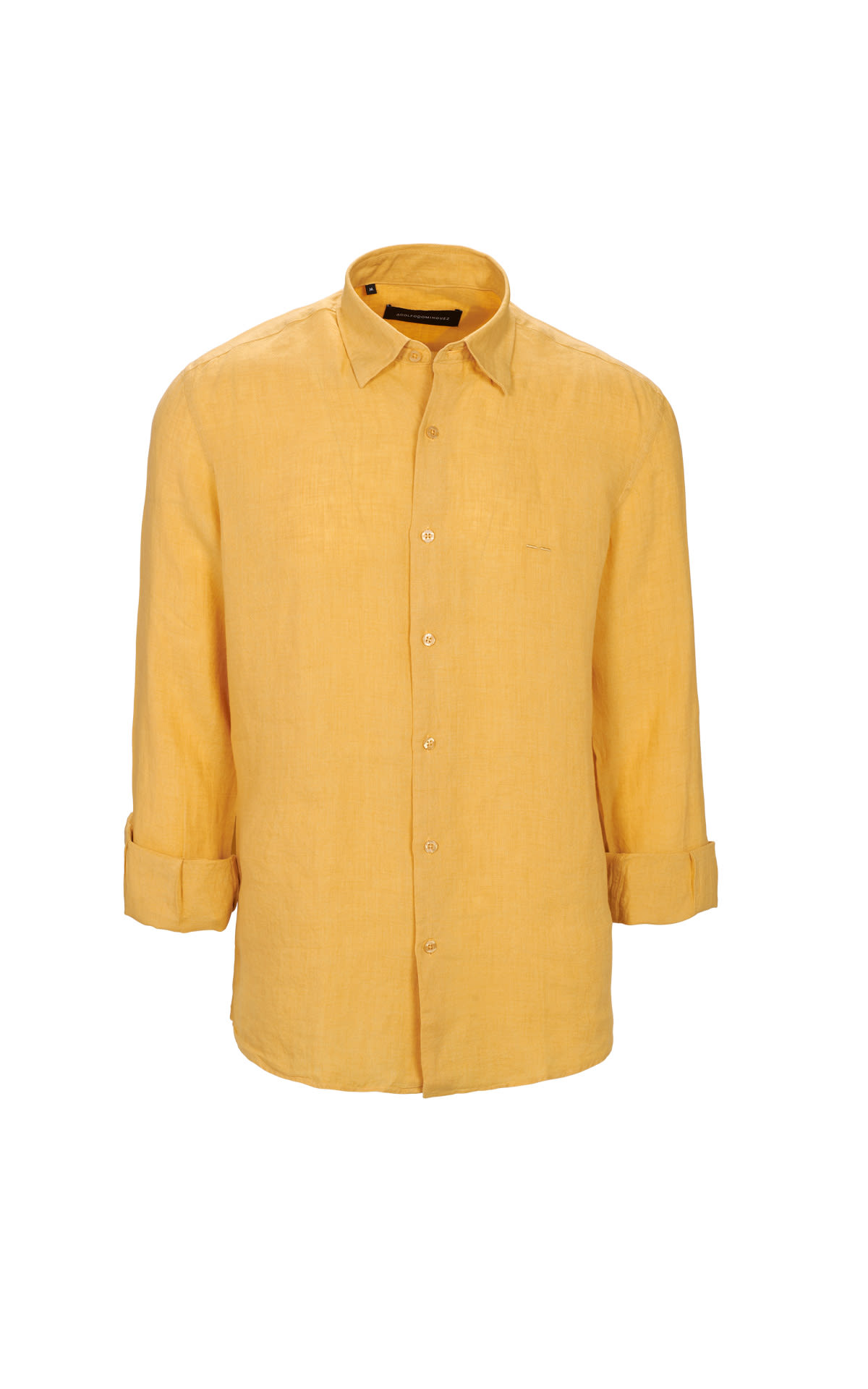 Adolfo Domínguez
Yellow thread shirt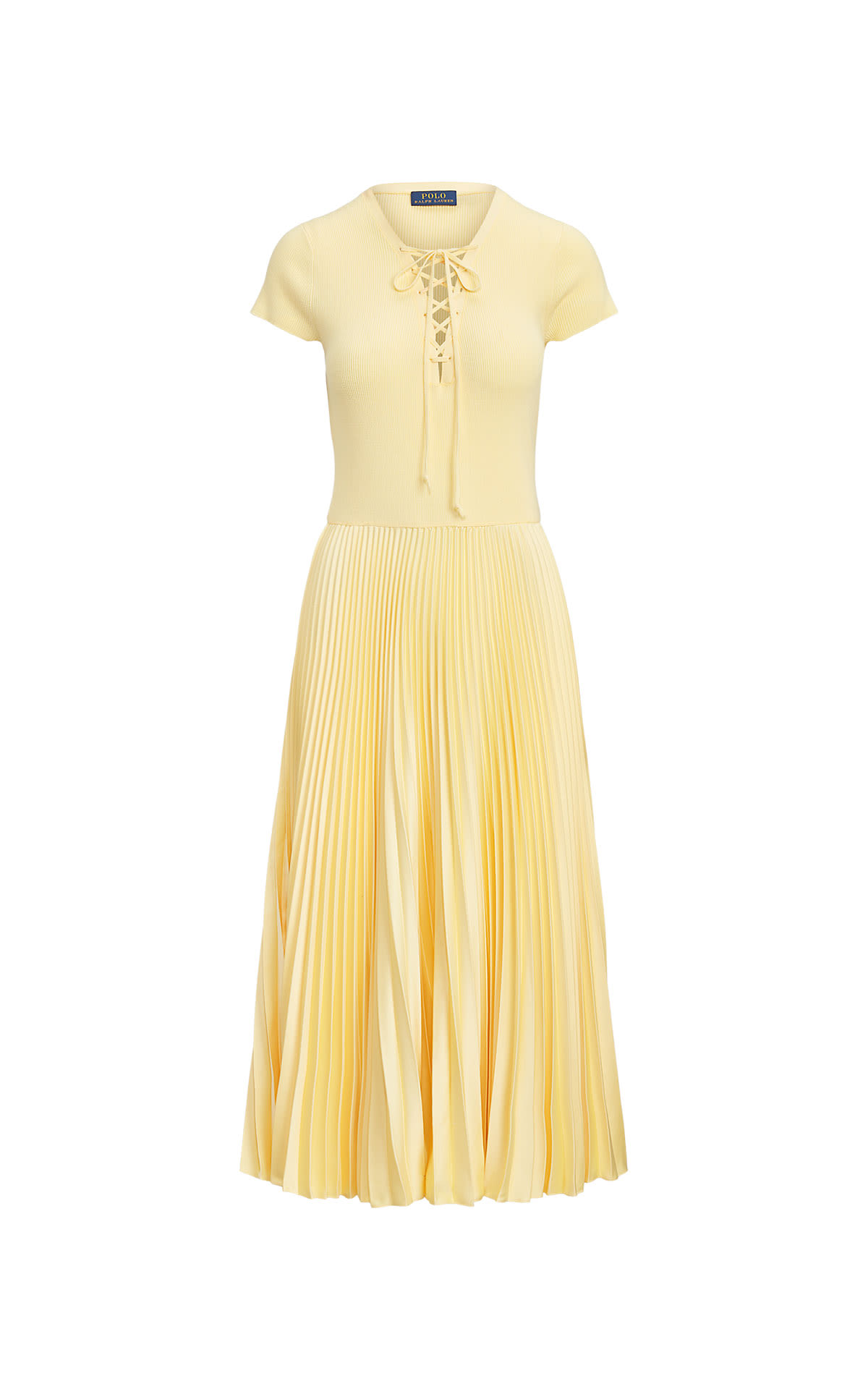 Polo Ralph Lauren Women
Long yellow dress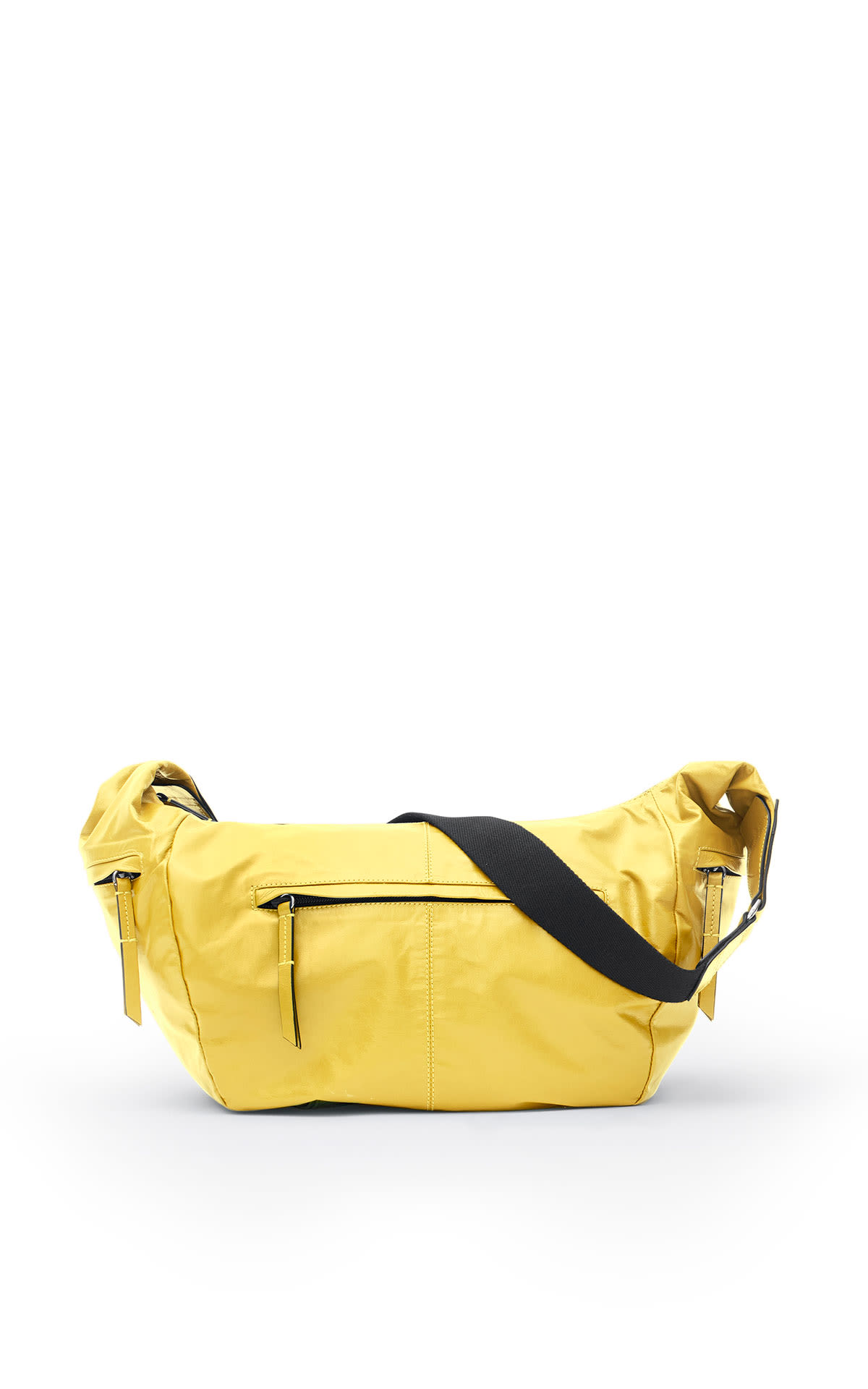 Isabel Marant
Yellow shoulder bag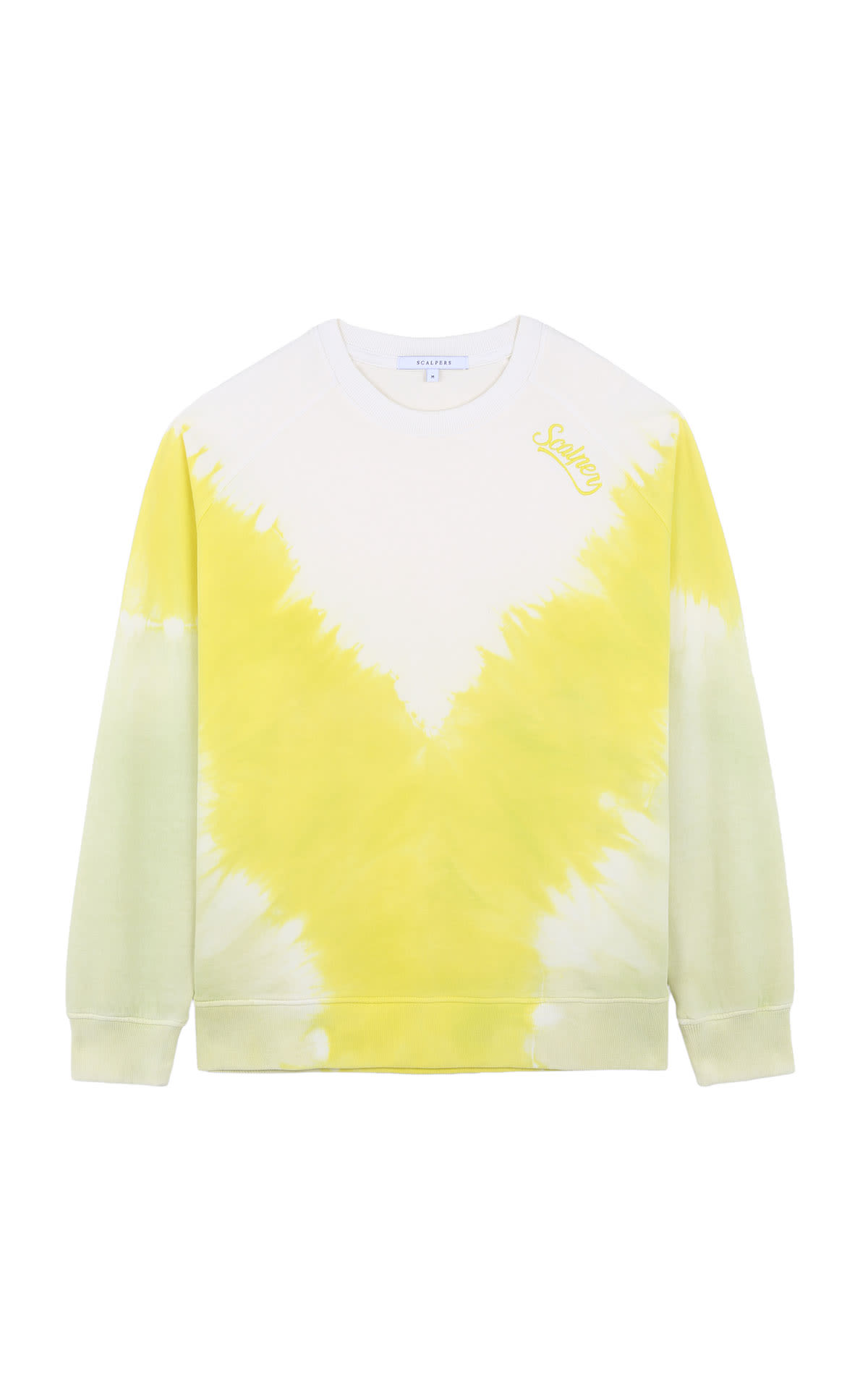 Lacoste
White tie dye yellow sweatshirt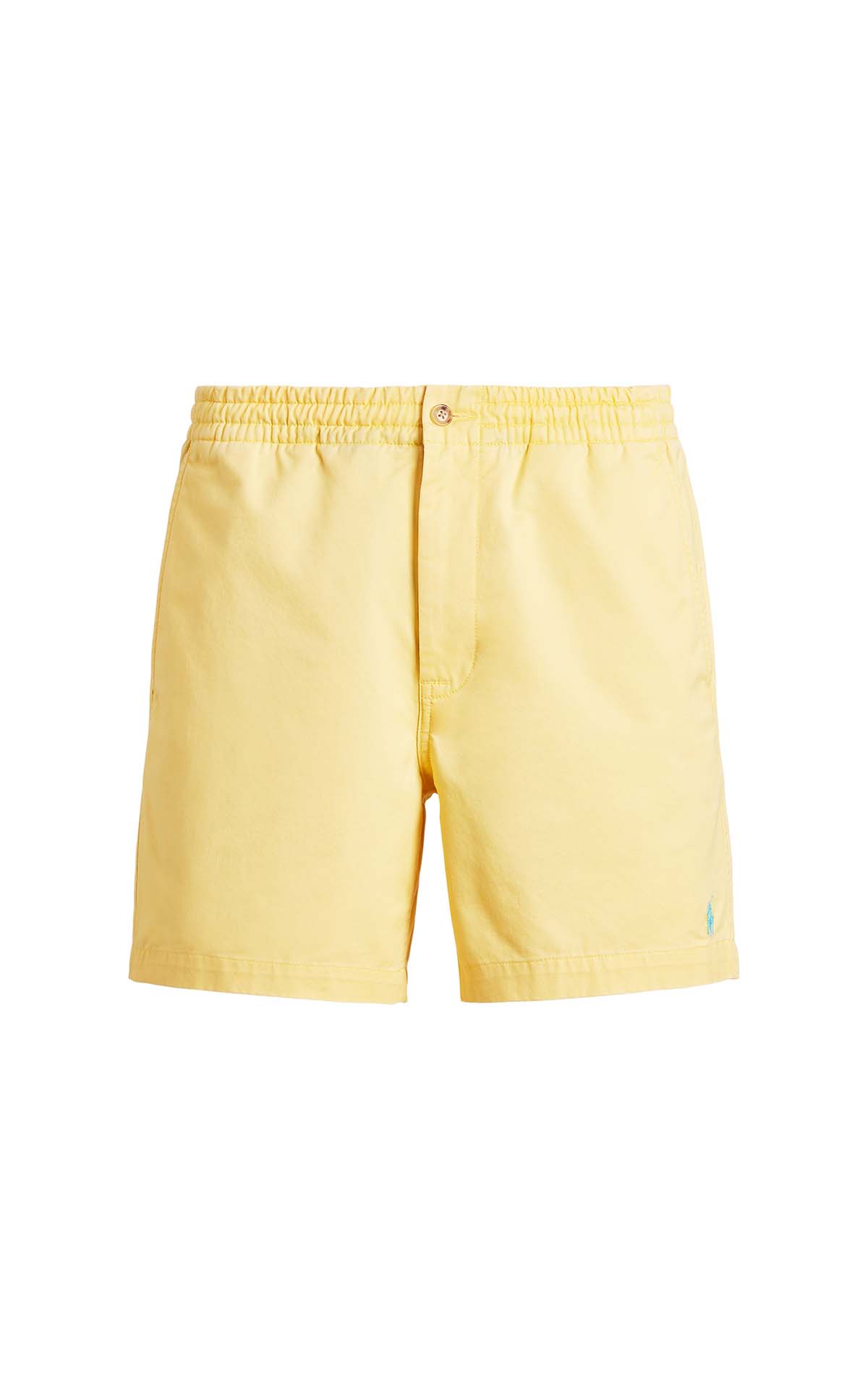 Polo Ralph Lauren Men
Prepster short in corn yellow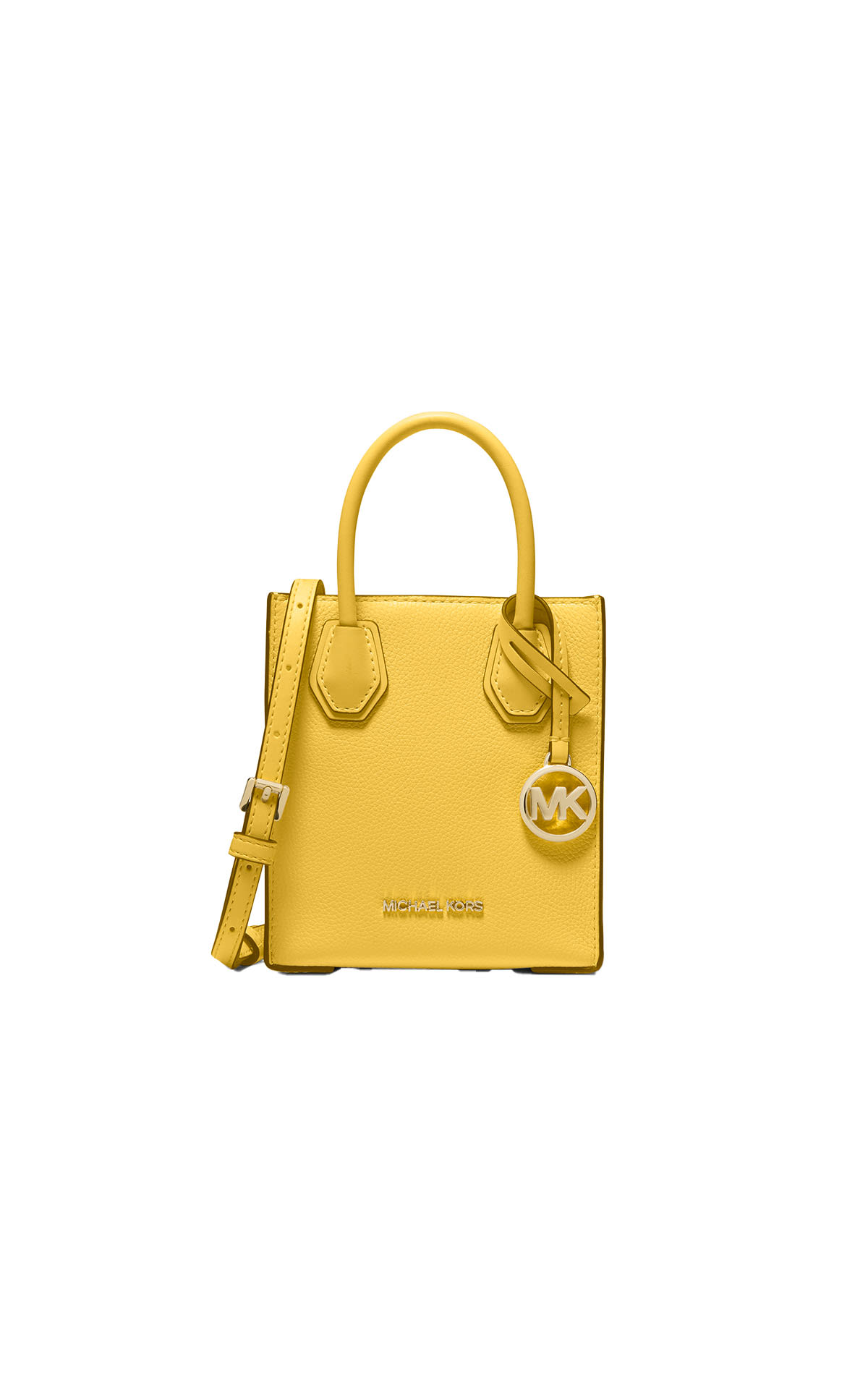 Michael Kors
Mercer Shoulder Bag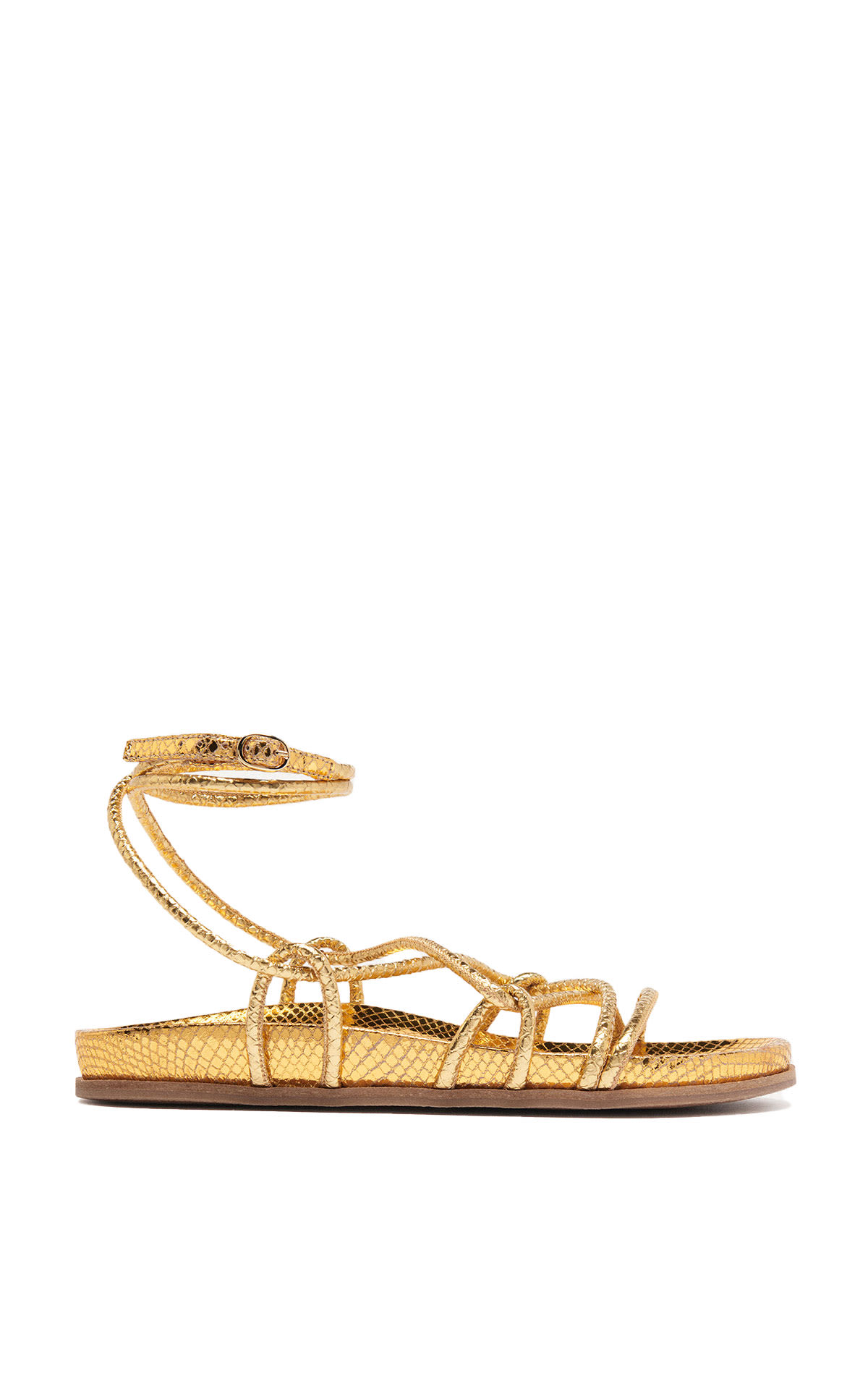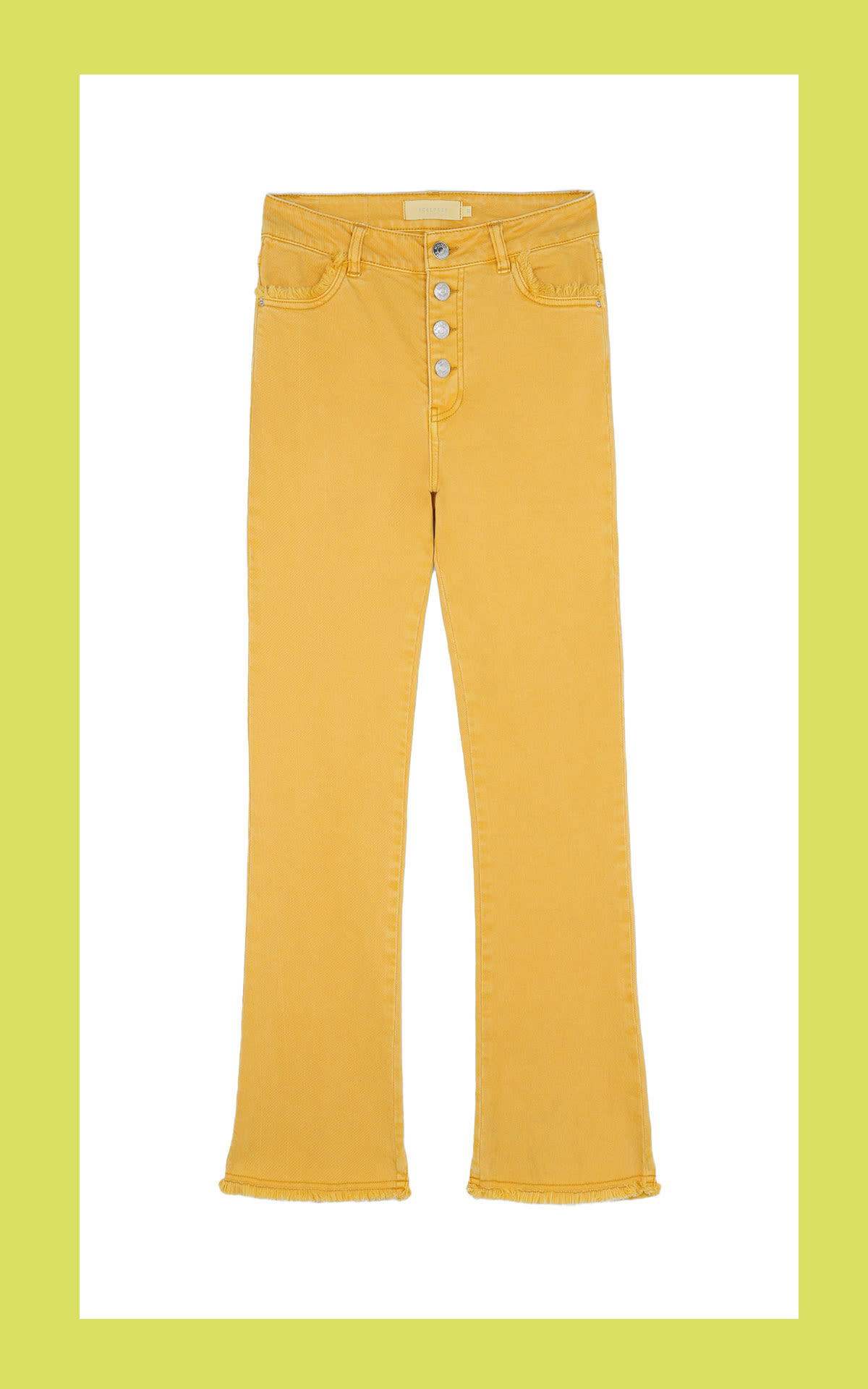 Scalpers Woman
Long yellow flared jeans
Bright in white
The perfect way to refresh your summer wardrobe, white pieces add a touch of elegance to any ensemble. Pick up a fresh white mini dress or add a white blazer to your outfit – you'll be sun-ready in no time!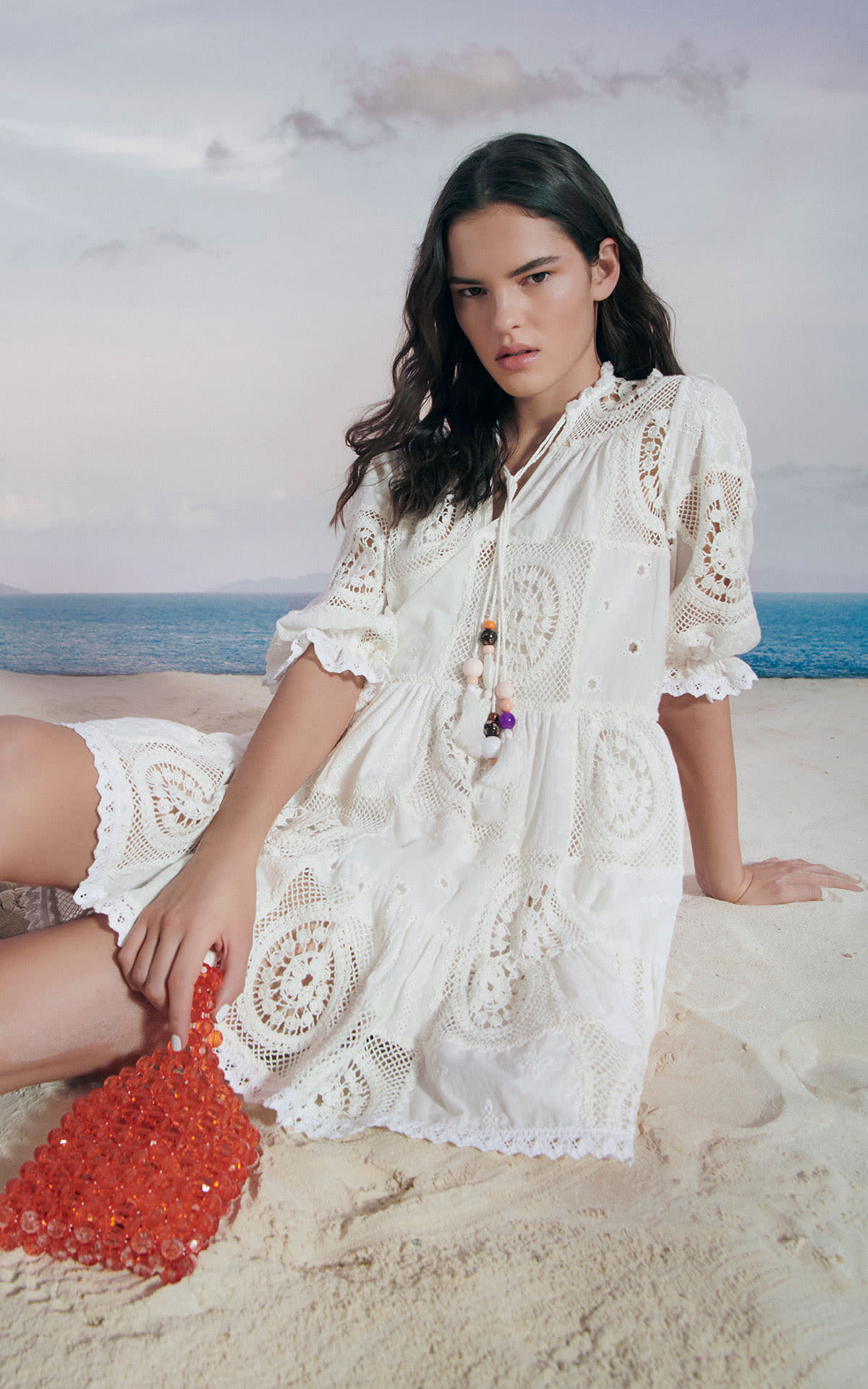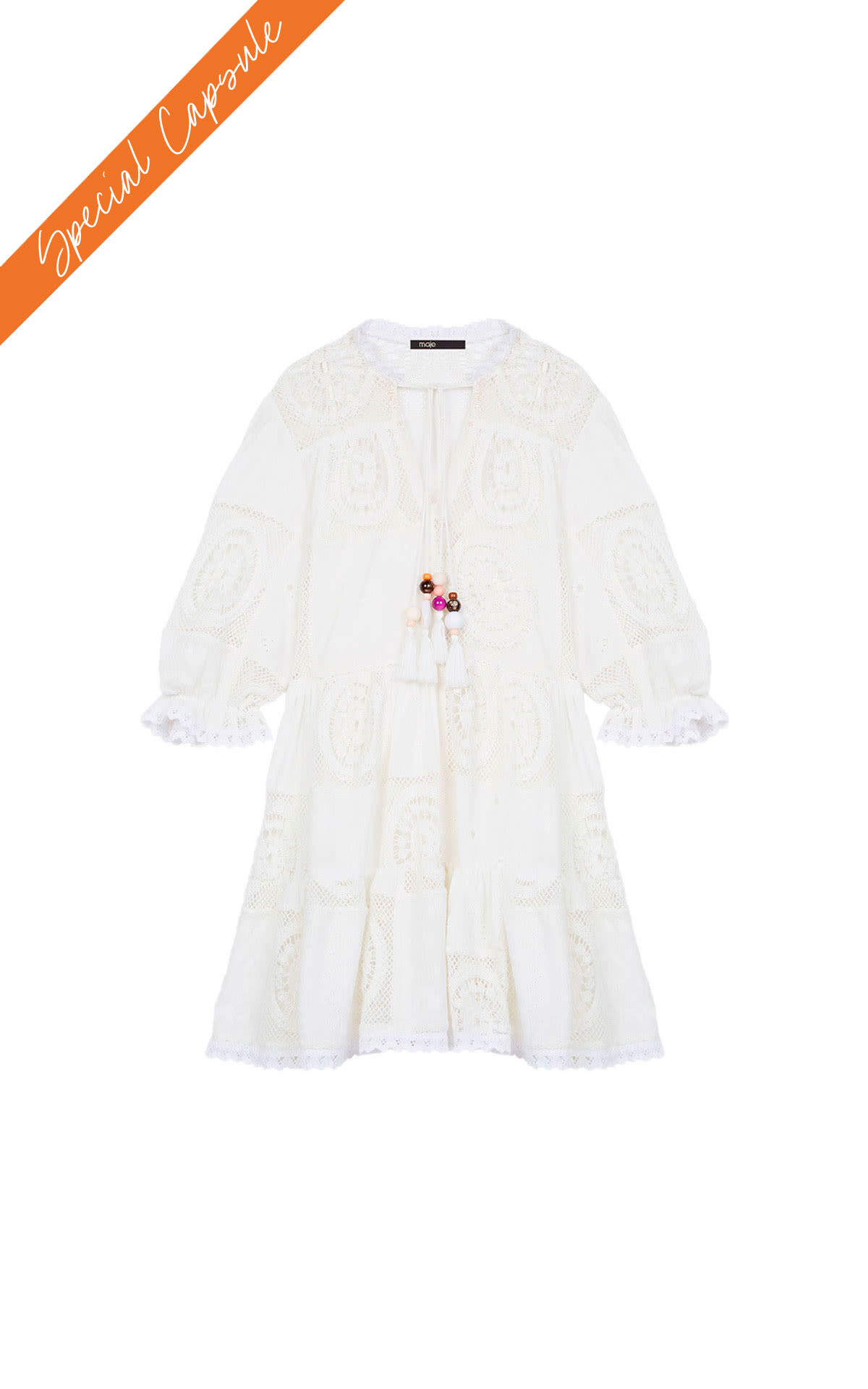 Maje
Voile and crochet dress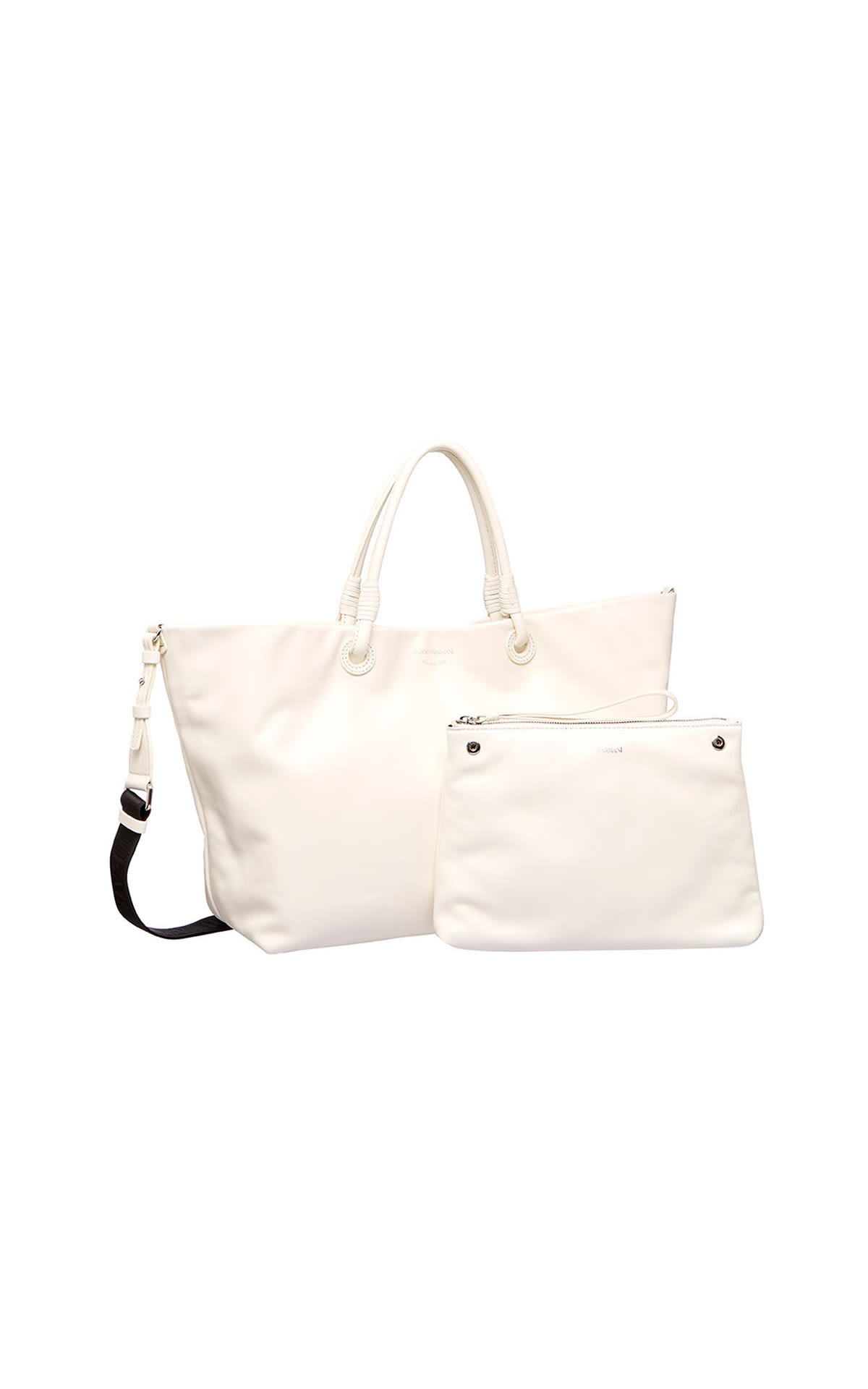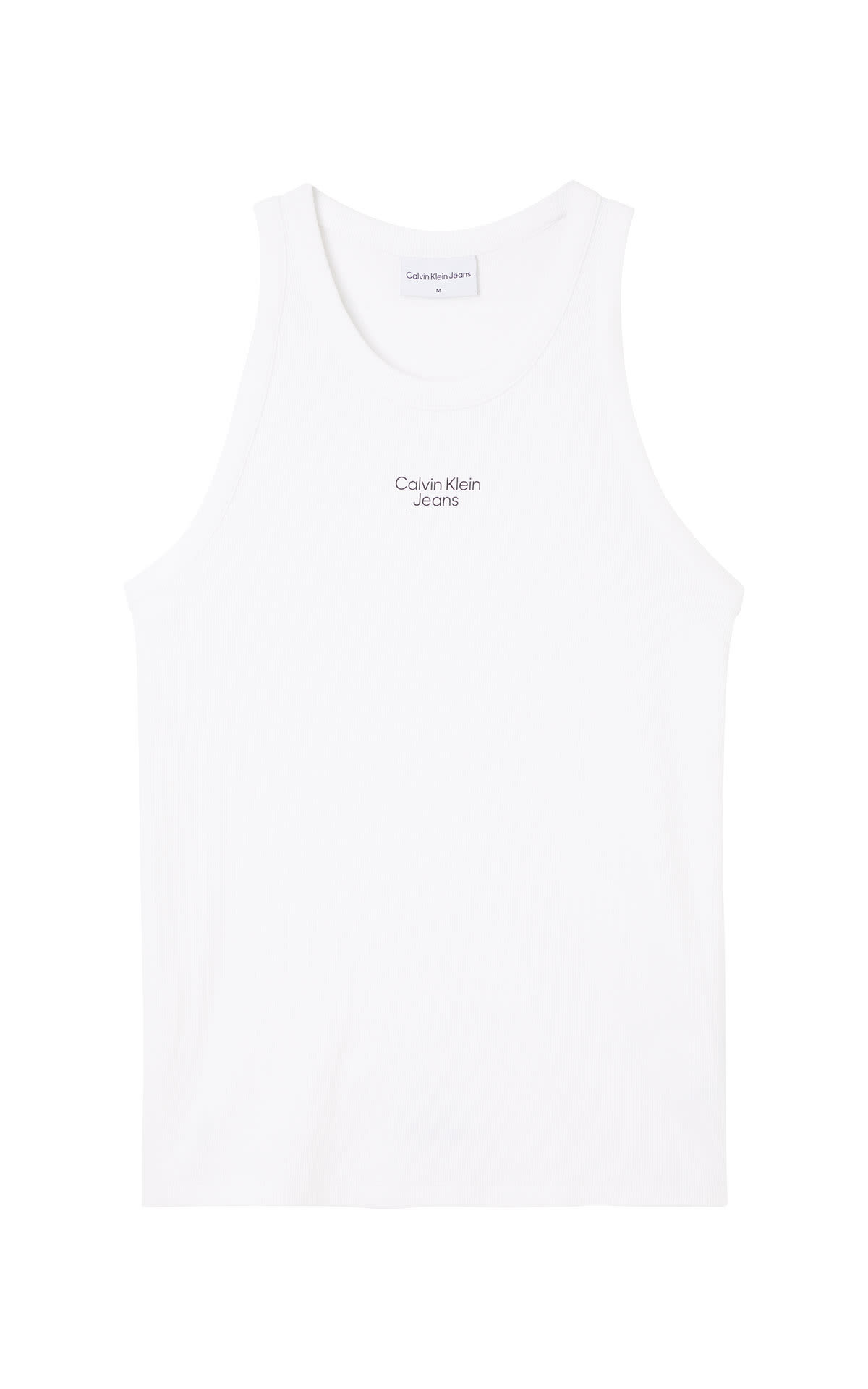 Calvin Klein Jeans
White tank top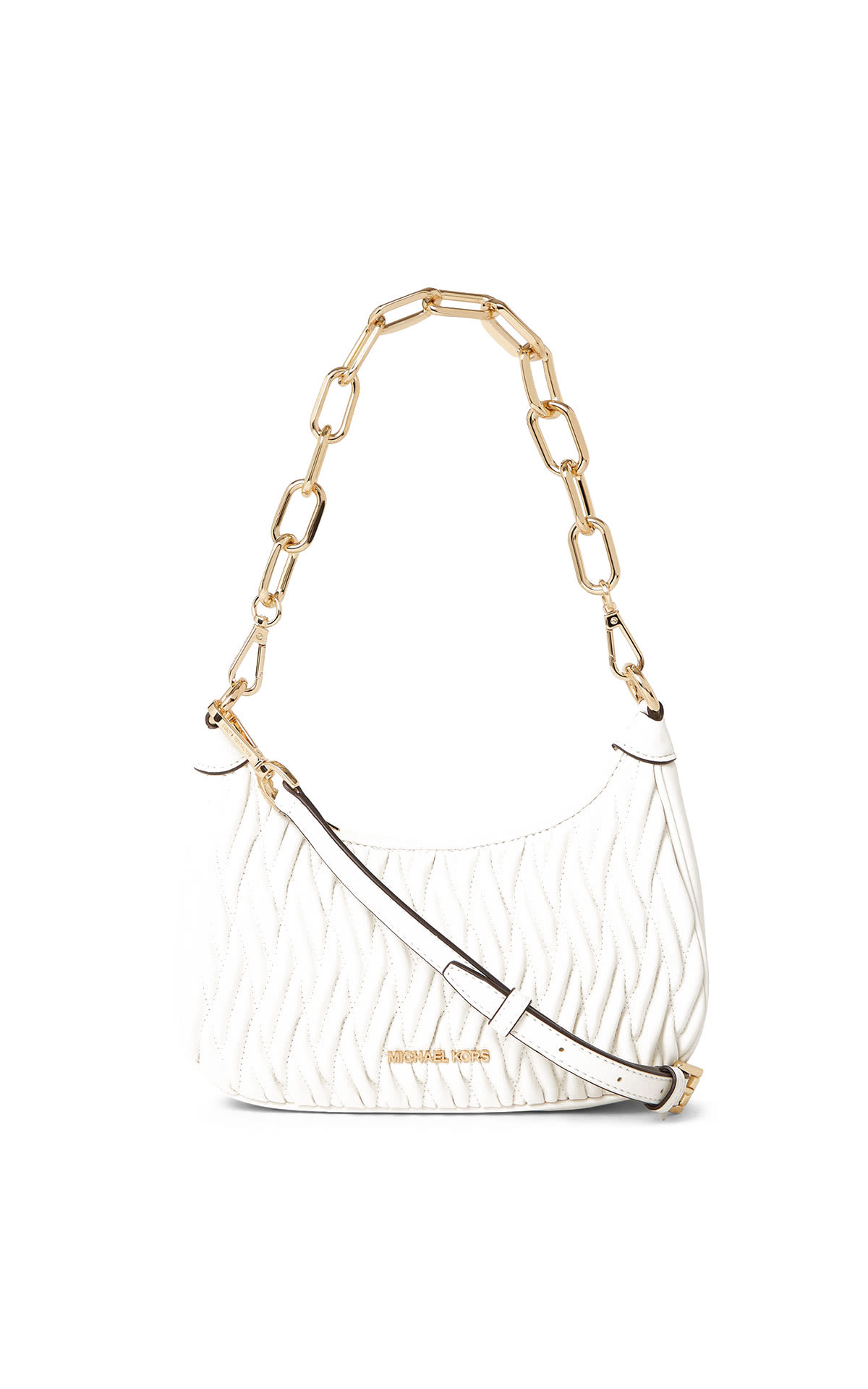 Michael Kors
Md Zip Pouchette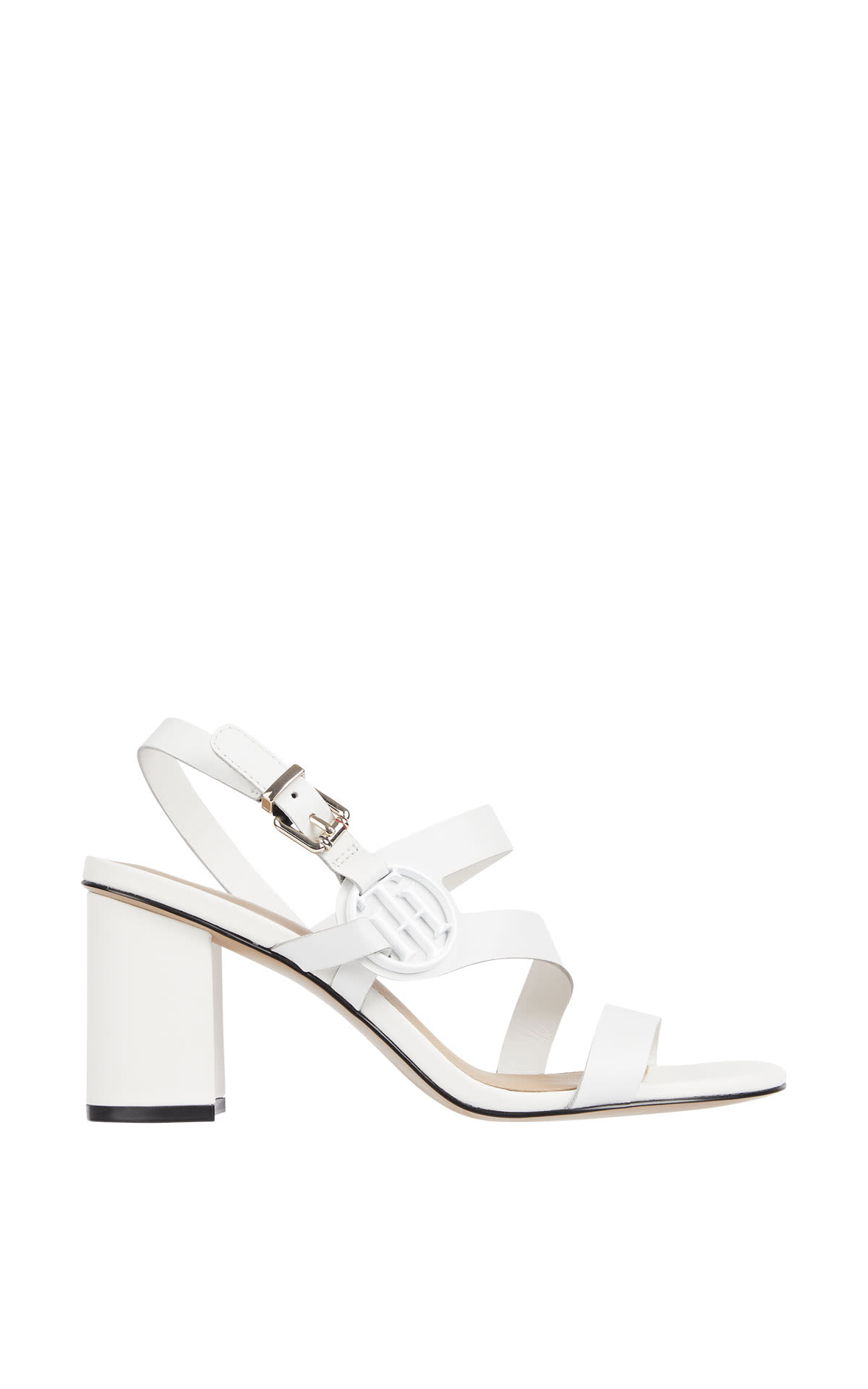 Tommy Hilfiger
White sandals with mini heel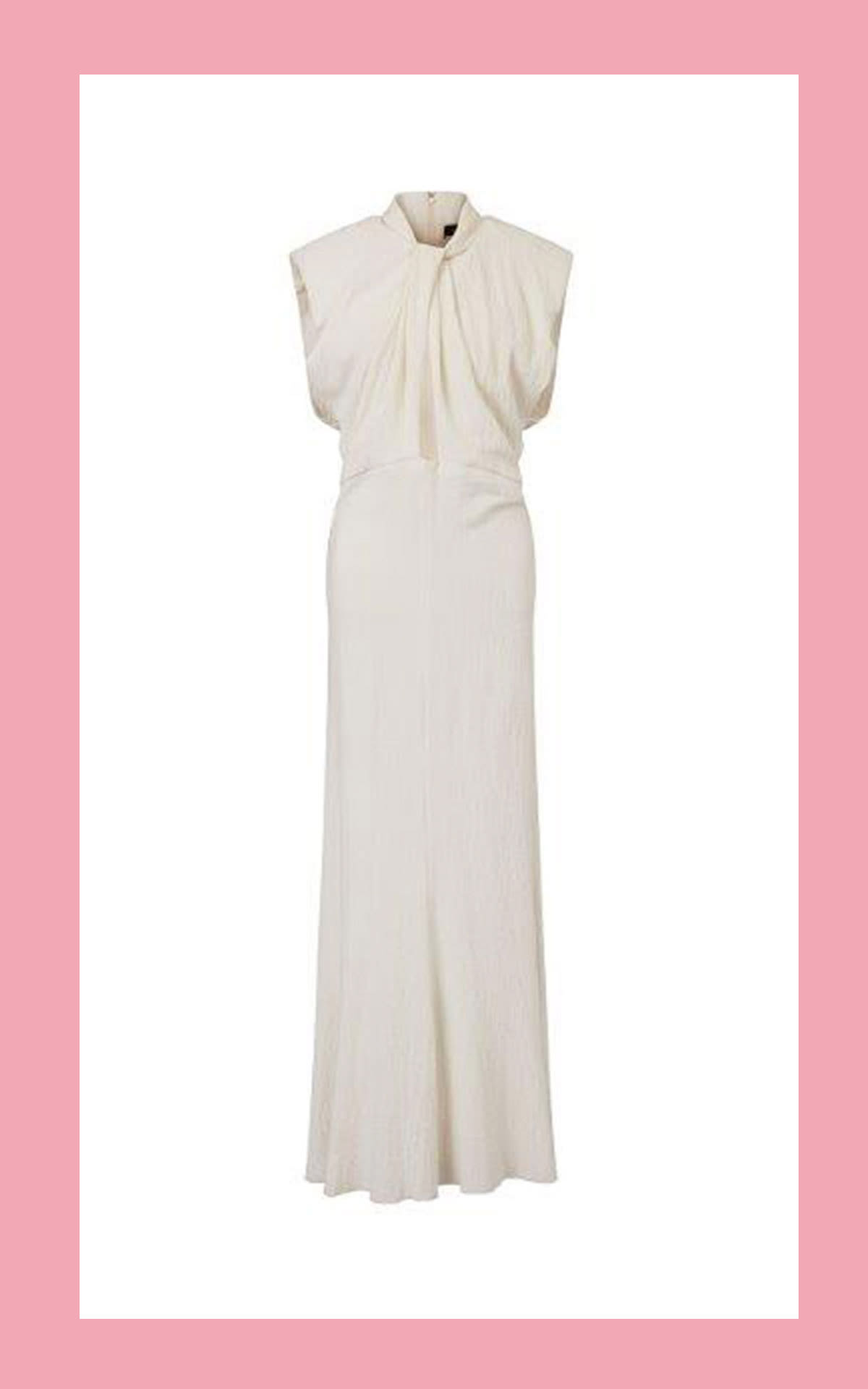 Isabel Marant
Long white dress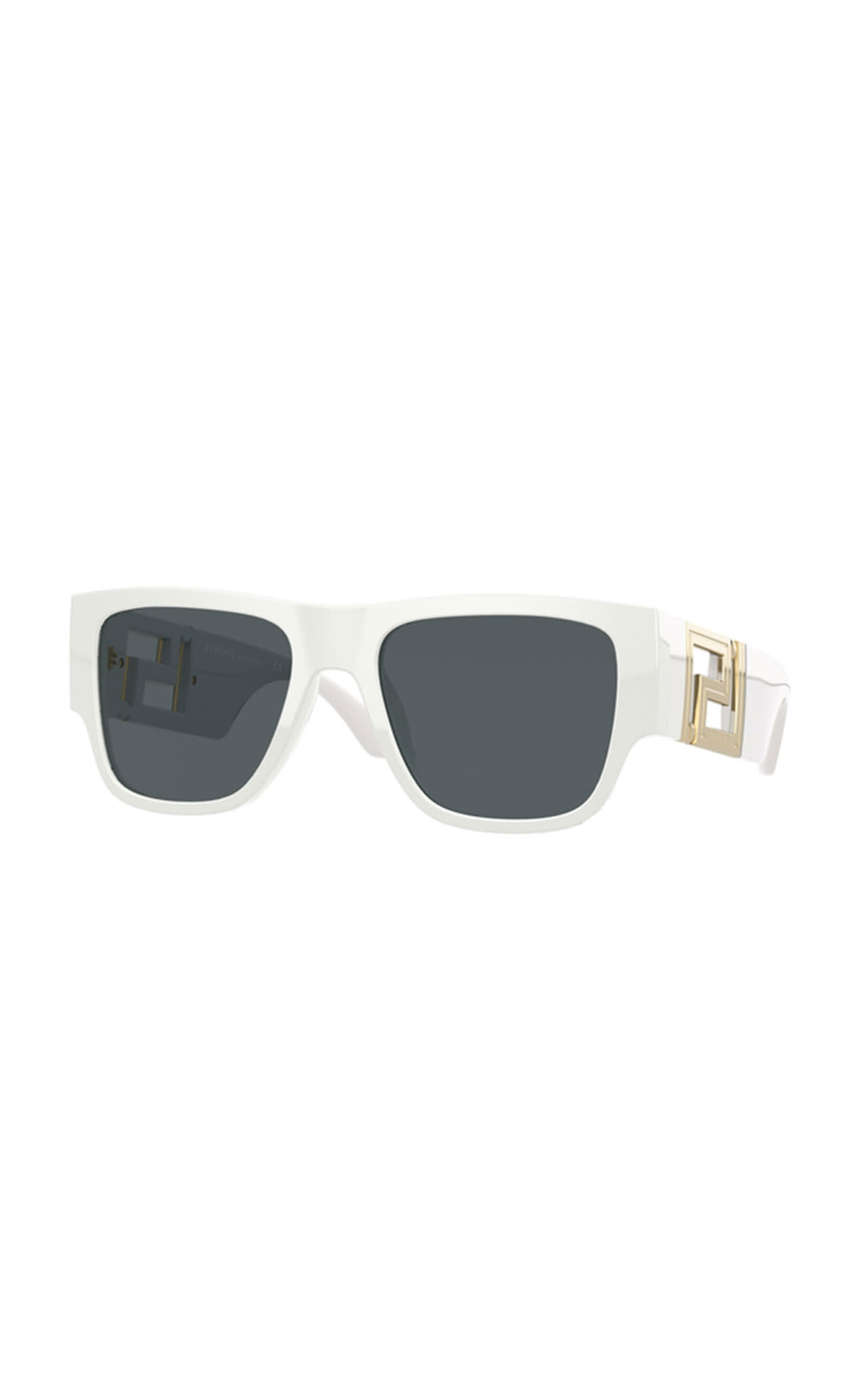 Sunglass Hut
White body sunglasses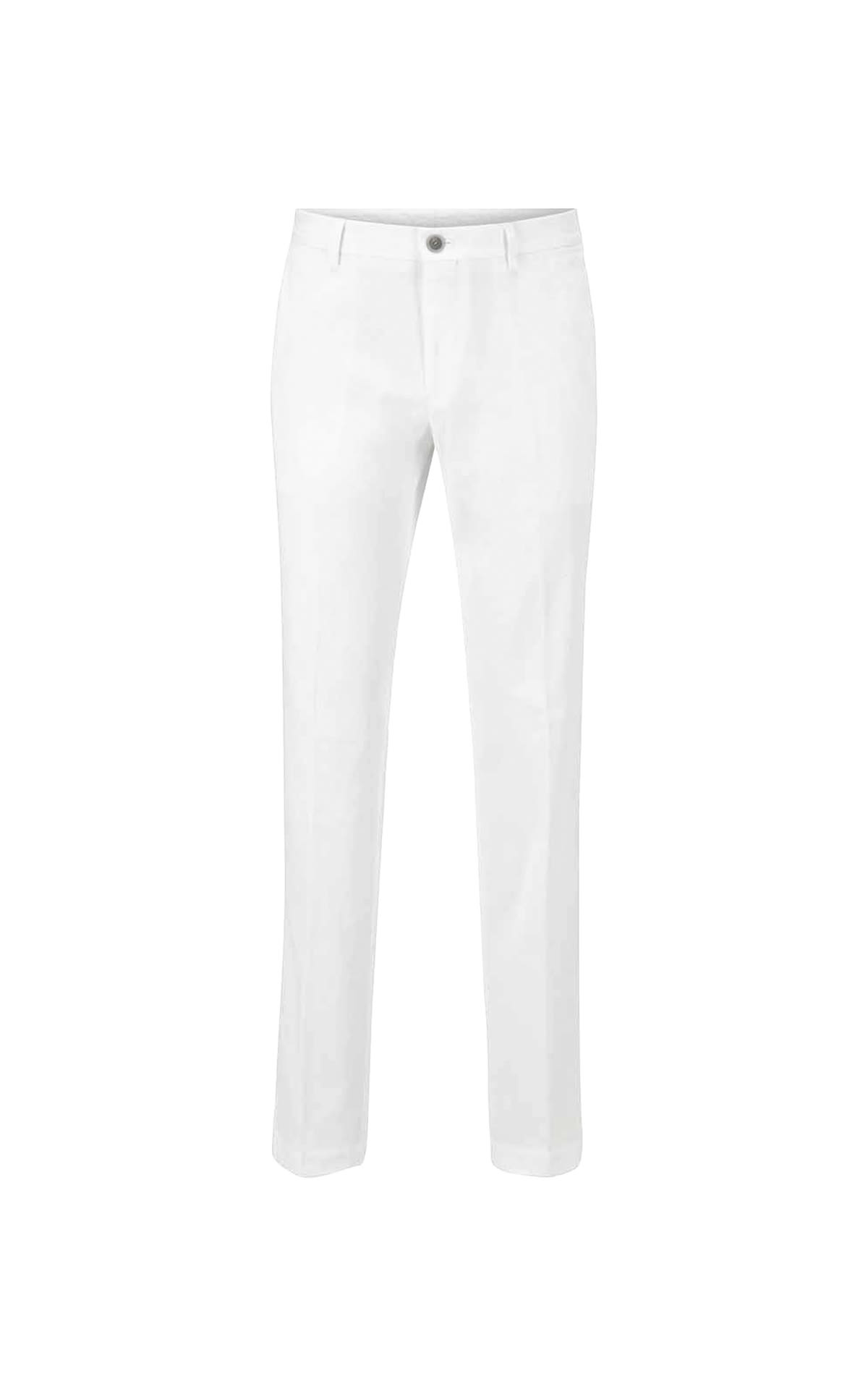 Adolfo Domínguez
White jeans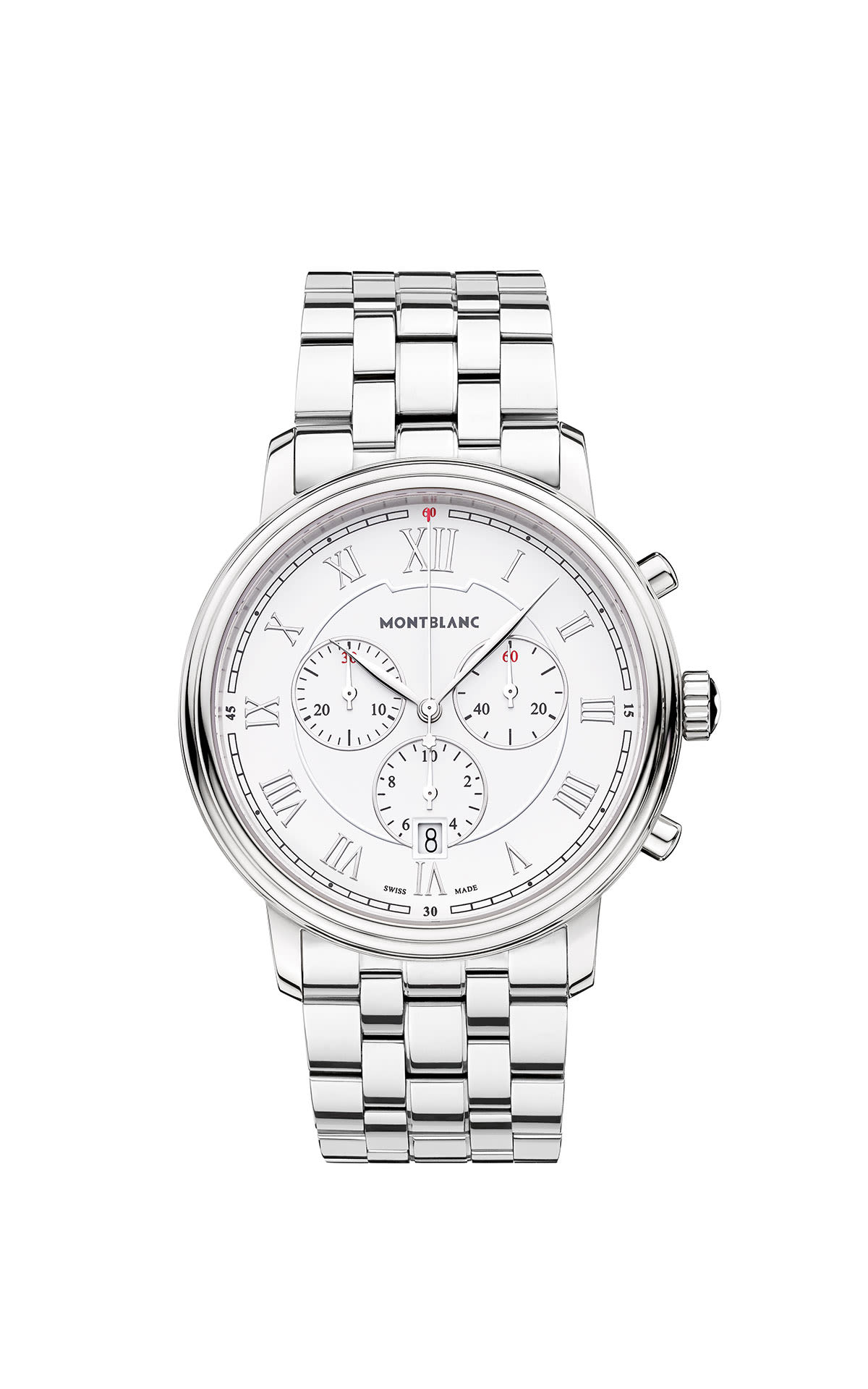 Montblanc
montblanc_reloj_Tradition chronograph quartz watch
Calvin Klein Underwear
Men's short drawstring trunks in black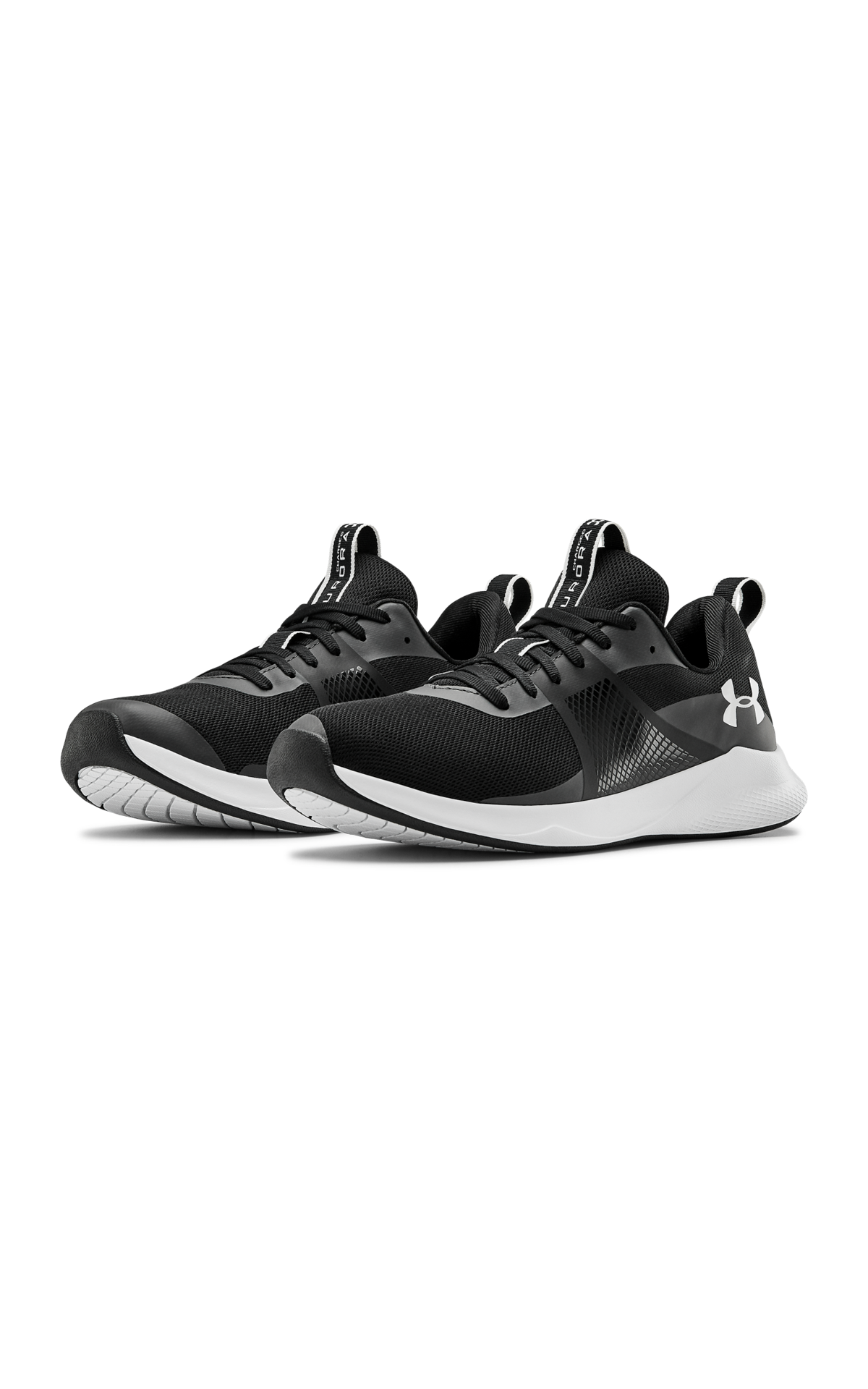 Under Armour
Women's charged Aurora training shoe
Hues of blue
It's no secret that the ocean has long inspired designers over the years. For 2023, this inspiration has become a form of silent environmental activism, with eco-conscious pieces in a palette of light blues.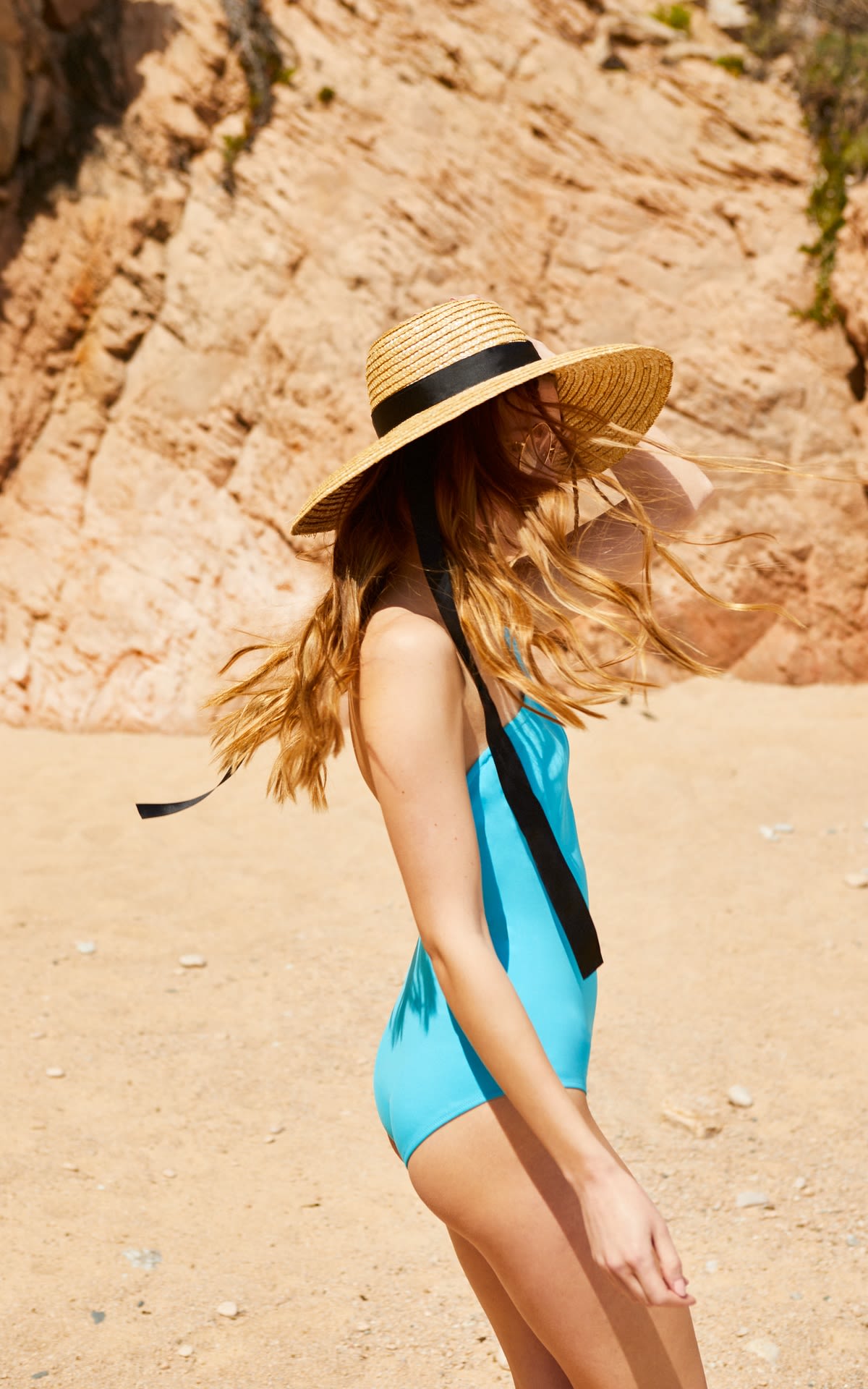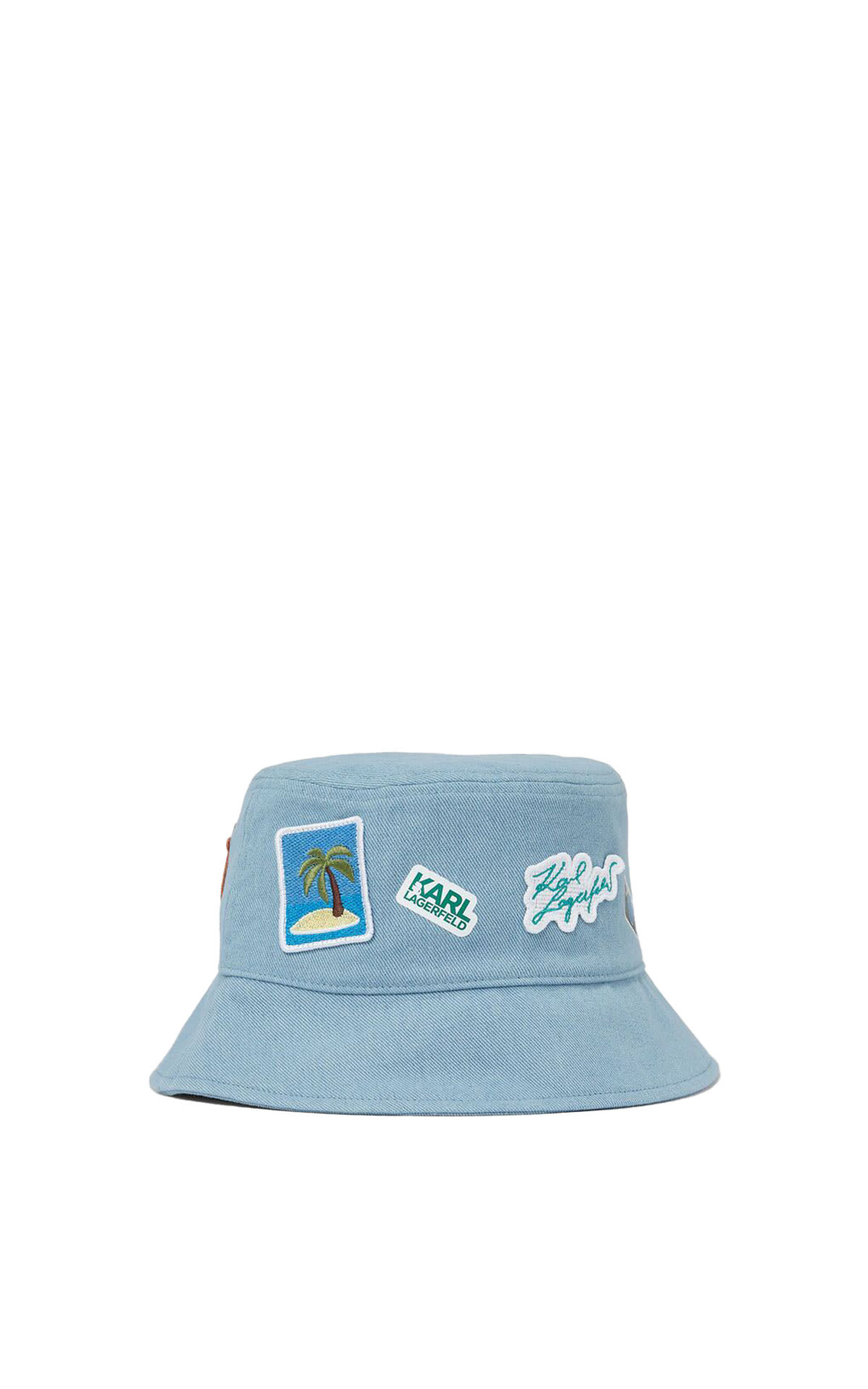 KARL LAGERFELD
Blue bucket hat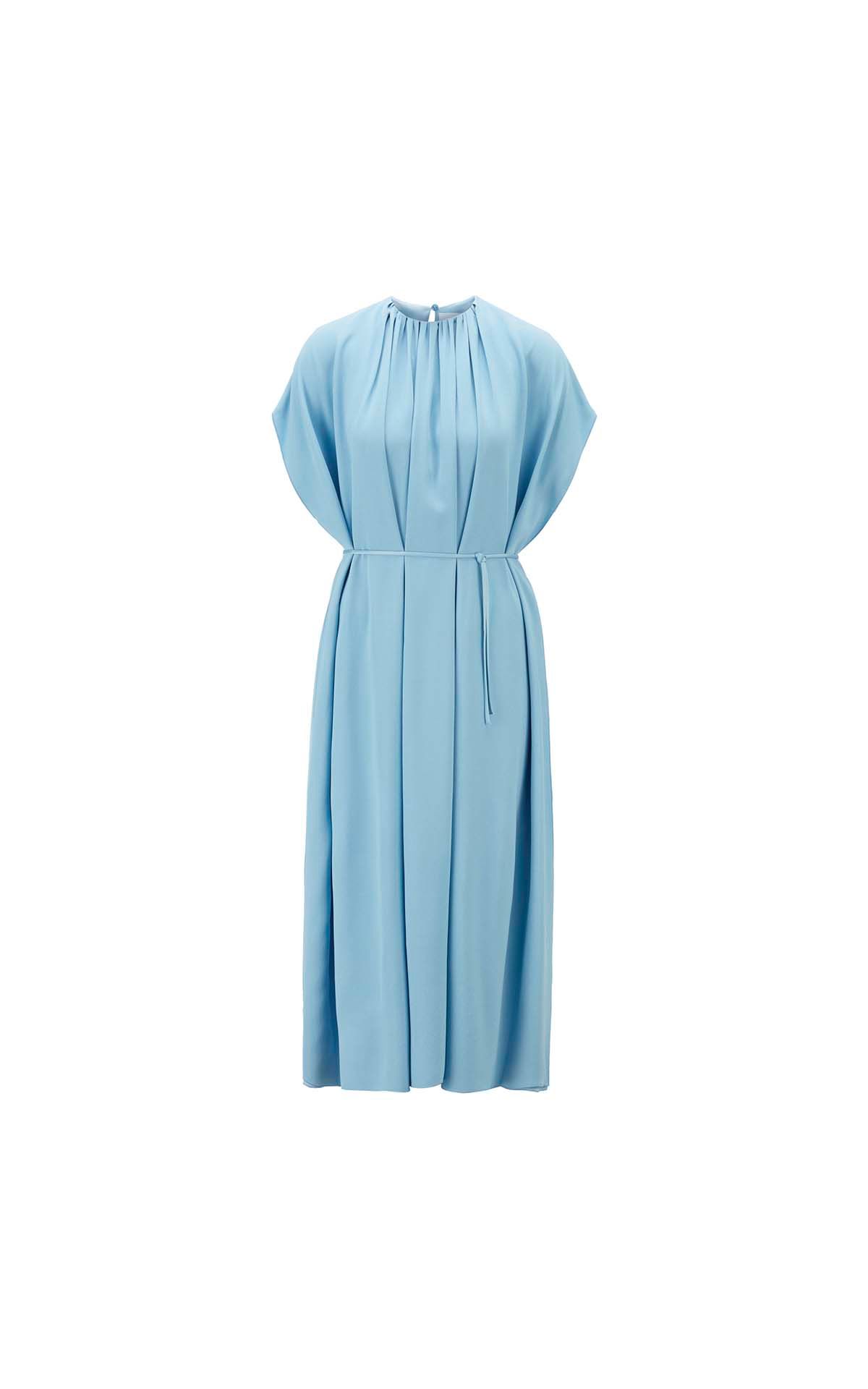 BOSS
Kimono-sleeve dress in satin-back crepe
ba&sh
Long blue and white strappy dress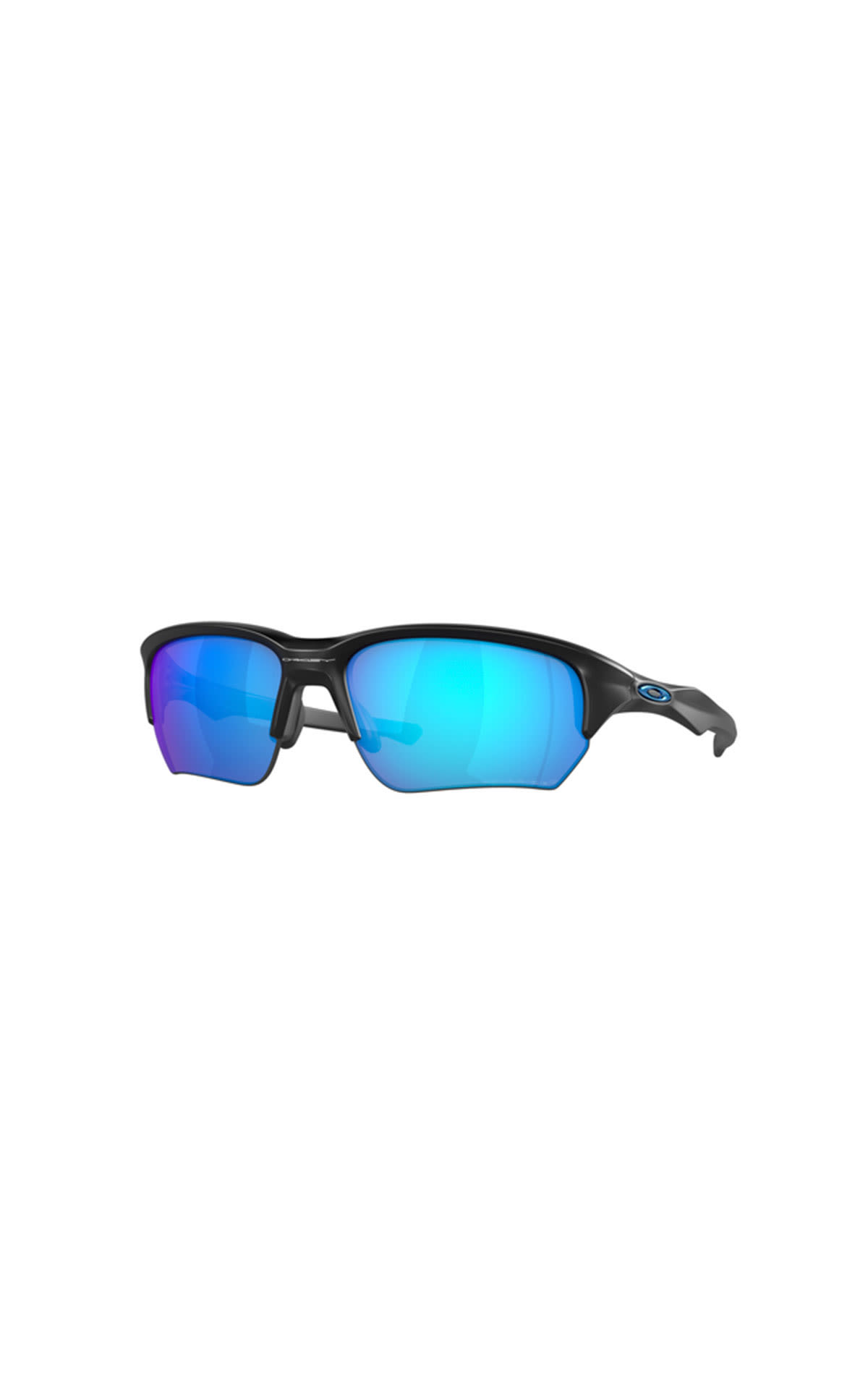 Sunglass Hut
Oakley sunglasses with blue lenses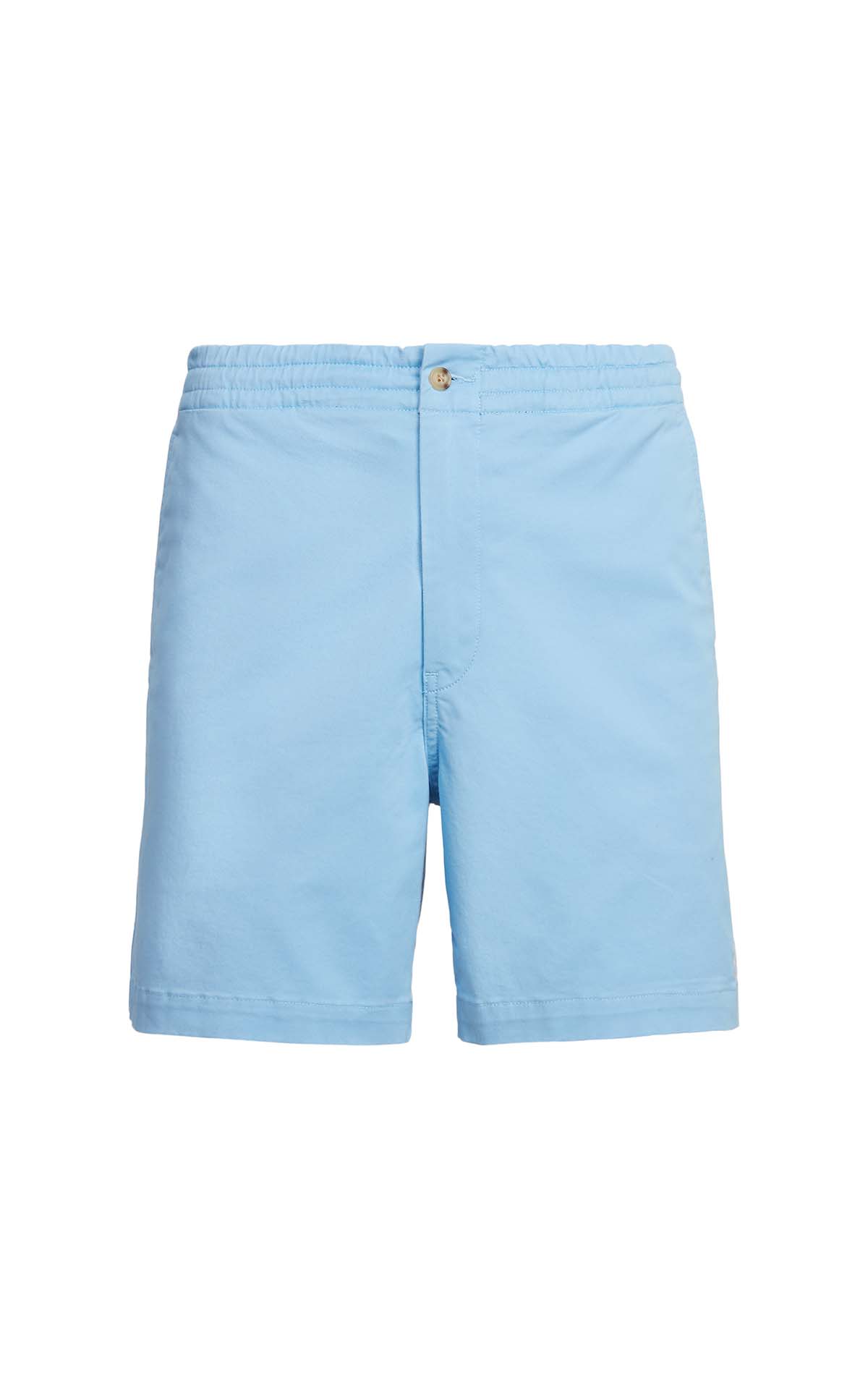 Polo Ralph Lauren Men
Prepster short in blue lagoon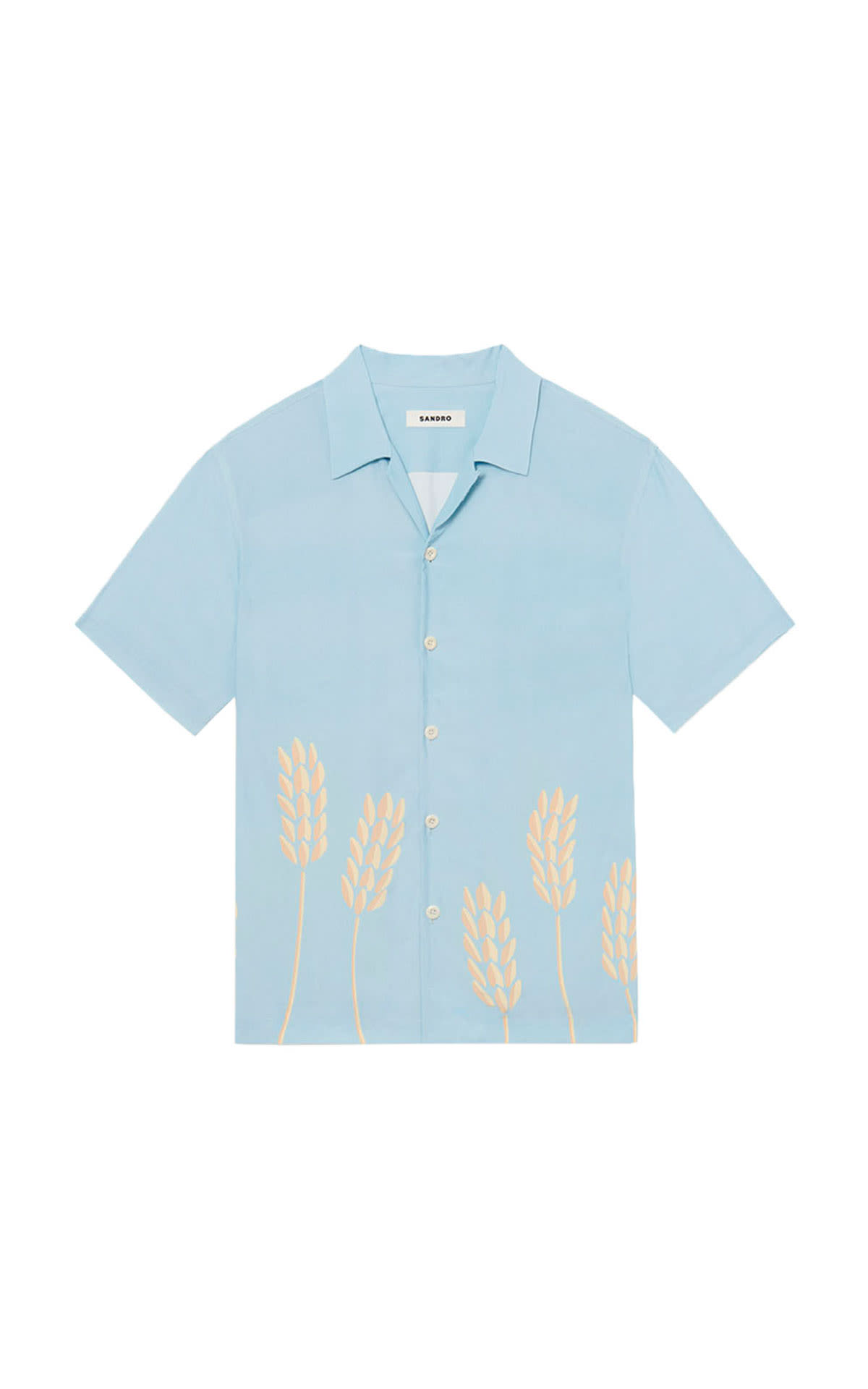 Sandro
Light blue short sleeve shirt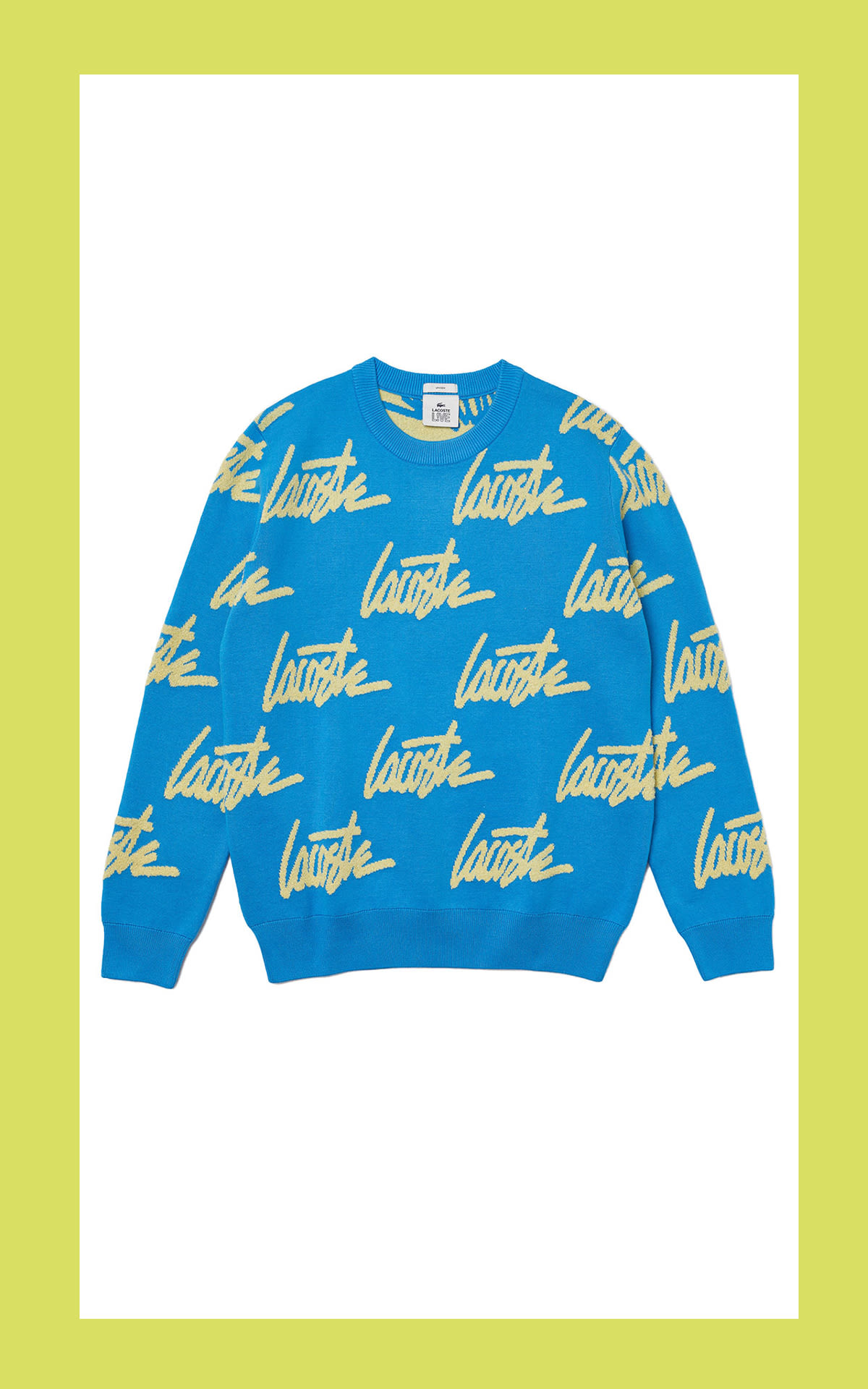 Lacoste
Blue sweater with brand logo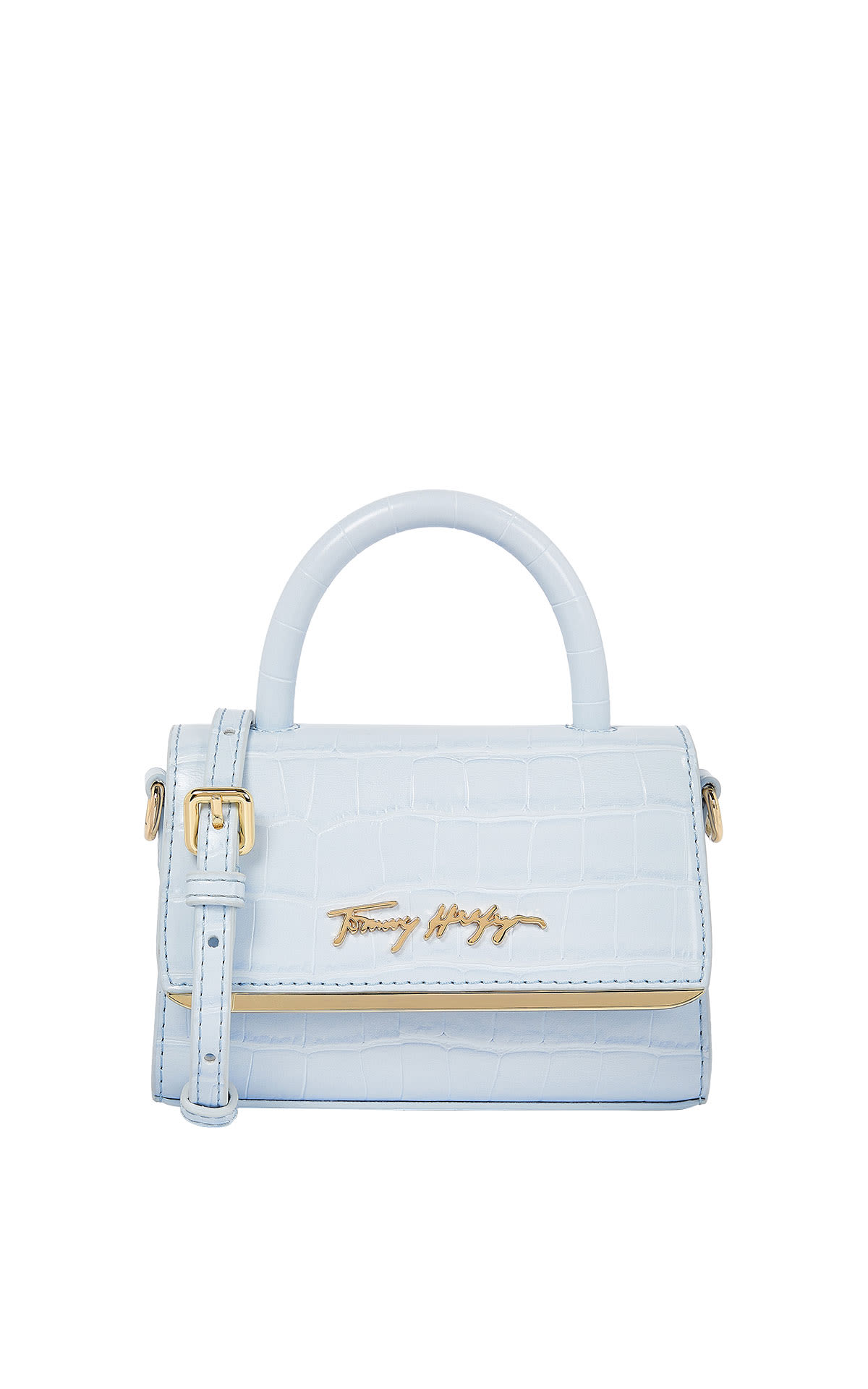 Tommy Hilfiger
Blue hand bag
Green oasis
Summer 2023 is soaked with verdant greens in every shade. Spotted on dresses, jeans, shirts and accessories, these elegant hues are here to stay well into autumn, courtesy of Burberry's Daniel Lee.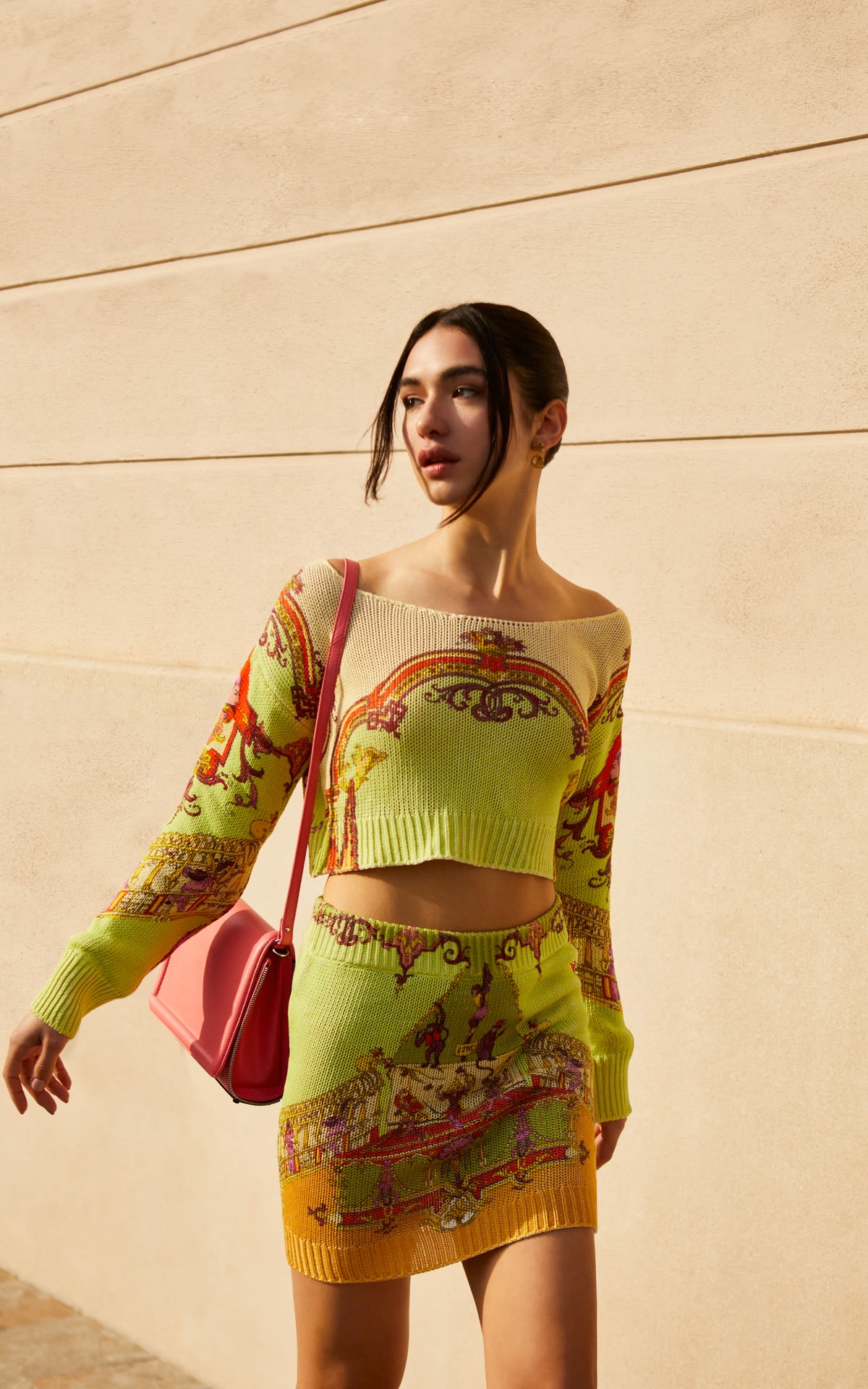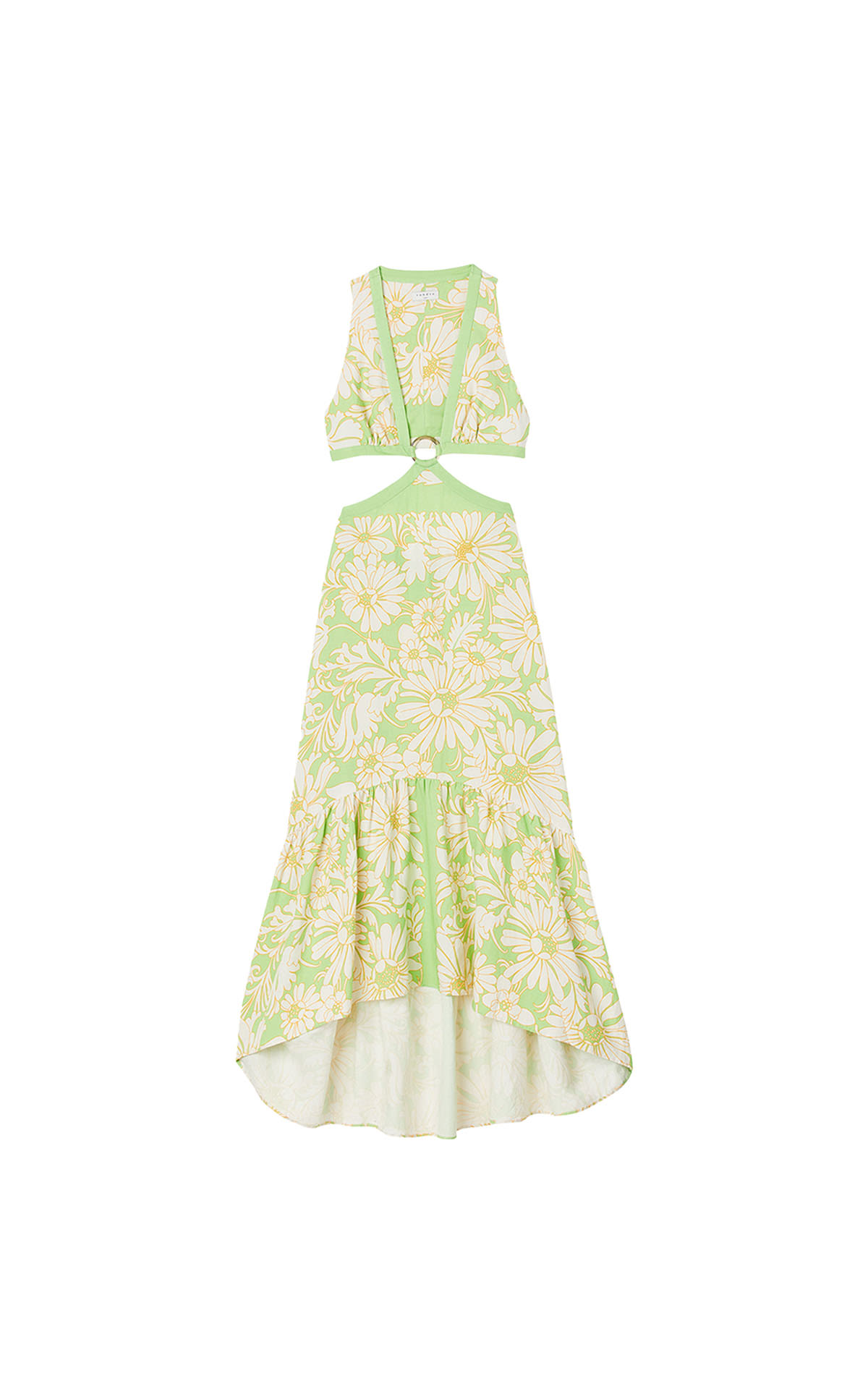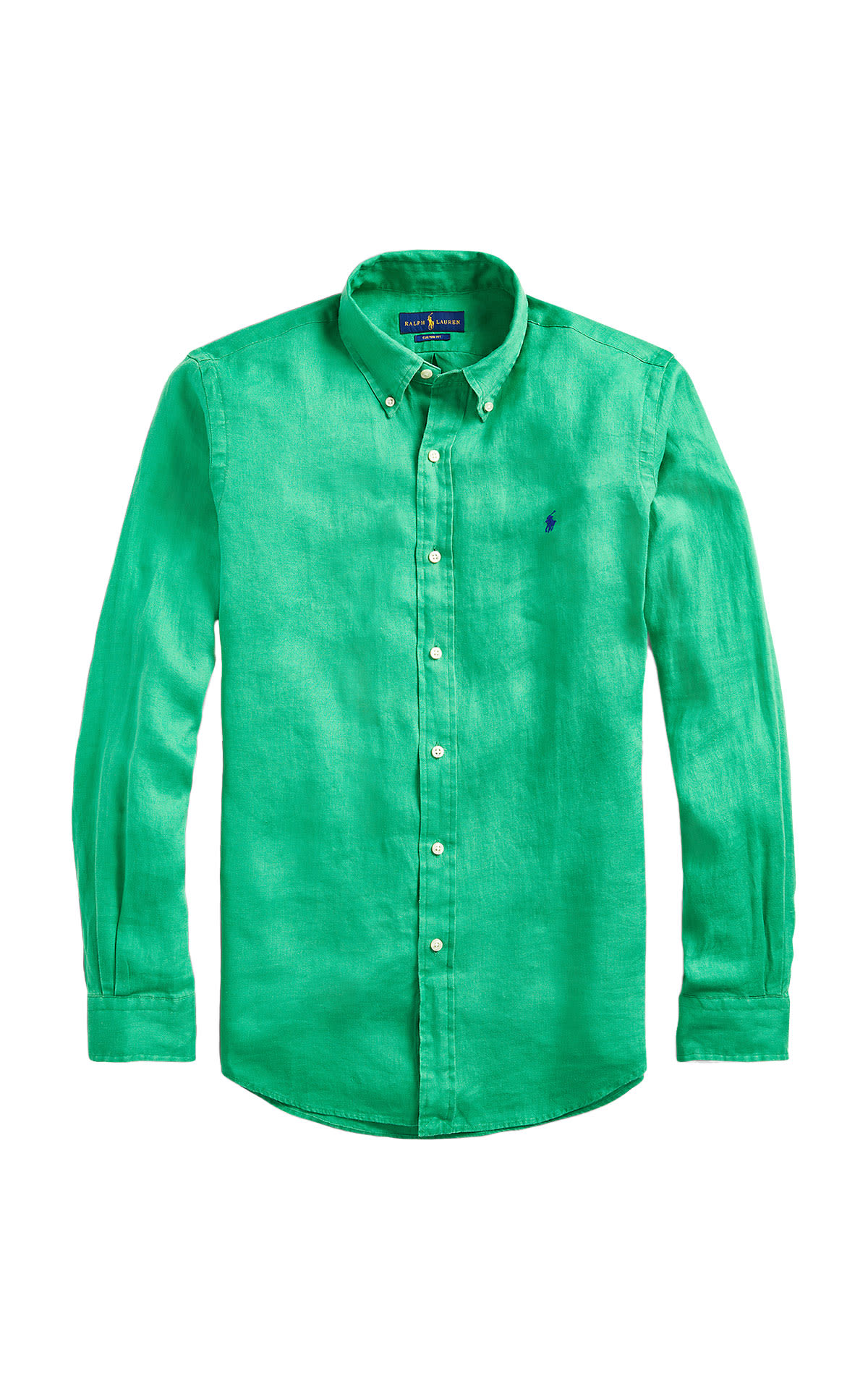 Polo Ralph Lauren Men
Green shirt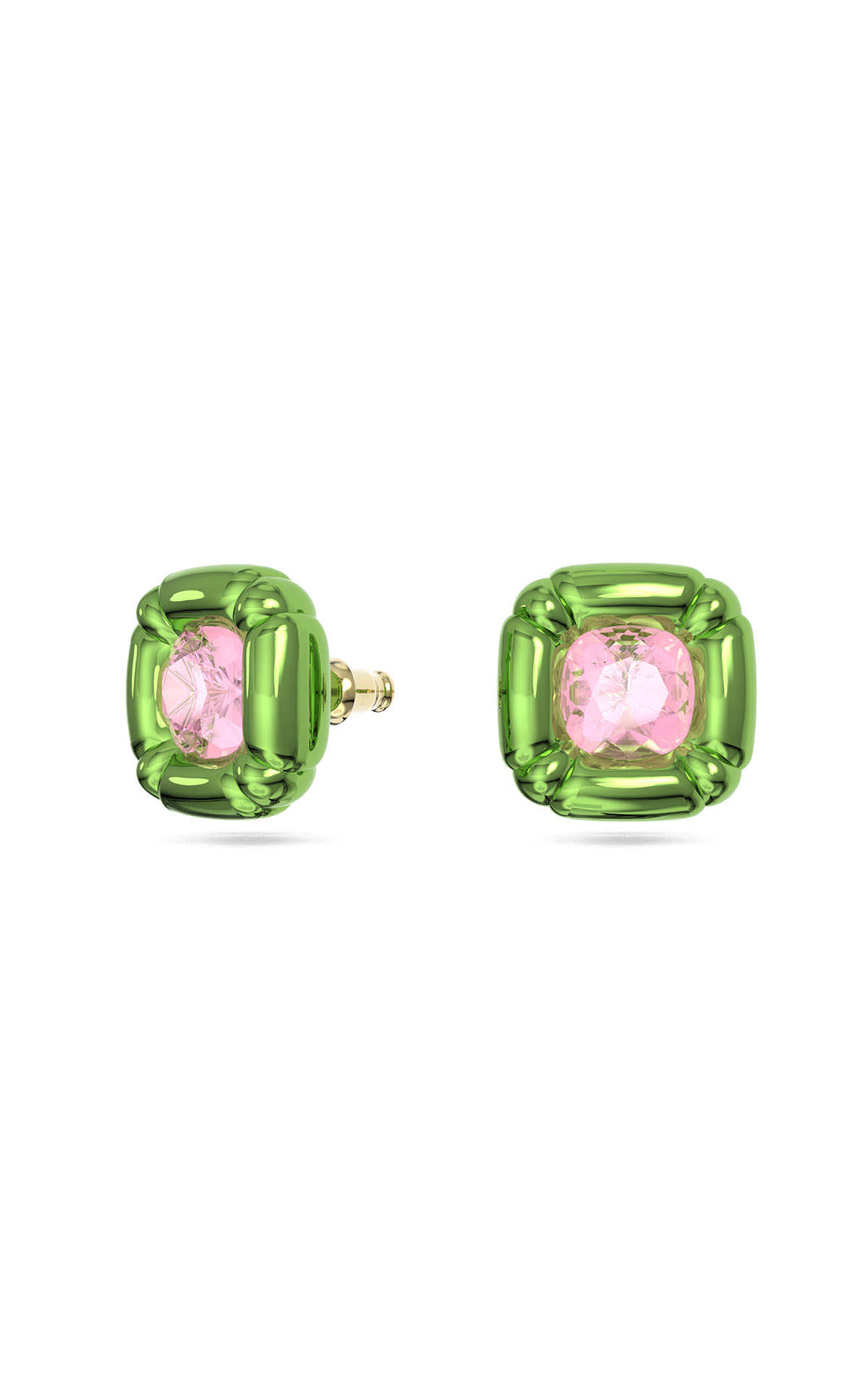 Swarovski
Green button earrings with pink diamond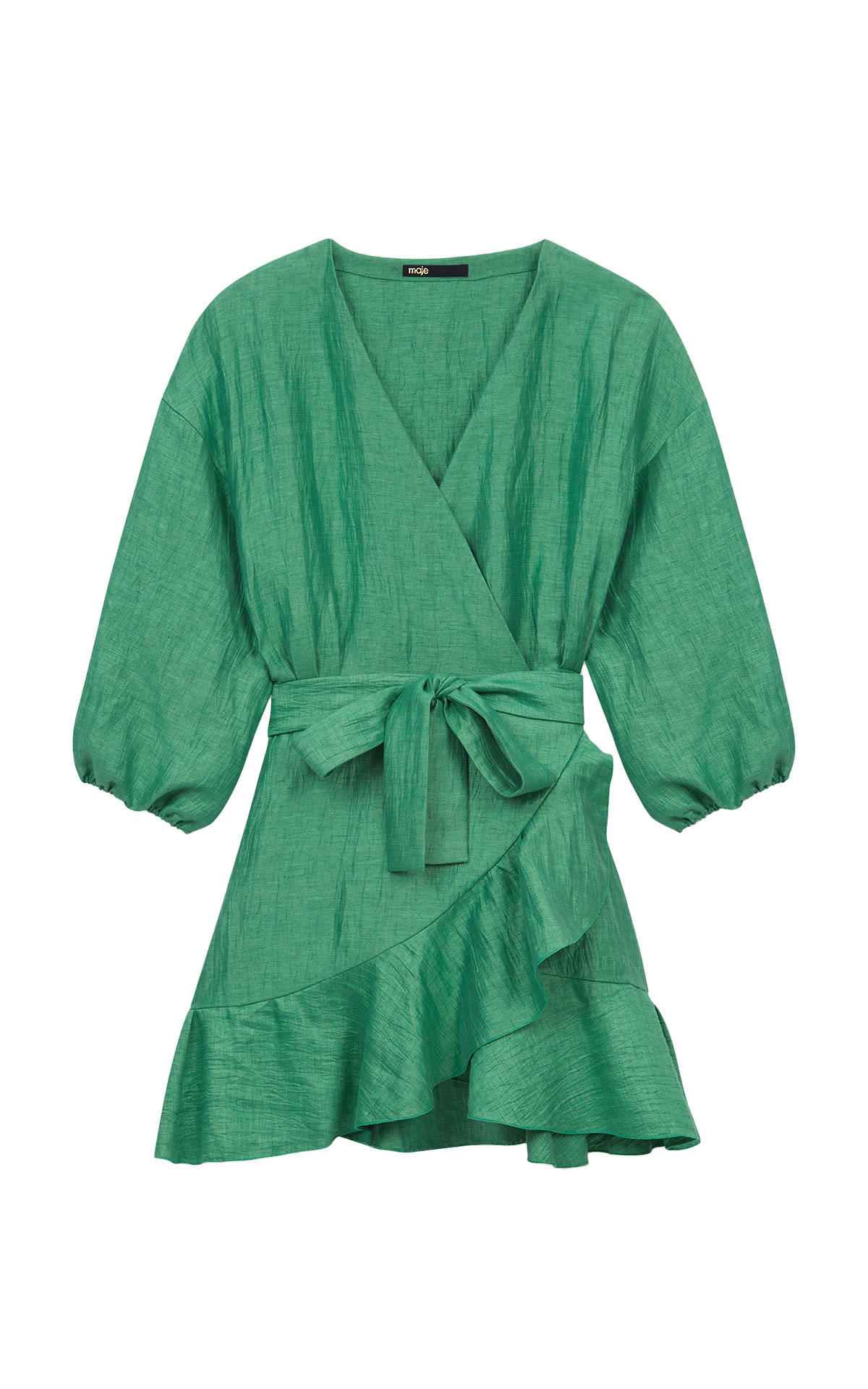 Maje
Green dress with bow at the waist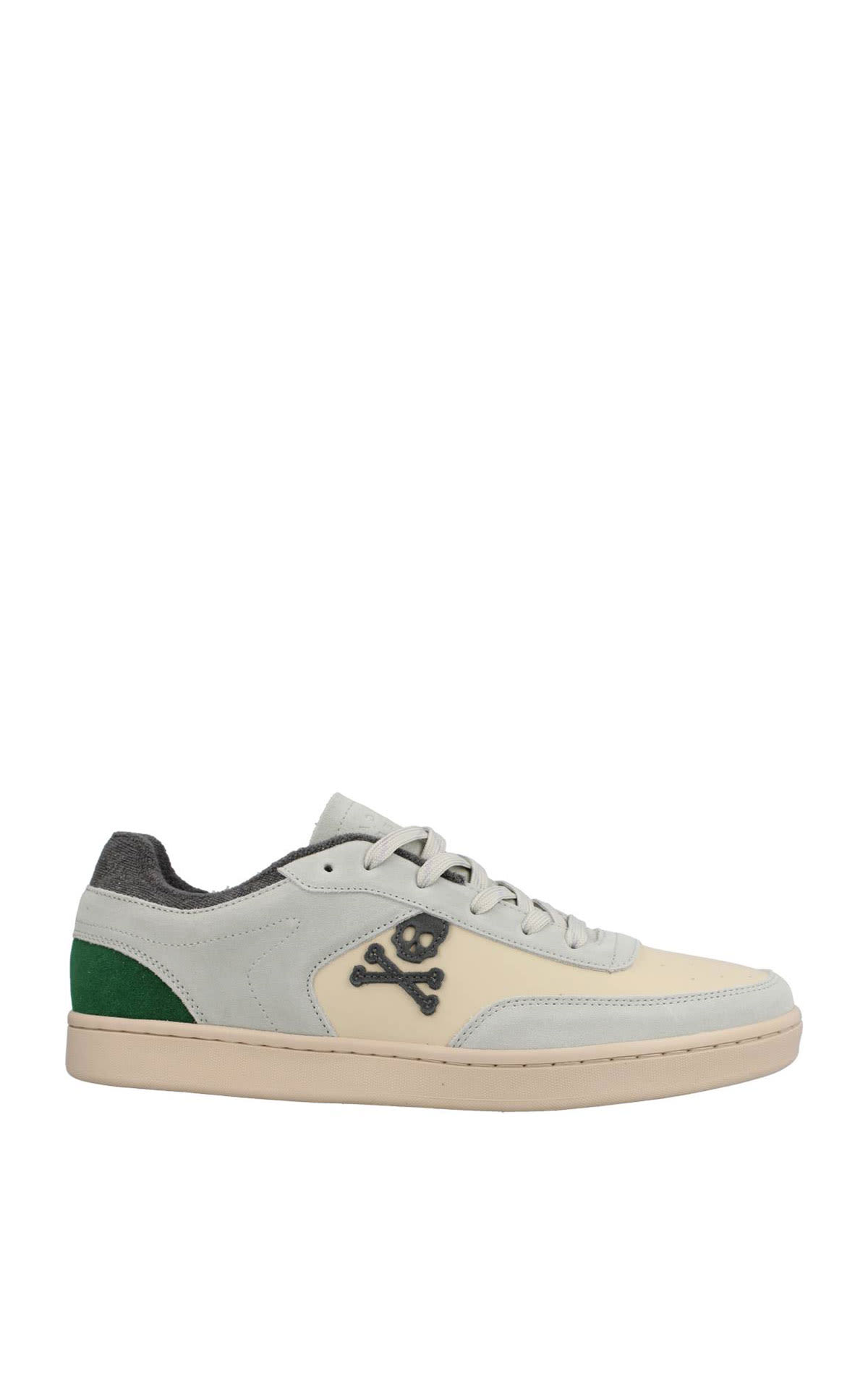 Scalpers
Green and beige sneakers
Claudie Pierlot
Turquoise shoulder bag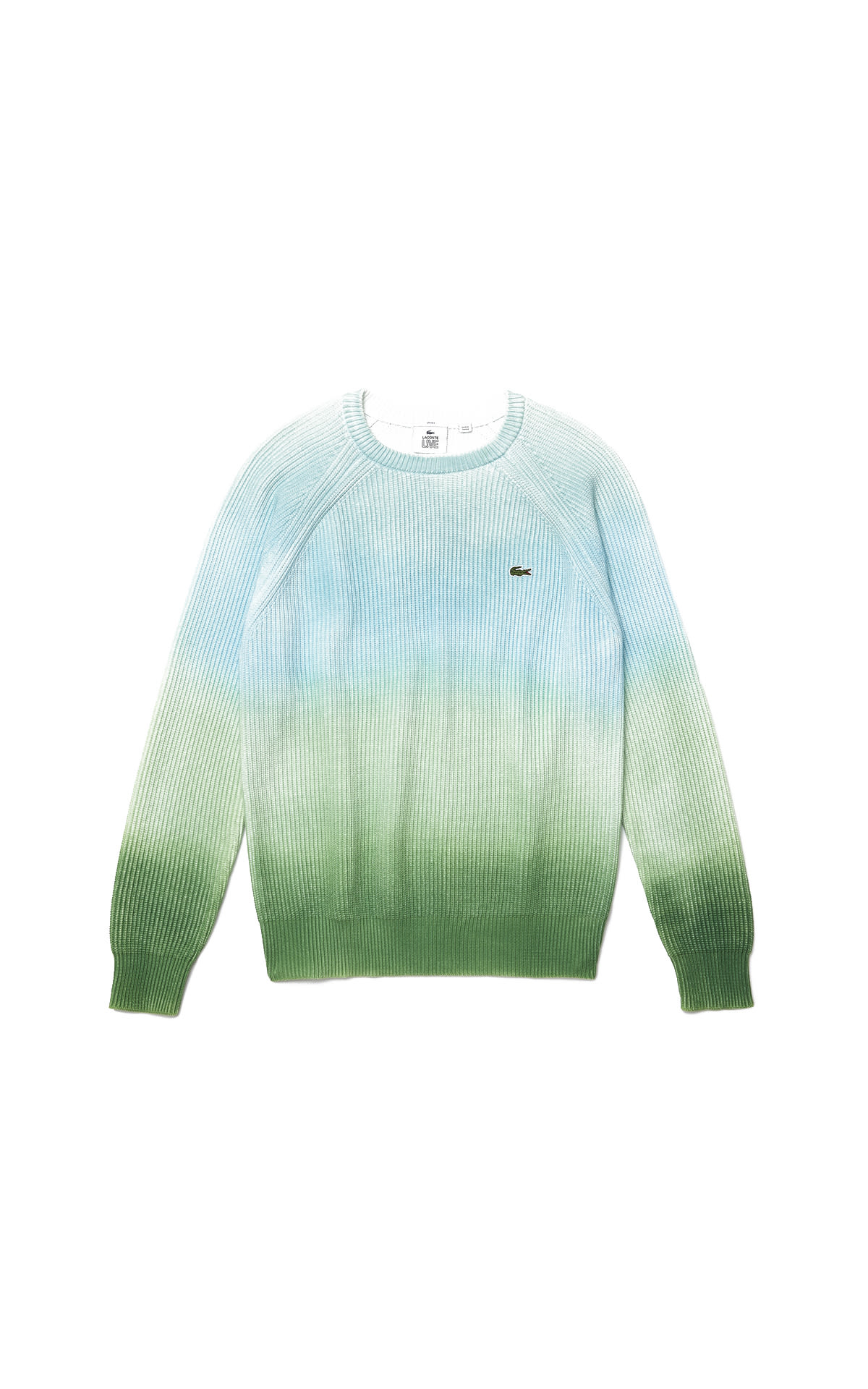 Lacoste
Gradient sweatshirt
Special Capsule
Discover the selection of special collections and luxury collaborations from your favorite Village brands.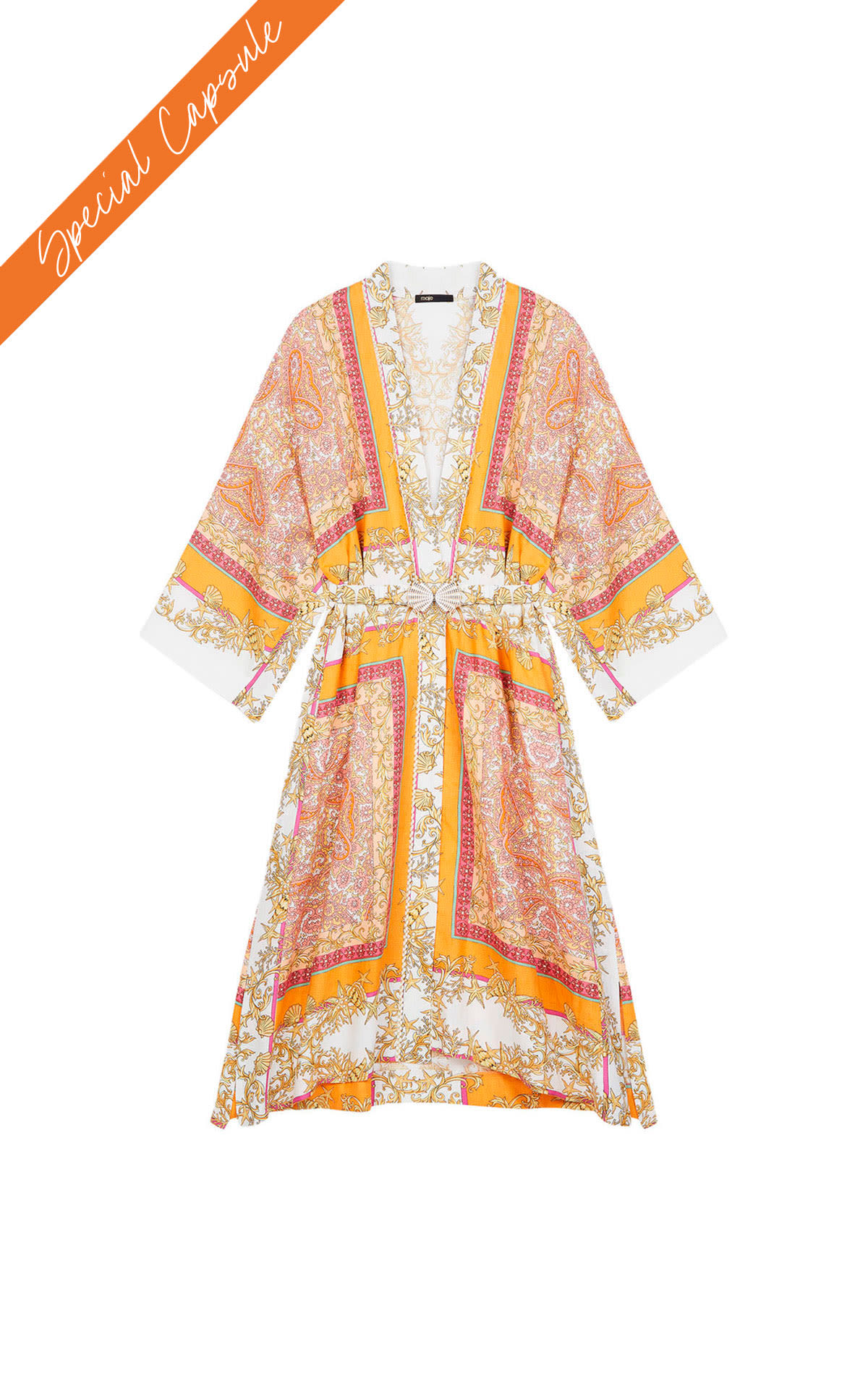 Maje
Linen kimono with scarf print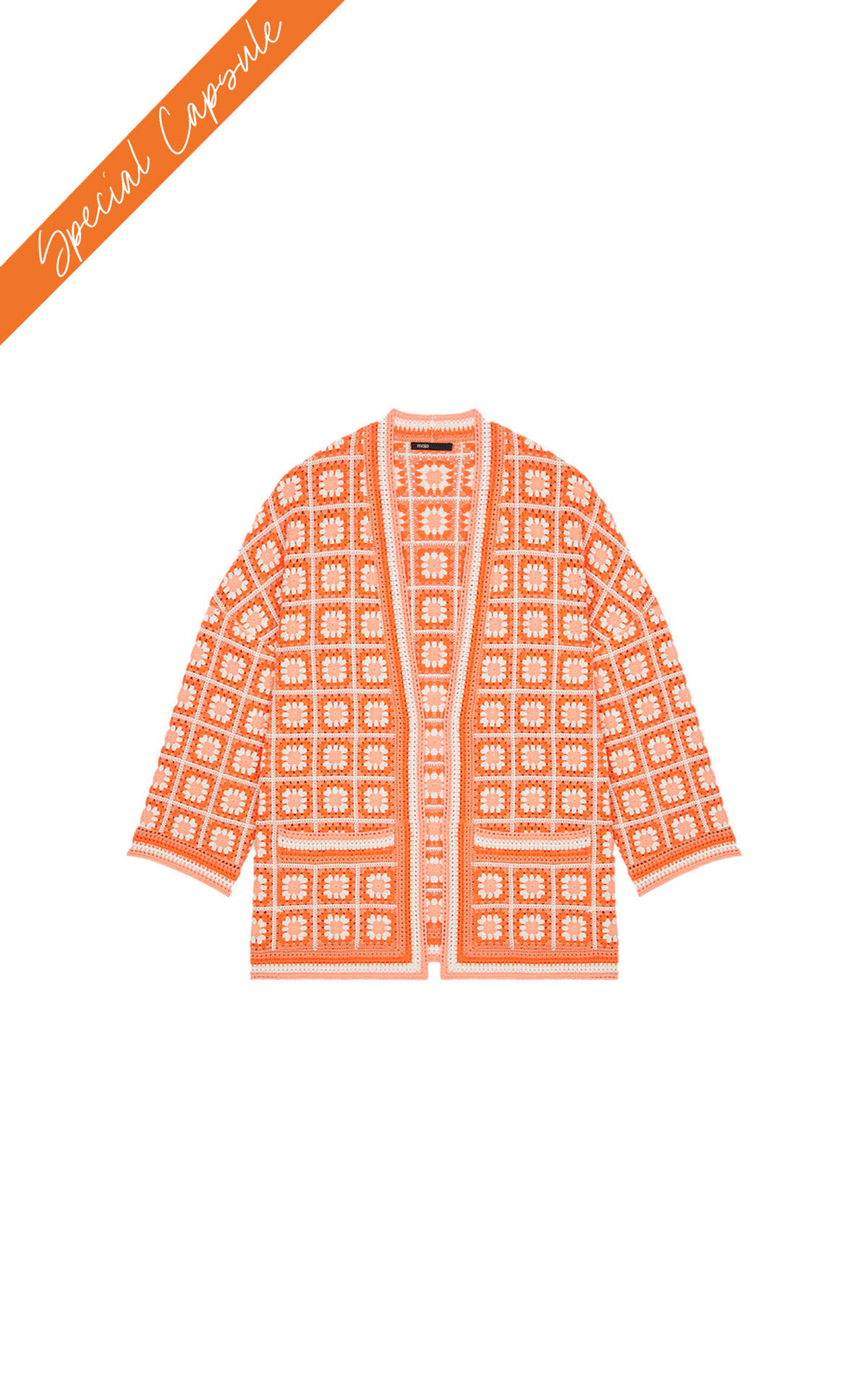 Maje
Crochet cardigan with fringing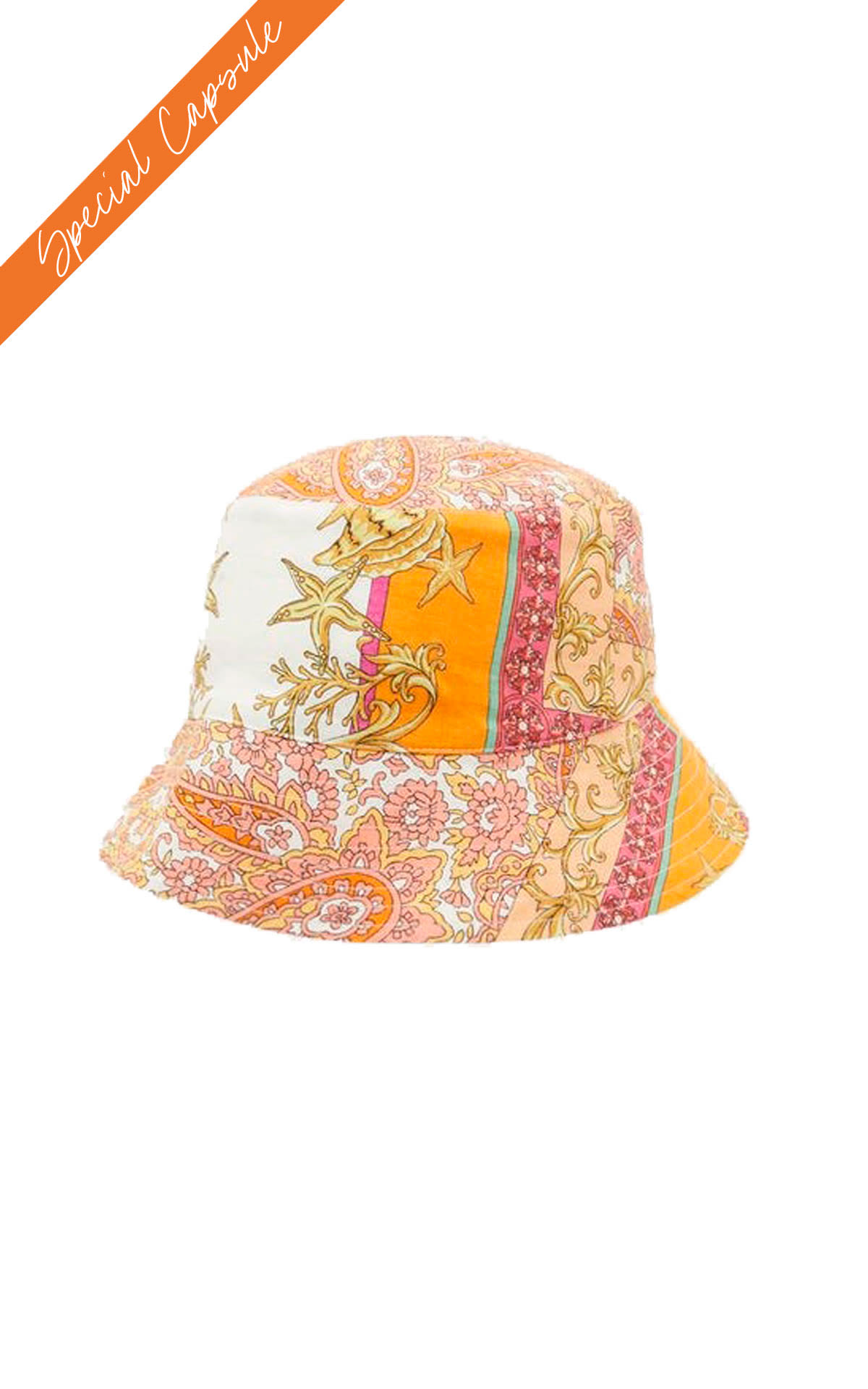 *Prices subject to change. Check availability in the boutiques.