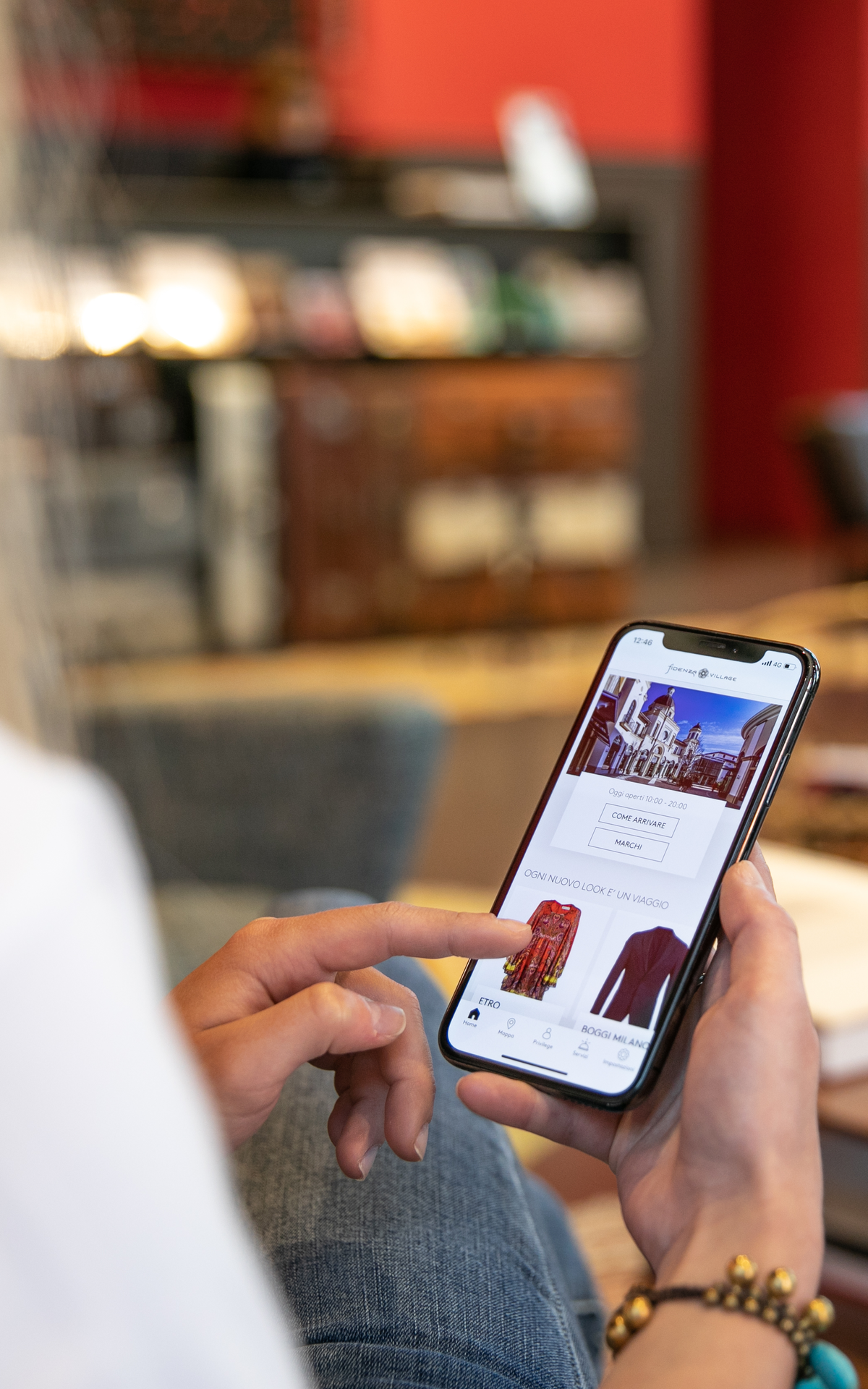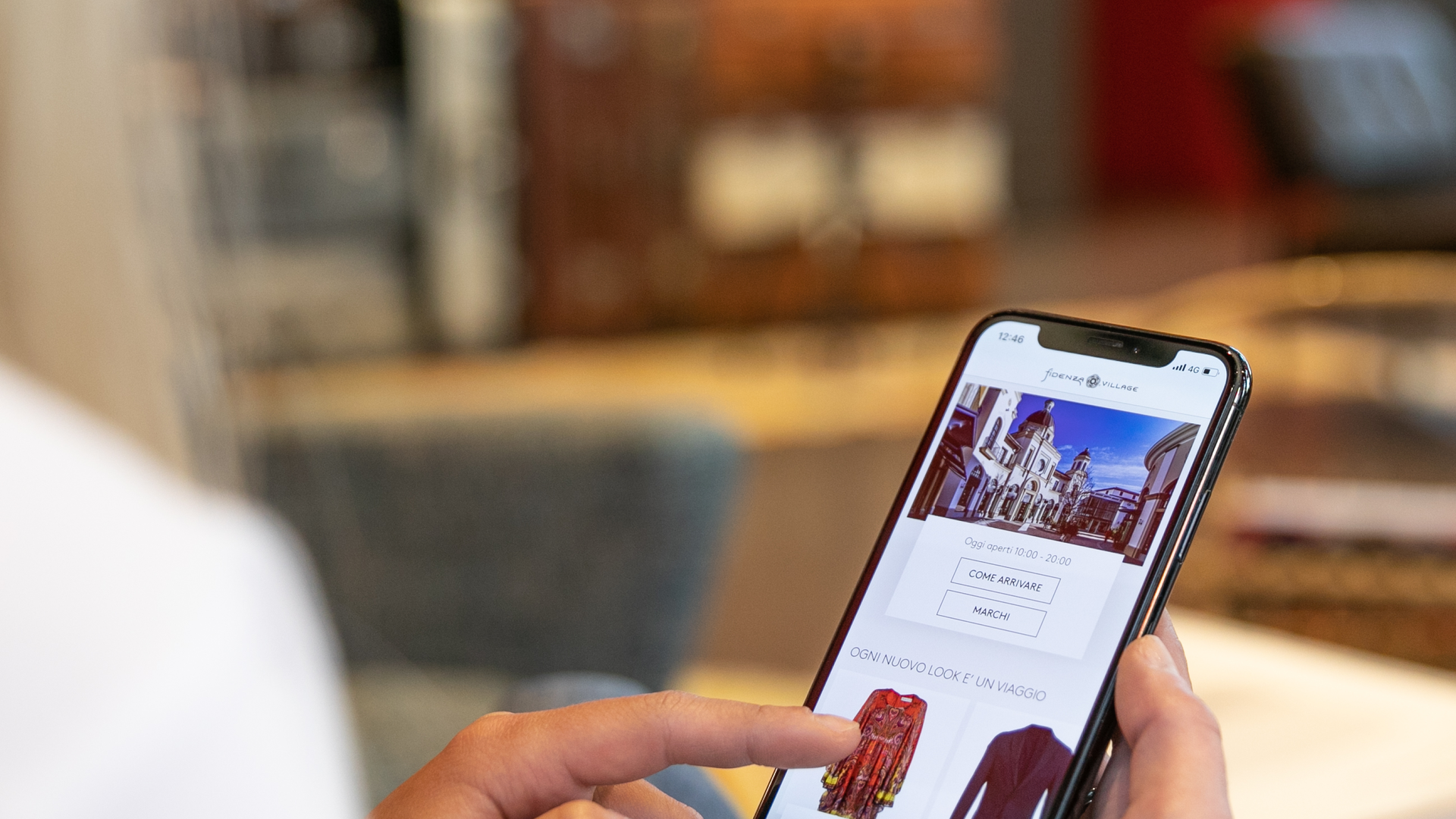 远程购物
与您最爱的购物村品牌直线连通
足不出户,享受由购物村各大精品店为您提供的最新远程购物服务!现在,无论您身在何处,够可以通过WhatsApp或邮件与精品店的导购直接咨询、下单当季新品,邮寄到家。
01
Shop from the comfort of your home
Scroll down for the brands you can shop virtually. You might even discover some new ones along the way…
02
Ready to shop?
Click the icons to get in touch with your boutique by WhatsApp, email or video call.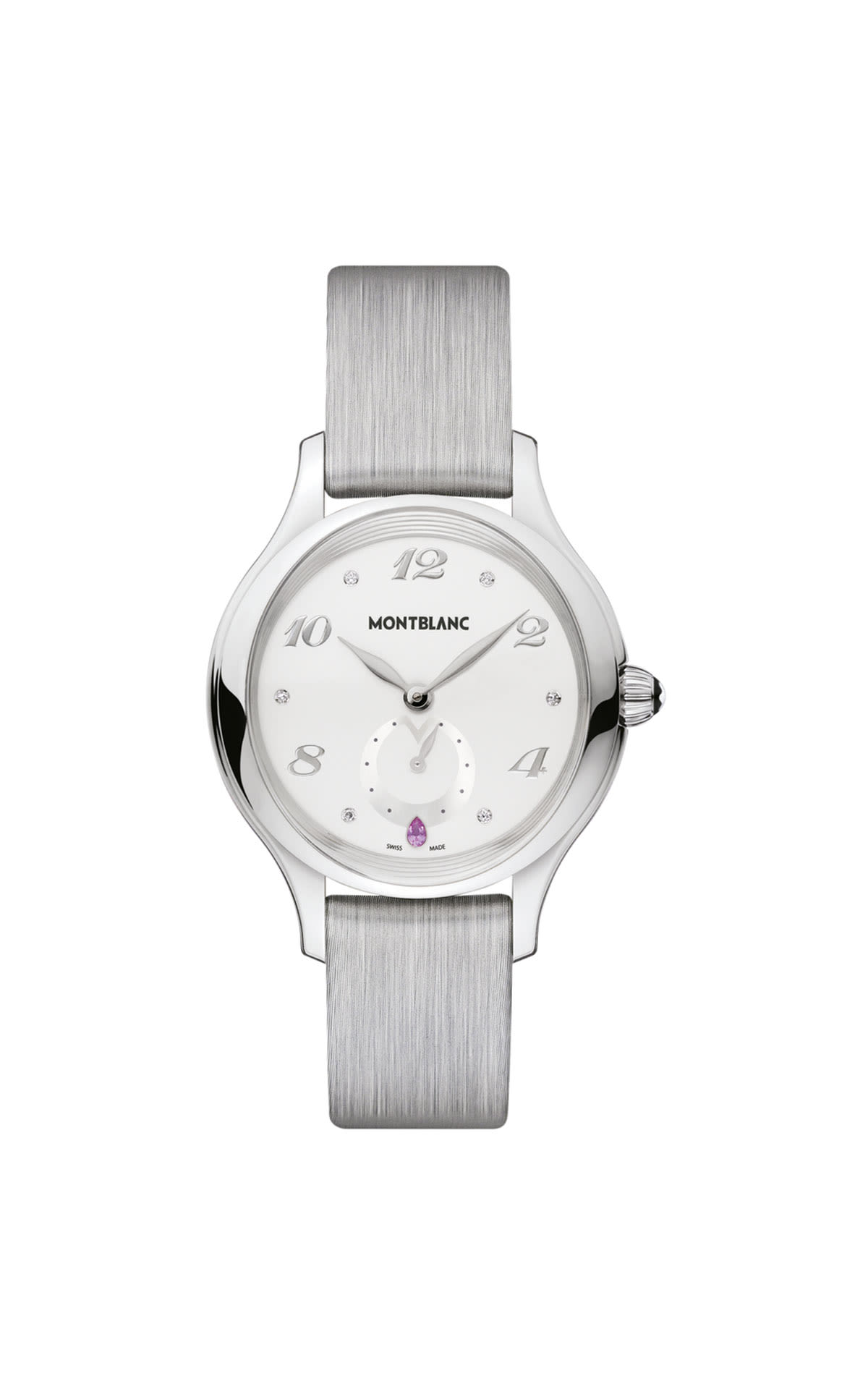 Montblanc
Princess Grace of Monaco watch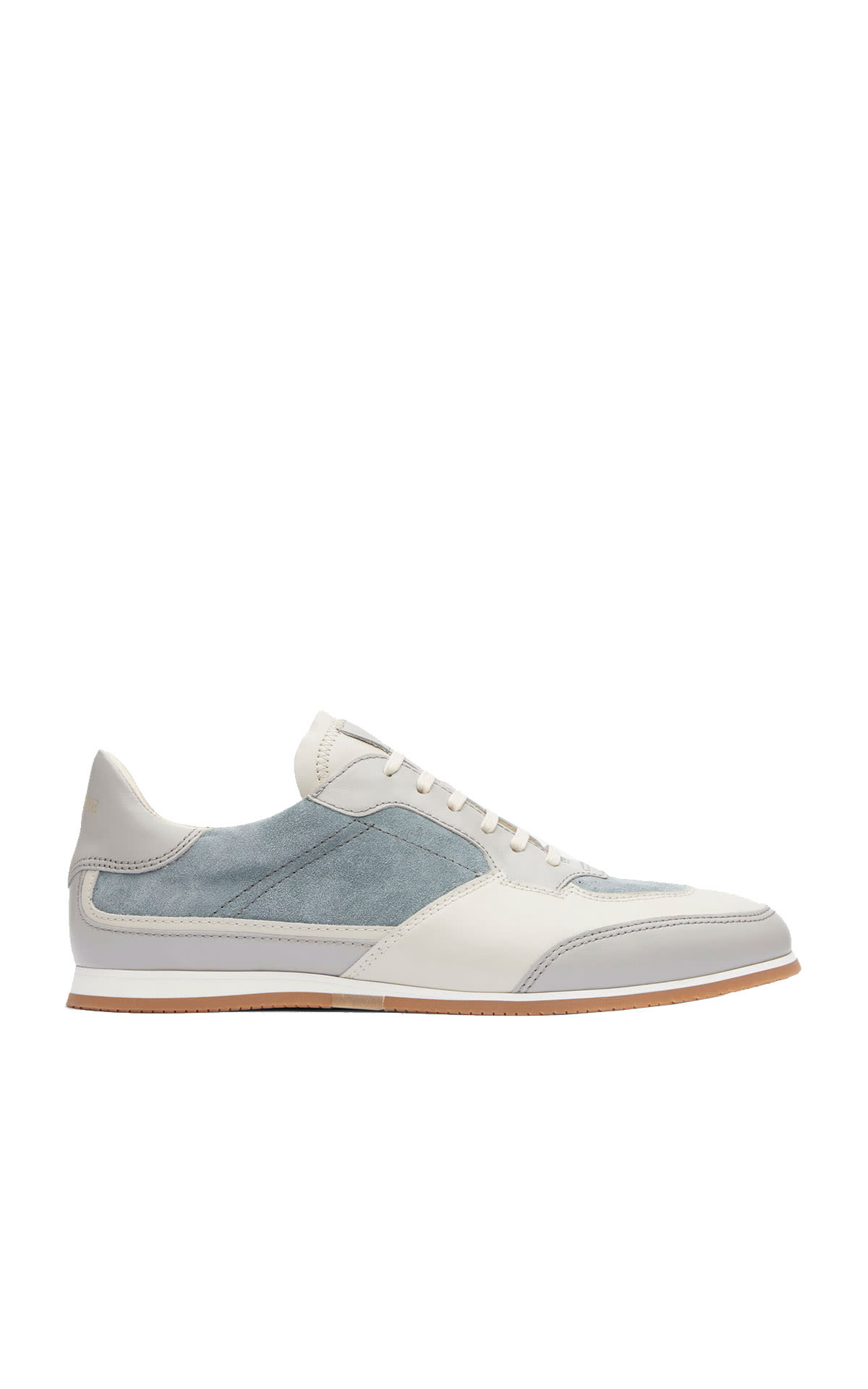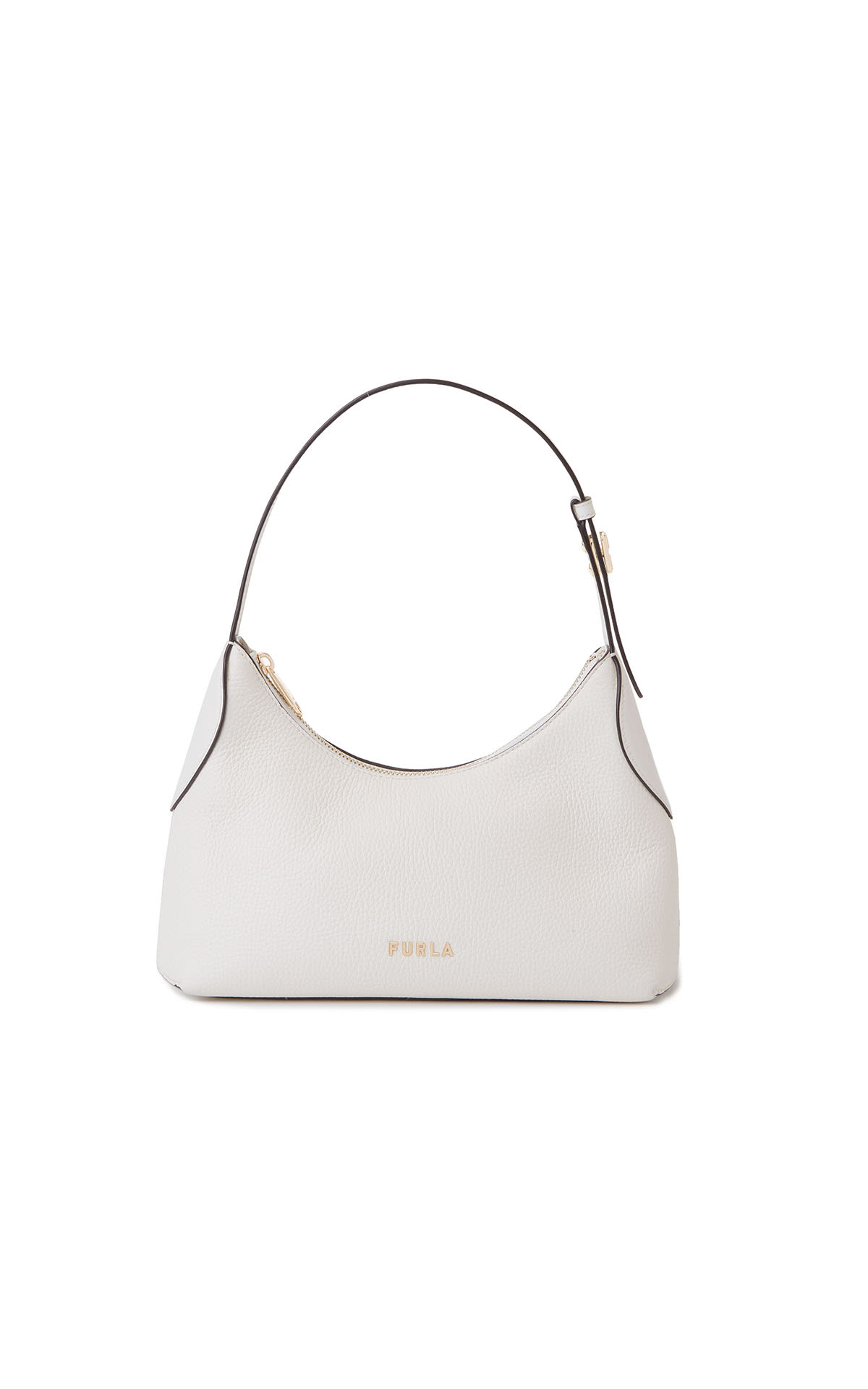 Furla
Danae mini shoulder bag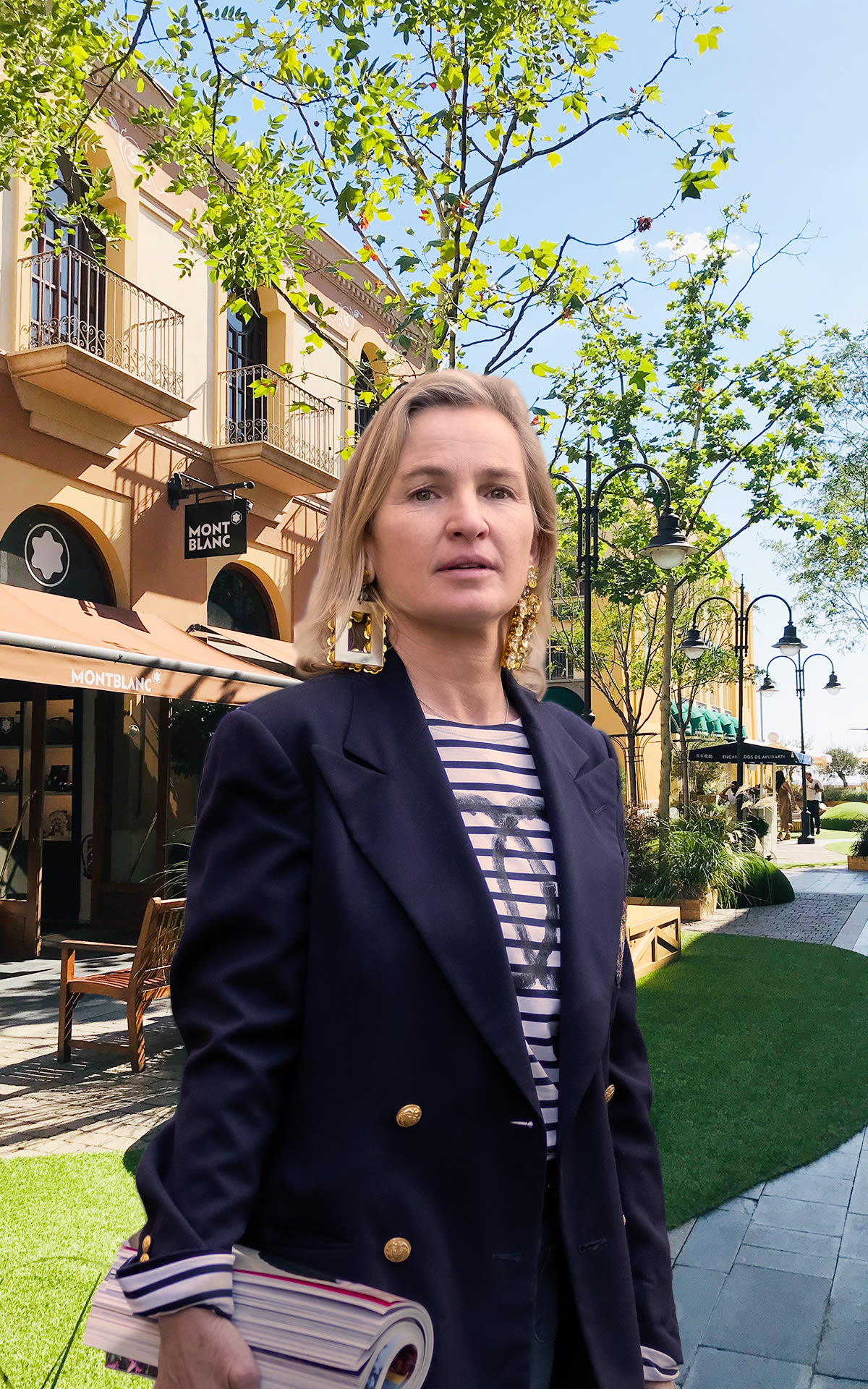 Personal Shopper
Enlist the expert guidance of our Personal Shoppers, who will curate a personalised edit of exquisite pieces from your favourite brands and assist with inspired festive gifting ideas.
Find out more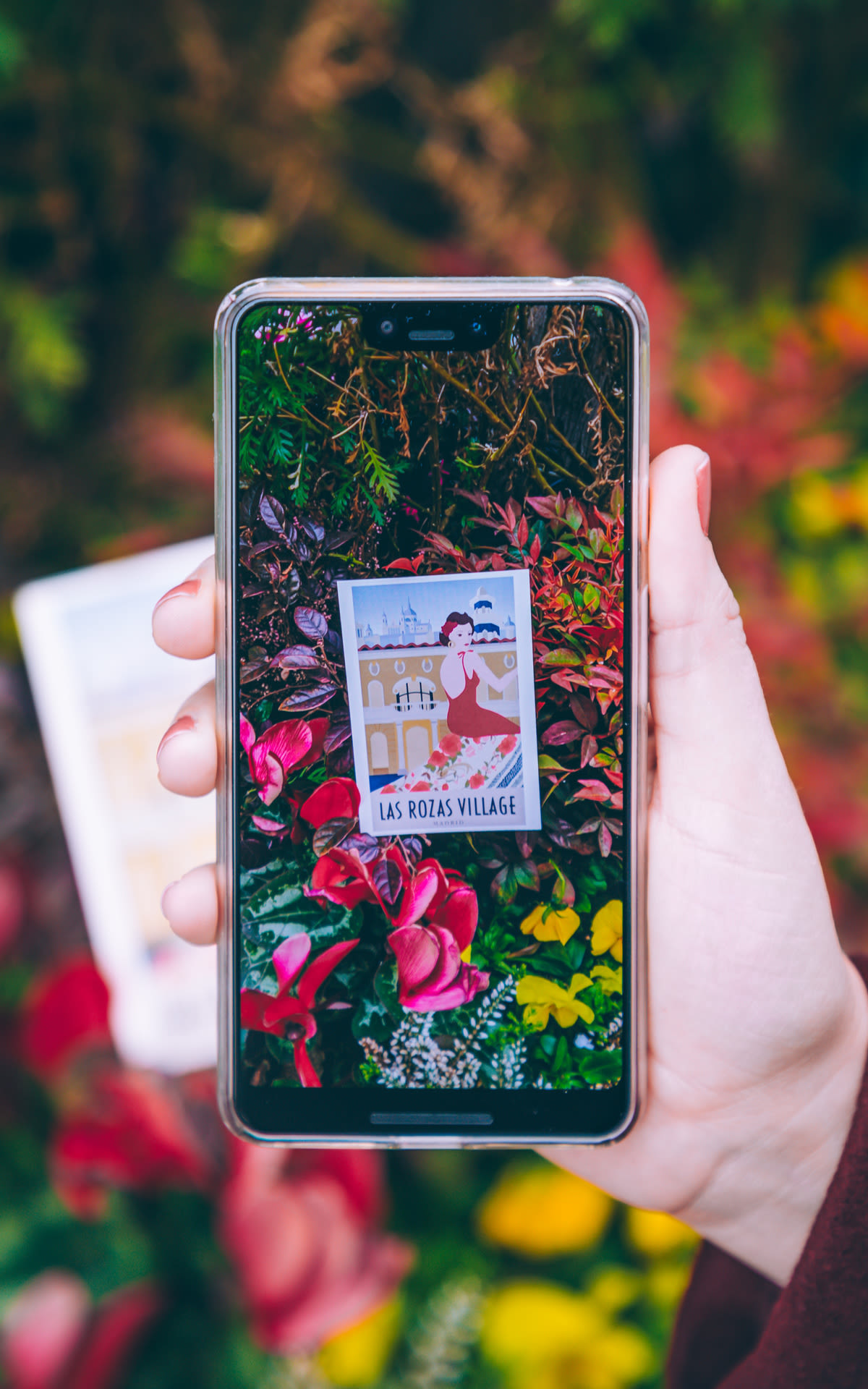 Need a little assistance?
Connect with our Concierge team via WhatsApp for support during your Virtual Shopping experience. The team will be delighted to assist you from Monday to Sunday.
Chat now
具体优惠信息、活动条款与详情,请在参与活动的各精品店内详询。 优惠与促销不可叠加使用。