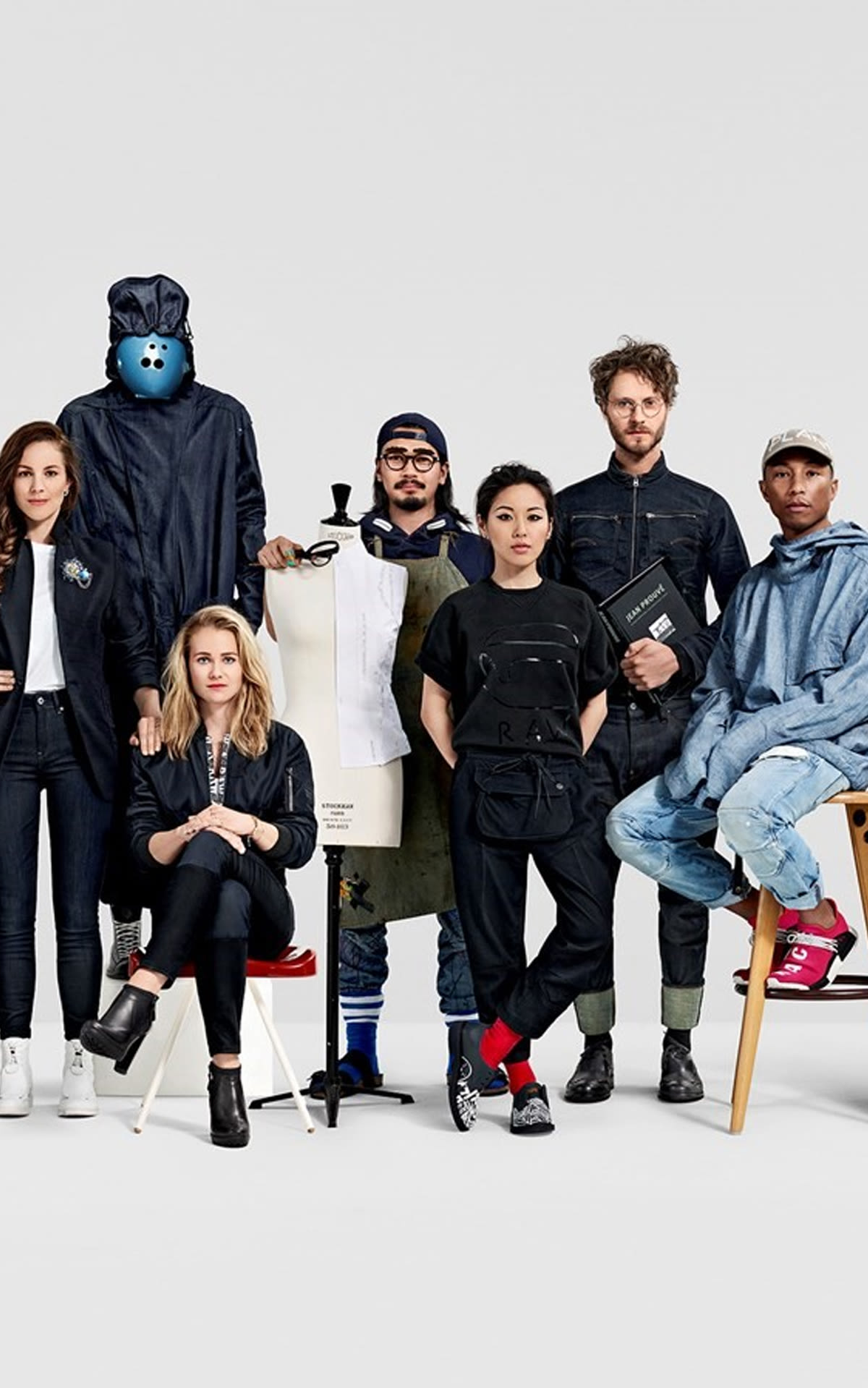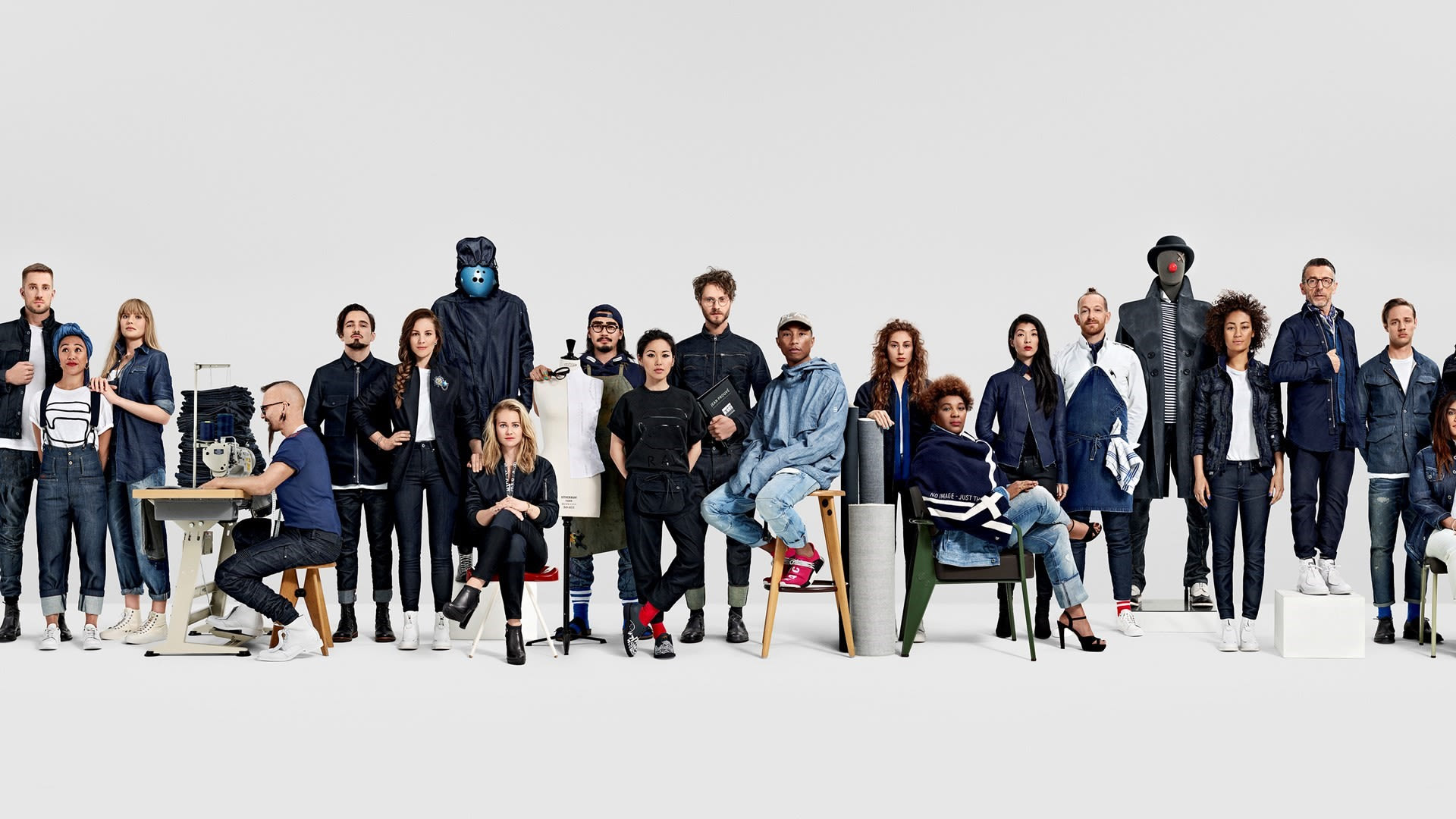 G-Star - Maasmechelen Village
Respresenting both street-style and luxury.
G-Star at Maasmechelen Village
Maasmechelen Village, an open-air shopping boulevard, offers free parking and is open from 10 am to 7 pm daily, including on Sundays.

This modern, metropolitan denim brand, portrays denim craftsmanship with a consistent signature that represents both street style and luxury. G-Star's DNA is built on innovation and lead to the introduction of the first ever 3-dimensional denim. Besides the denims, G-Star presents collections consisting of jackets, pants, tops and accessories every season.