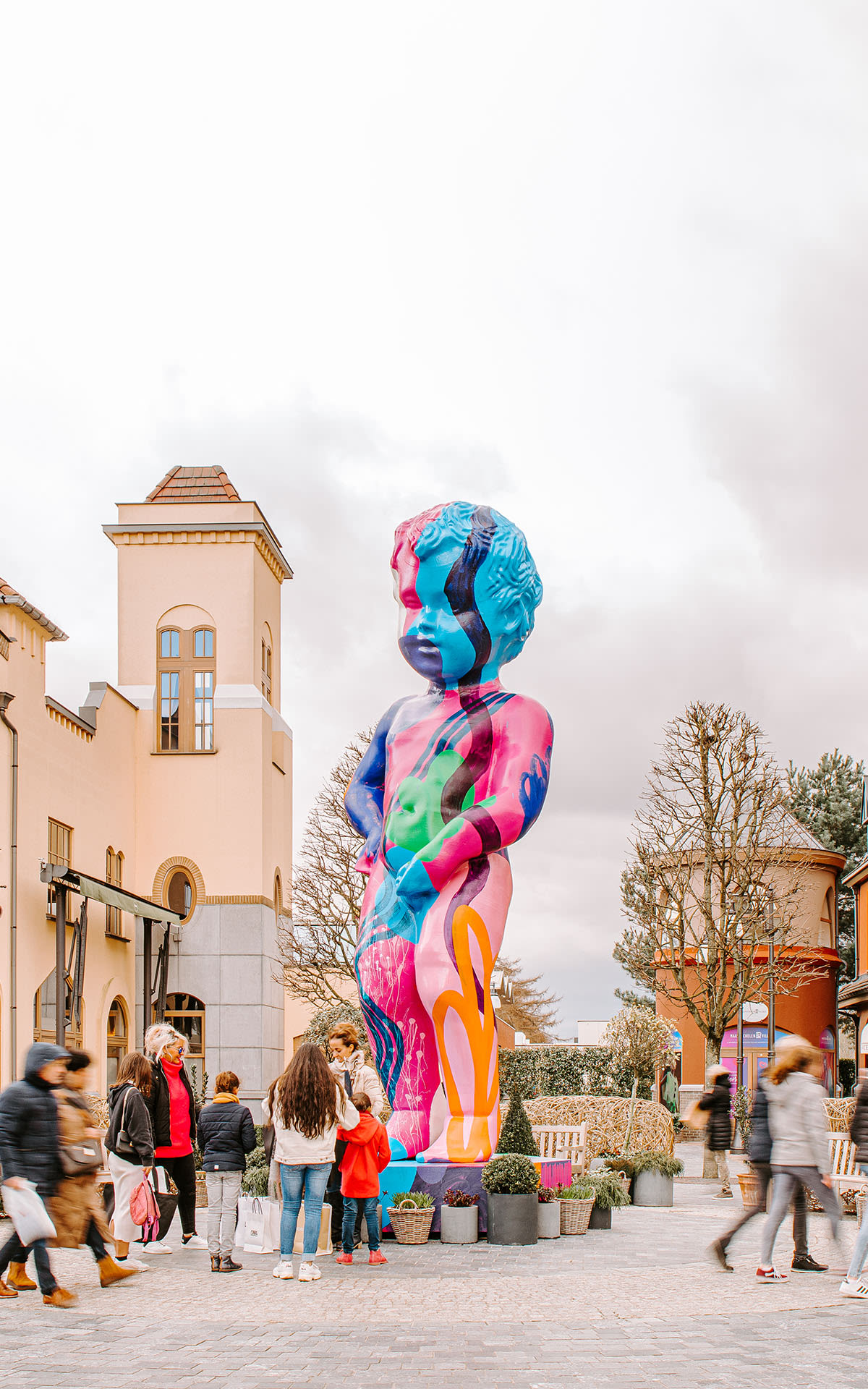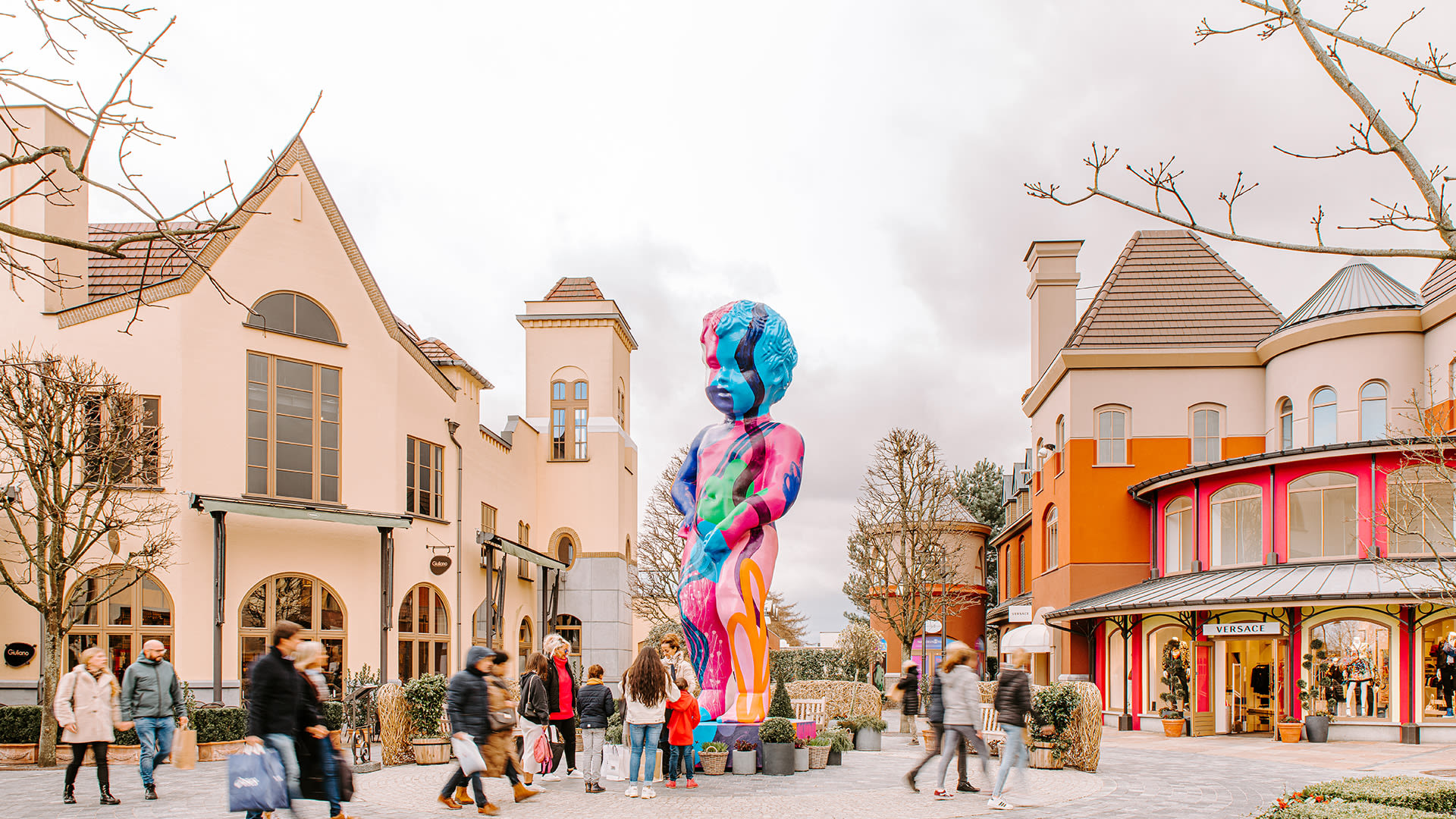 In the heart of the verdant Belgian province of Limburg, and near the crossroads where Belgium, the Netherlands and Germany meet, lies Maasmechelen Village, a refined open-air shopping destination that plays host to some of the world's leading brands.

Discover more than 100 boutiques from brands including BOSS, The North Face and American Vintage, all with year-round savings of up to 60% on the recommended retail price.

Nestled among the Village's elegant boutiques are its four restaurants which serve delicious local and international cuisine. A wide selection of dine-in and take-away options is available.

Designed to provide a seamless shopping experience, the Village is open on Sundays and public holidays and has ample complimentary parking, with more than 1,600 spaces.
Maasmechelen Village is a member of a Collection of 11 global shopping destinations, all offering world-leading brands and exceptional savings.
The Bicester Collection unifies 11 distinctive destinations across Europe and China, each within reach of many of the world's most important gateway cities: London, Paris, Shanghai, Milan, Dublin, Barcelona, Madrid, Brussels, Antwerp, Cologne, Düsseldorf, Munich, Frankfurt and Suzhou.
The Collection is unique in its unprecedented brand mix, beautiful settings, cultural richness, and remarkable service and savings.
Explore the other Villages
The Bicester Collection is a family of eleven distinctive destinations in Europe and China, each within reach of some of the world's most celebrated cities, including London, Dublin, Paris, Frankfurt, Brussels, Munich, Milan, Barcelona, Madrid, Shanghai and Suzhou.
Find your nearest Village