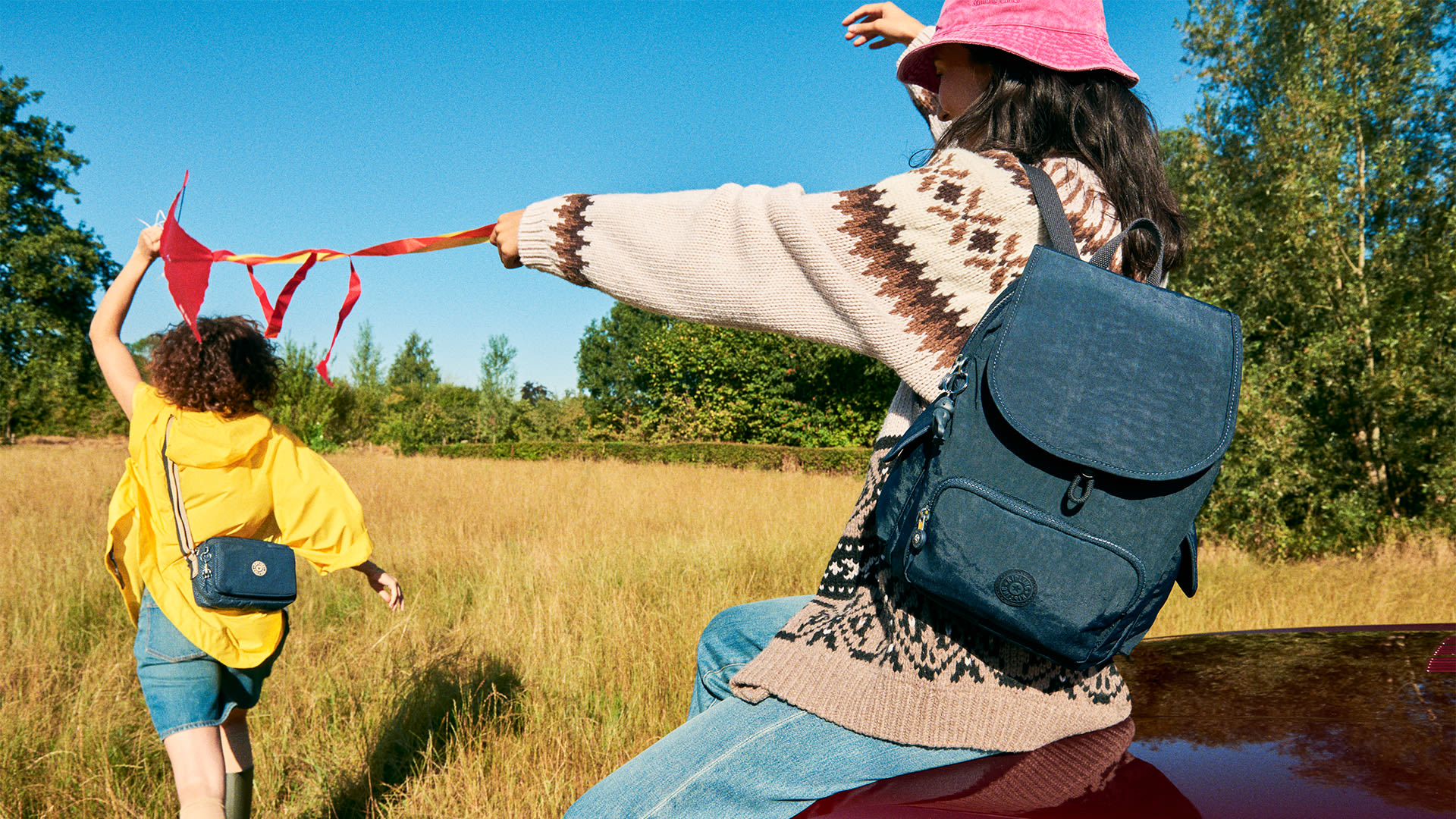 Kipling - Maasmechelen Village
Belgian quality, worldwide allure
Welcome to Kipling
Time to upgrade your go-to bag? How about a new wallet or backpack? We're delighted to welcome you to the Kipling boutique here at Maasmechelen Village. Whether you want to find out more about the ergonomic benefits, offers or quality materials used to create these accessories, our staff are on-hand to help with all your queries.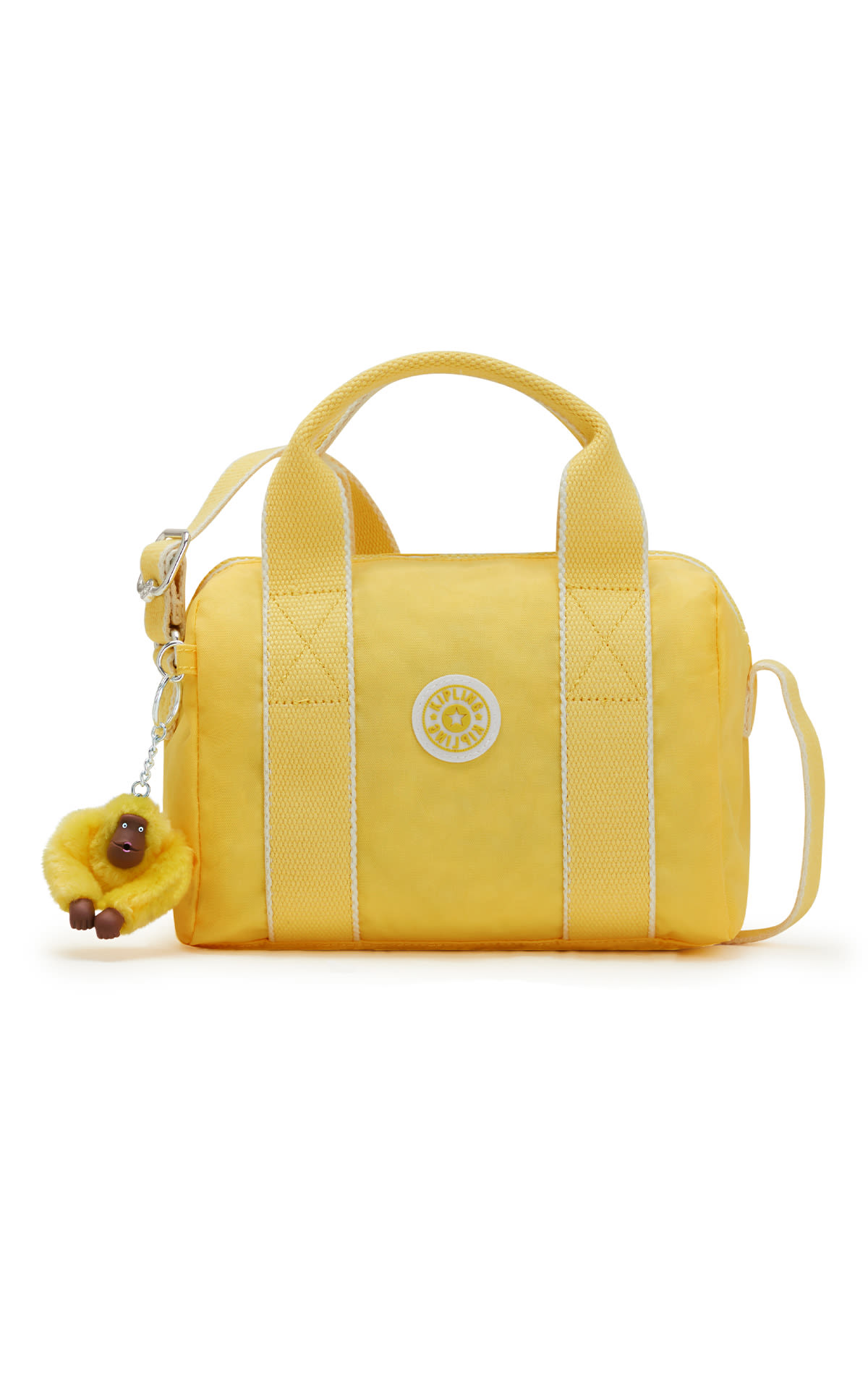 Kipling
IONA Sunflower Yellow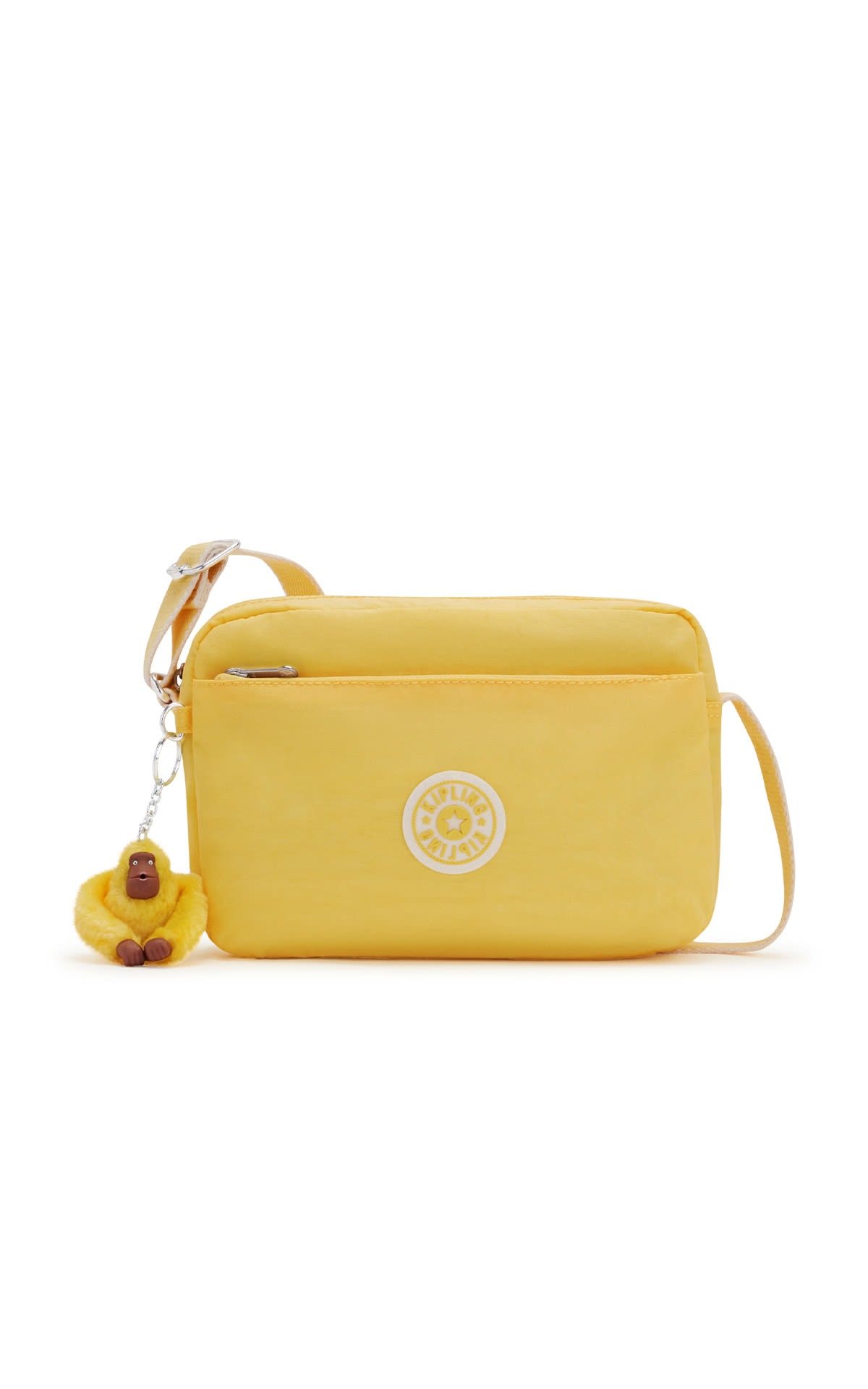 Kipling
DAMIAN Sunflower Yellow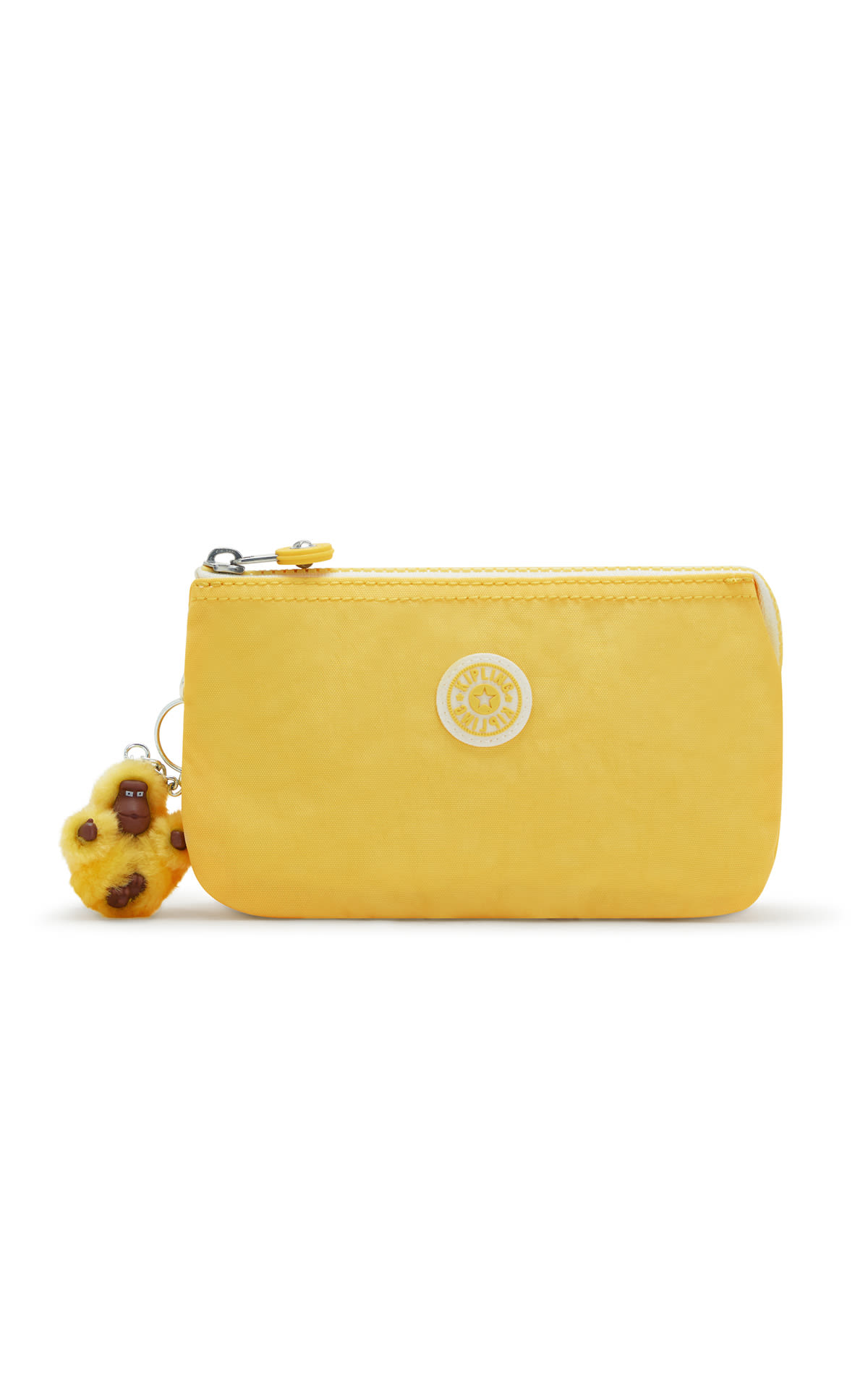 Kipling
CREATIVITY L Sunflower Yellow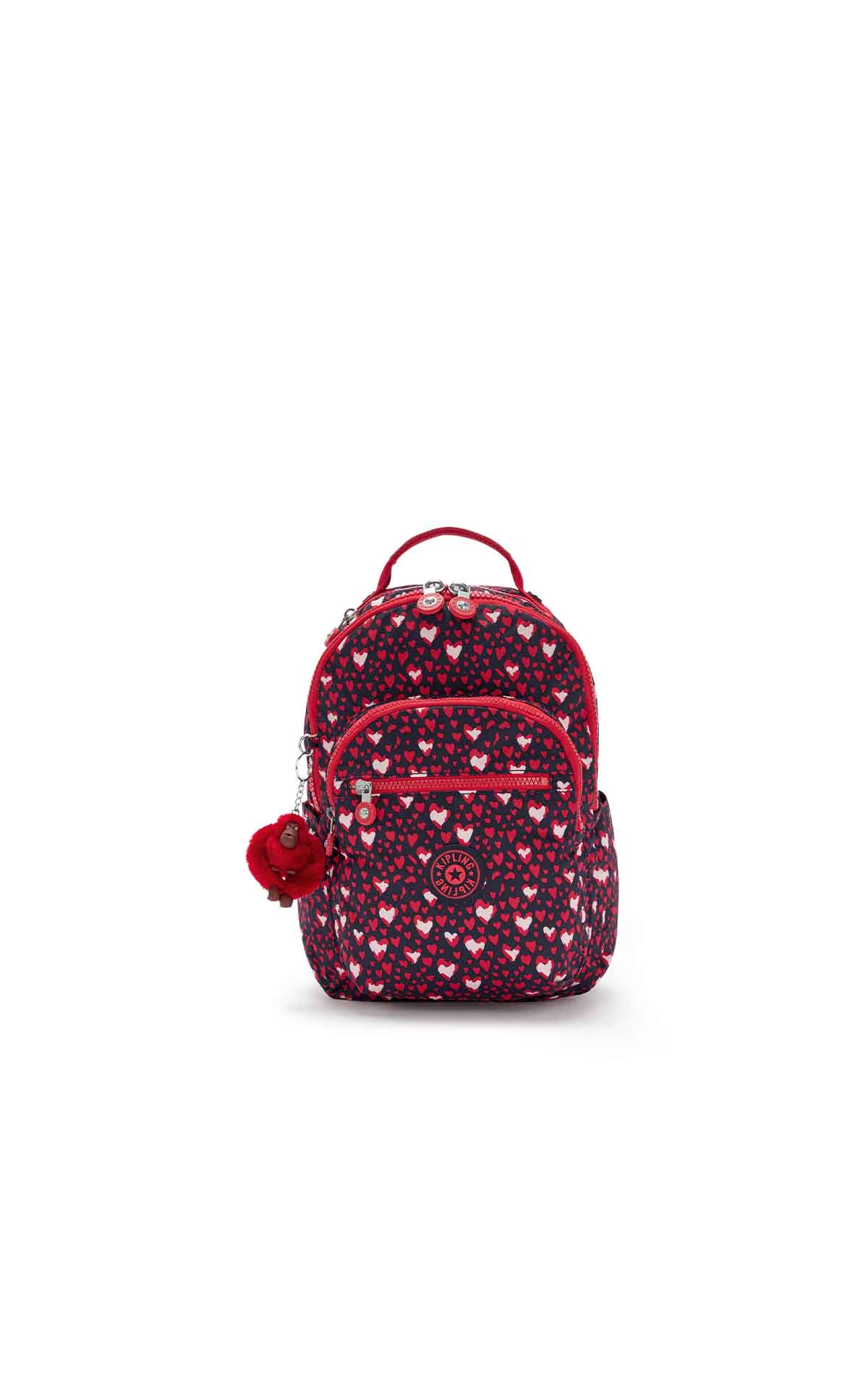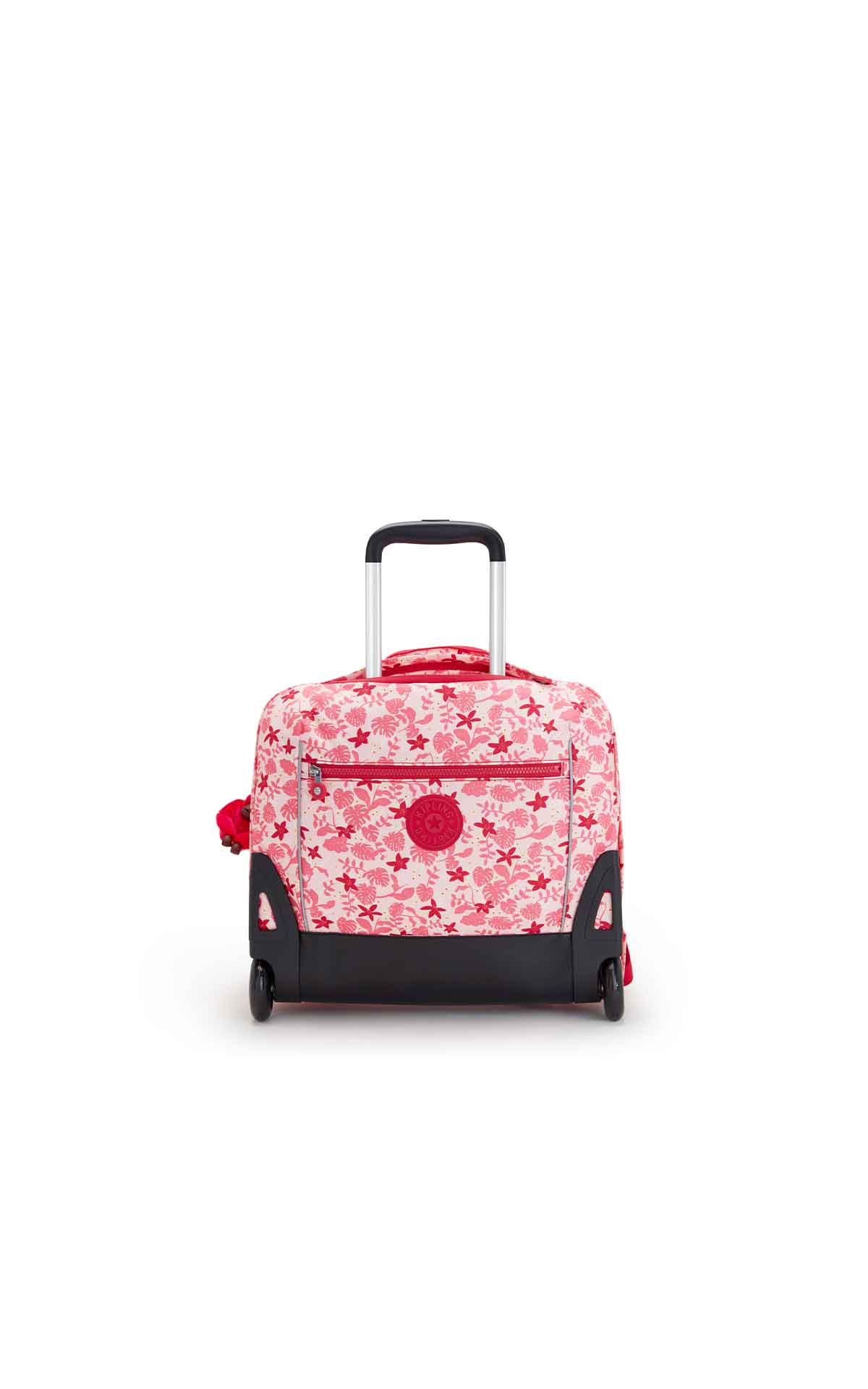 The most beautiful collections at the best prices
In our boutique, you'll find premium collections from the previous season. The result is a broad range of high-quality items for women, men and children. Plus, enjoy discounts of up to 50% off the recommended retail price.
Customisation
We're all unique, so why shouldn't your bag be? At the Kipling boutique, customize a Supertaboo bag to your liking by having your name embroidered on it in your favourite colour. A unique bag to match your unique personality!

Only on weekdays.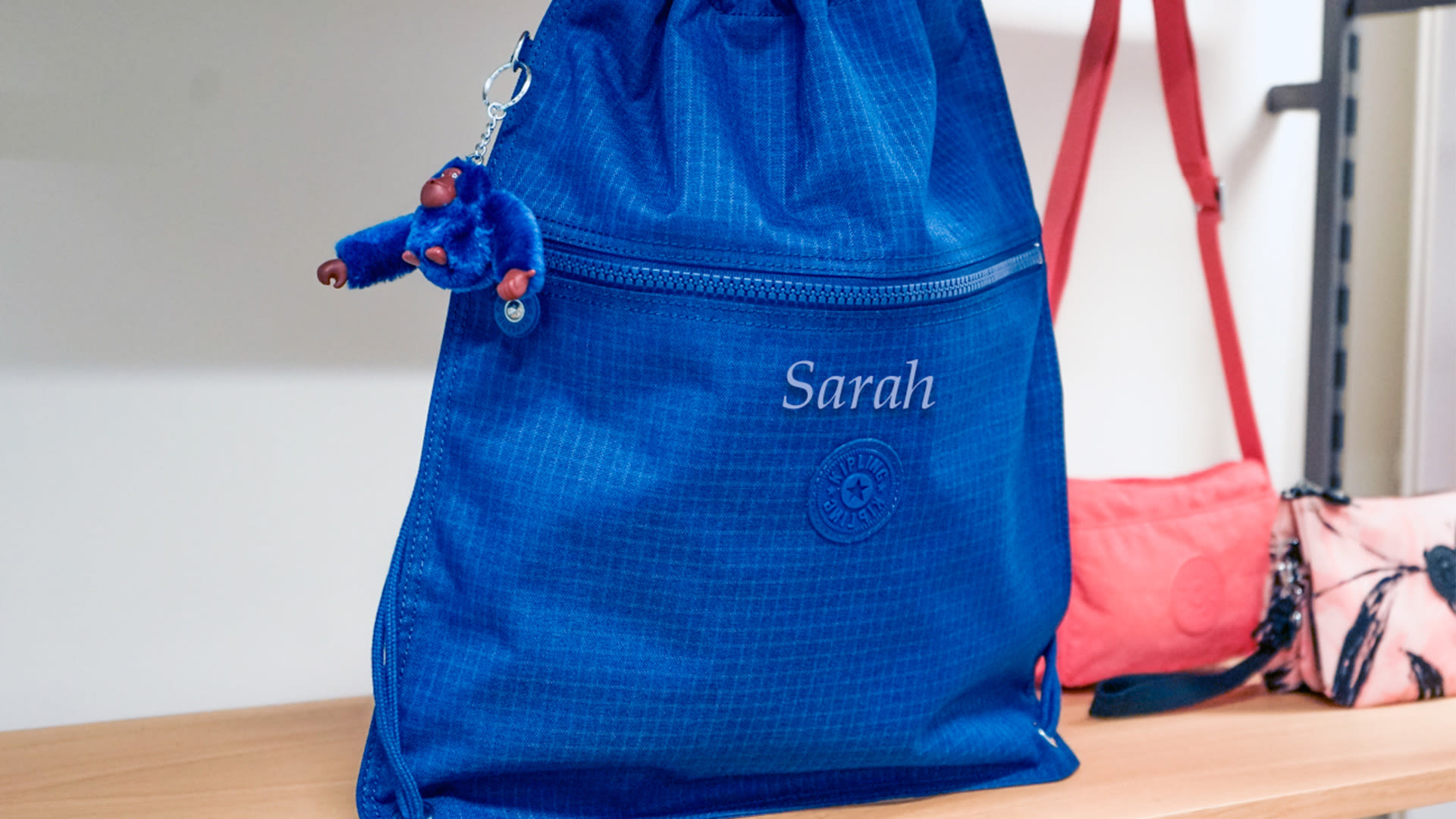 Come and see for yourself
We feel shopping should be a pleasant and relaxing experience. That's why we make sure our boutique always looks its best. Curious? You'll find the Kipling boutique opposite Tommy Hilfiger and next to Furla. Plan the perfect route on our Village Map. Oh, and we're also open on Sundays and public holidays.
Get the most out of your visit
Planning to visit our Kipling boutique? Make sure you have enough time, because Maasmechelen Village has a lot more to offer. You'll find over 100 boutiques of international designer and premium brands, conveniently gathered in one place. Discover the stylish environment, treat your taste buds to our sweet snacks or add in a gastronomic tour de force over lunch or dinner.