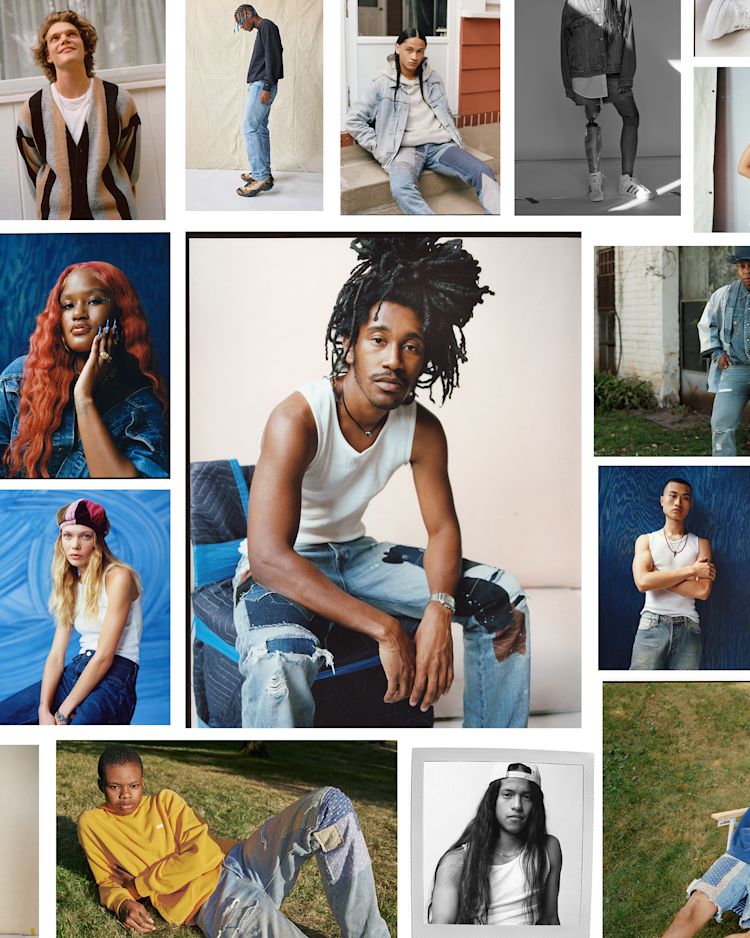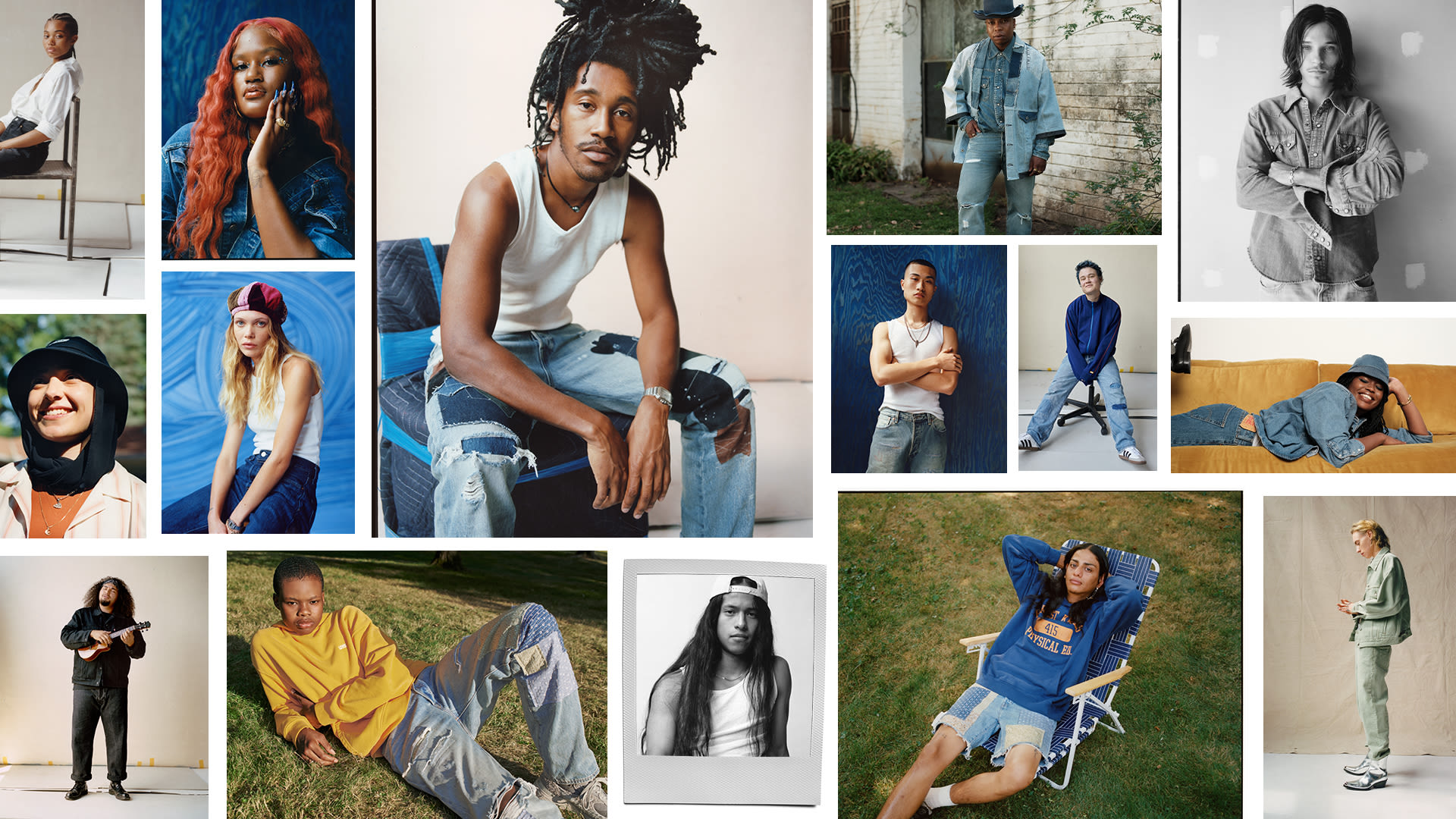 Levi's - Maasmechelen Village
Meet the only jeans you'll ever need!
Recently seen in the boutique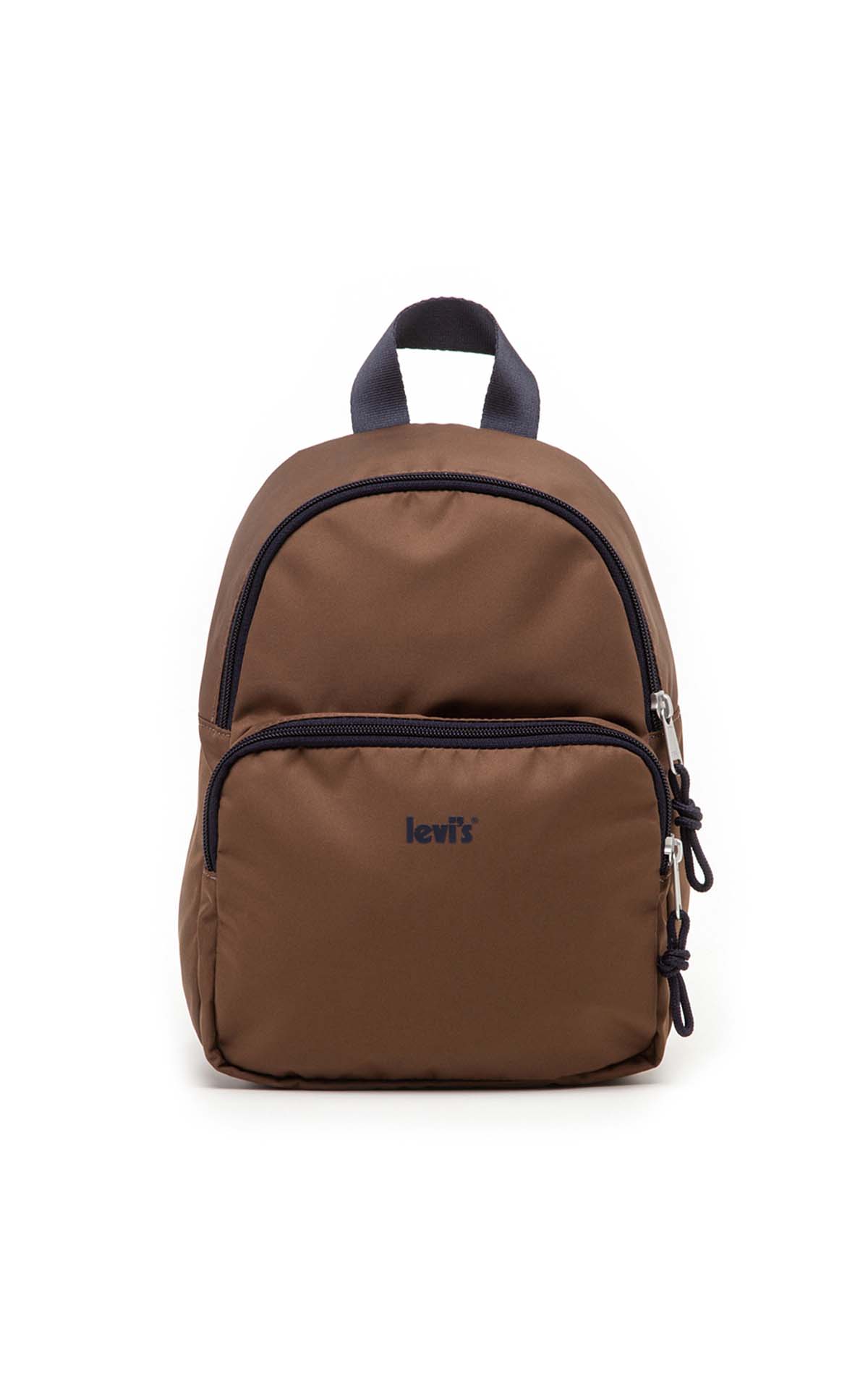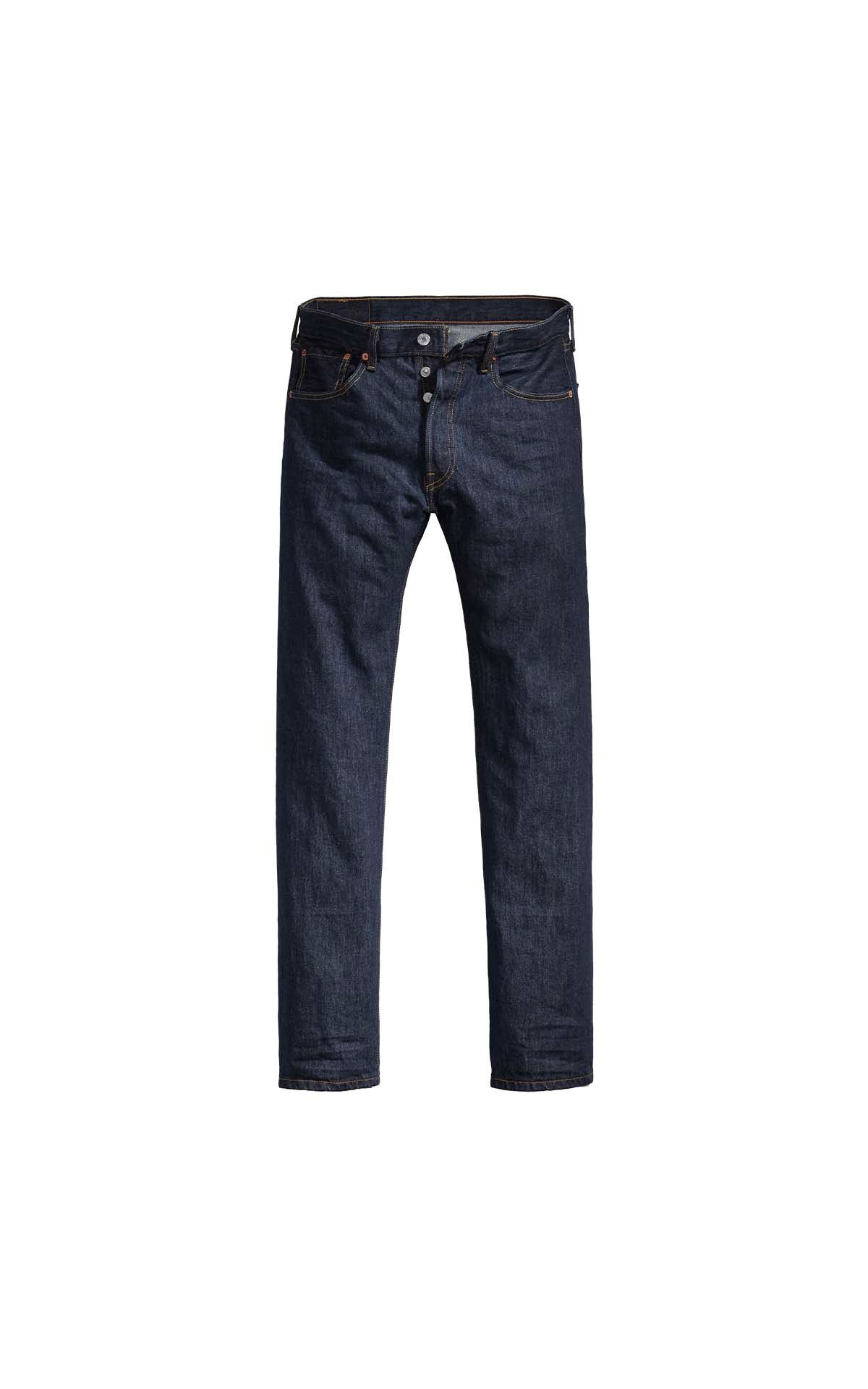 Levi's
Men's 501 original rinse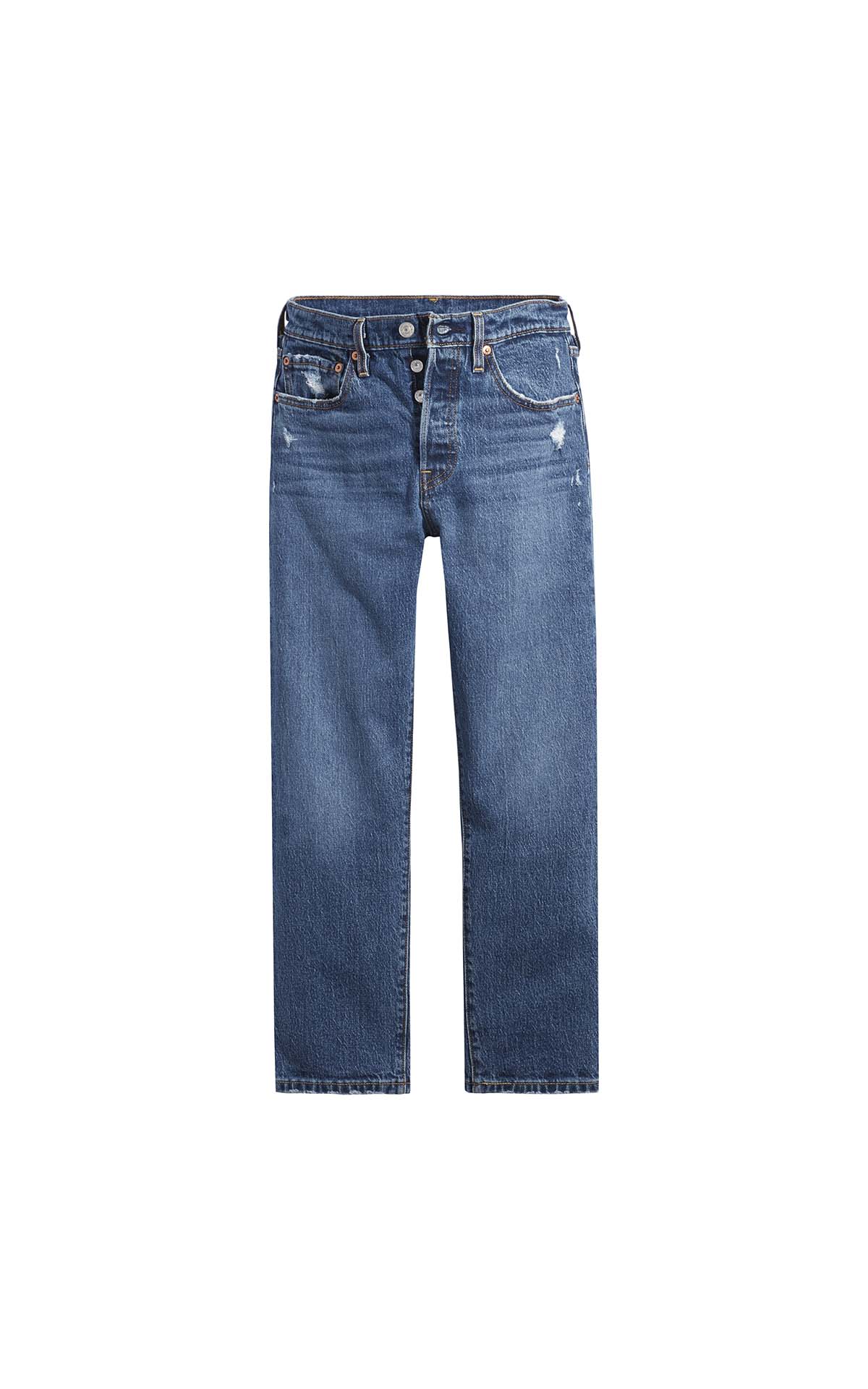 Levi's
Women's 501 crop salsa T3 authentic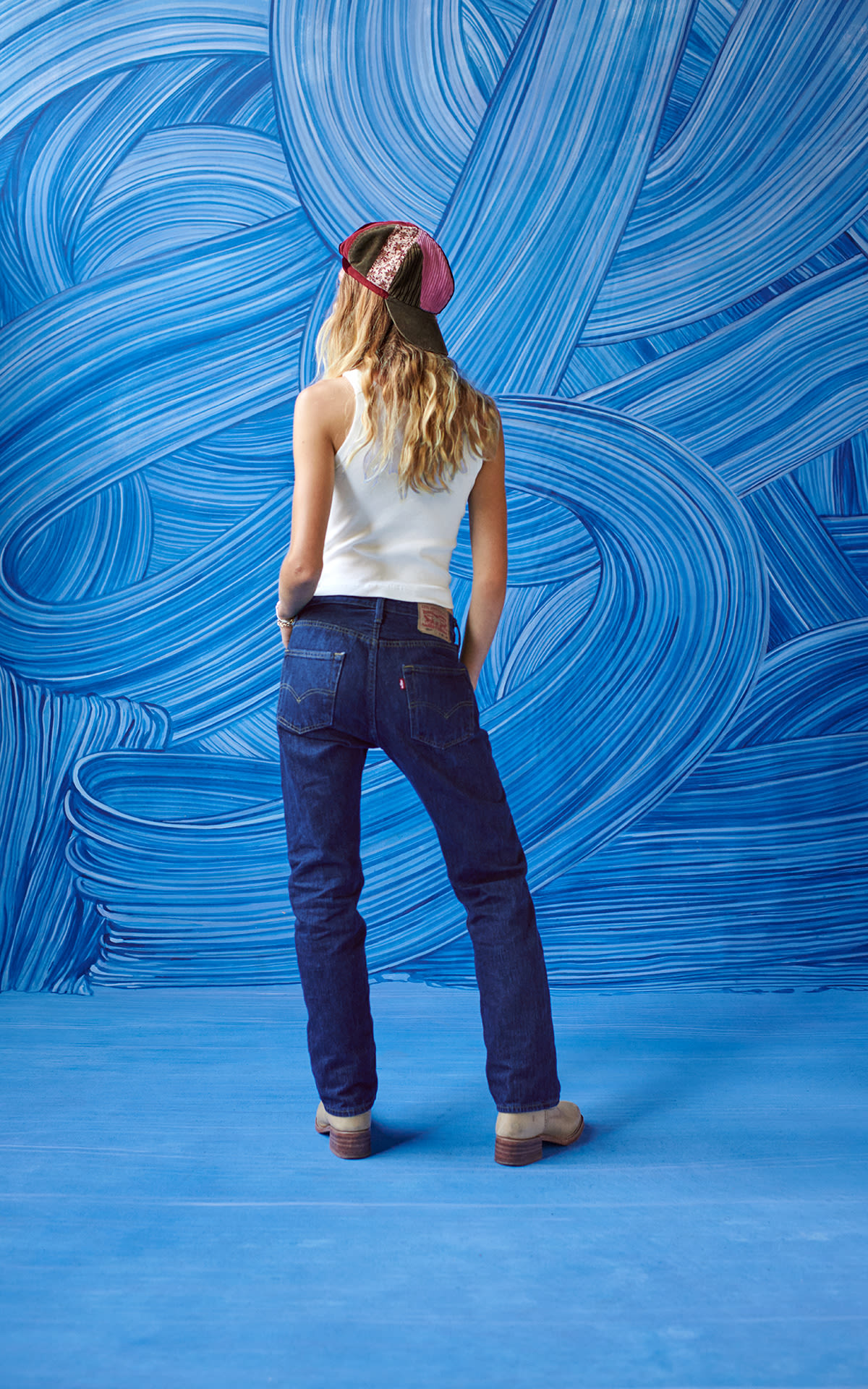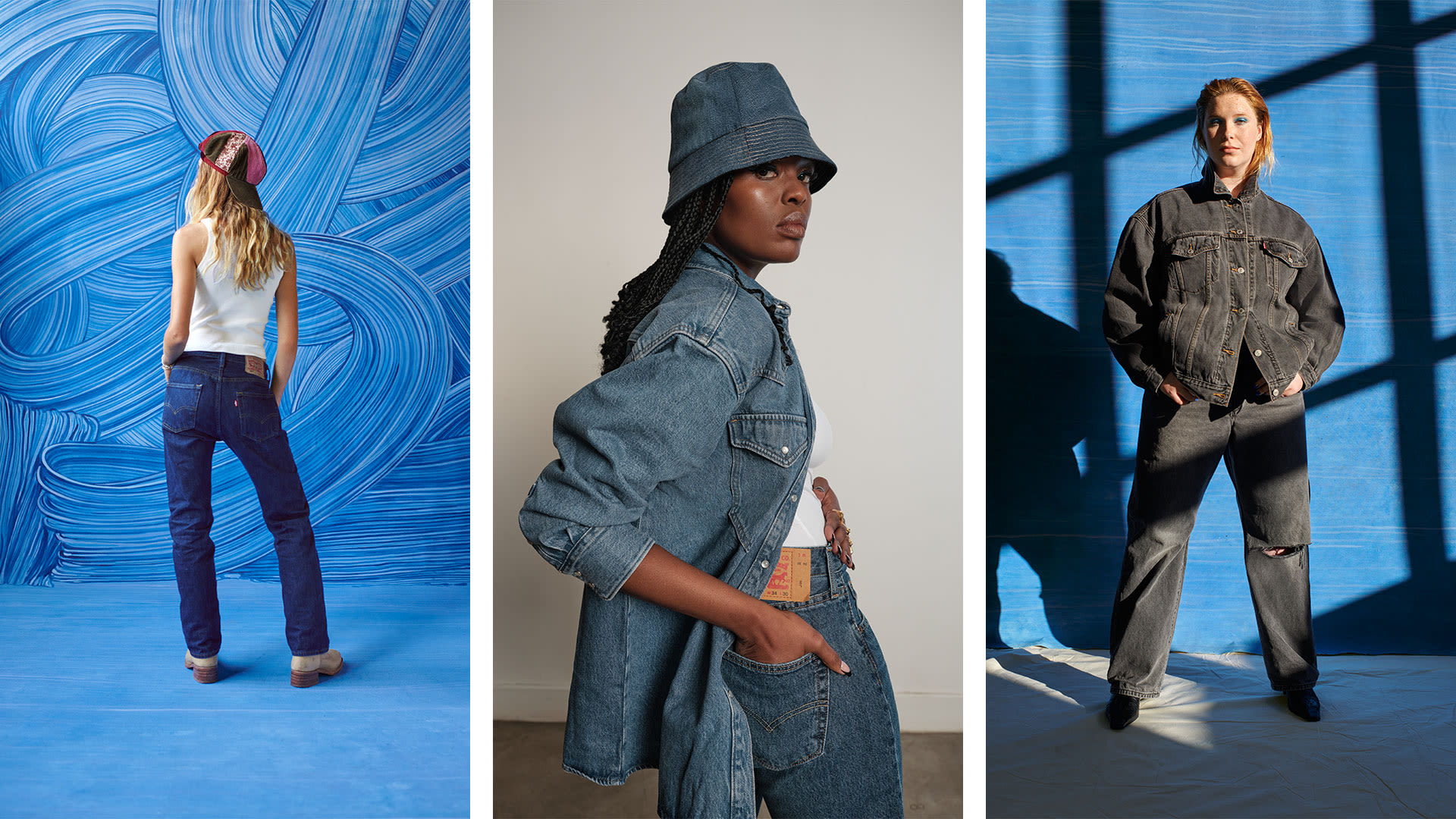 Come and see for yourself
Shopping without a care in the world? At LEVI'S®, it's what we do best. We make sure our boutique and staff are always ready to welcome you. Curious? You'll find the LEVI'S® boutique across from 7 for all Mankind and next to Gant. Plan your perfect route in no-time on our Village Map. Good to know: we're also open on Sundays and public holidays.