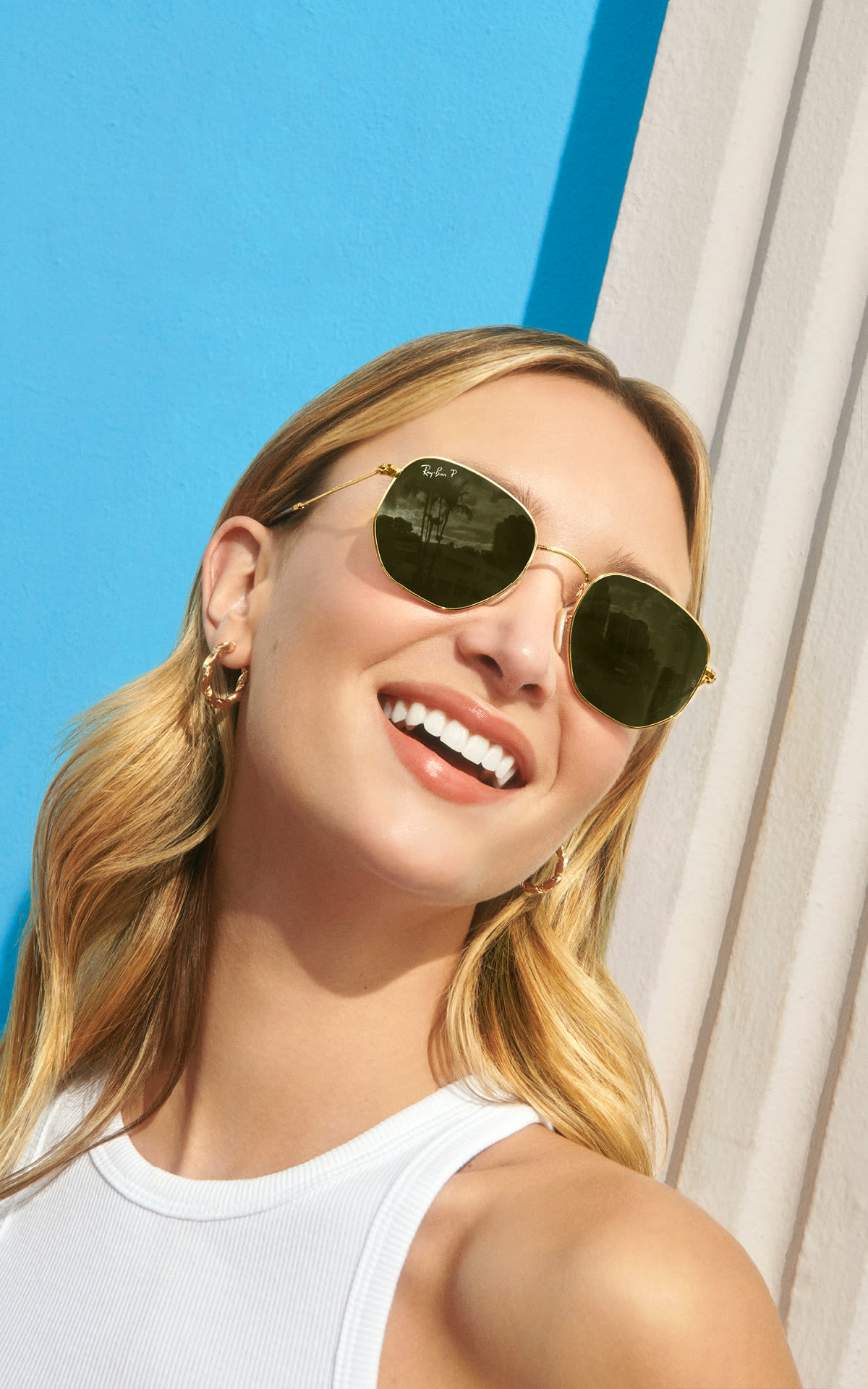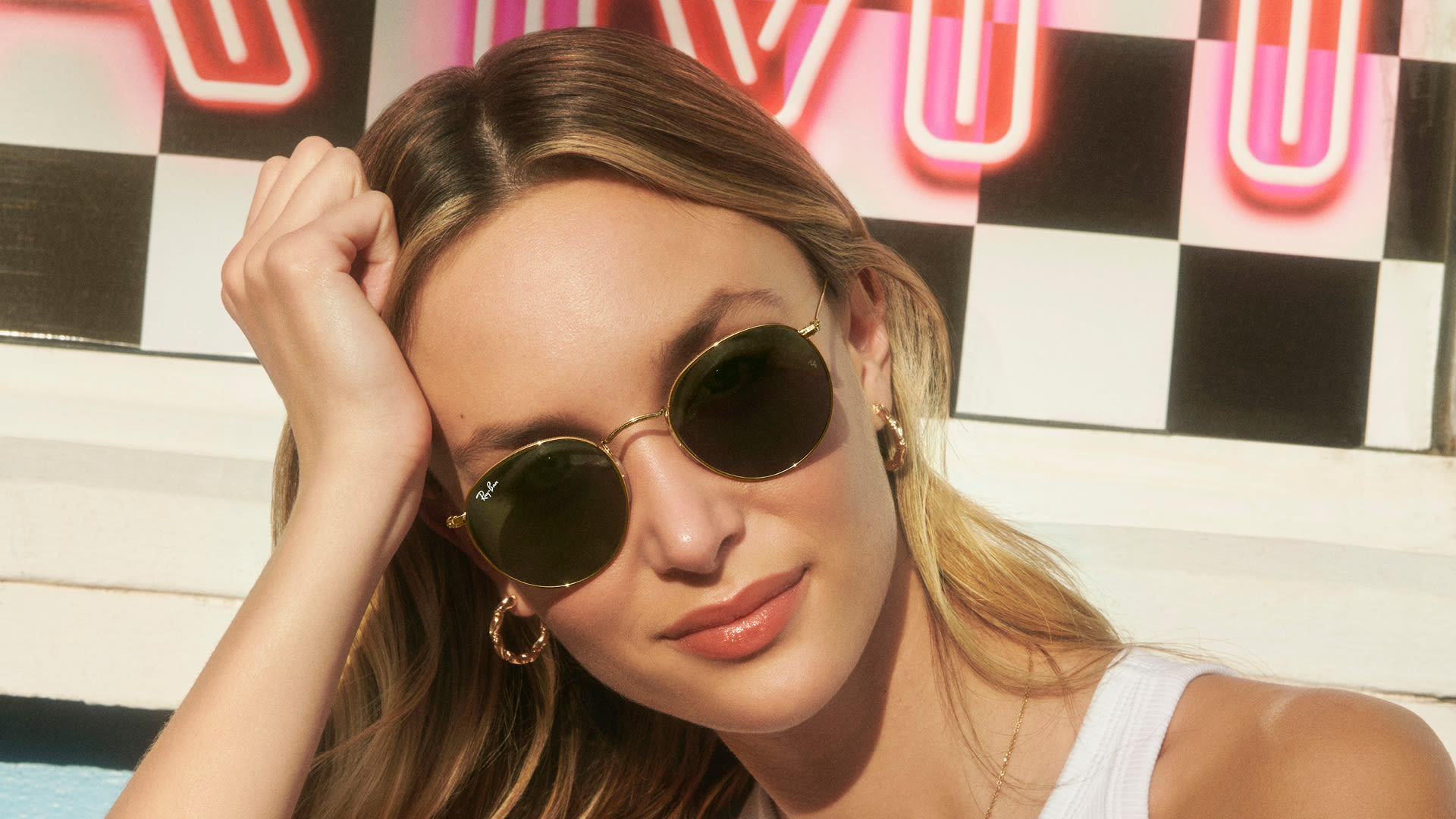 Sunglass Hut - Maasmechelen Village
Sunglass Hut offers an unrivalled collection of designer sunglasses from some of the world's most iconic high-fashion brands.
Welcome to Sunglass Hut
At Maasmechelen Village, you'll enjoy a relaxing shopping experience along an elegant open-air shopping boulevard. The Village offers free parking and is open from 10 am to 7 pm daily, including on Sundays and public holidays.

As part of the Italian-based Luxottica Group, the largest eyewear company in the world, Sunglass Hut offers an exclusive selection of stylish designer sunglasses from fashion-forward brands like Ray-Ban, Dolce & Gabbana, Burberry, Versace, and more.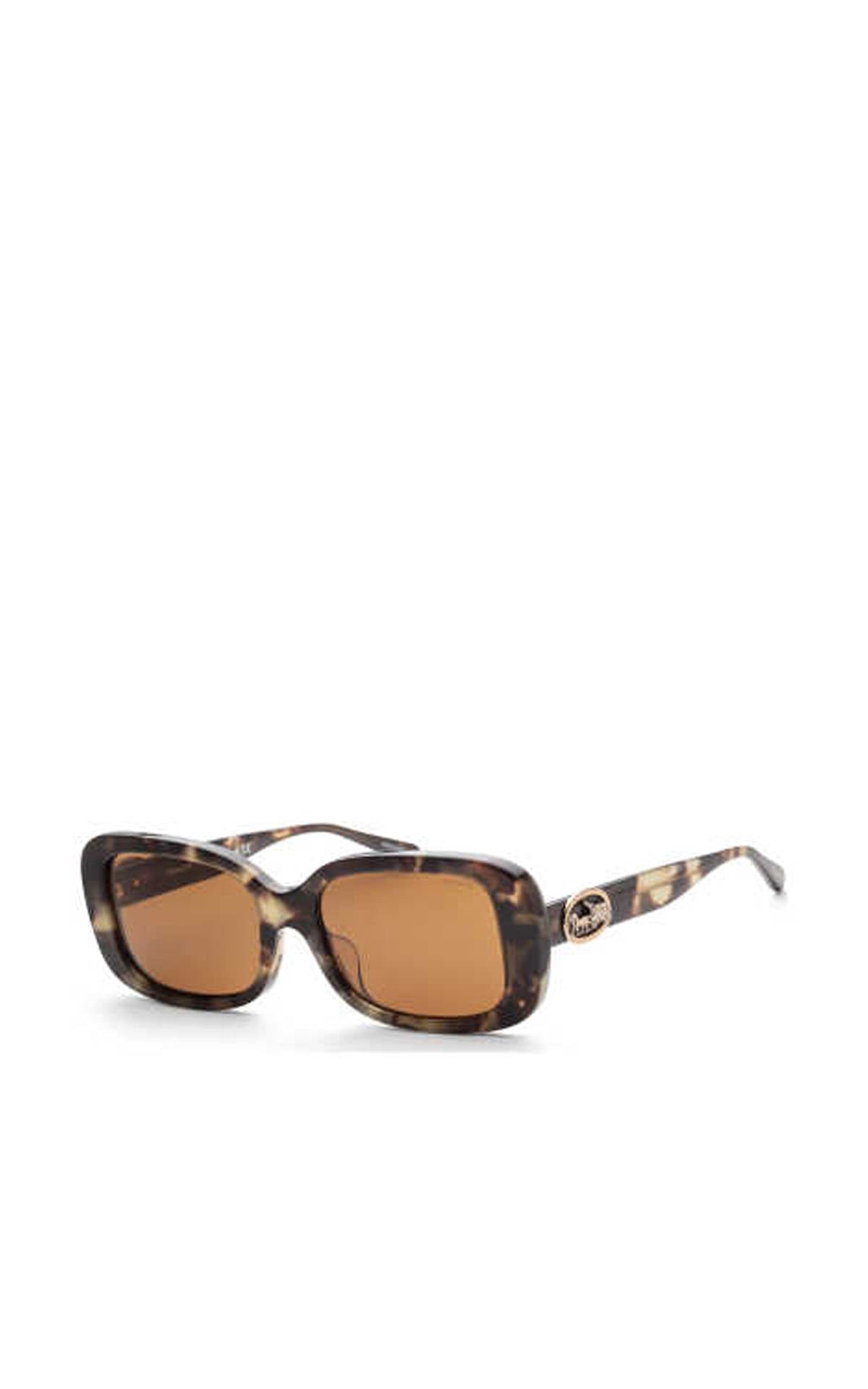 Sunglass Hut
Coach sunglasses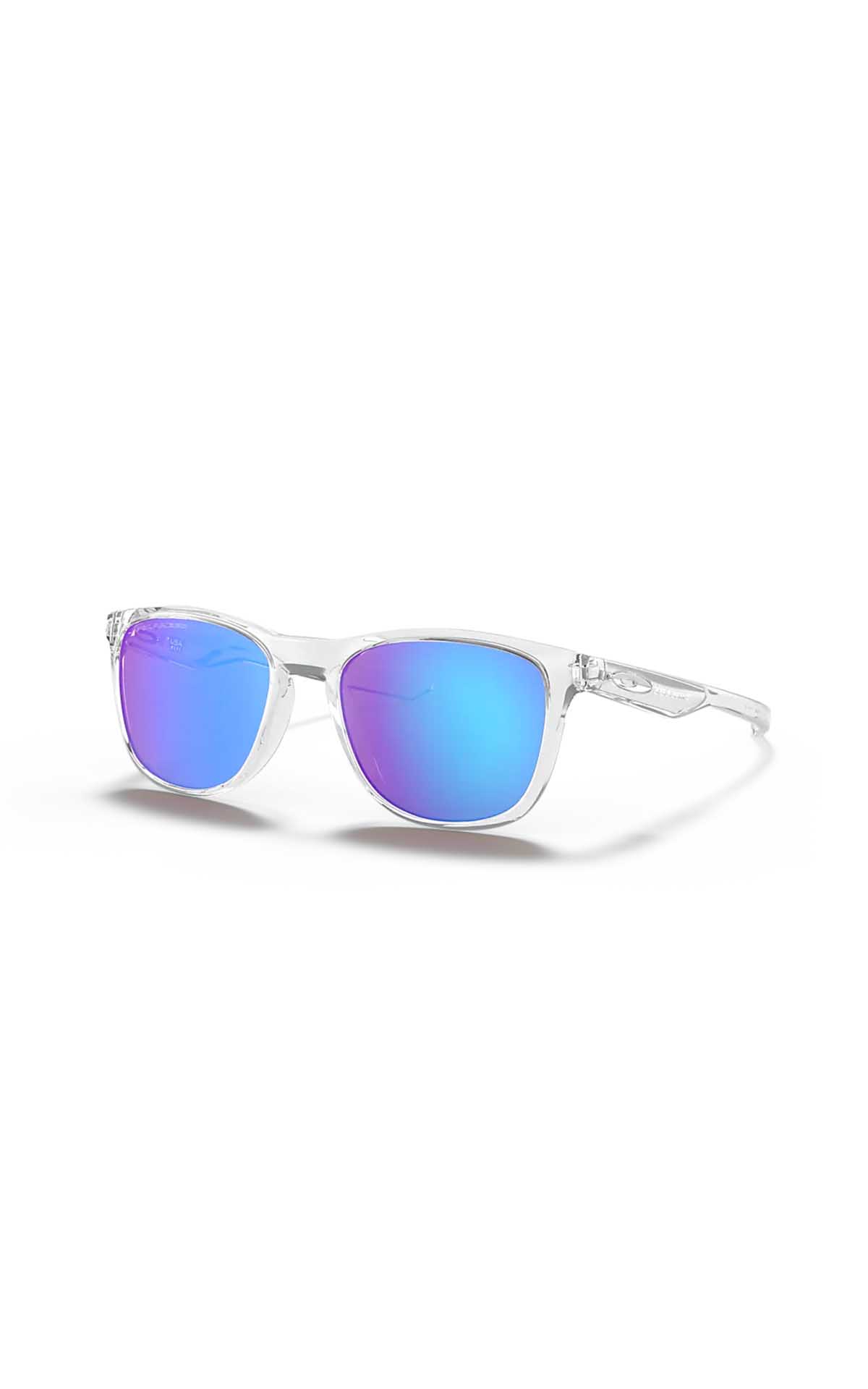 Sunglass Hut
Oakley glasses Trillbe X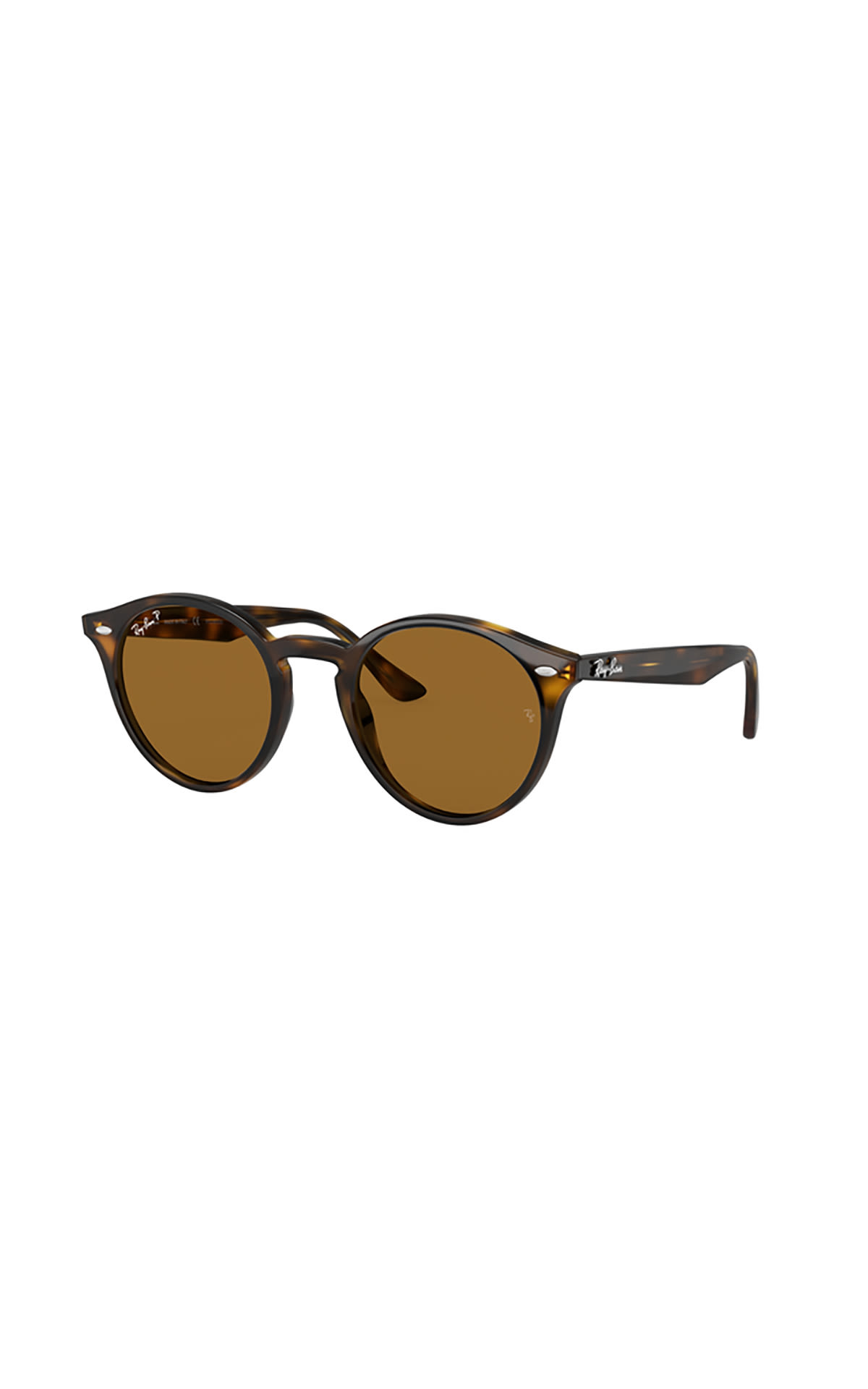 Design your own Ray-Ban
Discover the interactive screen in the boutique and design your very own Ray-Ban sunglasses!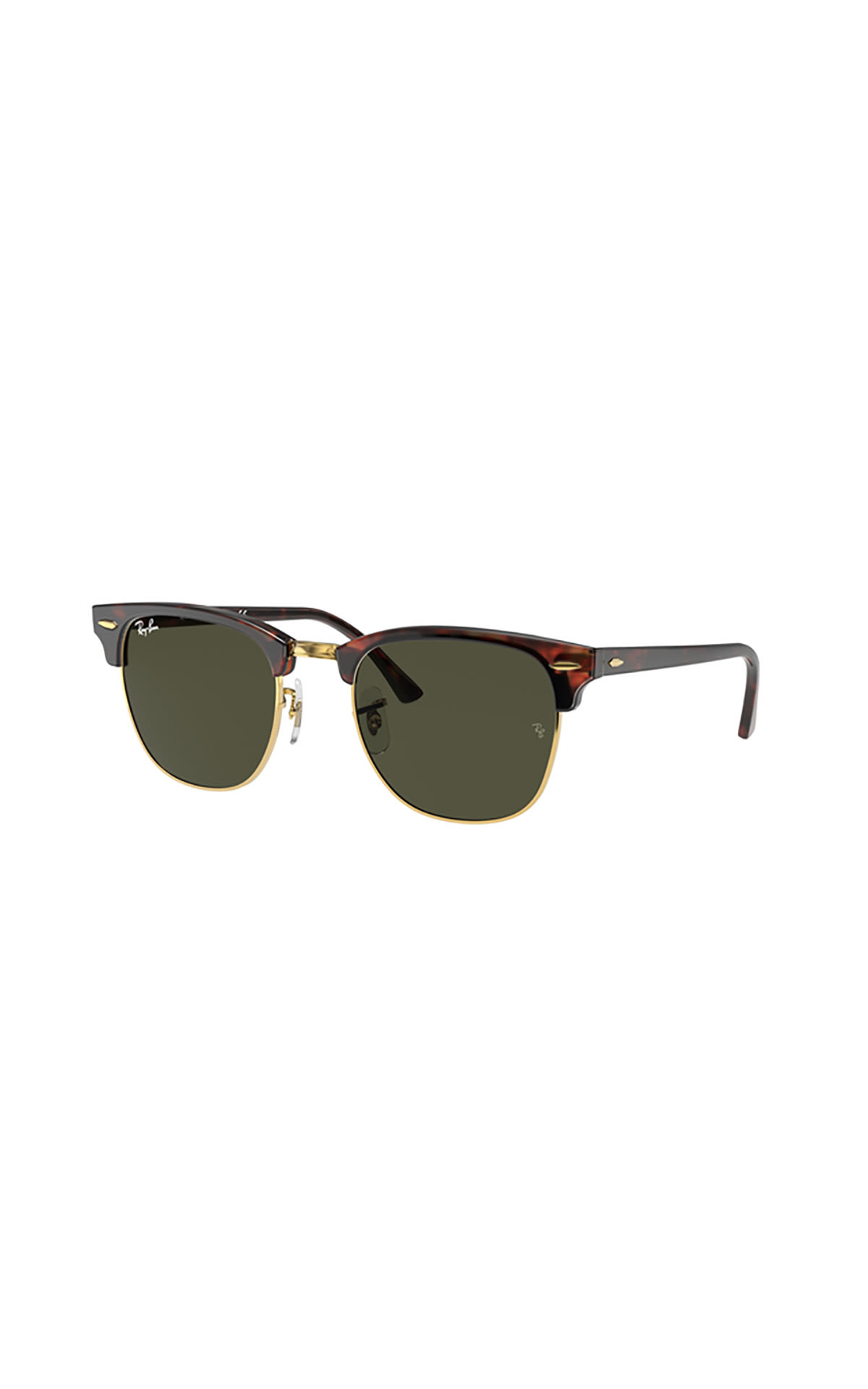 Sunglass Hut
Ray-Ban Clubmaster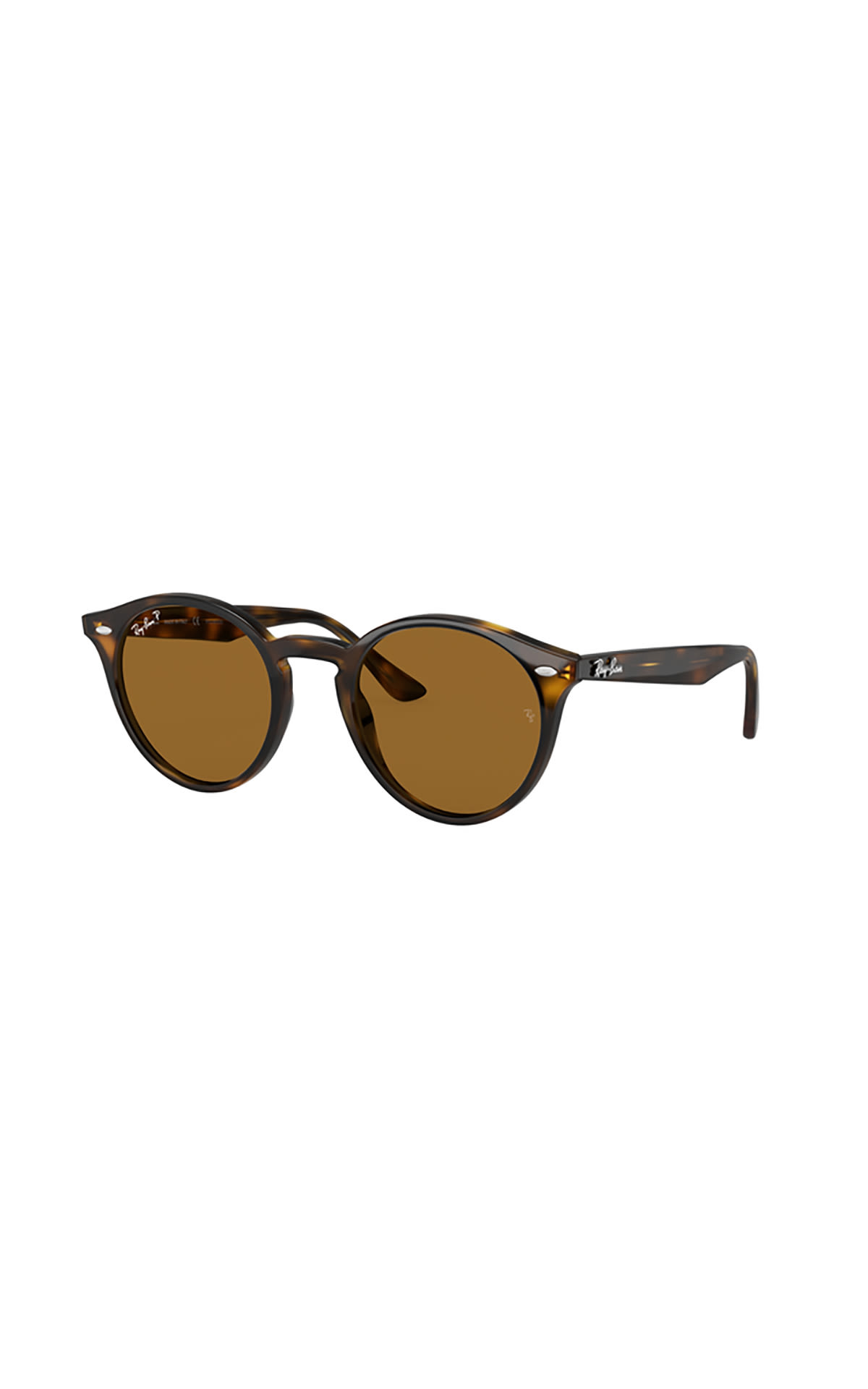 Current Season Edit
Next to breath-taking savings on previous-season frames, Sunglass Hut also offers top pieces from some of the brands' current collections at full price.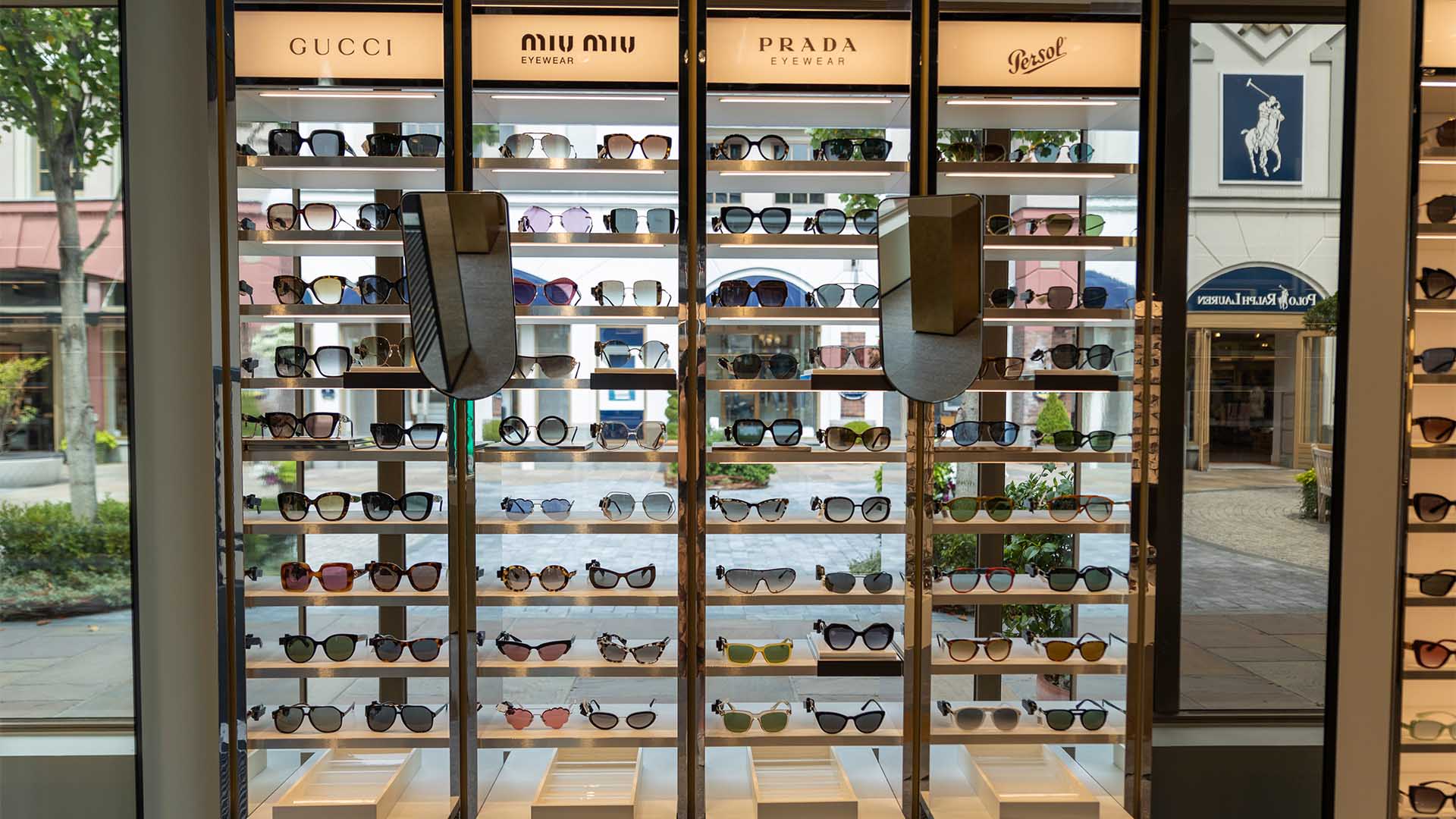 Come and see for yourself