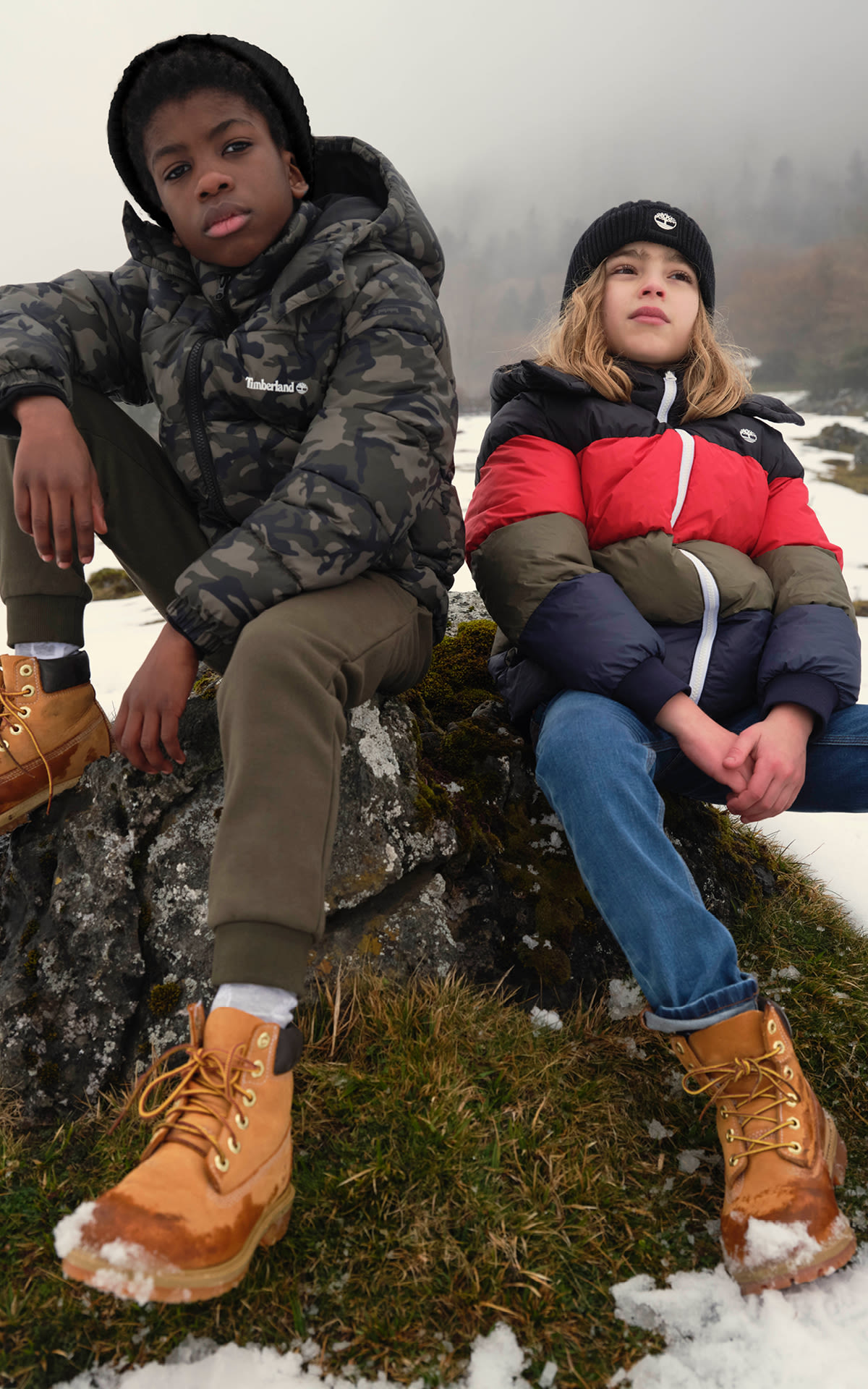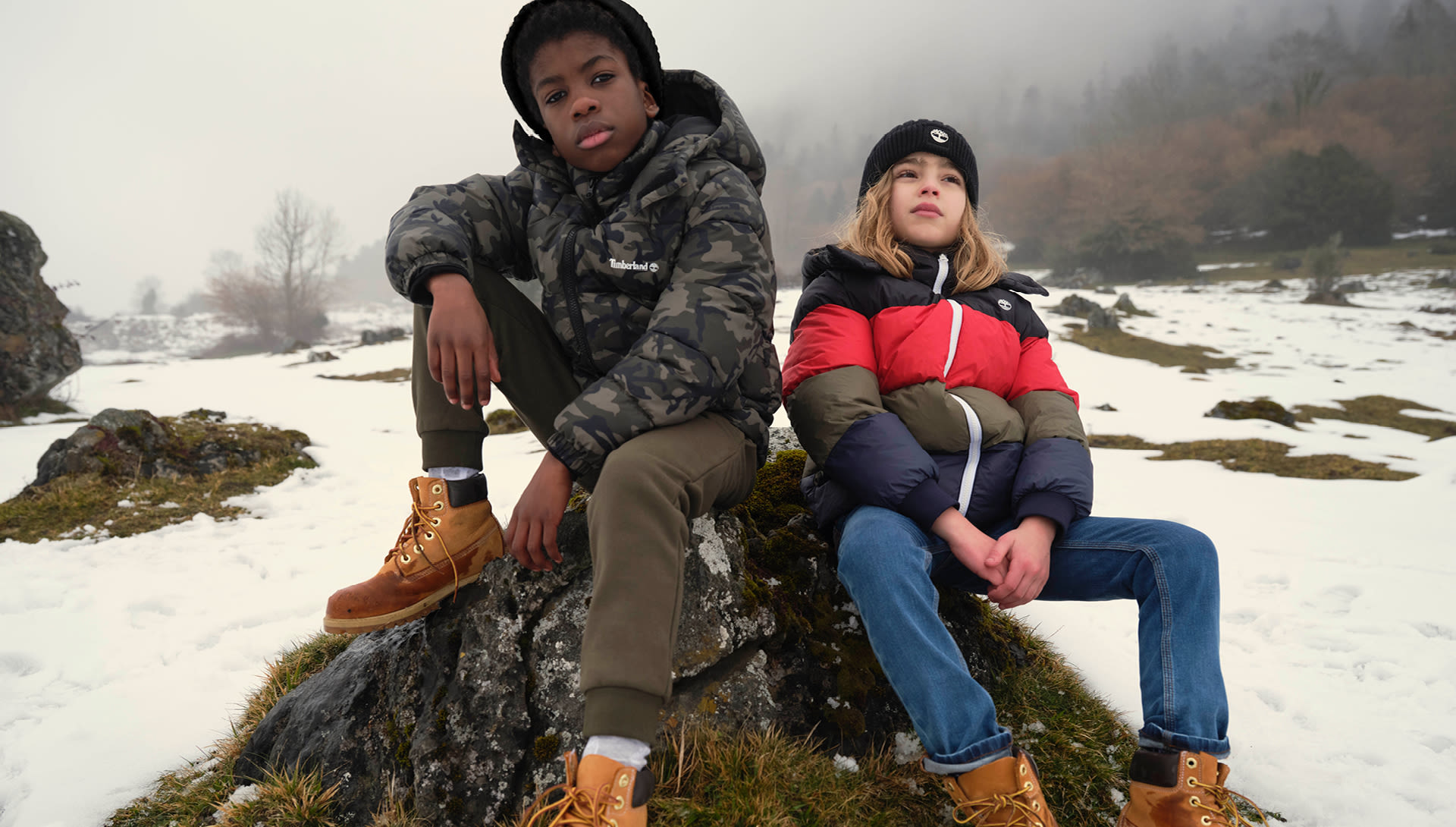 Timberland Kidswear - Kids around - Maasmechelen Village
Sustainable fashion for adventurers kids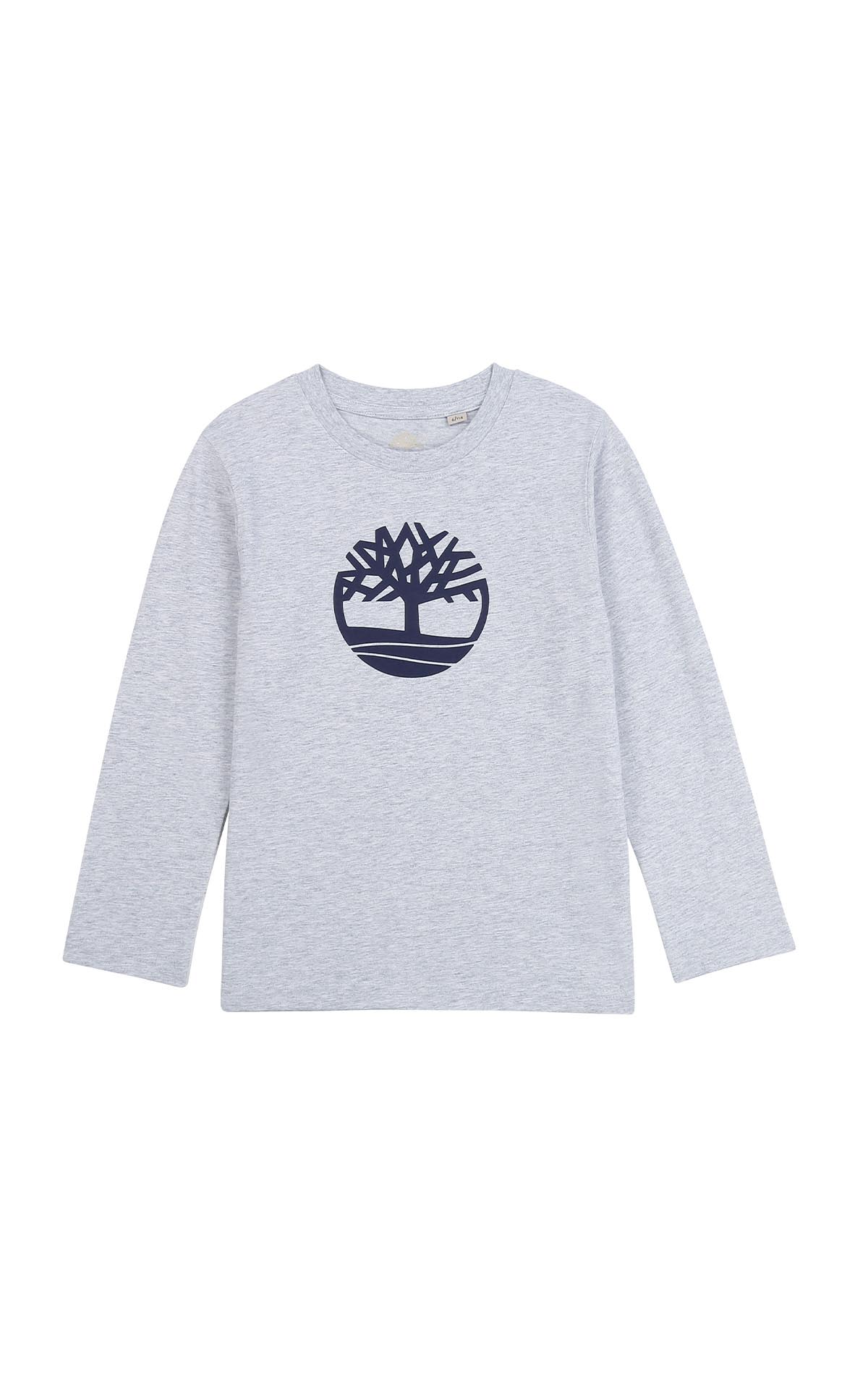 Kids Around
Timberland long sleeve t-shirt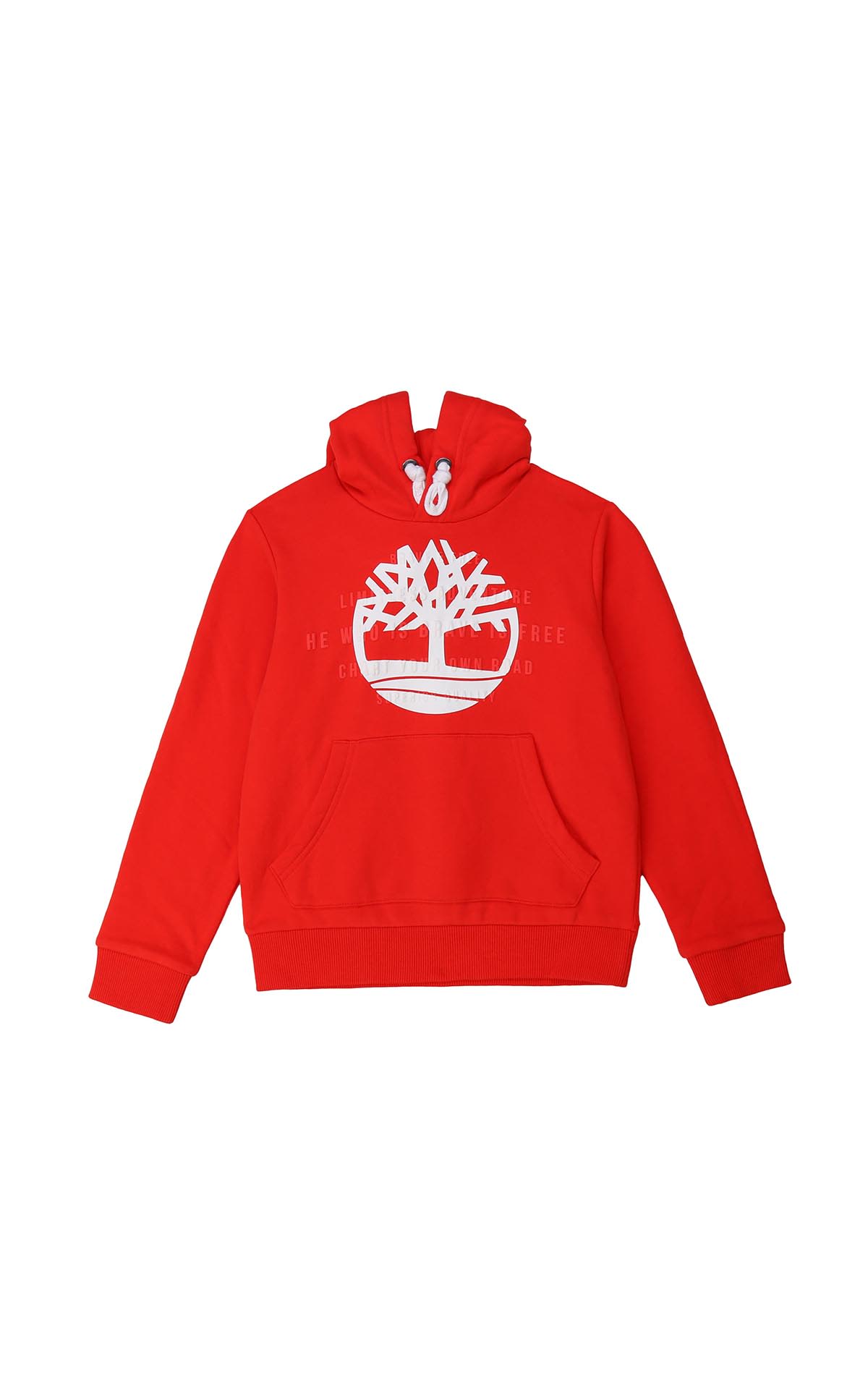 Kids Around
Timberland sweatshirt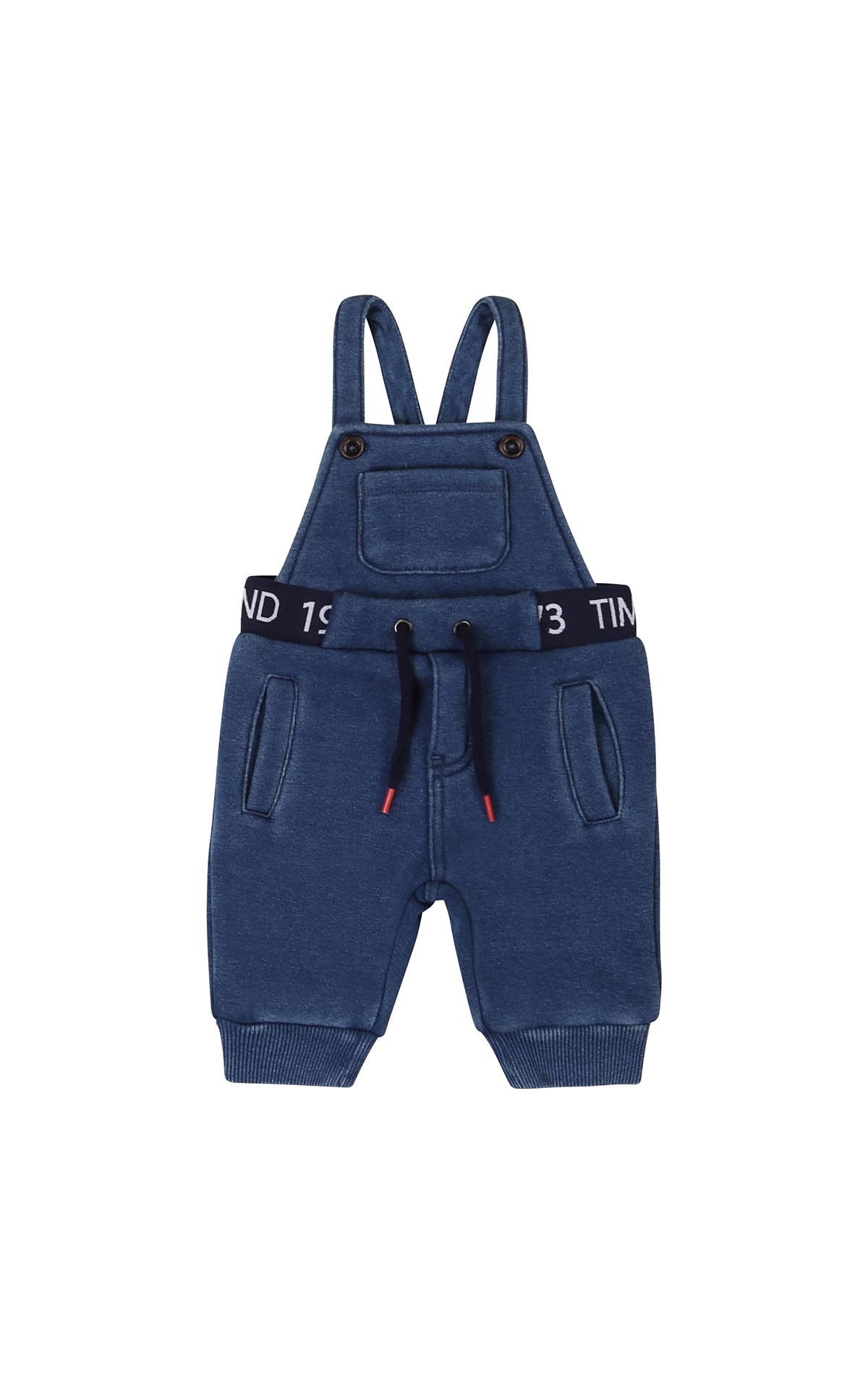 Kids Around
Timberland jumpsuit boys
About Timberland Kidswear
For its children's collection, Timberland has drawn on its history and strong values to offer a style inspired by outdoor clothing and streetwear. An invitation to use street energy as a catalyst to create a desire for travelling the world and defending nature.

Timberland clothing is practical, comfortable and hard-wearing. Boy collection from 0 to 16 years.

Discover Timberland Kidswear in Kids around boutique at Maasmechelen Village.