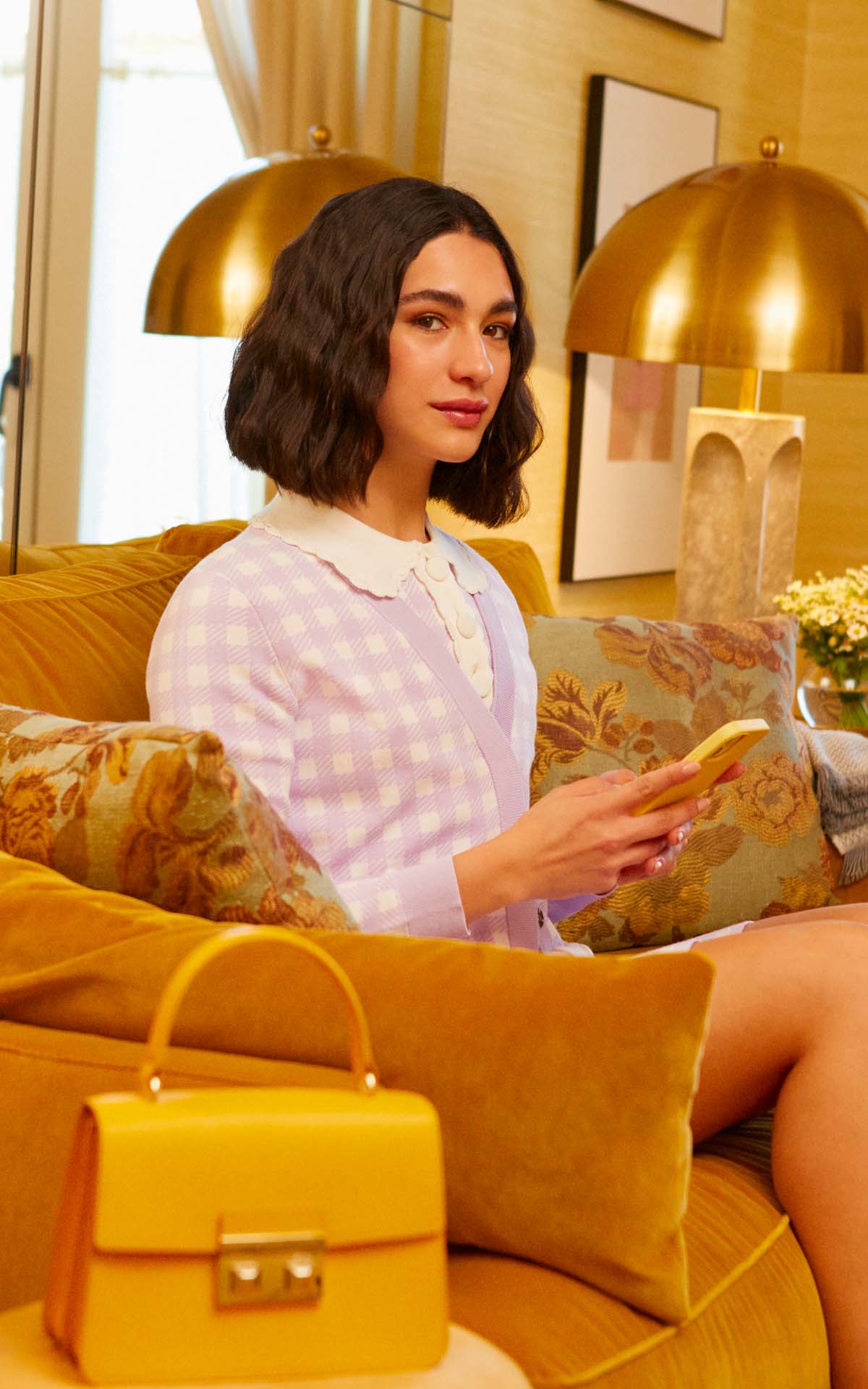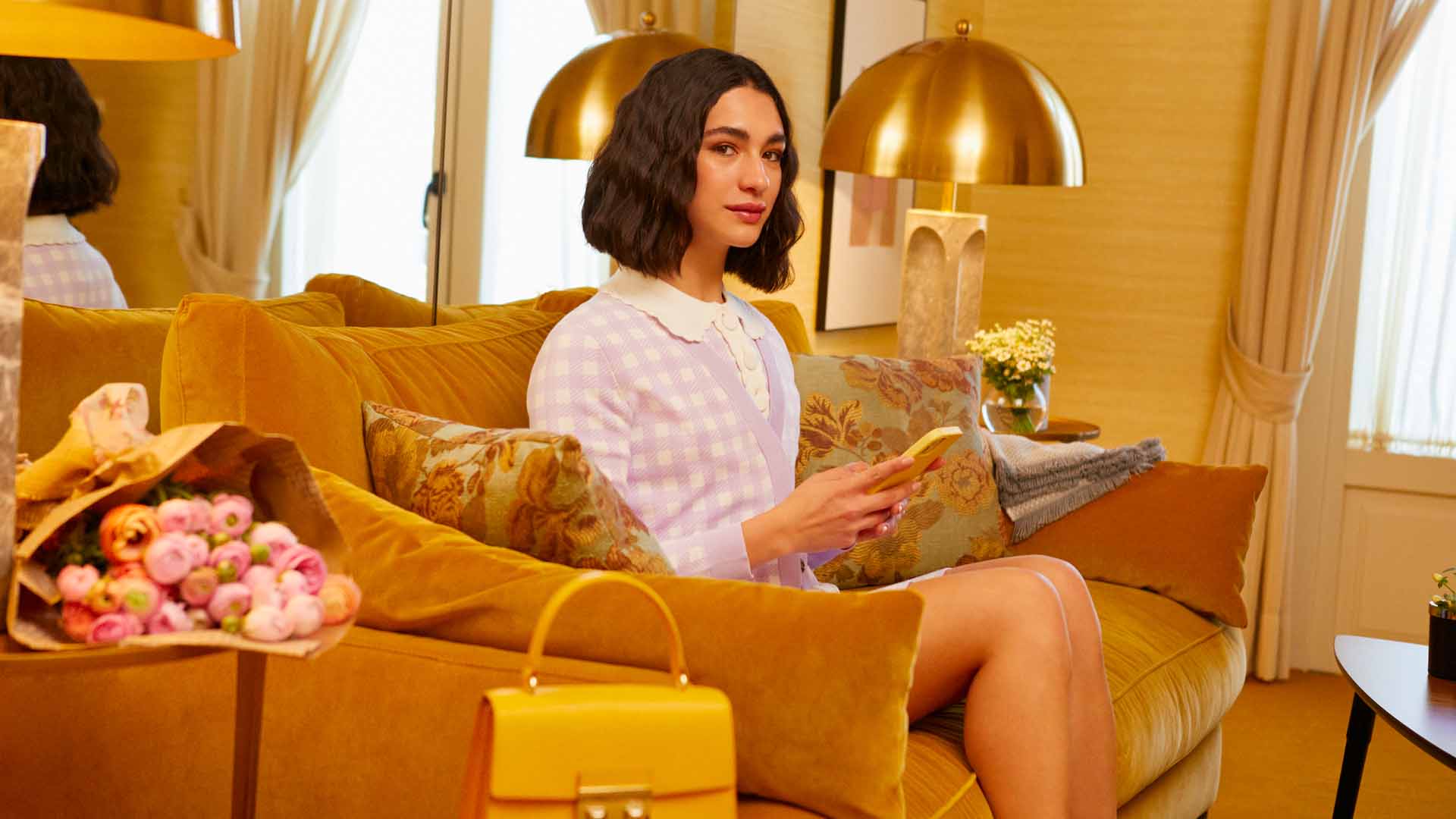 Shop your favourite brands from the comfort of home
Can't make it to the Village? Regret not buying that statement piece you spotted during your last visit? Or simply want to refresh one of your wardrobe staples? We've made it easier than ever to shop your favourite Village brands.

With Virtual Shopping, browse the brand's collections in a digital catalogue, book a Personal Shopping video call, or get in touch with the boutiques via WhatsApp, phone or email for guidance on sizing and product availability. Order directly with the boutique and pick up your order in the Village, or have it delivered to your home. The choice is yours.
How it works
Browse the brand's digital catalogue or book a Personal Shopping video call.


Get in touch with the boutique to order your items through WhatsApp, email or phone.

Pick up your order in the Village or have it shipped directly to your home.
Virtual Personal Shopping
If you are unable to visit the Village, you can still shop collections from your favourite Village brands with our bespoke Virtual Personal Shopping service. Our team of Personal Shoppers will help you find everything you need, all from the comfort of your own home.
Discover more >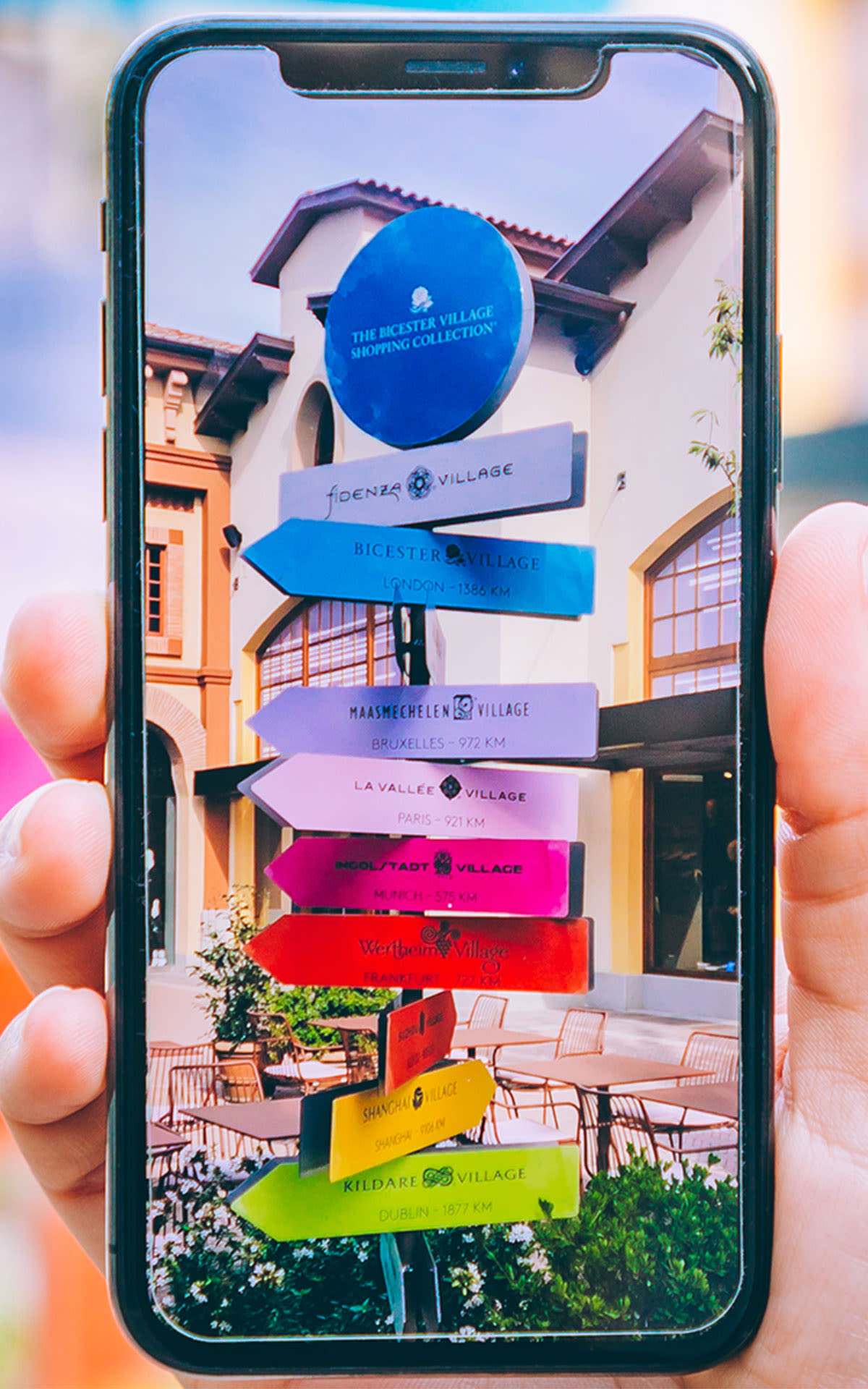 Chat with Maasmechelen Village
Contact the Tourist Information Centre via WhatsApp to find out more about our Virtual Shopping.
Chat now >
Payments are always made in a secure environment. Delivery available in Belgium only. Charges may apply.
Delivery charges may apply. Privacy notices are available upon request from brands.

We're excited to bring Virtual Shopping to you, and would love to hear your feedback as we look to continuously improve the service. Please email us at MVTIC@ValueRetail to tell us about your experience.

Virtual Shopping
Value Retail Management Belgium NV, as well as the owner of Maasmechelen Village ("Value Retail") always acts as an intermediary platform for the brands, and Virtual Shopping does not create any relationship between Value Retail and the customer in relation to any promotion or discount offered by the brands or in any other way. Information given on brands and their products and the promotion or sales of such products is the sole responsibility of each brand.

The guarantee of the products (including without limitation their quality) that the client acquires or the products offered through Virtual Shopping are those that each brand has established, so any claim must be directed to the corresponding brand and the customer must review these conditions for each brand before purchasing the product.