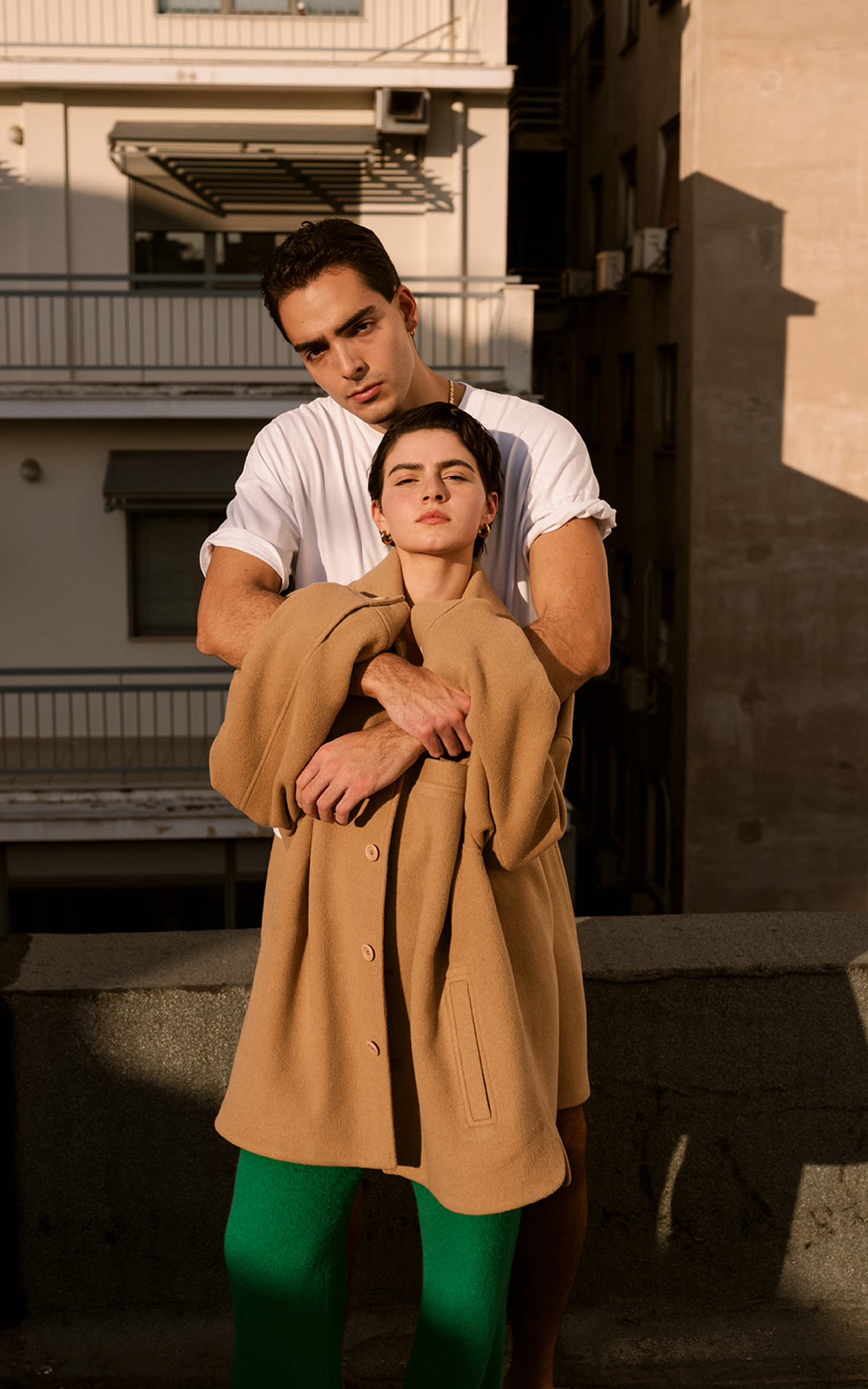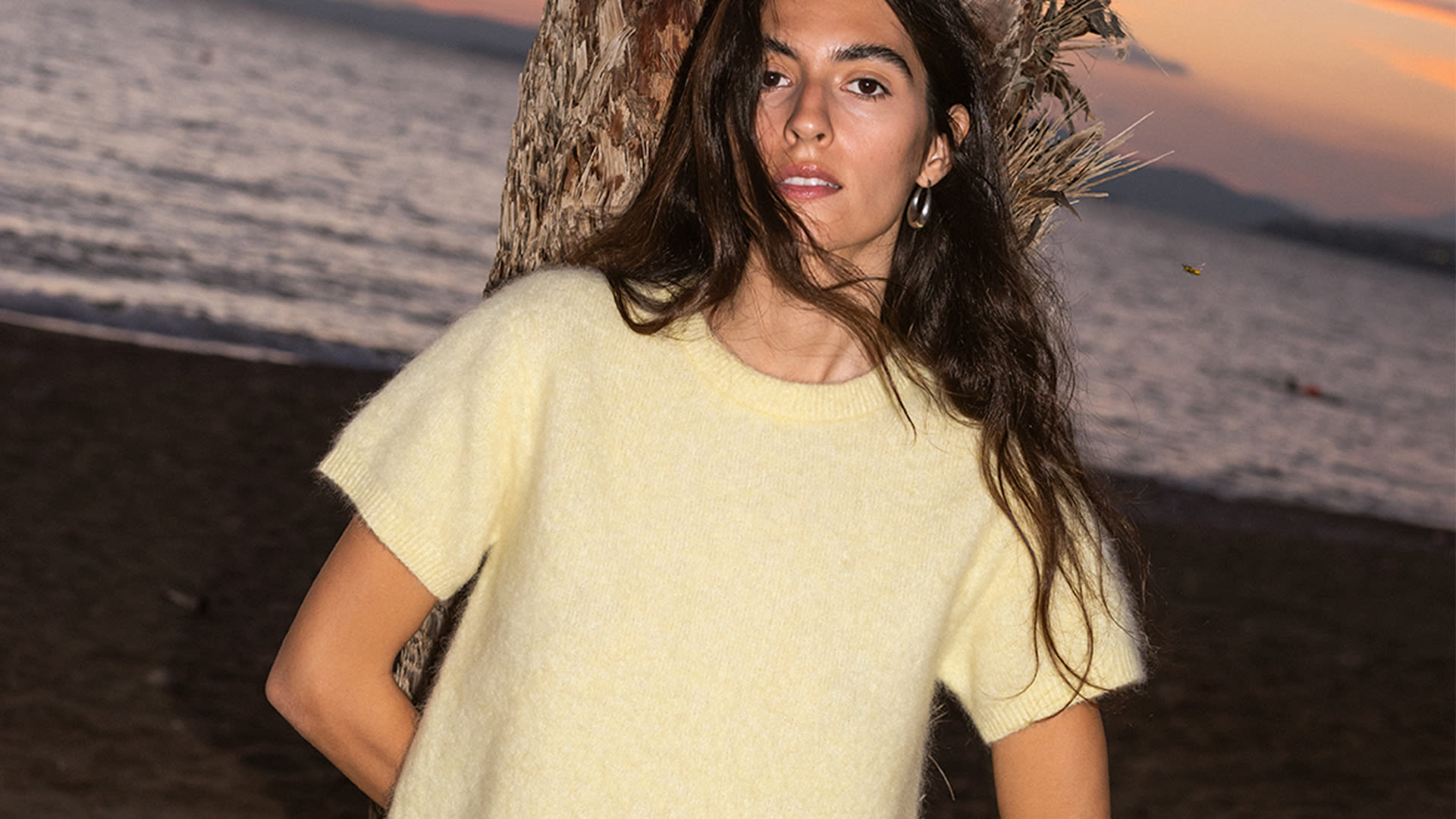 American Vintage - Maasmechelen Village
The requirement of simplicity
Recently seen in the boutique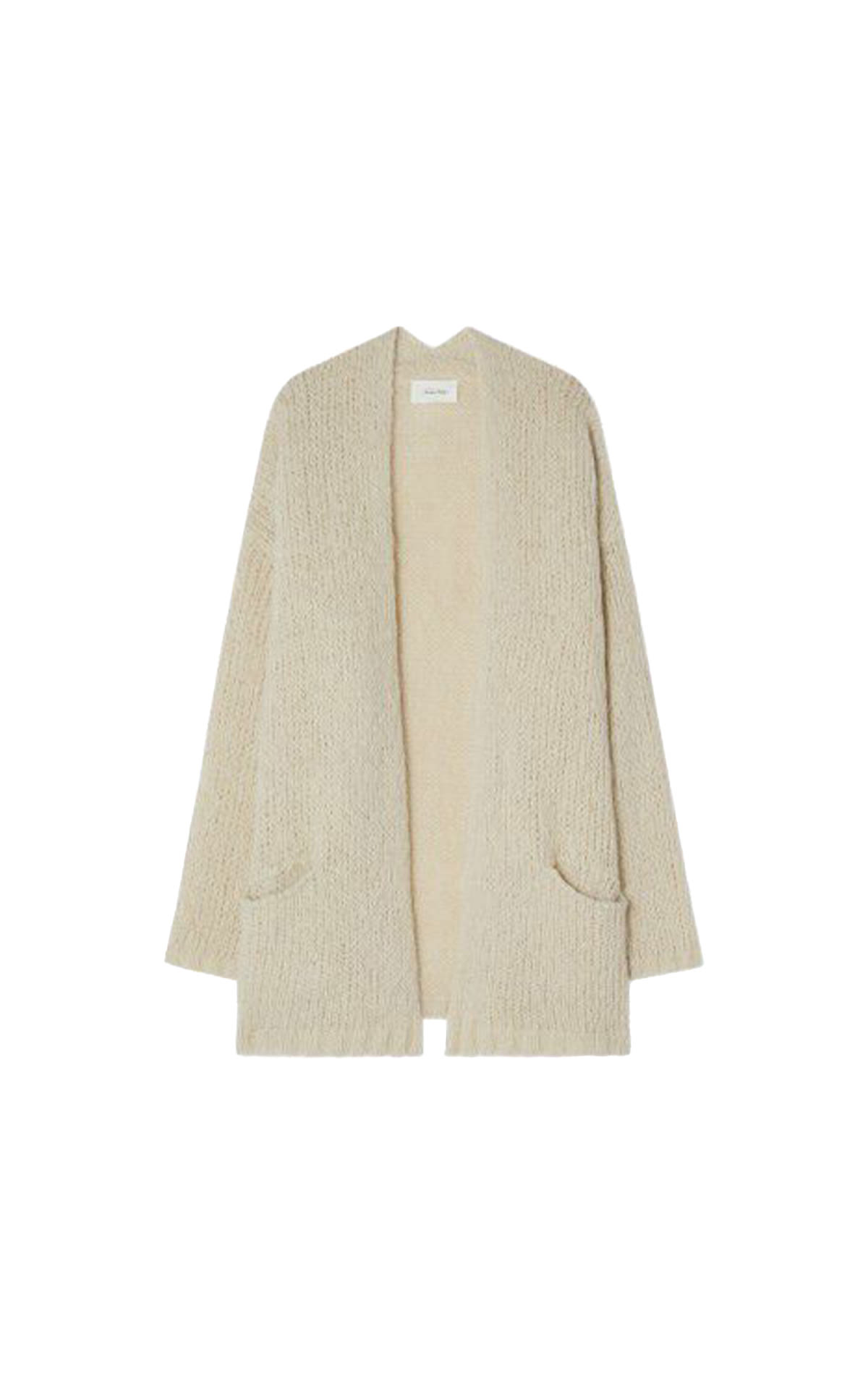 American Vintage
Cardigan Sand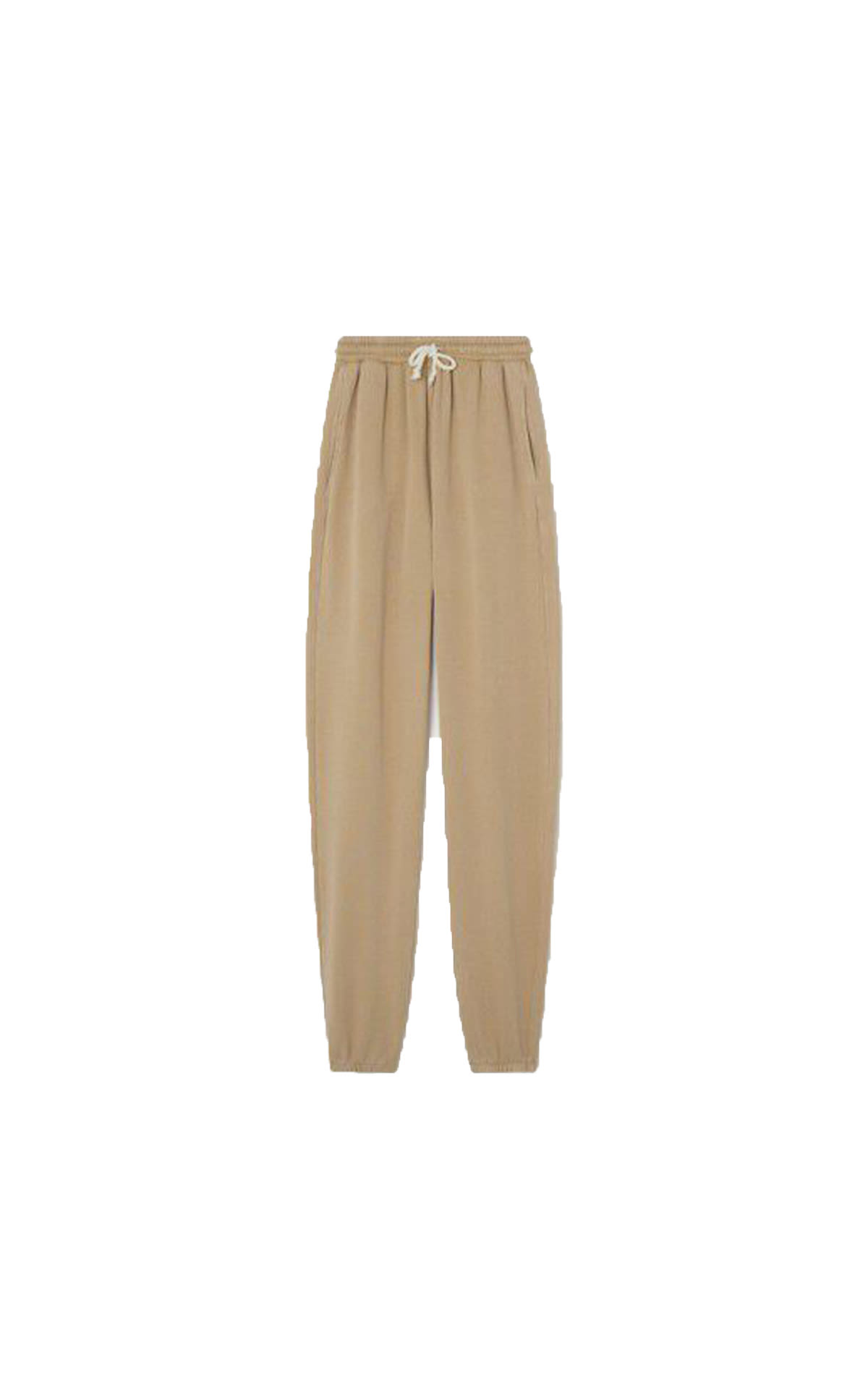 American Vintage
Joggers Liegeois Vintage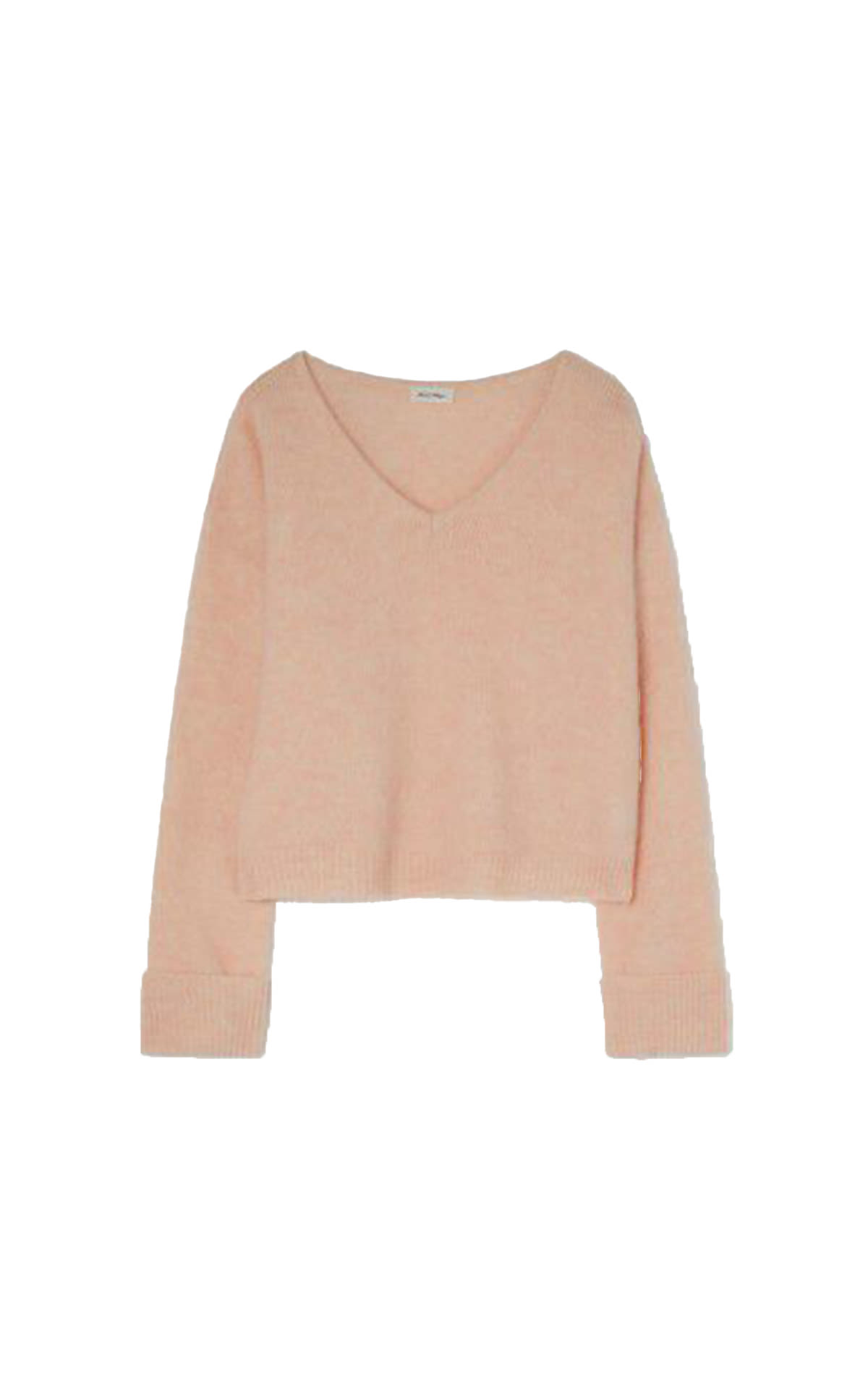 American Vintage
Pull Ballerine Chine
About the brand
Inspired by his many journeys to the United States, Michaël Azoulay created French brand American Vintage in 2005. Unique and minimalist, the brand sets itself apart by redefining basics as wardrobe essentials that fit everyone.

Each product is designed to be intergenerational and adaptable to all personalities and styles. Cuts inspired by the casual wardrobe and a subtle colour palette are the hallmarks of the brand's recognisable style. The use of natural materials, a quality feel and vintage treatment breathe life into every item.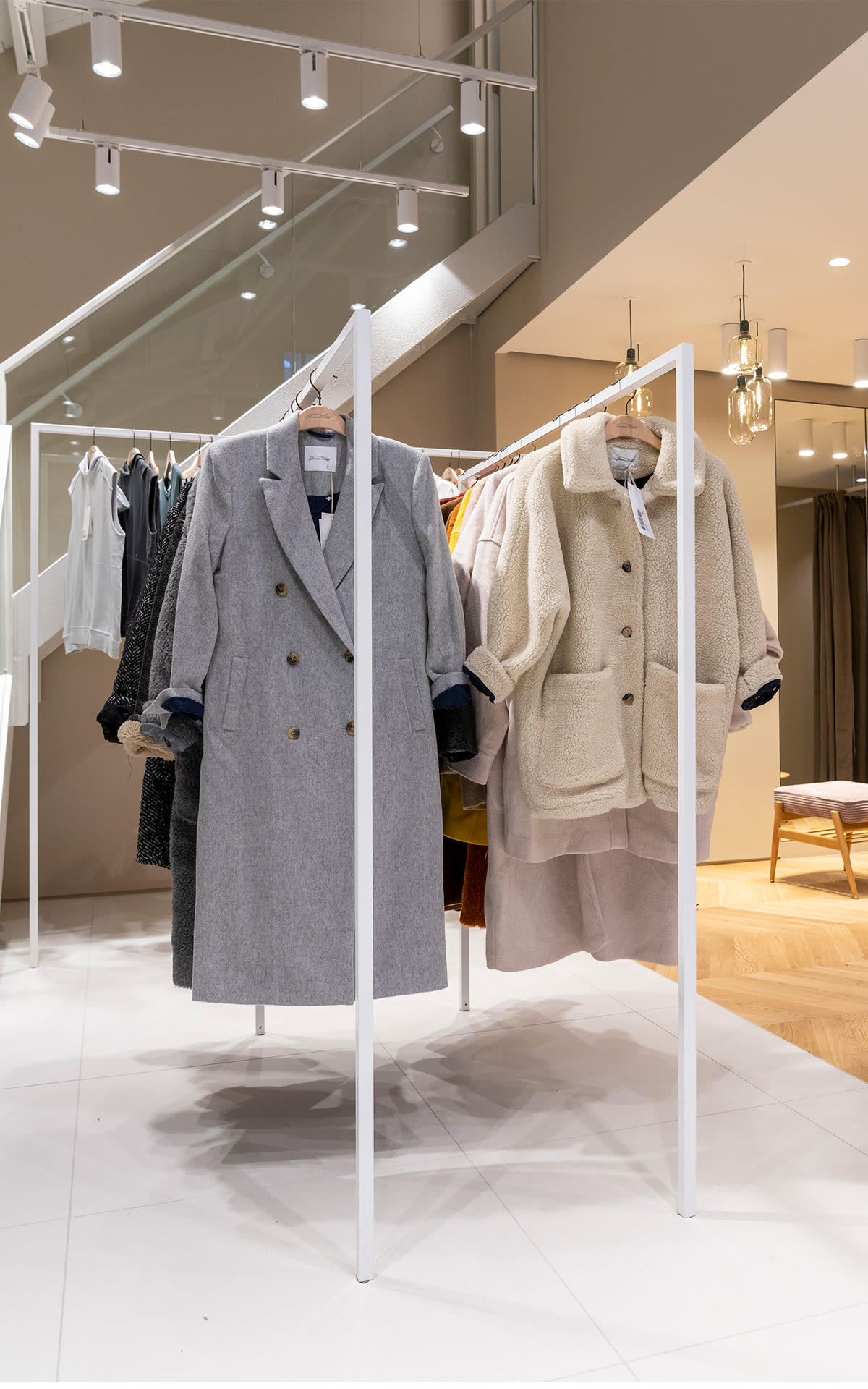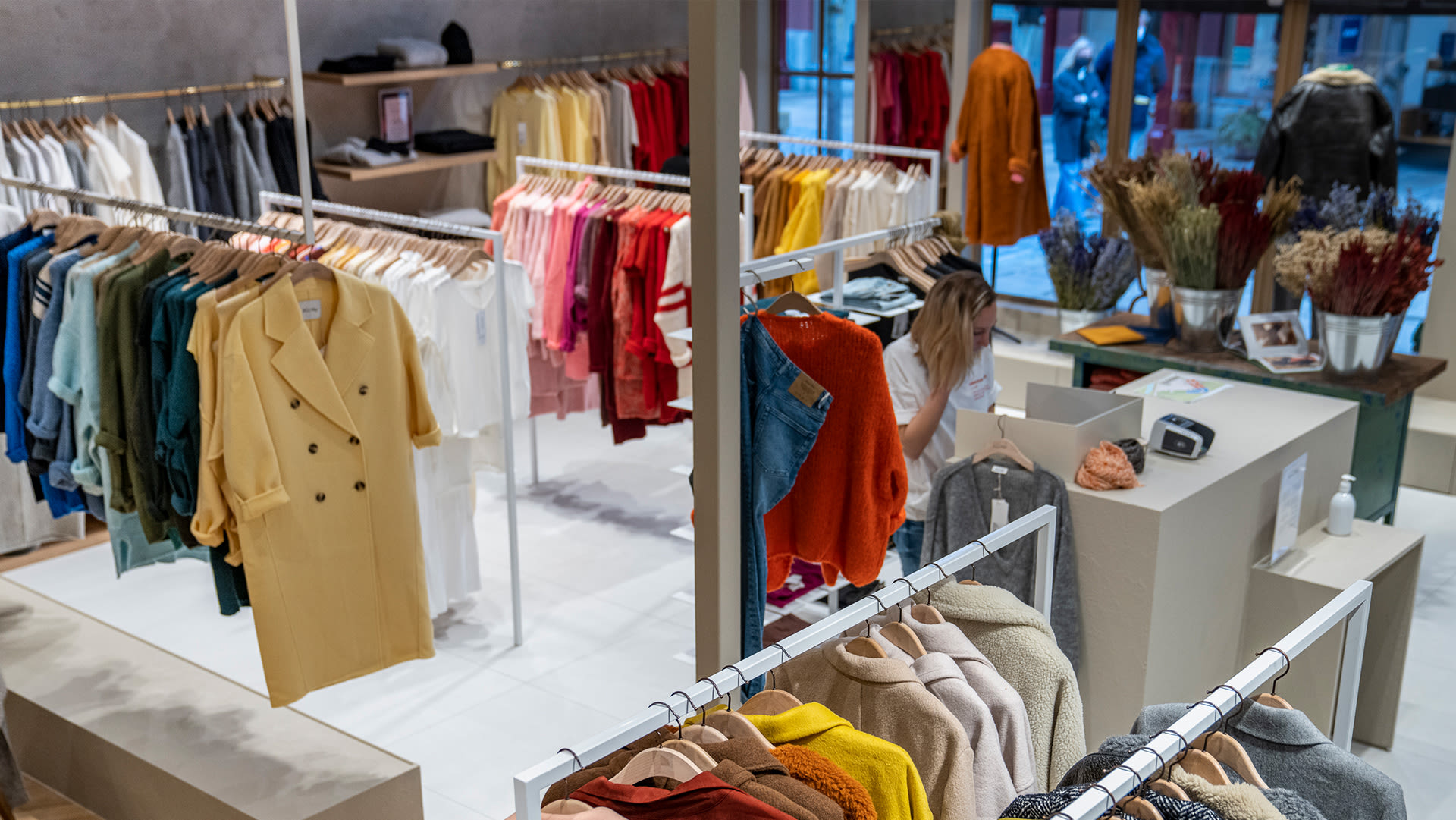 The most beautiful collections at the best prices
Enjoy up to 60% off the recommended retail price on the brand's most covetable collections, with a high-quality range of clothing for men and women.