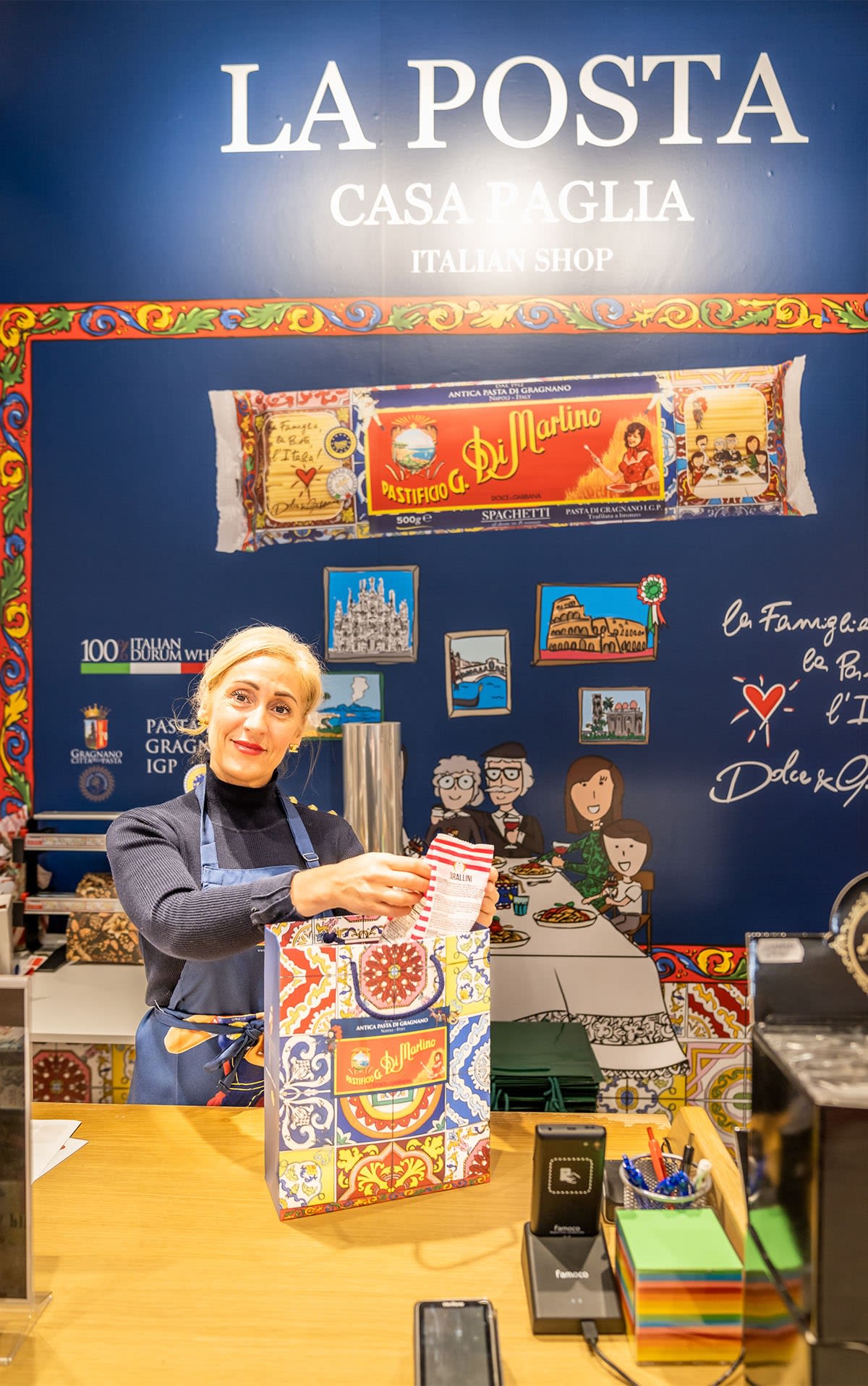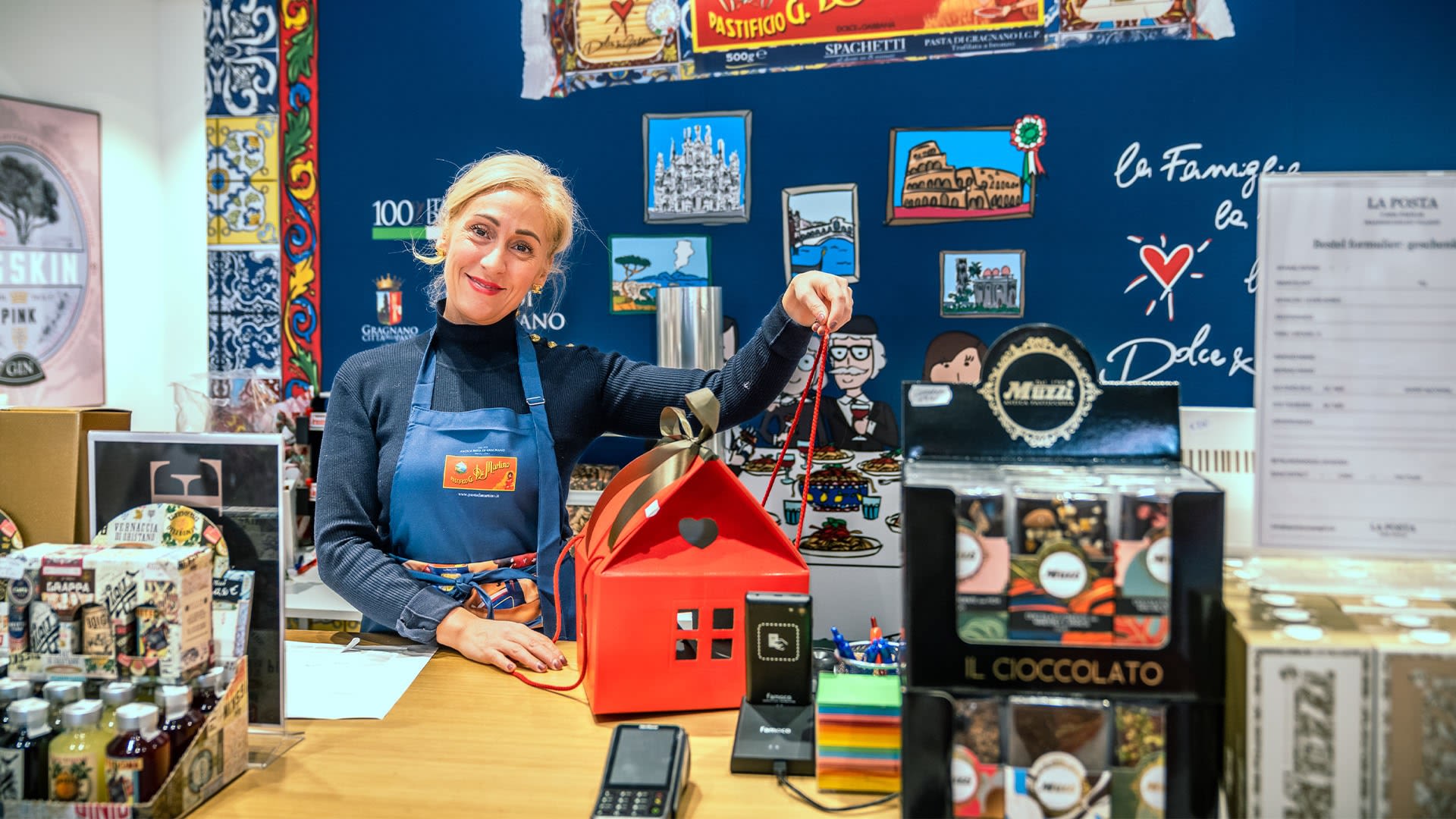 La Posta Casa Paglia - Maasmechelen Village
Authentic Italian delicacies and irresistible gift baskets.
About La Posta // Casa Paglia
La Posta // Casa Paglia began as a grocery shop specialising in Italian products. Today, the group consists of two full-fledged restaurants where guests can indulge in authentic Italian dishes – as well as shop the best products Italian cuisine has to offer.
Until 12 March, Maasmechelen Village is welcoming the gastronomy hotspot to the Village for an exclusive pop-up boutique. Shop a selection of the finest Italian products, and discover a delicious offering of irresistible gift packages – perfect for the holidays.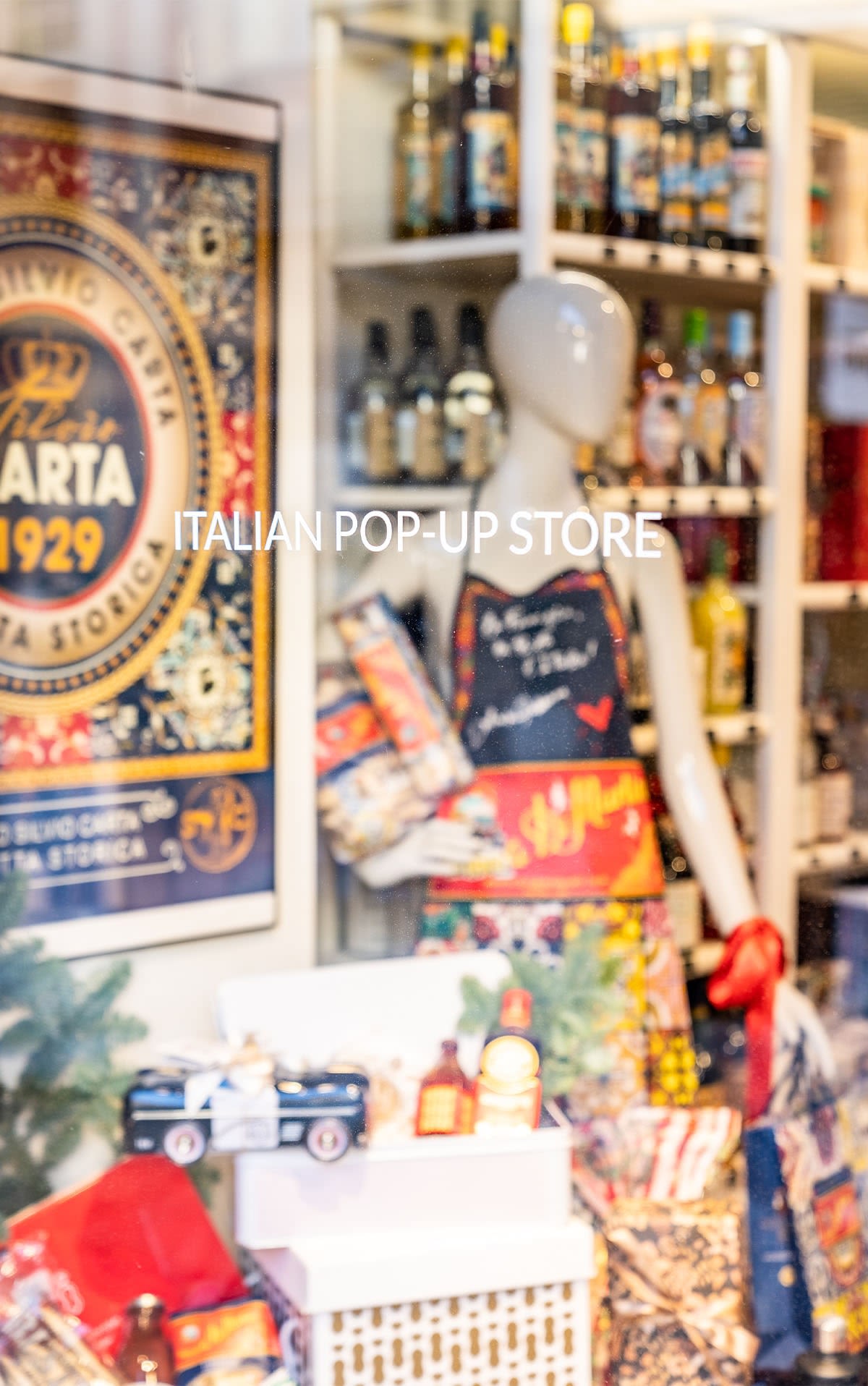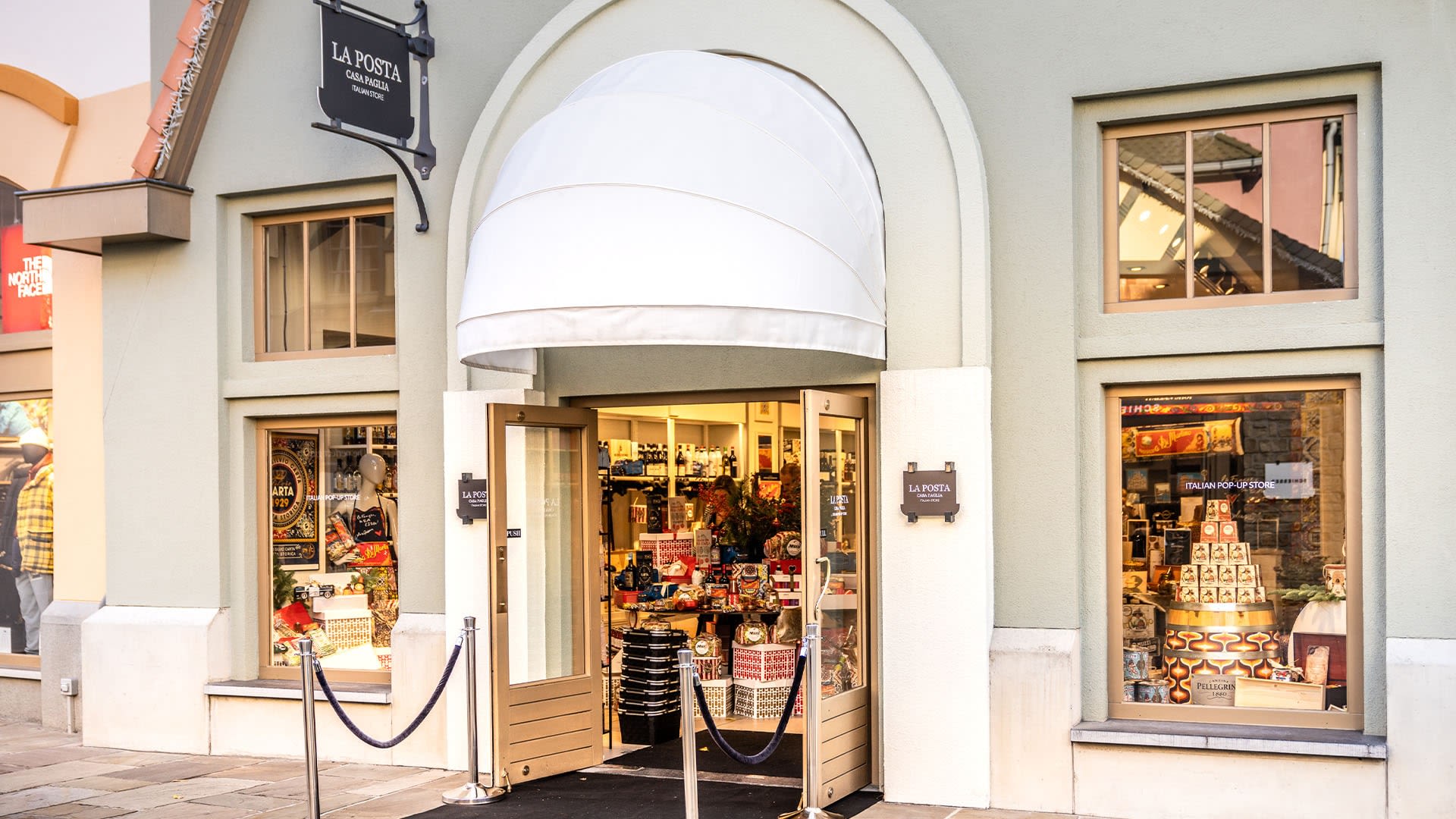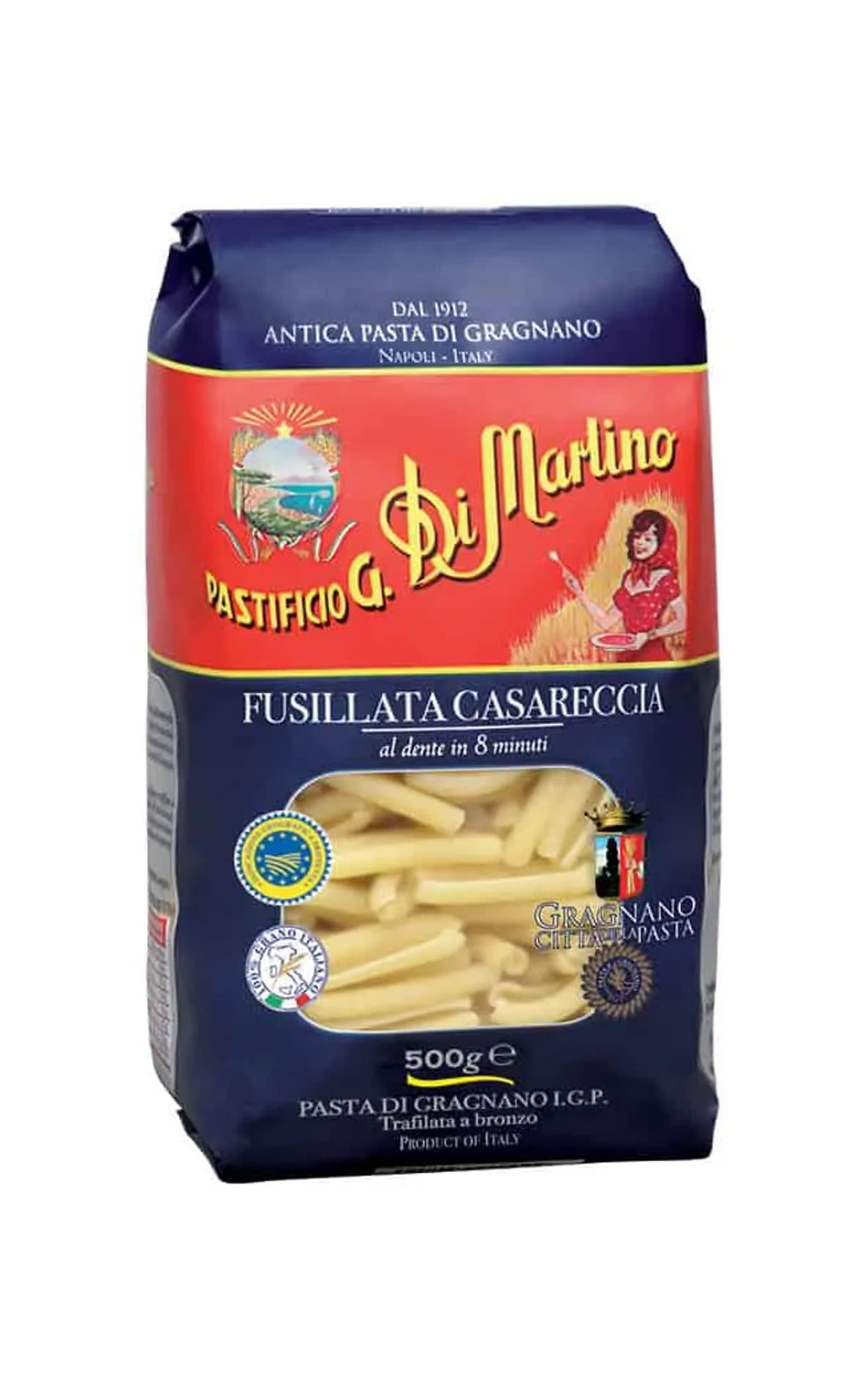 La Posta Casa Paglia
Dolce & Gabbana Fusillata Casareccia 500 g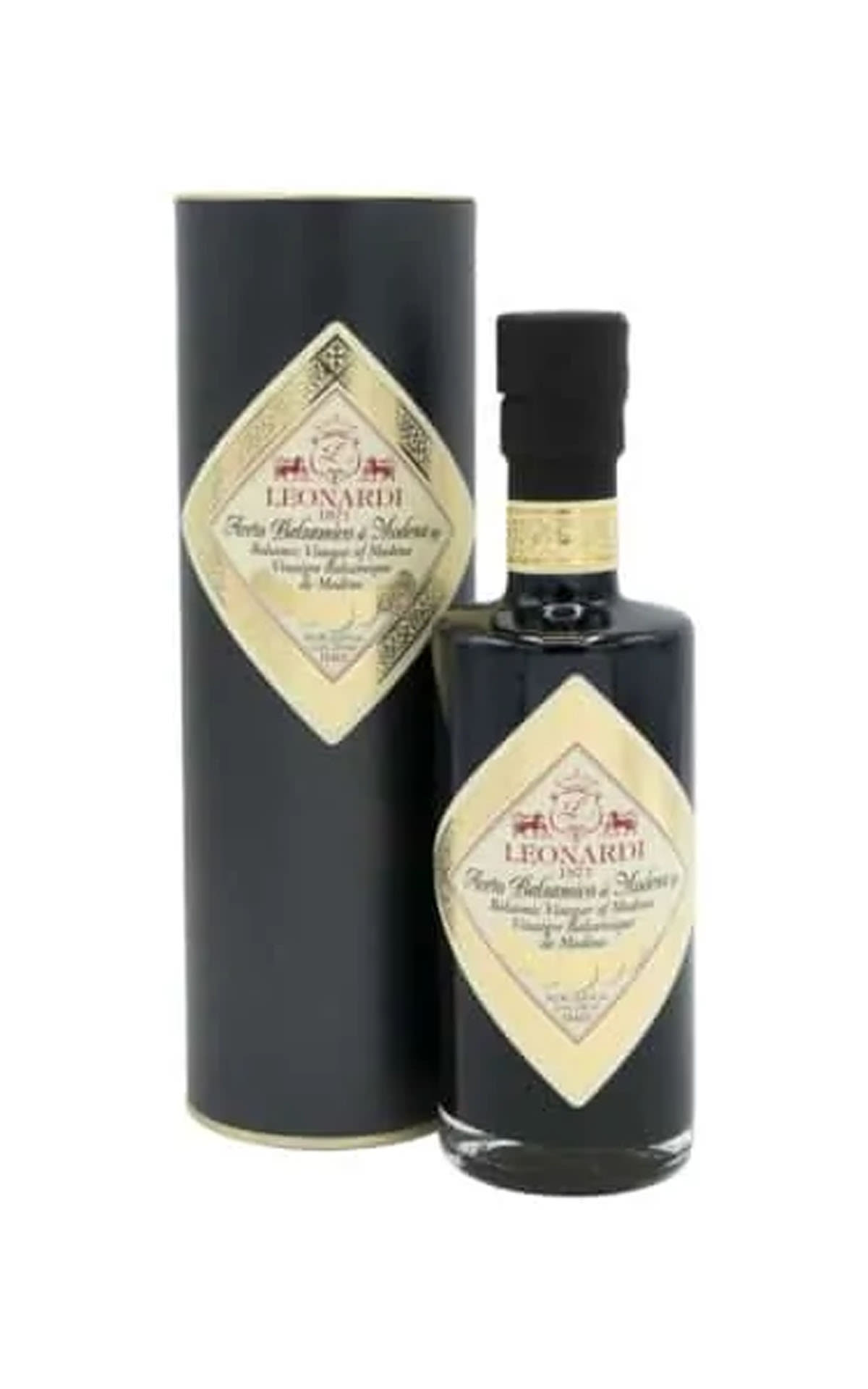 La Posta Casa Paglia
Aceto Balsamico Di Modena Igp S.15 Caps E Tubo Nero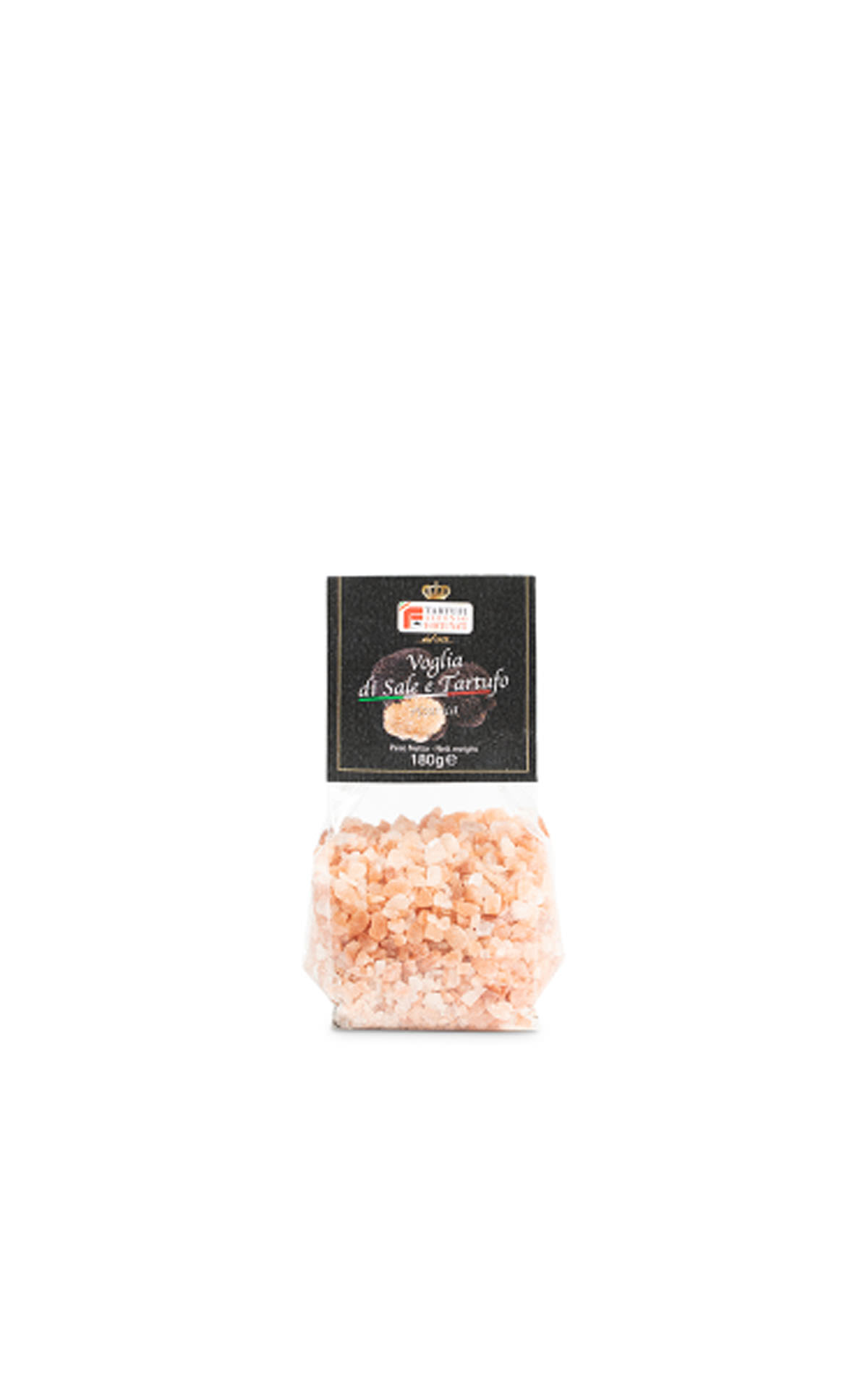 La Posta Casa Paglia
Sale rosa himalaya tartufo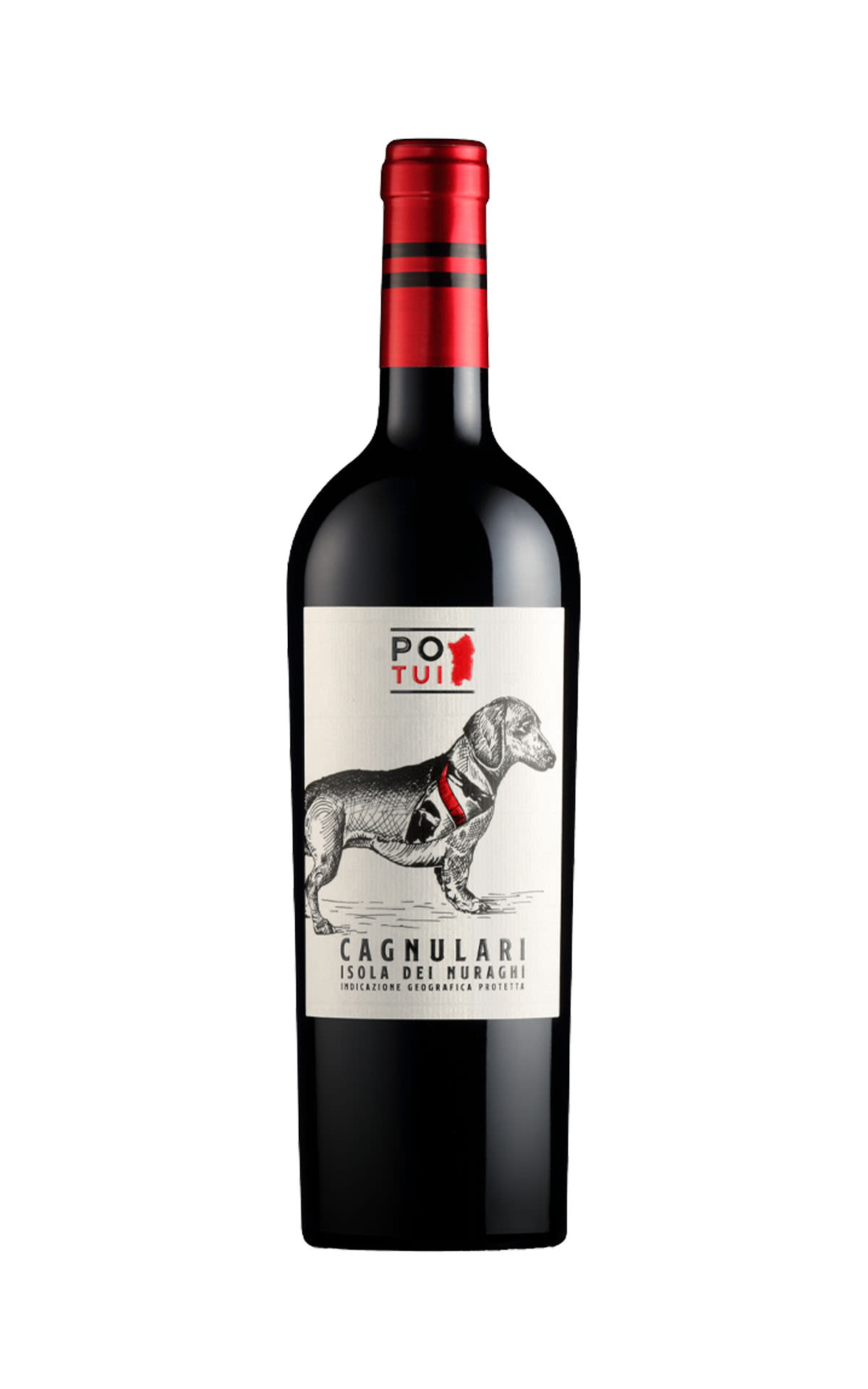 La Posta Casa Paglia
Cagnulari Isola Dei Nuraghi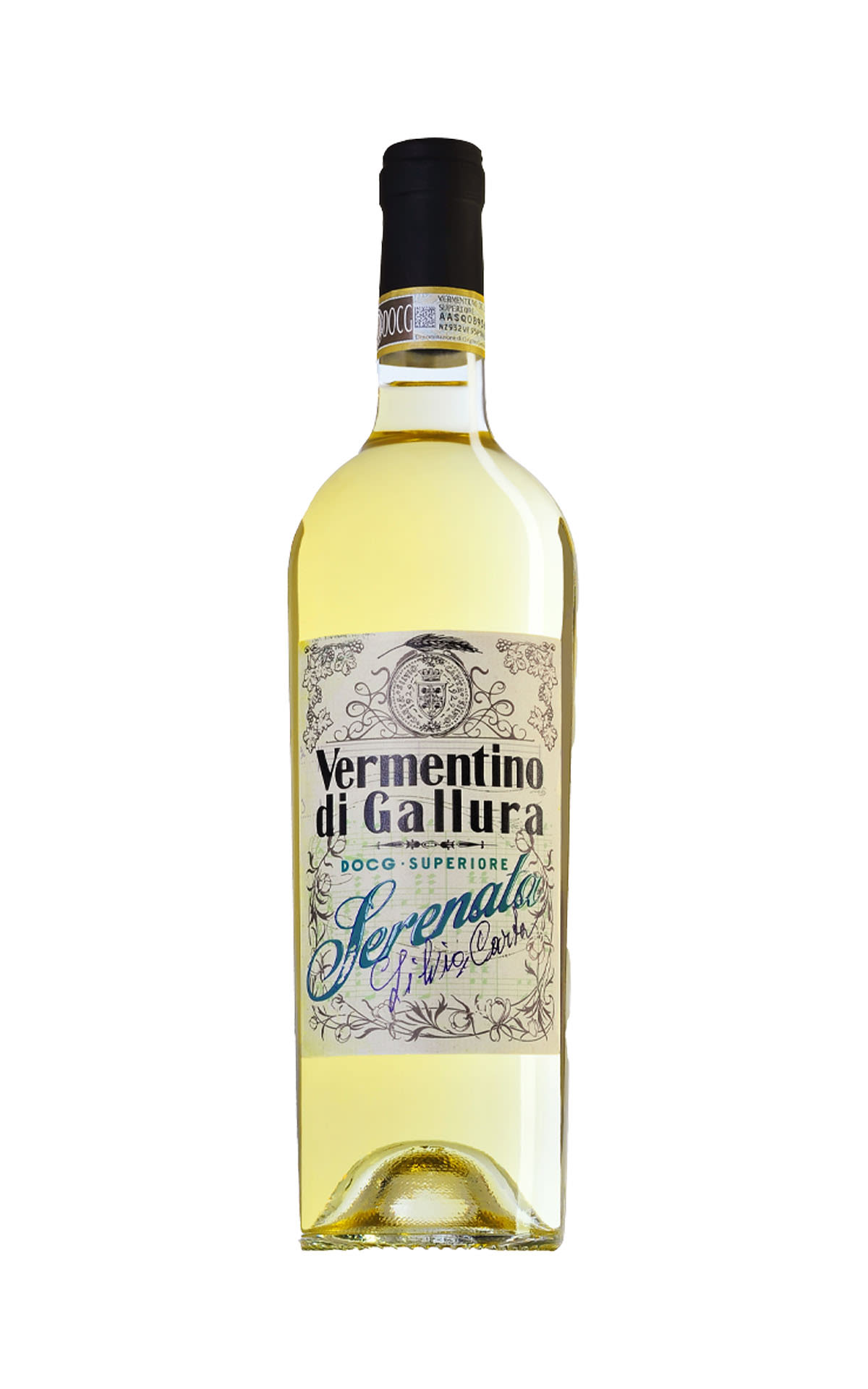 La Posta Casa Paglia
Serenata Bianco Vermentino Di Gallura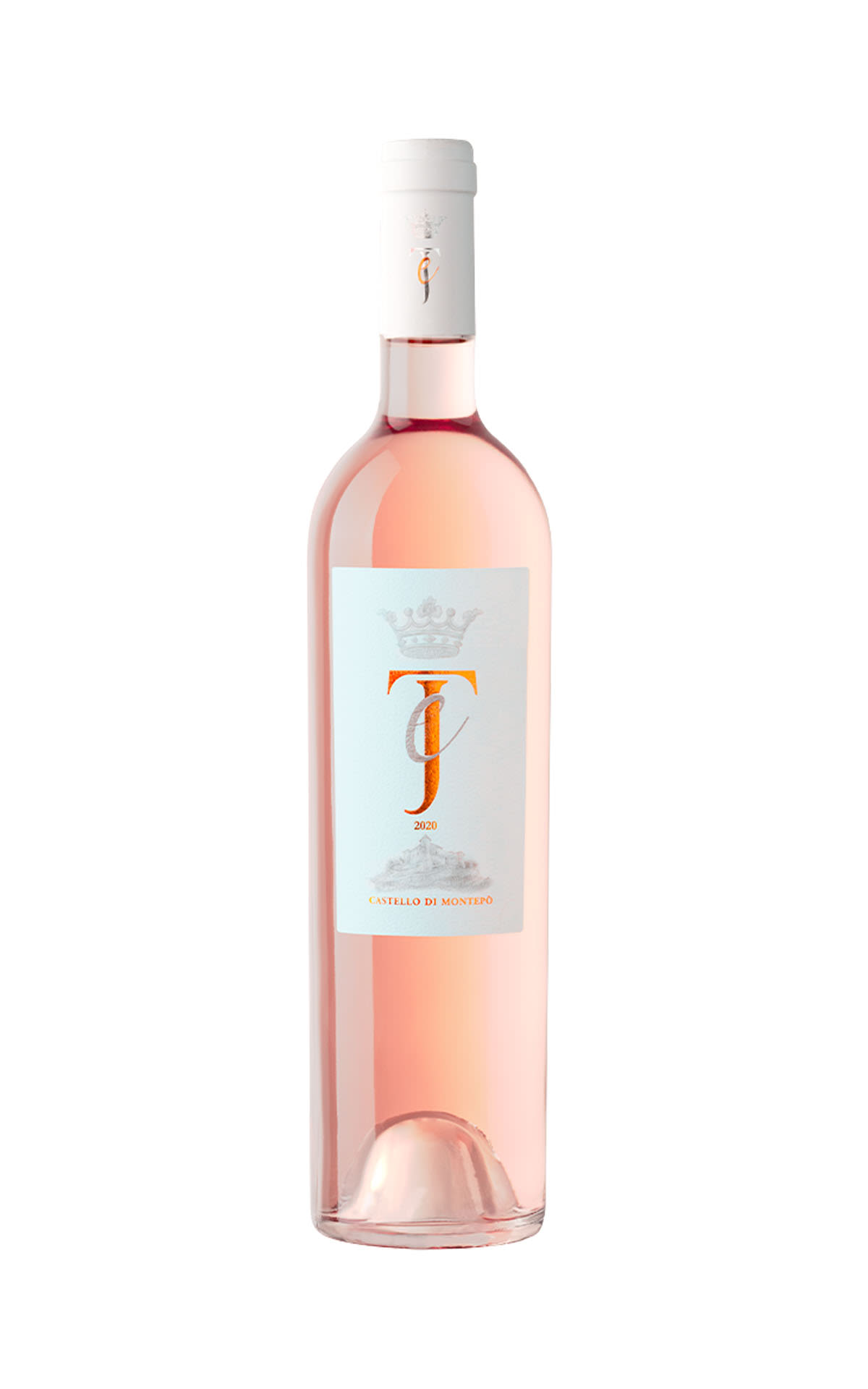 La Posta Casa Paglia
Jet Rosato 1,5l
La Posta Casa Paglia
Ginarte 70cl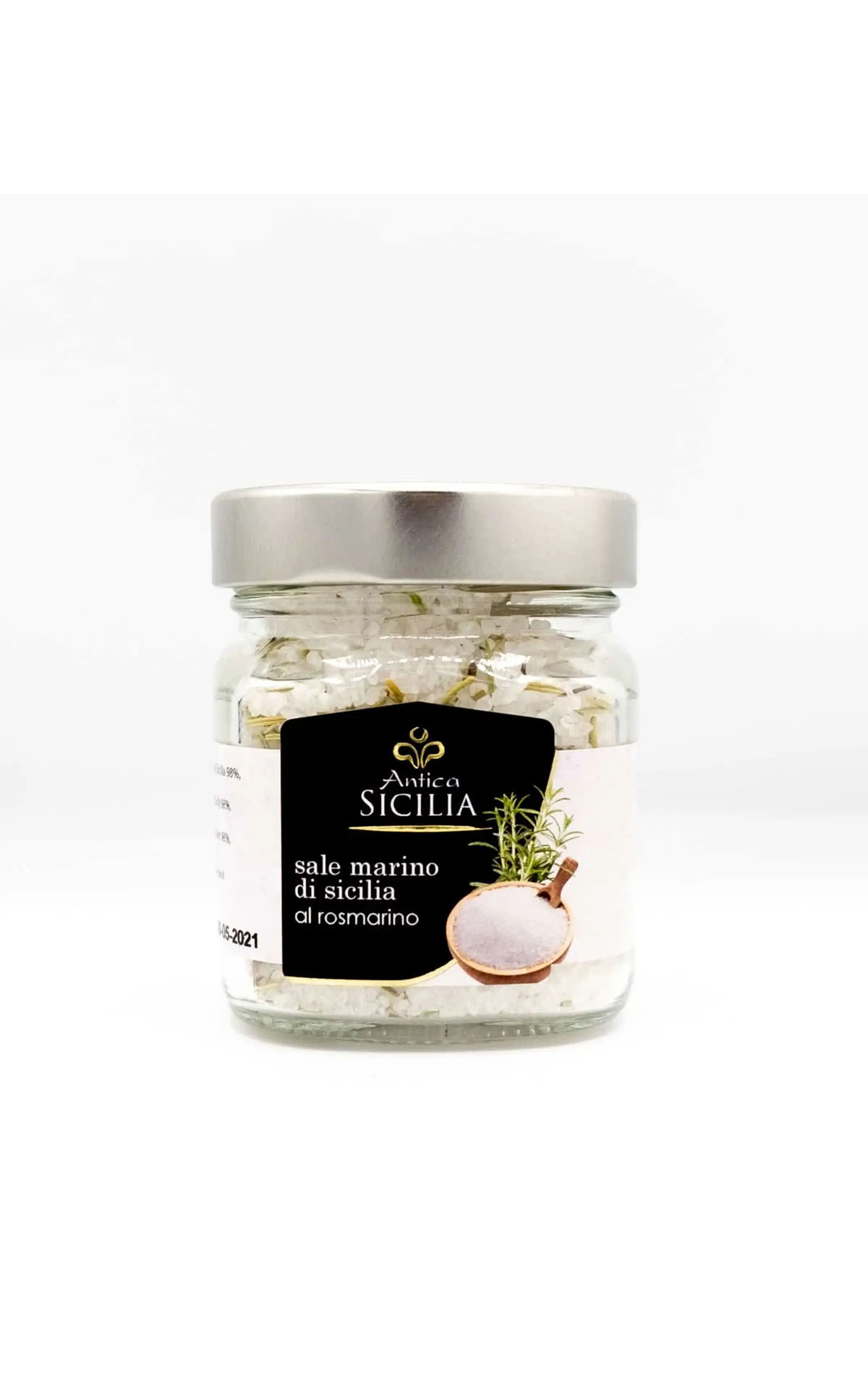 La Posta Casa Paglia
Sale Di Sicilia Al Rosmarino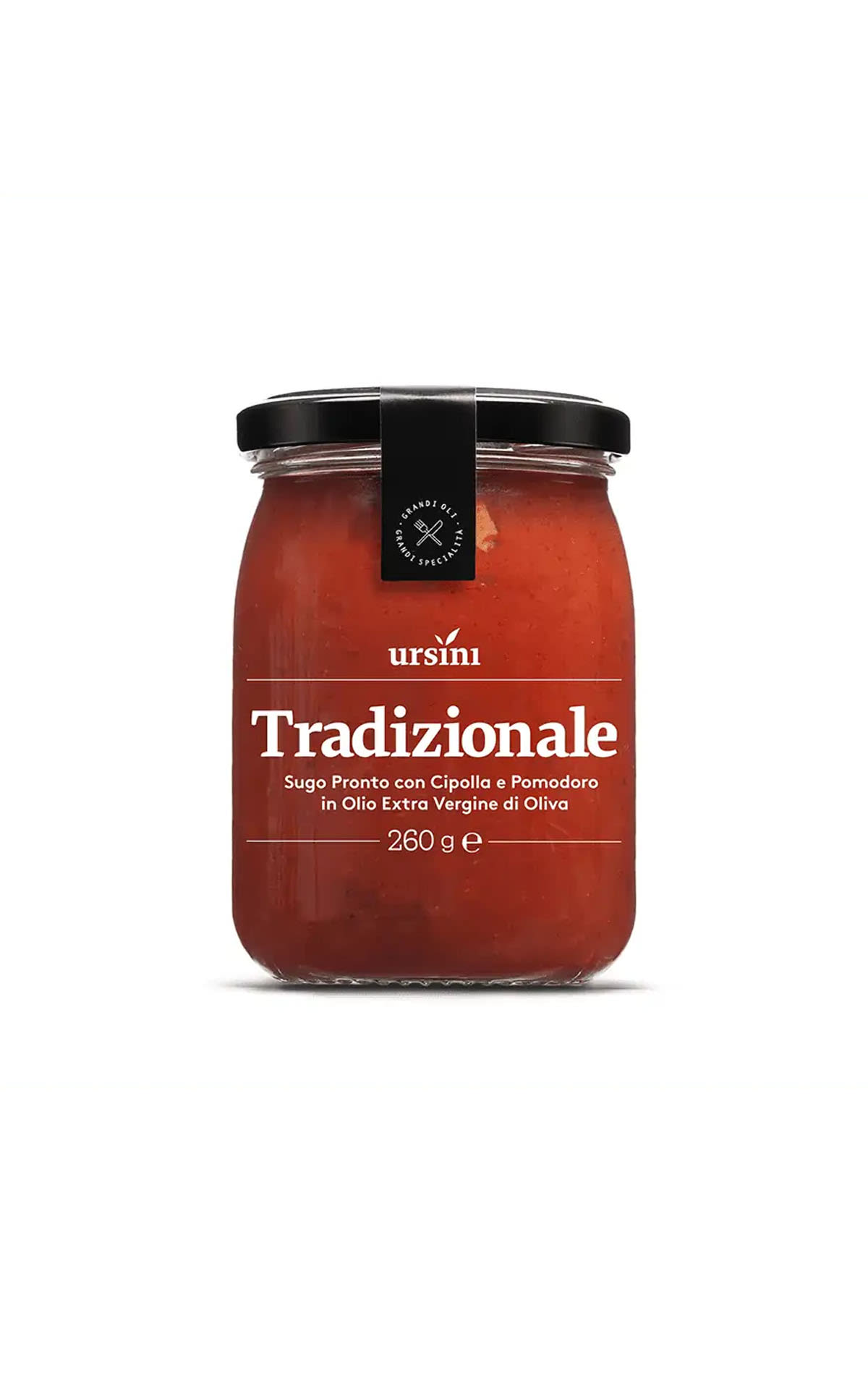 La Posta Casa Paglia
Ursini – Tradizionale