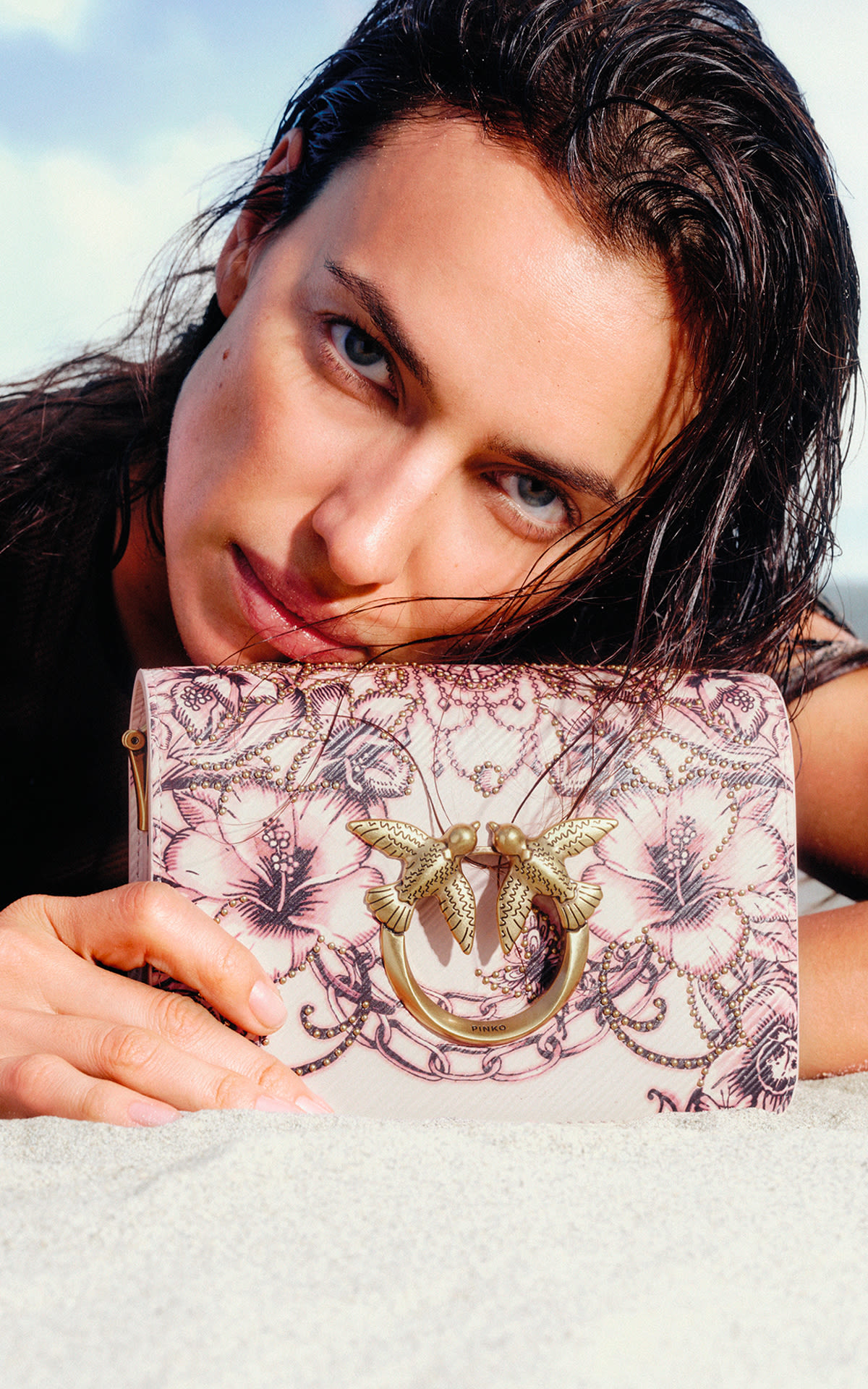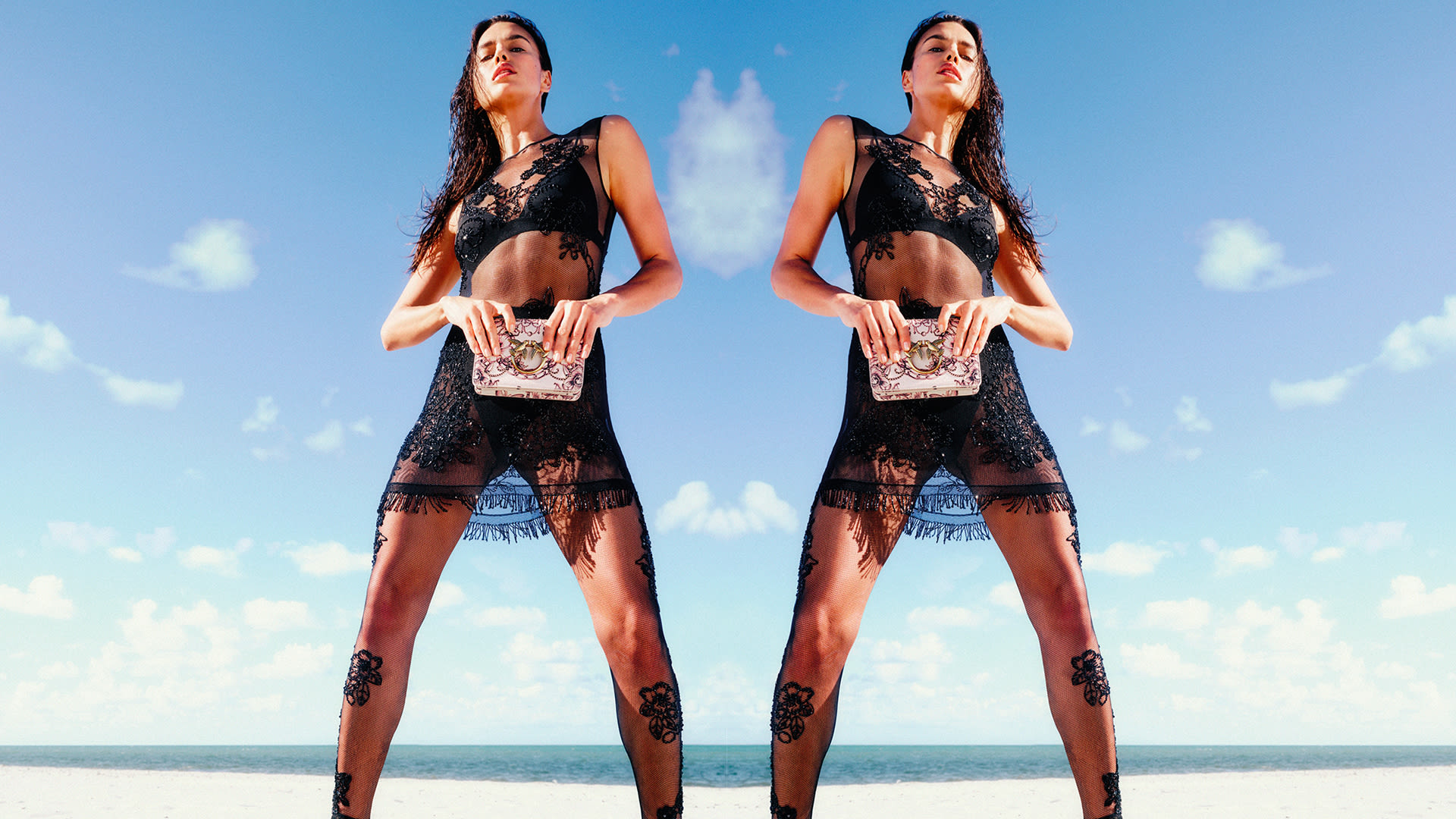 Pinko - Maasmechelen Village
Unique contemporary womenswear with elegant Italian flair.
Recently seen in the boutique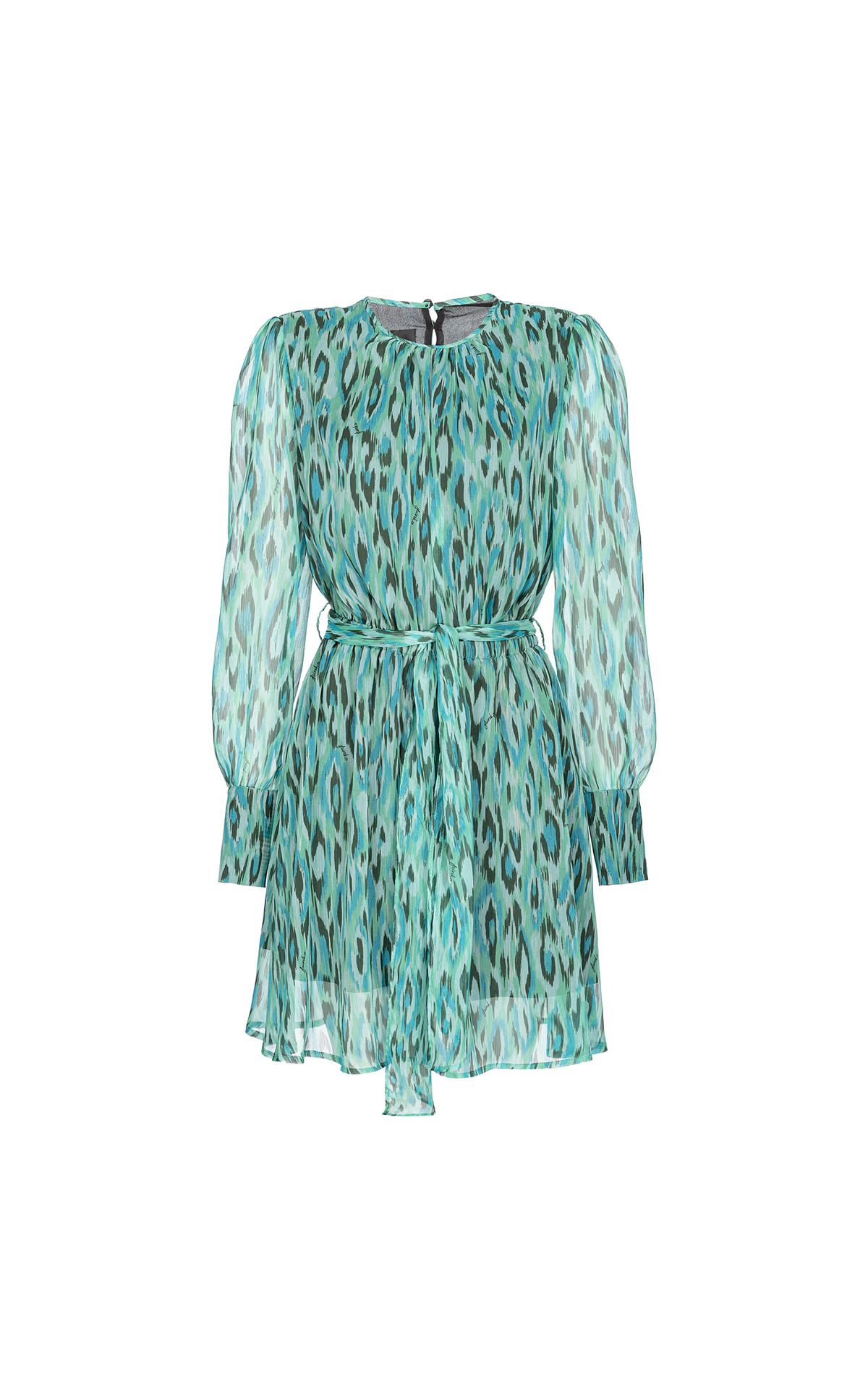 Pinko
Camou Splash Print Creponne Dress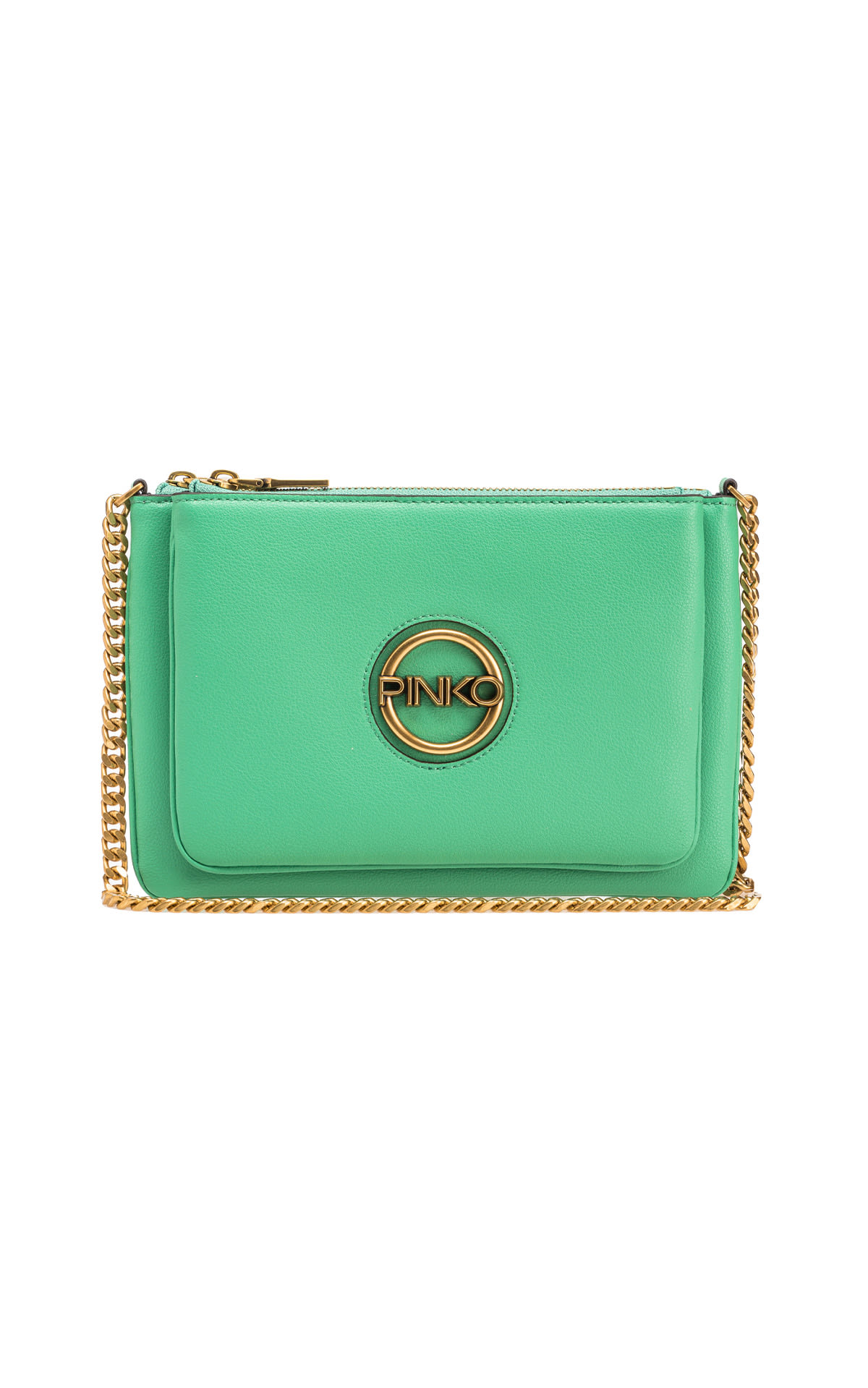 Pinko
Flat Bag Recycled Leather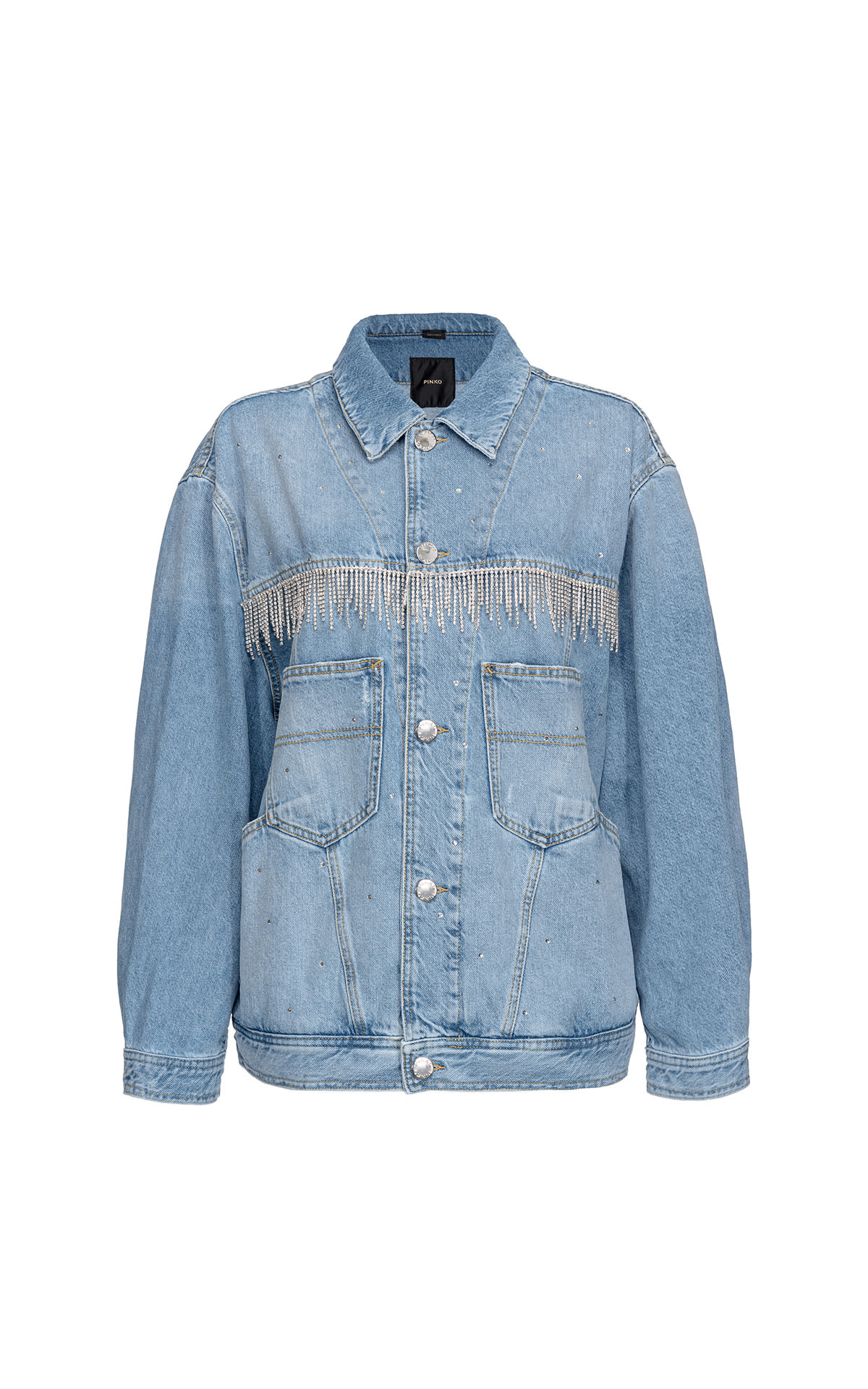 Pinko
Used Denim Jacket With Decoration
Virtual Shopping
Shop Pinko from the comfort of home. Now available for Reserve & Collect and Home Delivery. Order directly with the boutique and pick up your order in the Village or have it delivered to your home.
GET IN TOUCH
The staff in the boutique are at your disposal to help you with sizing, availability, and more. Contact the boutique directly via the contact options below.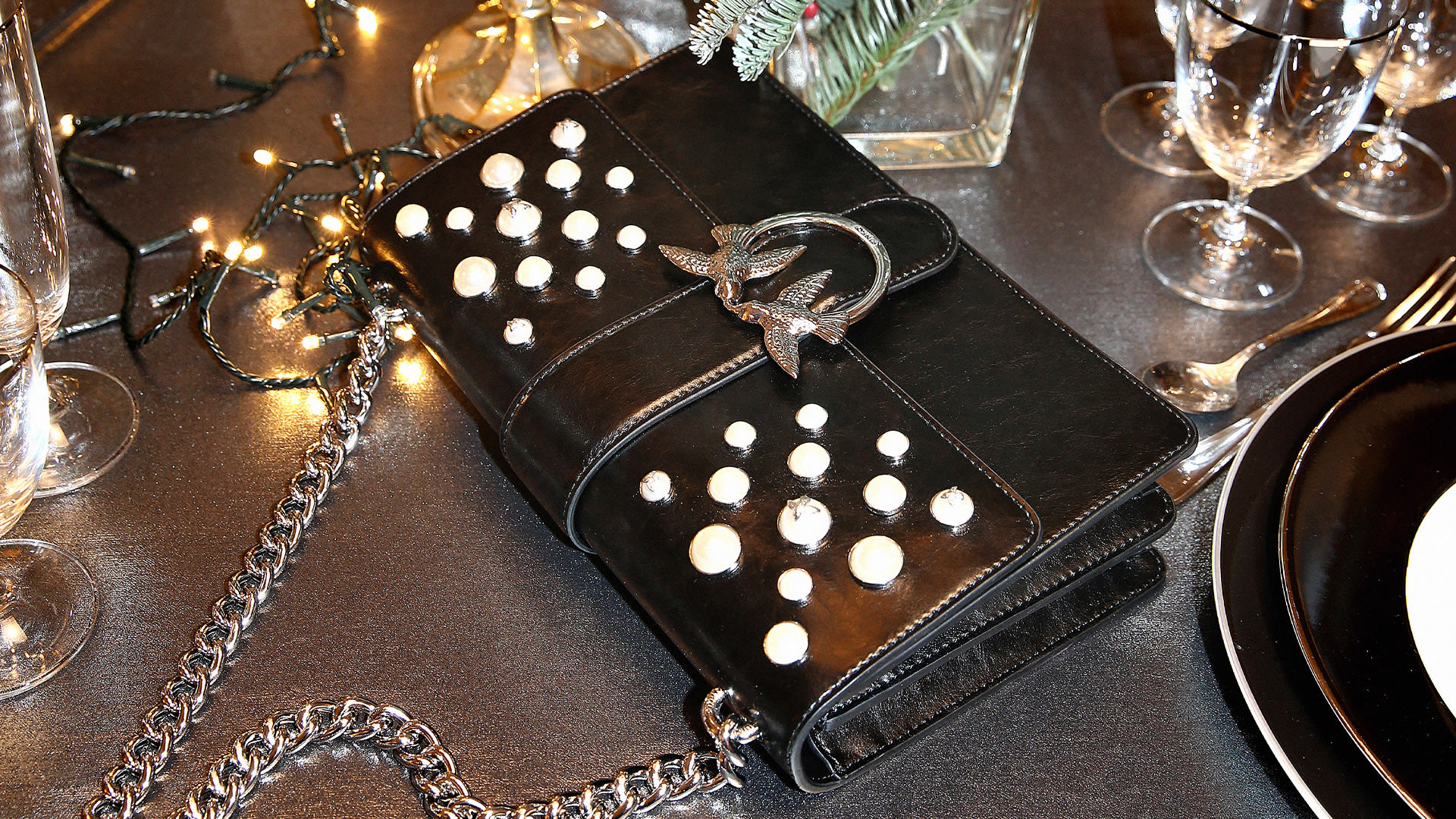 Pinko Boutique Maasmechelen Village Outlet
The collections
Through its creative collections, independent Italian fashion brand PINKO offers women spontaneous, positive everyday extravagance. The brand's designs reflect its Italian heritage with trademark elegance, style and a commitment to quality. PINKO is a response to the fashion needs of an independent, strong and sexy woman, aware of her femininity and determined to express it in different ways, but first and foremost through her choice of style. The collections stand out for their unique, eclectic, original and contemporary style, of great appeal to women worldwide.