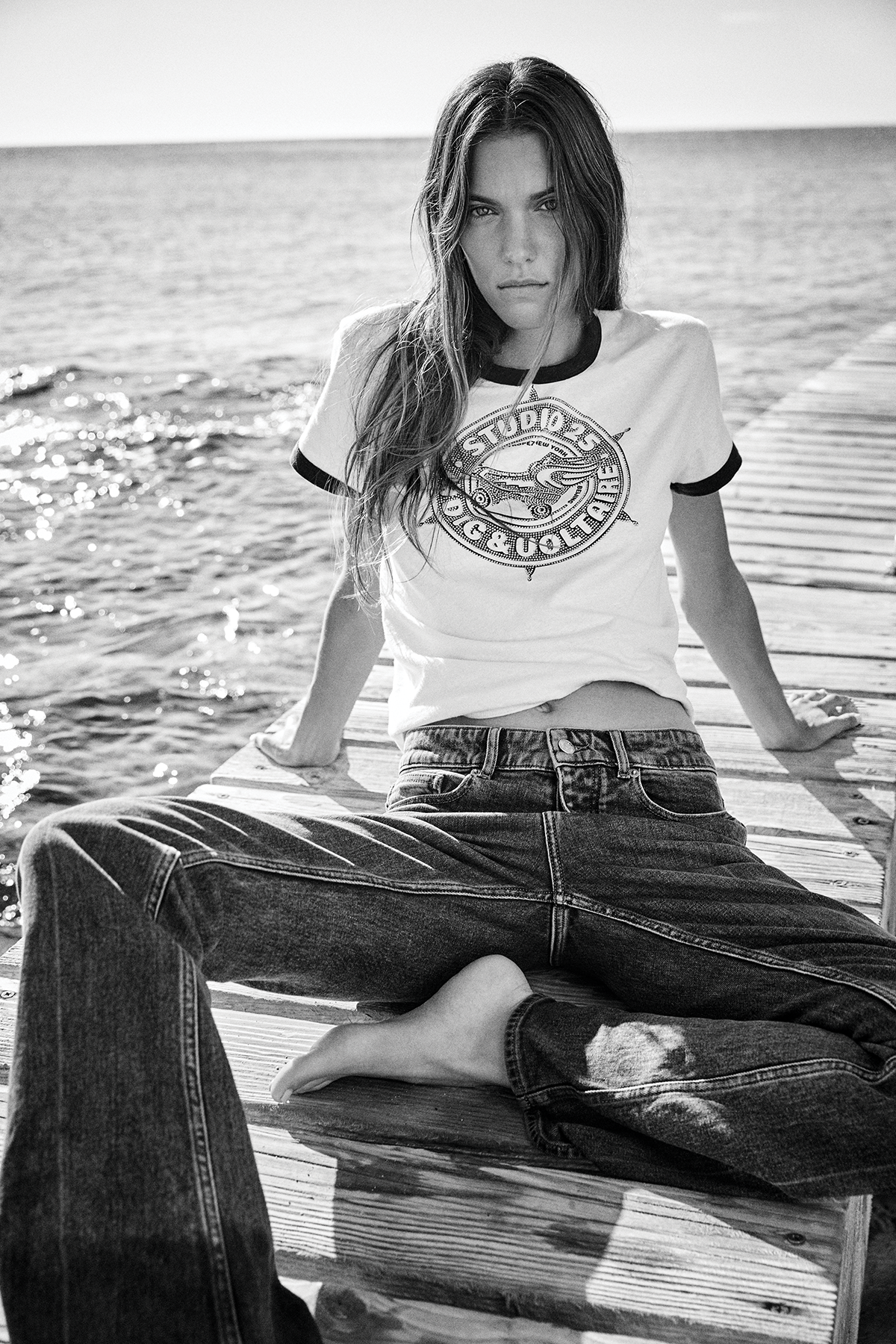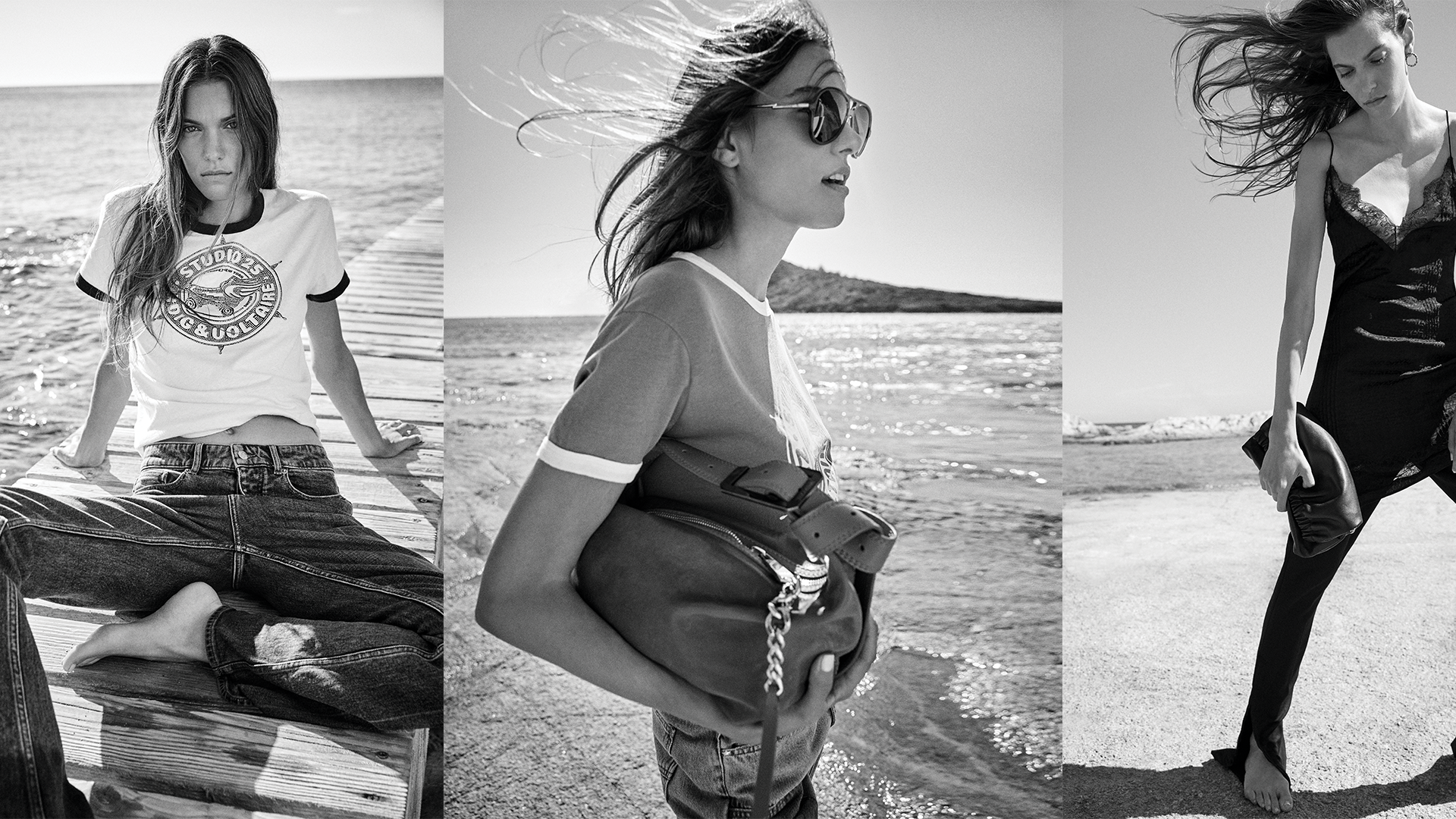 Zadig & Voltaire - Maasmechelen Village
Fashion as a bold statement
Maasmechelen Village, an open-air shopping boulevard, offers free parking and is open from 10 am to 7 pm daily, including on Sundays and public holidays.

Zadig & Voltaire is all about casual-chic: it is a state of mind, a musical inclination, fashion as a bold statement. With rock'n'roll in its blood and art as its inspiration, the brand has naturally become a "concept store" ahead of its time. In stores, its collections are accompanied by music compilations from the brand's label.
Zadig & Voltaire
Rockyssime bag XS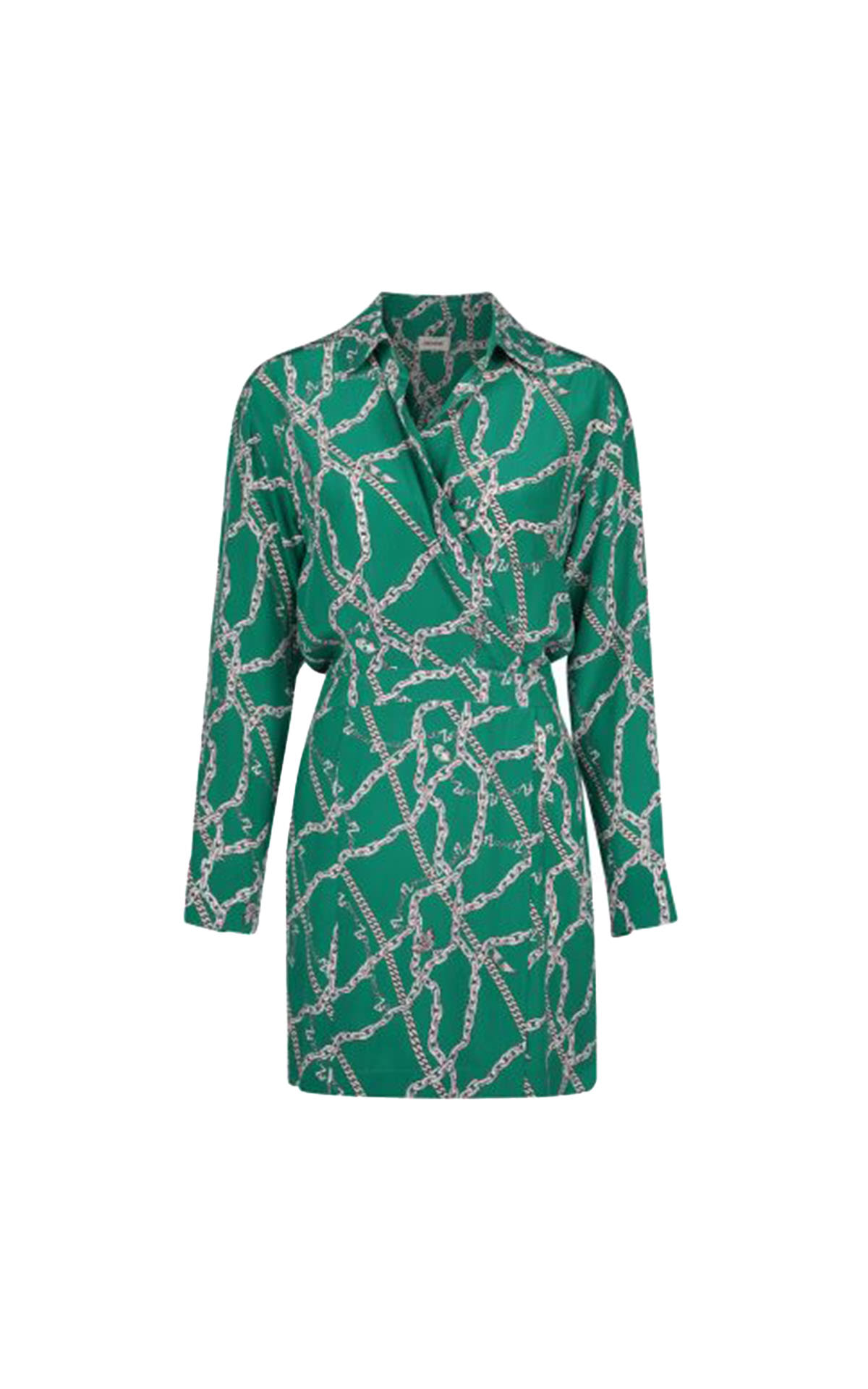 Zadig & Voltaire
Silk dress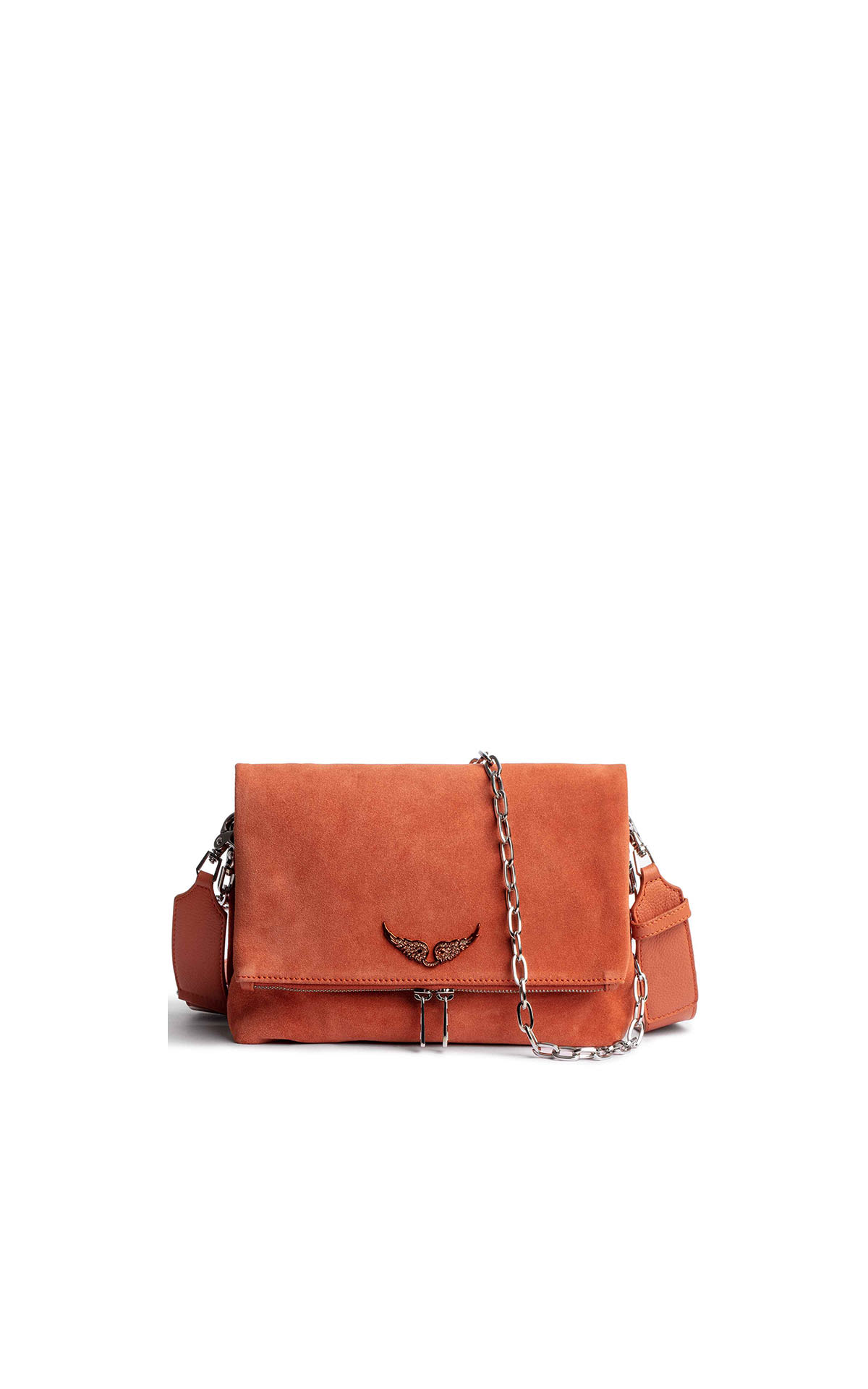 Zadig & Voltaire
Orange bag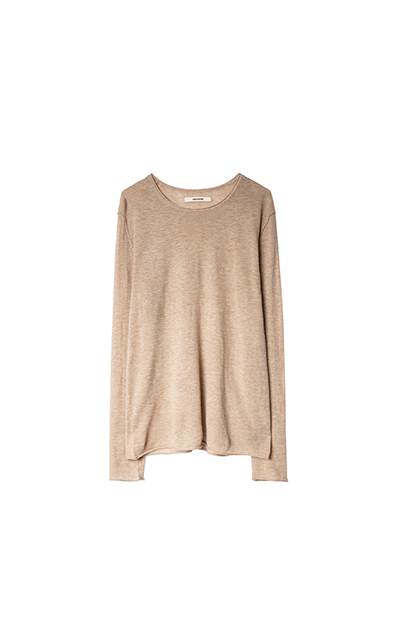 Zadig & Voltaire
Brown sweater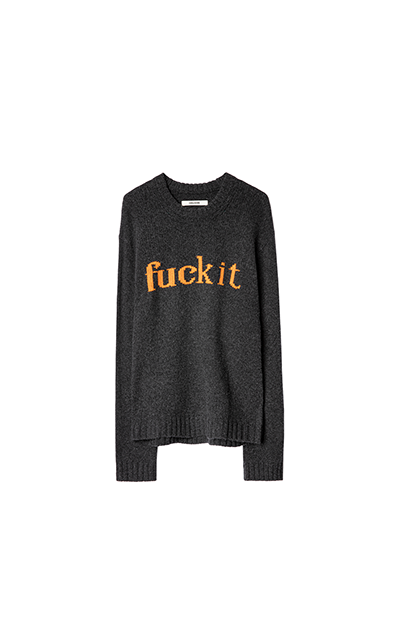 Zadig & Voltaire
Black sweater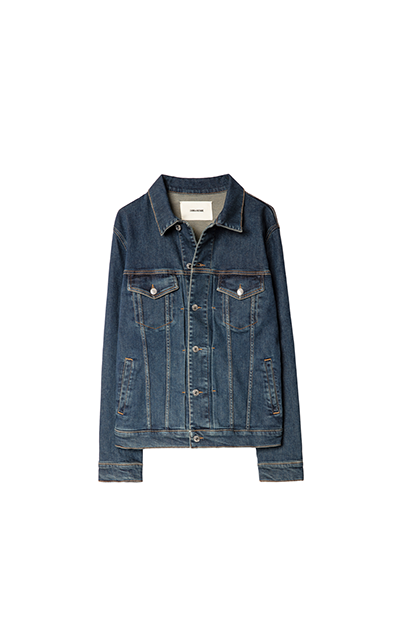 Zadig & Voltaire
Jeans jacket
Virtual shopping
Shop Zadig & Voltaire from the comfort of home. Now available for Reserve & Collect. Order directly with the boutique and pick up your order in the Village at a time that suits you best.
GET IN TOUCH
The staff in the boutique are at your disposal to help you with sizing, availability, and more. Contact the boutique directly via the contact options below.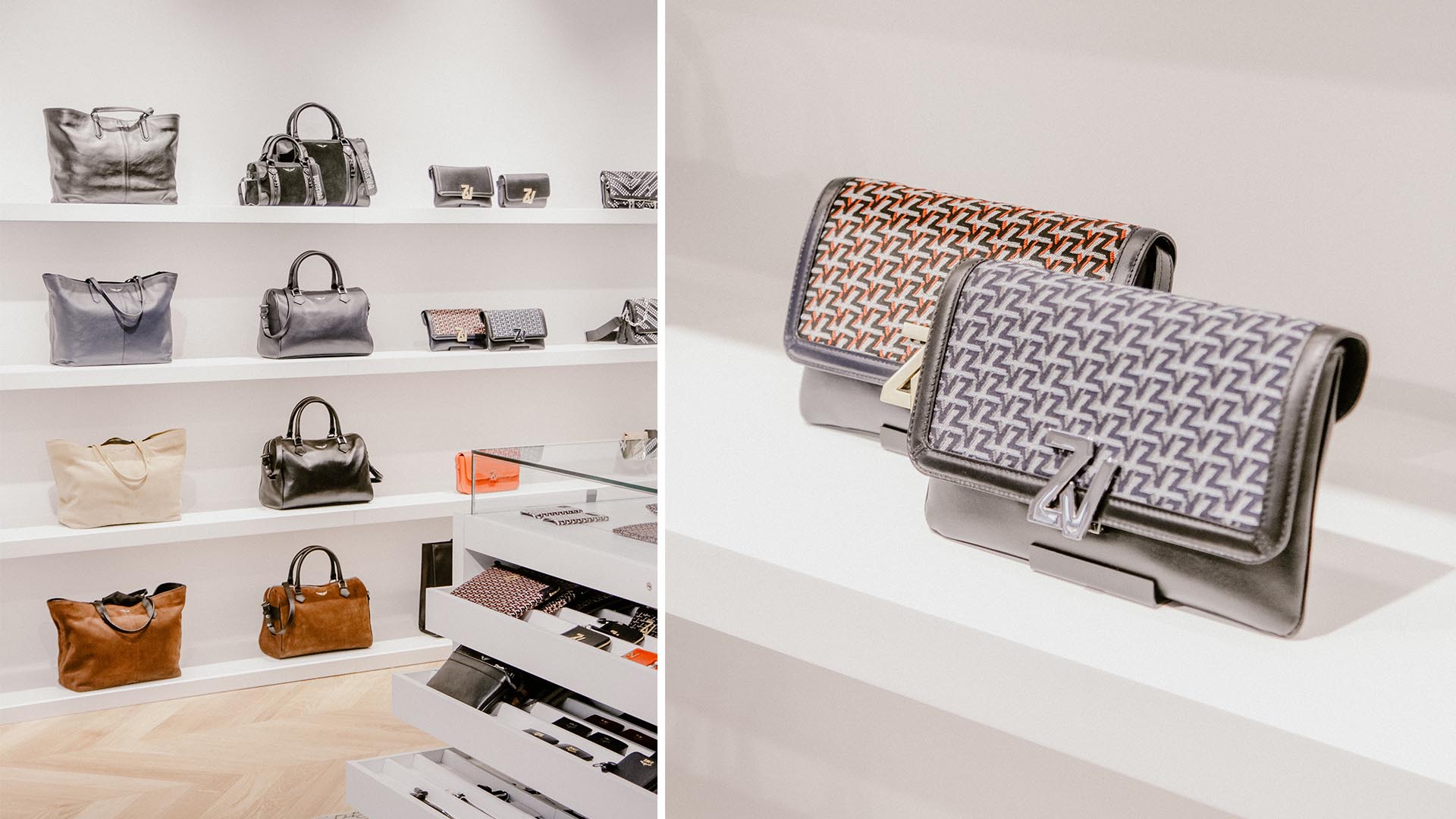 Zadig & Voltaire at Maasmechelen Village