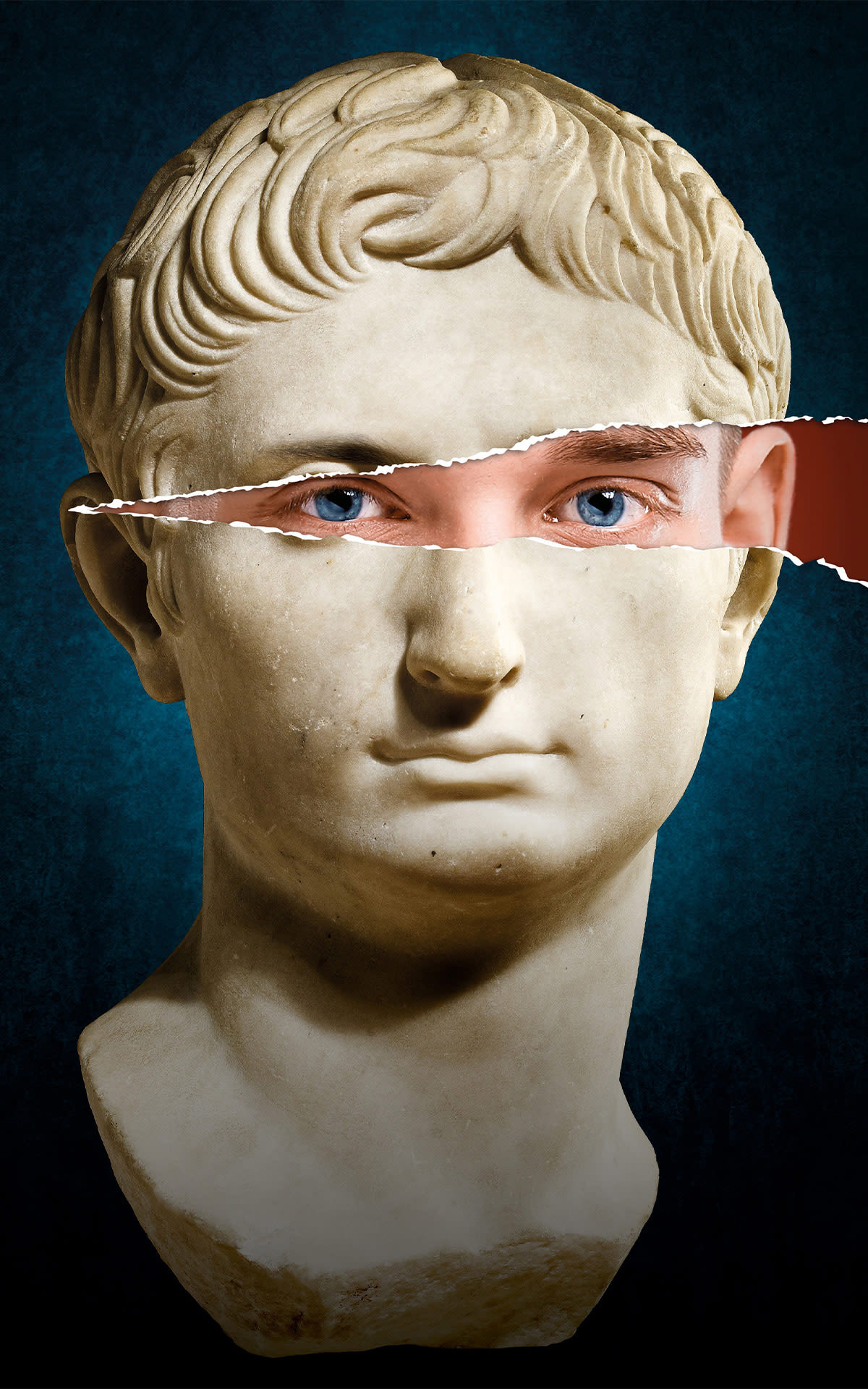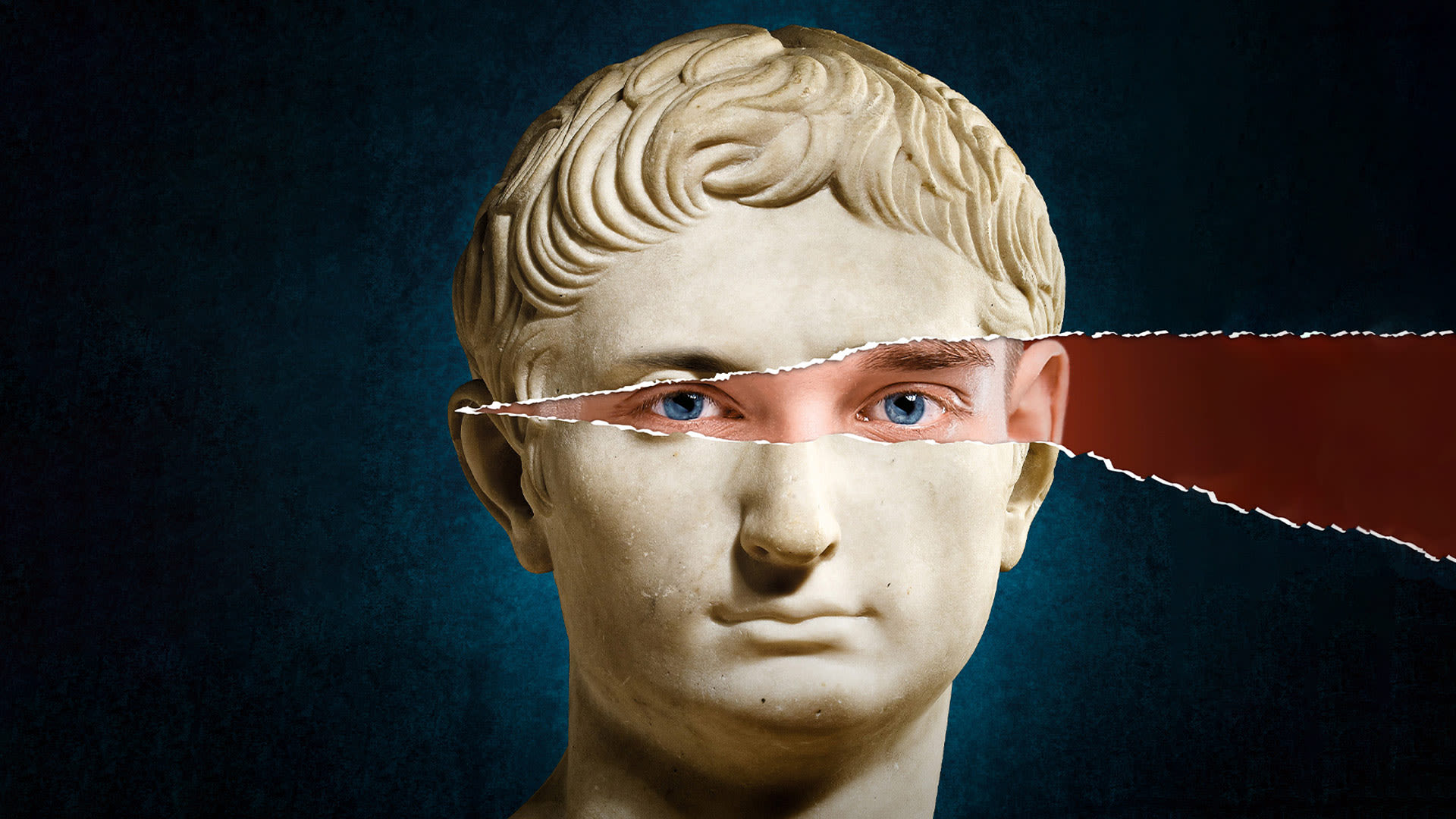 The Gallo-Roman Museum is one of the top European archaeological museums. The basis for this was laid more than 150 years ago. In 2011, the Gallo-Roman Museum was voted European Museum of the Year.
The Collection
The Gallo-Roman Museum shows objects from different periods: flint tools from Neanderthals, earthenware pots from the first peasant societies and also tableware from the time of the Romans...
These objects tell the stories of major social changes. Bronze swords tell the story of the emergence of an elite group in the Iron Age and a unique gold coin treasure tells us about the conquest of our region by the Roman general Julius Caesar.
The core collection of the Gallo-Roman Museum proves that Roman culture found its way here too. Impressive architectural fragments, refined jewellery and a great diversity of Roman deities and vessels are on display. The rich contents of the tumulus tombs, which you can still find in the region today, also appeal to the imagination.
Architecture
The Gallo-Roman Museum is located in the heart of Tongeren, in the shadow of the Basilica of Our Lady.
In 2009 a new, contemporary building was built, with the new permanent exhibition. For the new building, the Province of Limburg worked together with Architectenbureau De Gregorio & Partners. They opted for a powerful architecture with few details. The natural stone facade and the rather limited aboveground volume make the museum blend in nicely with its surroundings.
The building is quite closed, but here and there there are openings that give a sneak peek of the city. Filtered daylight enters through the sunken patios.