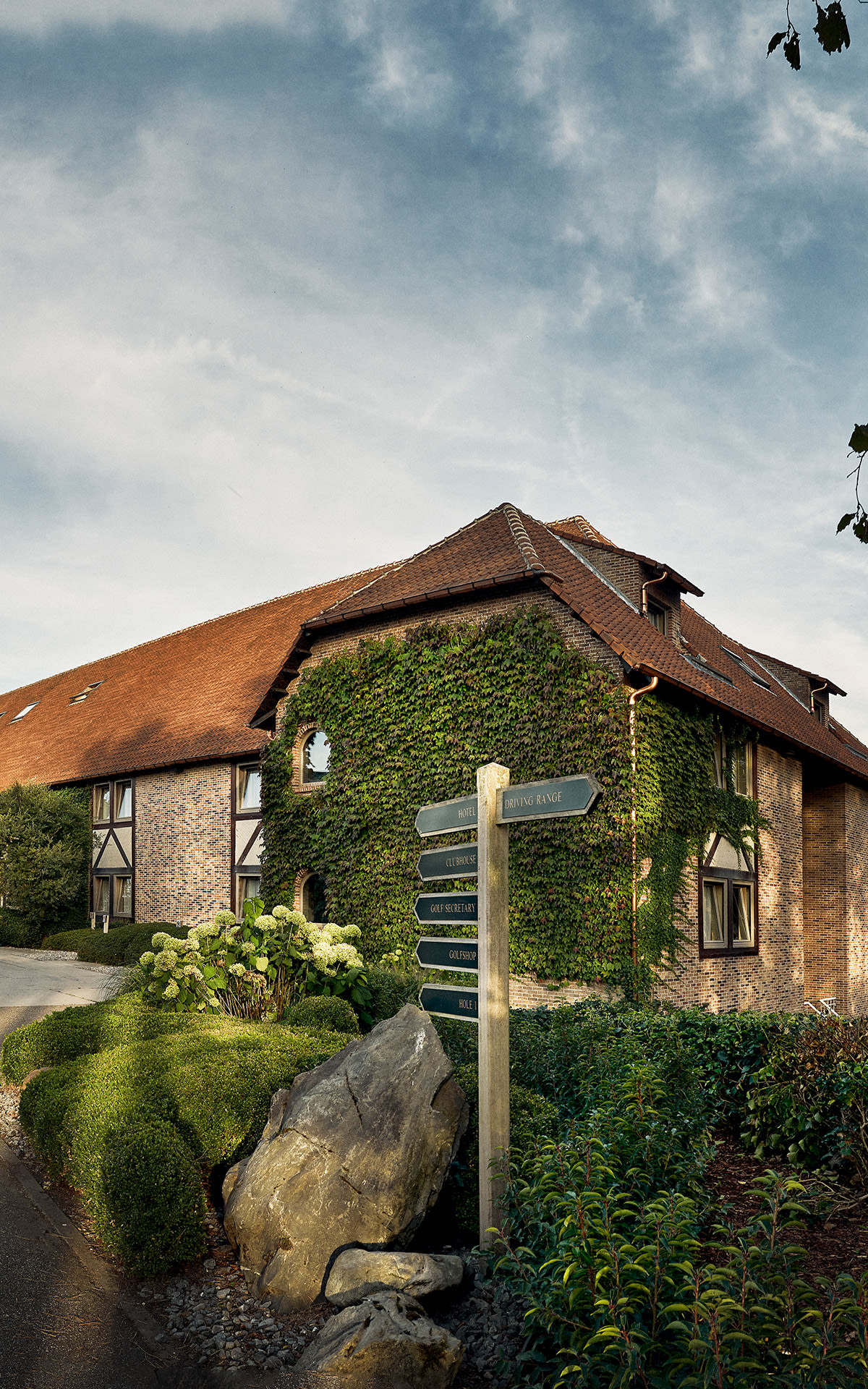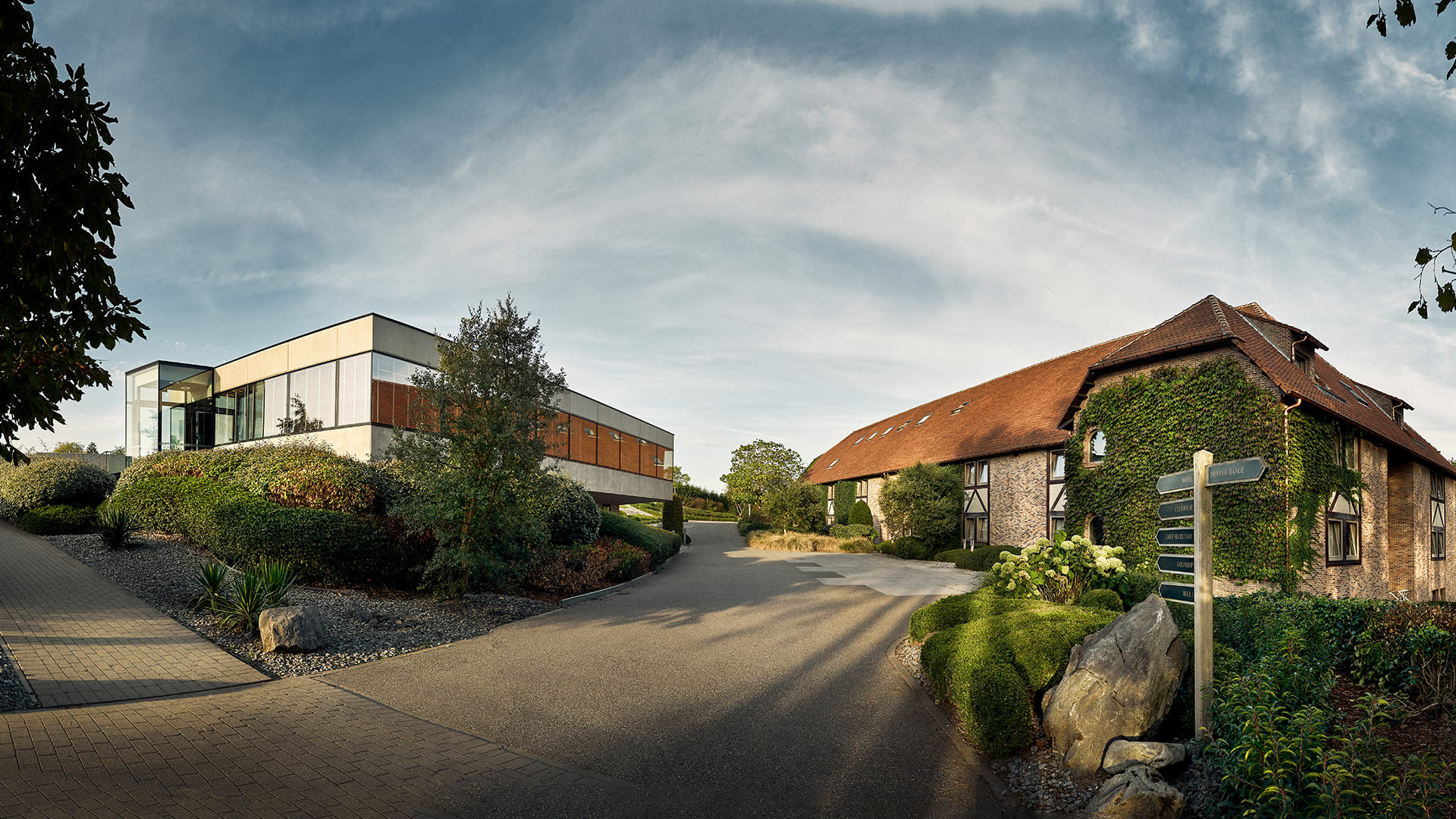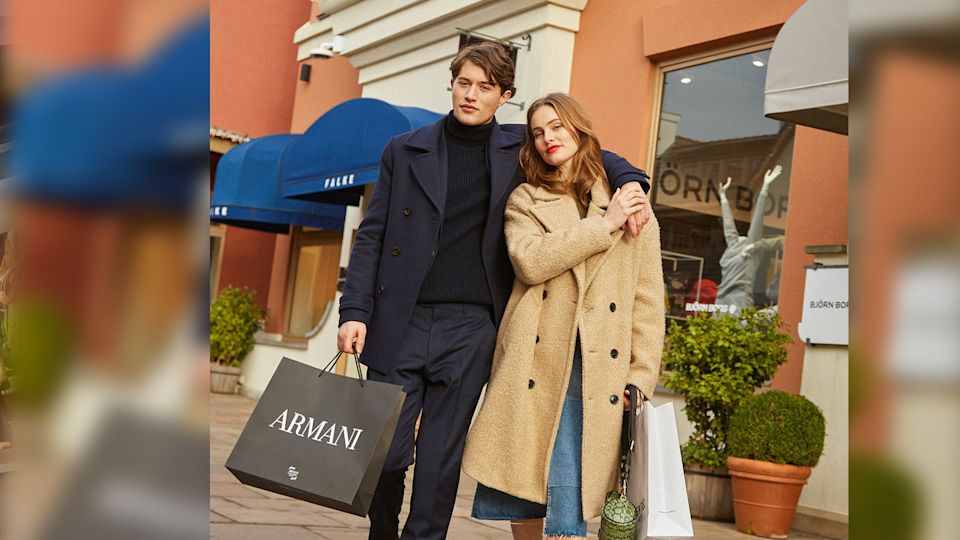 Combine a 6-day nature holiday with a day of shopping
Combine a 6 day stay at Stiemerheide with a day of shopping in Maasmechelen Village for only €440*. With this packages you will enjoy a luxurious buffet breakfast, a VIP Daypass at Maasmechelen Village, a goodiebag at Maasmechelen Village and 2 vouchers for a nice glass of bubbels at Le Petit Belge. Moreover you will be able to have dinner at Corneille (13,5 GaultMillau) and de Kritalijn (1* Michelin – 16,5 GaultMillau). *(*)Excluding tourist tax*
Book your package here
Discover Hotel Stiemerheide in the Limburgse Kempen. Near the Maasland you'll find this large English cottage-style hotel. Relax and enjoy the beautiful landscape and the 18-hole golf course, and experience nature by cycling or hiking through the forests.
The stylish hotel, uniquely situated in the Limburg Kempen, was built at the end of the 80's in the style of an English cottage. As one of the most important gateways to "De Hoge Kempen" nature reserve, the welcoming hotel is a great place to stay.
The lavish panorama of the "Spiegelven" 18-hole golf course and the neighbouring landscape create an elegant rustic atmosphere. The environment beckons with numerous nature excursions, cycling outings and moments of utter peace and quiet in the midst of unspoilt scenery.