The Creative Spot X Lab 106
Tomorrow's Talent. Today!
This pop-up boutique is a joint initiative between Wertheim Village and LAB 106 to promote emerging talent from Frankfurt and beyond.

Curated by artist-designer Lena Grewenig to dissolve the boundaries between art, design and commerce, the boutique offers the rare opportunity to discover pieces from across the spectrum, be it fashion, jewellery, art, ceramics or textiles.

This is a space dedicated to the risk-takers, the innovators, the dream-shapers; celebrating their unique vision and the promise it holds for the future of fashion and design.

Open Thursday, Fridays and Saturdays, from 10 am to 8 pm.


NASRIN fragrances x The Creative Spot
Scentimental vacation with NASRIN
We will take you on a multi-sensory journey with scent, music and culinary highlights!
At this event, you will experience the first perfume rose douce by the young Frankfurt brand NASRIN fragrances with all your senses!
In addition, you will have the opportunity to purchase one of the limited-edition perfumes, enter into a direct exchange with the founder Rosanna Rothenberger and gain exclusive insights into the exciting world of perfumery and fragrance.

The event will take place on 26th May at 4 pm in The Creative Spot boutique. No registration is needed.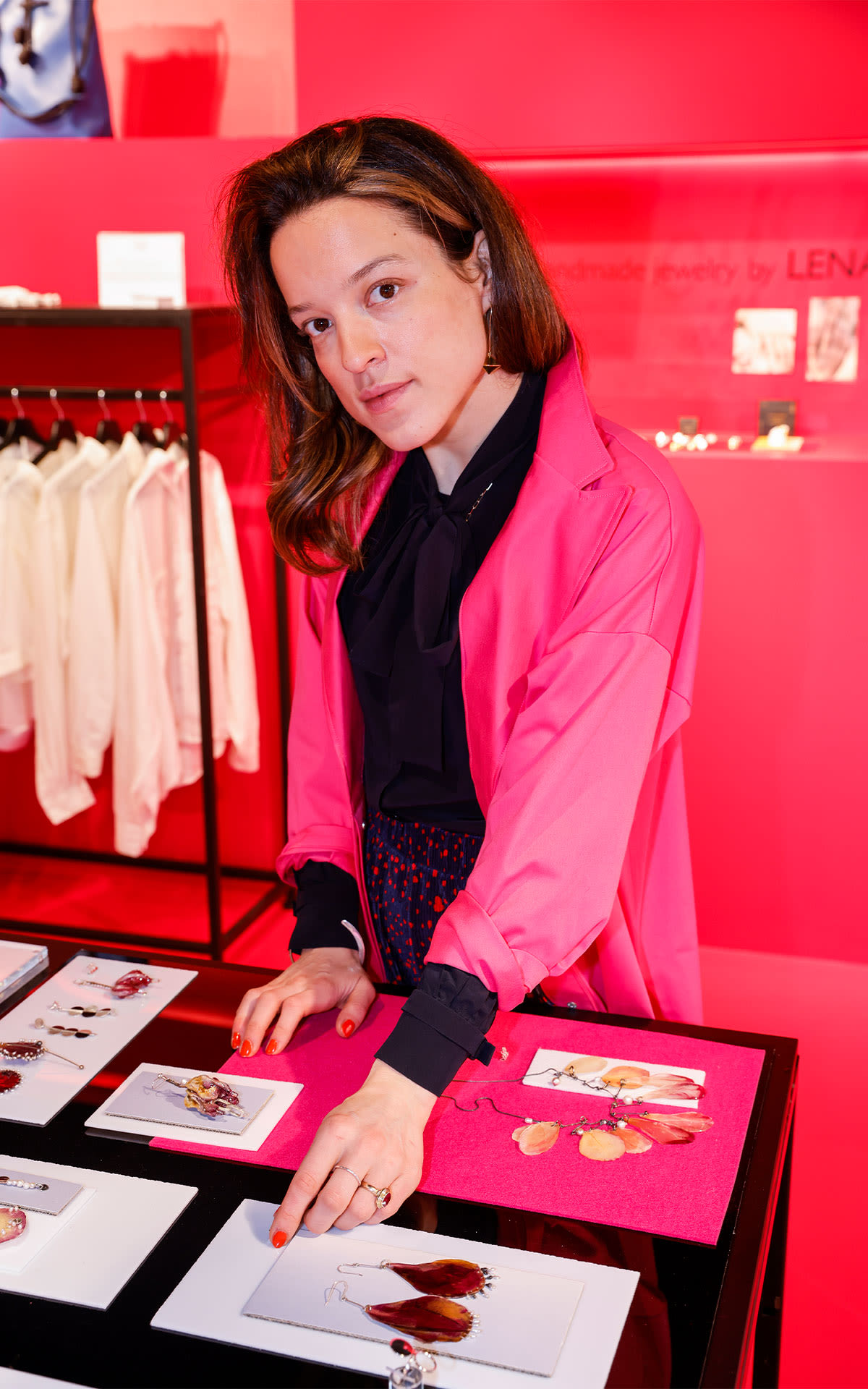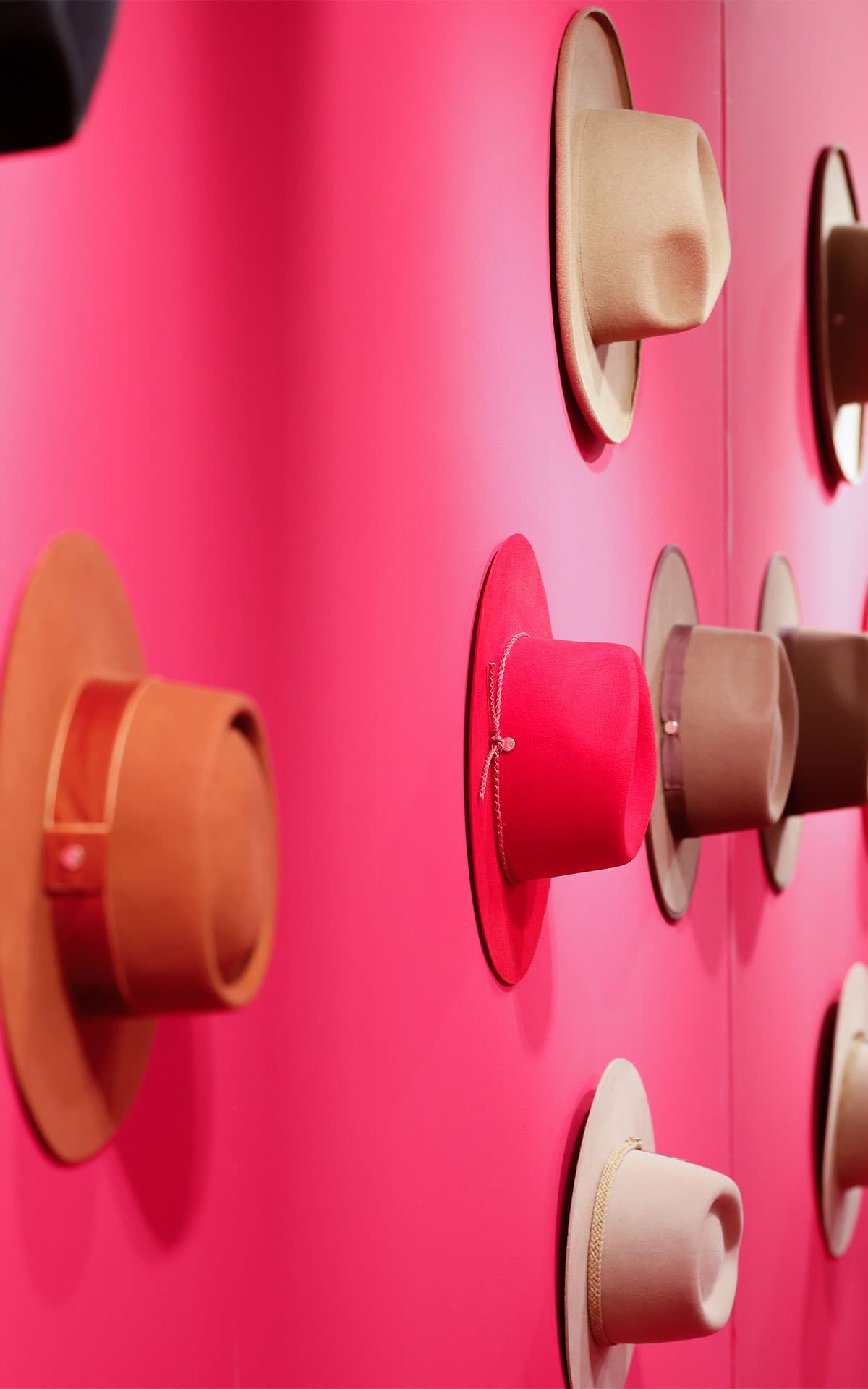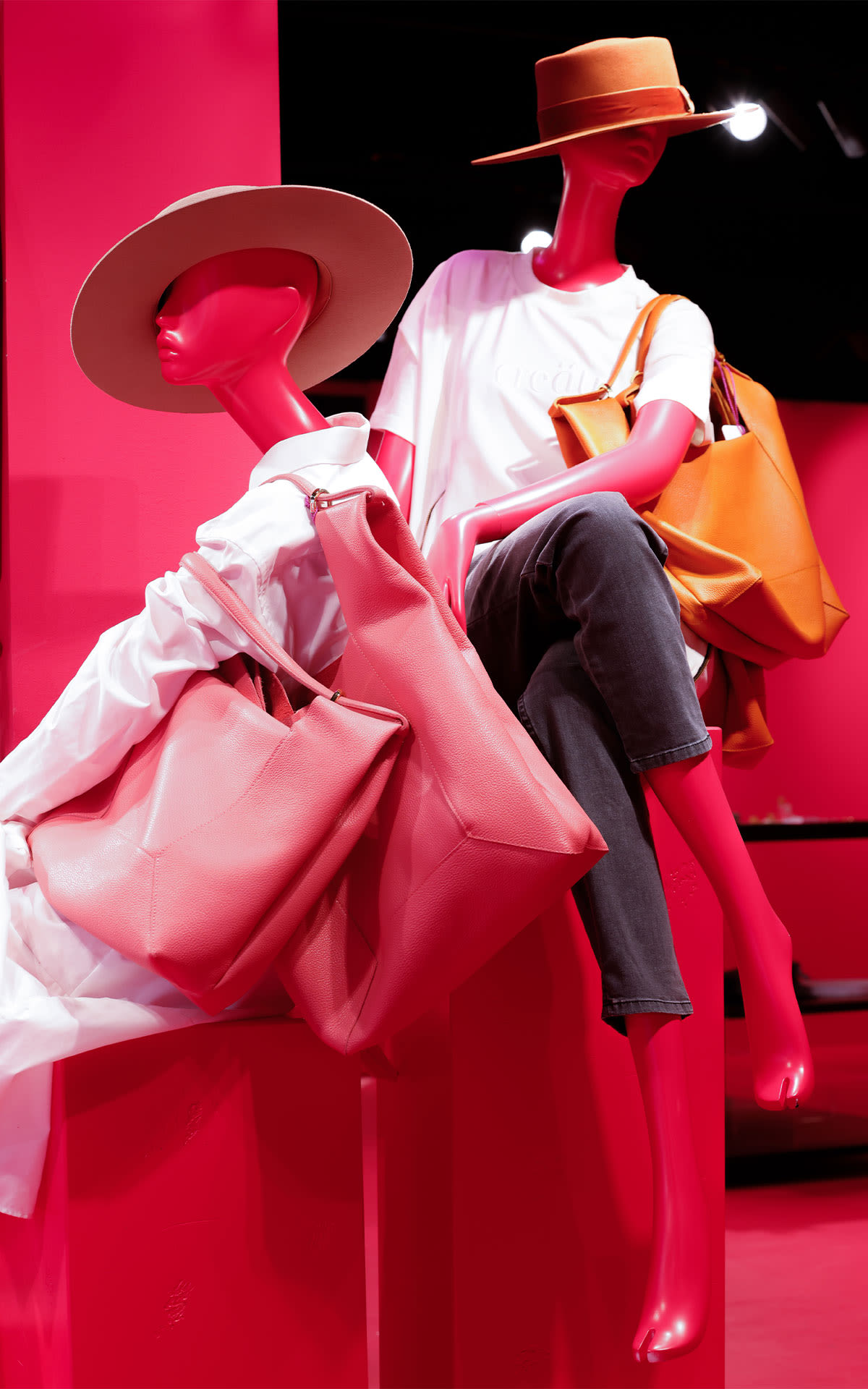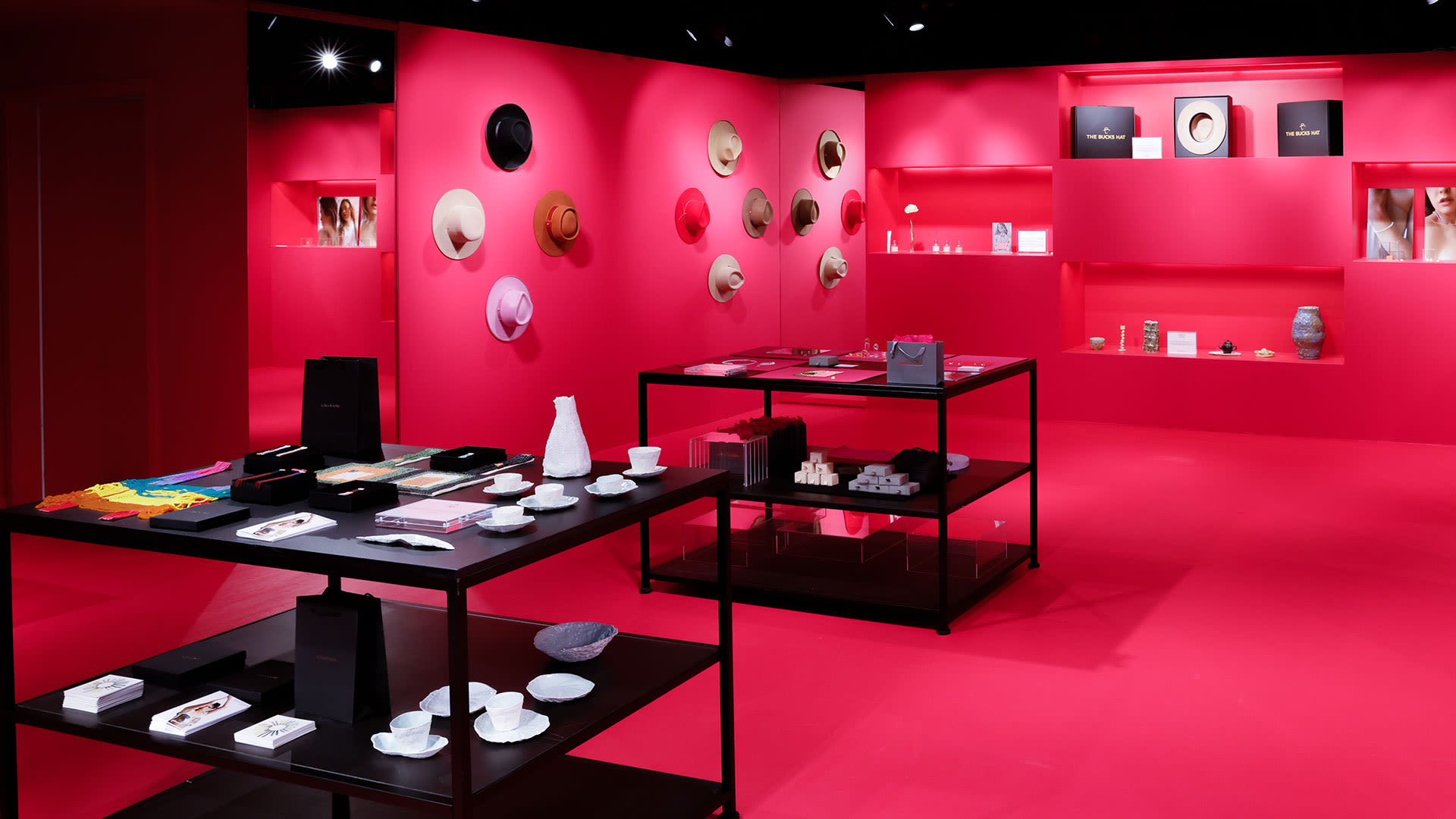 The world's best designers
Discover more than 110 of your favourite brands at Wertheim Village.