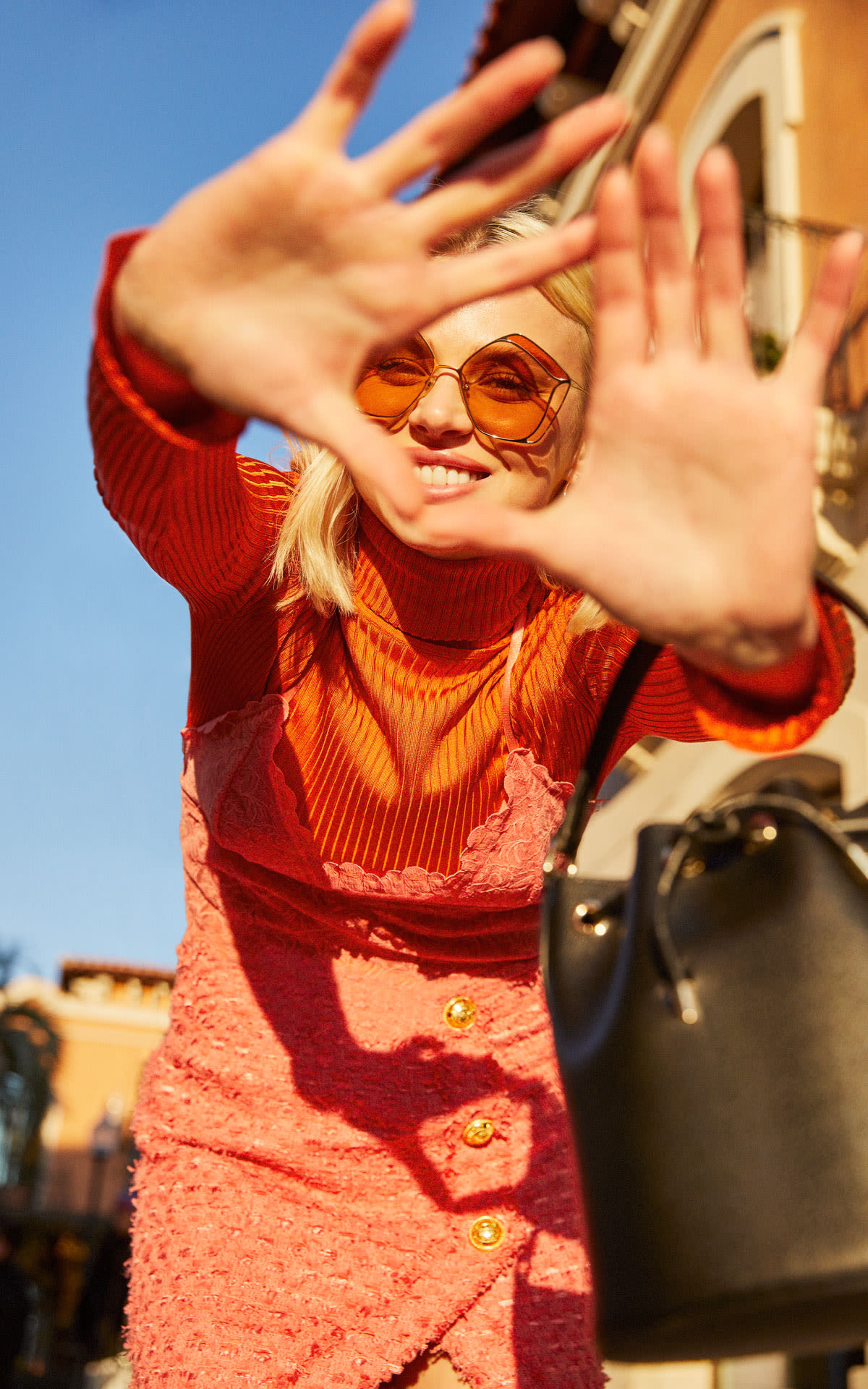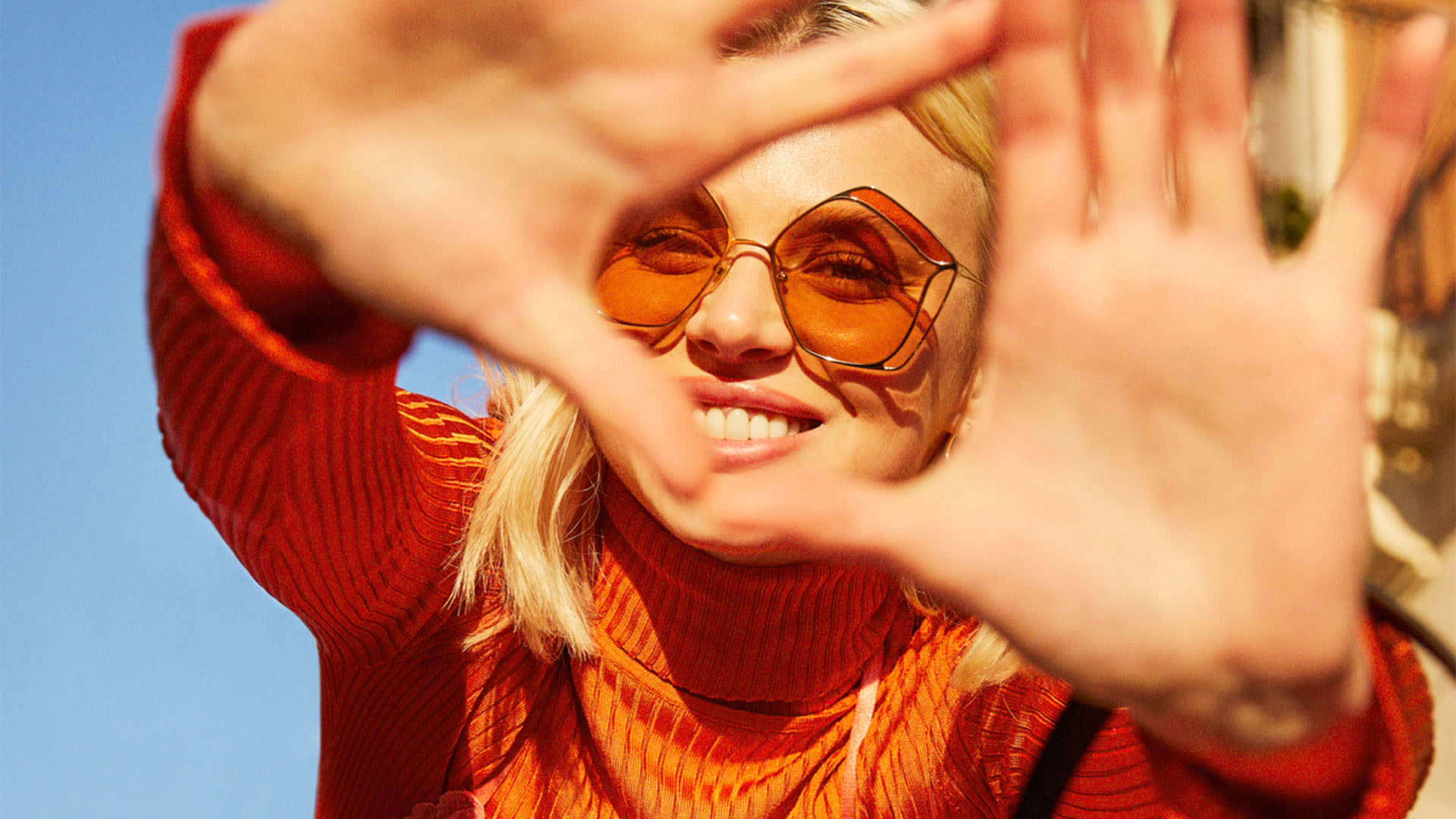 Discover extraordinary offers from your favourite designers
Enjoy exclusive savings and many more tempting treats at some of your favourite boutiques. For those who like to shop from home, a Virtual Shopping service is also available with many brands.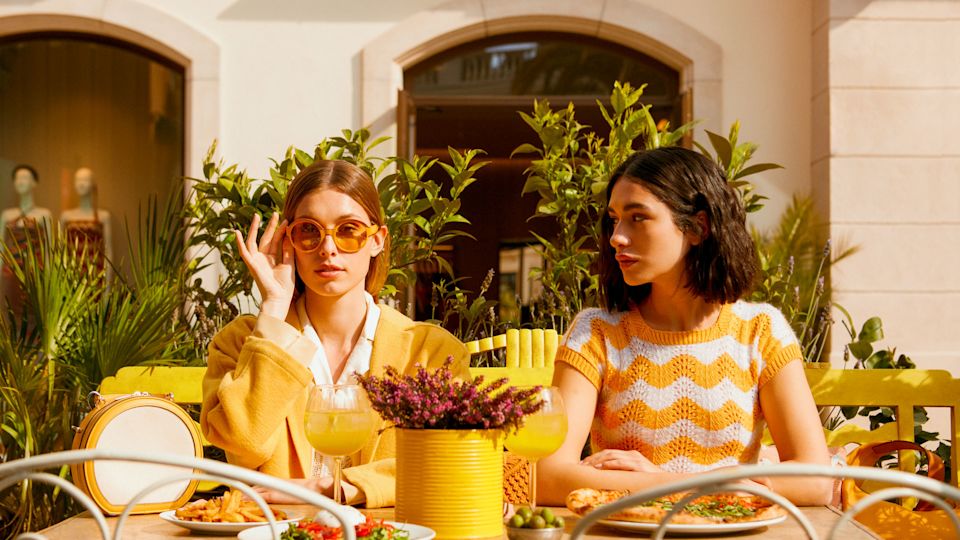 Get your lunch for free!
Spend €500 in the Village and we'll give you a €25 lunch voucher to spend at La Piazza or Bollicine & Co. Only from 20 March to 1 April in Wertheim Village.*
Plan your visit
Stay up to date
As a member you'll always be the first to know about new collections and new boutiques.
(*) €25 lunch voucher: Only valid from 20.03.2023 to 01.04.2023 for purchases of €500 or more on any one day upon presentation of proof of purchase at the Concierge Services. Only one daily voucher per customer for one of the restaurants and a maximum of €25. Vouchers are not transferable or combinable. No replacement in case of loss.