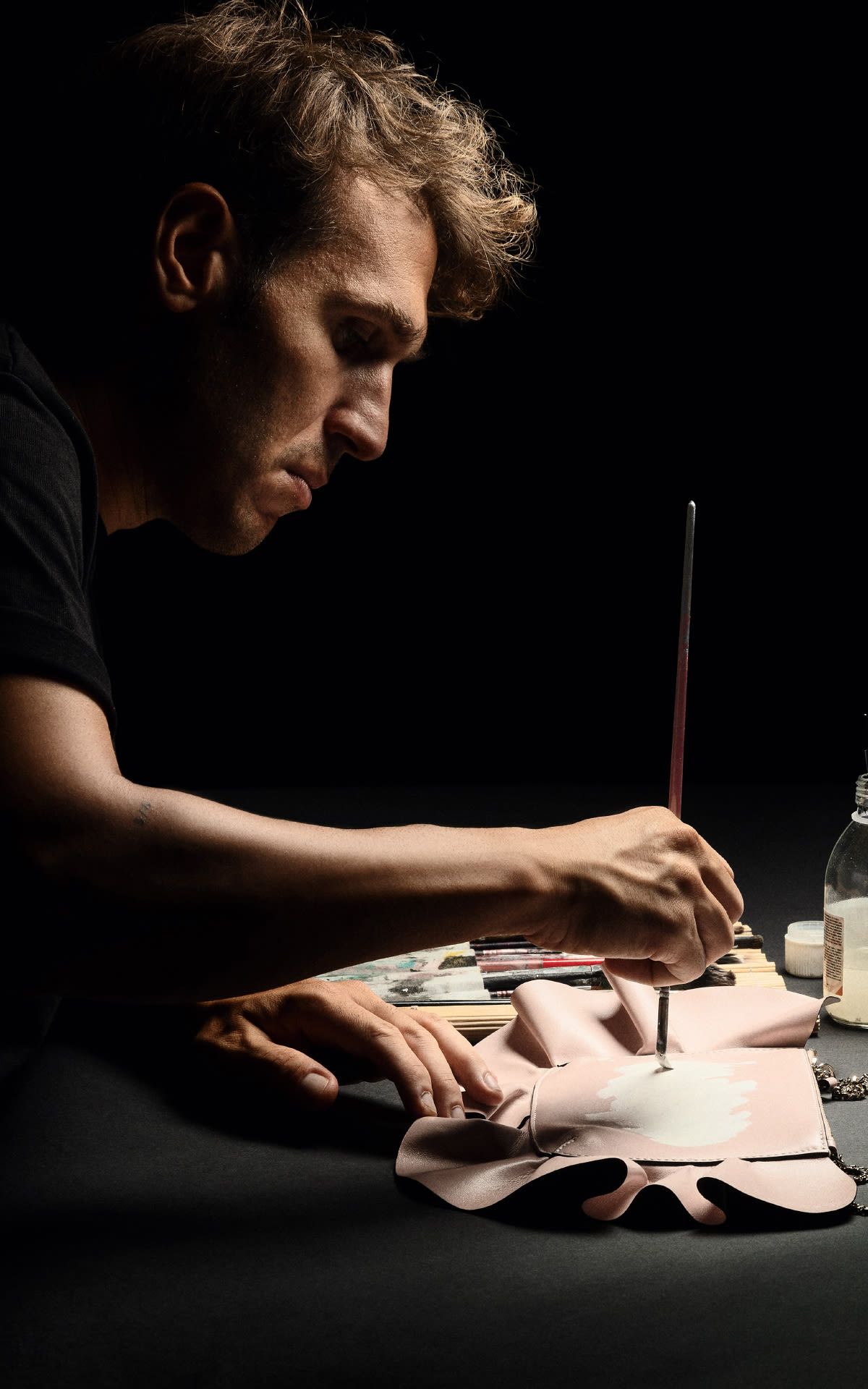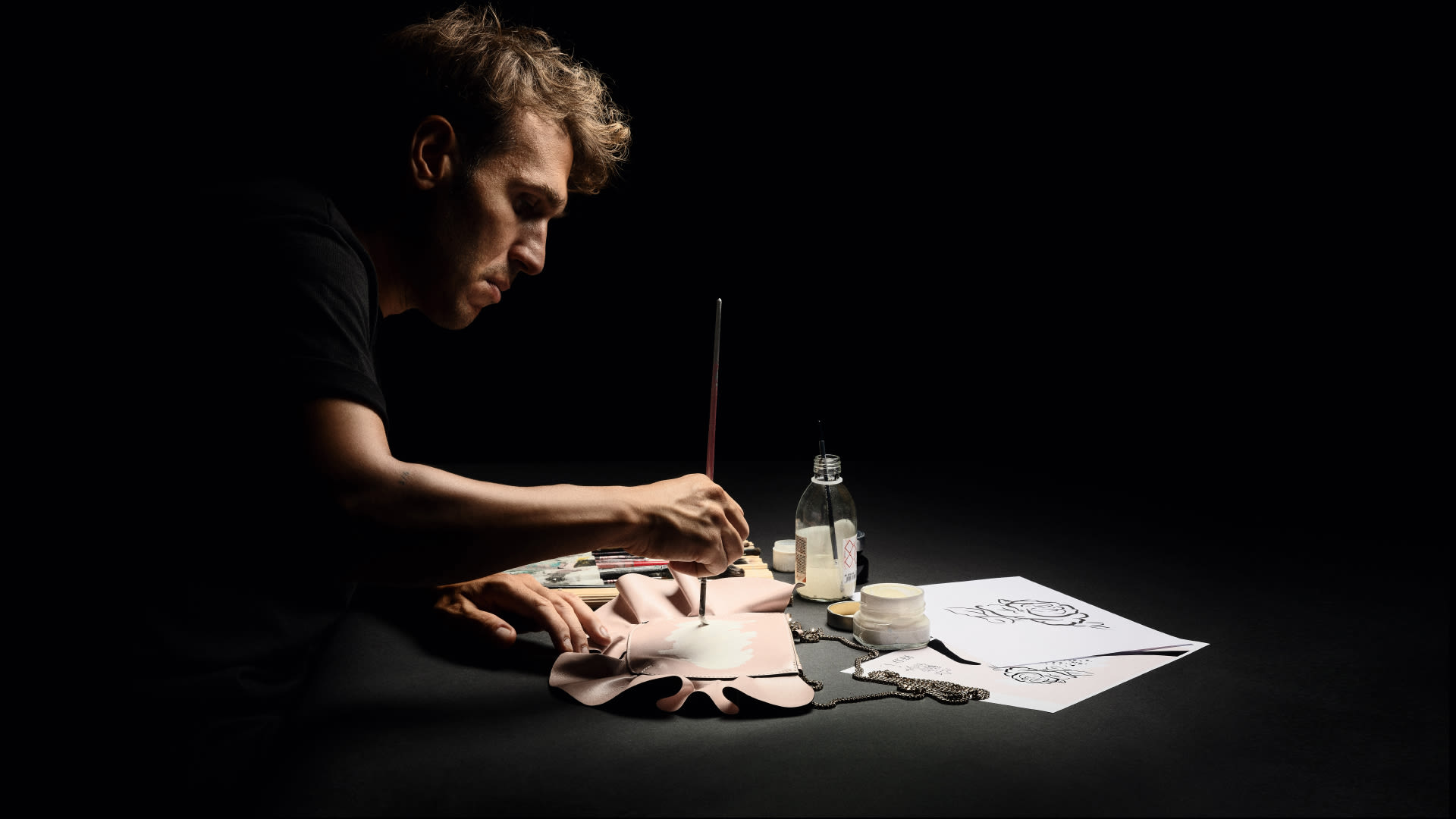 REDValentino - Fidenza Village
REDValentino is: youth - that is freedom, a sense of daring, a playful lack of conventions, not a vital statistic. Youth as a will to non conform, inventively mix and a match, the urge to use fashion as individual expression.
Virtual Shopping
Connect with the boutique now to shop virtually, or browse the catalogue first to discover the collections.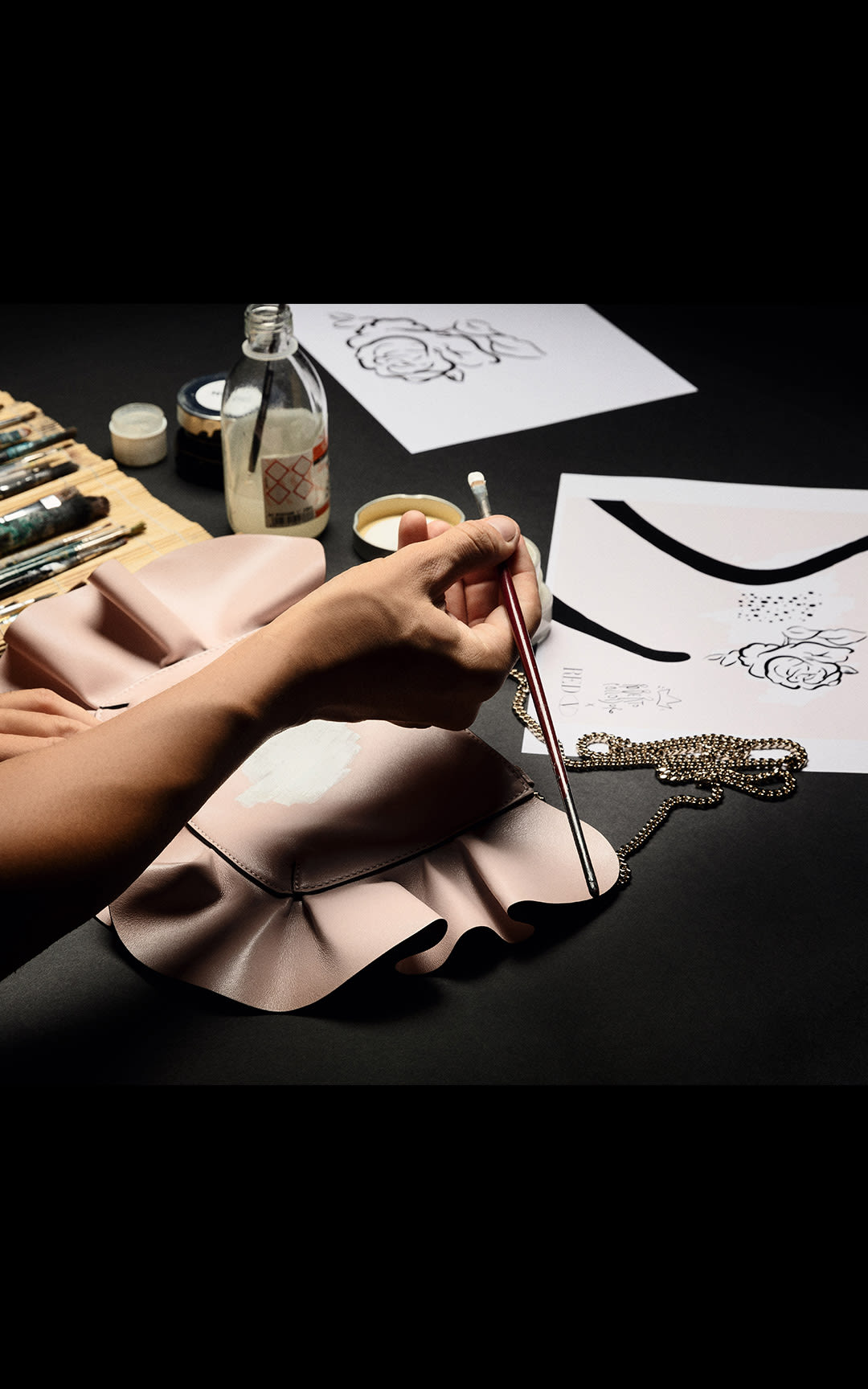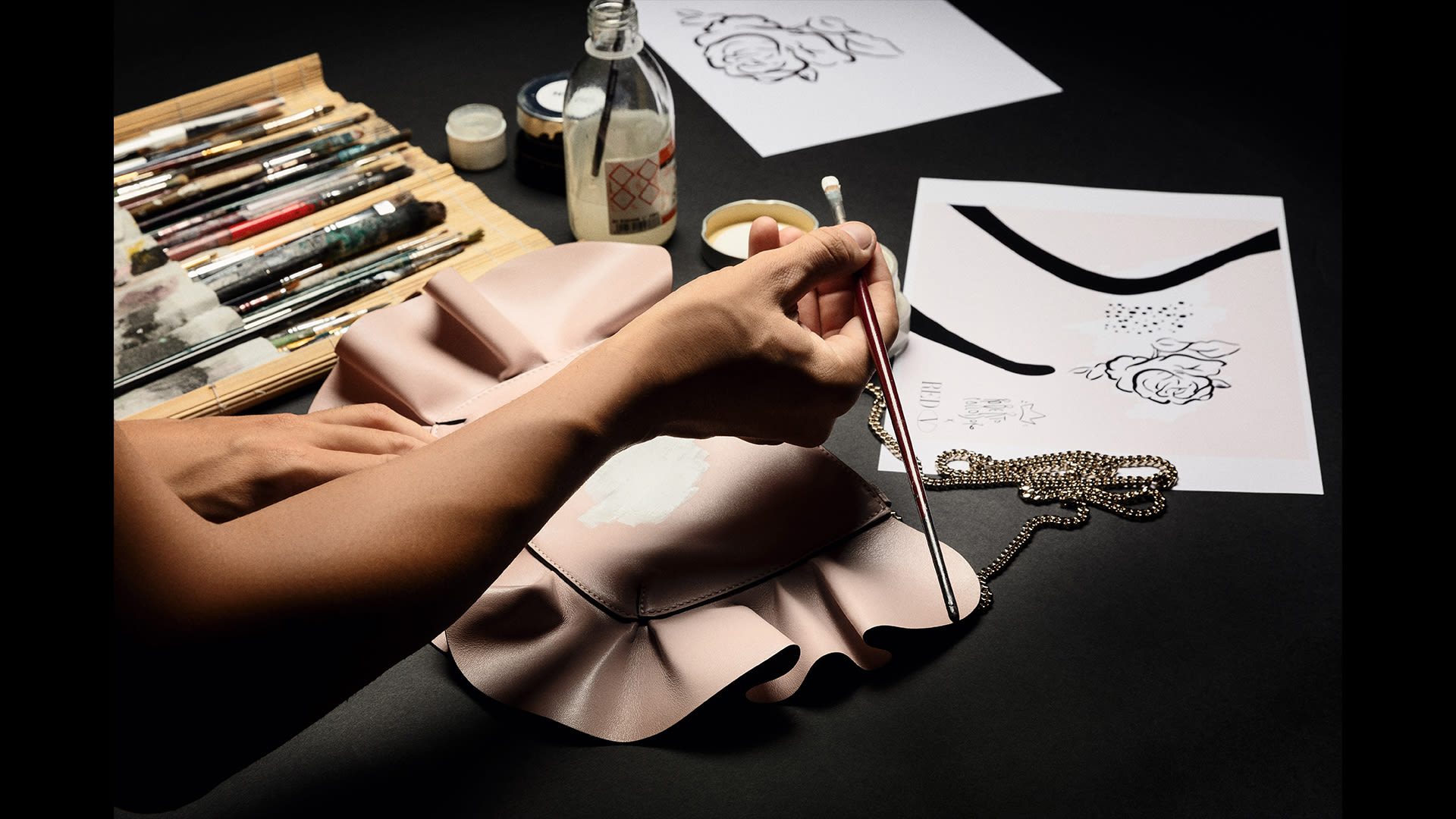 اتصل بالمتجر
اتصال هاتفي:

الموقع الإلكتروني:

البريد الإلكتروني: