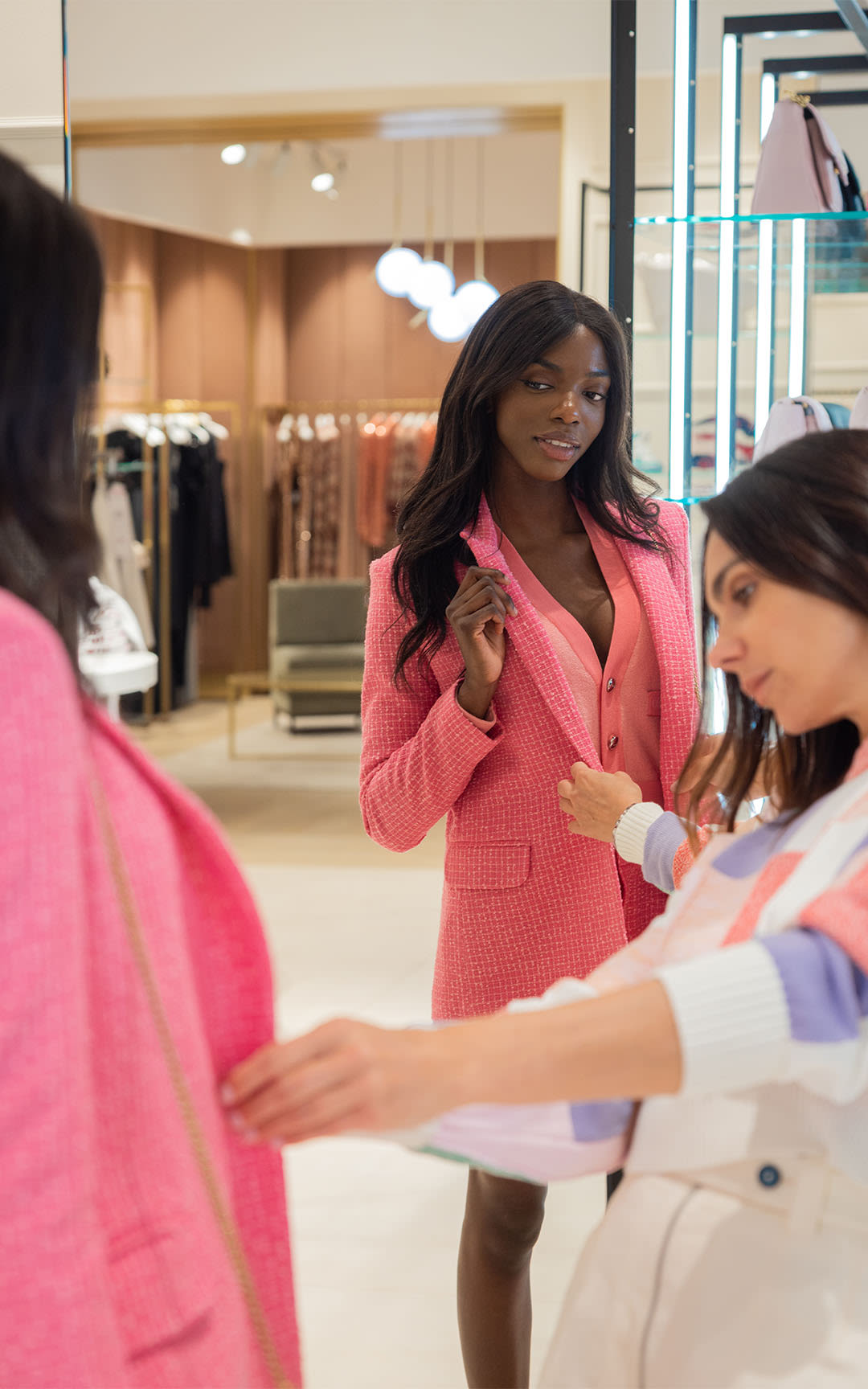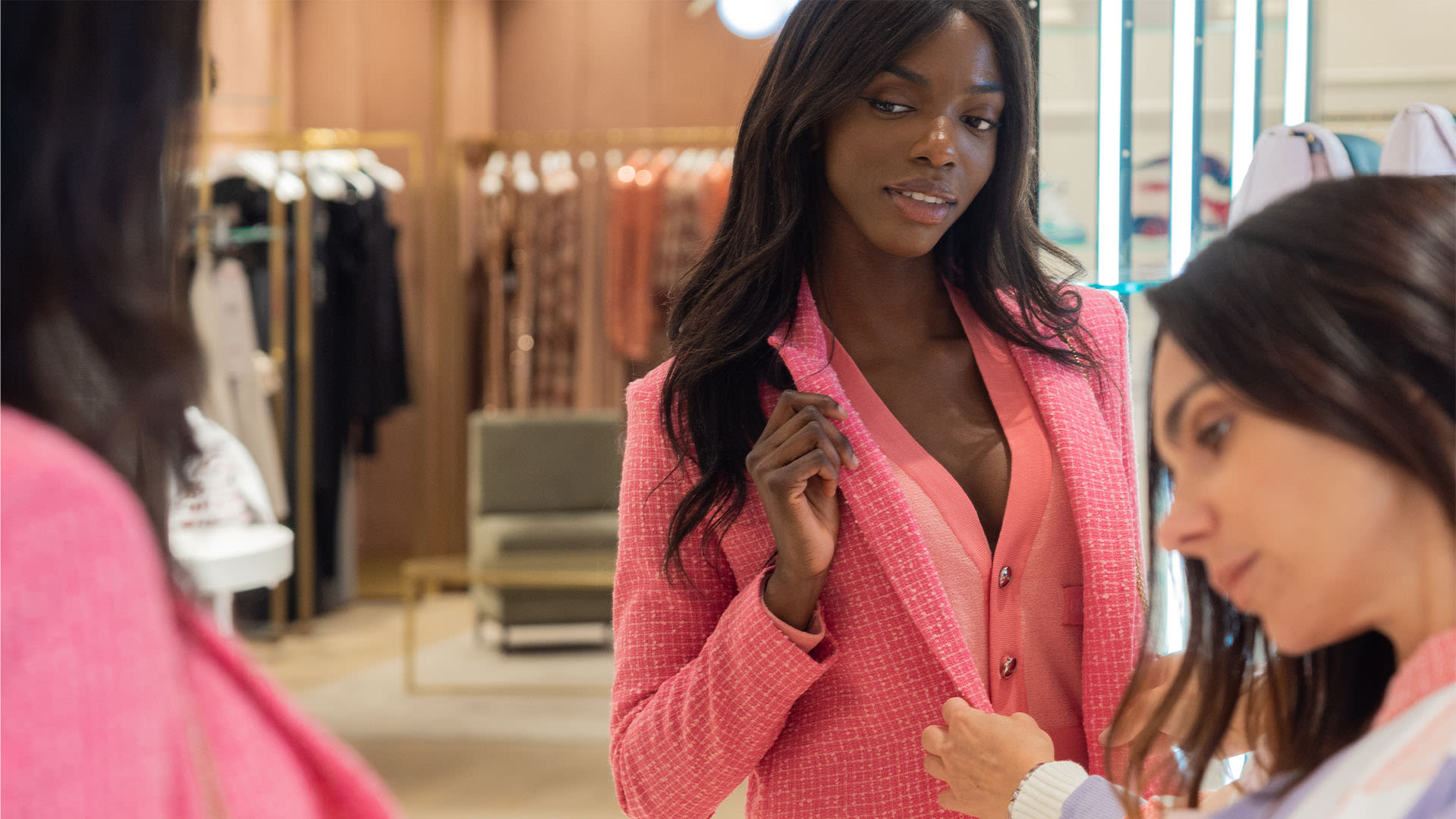 استعرضوا متاجرنا
اكتشفوا على مدار العام عروض التوفير الرائعة التي تصل إلى 70% على سعر التجزئة الموصى به.
Your day, your way
From cosy knits to on-trend outerwear, discover new arrivals to transition your wardrobe into autumn. Find them in the boutiques or shop virtually today.
Highlights from the Village
Enjoy 20% off the menu from 18 to 24 September, plus enjoy 20% off cocktails from 6 pm to 8 pm throughout Membership Week!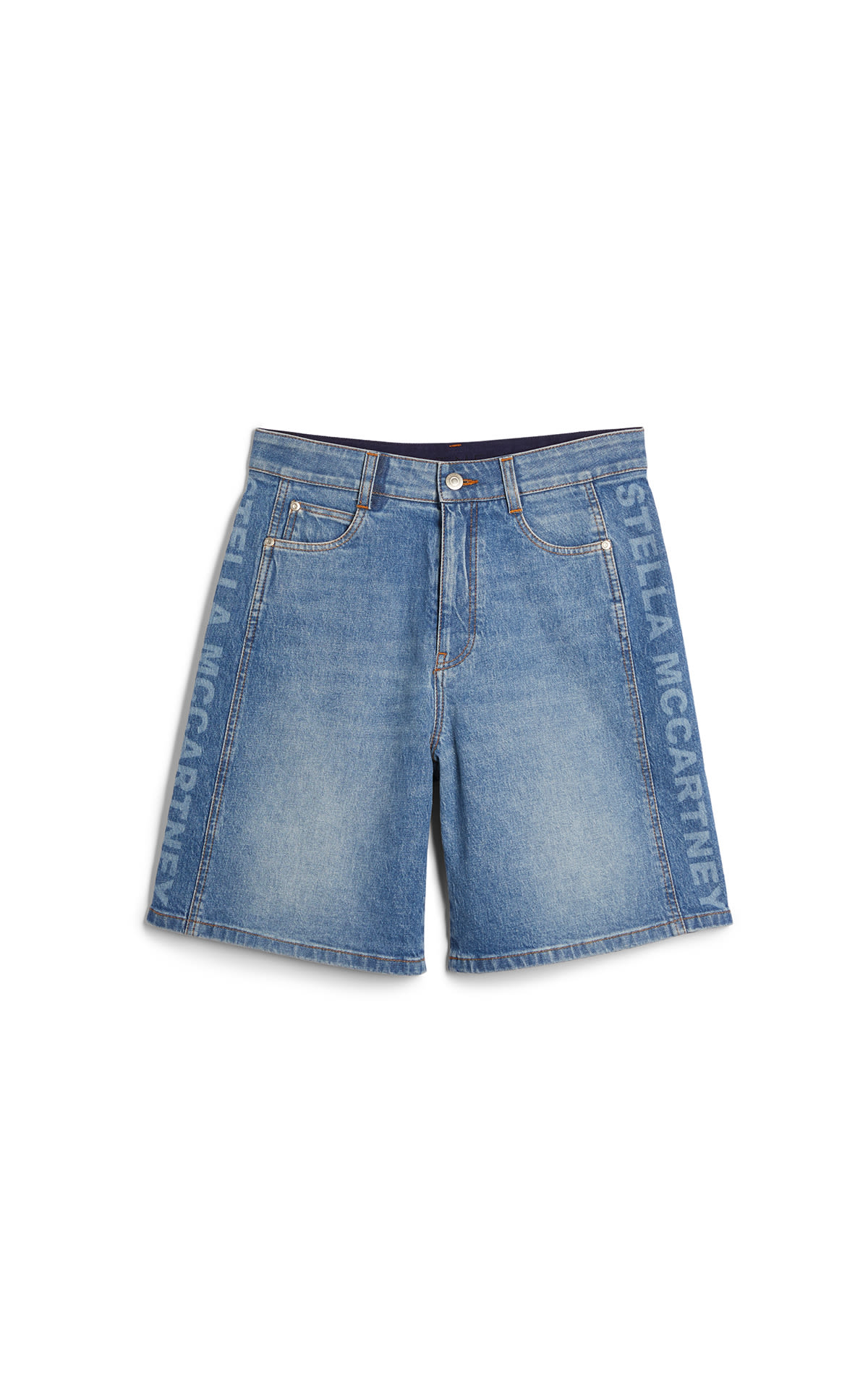 Stella McCartney
Denim shorts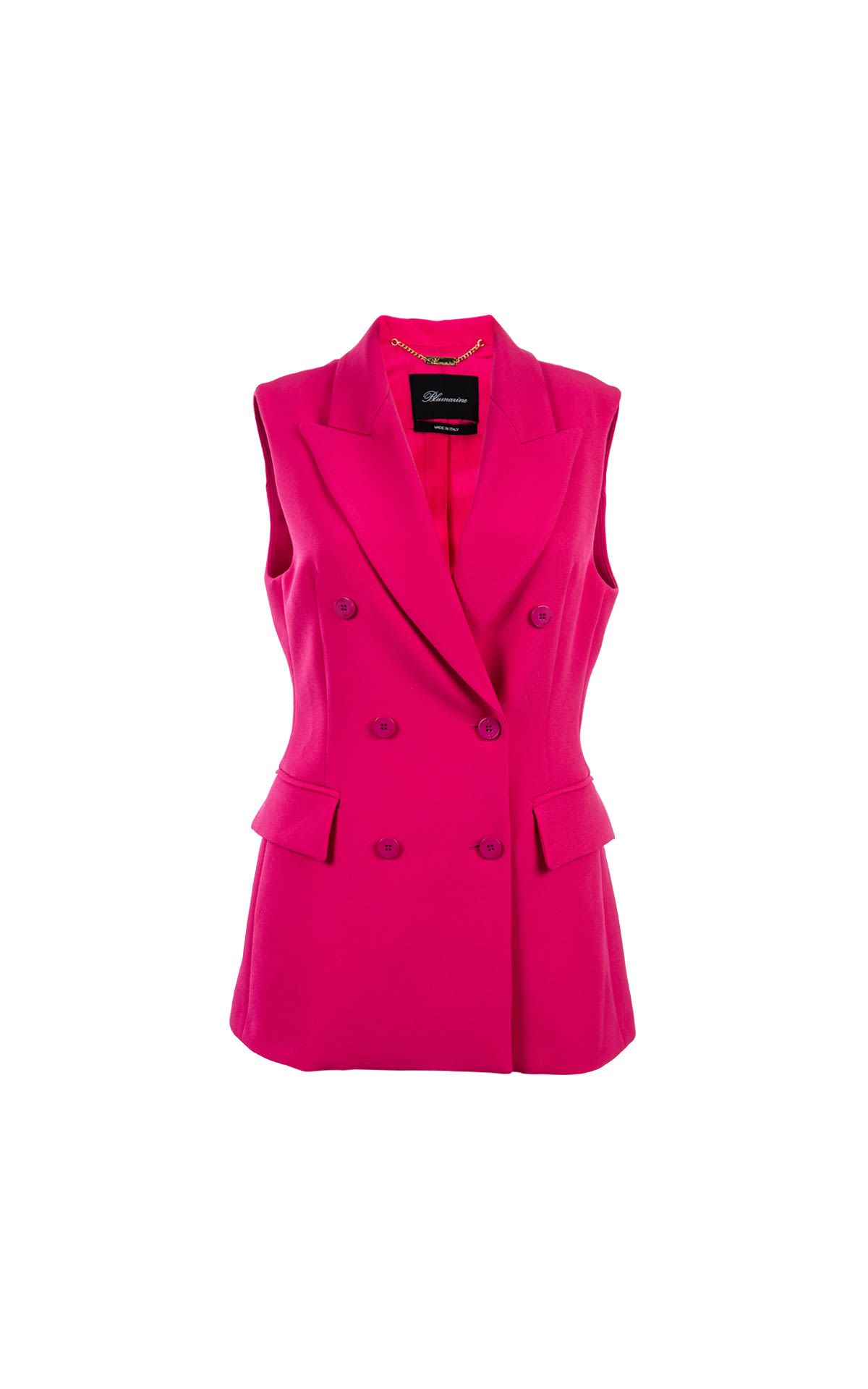 Blumarine
Double-breasted gilet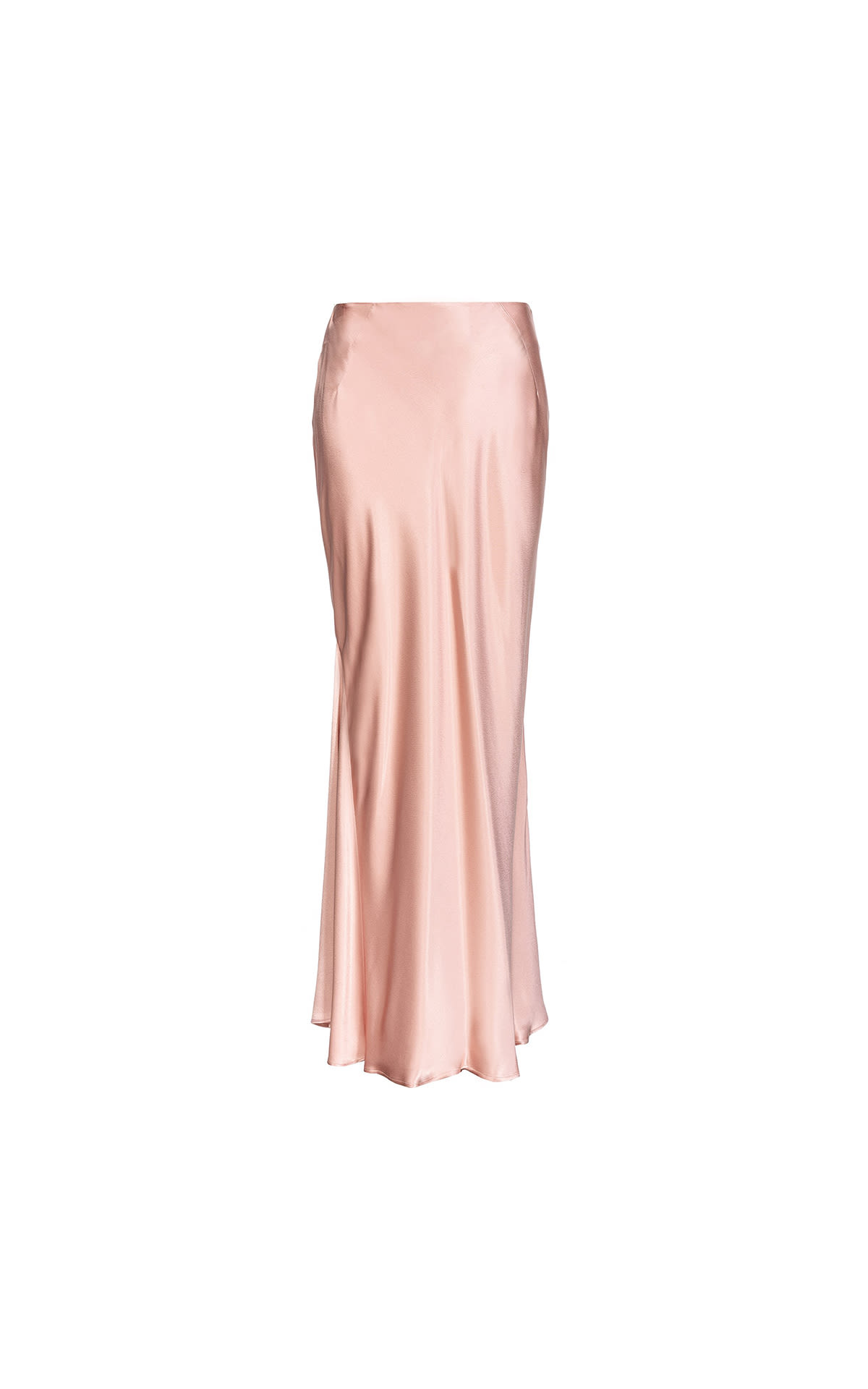 لا تفوّتوا هذه الفرص
عروض توفير غير عادية من المتاجر والمطاعم الأثيرة لديكم.