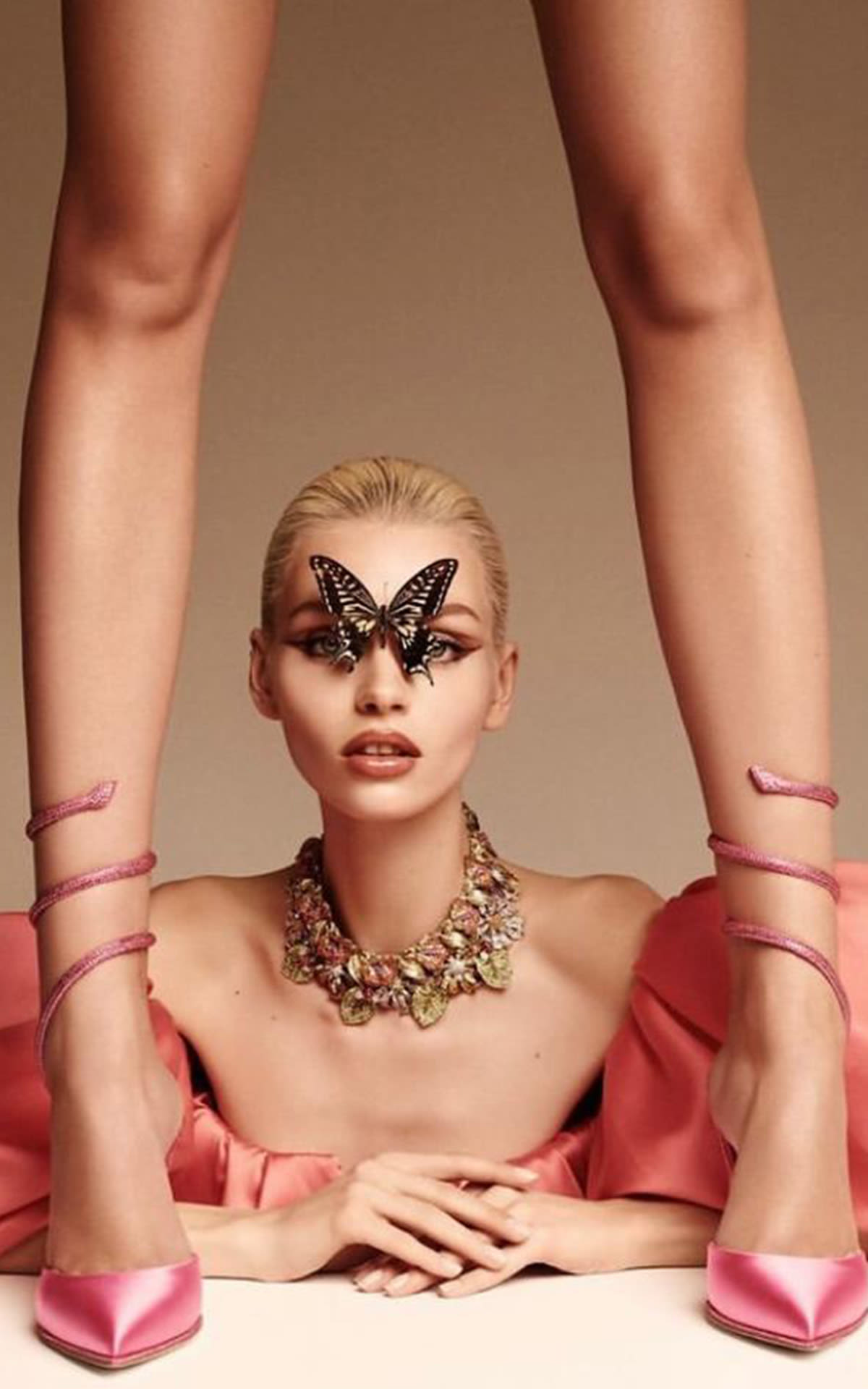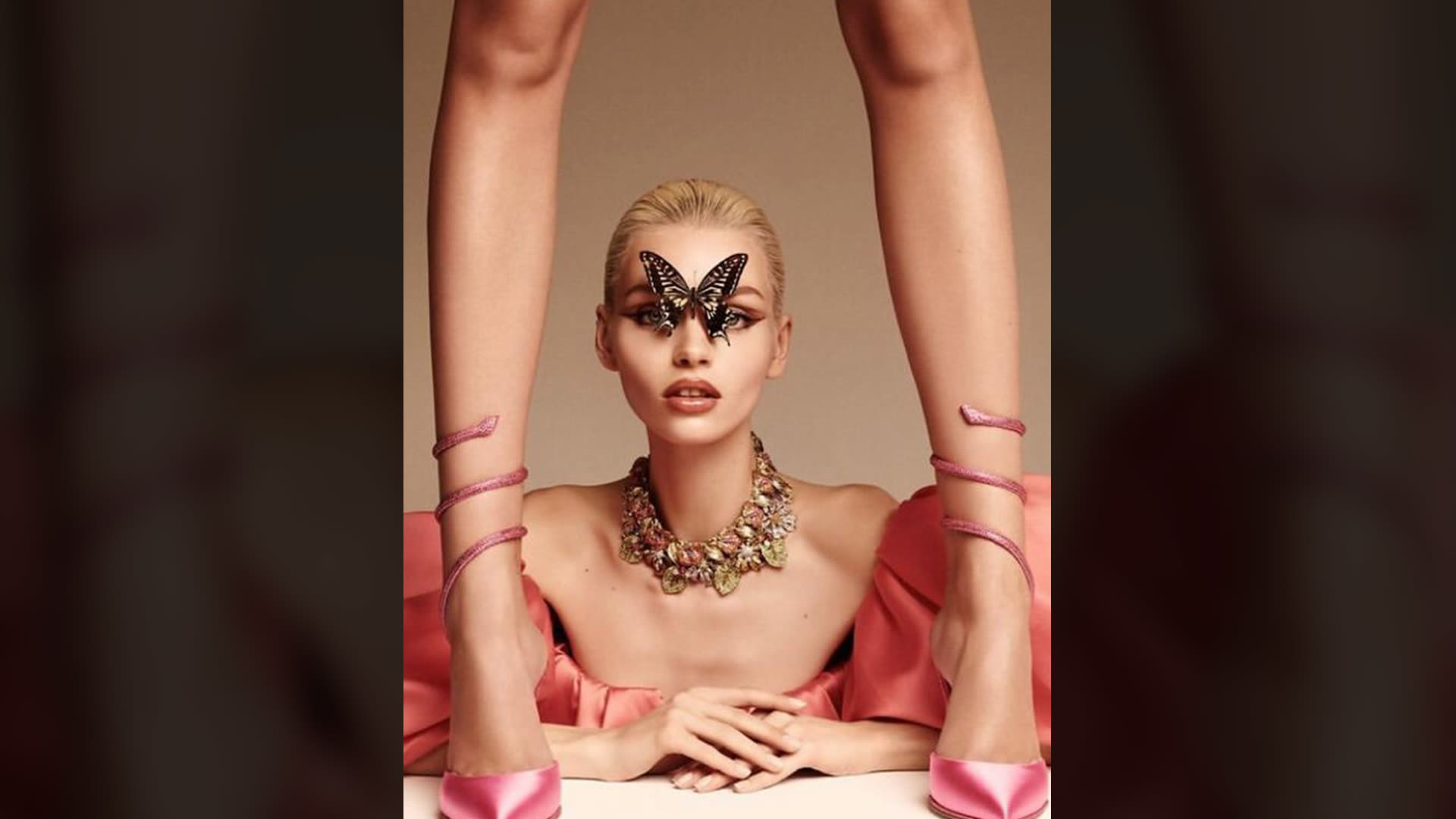 Rene Caovilla - Fidenza Village
The Caovilla Maison was born in 1932 in Fiesso D'Artico, a few kilometers from Venice. It is here, in the heart of the footwear tradition, that Edoardo Caovilla opens his workshop.
Virtual Shopping
Connect with the boutique now via WhatsApp to shop virtually., or browse the catalogue first to discover the collections.
Rene Caovilla await you with a special selection of products from current season collections*, for an even more exclusive shopping experience.
*available at recommended retail price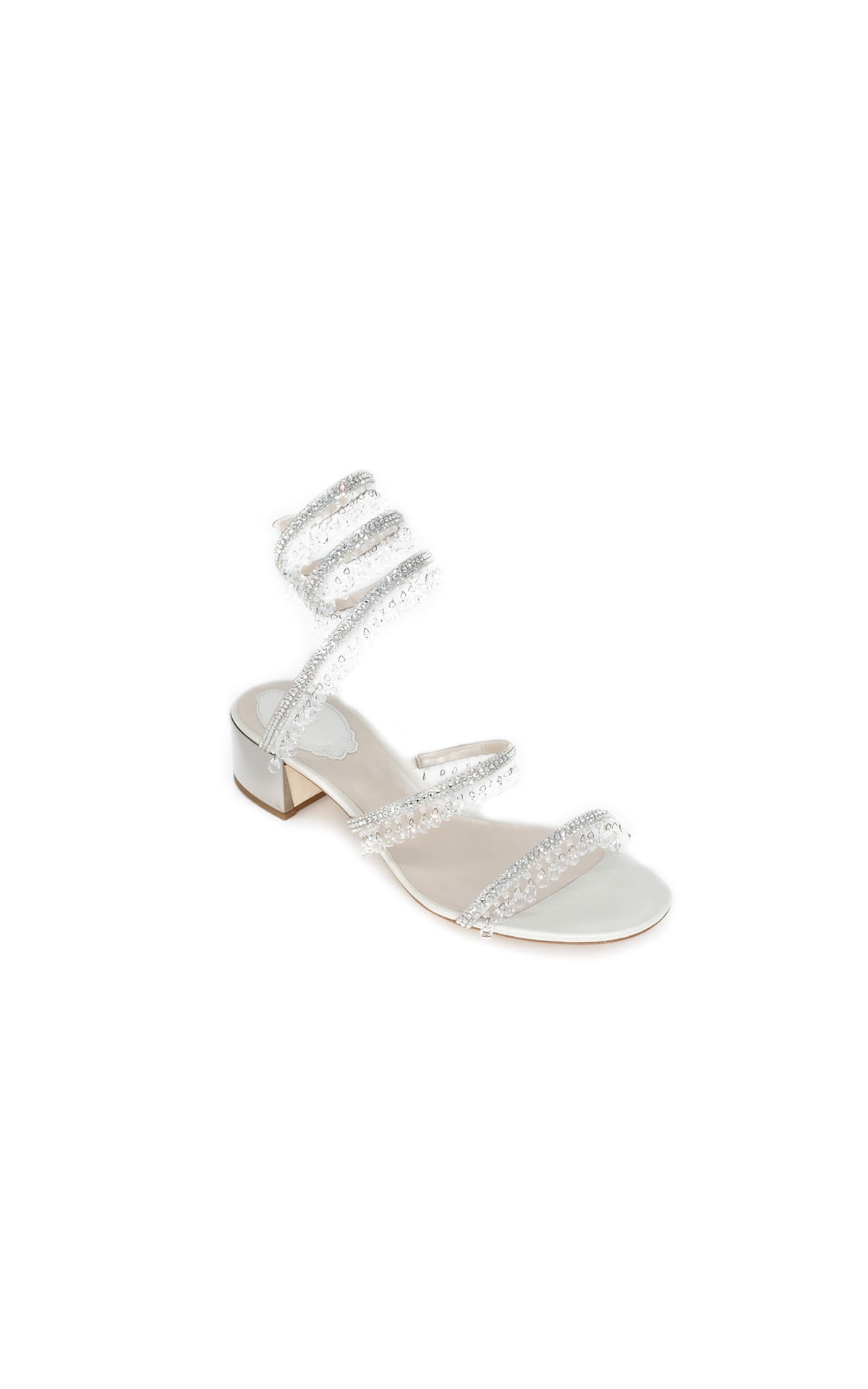 Rene Caovilla
Cleo Chandelier silver sandals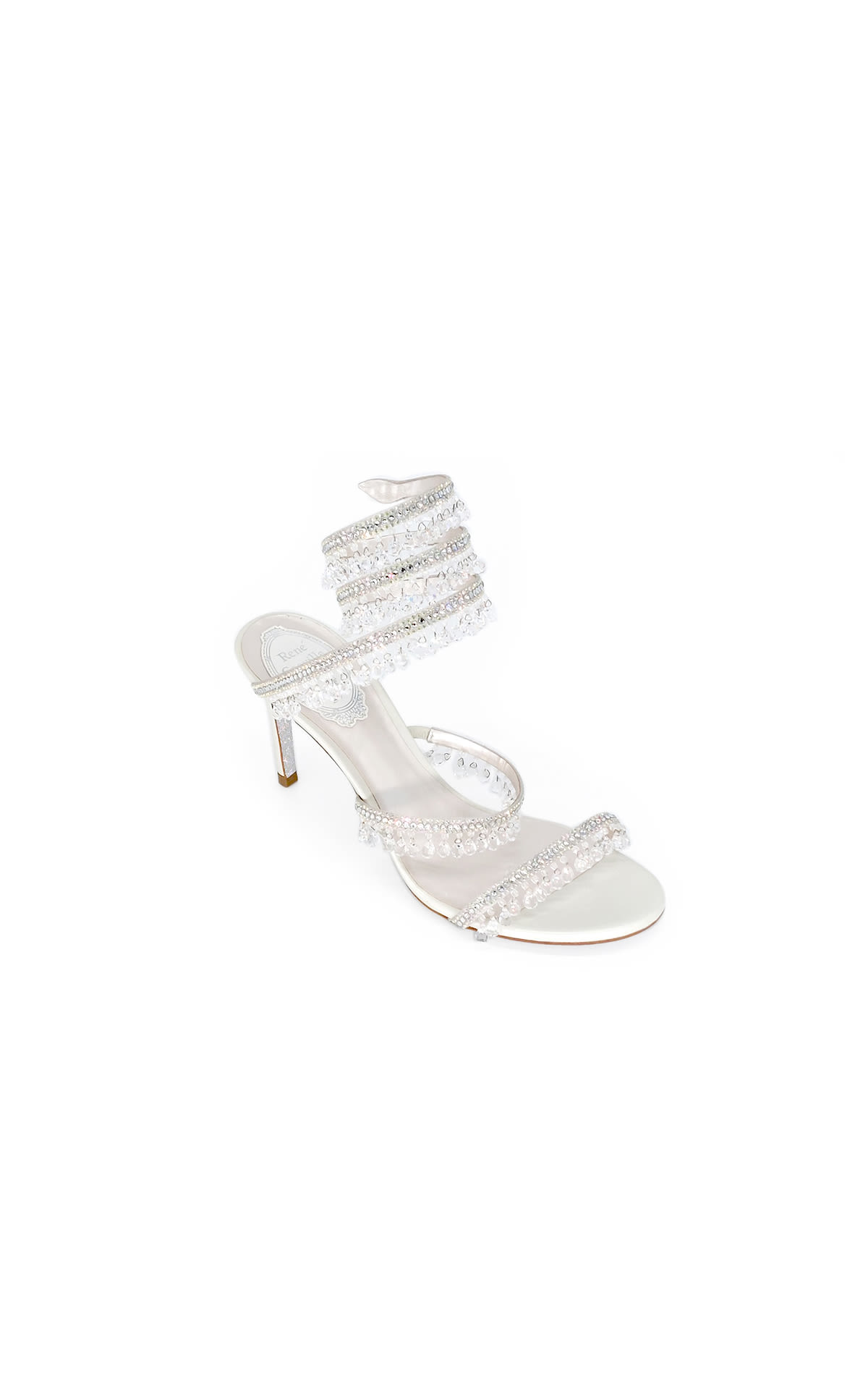 Rene Caovilla
Cleo Chandelier silver sandals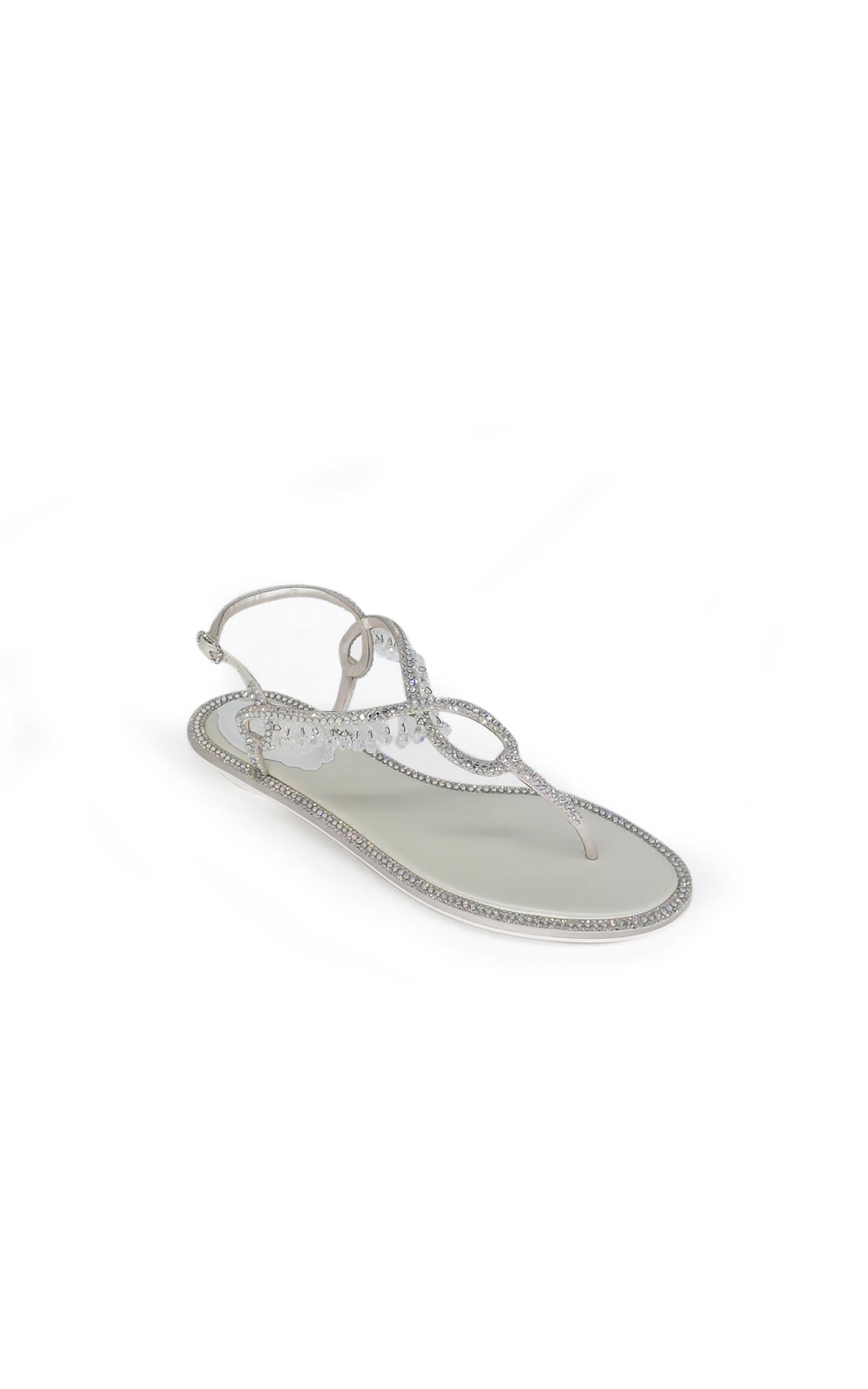 Rene Caovilla
Chandelier sandals low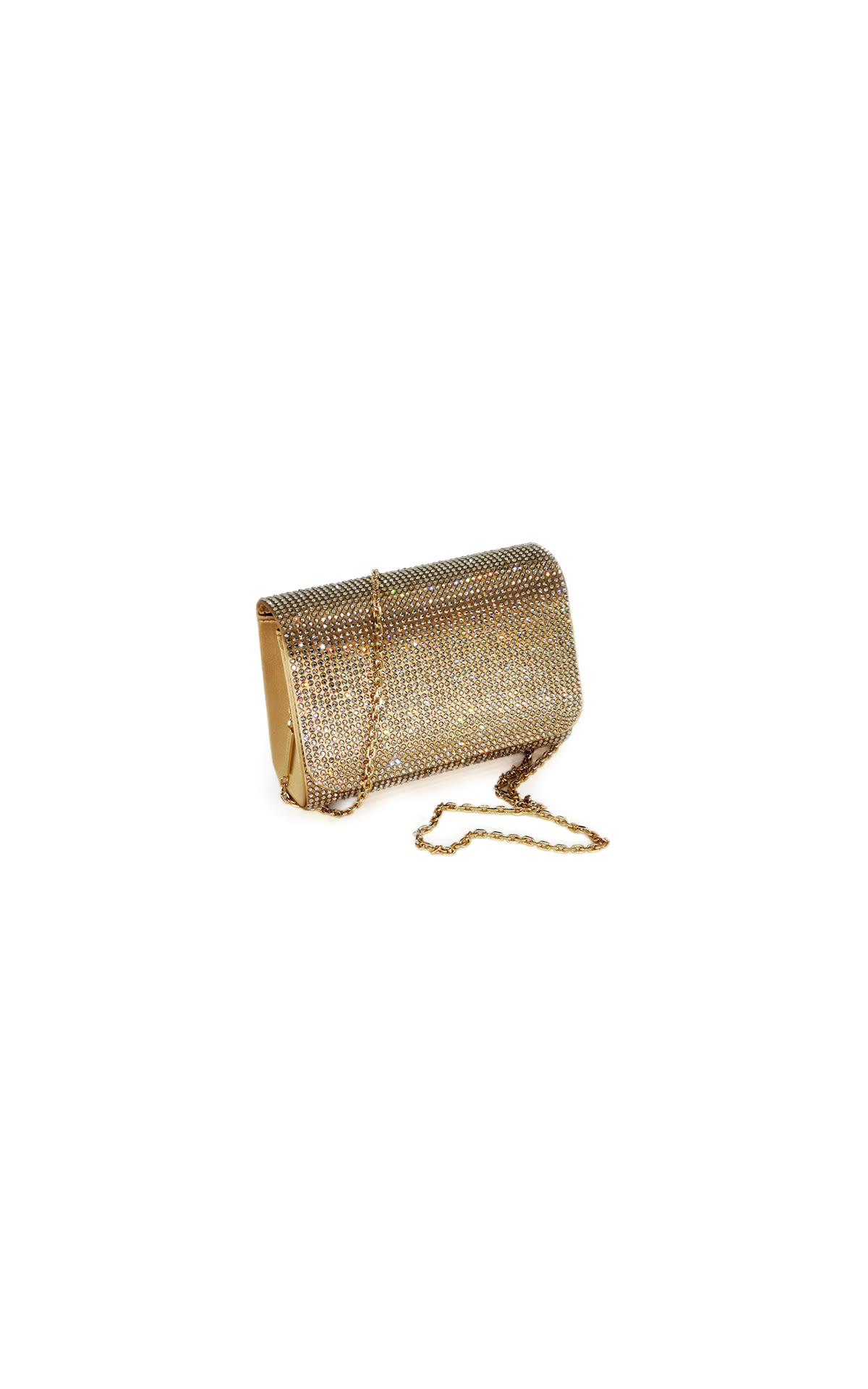 Rene Caovilla
Kamila clutch bag gold
Rene Caovilla
Kamila clutch bag silver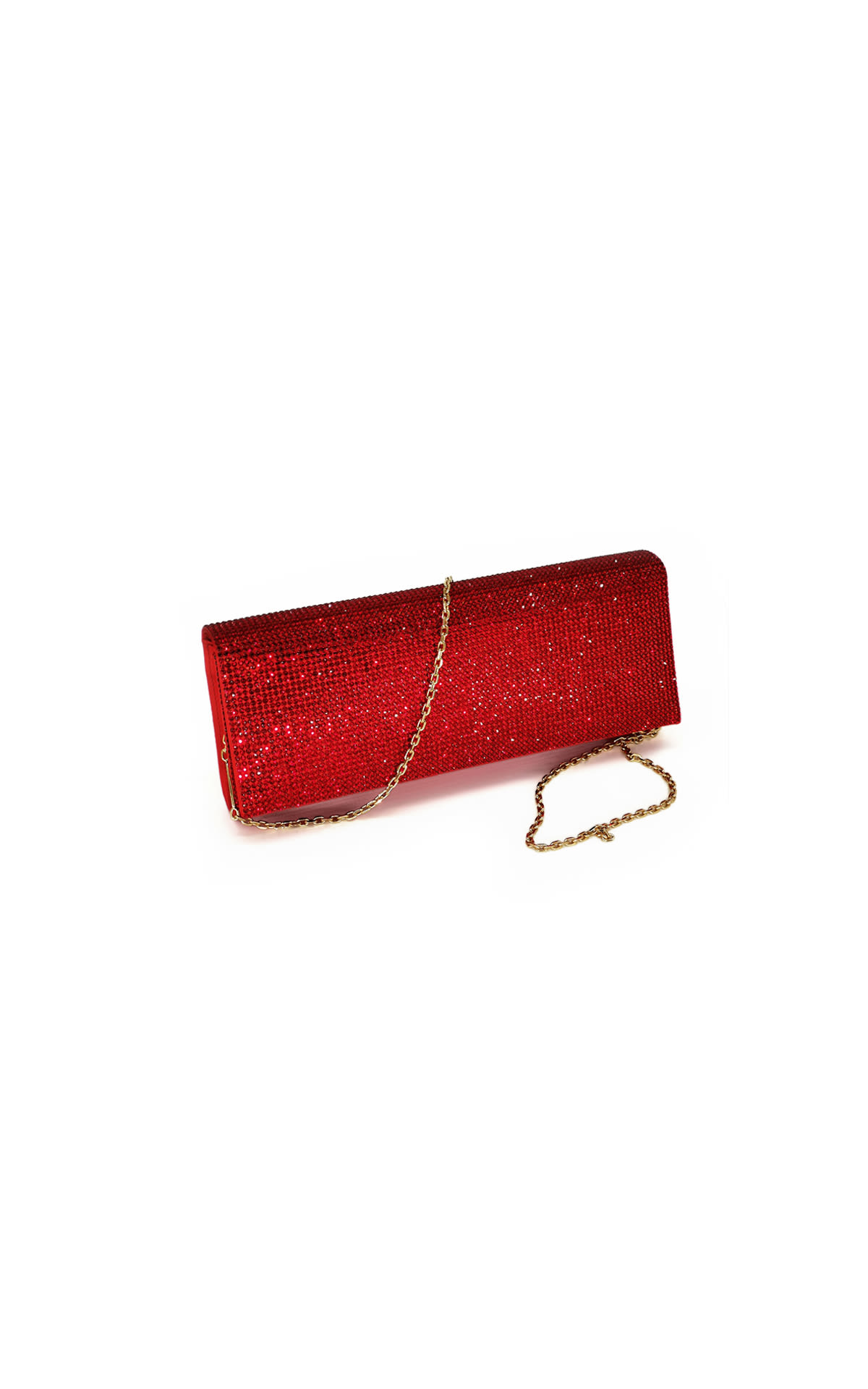 Rene Caovilla
Clutch Zafira red
Recently seen in the boutique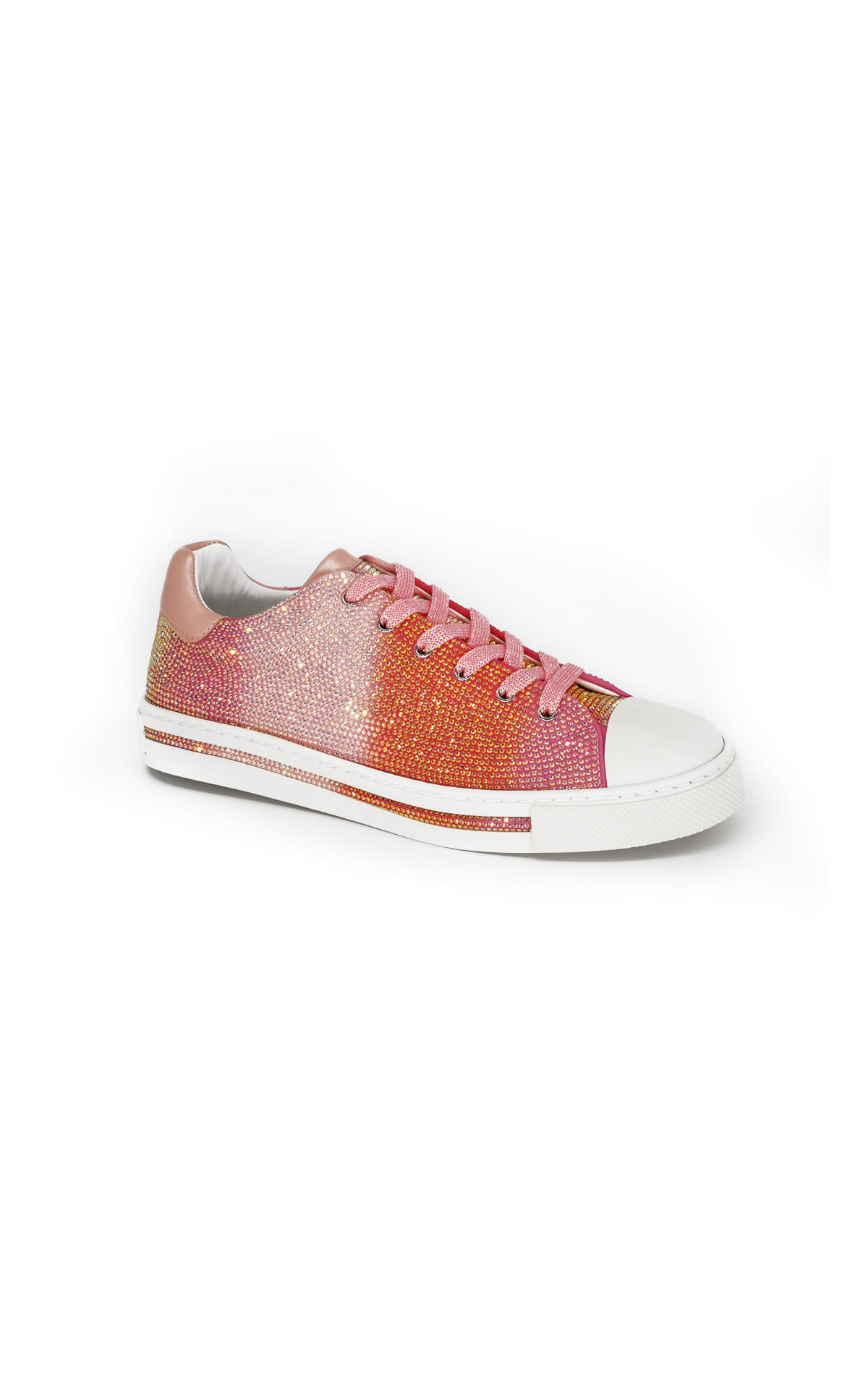 Rene Caovilla
Barbie satin sneaker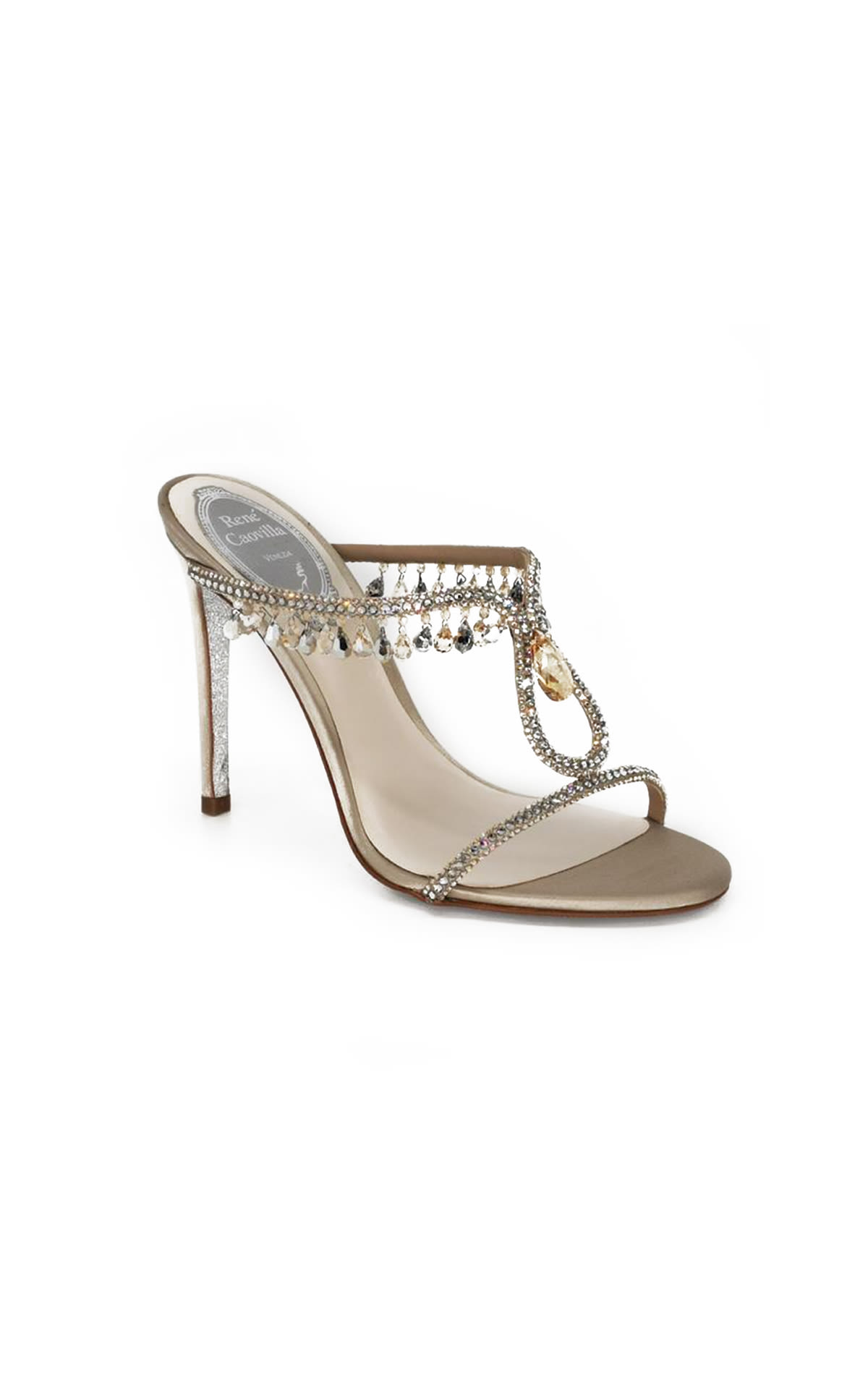 Rene Caovilla
Chantel in grey-gold satin and rhinestones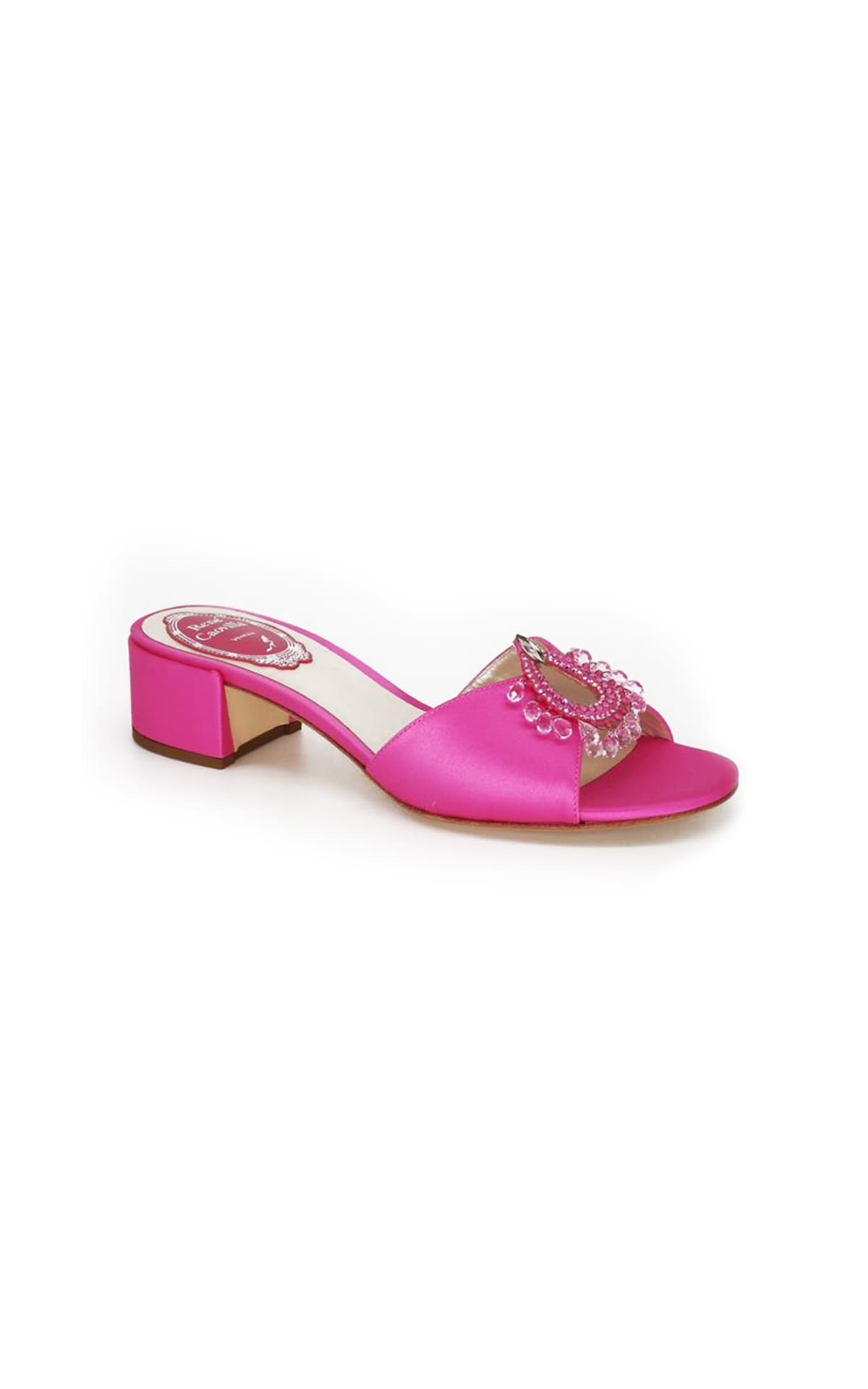 Rene Caovilla
Chantel fuxia satin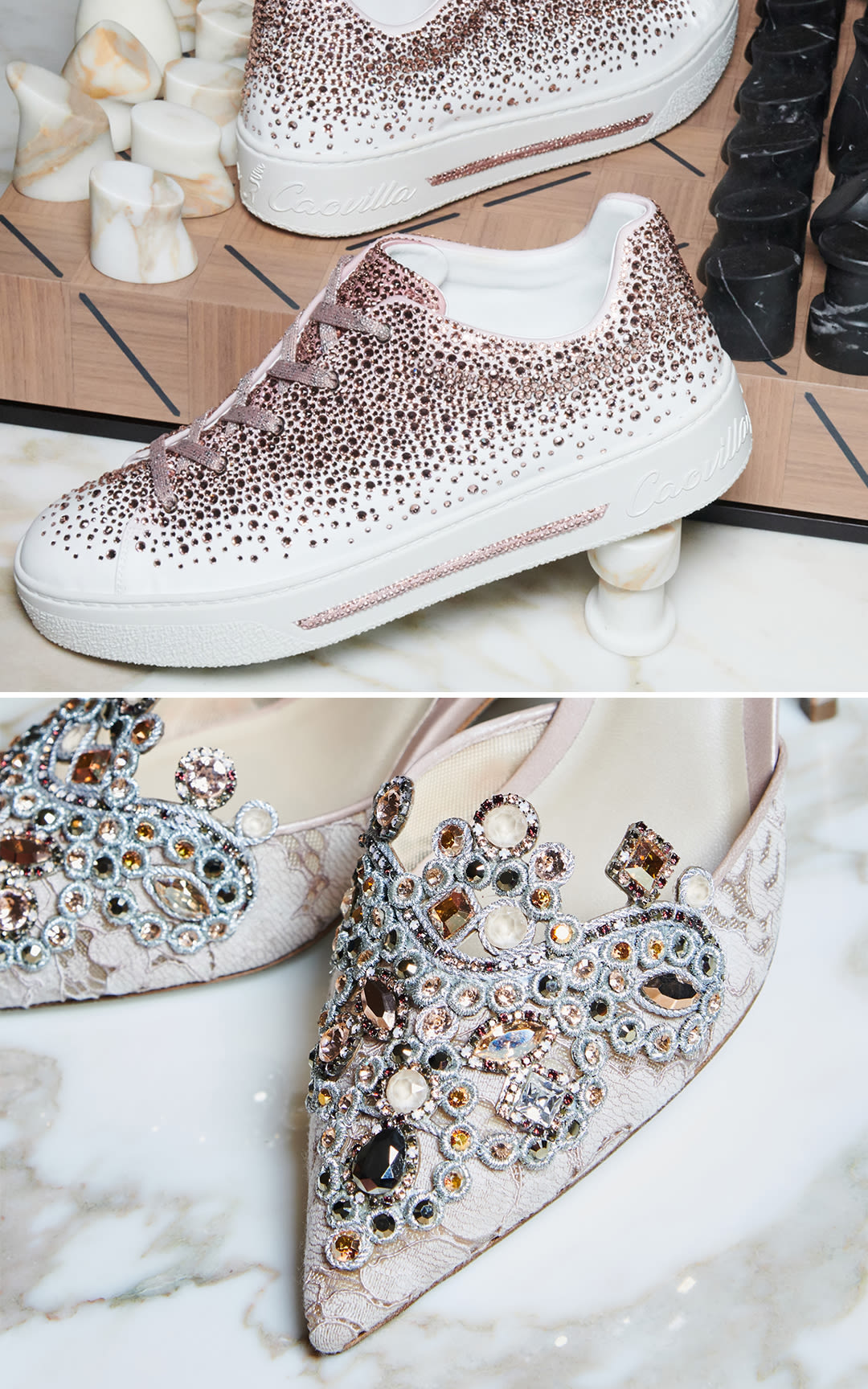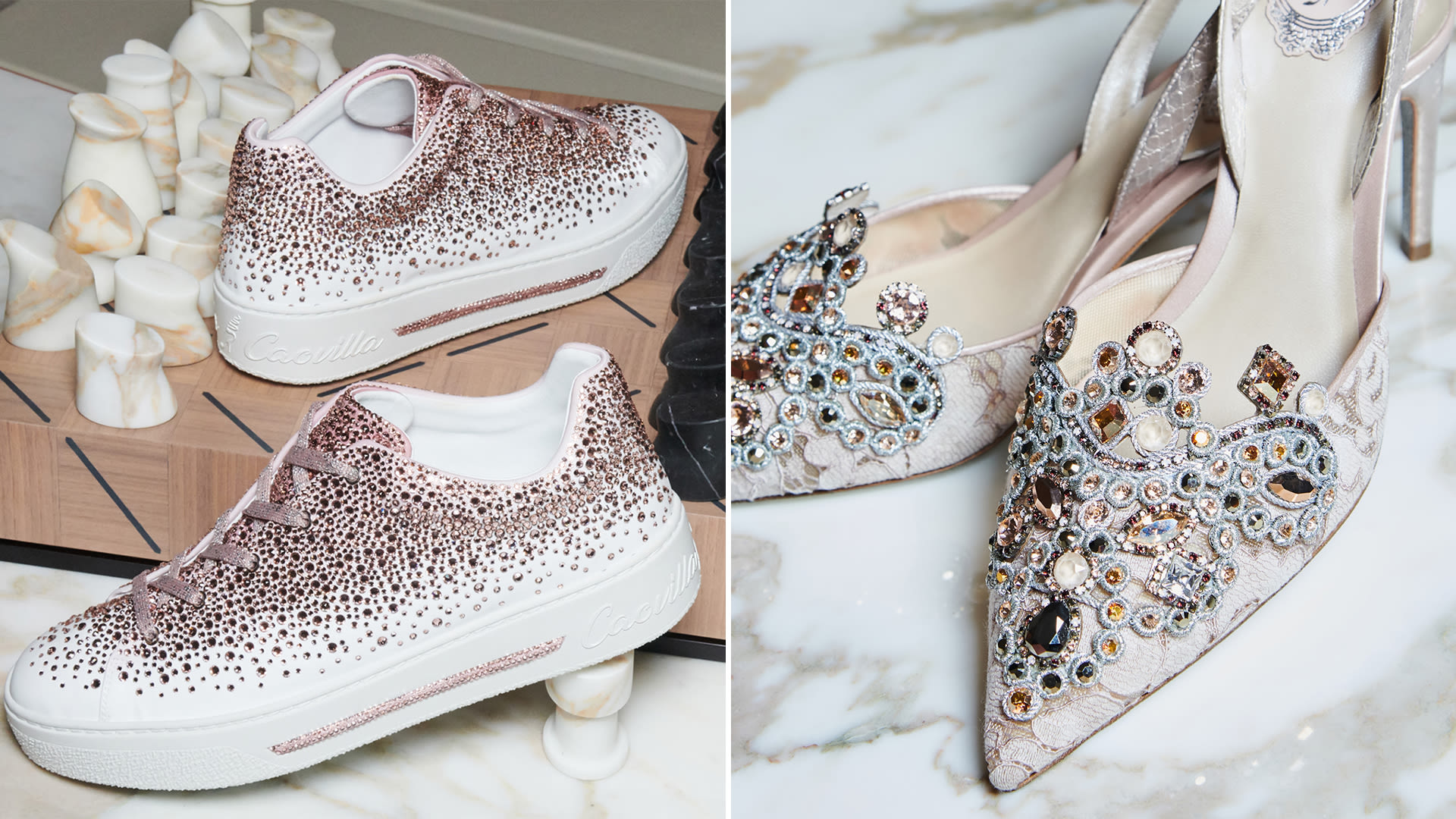 Связаться с бутиком
По телефону:

На веб-сайте:

По электронной почте: