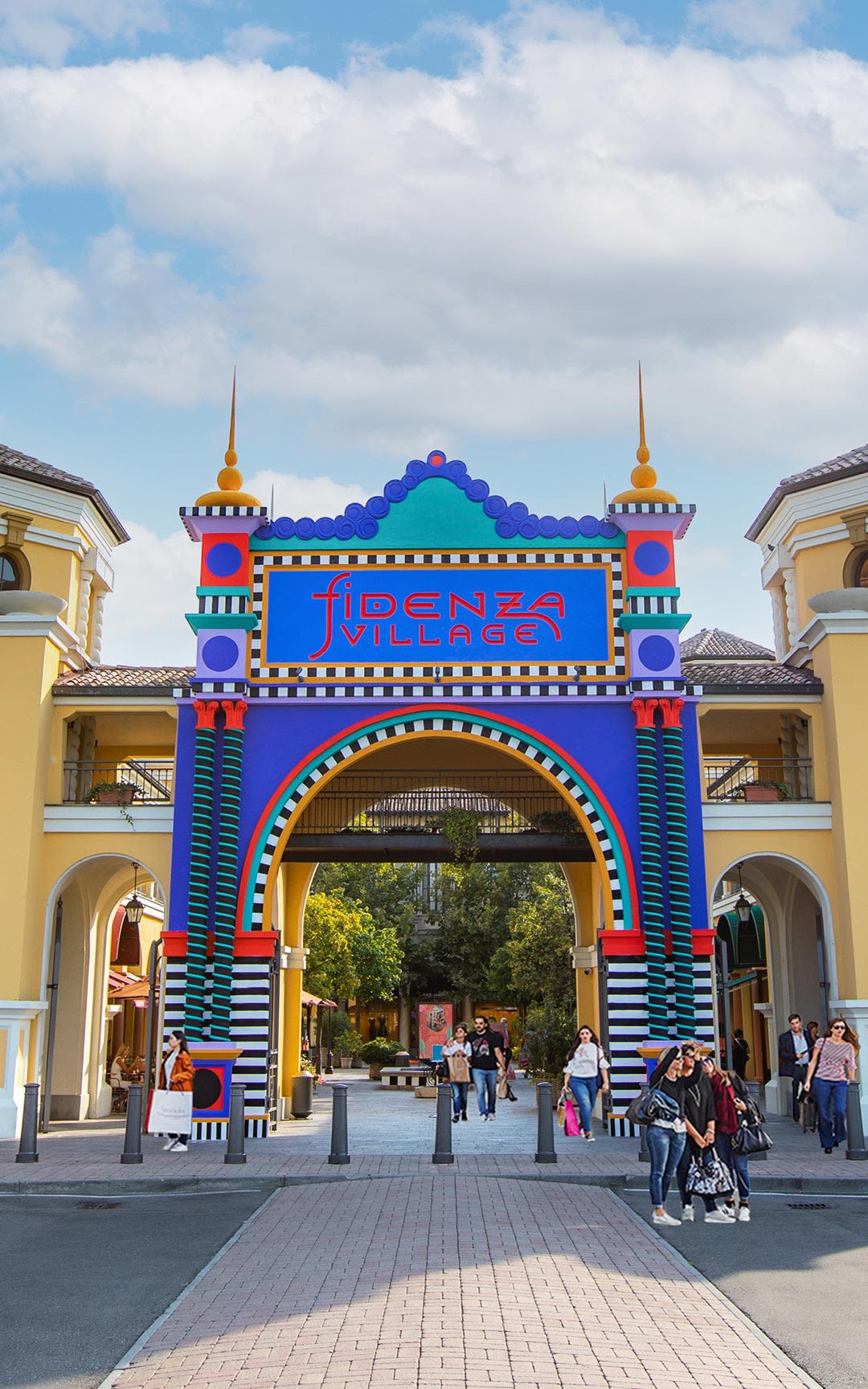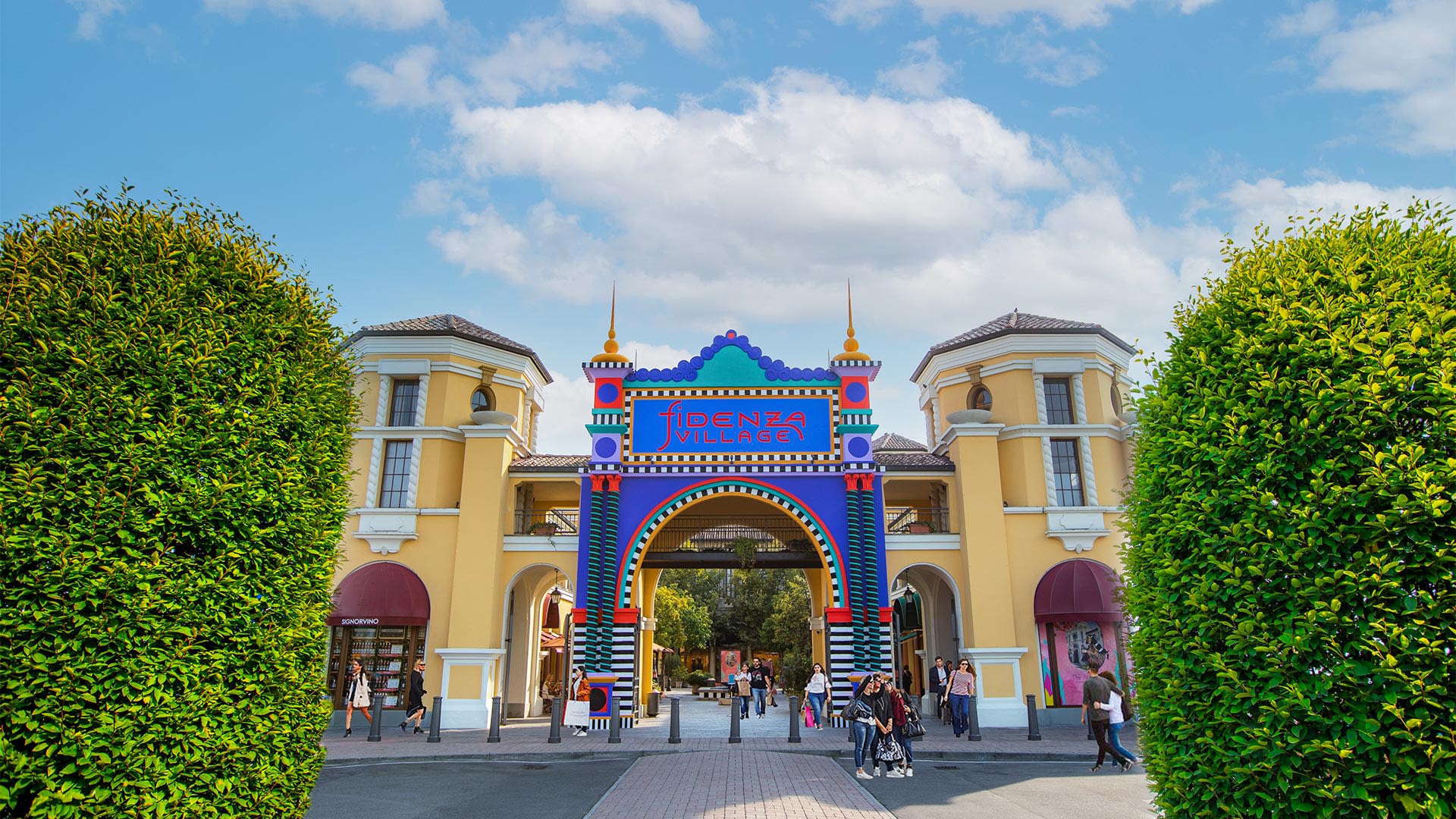 Where Business meets shopping
Corporate Program
Enjoy an unforgettable shopping experience with new boutiques, savings of up to 70%, exclusive guest services and the finest food. The perfect day out is just one hour from Milan and Bologna.
Fidenza Village offers an innovative approach to hospitality, combining luxury fashion, entertainment and tourism, offering personalised programmes for corporate and where business and shopping create an uforgettable shopping experience
Subscribing the complimentary Fidenza Village Corporate Program, you can enjoy all the benefits dedicated to your employees such as our hospitality services, arrange a team building and hosting your guests offering them a unique shopping experience.
For more information pls send a e mail to FVCorporate@fidenzavillage.com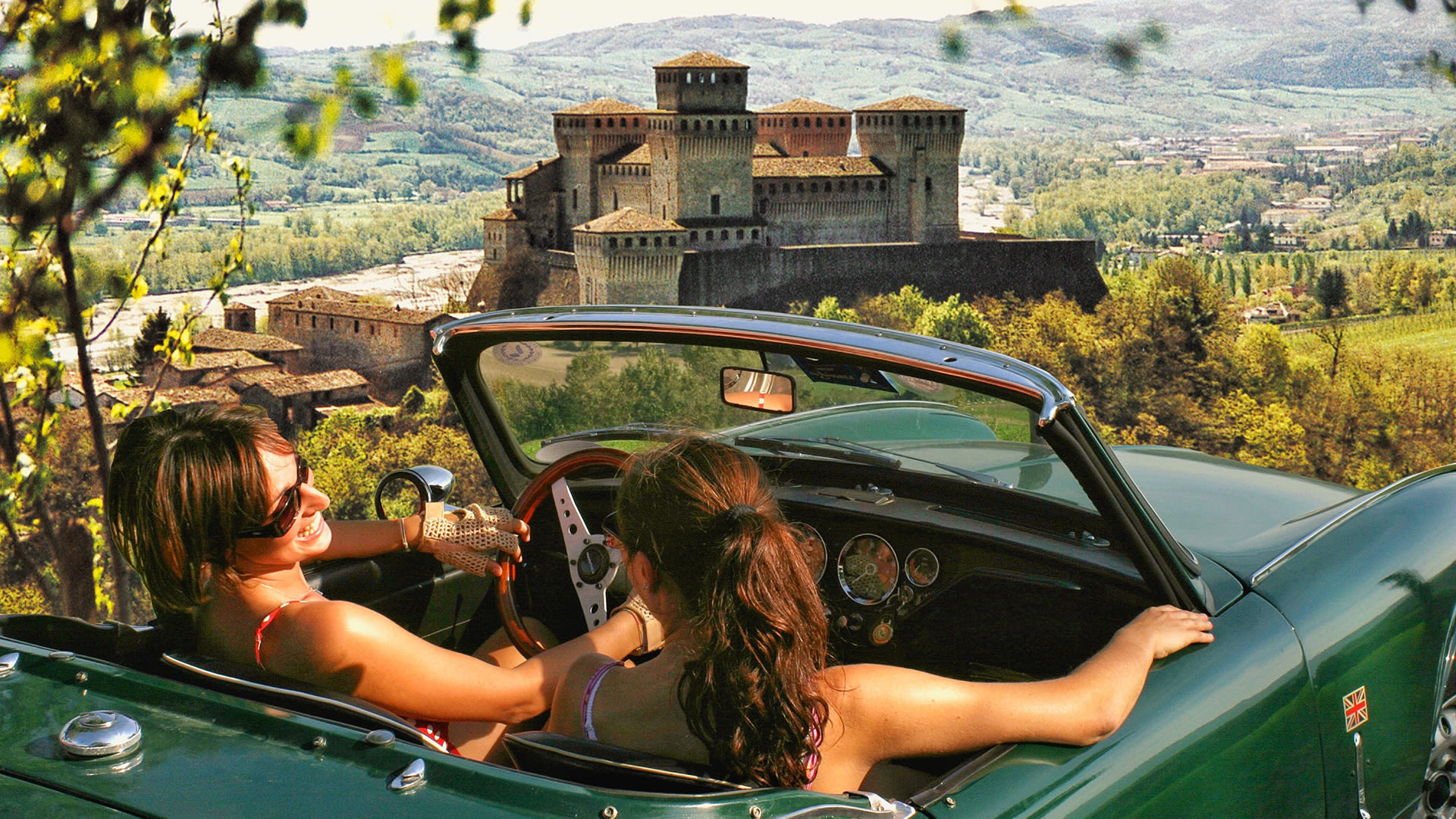 Book your tourism package

Plan your unique weekend getway today.

Book Now