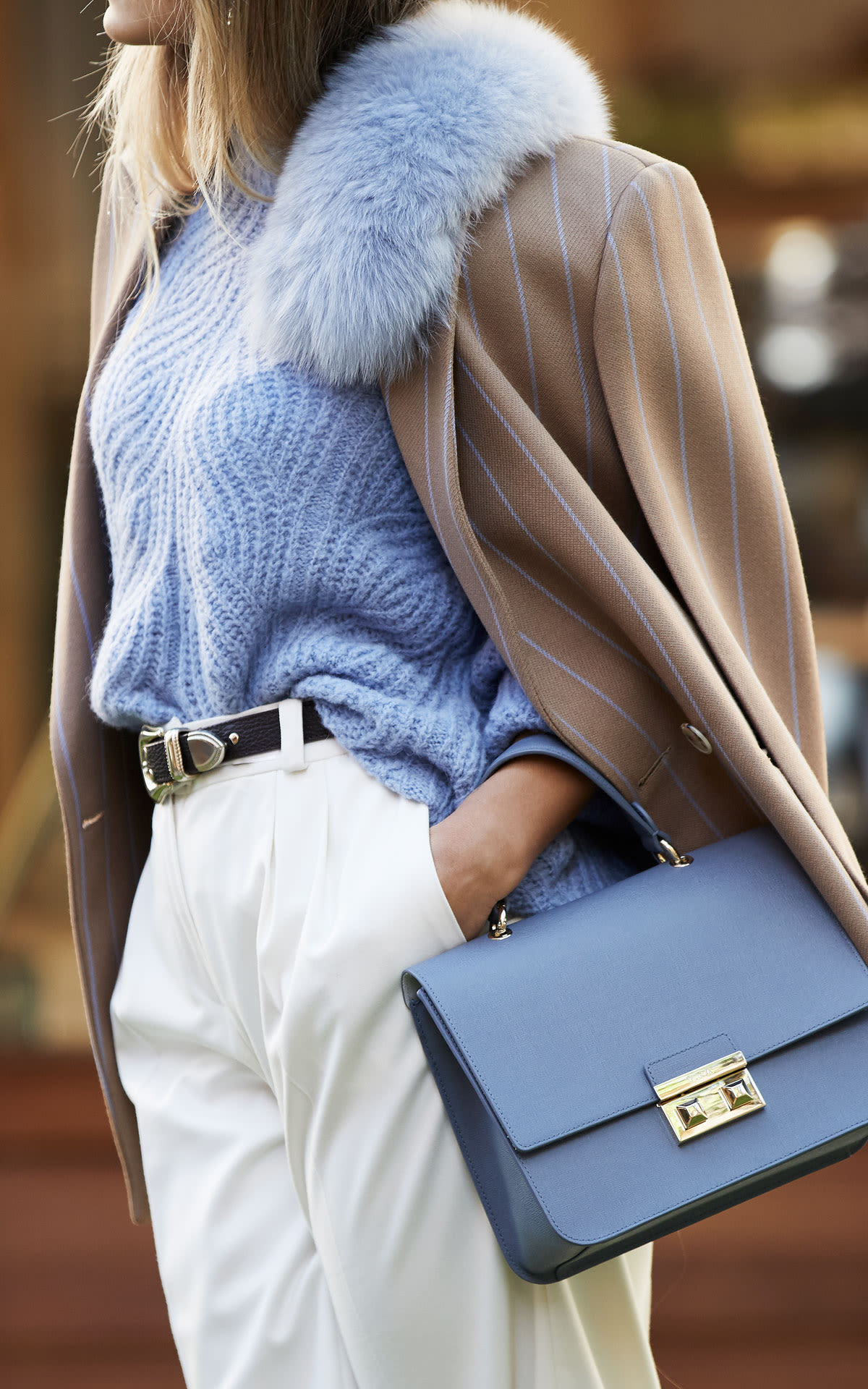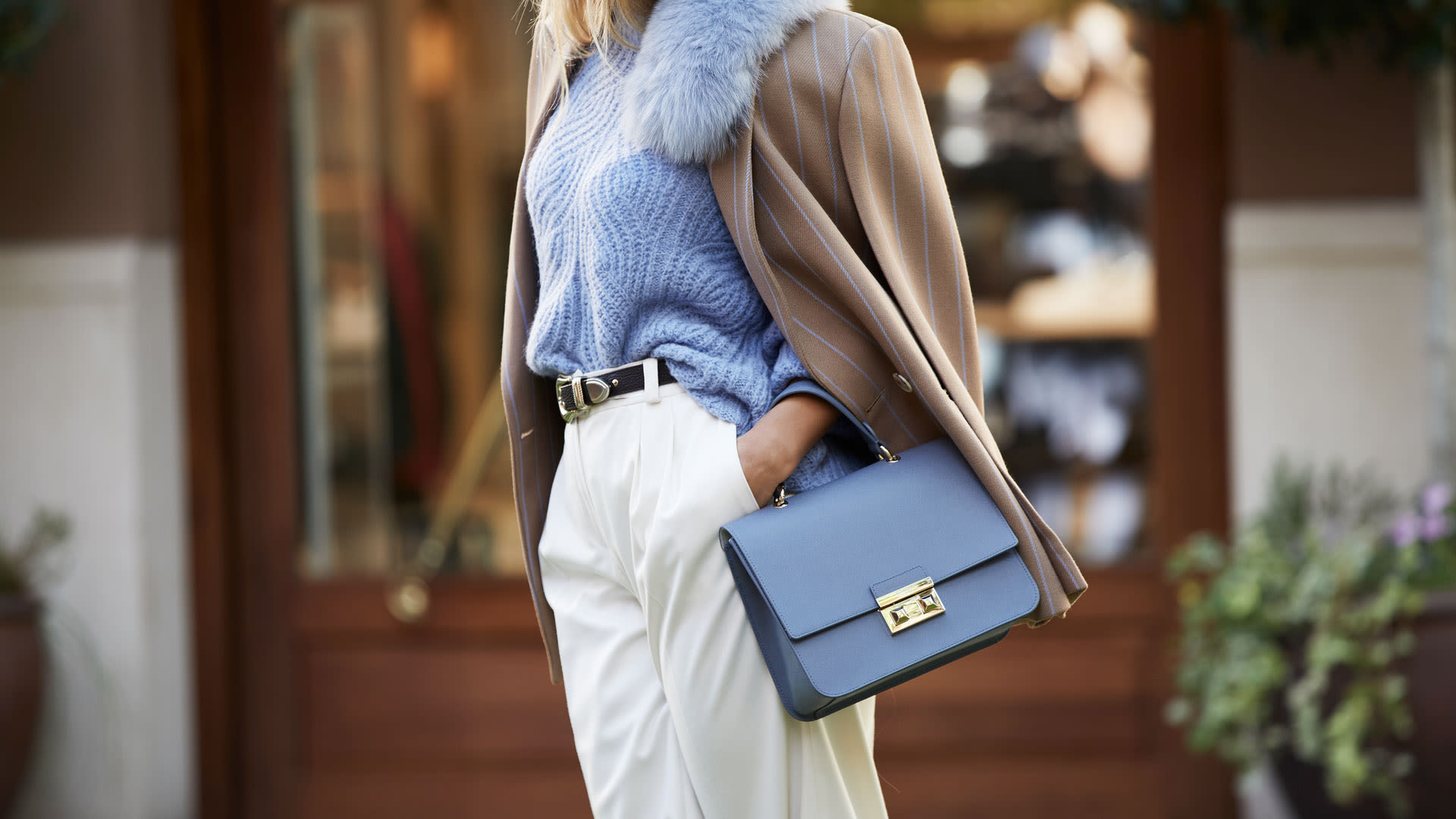 Extraordinary offers from your favourite designers
Enjoy exclusive savings and many more tempting treats at some of your favourite boutiques.
Plan your visit

From directions and opening hours to guest services, this is all you need to know for a great day out. Your next adventure is closer than you think...

Find out more

Shop new arrivals

Explore the latest drops and discover style edits from across the Village.

Browse the edits
Look forward to ...
Free parking

Free Village WLAN

Relaxed open-air shopping

Delicious food

Helping hands from our concierges

Spacious free restrooms and baby changing facilities

Dog stations

Accessible environment
Want even more exclusive offers?
Be the first to know about new boutiques, new arrivals and gain access to our private sales.