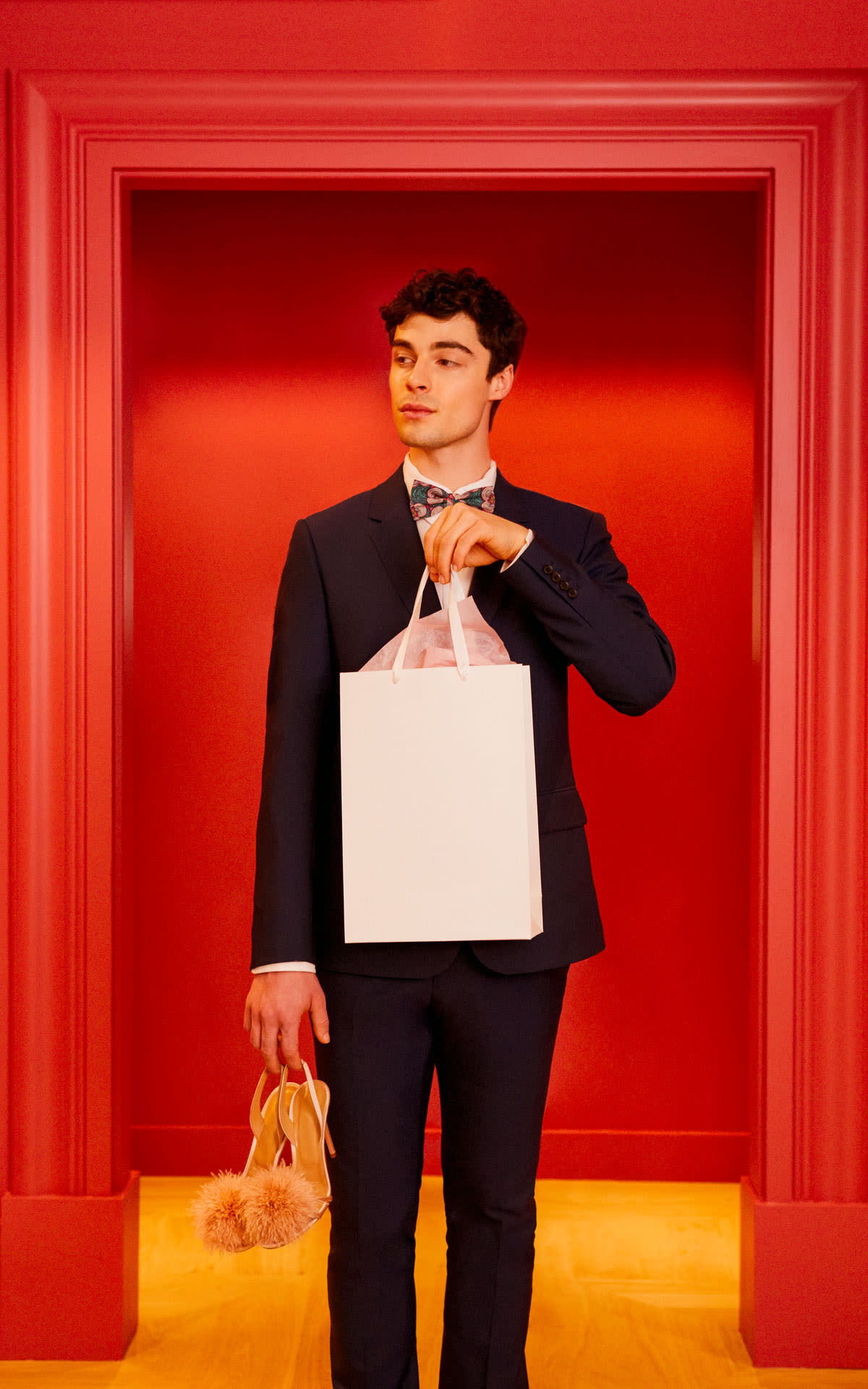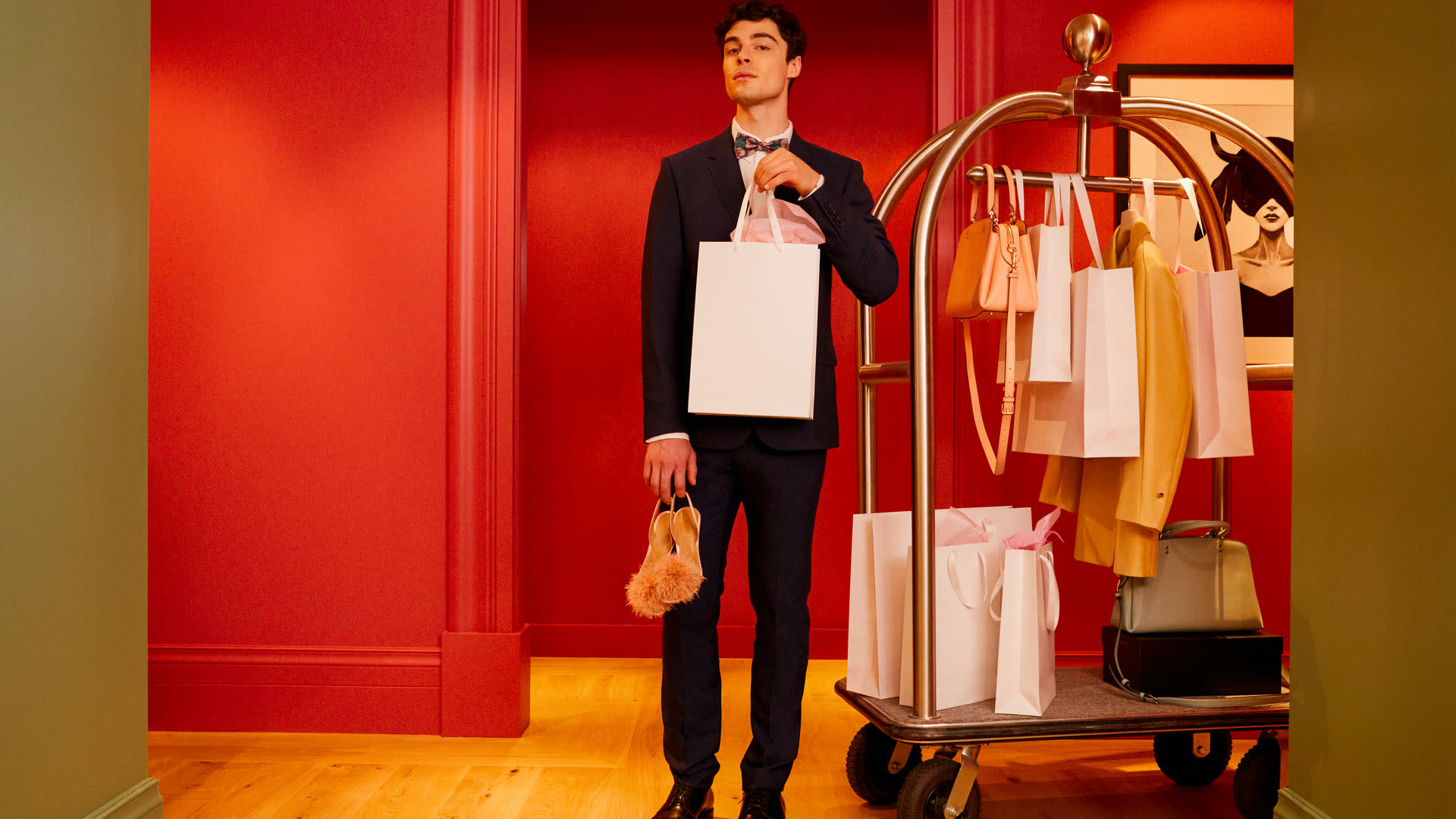 We'll carry your bags so you don't have to
Our new digital service allows us to pick up your bags directly from the boutique and temporarily store them for you until the end of your shopping in Ingolstadt Village.
You can register for this exclusive service at our Concierge Services.


The service is free of charge for Ingolstadt Village members and is offered during opening hours from Monday to Saturday from 10 am to 8 pm.
How it works
Register

Visit the Concierge Services, where we'll take you through the simple registration process

Present your code

Present your unique code when paying for your purchases and leave your bags with the boutique assistants


Collect

Call us 30 minutes before you plan to leave the Village, and collect your purchases from your chosen location