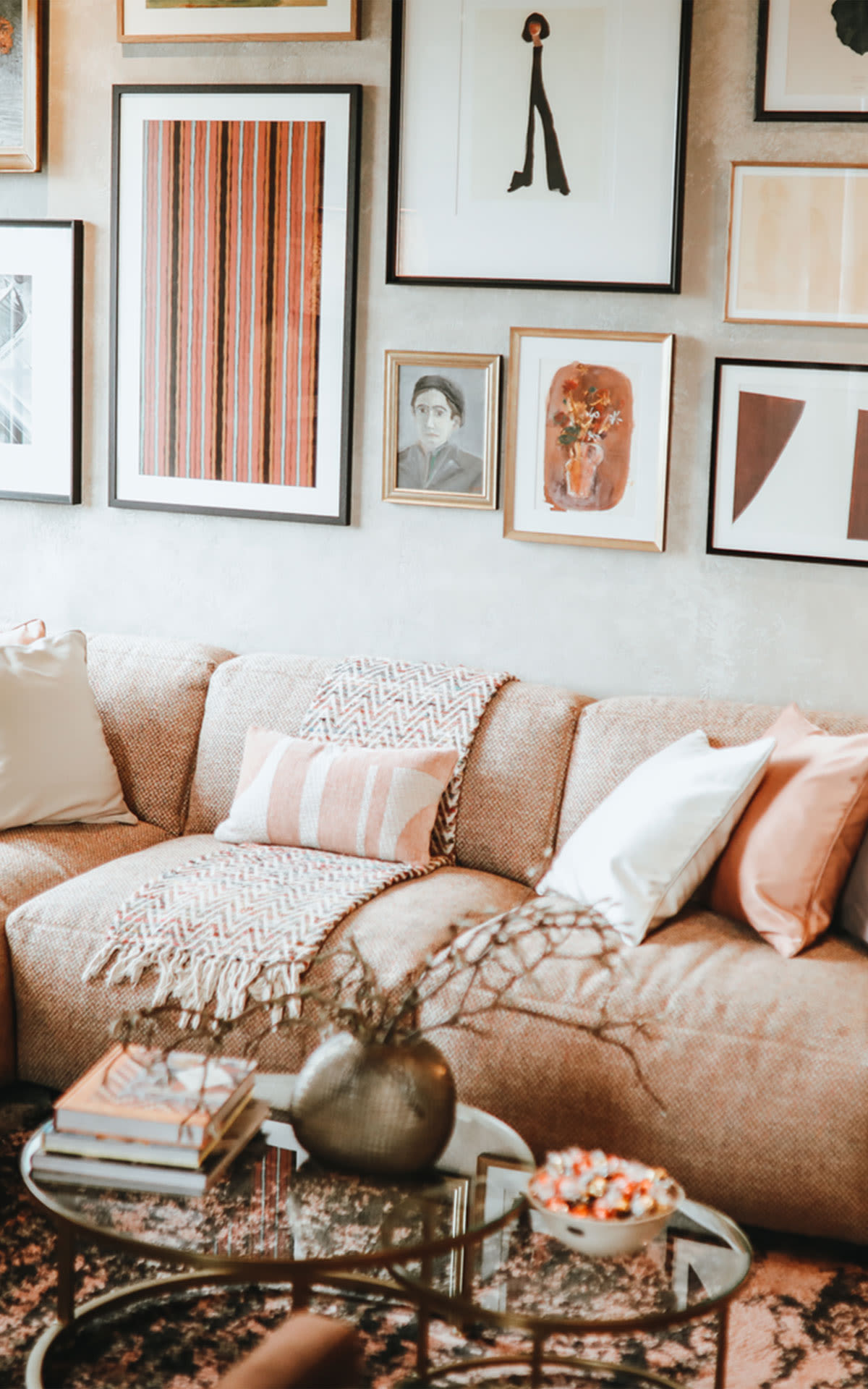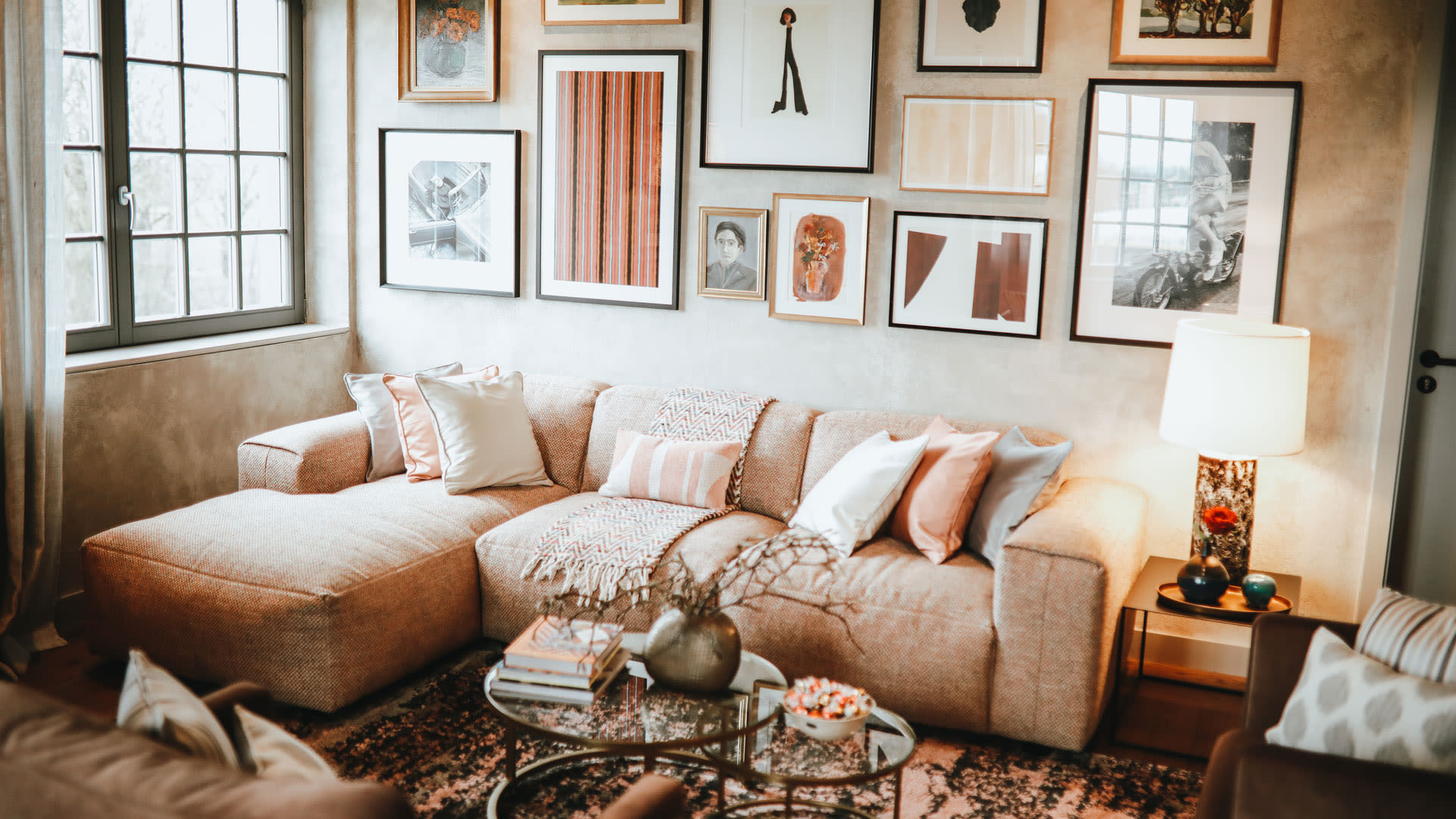 Personal Shopping at Ingolstadt Village
Contact your Personal Shopper
Let us take you on a personalised style journey, with our expert guidance every step of the way.
Our skilled Personal Shopper offers an unforgettable shopping experience tailored to you. With an intimate knowledge of the Village boutiques and a flair for curating the perfect look, our stylist will work with you to create your dream wardrobe whatever the occasion.

Your dedicated stylist will hand-pick pieces to meet your wardrobe needs, preparing them in our Apartment ready for your arrival. Your Personal Shopper will be on hand to offer tailored style advice, insider tips and personalised recommendations. It's all part of the service.
Book your complimentary appointment with Danica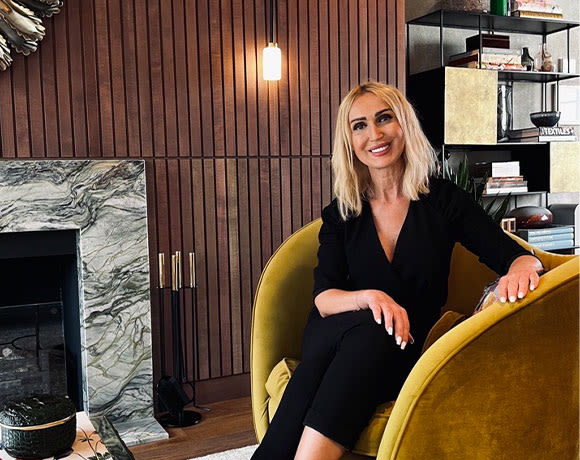 Personal Stylist
Danica Rothemund
Languages:
English, German, Serbian


With over 20 years of sales experience, including 13 years at Ingolstadt Village, Danica is an absolute insider. Fashion consulting is her profession and her passion. She loves to advise her customers with style, professionalism and discretion, fashionable. The true art of fashion consulting, according to her, is not only in the expertise, but also in conjuring up a suitable, individual look with customer understanding and sensitivity.


Her motto:
Fashion unhappily combined and not corresponding to the type not only lowers self-confidence, but is also expensive. Let's make the best version of yourself together. Are you ready?
Book your complimentary appointment with May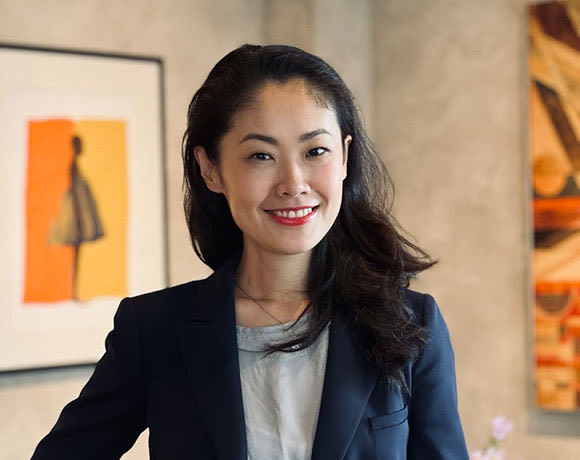 Personal Stylist
May Wriedt
Languages:
German, English, Mandarin Chinese


May has worked in numerous countries in Asia and comes from the luxury fashion and beauty industry. Her passion for retail and extensive experience allow you to not only have fashionable pieces, but more importantly, outfits that fit your individual needs.


Her motto:
"What you wear is how you present yourself to the world, especially today when human contact happens so quickly. Fashion is an instant language." - Miuccia Prada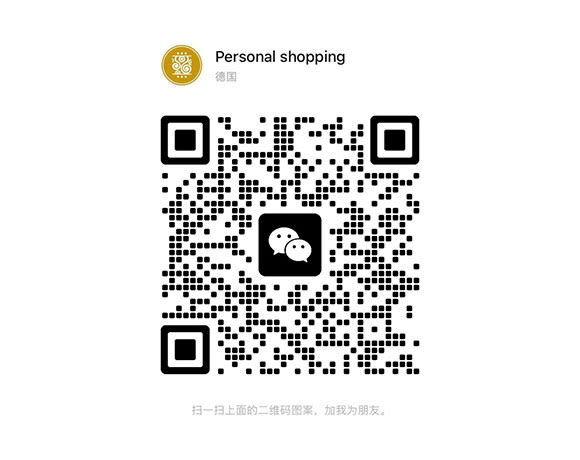 Personal Shopping from home
Shop some of your favourite brands from home including Versace, Burberry, Maje and many more. Book a complimentary virtual appointment through WhatsApp below.
Whatsapp Personal Shopper