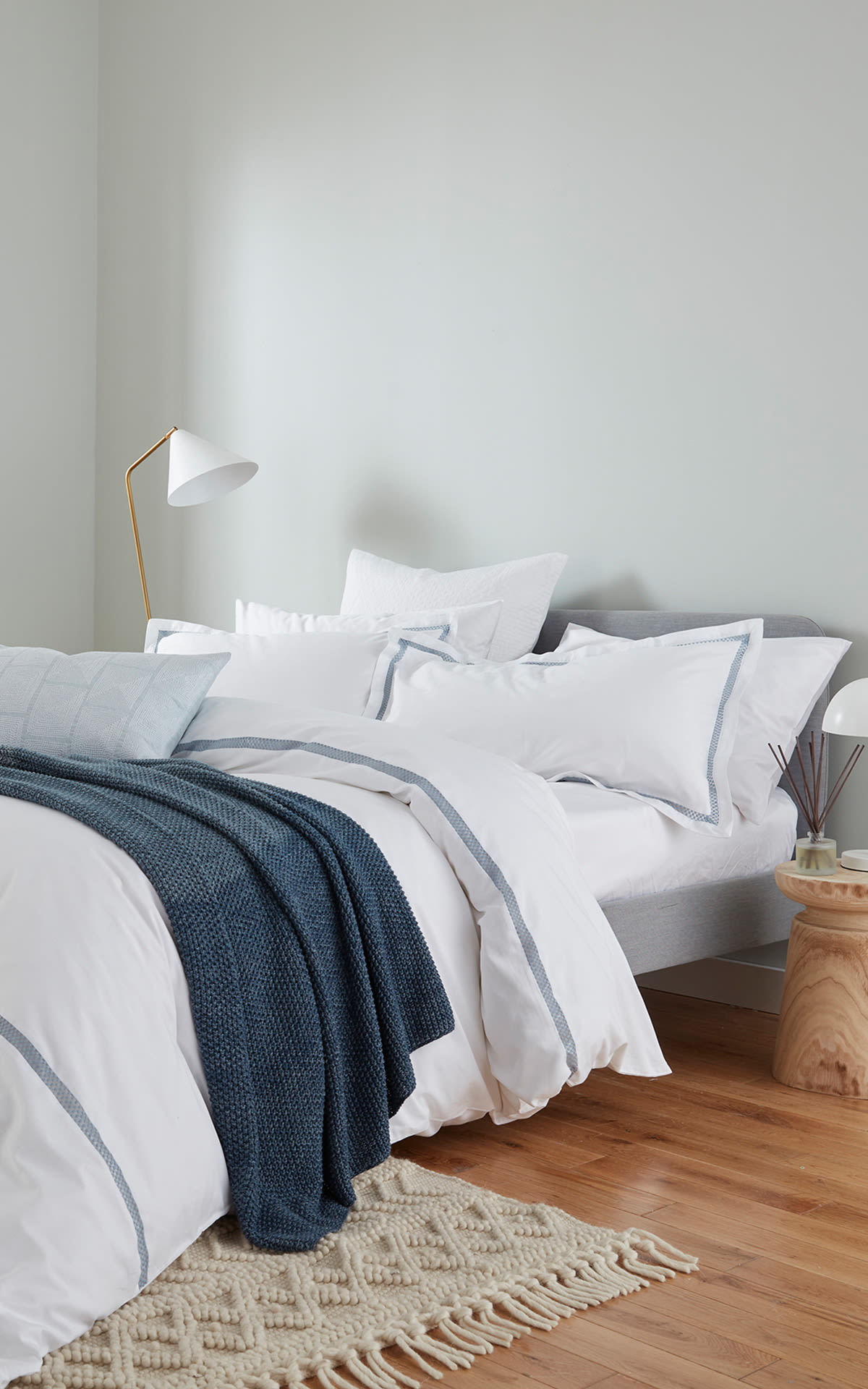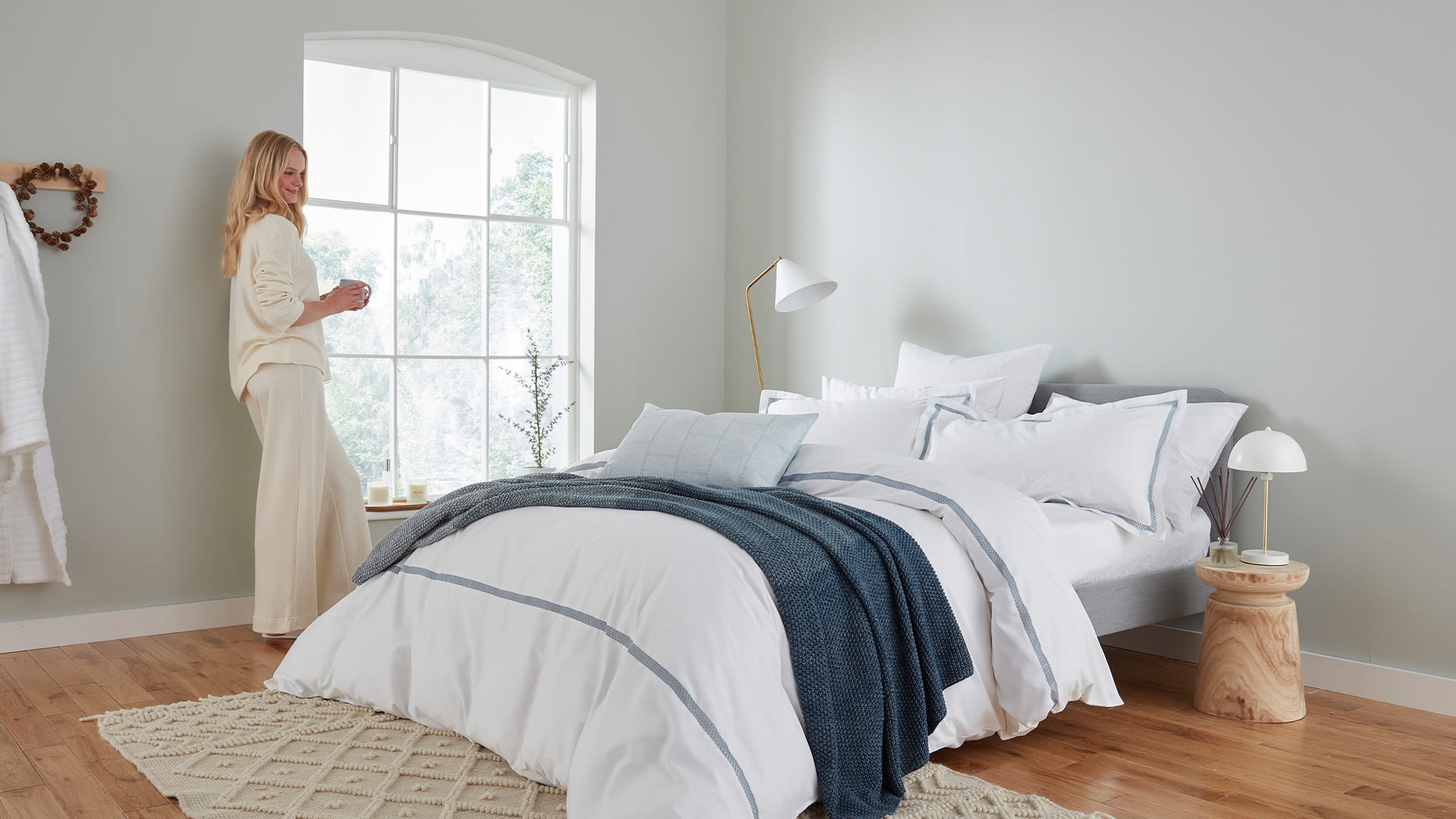 You're invited...
Join us on Saturday 3 June at 11 am for a morning with Murmur in conjunction with Bedeck 1951.
Embrace slowness, subtlety and the senses. Listen. Touch. Feel.
Explore the new Murmur home collection from the comfort of the Kildare Village Apartment. Preview the collection (bedding, accessories, home fragrance and gifts) with the Murmur team, featuring special guest Caroline O'Neill (@diggmama), an influencer/businesswoman balancing a busy home/work life with three children and a wealth of work commitments.
Caroline will talk through the calming Murmur collection, a brand that takes an informal approach to home with patterns, textures and colours designed to be mixed and matched, blending rustic and contemporary elements in a natural palette, inspired by the world around us.
The Bedeck Team will provide a masterclass on all things bedding by debunking the mysteries of thread count and tog.
You'll also have the opportunity to explore the Murmur home fragrance and gift collections, all developed to create a feeling of serenity in the home. Plus, receive a Murmur gift bag with the ticket cost, which is fully redeemable against a Kildare Village gift card.
Murmur derives its name from the dictionary definition; 'a soft or gentle utterance.'
We think that sums it up nicely.
reserve your space