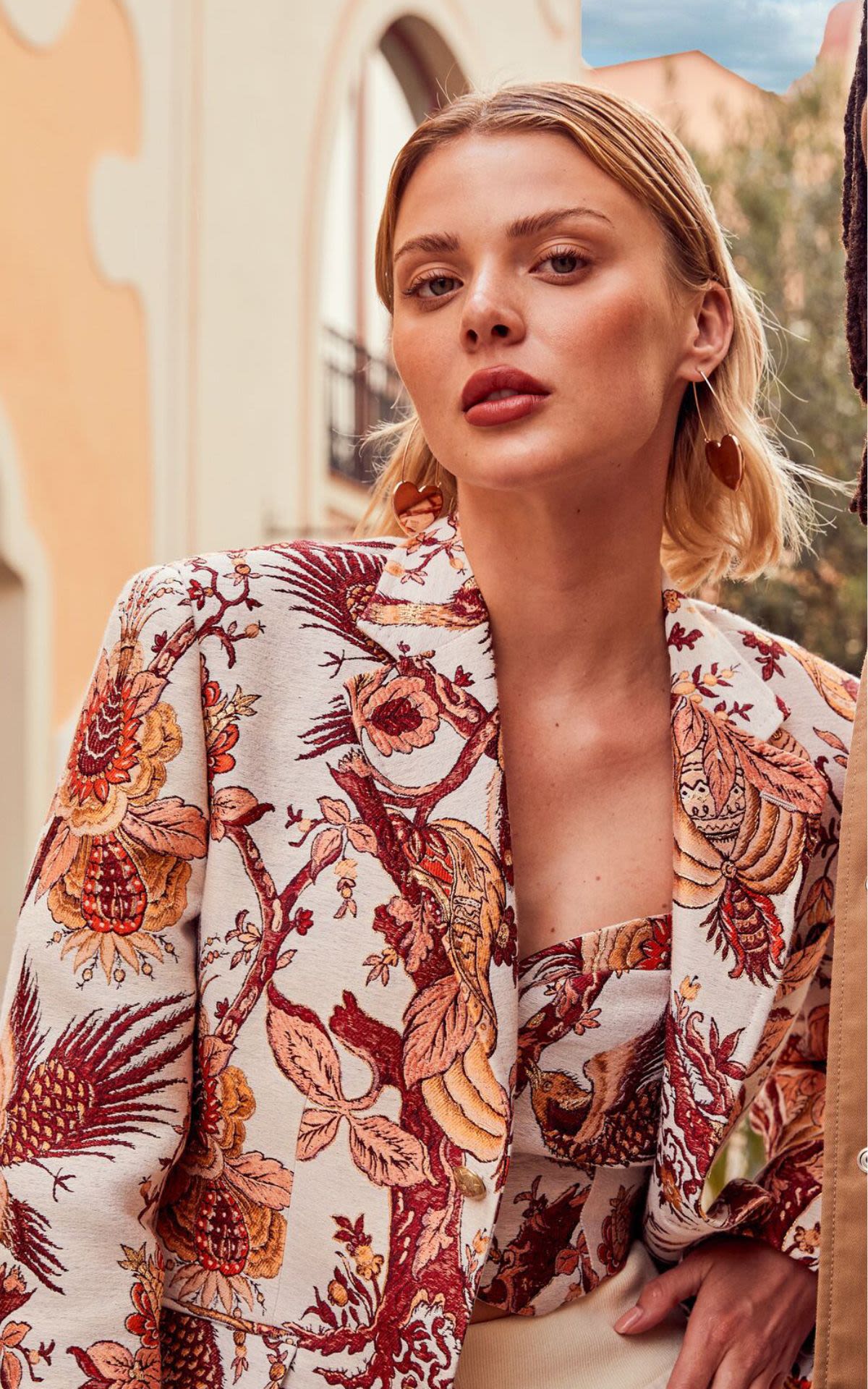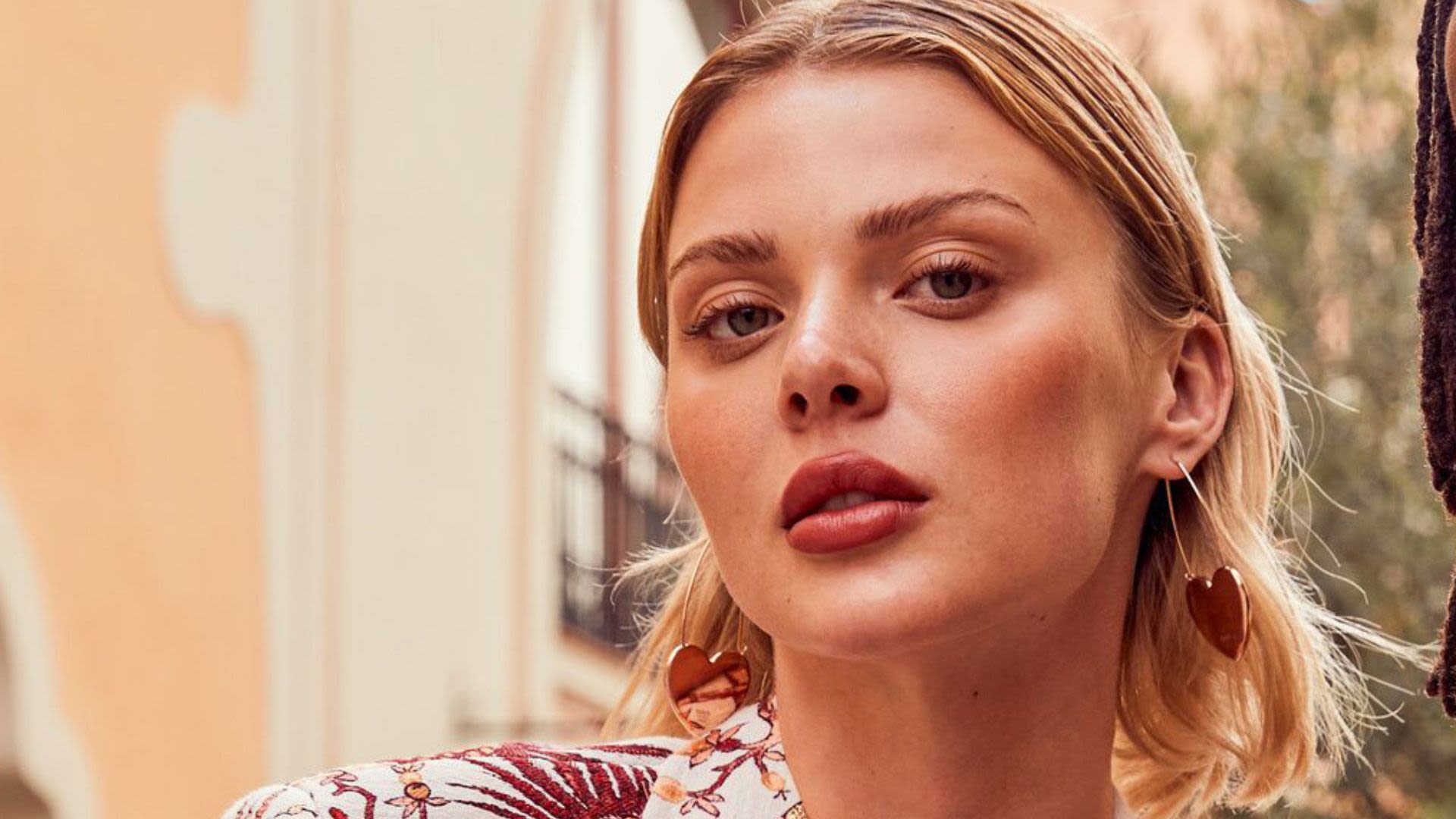 Beauty fans assemble! Our 2023 beauty edit is set to be a huge celebration of all things skincare, make-up, body care and wellbeing. With a series of inspiring events with influencers and beauty experts, as well as unmissable offers on the beauty brands you love, this moment is one not to miss. Join us in the Village from 21 September until 8 October!
20 September - 8 October
Masterclasses in The Lounge
The Lounge is our social space, perfect for watching sports, family entertainment & our favourite.. hosting masterclasses and styling sessions. Find The Lounge across from Calvin Klein.
20 September - 8 October
Events in The Apartment
Our newly renovated Apartment is perfect for those intimate events where you can enjoy a more one-on-one experience. Sit back, relax and enjoy interactive demonstrations in the most exclusive place in the Village.
Skingredients is popping up in The Lounge!
Skingredients is a multi-award winning, science-backed capsule skincare brand founded by award-winning facialist and two-time bestselling author, Jennifer Rock. Proving that achieving results doesn't have to be complicated, Skingredients simplifies skincare with the aim of increasing accessibility, empowering consumers to take control of their skin health with ease.
Discover the Skingredients pop up at the Village on Sunday 08 October, 10am – 7pm in the Lounge located next to Sprout & Co.
You can explore & shop Skingredients wide range of active, results-driven skincare products and you can meet and learn from Founder Jennifer Rock, the award-winning skincare expert, dermal facialist, skin tutor and bestselling author.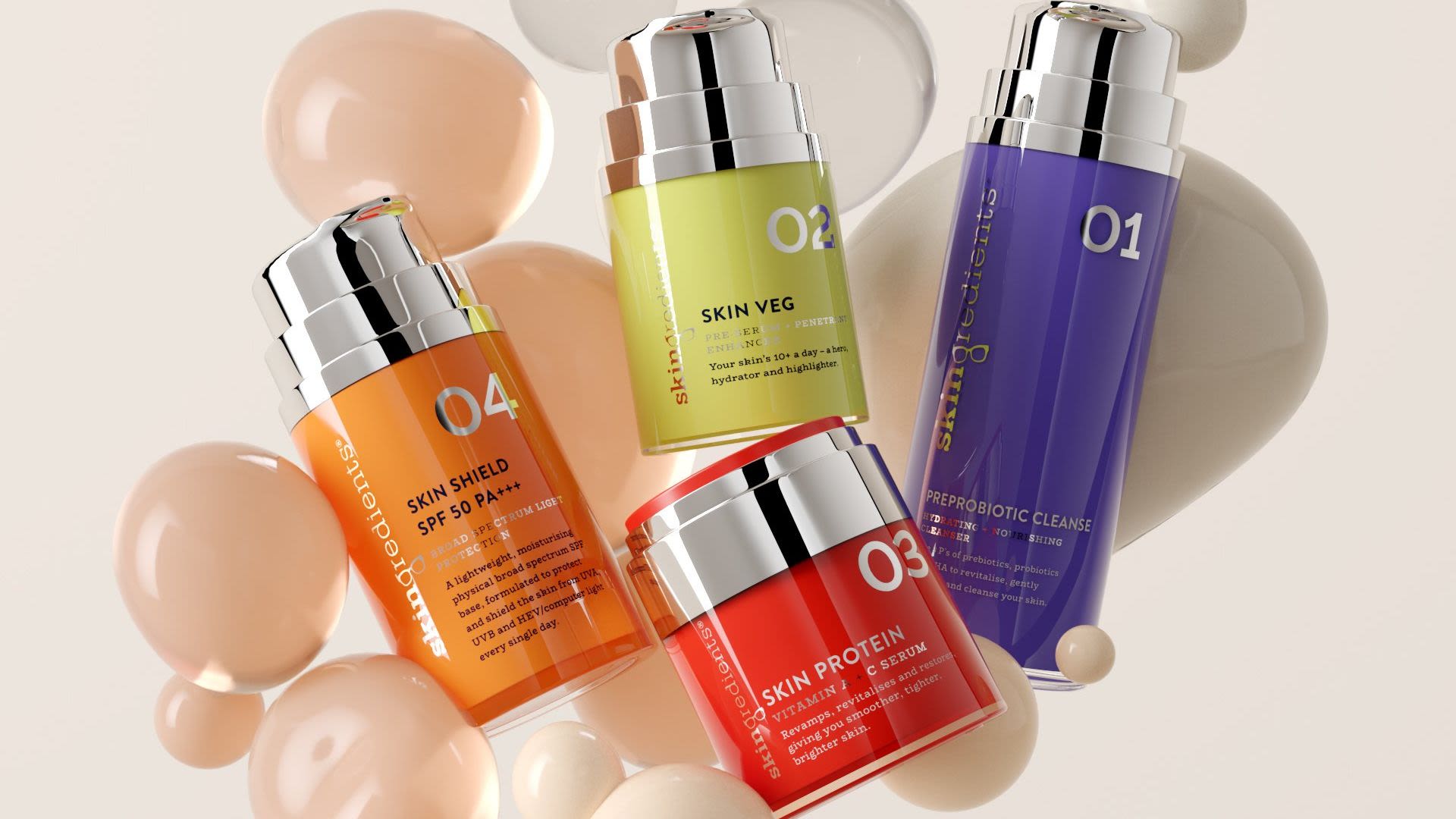 In the spotlight
Highlights from the boutiques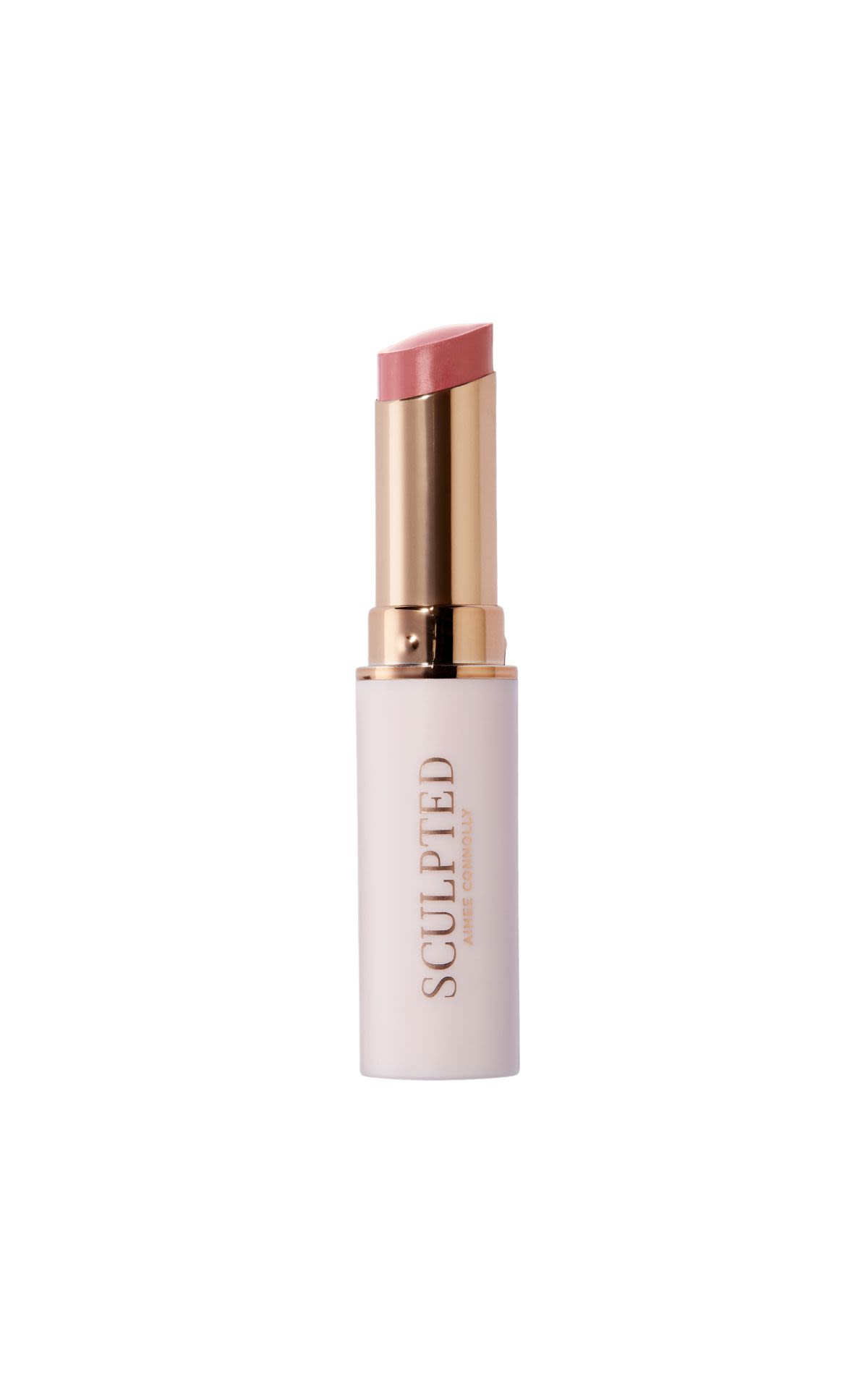 Sculpted by Aimee
HydraLip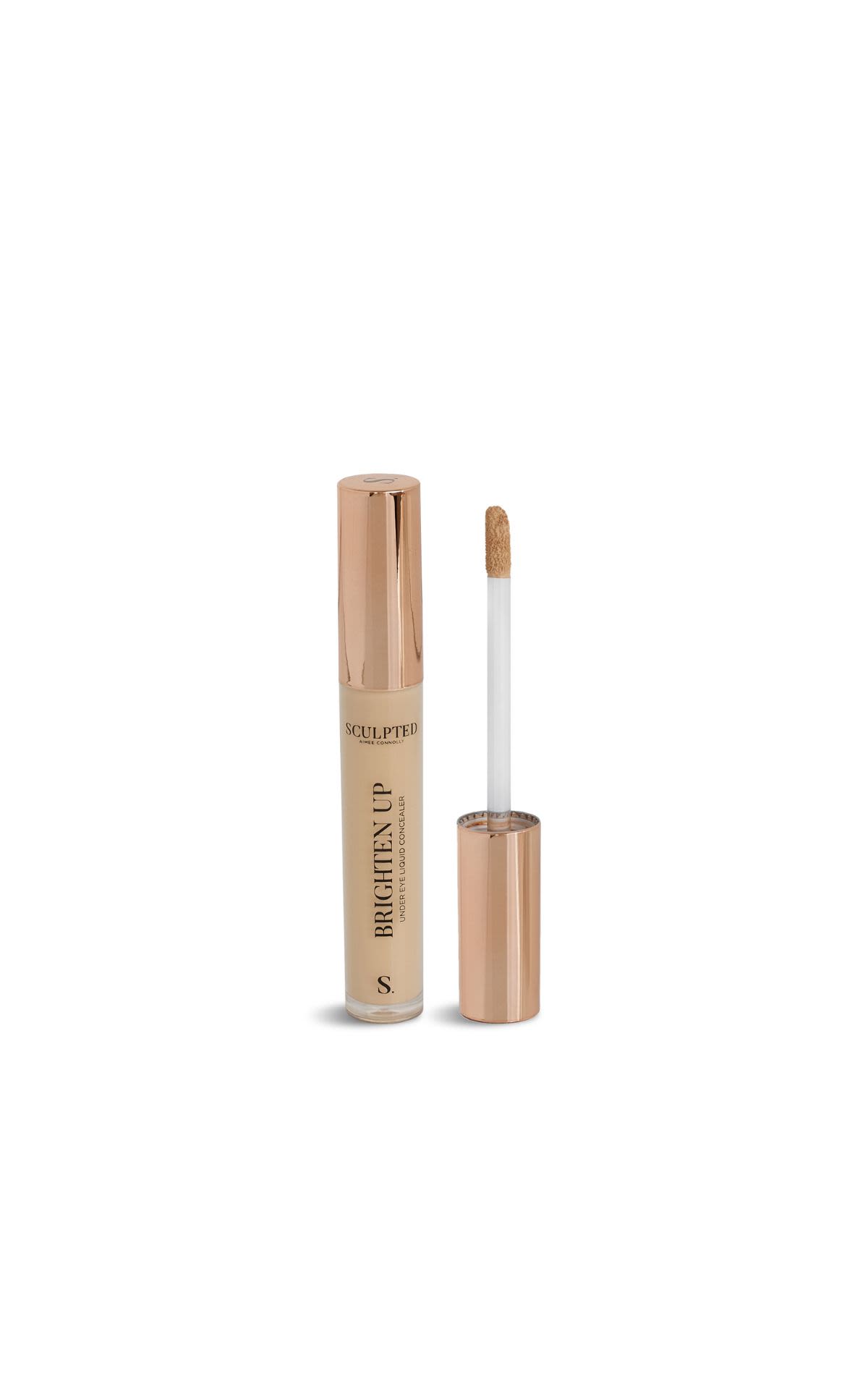 Sculpted by Aimee
Brighten Up Concealer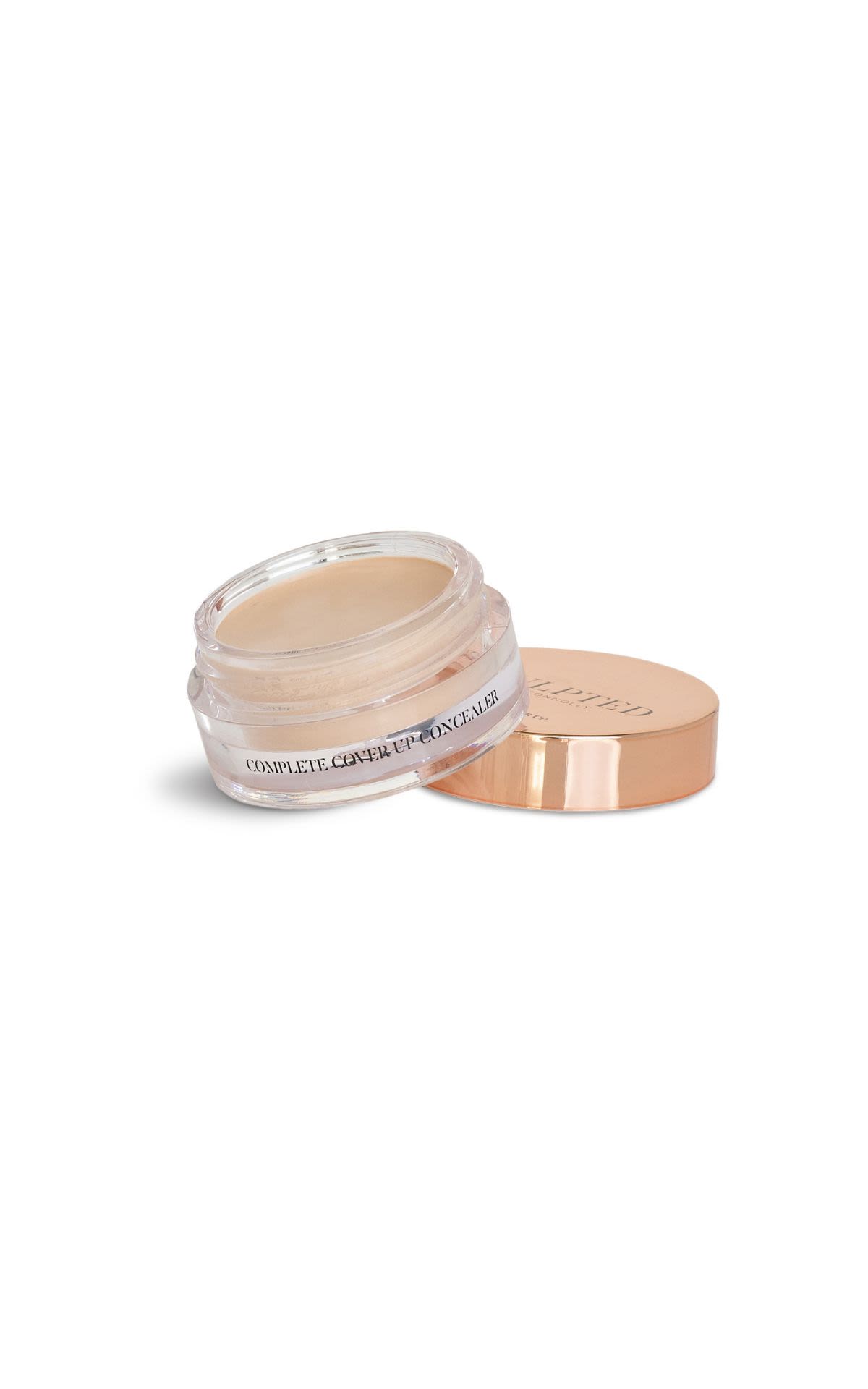 Sculpted by Aimee
Complete Cover Up Concealer
L'Occitane en Provence
Cherry Infusion Body Lotion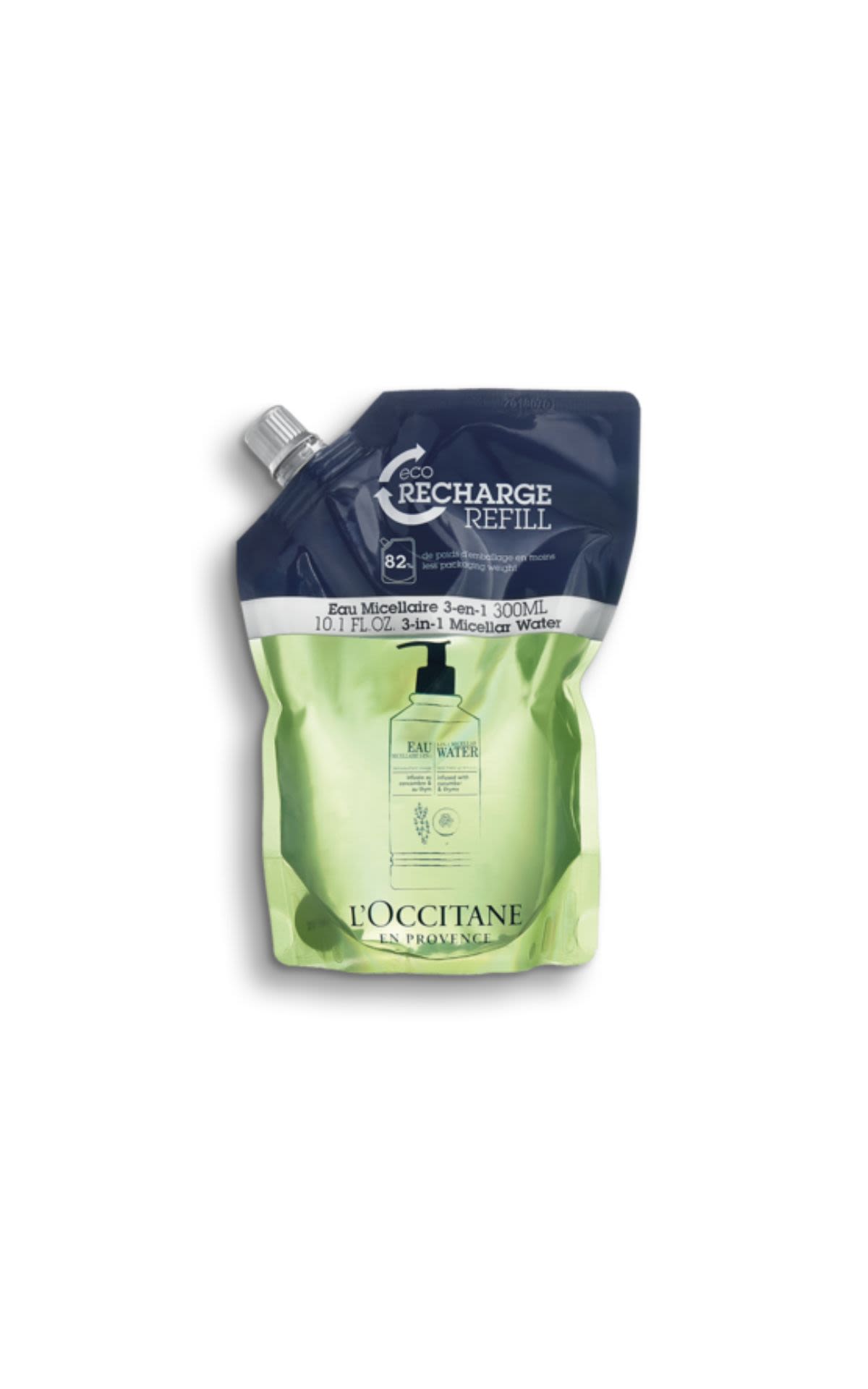 L'Occitane en Provence
Micellar Water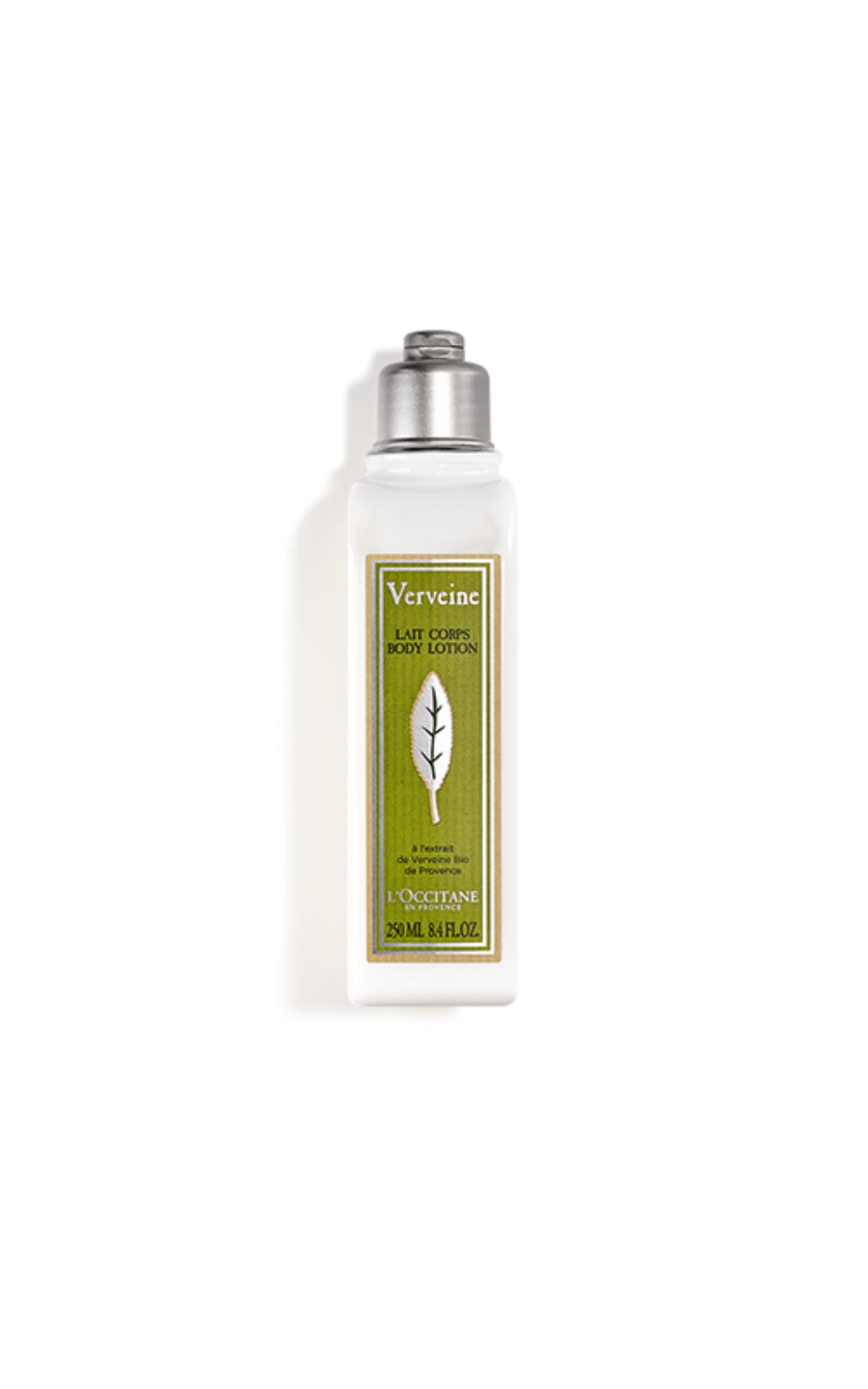 L'Occitane en Provence
Verbena Body Lotion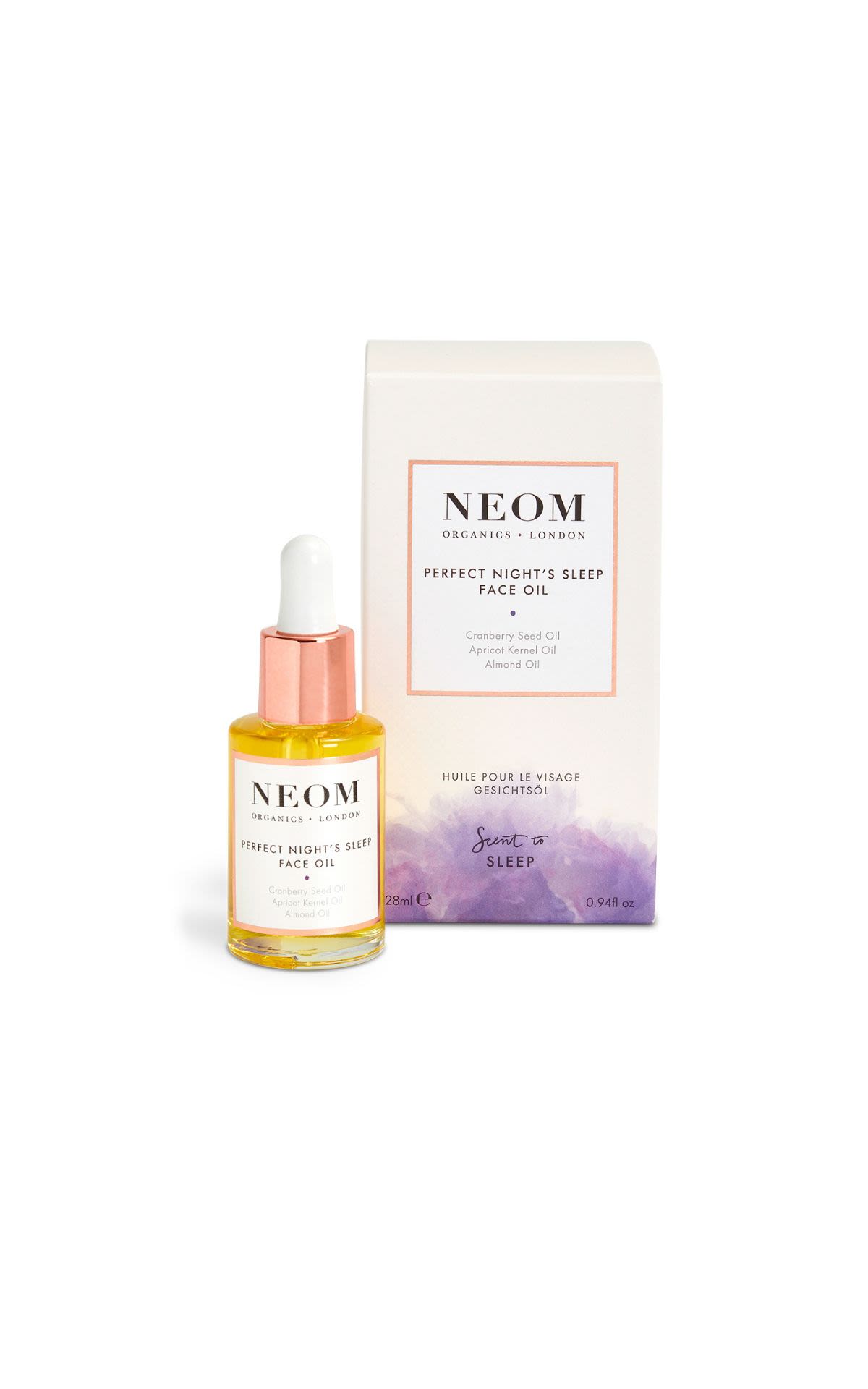 NEOM
Perfect Night's Sleep Face Oil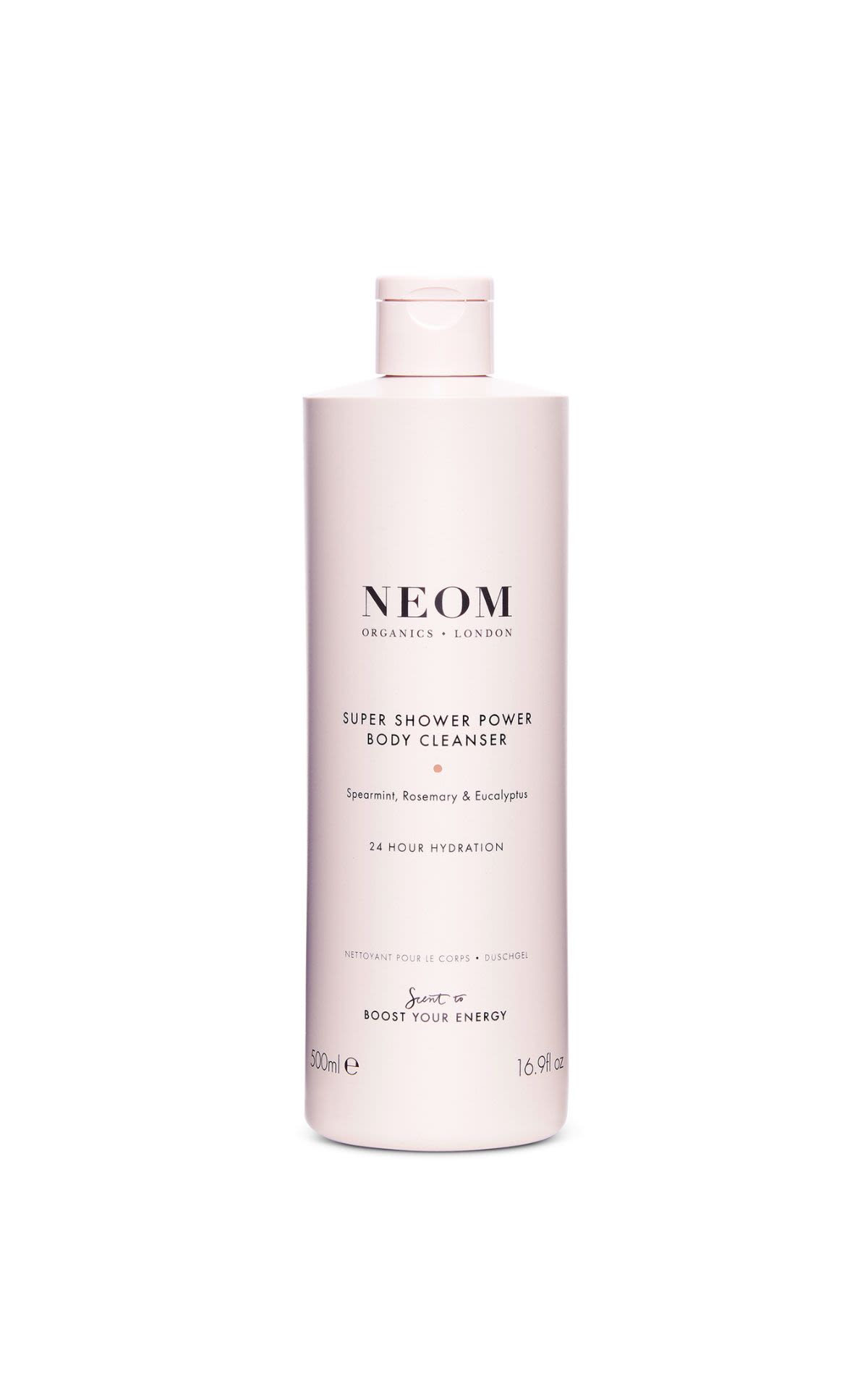 NEOM
Super Shower Power Cleanser 500ml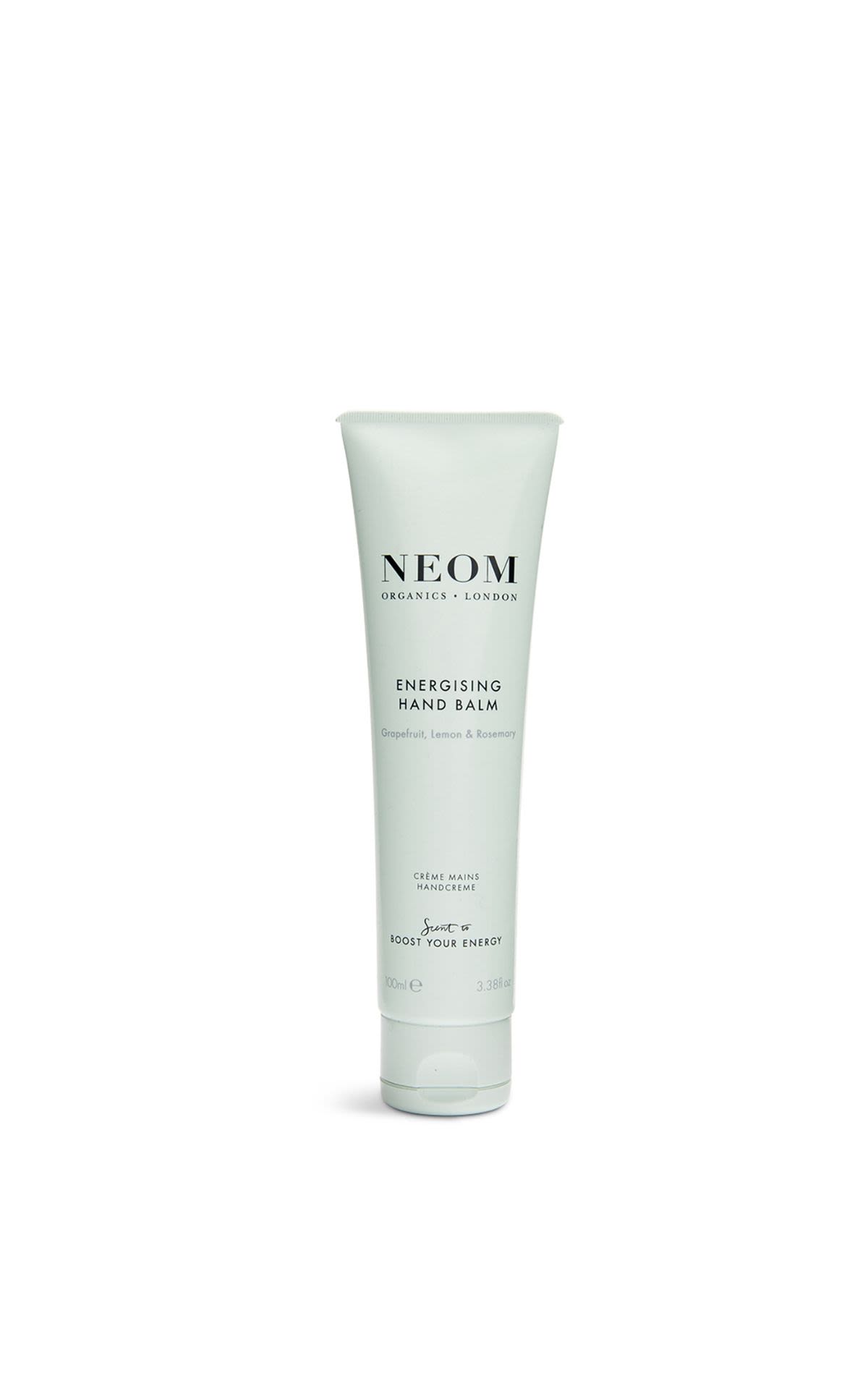 NEOM
Energising Hand Balm 100ml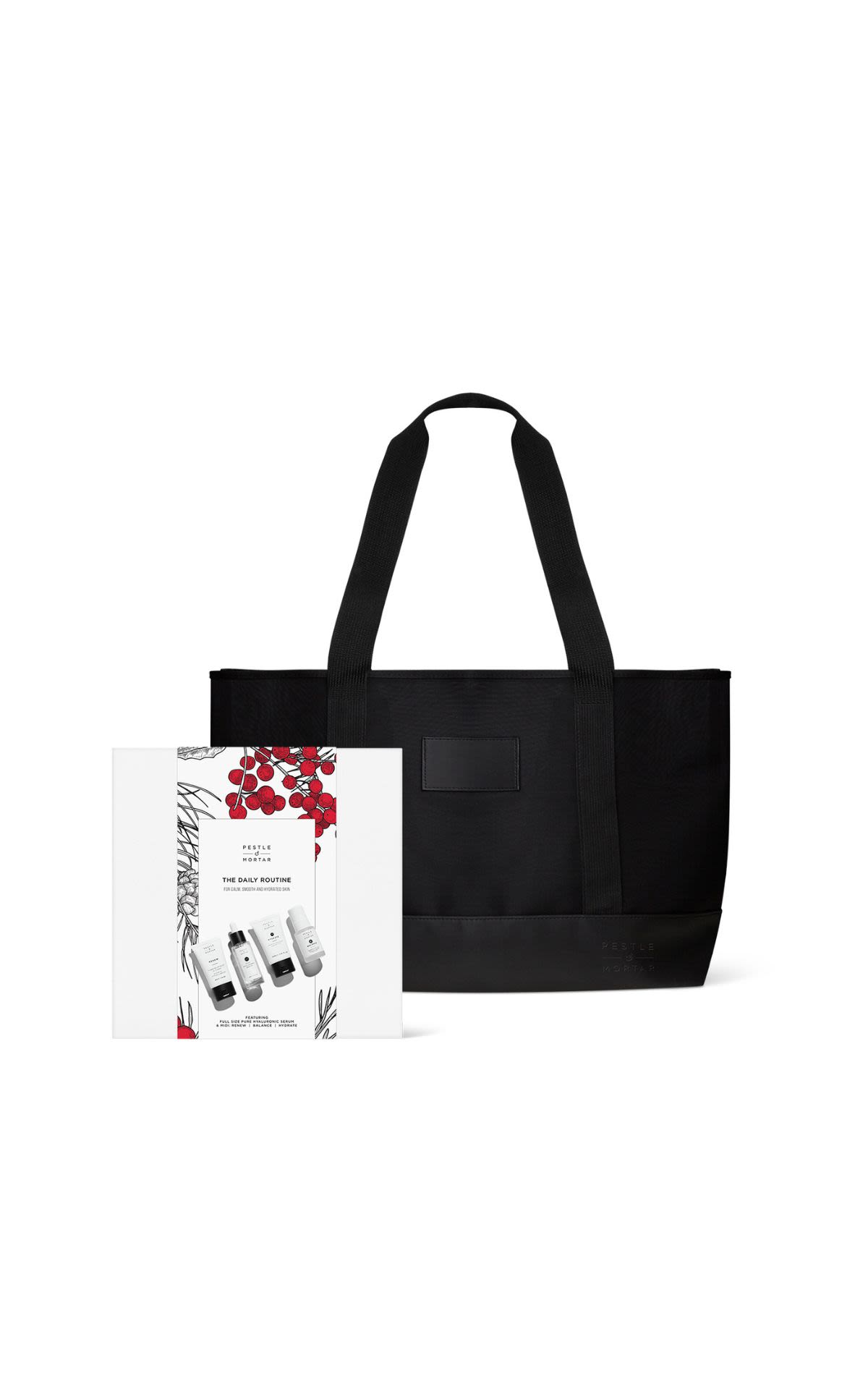 Pestle & Mortar
The Daily Routine + Tote Bag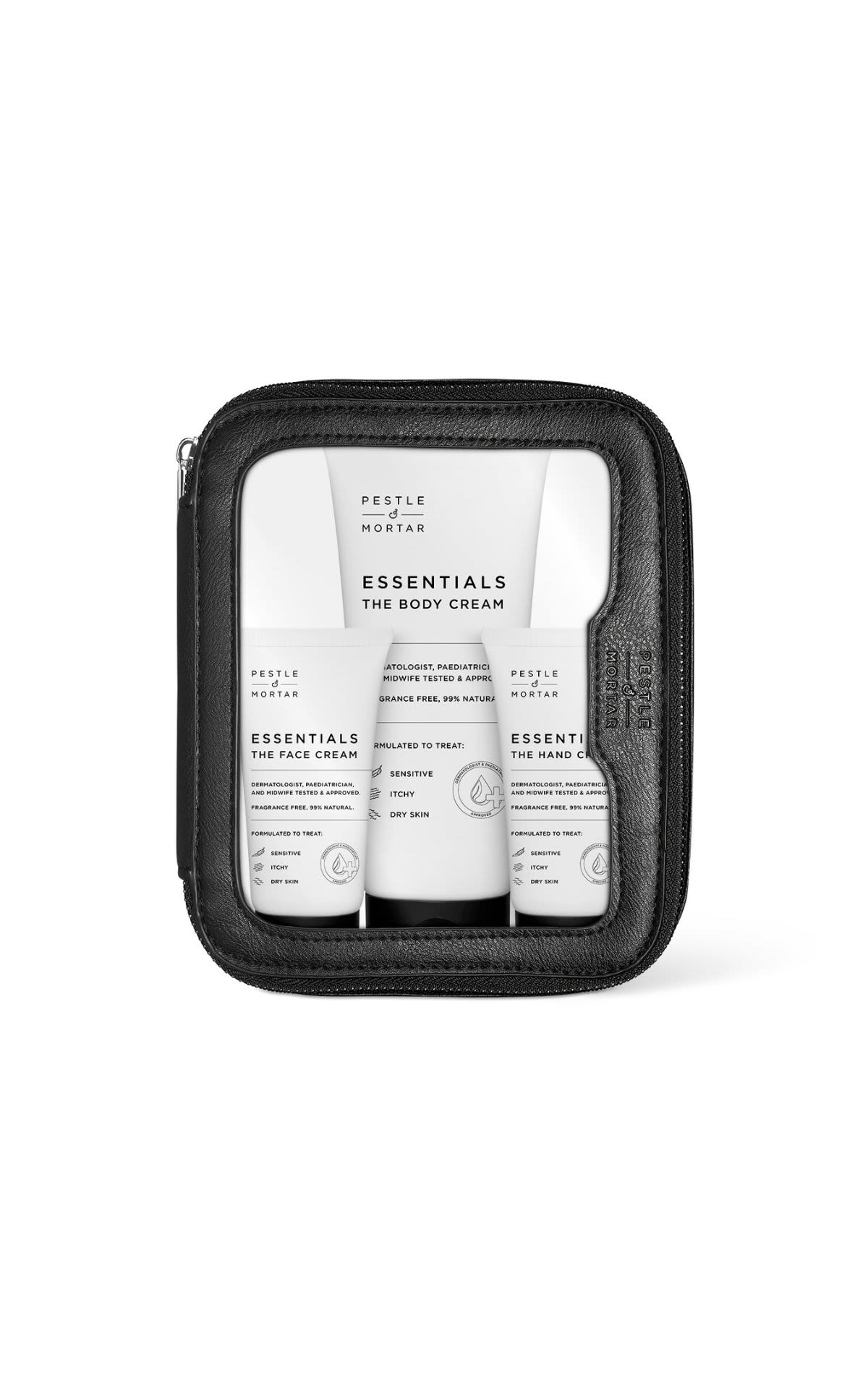 Pestle & Mortar
Sensitive Skin Rescue Bundle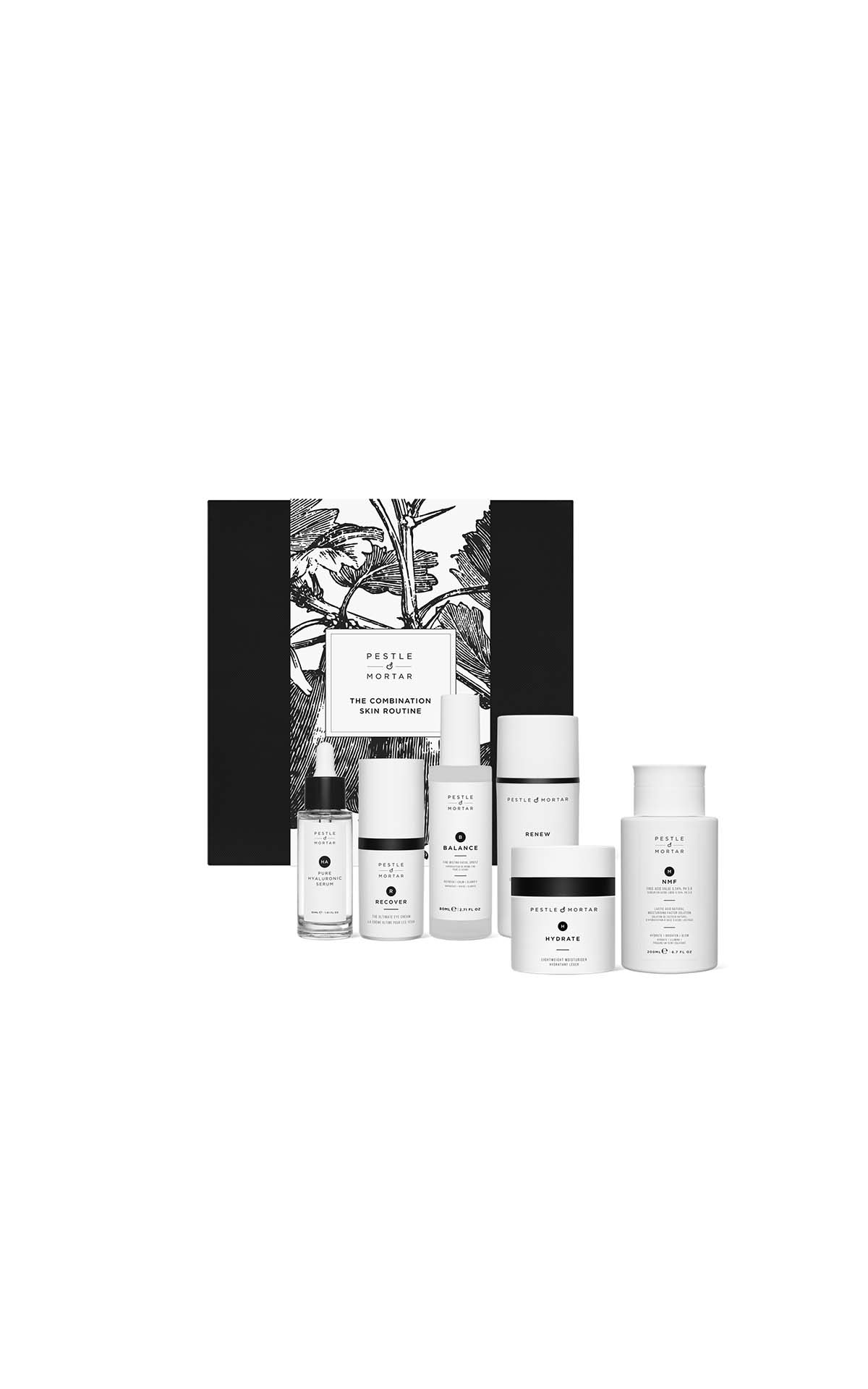 Pestle & Mortar
Combination Skin Routine
see our beauty brands
Beauty at Kildare Village